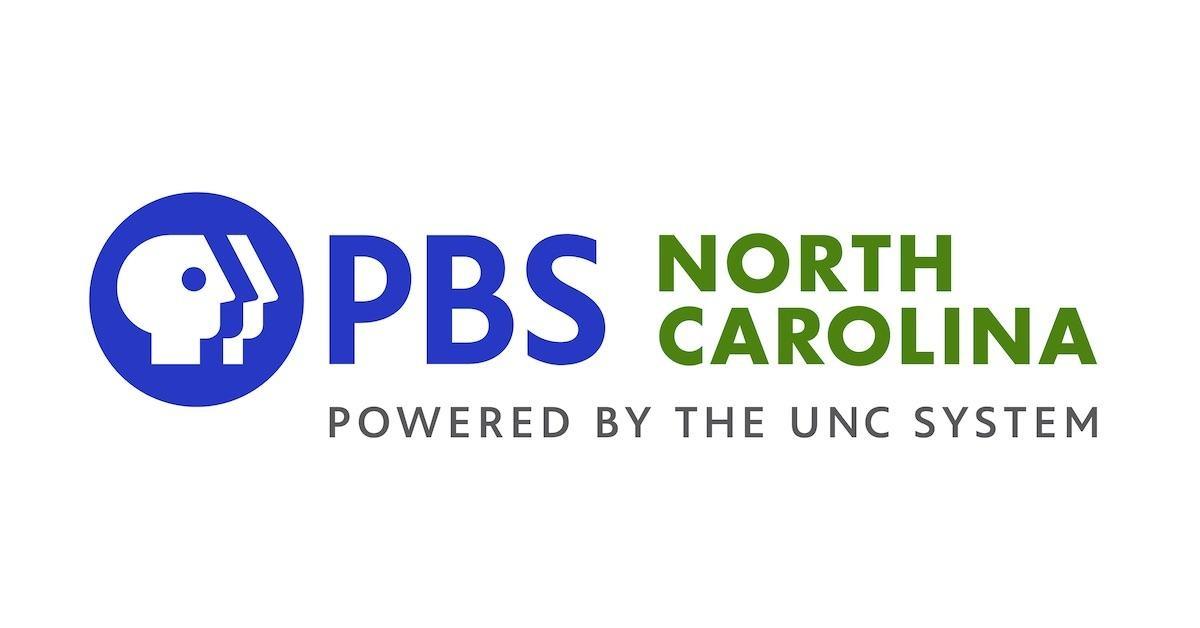 FOR IMMEDIATE RELEASE
PBS NORTH CAROLINA'S BLACK ISSUES FORUM ANNOUNCES BRAND UPDATE, MULTI-PLATFORM DISTRIBUTION TO MARK 35th SEASON ON AIR
RESEARCH TRIANGLE PARK, NC, 5/12/2021 — Today Black Issues Forum, PBS North Carolina's longest running public affairs program, reveals its updated brand and format.
For 34 years, Black Issues Forum has stimulated discussions with thought leaders, policy influencers, innovators and journalists, from across the nation, on topics of interest to North Carolina's Black communities. The brand update reinforces the program's position as a conversation hub for Black voices in North Carolina and the format change, from seasonal to weekly, demonstrates PBS NC's commitment to keeping that conversation current.
Over the past year, the weekly series has expanded its audience reach with a multi-platform approach using social media, podcasting and online streaming to drive awareness and discussion around high-impact issues. Black Issues Forum made its podcast debut on Apple Podcasts and Spotify in February and added Google Podcasts to its roster in April. In addition, last month, show host Deborah Holt Noel led a Twitter chat alongside show panelists on the police shooting death of Daunte Wright, and staged an episode from Elizabeth City to engage the community and feature local voices after the killing of Andrew Brown, Jr. by sheriff's deputies. The show continues to invite weekly conversation on Twitter by using #BlackIssuesForum.
"A program like Black Issues Forum has never been more relevant or needed than right now, as America wrestles with the continuing impacts of racism," says longtime producer/host Deborah Holt Noel. "We want this forum to be a safe and trusted space to find information and thoughtful conversations featuring Black professionals, leaders and activists, sharing different perspectives and complexities around our common interests and concerns. As a convener and facilitator, I also consider this forum an opportunity to bring exposure to the intellectual capital, cultural strengths and resilience of Black people. It is truly an honor to bring Black Issues Forum to North Carolinians and encourage our viewers to lift up their voices and share their experiences and viewpoints with others in a positive and thought-provoking way."
New episodes of Black Issues Forum air Friday nights at 7 on PBS NC and YouTube, and Sundays at 4 PM on PBS NC. Full episodes are available on demand at video.pbsnc.org and via the PBS Video App across iOS and Apple TV, Android TV, Roku, Amazon Fire TV, Chromecast and Samsung Smart TVs. Podcast listeners can find weekly episodes of the Black Issues Forum podcast, posted on Fridays, on Apple Podcasts, Spotify and Google Podcasts. For more information about Black Issues Forum, the host and where to tune in visit pbsnc.org/blackissuesforum.
About PBS North Carolina 
As North Carolina's statewide PBS network serving the country's third-largest public media market, PBS NC educates, informs, entertains and inspires its statewide audience on-air, online and in-person. Through its unique partnership of public investment and private support, the statewide network includes in-person engagement, digital-first social and online content delivery, and four over-the-air channels—PBS NC, the North Carolina Channel, Rootle 24/7 PBS Kids and the Explorer Channel. Its transformational events and content spark curiosity and wonder for all North Carolinians. Additionally, PBS NC serves as the backbone for North Carolina's state's emergency services. Visit pbsnc.org and join the conversation at  facebook.com/MyPBSNC, instagram.com/mypbsncand @MyPBSNC on Twitter. 
-PBS NC-
Media Contact:
Kathleen Kramer, PBS North Carolina Marketing & Communications
kkramer@pbsnc.org
919-549-7059