The Story of Us, NC: A PBS American Portrait Story
Watch Now: The Story of Us, NC
This year, PBS asked people across the country to share short stories about their lives in order to inspire a nationwide conversation about what it really means to be American today. In this half-hour special, over a hundred North Carolina voices share their story and what makes us all a part of the American story.
The Story of Us, NC is streaming now on the PBS Video App.
Explore More from The Story of Us, NC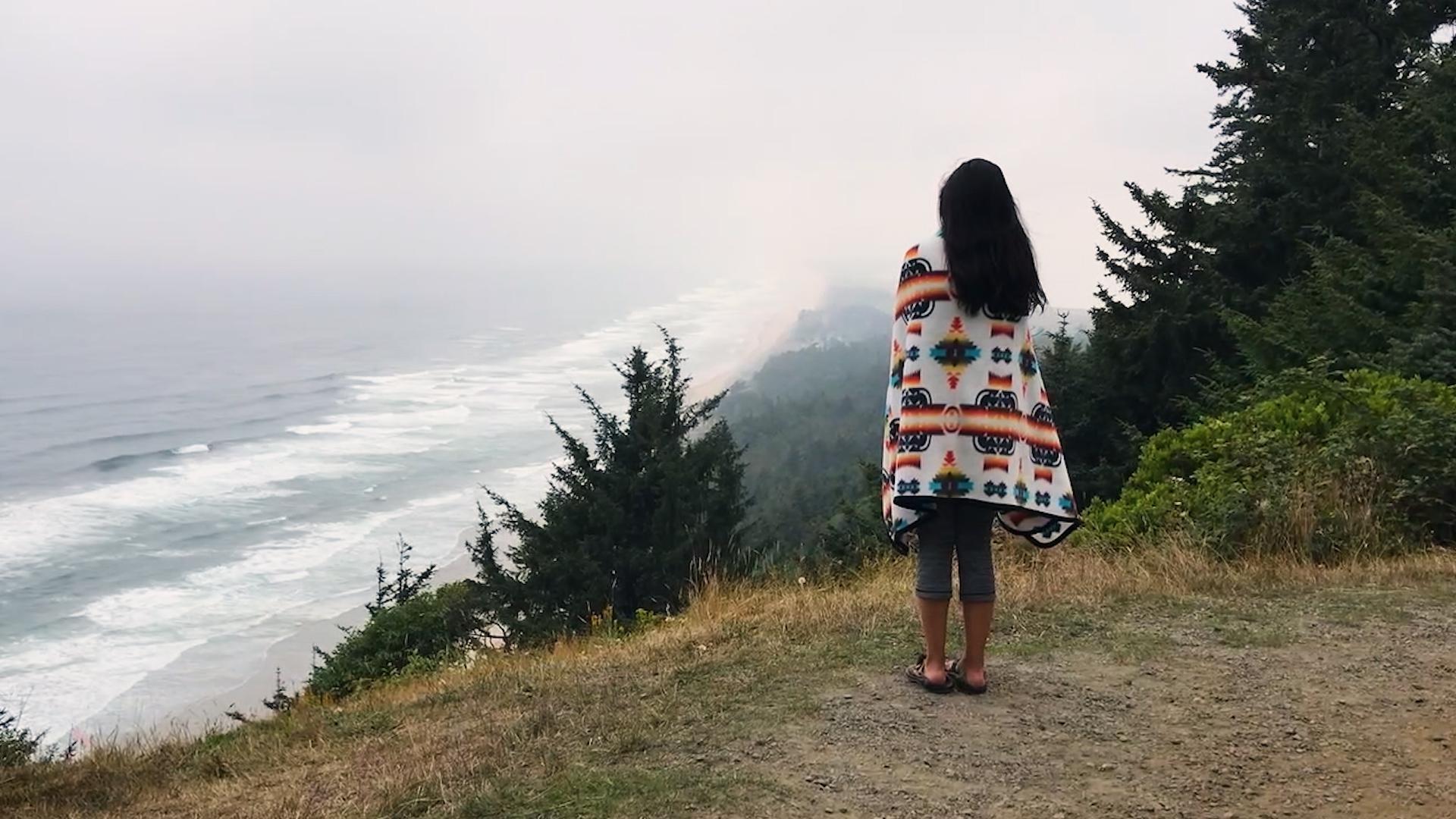 Sabrina Saleha strives to amplify stories of indigenous people and the land they lived on.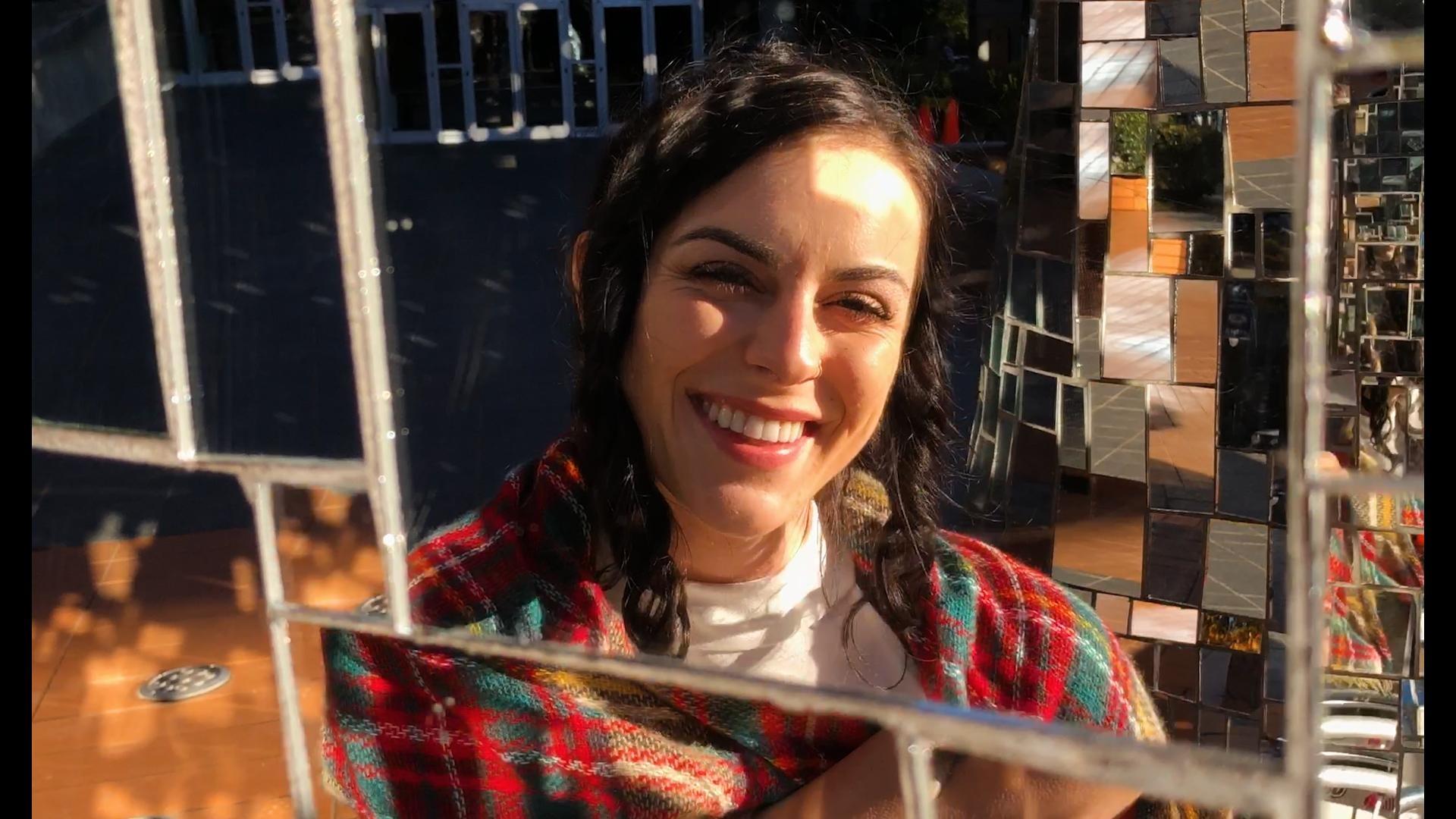 Jesi Strachman channels her efforts to help others find opportunities in their obstacles.
Streaming Now: PBS American Portrait Specials
Watch More Stories From PBS North Carolina
REEL SOUTH
¡Fiesta! Quinceañera
Latino communities celebrate their new roots and traditions in the New South.
My Home, NC
Haw River Mushrooms
Meet the Stewart family of Haw River Mushrooms.
Somewhere South
The Southern Chinese Americans of the Mississippi Delta
Meet the first generation of Southern Chinese American families in the Mississippi Delta.