How We've Grown: The Stories
At PBS North Carolina, we share stories on screen; they connect us to one another and to our community. Stories help us grow, learn from one another, and gain new understandings from the people around us.
Explore stories from our members and community and tell us how PBS NC has helped you grow.
Share your story below.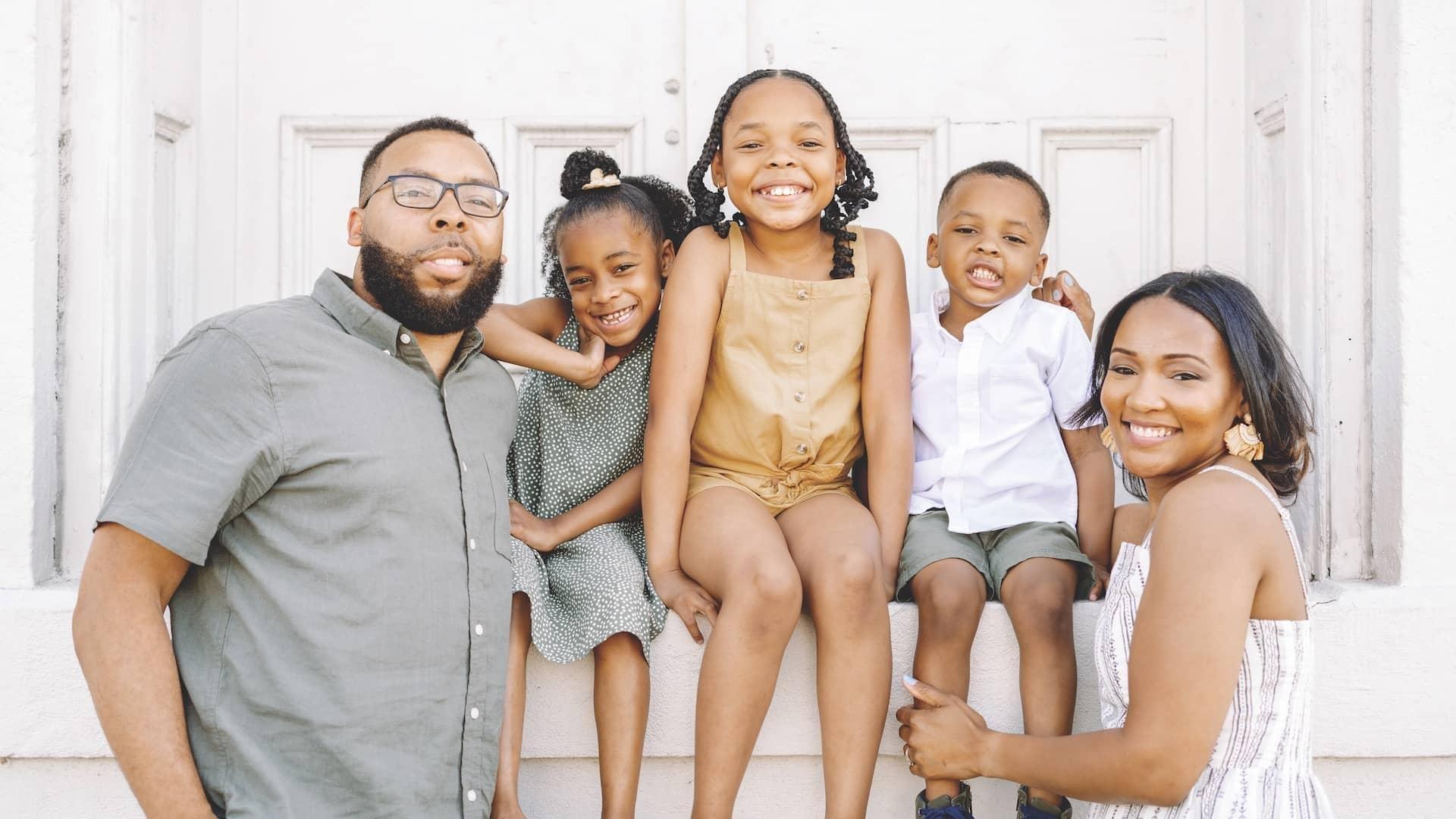 "PBS NC is our family's first choice when we want family-centered entertainment at home. It is accurate, meaningful and educational. When we decided to cut the cable cord, we were comforted in knowing we would still have access to the channel.
I can trust PBS NC. This means I feel comfortable not having to monitor the screen when my kids want TV time. What's most important to us are the insightful shows and specials. No other broadcast—live or streaming—provides that for us. I am always impressed by the broad range of topics the channel covers, even the hard topics. PBS NC genuinely highlights diversity!"
Tiffany Debnam

"PBS North Carolina means educational and entertaining programming for children and adults. I donate to this network so that everybody can have access to educational shows. I like some of the kids shows though I am an adult, but I like to watch shows related to nature and music as well. A kid at heart, I like looking back at the PBS shows I watched as a kid and see the new ones."
Kavitha Subramaniam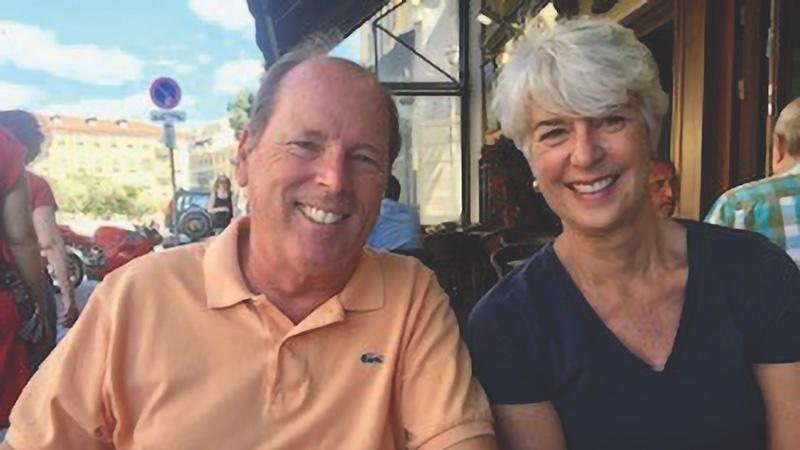 "We've supported PBS North Carolina since the early '80s, enjoying brilliant science shows, travel, documentaries, local profiles and Masterpiece dramas—and years of Sesame Street when our daughter was young. We turn to PBS almost every evening to keep learning and enjoy quality programming. We are proud sponsors."
Anne & Robert Stokley