Hindsight
Defining This Moment in the American South
Presented by PBS North Carolina's documentary series, Reel South, in collaboration with Firelight Media and the Center for Asian American Media (CAAM), Hindsight explores the cultural shifts, community ingenuity, and pivotal conversations defining this moment in America.
Dilsey Davis
Now Let Us Sing
A North Carolina choir strives to create a safe space for singing during the pandemic.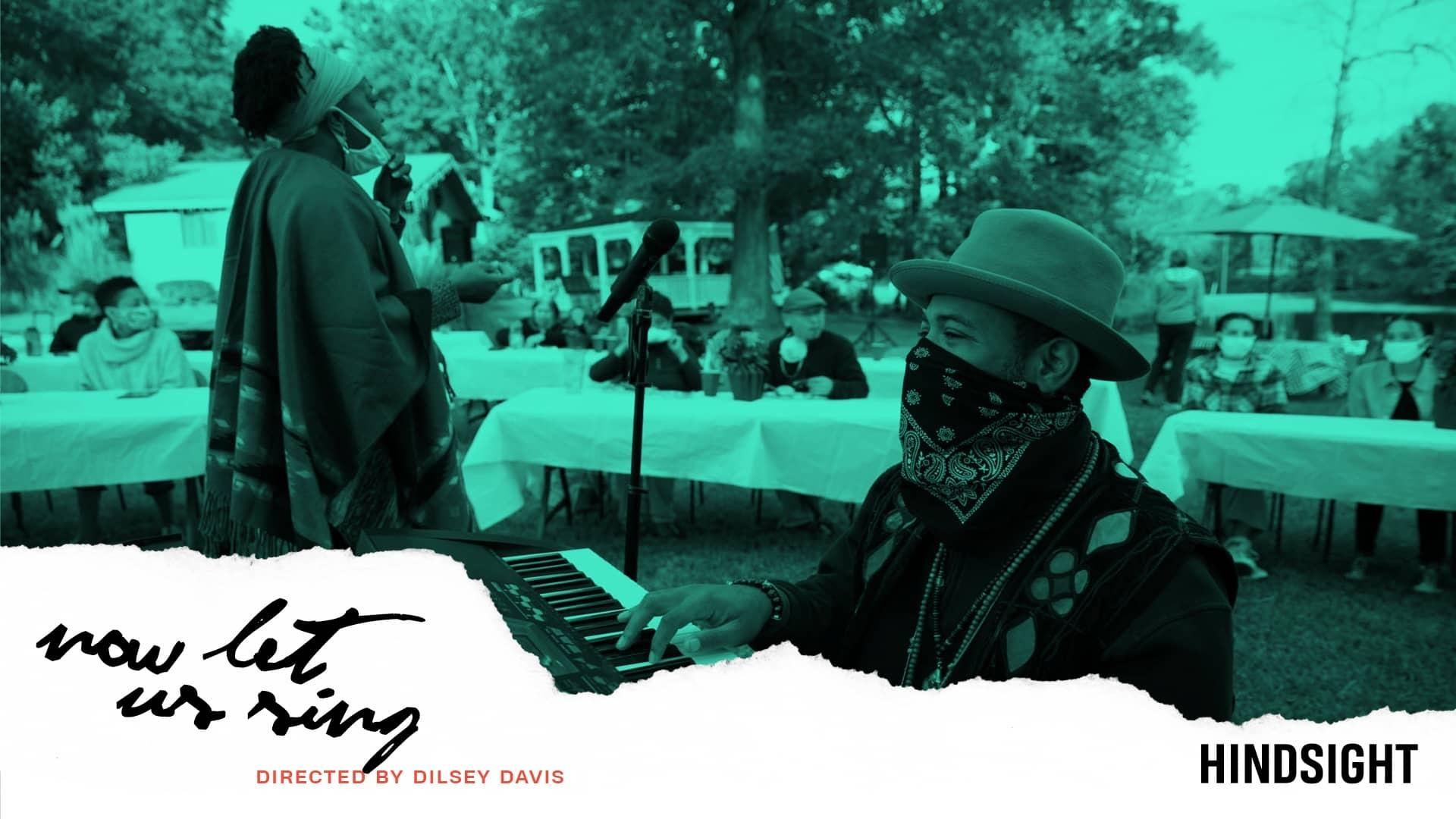 Dilsey Davis
Now Let Us Sing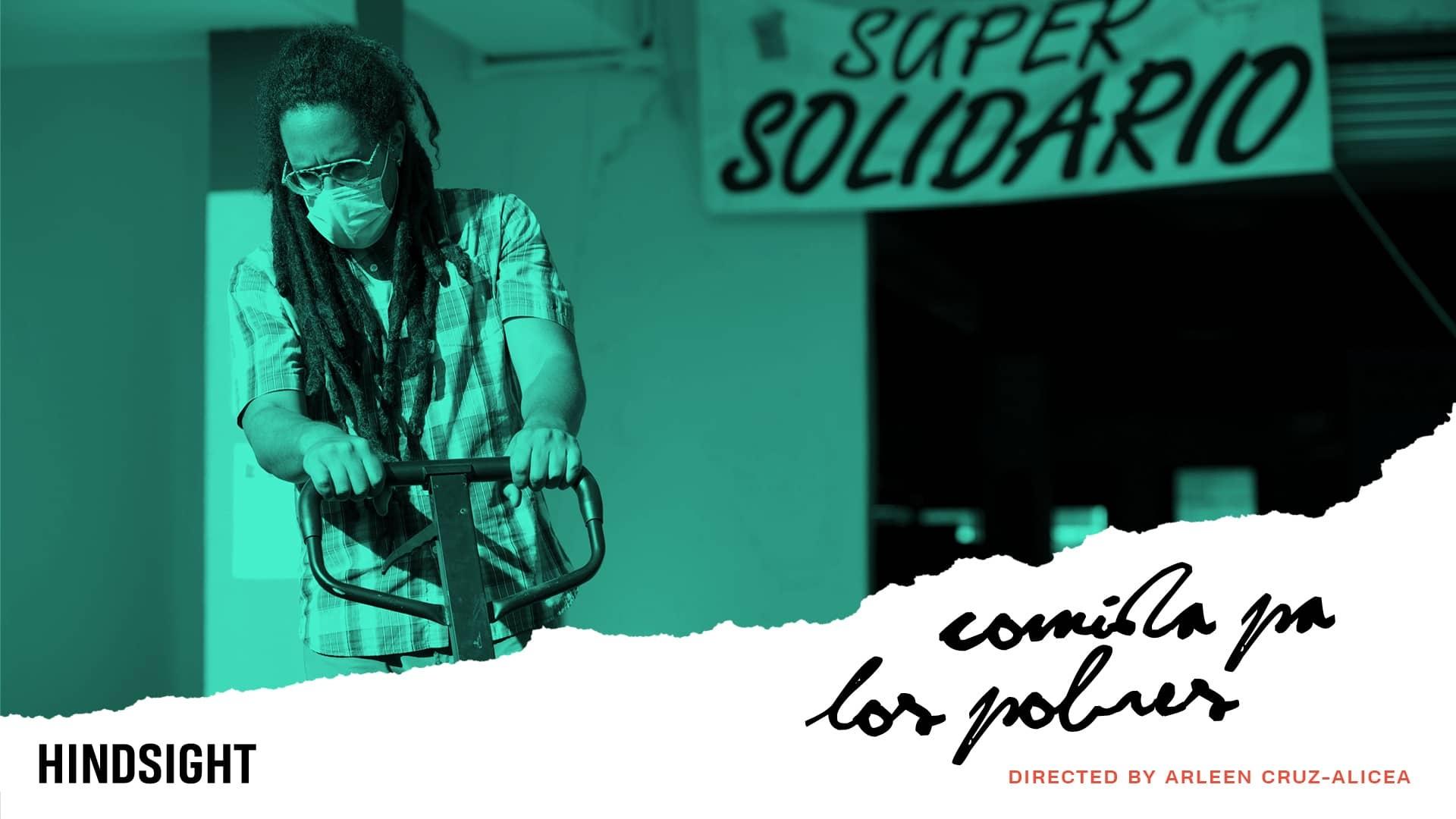 Arleen Cruz-Alicea
Comida Pa' Los Pobres (Food for the Poor)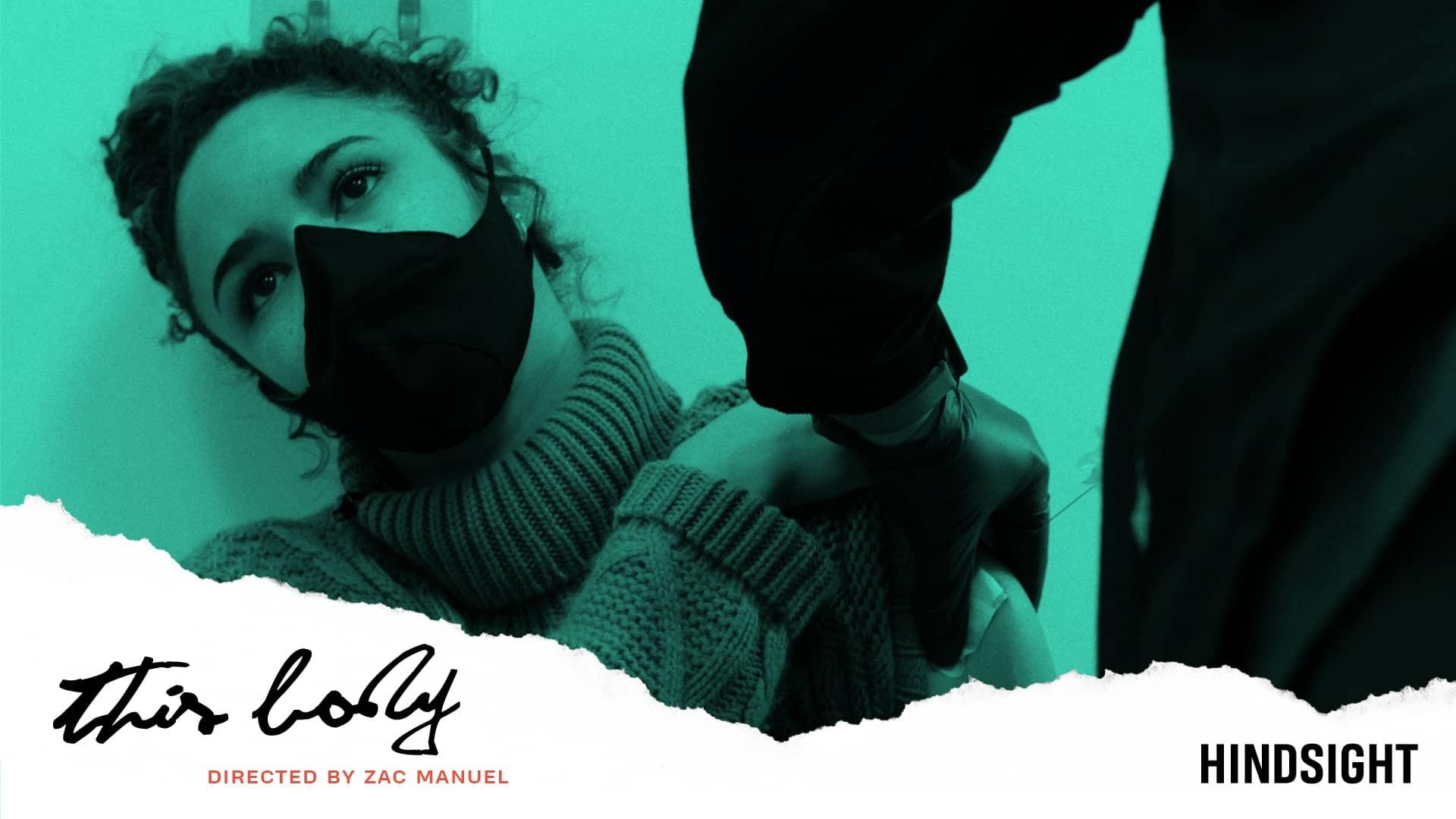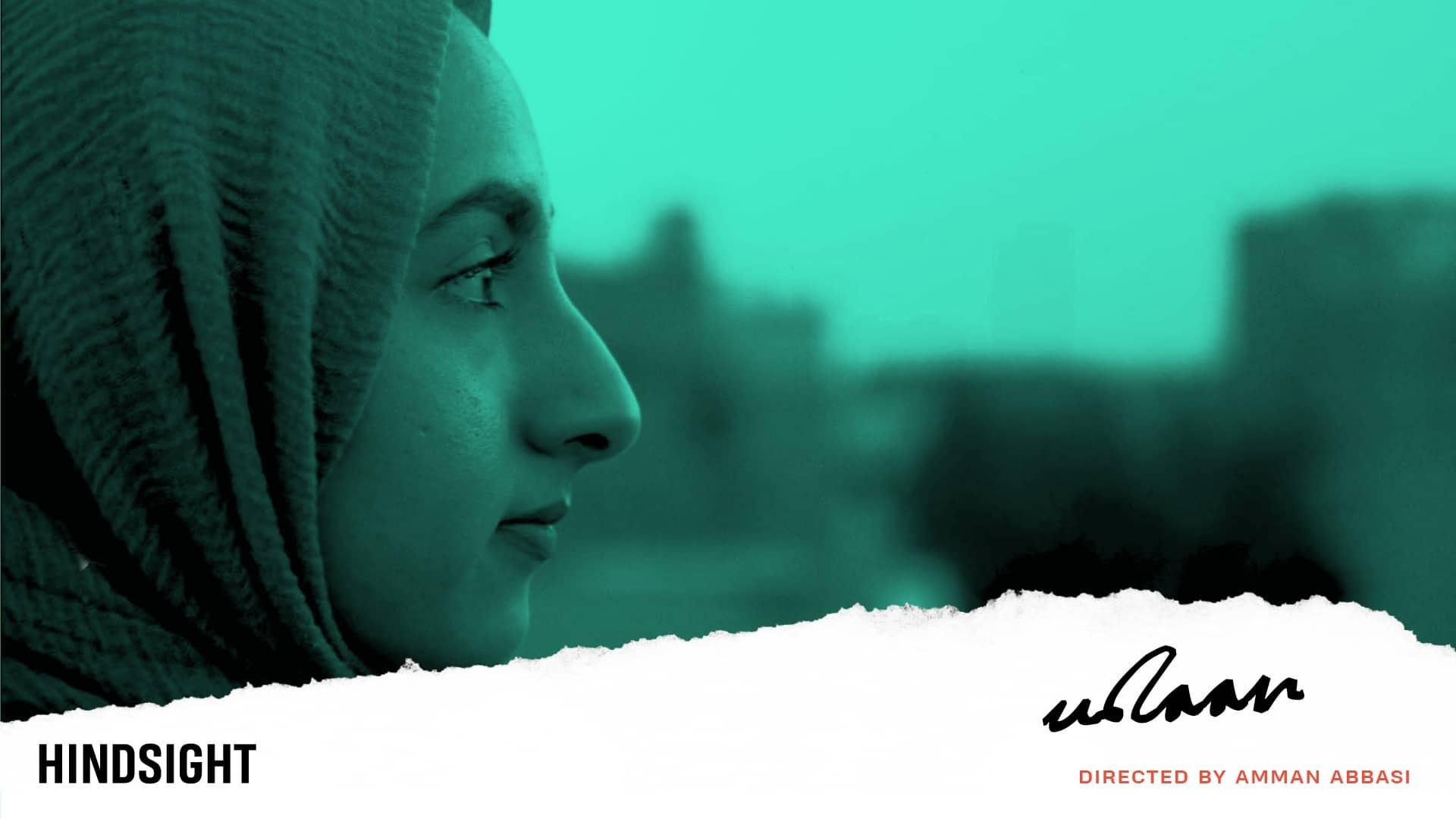 Amman Abbasi
Udaan (Soar)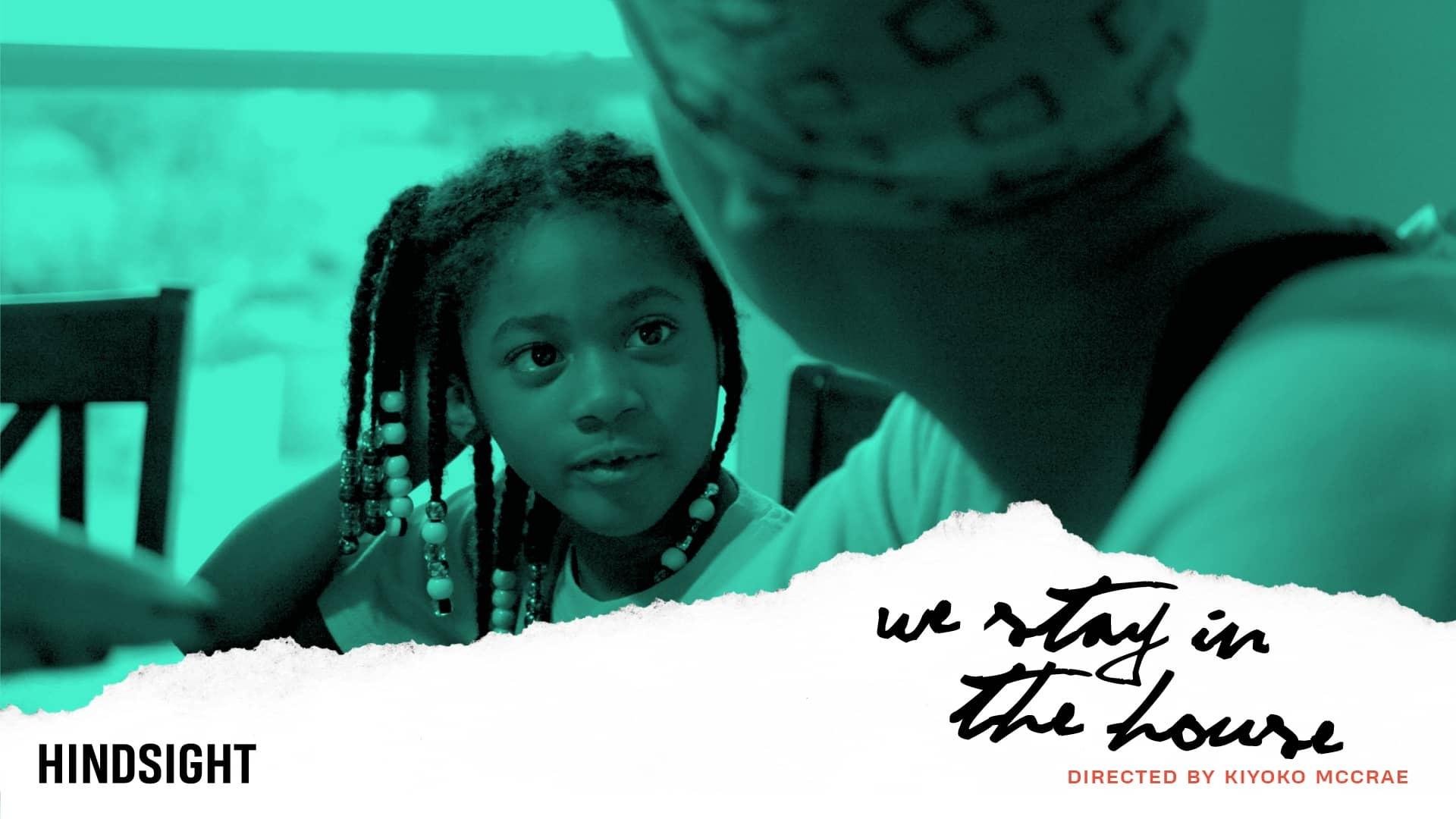 Kiyoko McCrae
We Stay in the House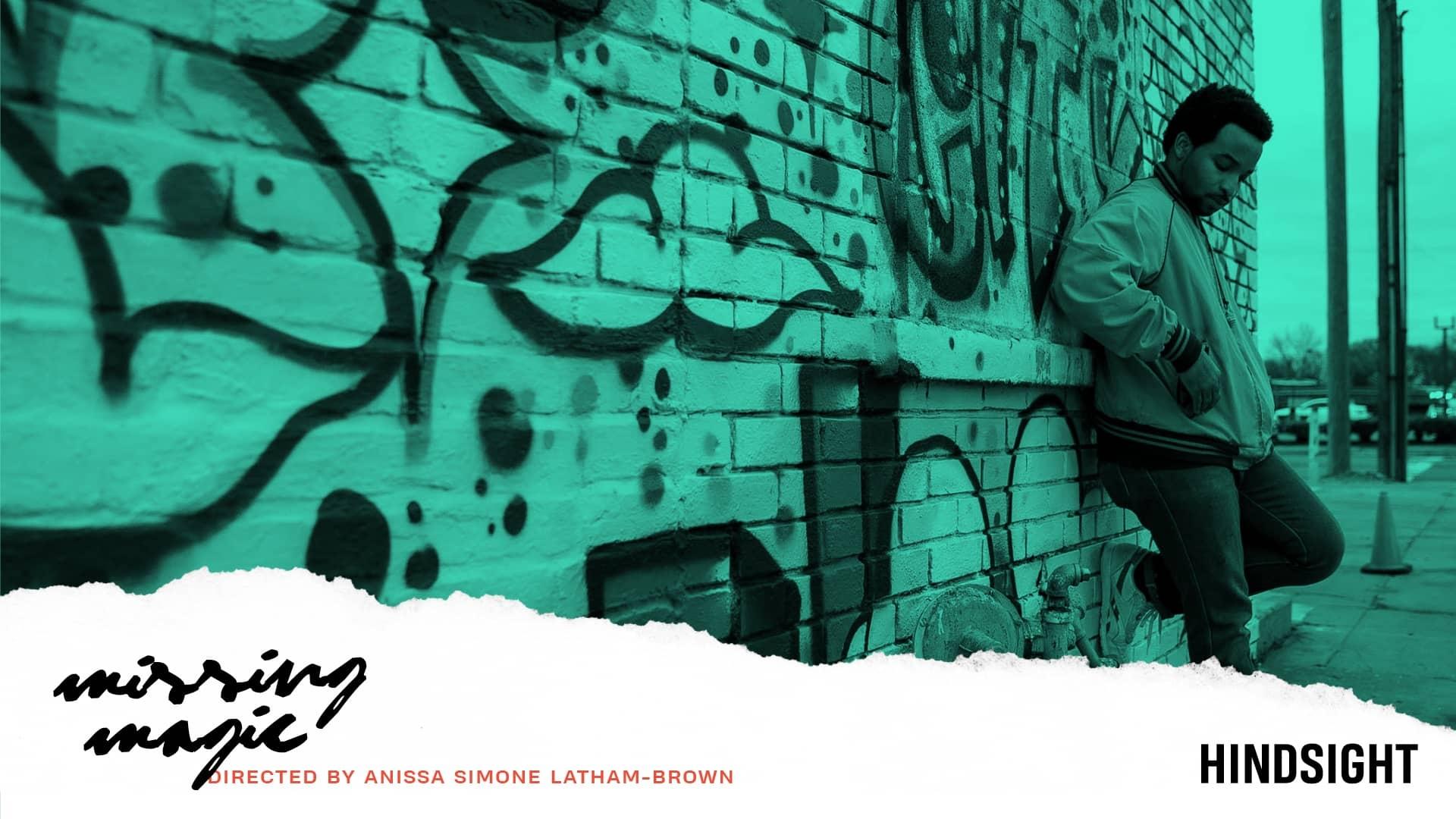 Anissa Simone Latham-brown
Missing Magic
Meet the Filmmakers
The six filmmakers selected for Hindsight worked closely with Reel South, Firelight Media and CAAM through all stages of production and received financing to produce their documentary short films. Our filmmakers also received production and distribution mentorship from veteran independent filmmakers and editorial guidance from public media station mentors focused on local expertise and audiences. Station partners include PBS North Carolina, Arkansas PBS, Alabama Public Television, South Florida PBS and Louisiana Public Broadcasting.