Almanac Gardener
Working with House Plants
26:46
Published:
Mike Gray and the panel shares tips on turning plant-growing into an opportunity to check
Almanac Gardener is produced in partnership with North Carolina Cooperative Extension at North Carolina State University.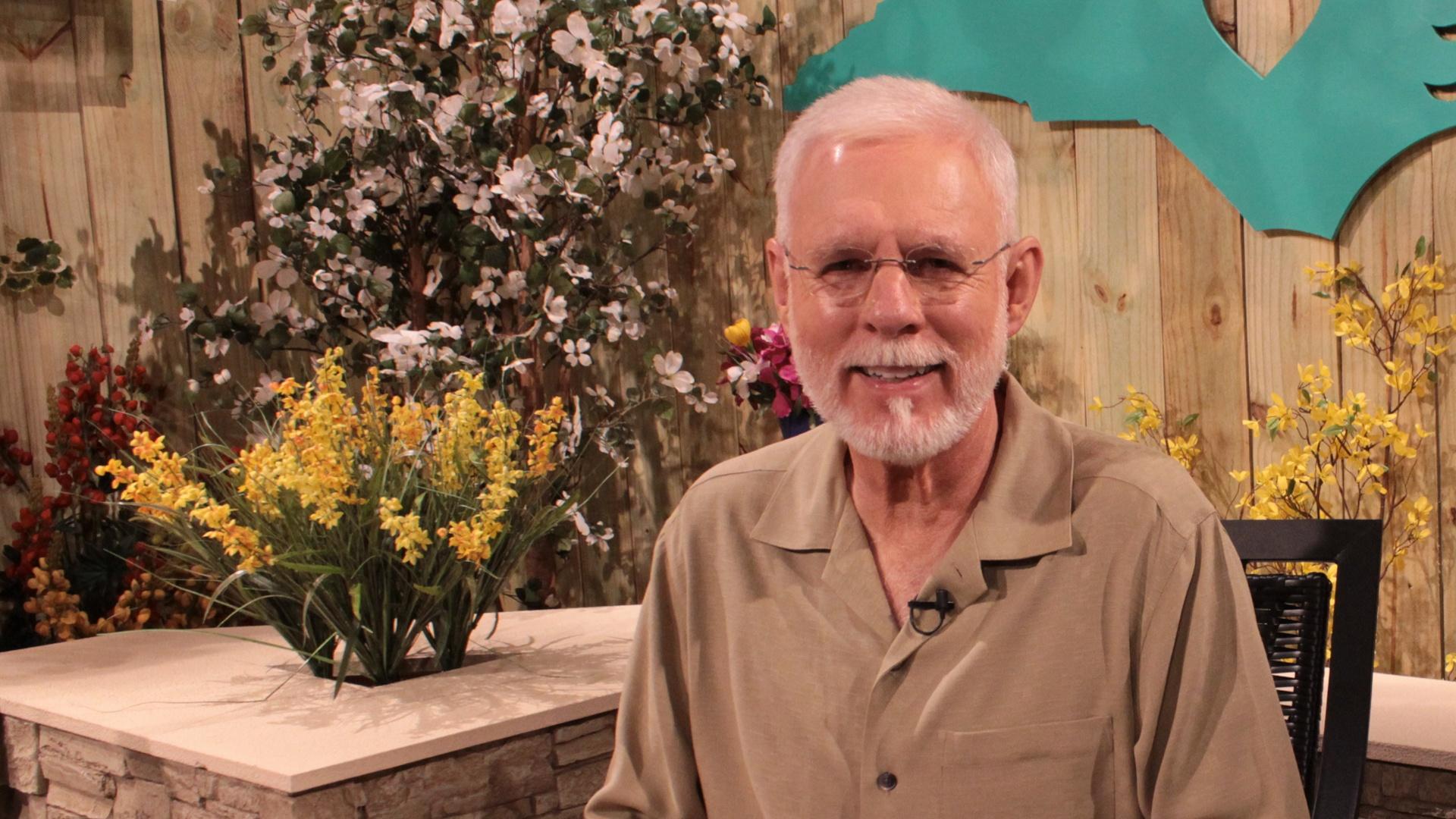 For more than three decades Mike Gray has shared the secrets of master gardeners and horticultural experts. In 1969 Gray became the host/producer of Backyard Gardener, UNC-TV Public Media North Carolina's first-ever gardening program. The name of the show was changed to Almanac Gardener in 1981, but the mission remained the same: answering home gardeners' questions and showing viewers the latest advances in North Carolina home horticulture.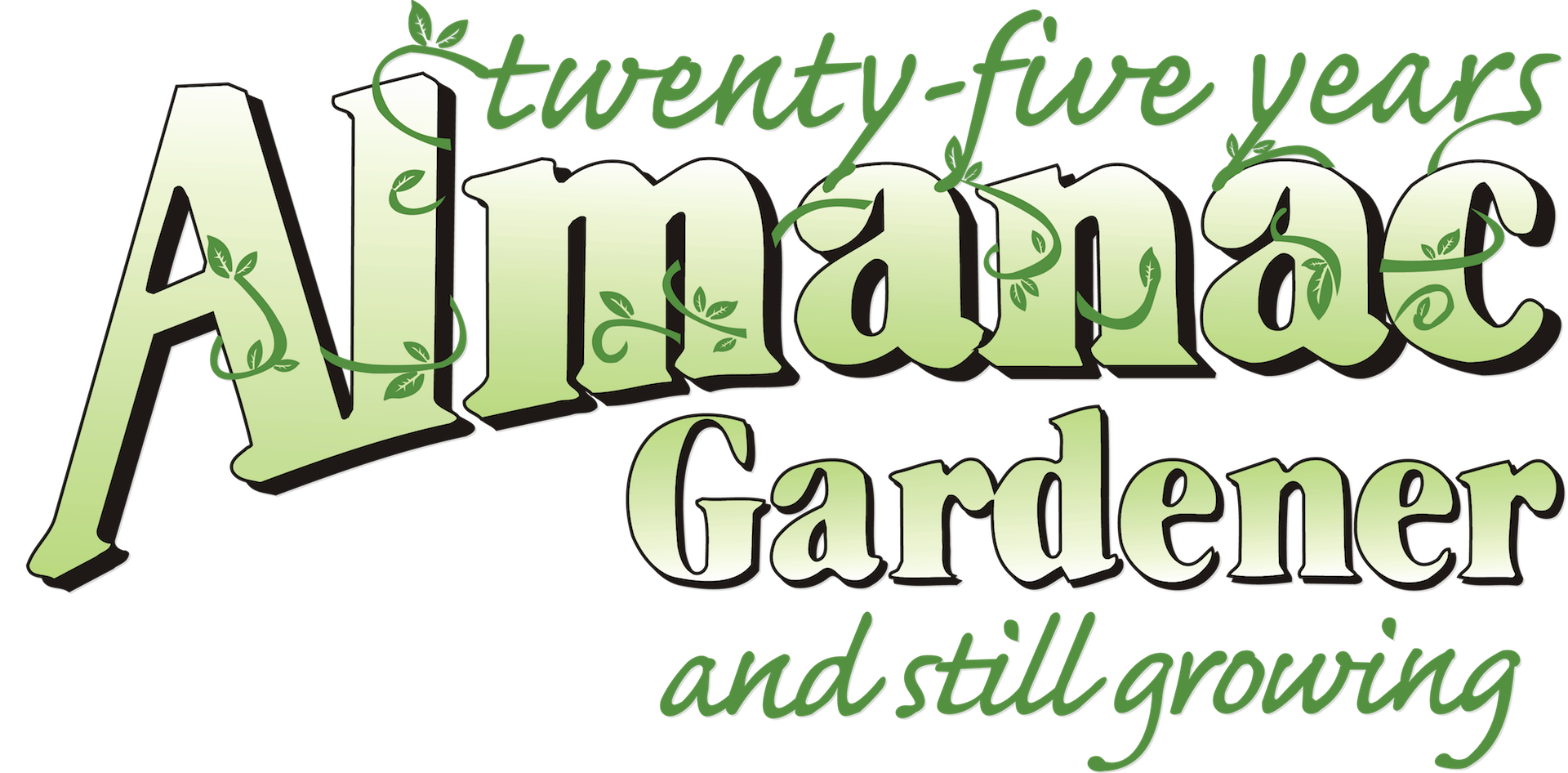 Saturdays at 12 PM on UNC-TV

Whether you'd like to cultivate a window box of flowers, a backyard patch of vegetables, or an acre full of healthy grasses, join Almanac Gardener's Mike Gray, as he and his guest experts take viewers through the finer points of garden planning, maintenance & blooming innovation.