Biographical Conversations with James Goodmon airs Thursdays, January 7-21, at 10 PM, on PBS NC and streaming on the PBS Video App.
Biographical Conversations with James Goodmon was made possible by the generous support of Frank Daniels, Jr.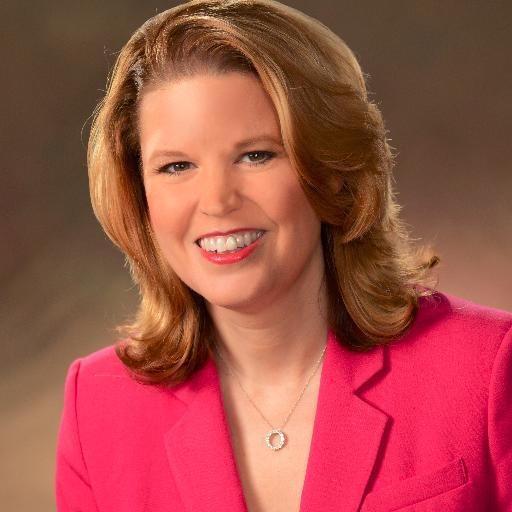 Host Shannon Vickery has been with UNC-TV Public Media North Carolina, where she currently serves as director of sponsorships, since 1995. She has also worked as UNC-TV's director of production partnerships and business development, executive producer for content, director of production, assignment editor for North Carolina Now, reporter/producer and senior correspondent.
Vickery holds bachelor's degrees in broadcast journalism and political science from the University of Missouri-Columbia, as well as a Master of Arts degree, with an emphasis in health policy, from Duke University.

The North Carolina Encyclopedia
The State Library's North Carolina Encyclopedia provides a broad view of the people, government and geography that makes the Tar Heel State so unique.
Southern Oral History Program
The Southern Oral History Program, located at UNC-Chapel Hill, has collected North Carolinians' stories for almost 30 years. It now houses more than 2,500 interviews with persons from all walks of life.
North Carolina Museum of History
The North Carolina Museum of History and its three regional museums around the state provide a wonderful glimpse at the heritage and tradition of our state.
Agricultural History of North Carolina
Since 1650, our state has grown tobacco and other crops. Take a quick trip through history with the North Carolina Department of Agriculture & Consumer Services to see the important impact of agriculture on our state.
North Carolina Office of Archives & History
The mission of the North Carolina Division of Archives & History is to collect and preserve our state's rich historic resources and make them available to all North Carolinians.