First in Future: Dr. Ronald Paulus
26:46
Published:
Host Leslie Boney talks to Dr. Ronald Paulus this week on First in Future.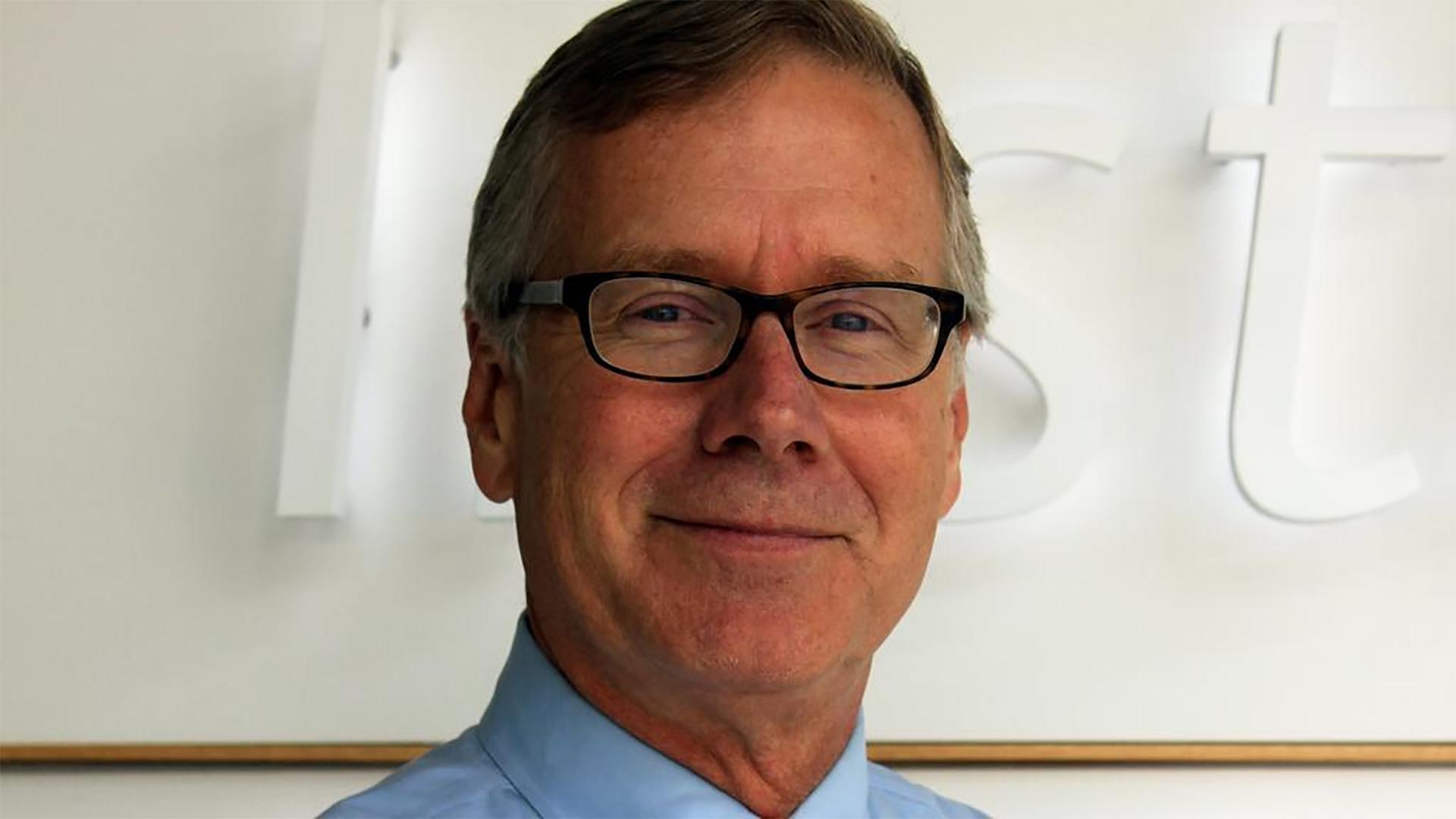 About Leslie Boney
First in Future
host
Leslie Boney leads the
Institute for Emerging Issues
' efforts to identify key areas of importance for North Carolina and develop consensus for action to address these issues. Prior to joining the EII, Boney served as vice president for International, Community and Economic Engagement at the UNC system office, coordinating efforts to extend university expertise and services throughout the state.