Find your Muse on UNC-TV.
See New Episodes Thursdays, at 8:30 PM.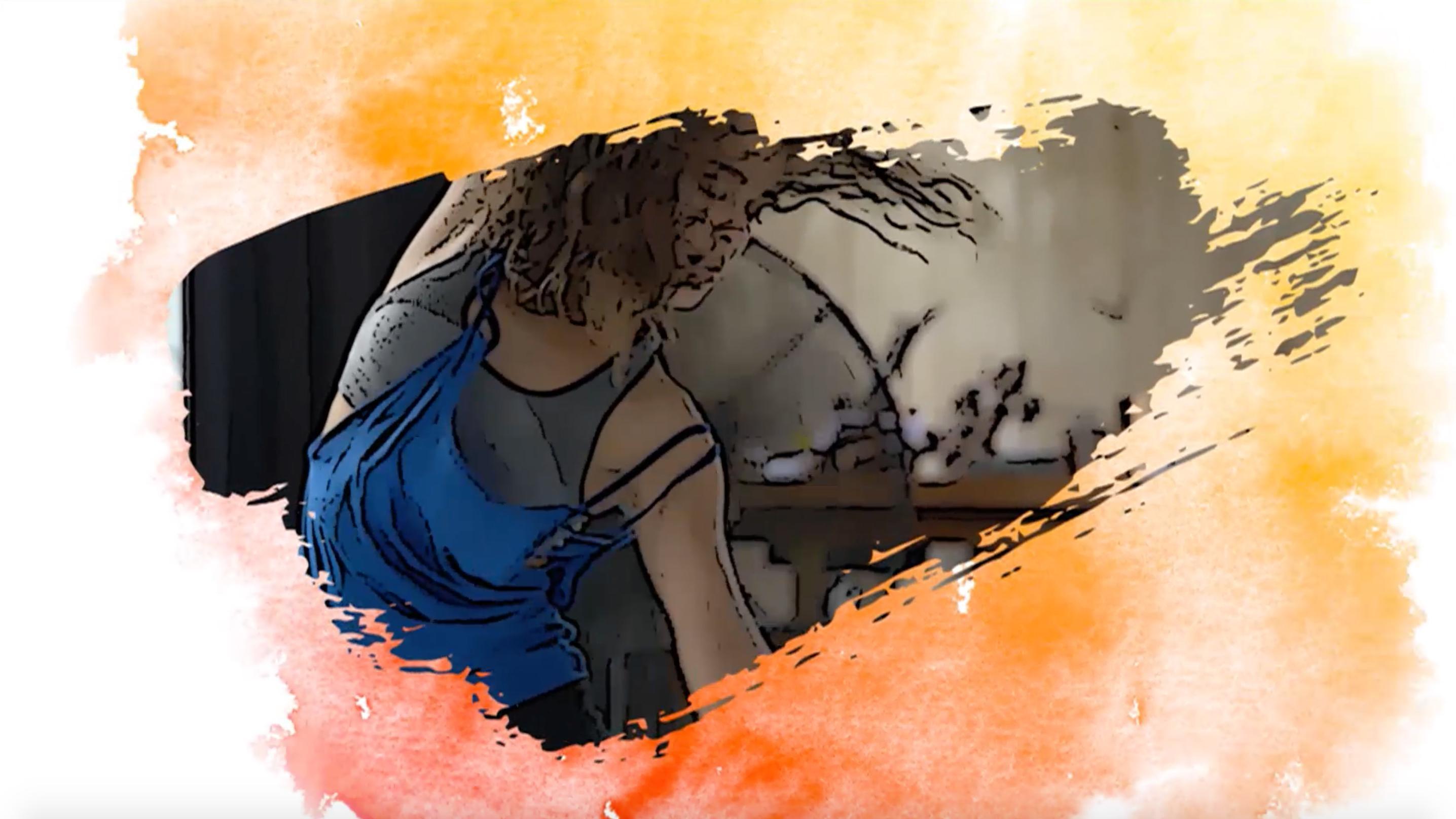 Muse...An Invitation to the Arts
Muse showcases artists, craftspeople and local groups putting their talents to work in their communities throughout North Carolina. Watch Thursday nights, at 8:30, on UNC-TV, and at 10:30, on the North Carolina Channel and online anytime. Just click to watch Muse now!
The Best Arts Coverage
North Carolina is rich in artistic heritage and Muse producers from UNC-TV go up close and personal with creators from around the corner and around the world connecting you to their art, their process and their lives. Join us for this look at the Arts in North Carolina and beyond.
Trustees of the Z. Smith Reynolds Foundation (ZSR) have awarded Inclusive Public Art grants, totaling $450,000, to 10 communities across North Carolina. ZSR's Inclusive Public Art initiative is one of three initiatives that ZSR supports under its Exploratory, Visionary Ideas Strategy as part of All For NC: Z. Smith Reynolds Foundation's Framework for Grantmaking and Learning. ZSR's Exploratory, Visionary Ideas Strategy will evolve over time, supporting different initiatives from year to year.
UNC-TV Public Media North Carolina is working in partnership with the ZSR Foundation to capture and document the experiences and conversations of all 10 grantee communities as they undergo the process of telling these important stories through public art. These stories are showcased on episodes of Muse.