North Carolina Bookwatch, Sundays, at 3:30 PM & Tuesdays, at 5 PM, on UNC-TV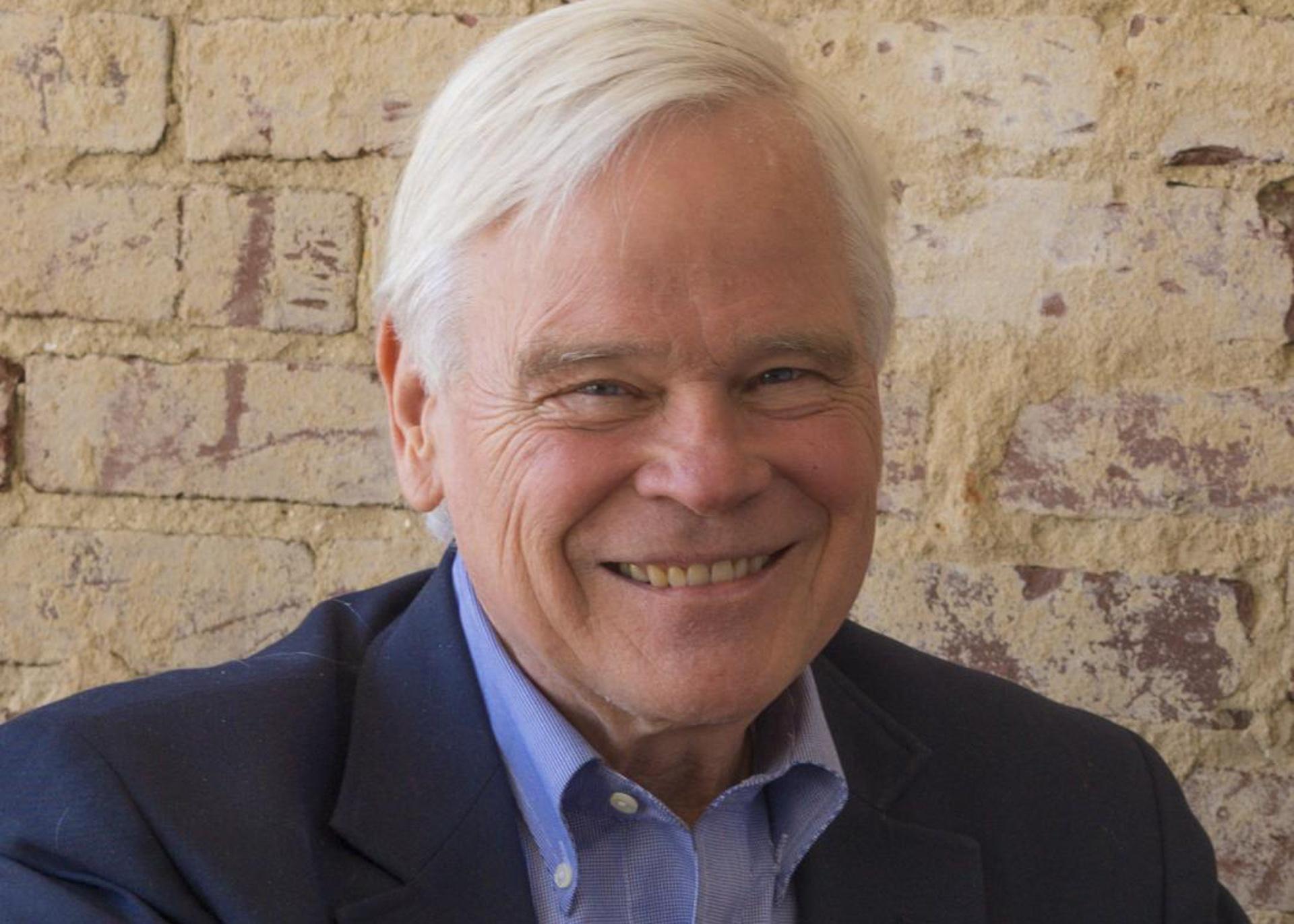 Meet Our Host
D.G. Martin has hosted North Carolina Bookwatch since the series' third season in 1999. A Yale Law School graduate and former Green Beret, Martin has been involved with public service and politics throughout his life, including stints as interim vice chancellor for Development & University Affairs at both the University of North Carolina at Pembroke and North Carolina Central University, work as the Carolinas director of the Trust for Public Land and a hard-fought 1998 campaign for the Democratic nomination to the U.S. Senate against John Edwards.
Watch North Carolina Bookwatch
North Carolina Channel—Tuesdays, at 8 PM
PBS NC—Sundays, at 3:30 PM, & Tuesdays, at 5 PM
The Tar Heel State's best and brightest writers visit with host D.G. Martin to talk about their latest books, their inspirations, their lives and the state's indelible imprint on their works. Check schedule listings or watch online anytime.
Next on North Carolina Bookwatch
Traveling North Carolina
Authors Anne Fitten Glenn, Stephen Compton, Steve Miller and Brent Martin join Arcadia Press' Jonny Foster to talk about NC history and culture from their specific focus and share ideas of where people can go to best see and experience those diverse topics.
Filmed on location at the Bookmarks Festival in Winston-Salem in 2019.
North Carolina Bookwatch's Traveling North Carolina premieres Sunday, January 17 at 3:30 PM, on PBS NC (formerly UNC-TV).
This Season on North Carolina Bookwatch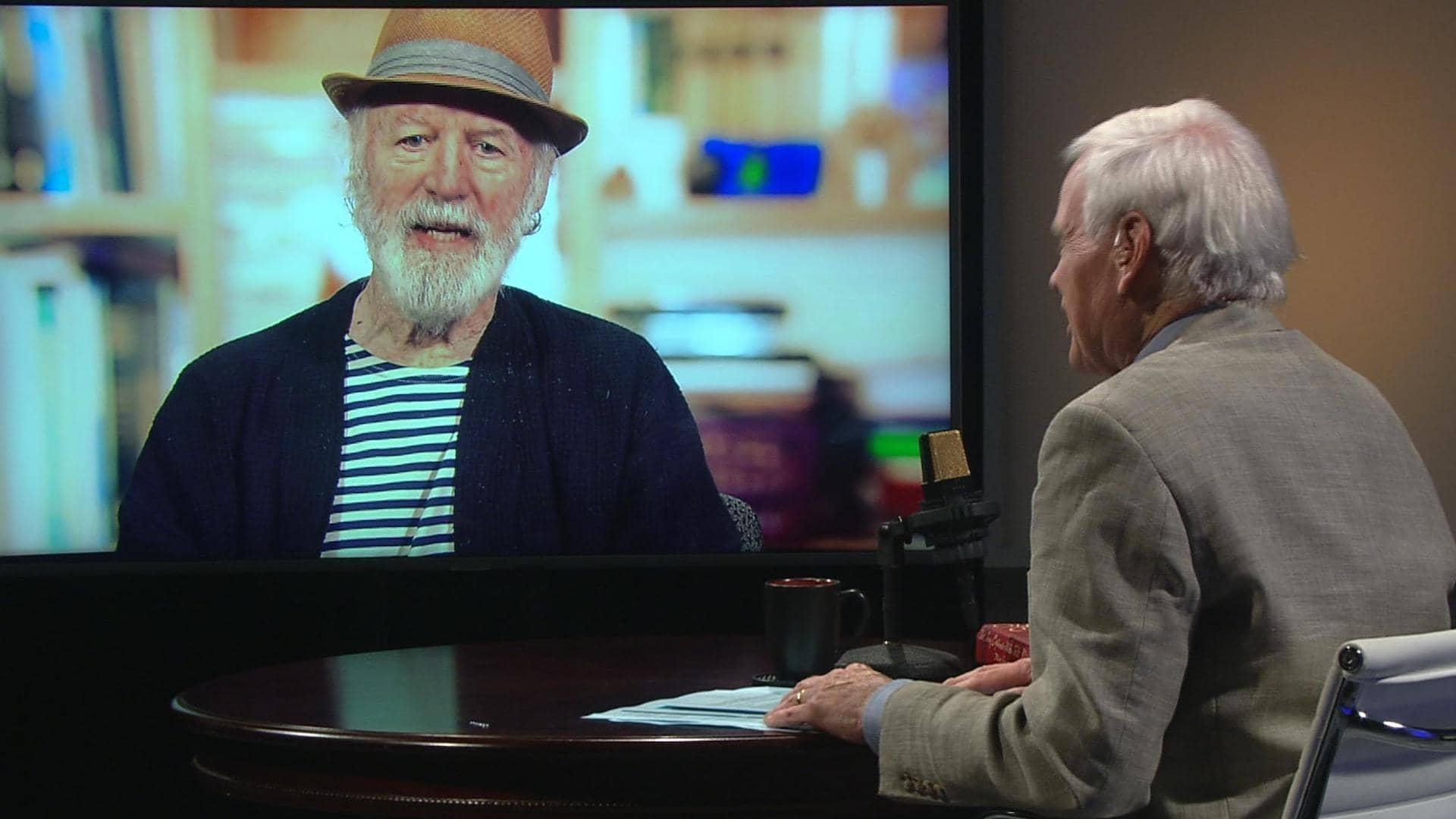 Content channel
Allan Gurganus talks about his break-out work & what else he's been working on.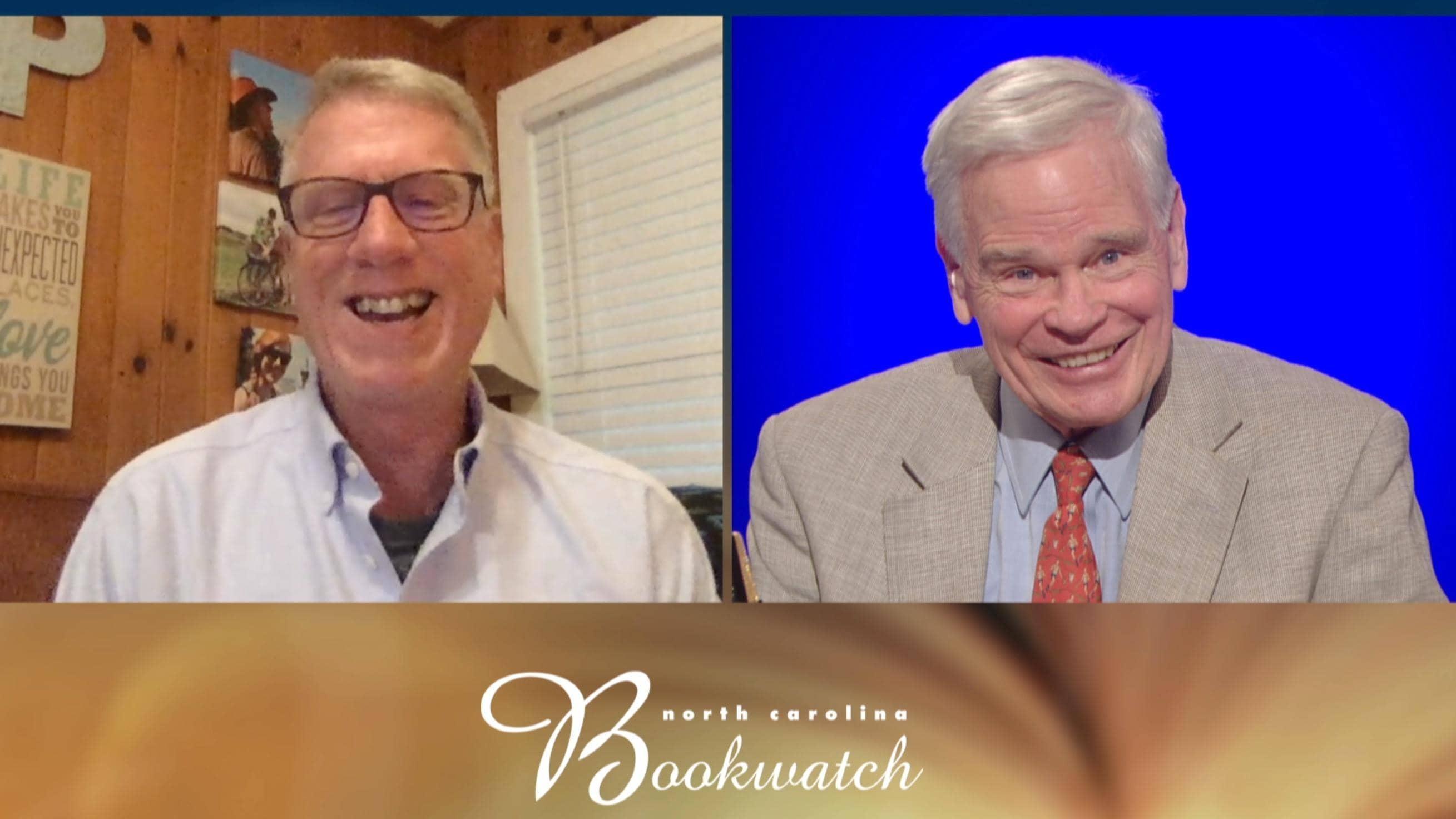 Author Daniel Pierce gives us a history of moonshine in NC.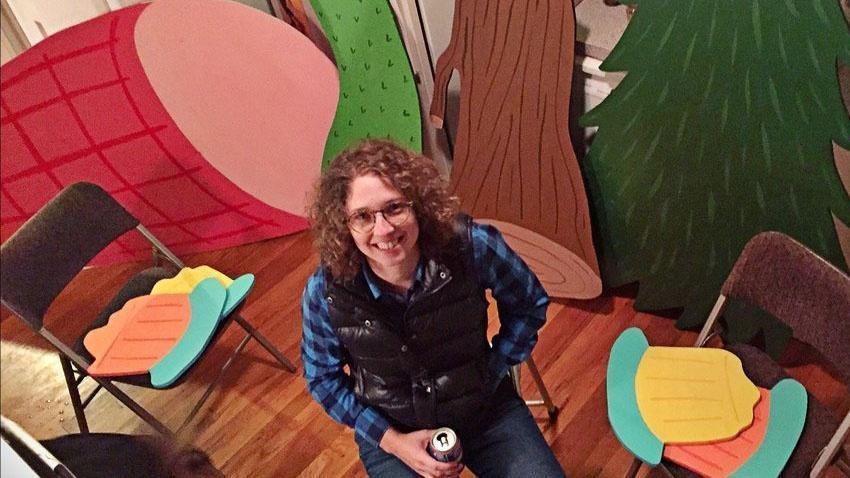 Filled with fun facts and imagery, Emily Wallace's, Road Sides, is a unique travelogue.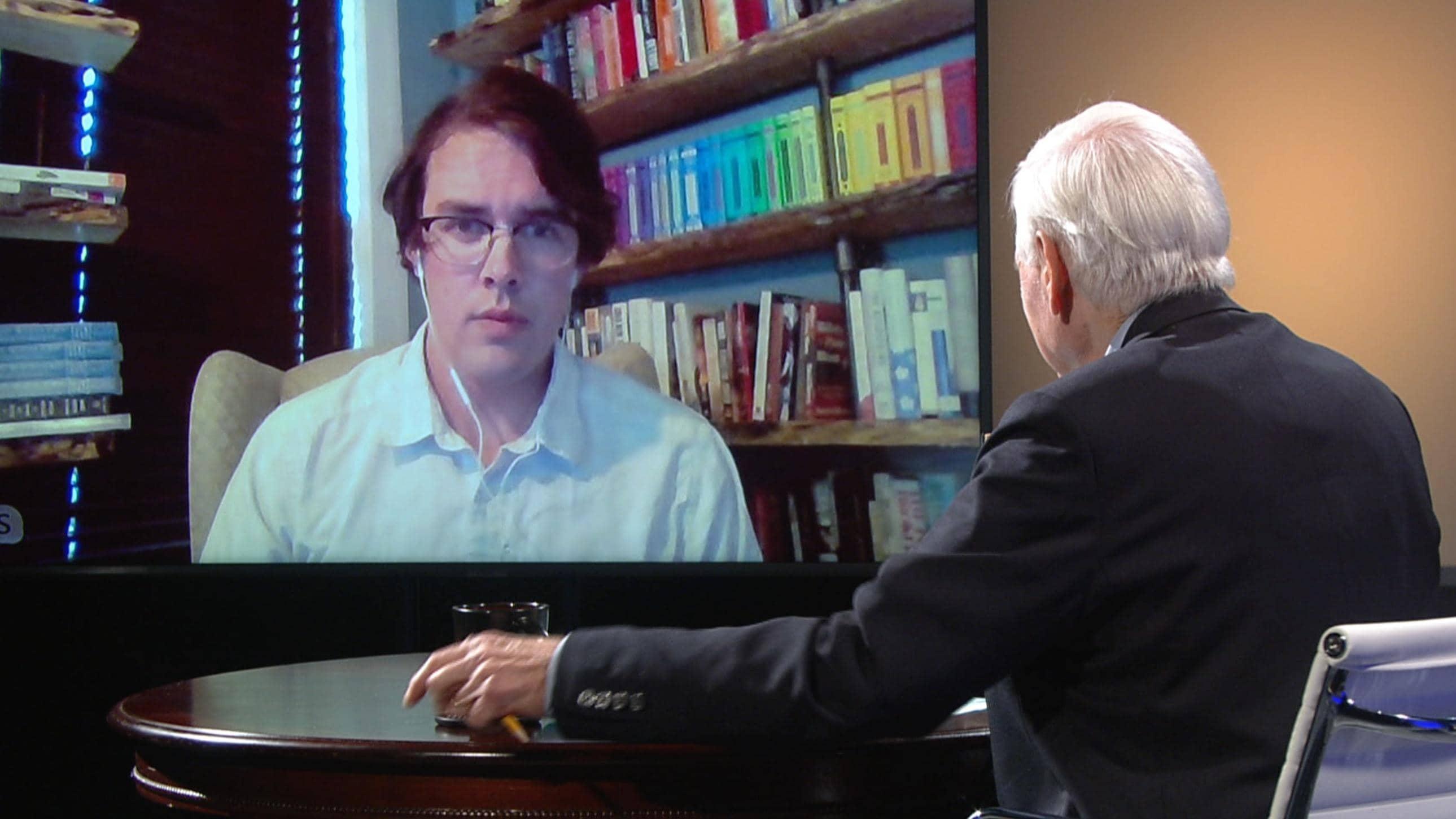 A small tribe is preserving their traditional way of life in Indonesia.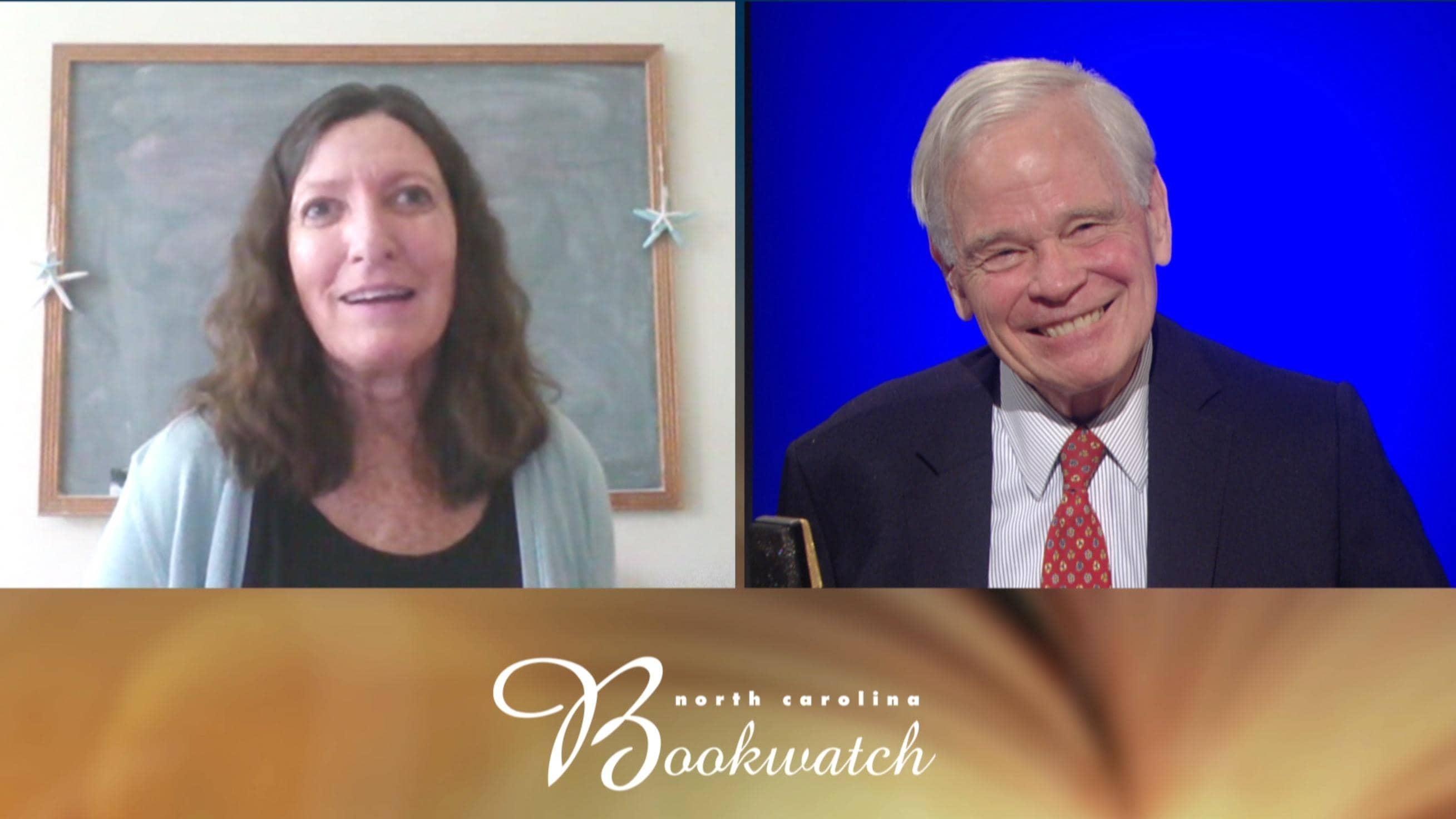 Set near the dawn of WWII, the novel focuses on the three life-changing weeks American poet Elizabeth Bishop spent in Paris in 1937.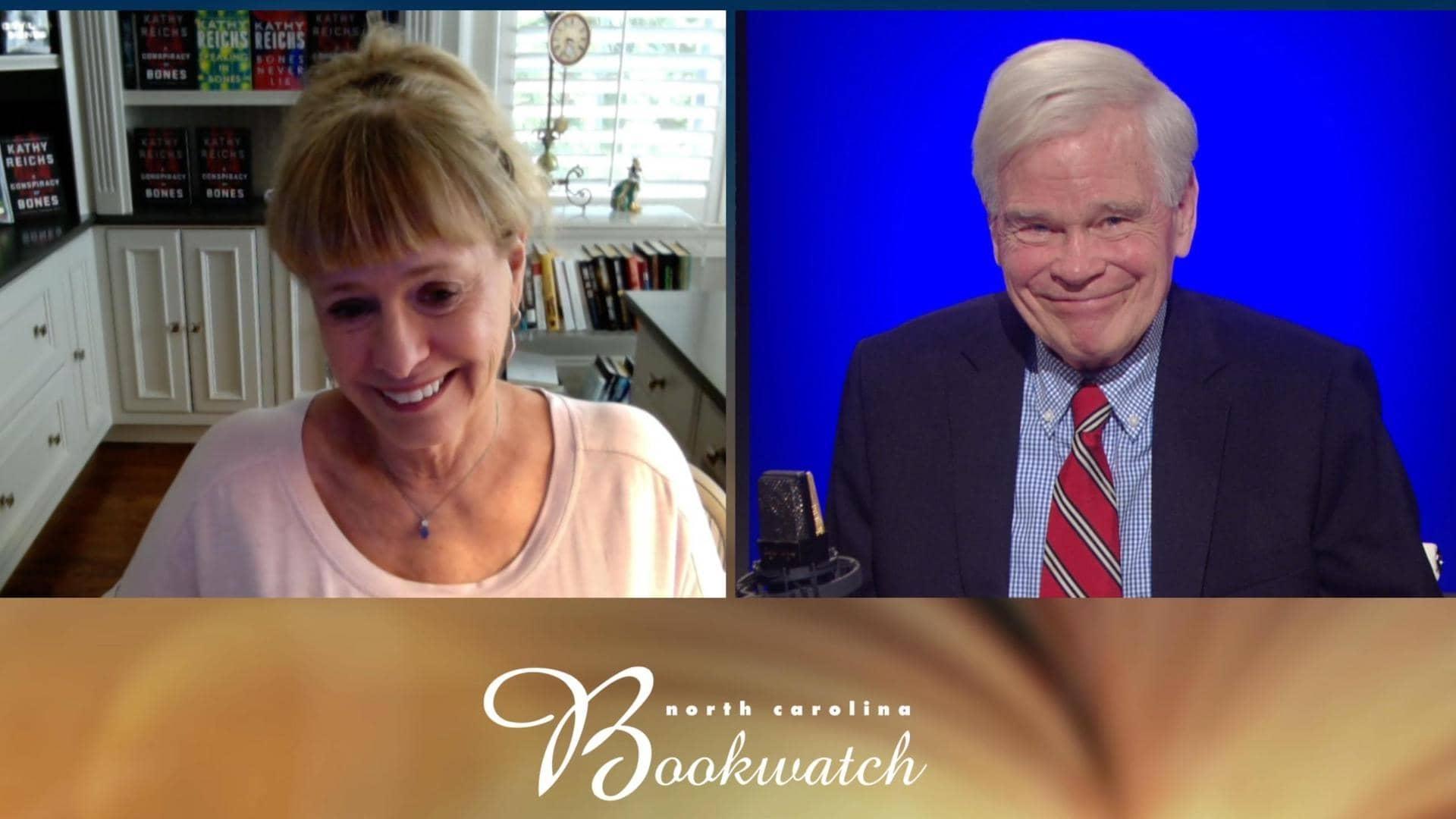 Author Kathy Reichs shares the 19th book in her long-running Temperance Brennan series.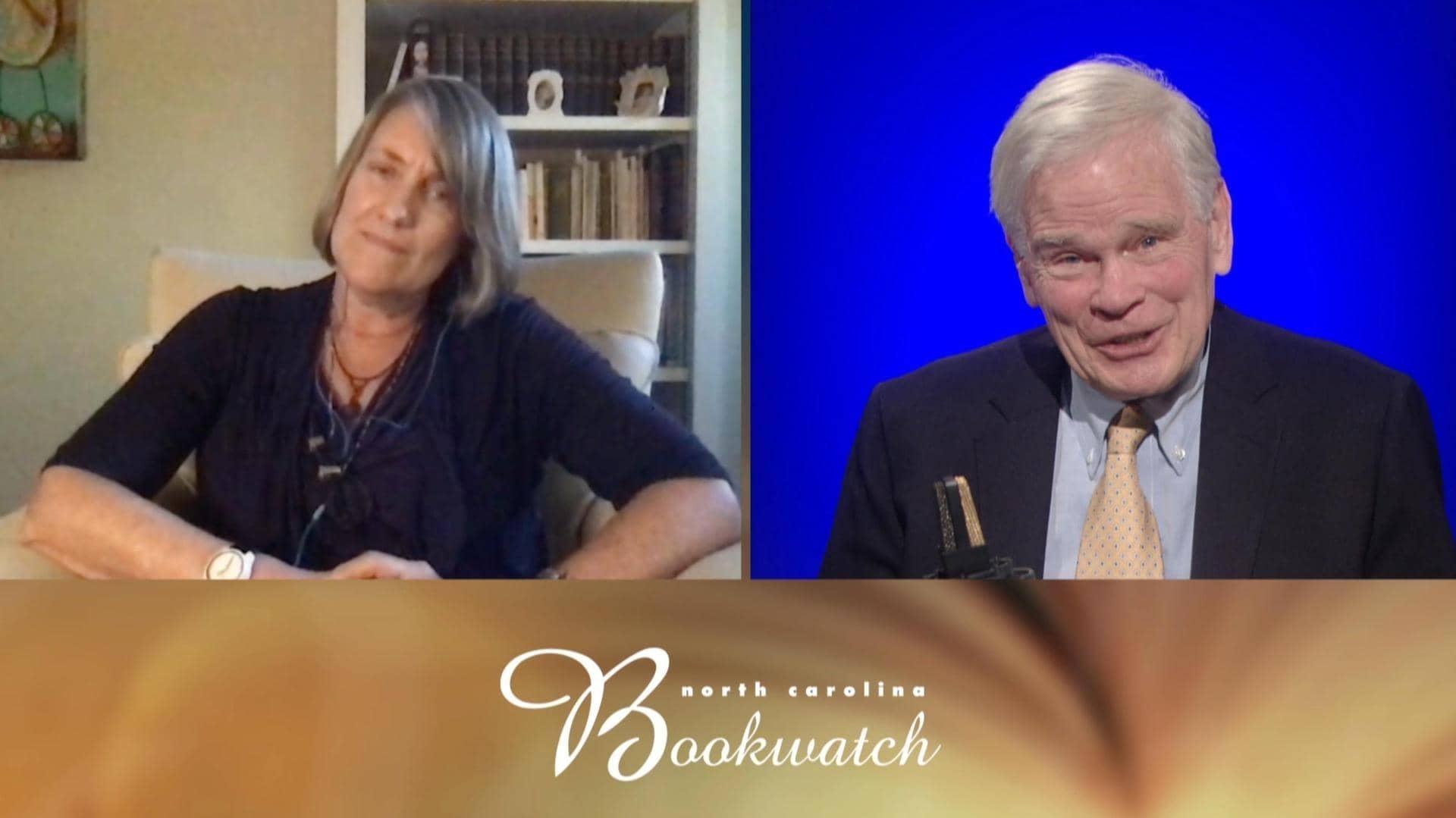 Veteran Reporter Pam Kelley profiles a young, charismatic & generous man, known as Money Rock, who is one of Charlotte's most successful cocaine dealers.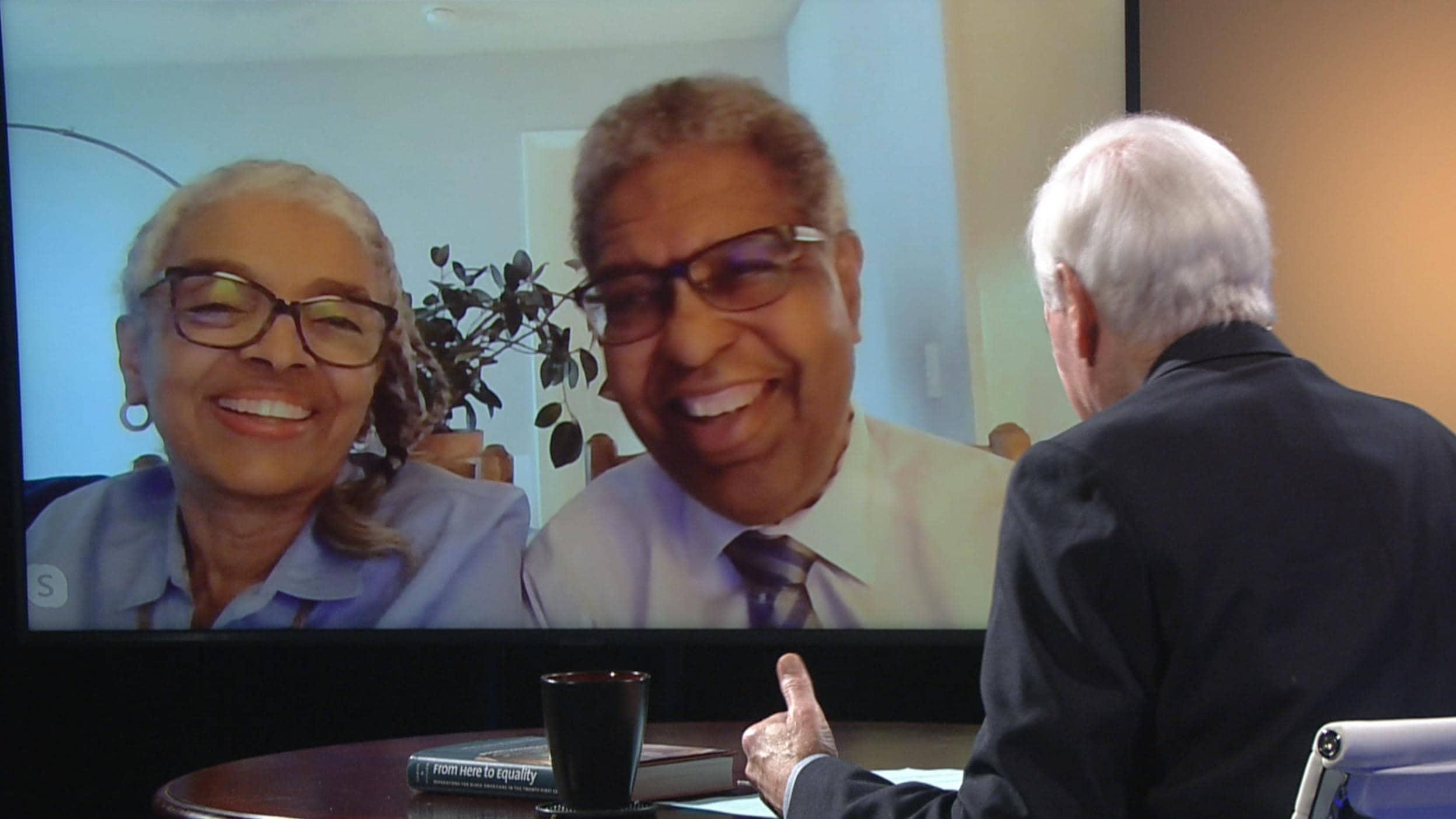 Racism & discrimination have denied economic opportunity for African Americans for centuries. The authors explore overlooked options of the past & what can be done now.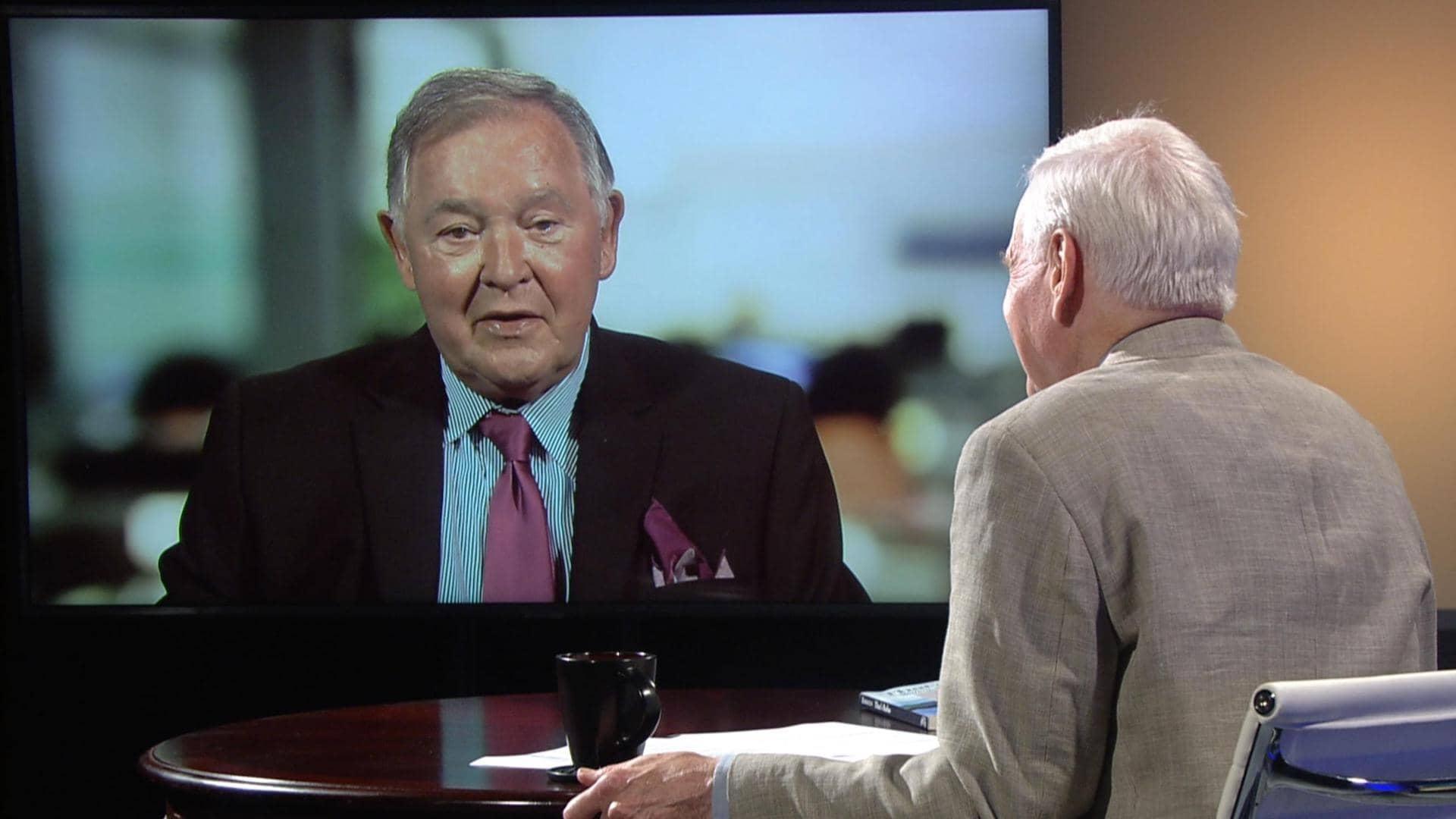 Rufus Edmisten looks back on his life in the political arena & beyond.
Guidelines for Submissions:
The book must be:
By a native or NC-based author and/or
About or set in NC and/or
About a subject that adds to a broader national conversation (an NC connection still helps)
Send books to:
North Carolina Bookwatch
PBS North Carolina
10 UNC-TV Drive, PO Box 14900
RTP, NC 27709-4900
Questions:
Email us at bookwatch@pbsnc.org

*Submission of books does not guarantee an appearance on North Carolina Bookwatch.

Publishers Weekly
Online version of the weekly magazine offers author interviews and publishing information.