UNC-TV Stories of Service
Stories of Service: Porter Halyburton
Porter Halyburton joined the Navy during Vietnam and was a prisoner of war for eight years.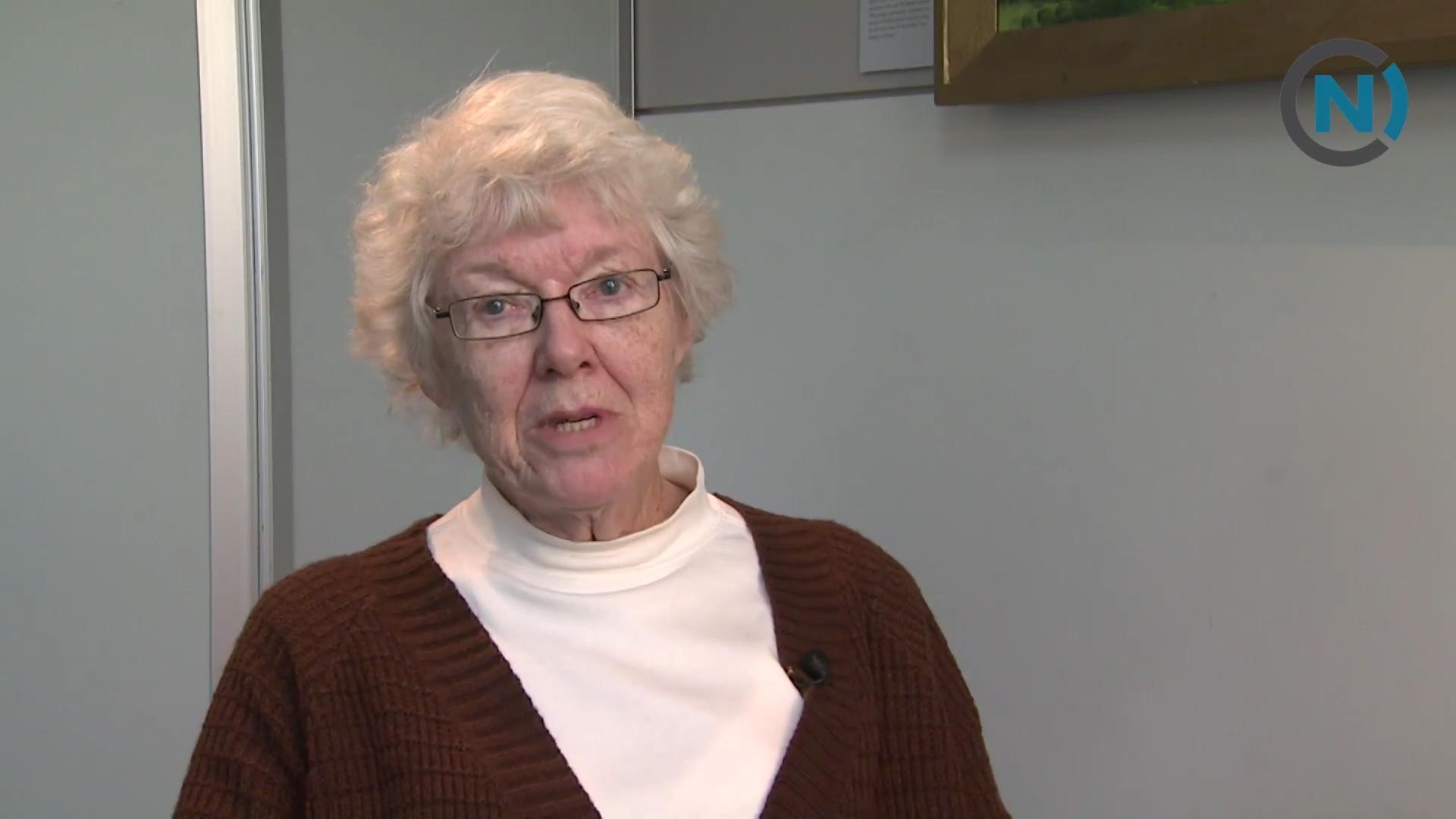 About Stories of Service

Military veterans have stories to tell and Stories of Service gives them the opportunity to share their thoughts directly with us. UNC-TV Public Media North Carolina is capturing these stories in audio and video recordings as an online Veterans History Project for the state of North Carolina.

Please take the time now to capture your stories of service and share them to our NC Veterans Coffee page on Facebook by clicking here. You'll find a set of questions that should help guide you so that we have these stories for future generations to appreciate and understand your firsthand account of military service. We also welcome family members of veterans stories.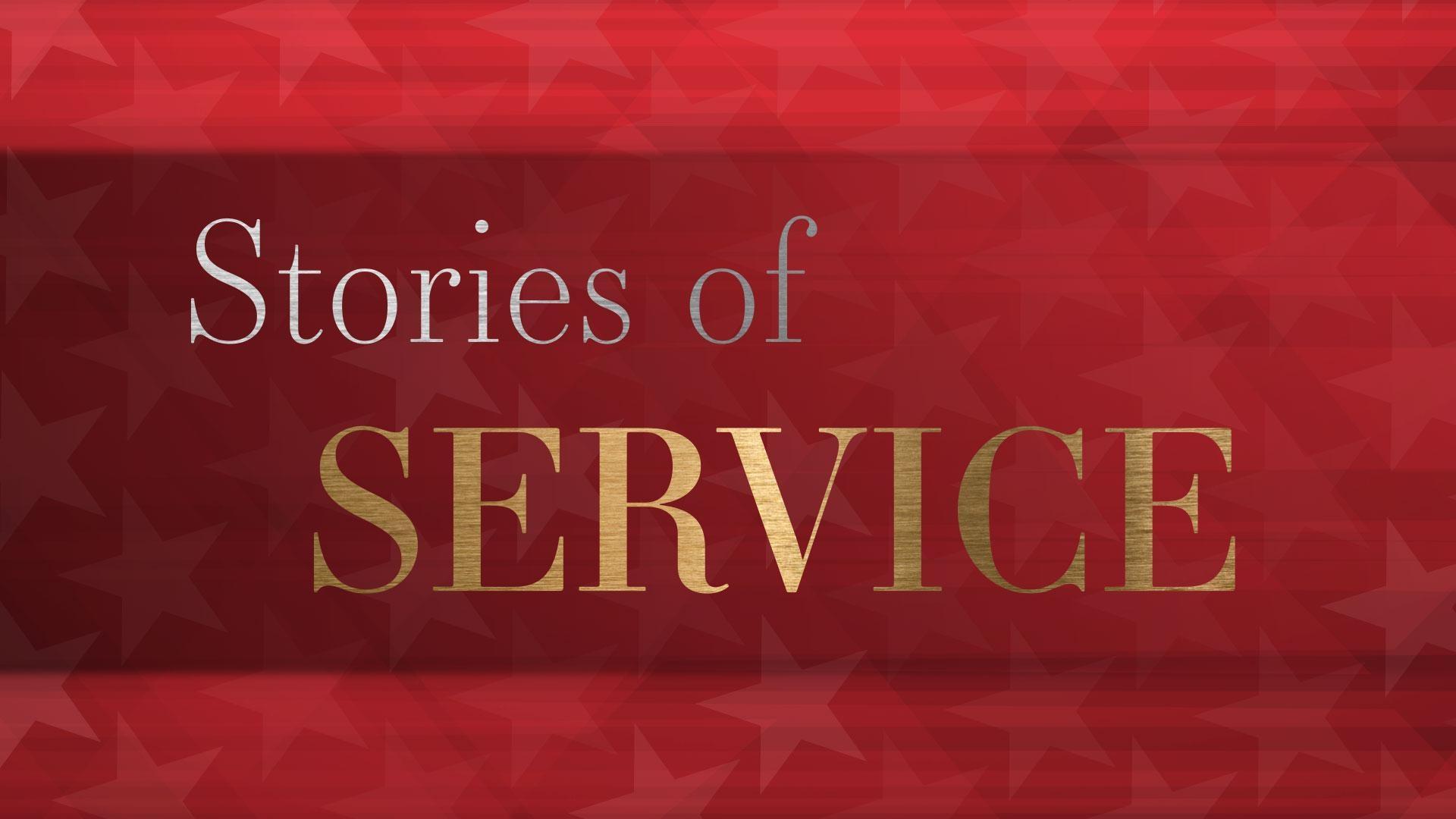 North Carolina Channel Veterans Affairs is your headquarters for connecting military and veterans across North Carolina with the services available to them, programs that honor them and events that support them. We have partnered with the key private and public entities across the state that help with military family life, transitions to civilian life and the continued support needed throughout your life as a veteran.
Feel free to contact us at veterans@unctv.org.