PBS North Carolina Specials and Featured Programs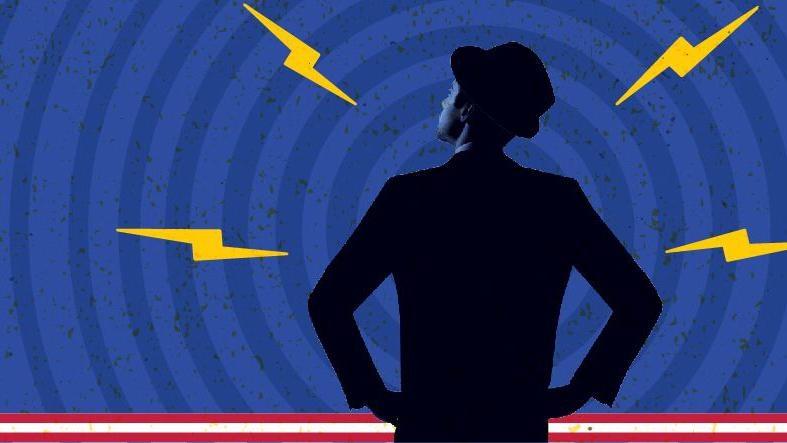 North Carolina's radio and television trailblazers share their experiences and insights about broadcasting, leadership and serving their communities.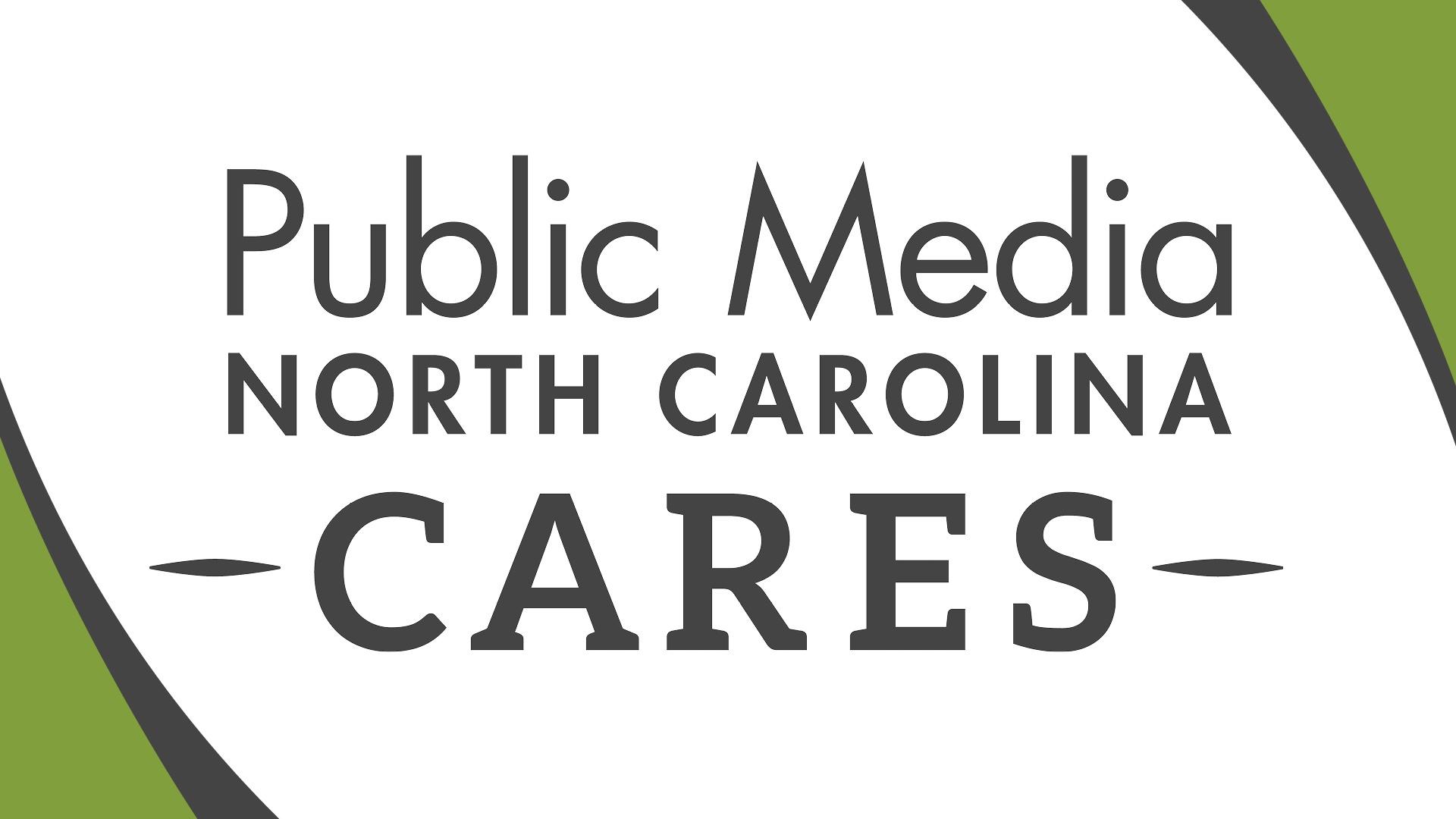 We're listening to, learning from and telling the stories of North Carolinians working tirelessly to improve their communities.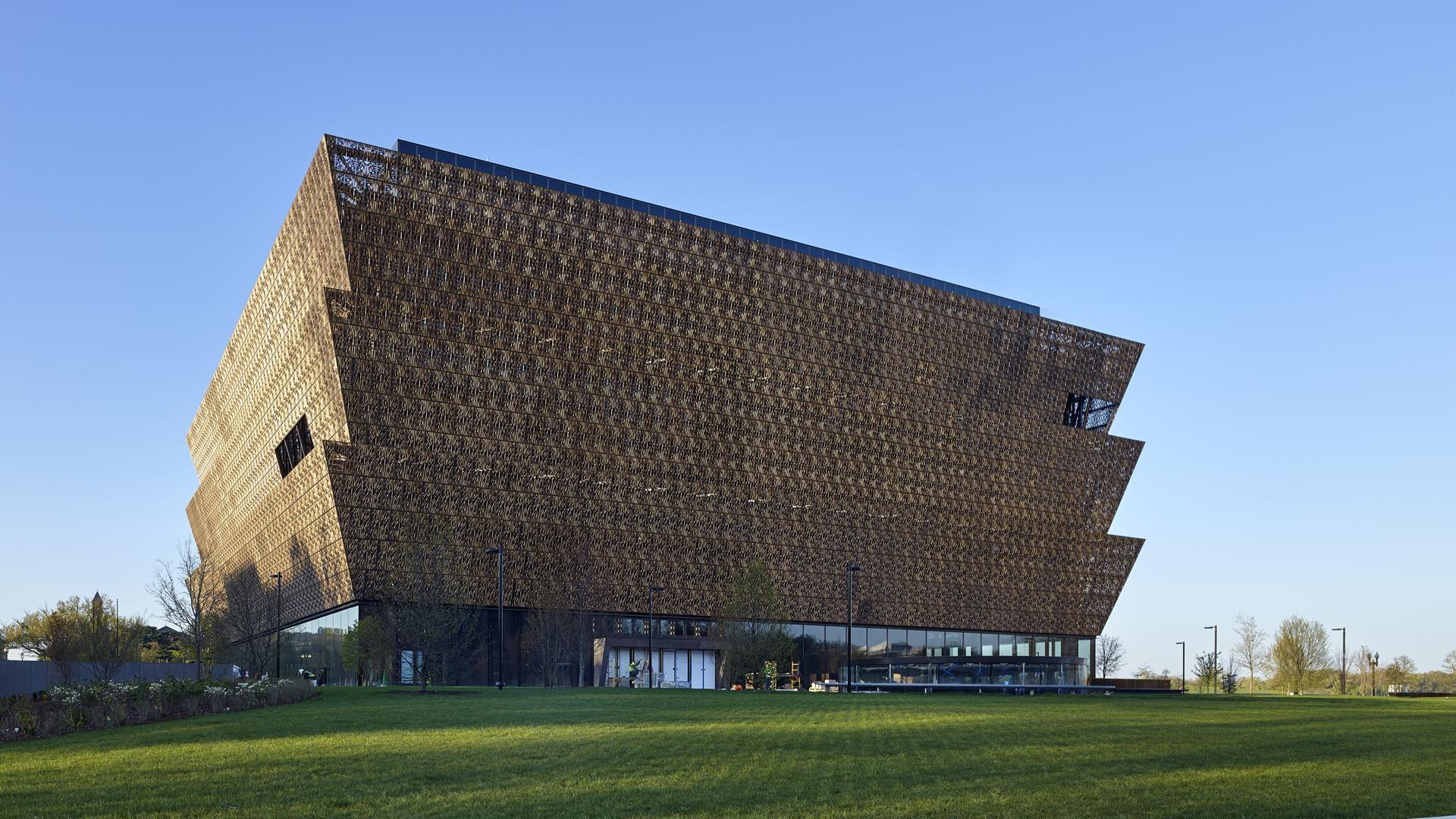 Durham architect Phil Freelon shares the design story of the Smithsonian's National Museum of African-American History and Culture.
More PBS North Carolina Programs A-Z