Watch this Special 2020 Juneteenth Program.
National Juneteenth Commemoration
Cultural Performances & Noted African-American Speakers Highlight Collaborative Project of BLKFREEDOM.ORG Coalition

Join six leading Black museums and historical institutions from coast to coast for the launch of BLKFREEDOM.org, a digital commemoration of Juneteenth, the day that the Emancipation Proclamation was officially enforced, ending enslavement in Texas.
This timely event features cultural performances from Africa and across America, educational content and appearances by:
Lonnie G. Bunch III, the first African American and first historian to serve as the Secretary of the Smithsonian Institution
Dr. Johnnetta Betsch Cole, anthropologist, educator, museum director and the first female African-American president of Spelman College
The Honorable Carla Hayden, Librarian of Congress, the first woman and the first African American to lead the national library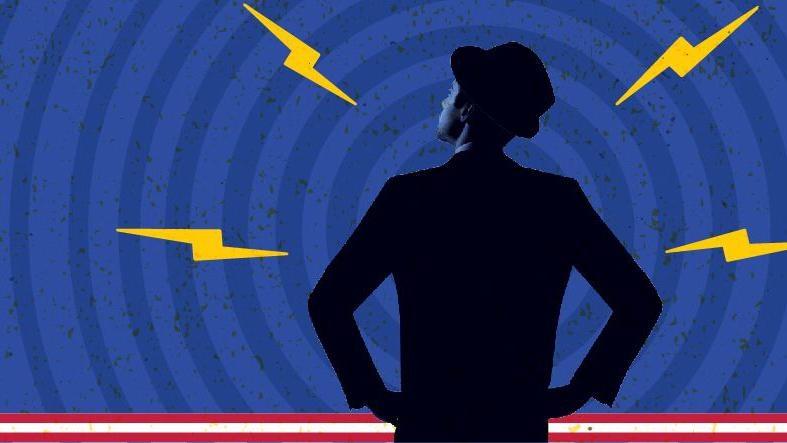 North Carolina's radio and television trailblazers share their experiences and insights about broadcasting, leadership and serving their communities.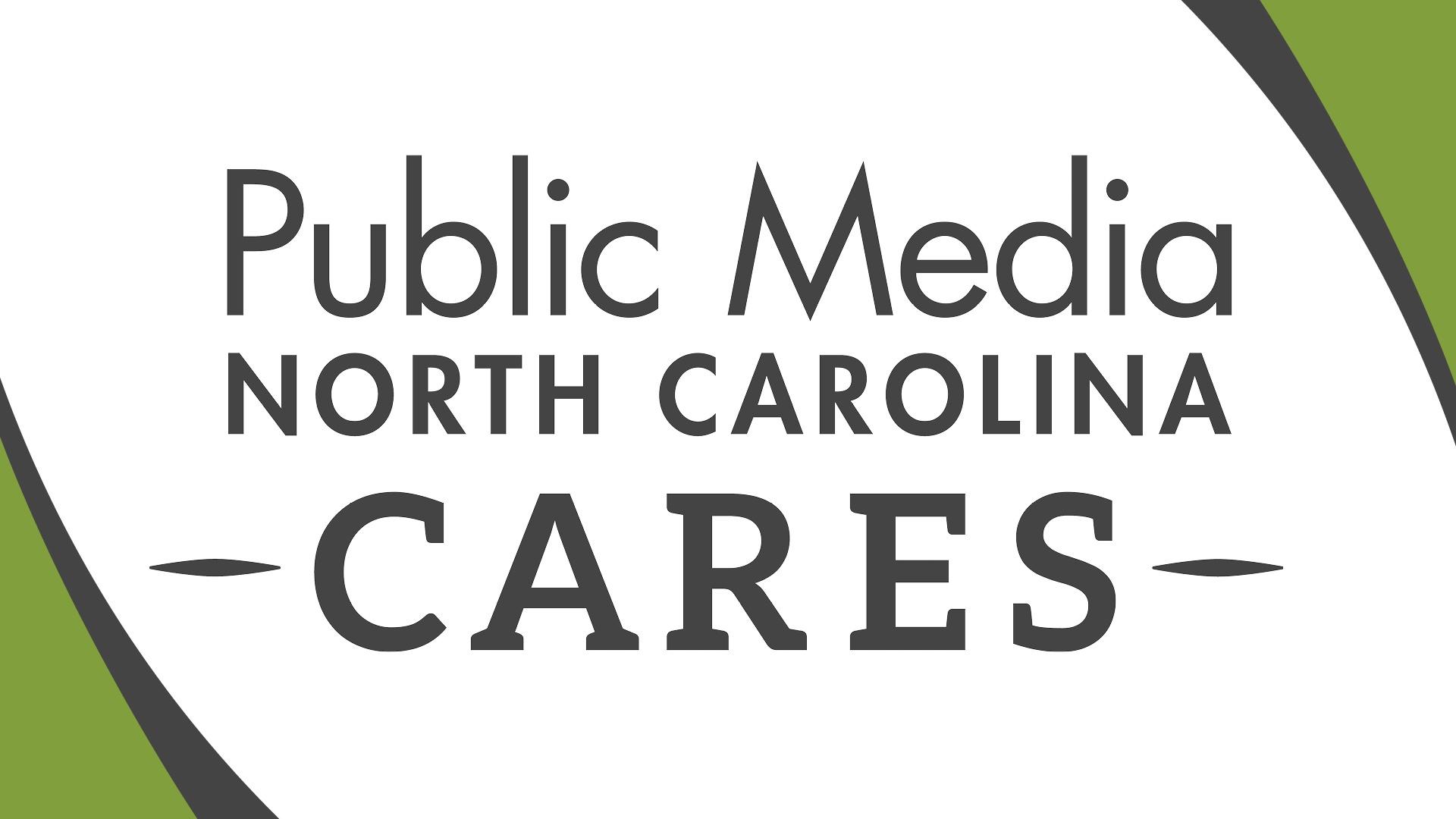 We're listening to, learning from and telling the stories of North Carolinians working tirelessly to improve their communities.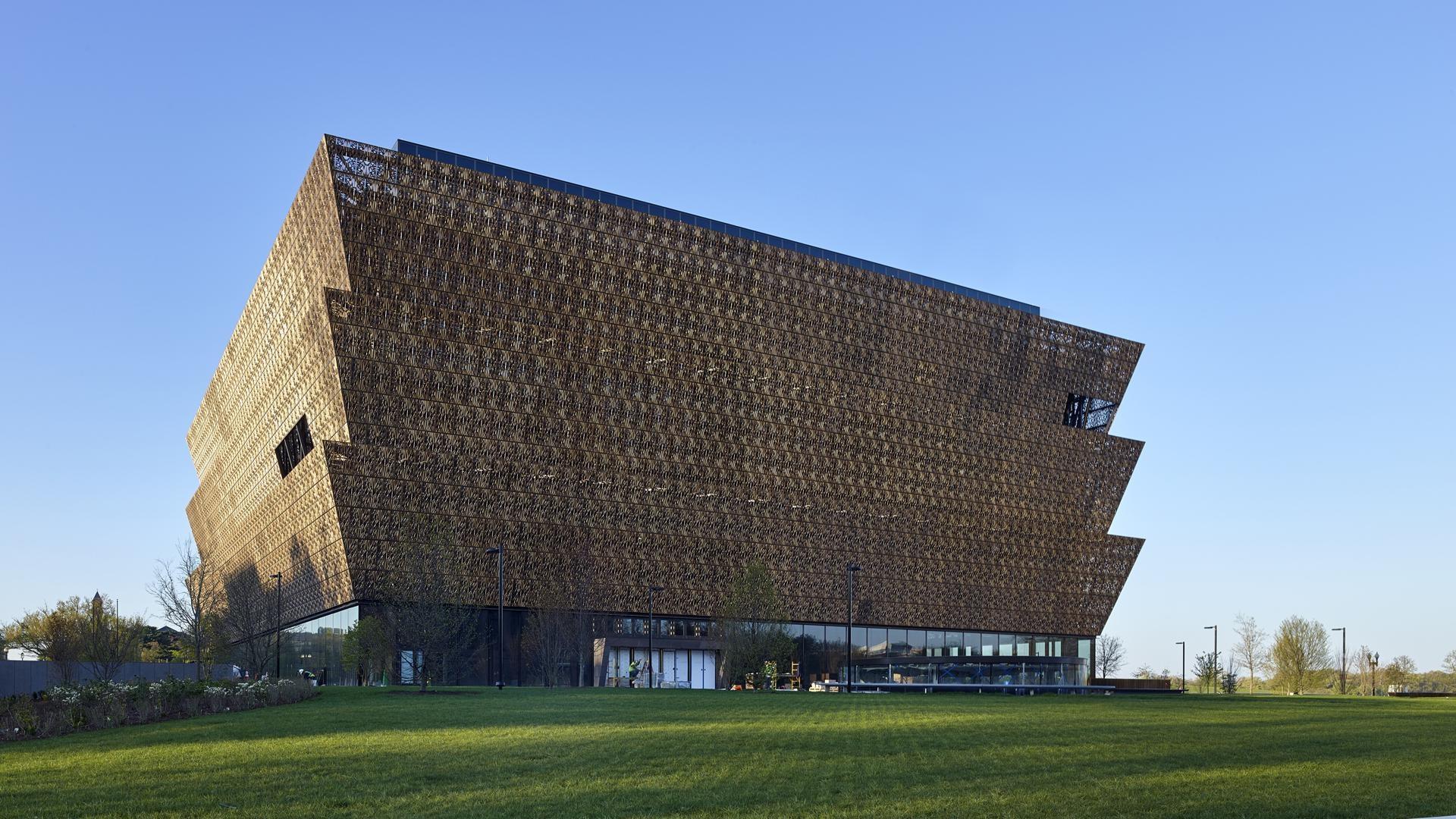 Durham architect Phil Freelon shares the design story of the Smithsonian's National Museum of African-American History and Culture.