Folkways
Piedmont Blues
26:52
Published:
Host David Holt talks to the talented array of artists who keeping f Piedmont Blues.alive.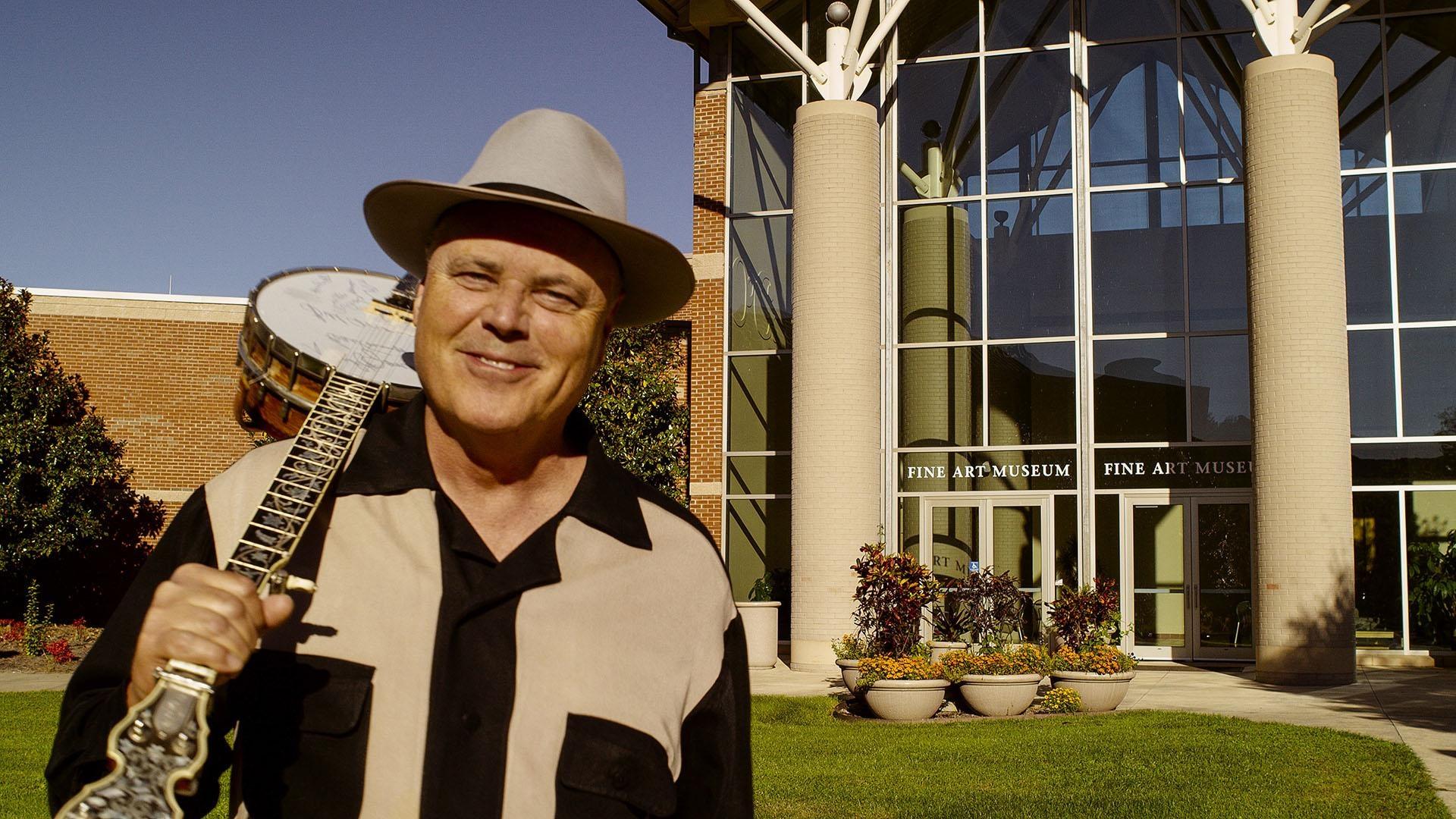 About David Holt, Host
Four-time Grammy Award winner David Holt is a musician, storyteller, historian, television host and entertainer, dedicated to performing and preserving traditional American music and stories. Holt plays ten acoustic instruments and has released numerous award winning recordings of traditional mountain music and southern folktales.
Holt is well known for his television and radio series. Currently he is hosting the PBS series David Holt's State of Music, featuring some of the regions finest musicians including Rhiannon Giddens, Steep Canyon Rangers and Balsam Range.
For over 30 years David has been host of the NC PBS series Folkway, that takes the viewer through the Southern Mountains visiting traditional craftsmen and musicians.
David can also be seen as a musician in the popular film,
O Brother Where Art Thou.