From the Vineyard
Hinnant / Lu Mil
Learn the nutritional value of muscadine grapes at Hinnant; Lu Mil winery "village".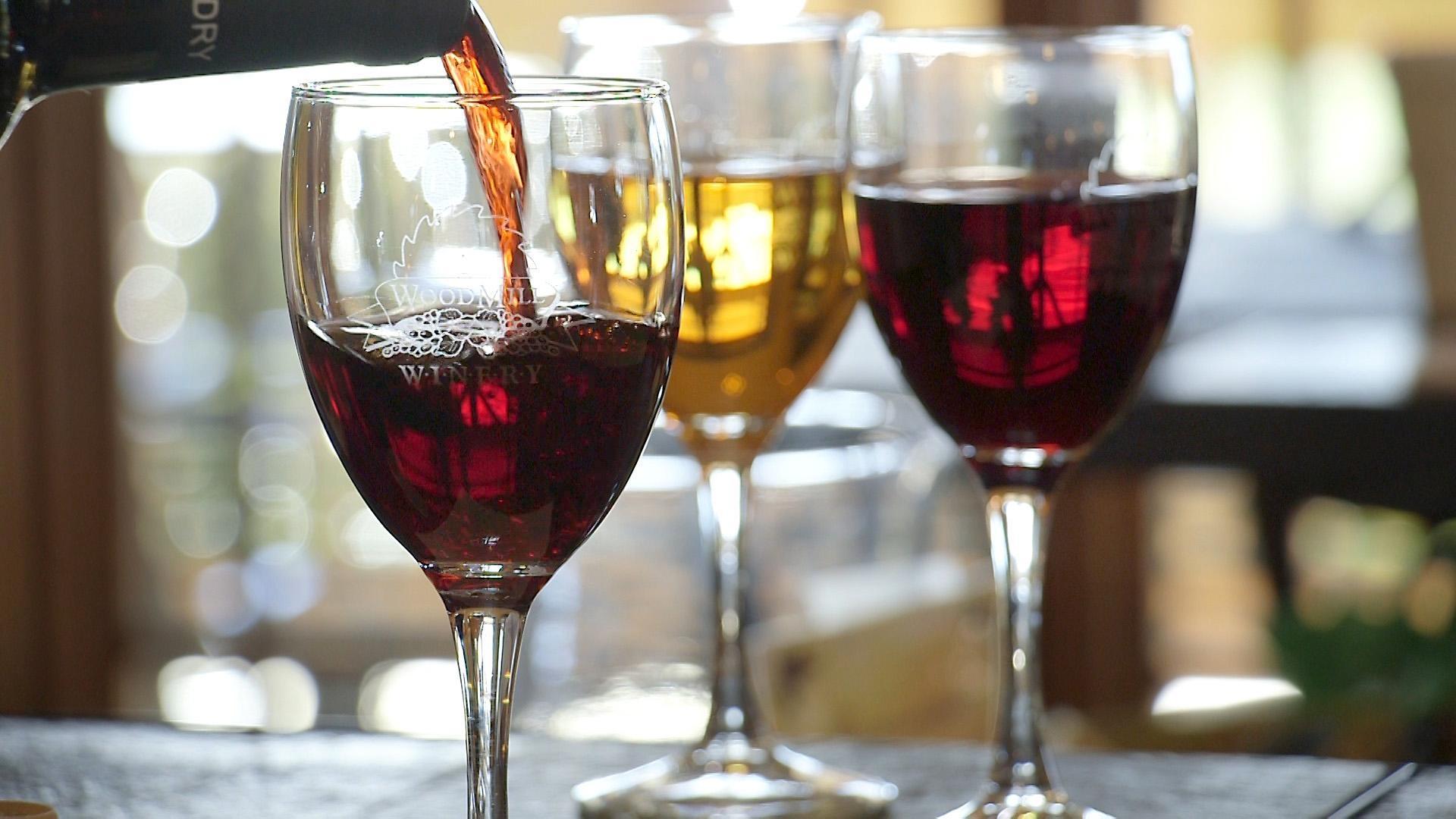 About "From The Vineyard"

"From the Vineyard" explores the wide variety of North Carolina's growing number of wineries and vineyards with host Lisa Prince, through in-depth tours of their beautiful locations, chats with the winemakers, and journeys to discover what's behind the amazing growth of this industry in our state. Certified Sommelier Henk Schuitemaker joins Lisa in each episode's "Tasting Room" segment, as they try out a diverse array of wines produced in North Carolina, and pass along tips to wine lovers.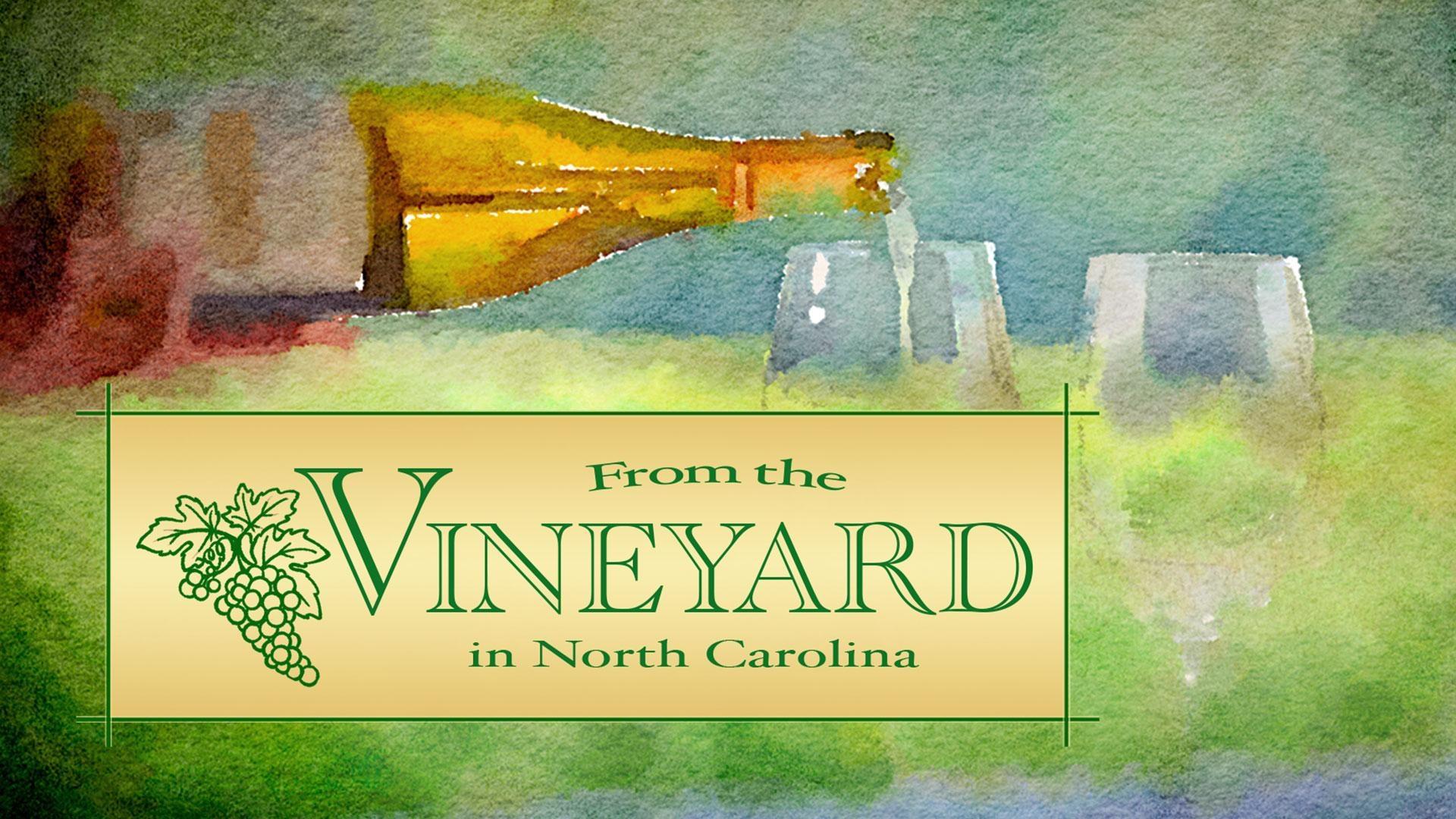 For More Info:
Attend Events
Please visit ncwine.org for information ranging from wine events near you to an interactive map of North Carolina vineyards and wineries.
Explore NC Wineries
Explore award-winning wineries across North Carolina and within our 3 major viticultural areas: Yadkin Valley, Swan Creek and Haw River Valley. It's a map you can really get into!