Novel Sounds: American Fiction in the Age of Rock and Roll
Novel Sounds: Rock, Literature, and The Folk
Novel Sounds: American Fiction in the Age of Rock & Roll Rock, Literature, and The Folk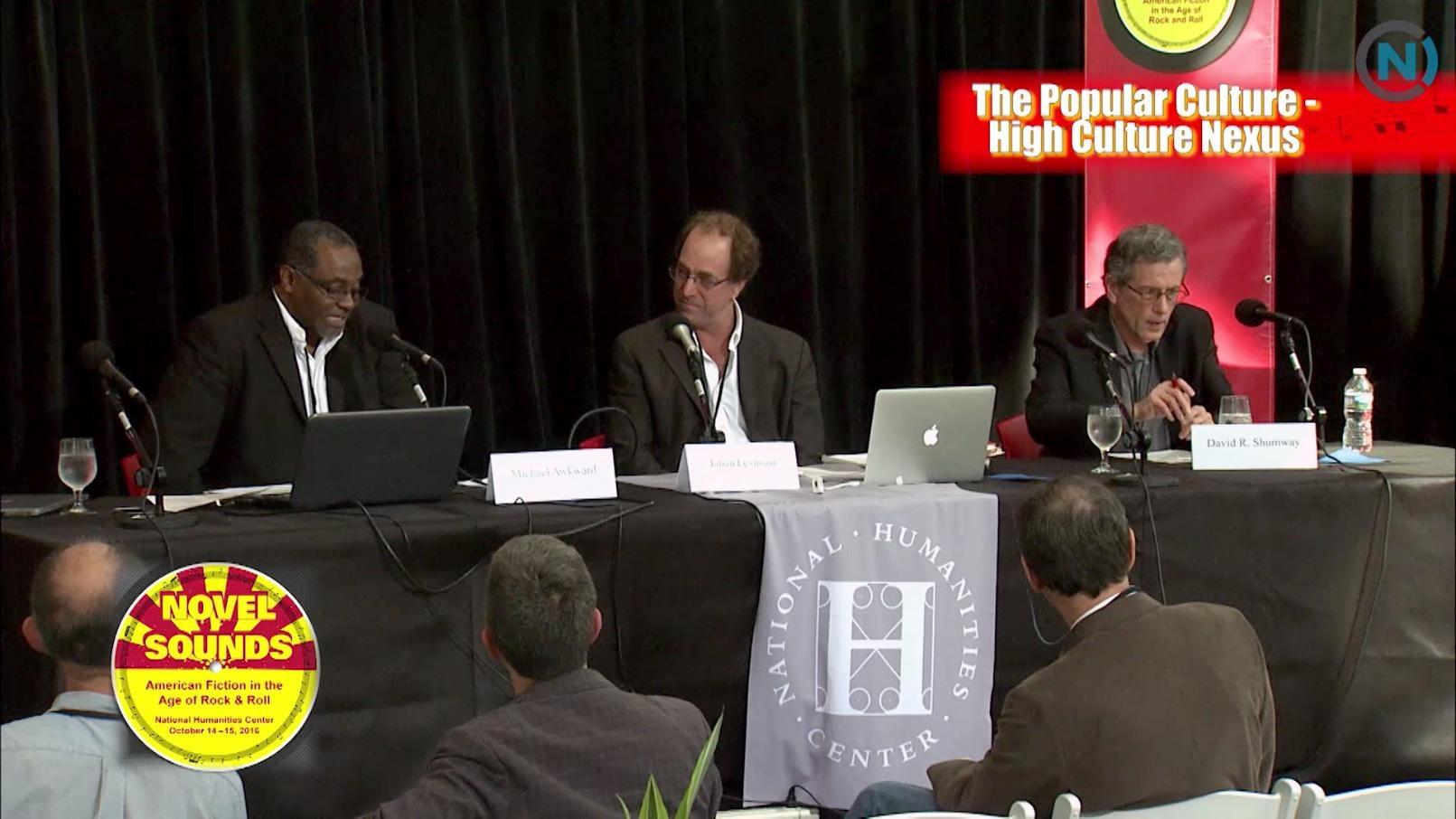 About "Novel Sounds: American Fiction in The Age of Rock and Roll"

The National Humanities Center announces a new public program entitled Novel Sounds: American Fiction in the Age of Rock and Roll, to be held at the Center October 14-15, 2016. This conference provides a forum for examining rock and roll as a literary form of expression crucially shaping our national heritage. Panelists will explore the surprising reciprocity between the apparently irreverent form of rock and roll and serious literature. Although the birth of rock dates to the mid-1950s, Novel Sounds examines the relationship as it has been developing since the emergence of the ballad form itself.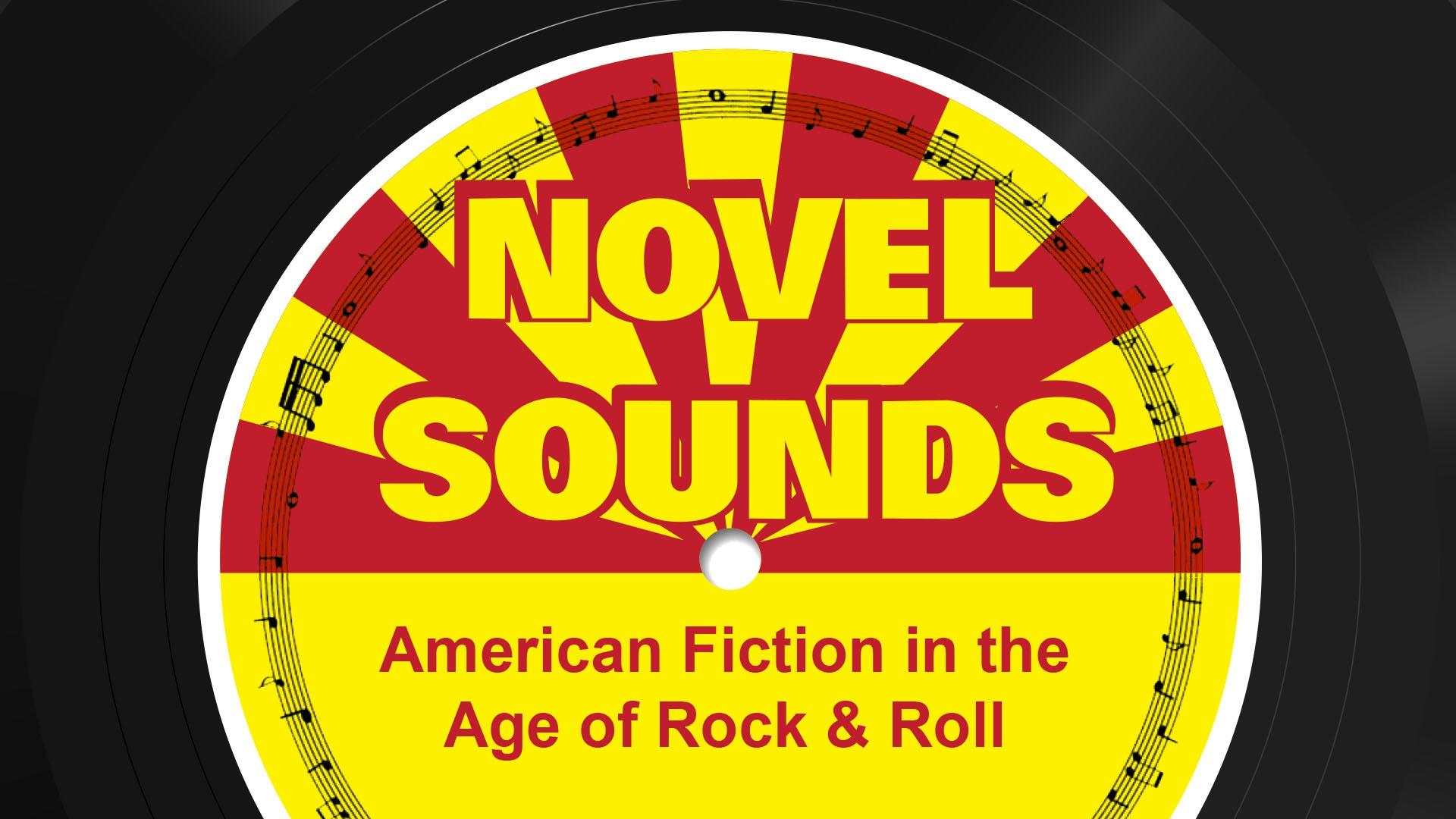 Featured Panels

From Lead Belly's appearance at the 1934 MLA to Chabon's apparently cheeky investiture of rock and roll into the canon of American arts and letters, the cultural connections between rock and literature have determined the course of both forms of expression. In discussions that bring scholars, critics, and performers into dialogue, the conference examines the rock-literature nexus in panels on recording technology, the folk, and rock's link to vernacular African American forms, to name a few. Gathering current strands of research — in digital media, sound studies, and the archive — around rock and literature, Novel Sounds brings core areas of study in the humanities into the public.