Chatham County Line | Friday, February 5, 10 PM on PBS NC
Chatham County Line has been a staple of the North Carolina music scene for two decades. Embracing an all-acoustic instrumentation and the modern songwriting of leader Dave Wilson, the band has performed across the U.S. and in Scandinavia, Ireland, and the United Kingdom. With seven studio albums of original material to pull from, CCL has a sound all its own and a stage show to match.
Songwriter, guitarist, and vocalist Wilson's tunes are inspired by a shelf-bending collection of vinyl records from the 1920s to the 2020s. The band's all-covers release Sharing the Covers (Yep Roc Records, 2019) includes songs from Wilco and Beck along with those of John Lennon, Tom Petty and John Hartford. With the 2020 Yep Roc release Strange Fascination, the band pushes its sound a bit more into the modern world.
DreamRoot | Friday, February 12, 10 PM on PBS NC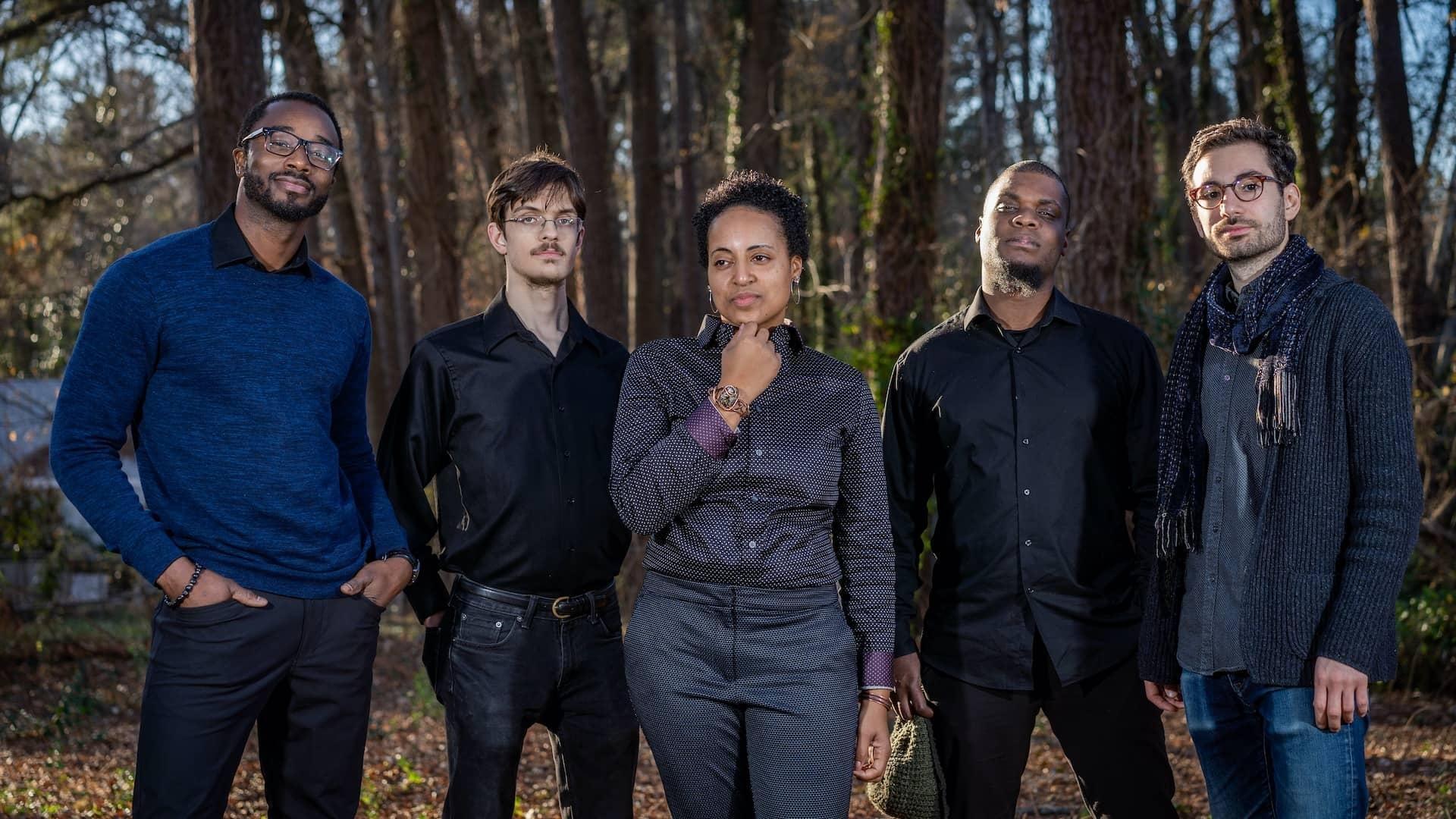 This Durham quintet uses music as an agent for healing—for themselves and for others—as they create music as a refuge from chronic illness, racism, hatred, and the struggles of living in the 21st century. DreamRoot classifies itself as political jazz and neo-soul, drawing from elements of the music cultures of Africa and Europe. The collective includes bassist Ittai Korman, drummer Theous Jones, saxophonist and poet Serena Wiley, keyboardist and producer Joe MacPhail, and Grammy-nominated trumpeter Lynn Grissett.
DreamRoot's recent release, Phases, is an emotional and provocative exploration of healing through personal and collective creation of genre-defying music. Phases simultaneously grooves and contemplates the reality of the modern age as it draws inspiration from those icons who have walked the lines between genres.
S. E. Ward | Friday, February 19, 10 PM on PBS NC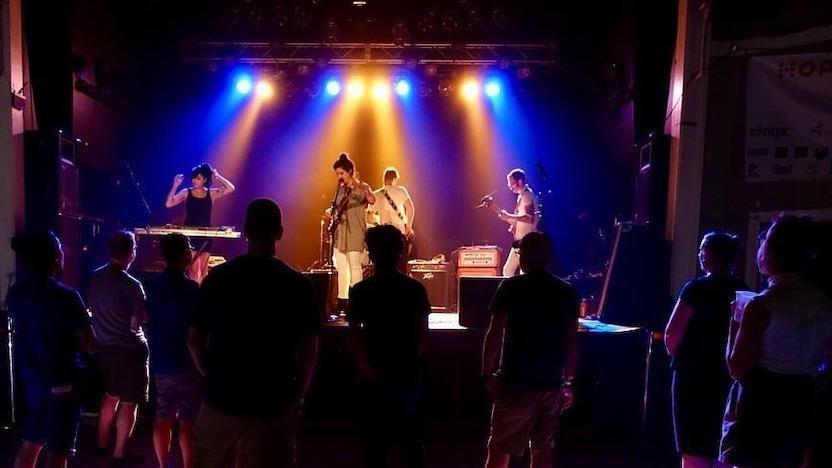 A transplant from Vermont, S. E. Ward has become a Triangle music fixture during the last several years. Leaving was released on Bull City Records Presents to local acclaim and is the band's first LP. Ward flaunts her songwriting and vocal chops through a master class in emotion that moves from haunting to heated in just four tracks. The band has shared the stage with acts such as Julian Baker, Lucy Dacus, and Valley Maker. Keep an ear out for a new full-length album, expected early 2021.
Diali Cissokho & Kaira Ba | Friday, February 26, 10 PM on PBS NC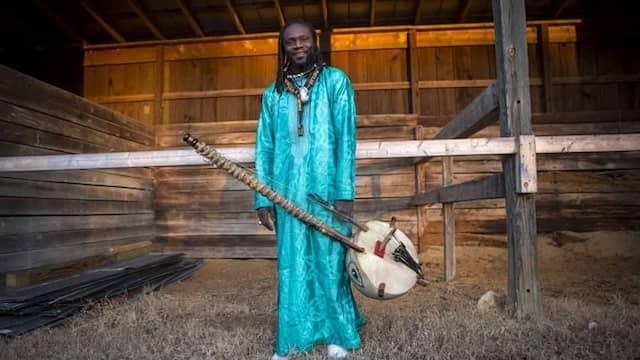 Diali Cissokho & Kaira Ba ecstatically explore the spiritual songs, stories, and rhythms of Senegal's millennia-old Mandé culture. Cissokho comes from a long line of griots who are entrusted to maintain a West African village's genealogies and ceremonial affairs through song, but he is much more than a preservationist. Cissokho and his band, Kaira Ba, effortlessly integrate the traditional sounds of the kora with a modern rush of electric guitar and an exuberant rhythm sections.
The band formed in North Carolina in January 2011, shortly after Cissokho's immigration to the U.S. Kaira Ba has produced three albums, toured extensively in the U.S., and traveled twice as a band to Senegal. In 2014 the band was nominated for the All Africa Music Award for its album The Great Peace. In 2018 Kaira Ba released its most ambitious album to date, Routes, which was recorded in both North Carolina and Senegal. Rock critic Robert Christgau wrote that the album "is up there with the groundbreaking recordings of Thione Seck, Baaba Maal, and Youssou N'Dour."