NC SPIN
NC Spin aired on PBS NC and the North Carolina Channel 2018-2020.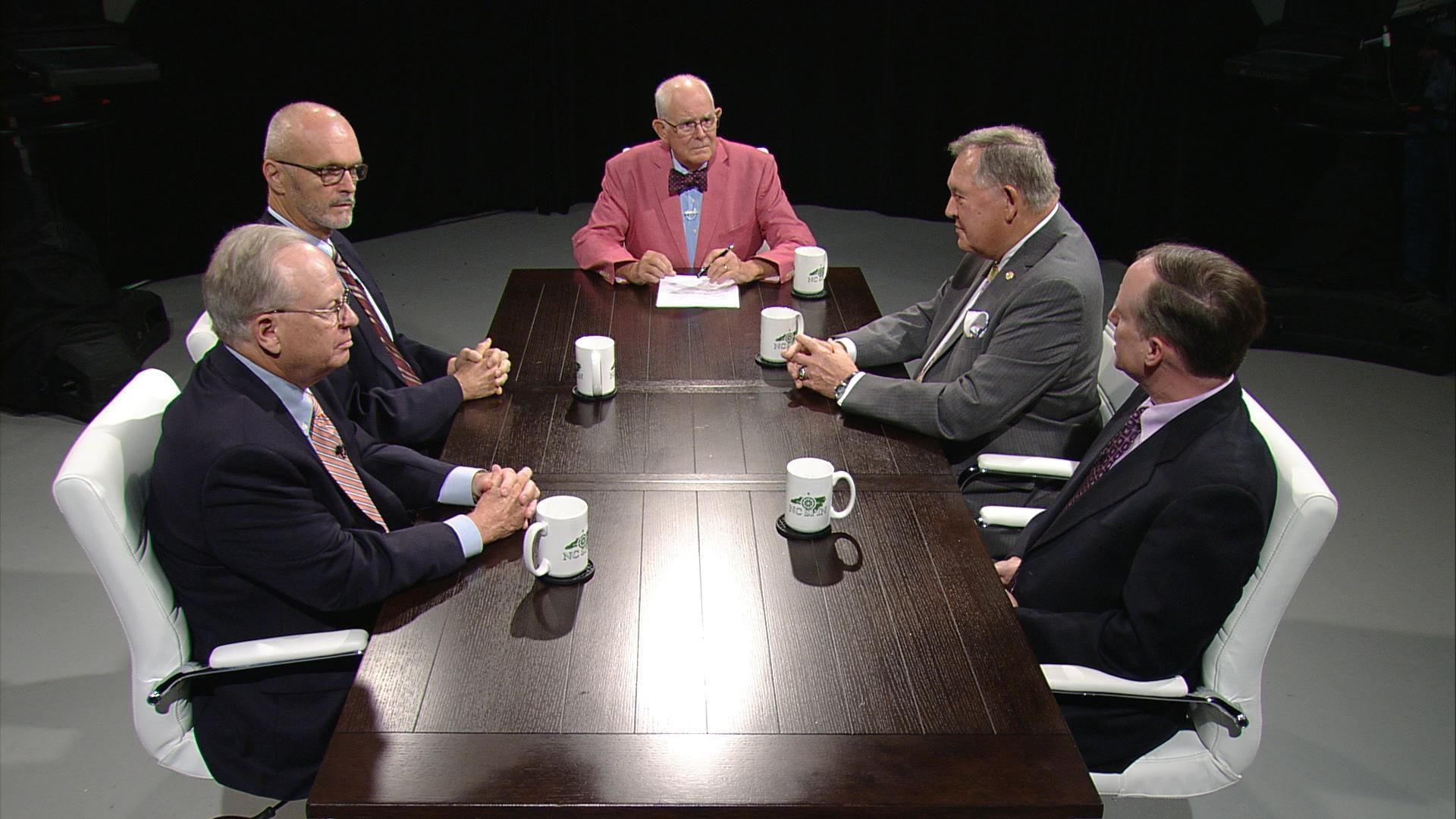 NC Spin's final episode aired on Friday, December 25, 2020.
Hosted by Tom Campbell, NC Spin featured balanced discussions with four expert panelists and thought leaders on current events and significant issues regarding the state of North Carolina.
Funding for NC Spin provided by:
NC Academy of Family Physicians
NC Electric Membership Cooperative
Partners for Innovation in Health Care
Cares4Carolina
Farmville Development Partnership