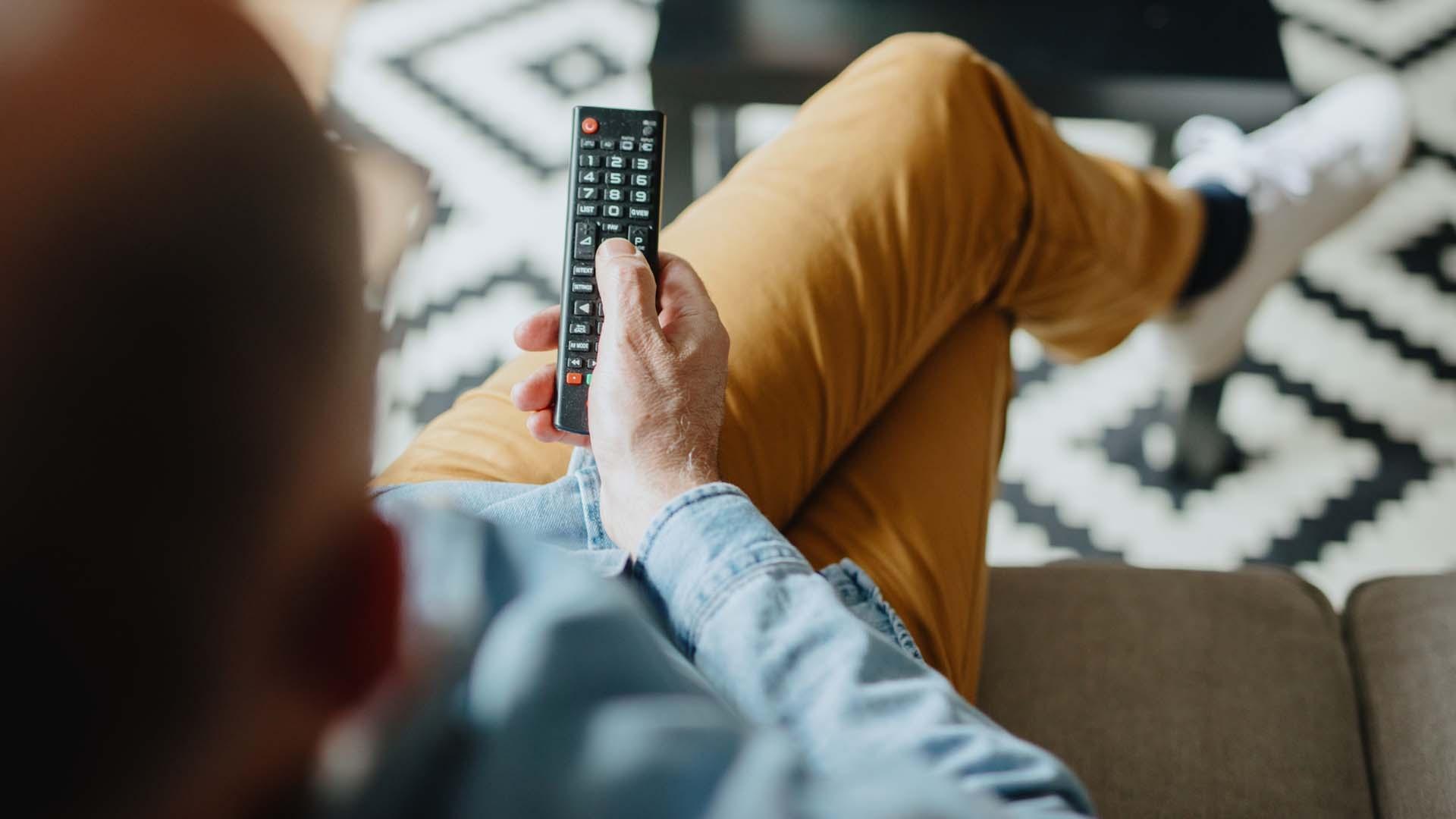 PBS North Carolina Channel Schedules
Additional information about our programs is available by clicking the program title in the schedule below. For more information about accessing our channels - PBS NC (formerly UNC-TV), the North Carolina Channel, Rootle 24/7 PBS KIDS and the Explorer Channel - please contact your individual service provider. For a handy, printable channel overview, please download our TV Channel Guide PDF.
SPECIAL ALERT
Mailings of our December CenterPiece program guide have been delayed, and should reach your mailboxes next week. We apologize for the inconvenience. In the meantime, please review our online version here.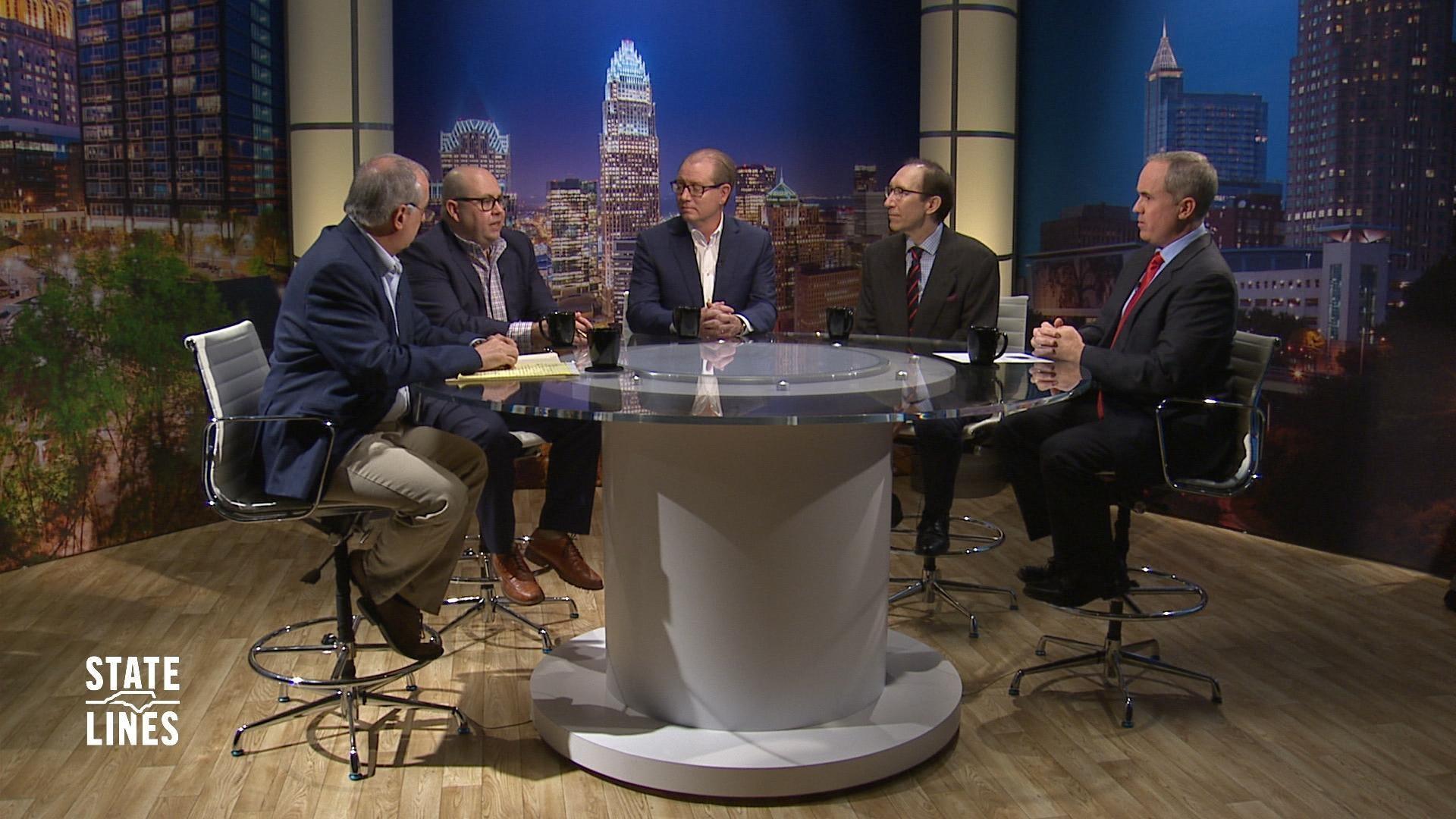 State Lines
Gov. Cooper campaigns for Pres. Biden, Medicaid expansion and a gerrymandering lawsuit.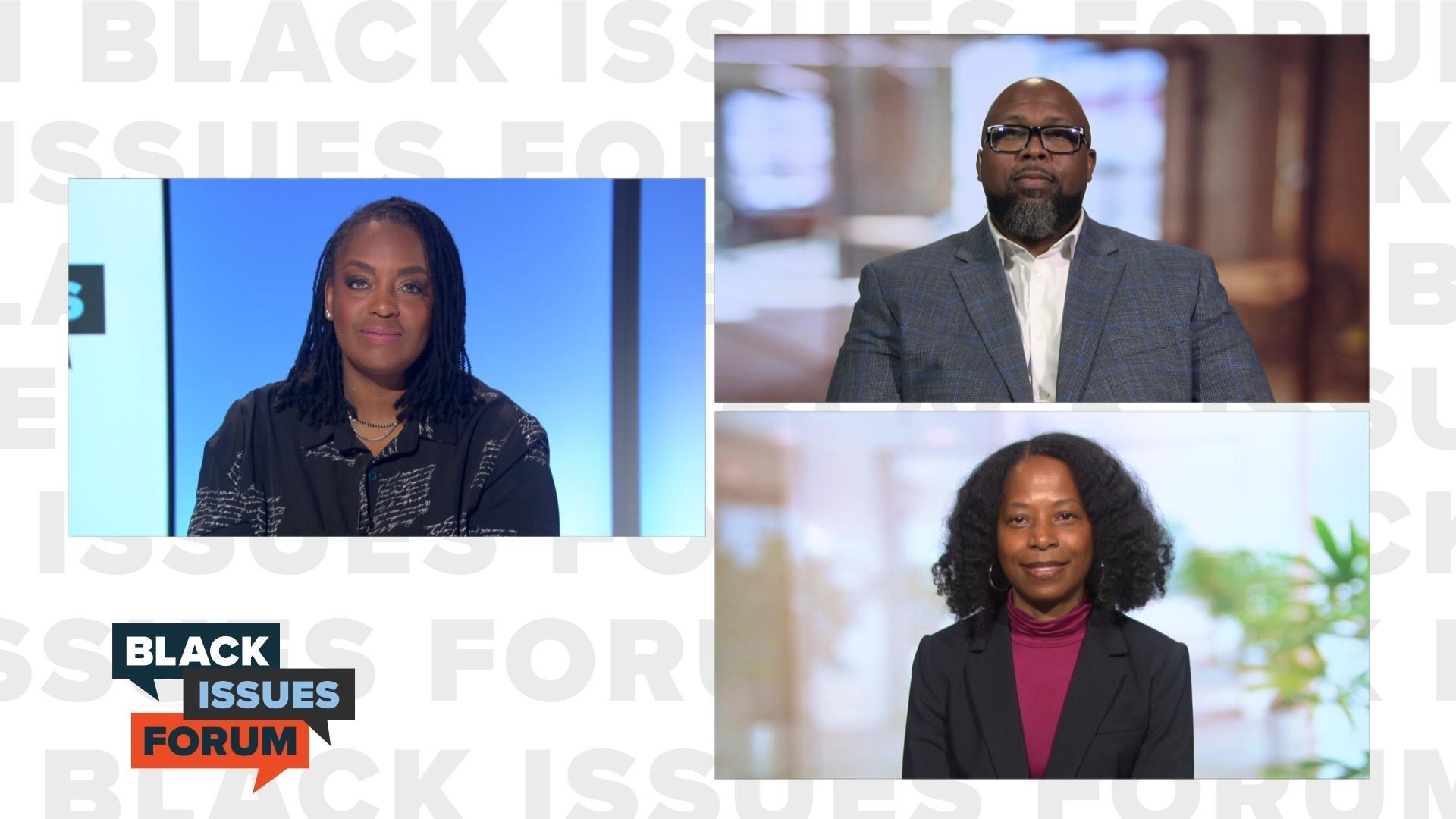 Black Issues Forum
Learn how to spot common thefts and scams during the holidays.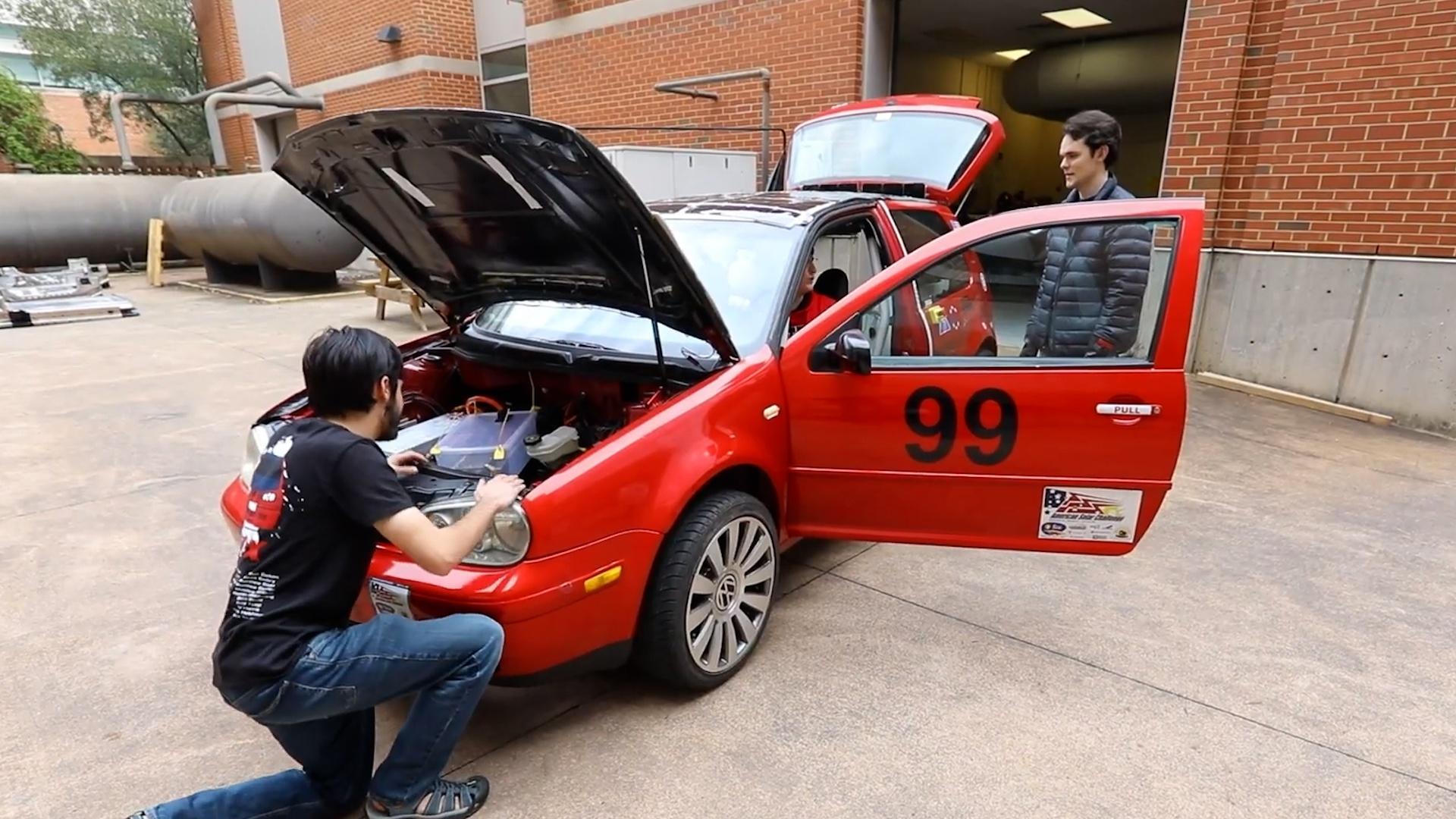 SCI NC
Moths and beetles in slo-mo, spoonworms, solar-powered cars and habitat exploration.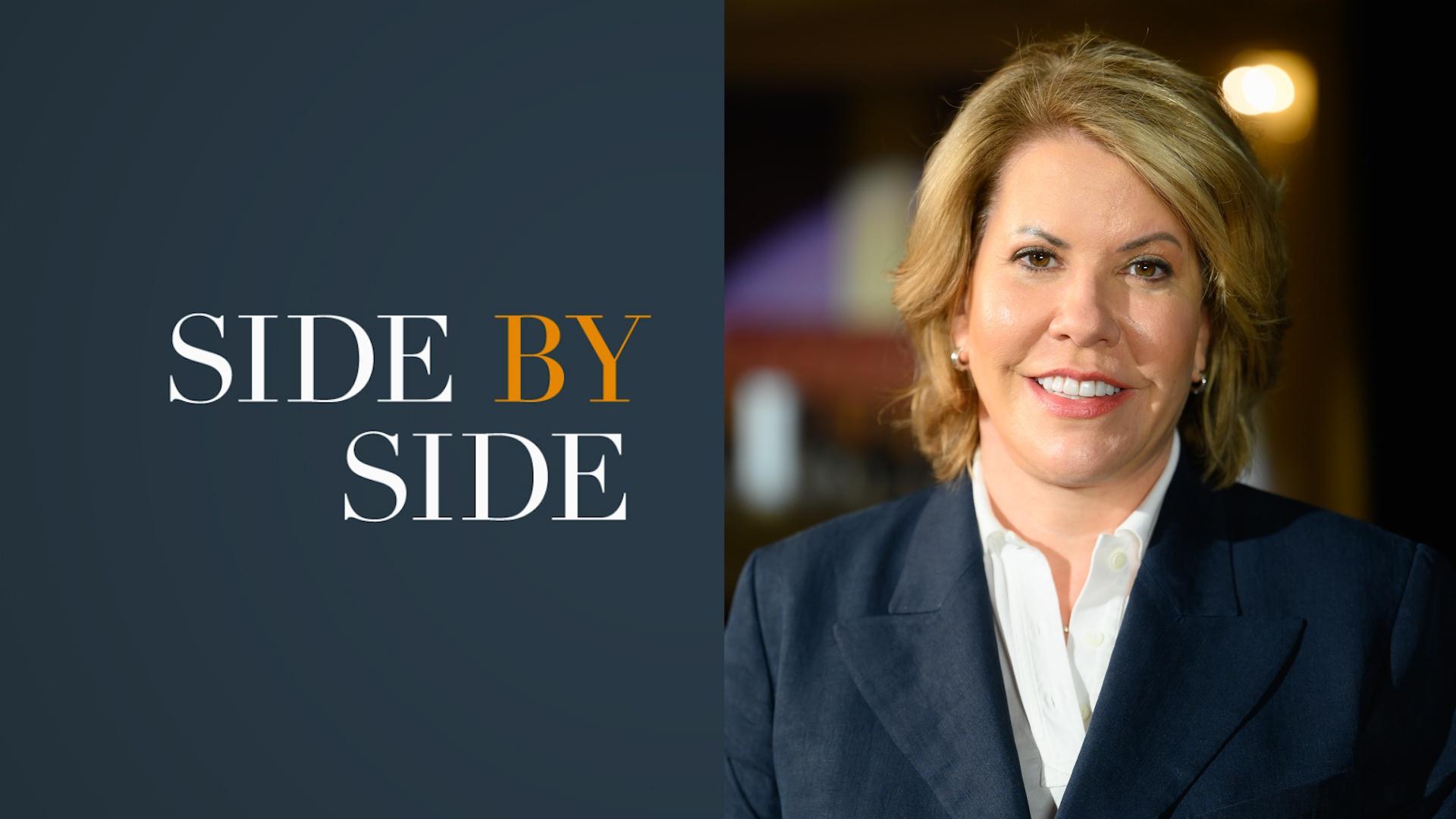 Side by Side with Nido Qubein
Naysayers told Sue Downs that her idea for a vision center wouldn't work. They were wrong.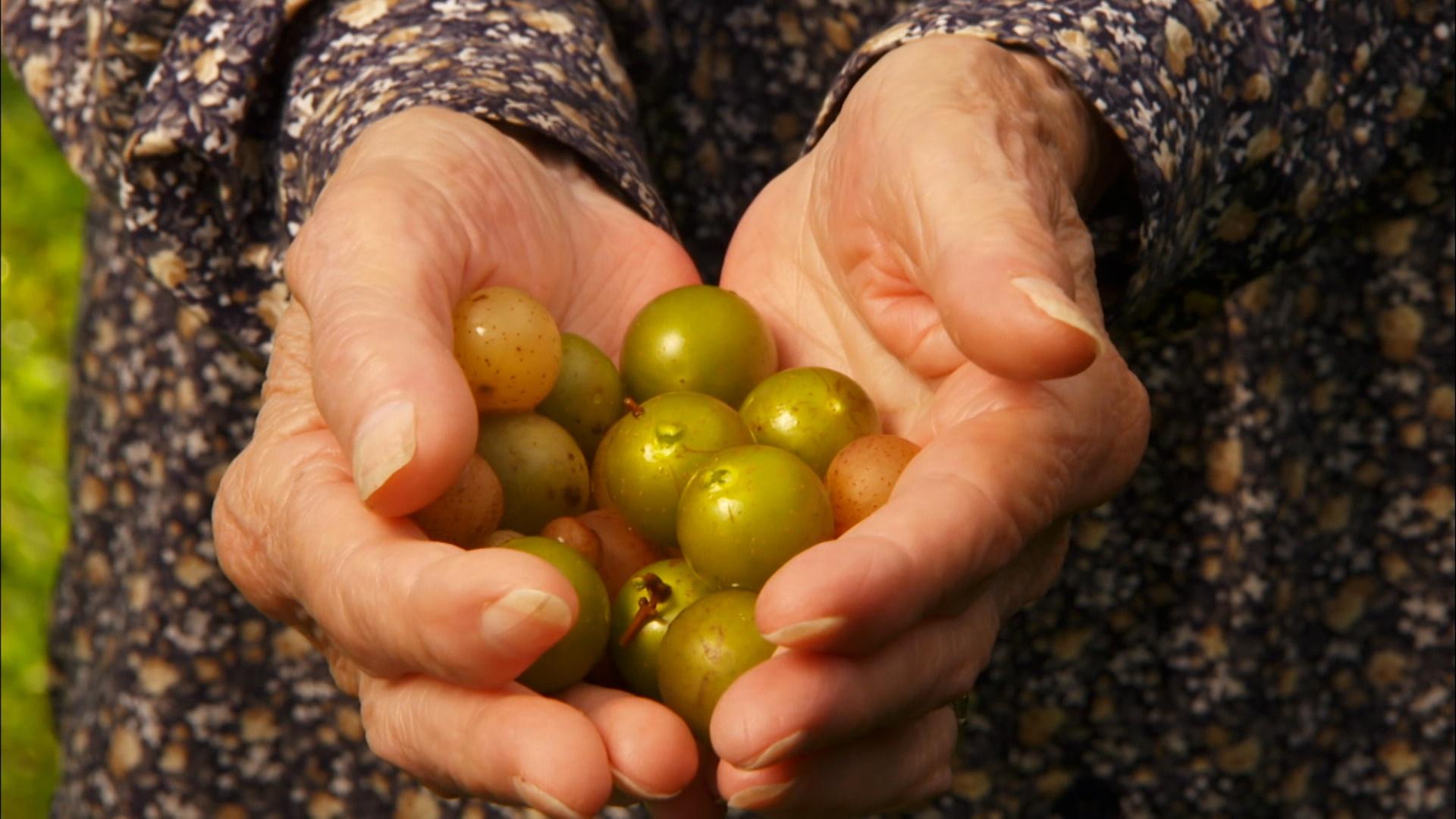 Best of Our State
An appreciation of the hammered dulcimer and a visit with caretakers of a historic vine.