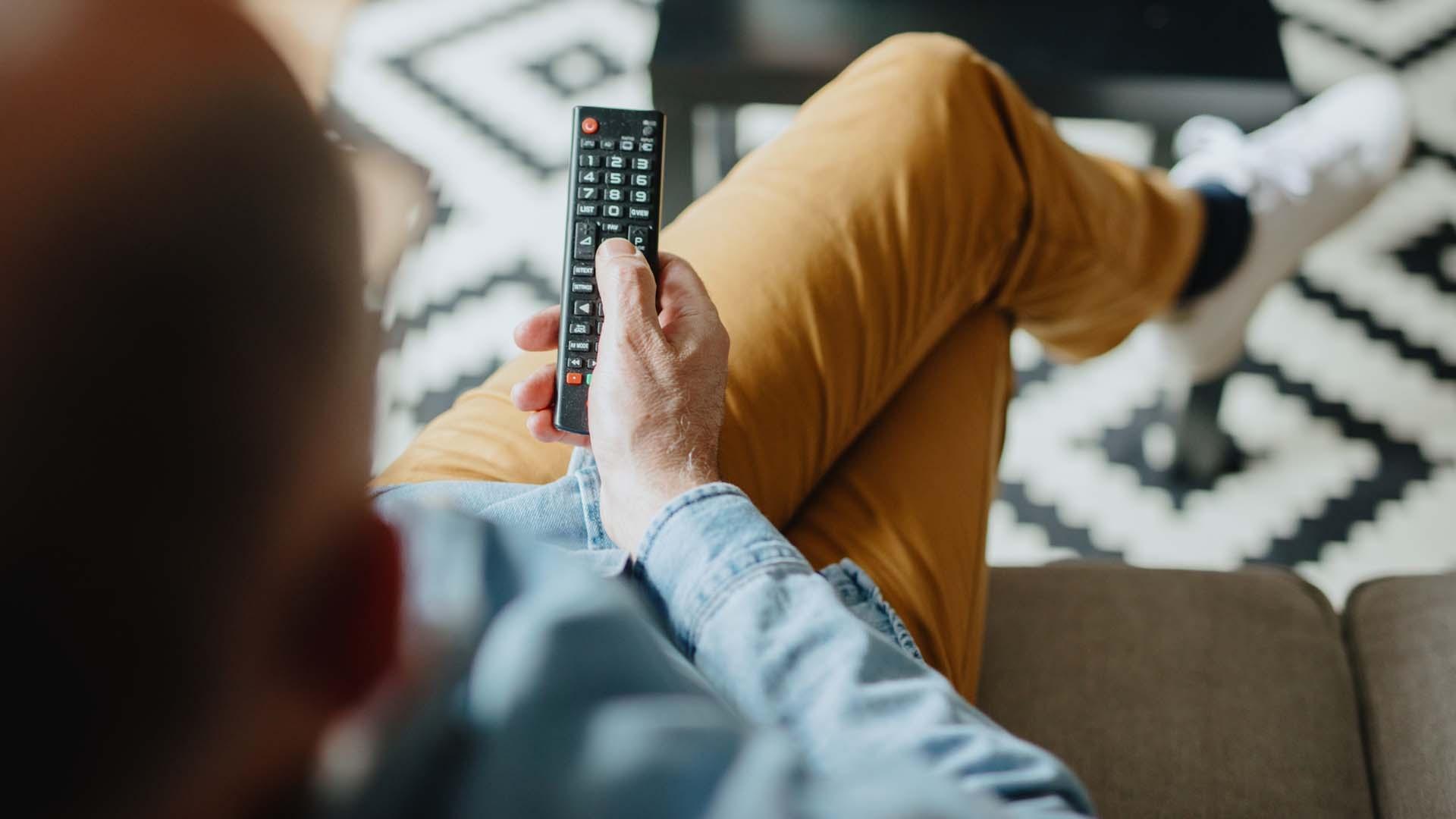 PBS North Carolina Channel Schedules
Additional information about our programs is available by clicking the program title in the schedule below. For more information about accessing our channels - PBS NC (formerly UNC-TV), the North Carolina Channel, Rootle 24/7 PBS KIDS and the Explorer Channel - please contact your individual service provider. For a handy, printable channel overview, please download our TV Channel Guide PDF.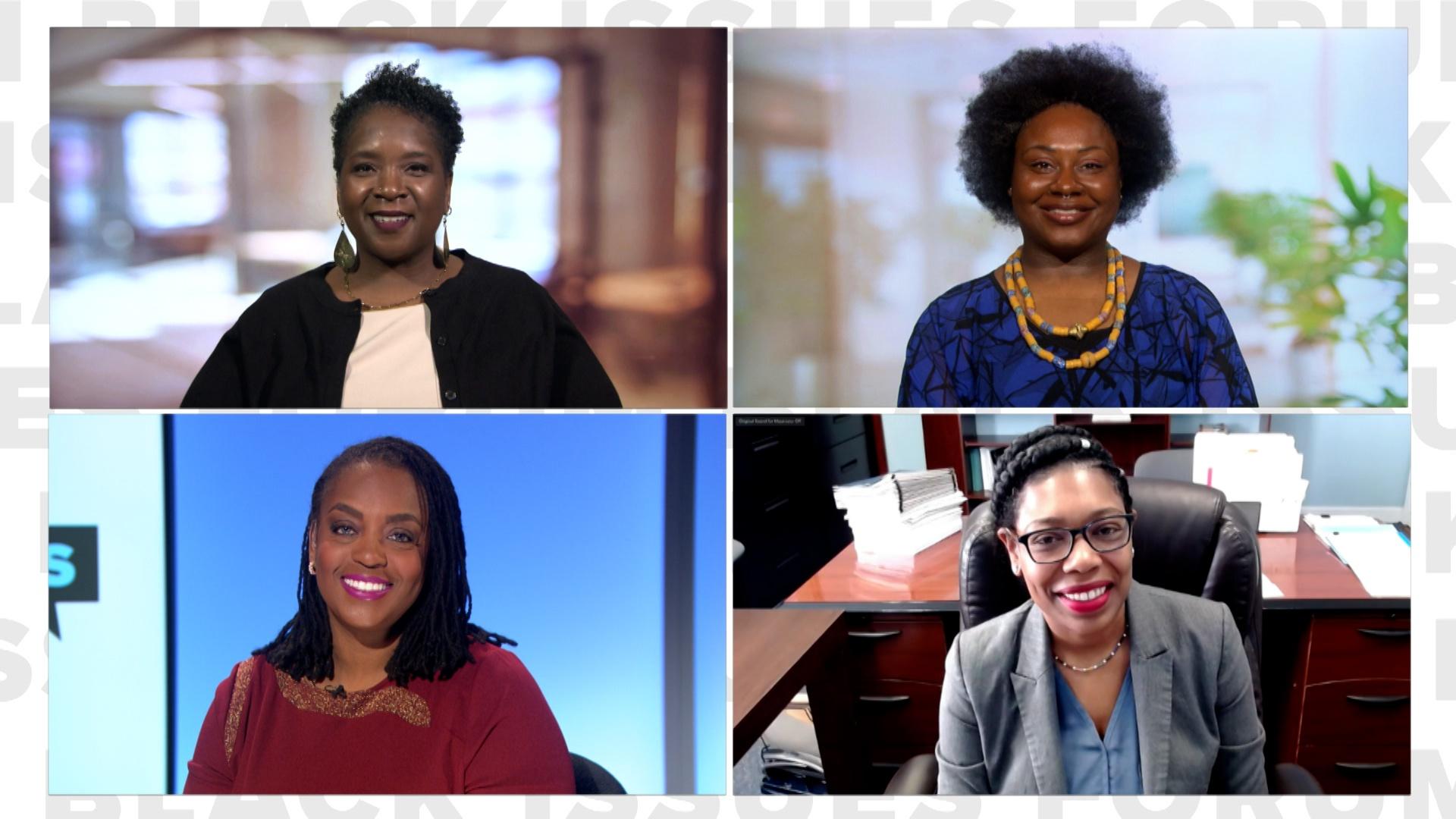 Black Issues Forum
A conversation about development models in early childhood education.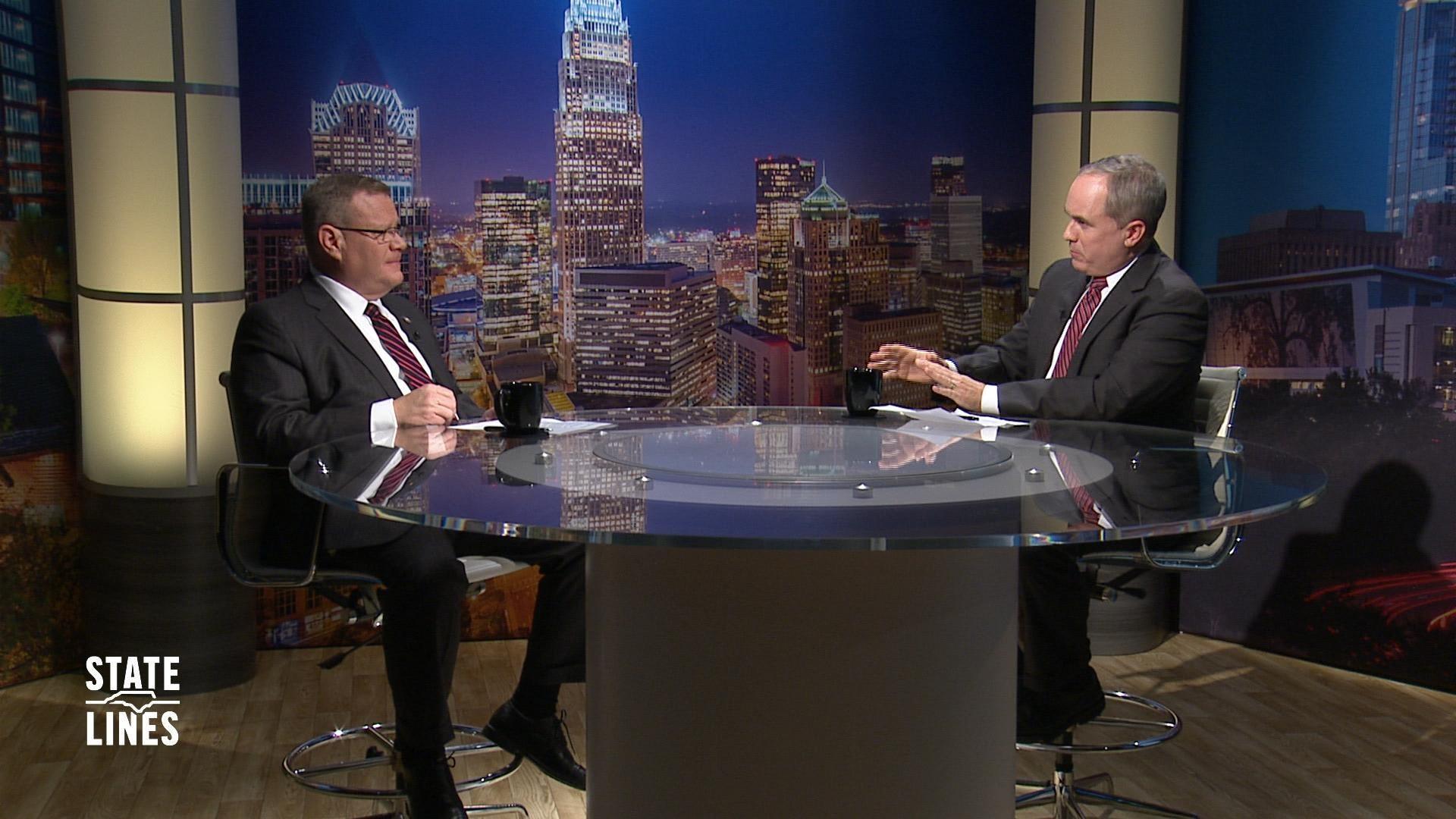 State Lines
NC House Speaker Tim Moore discusses the 2023 legislative session.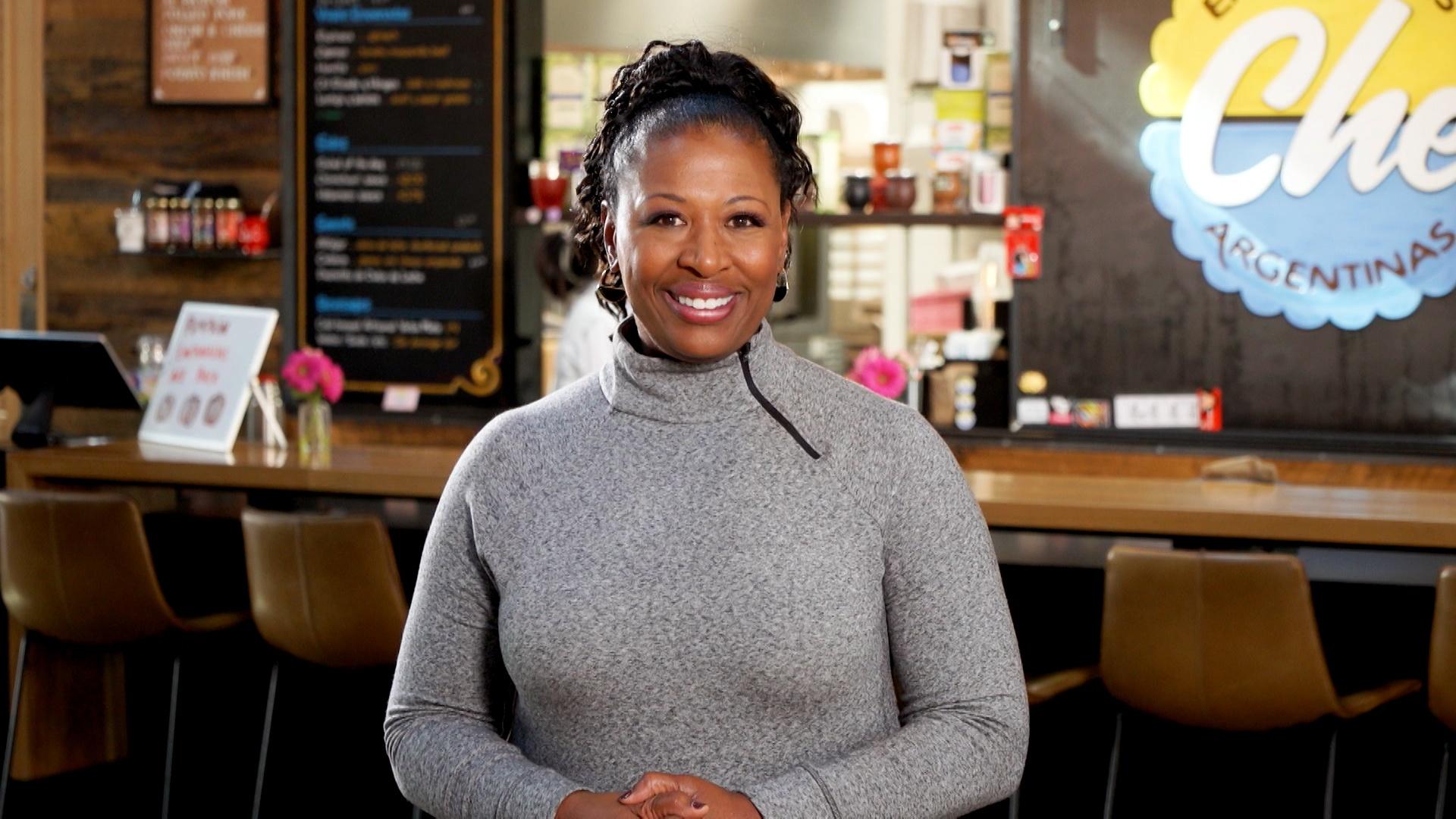 North Carolina Weekend
North Carolina Weekend samples international flavors from all around the state.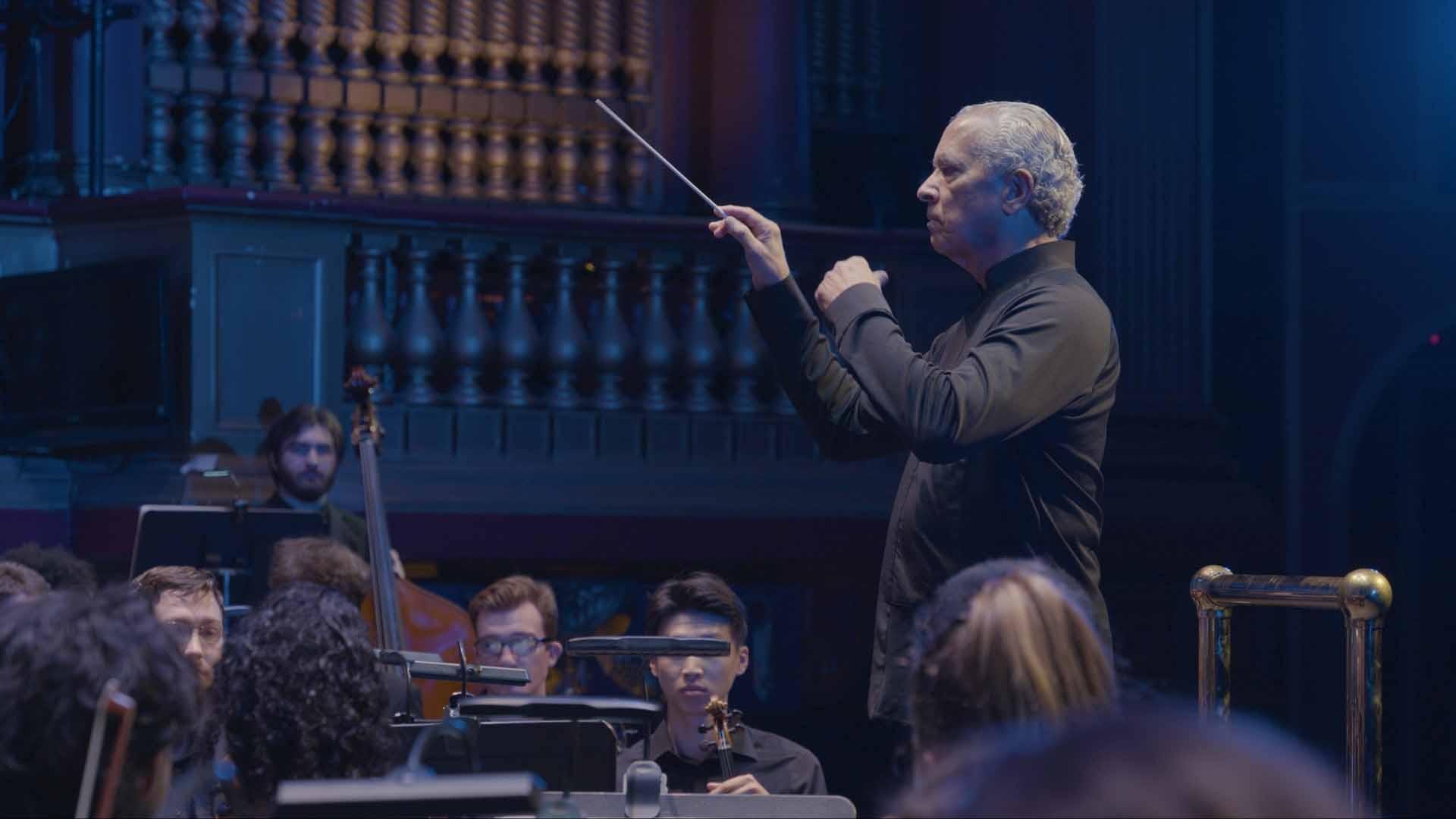 Premier Stage at UNC School of the Arts
The conductor leads the UNCSA Symphony Orchestra in Hector Berlioz's masterpiece.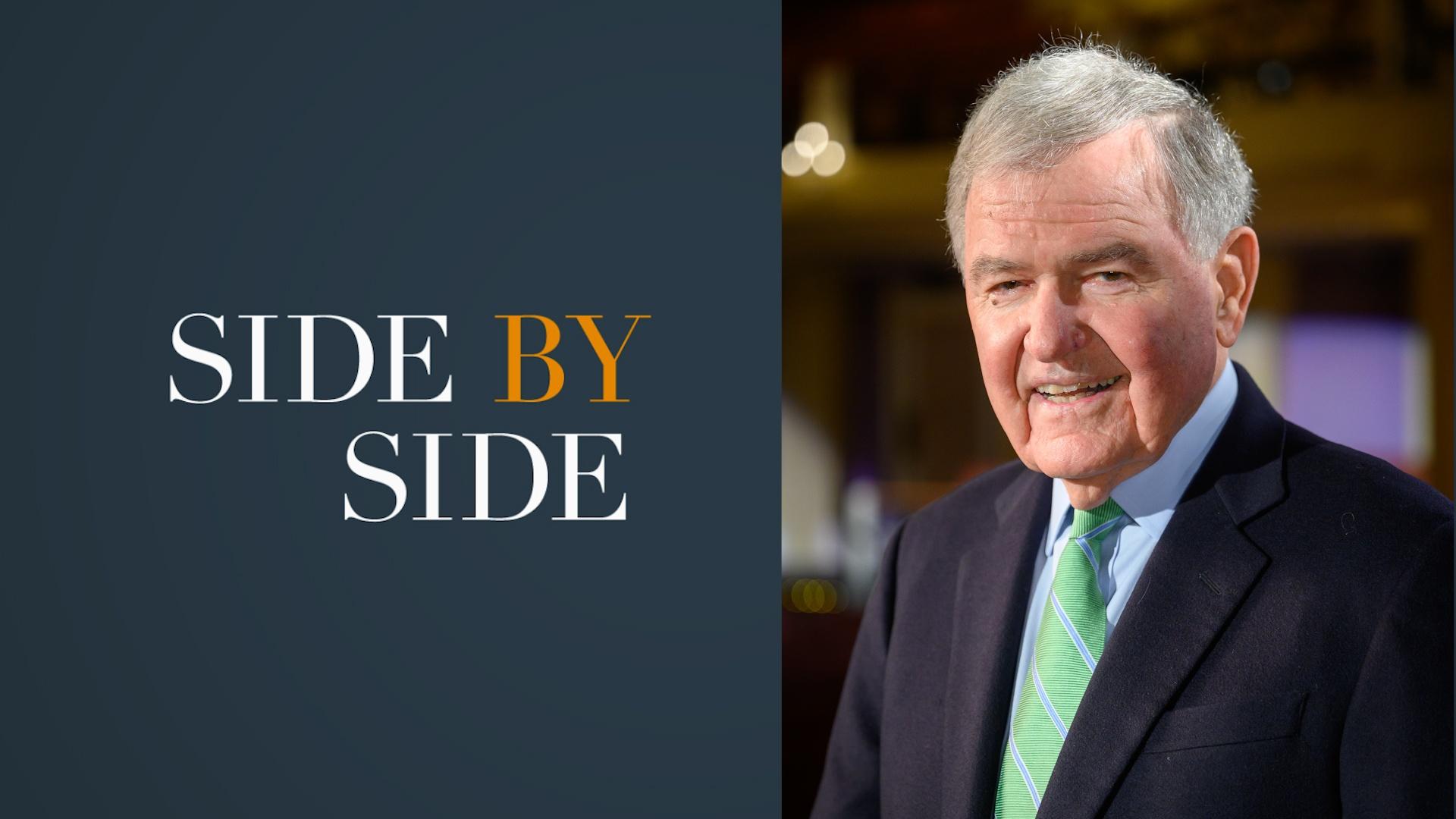 Side by Side with Nido Qubein
Jim Melvin worked his way up to CEO of the Joseph M. Bryan Foundation from modest roots.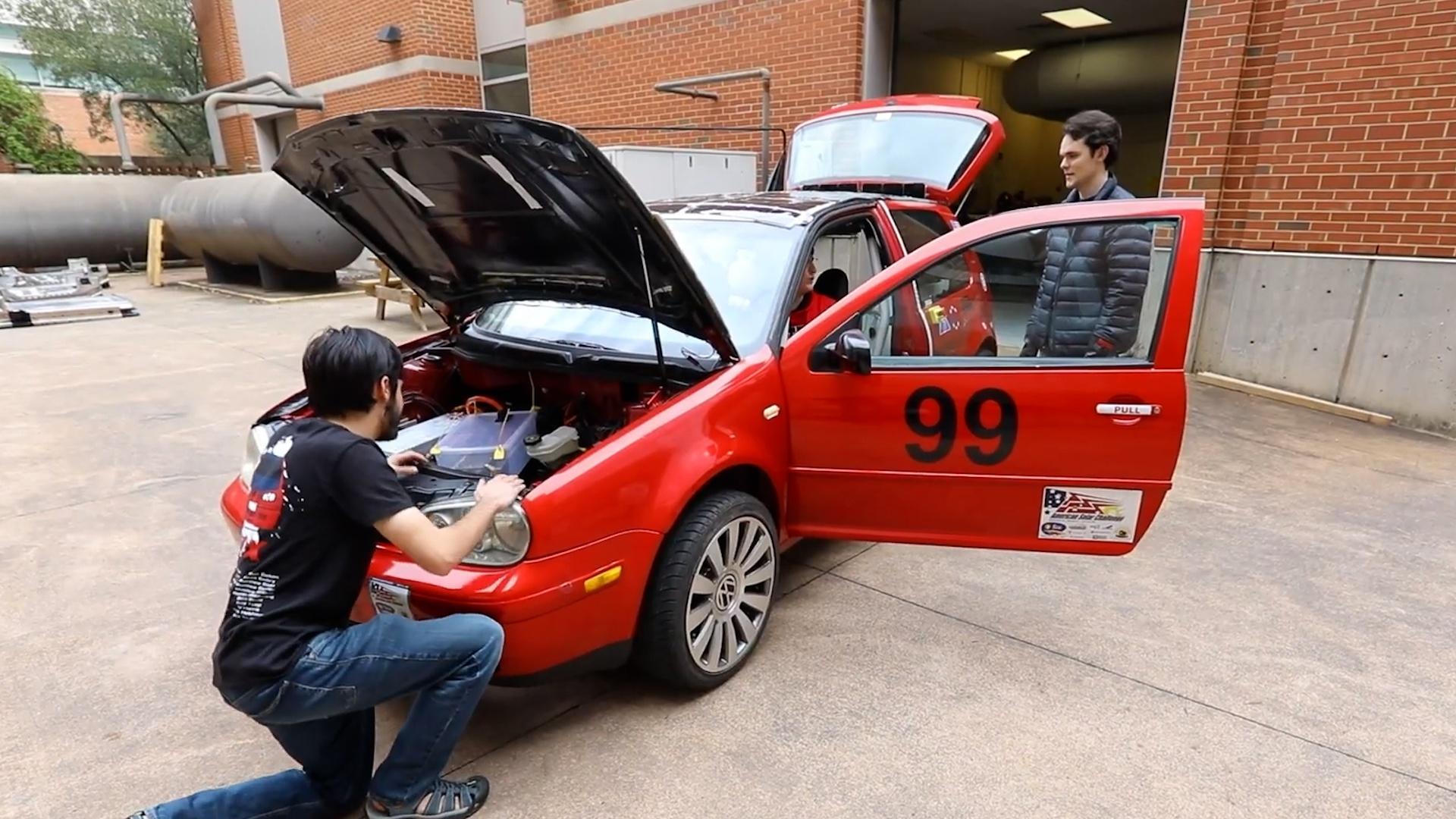 SCI NC
Moths and beetles in slo-mo, spoonworms, solar-powered cars and habitat exploration.