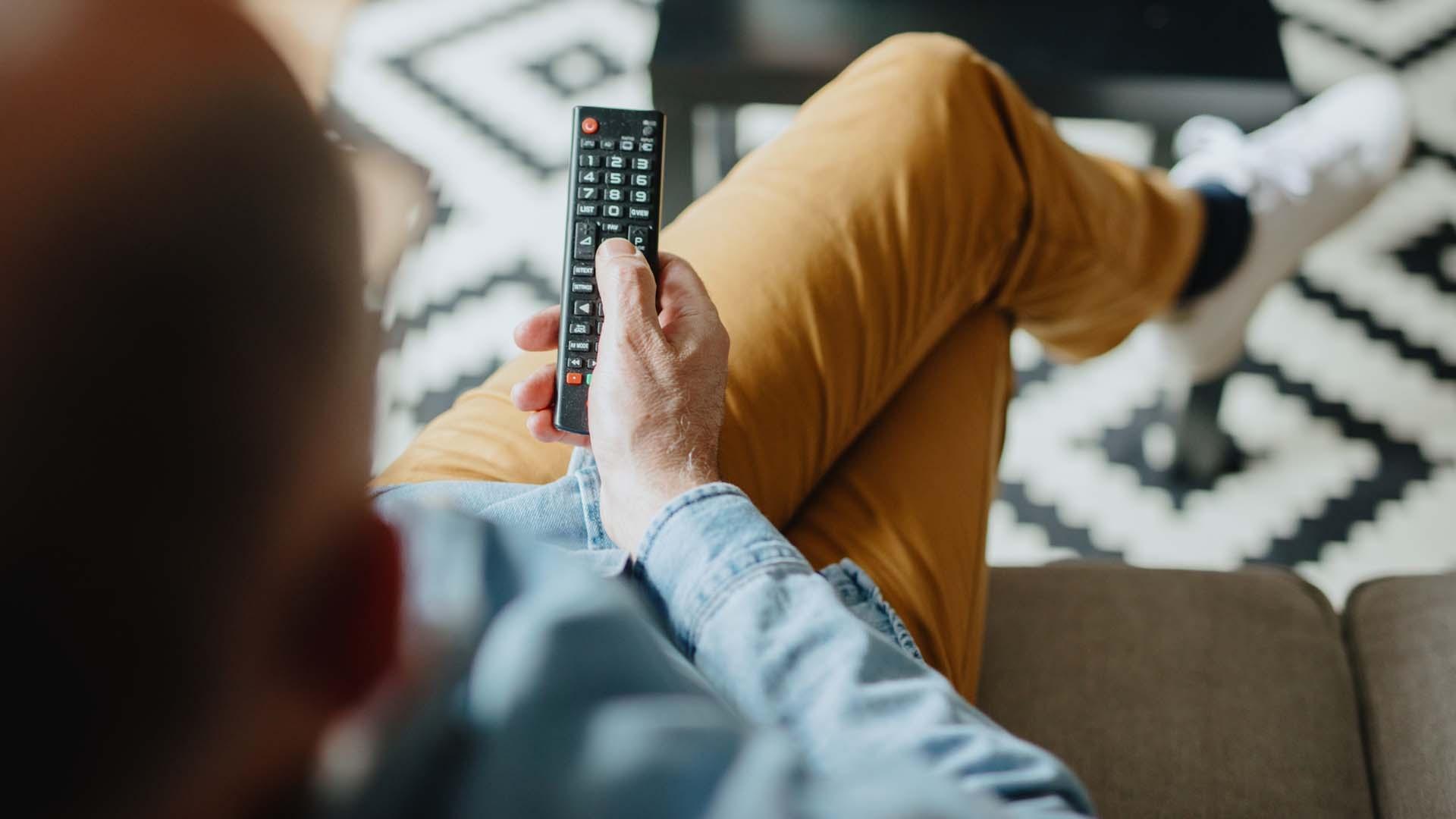 PBS North Carolina Channel Schedules
Additional information about our programs is available by clicking the program title in the schedule below. For more information about accessing our channels - PBS NC (formerly UNC-TV), the North Carolina Channel, Rootle 24/7 PBS KIDS and the Explorer Channel - please contact your individual service provider. For a handy, printable channel overview, please download our TV Channel Guide PDF.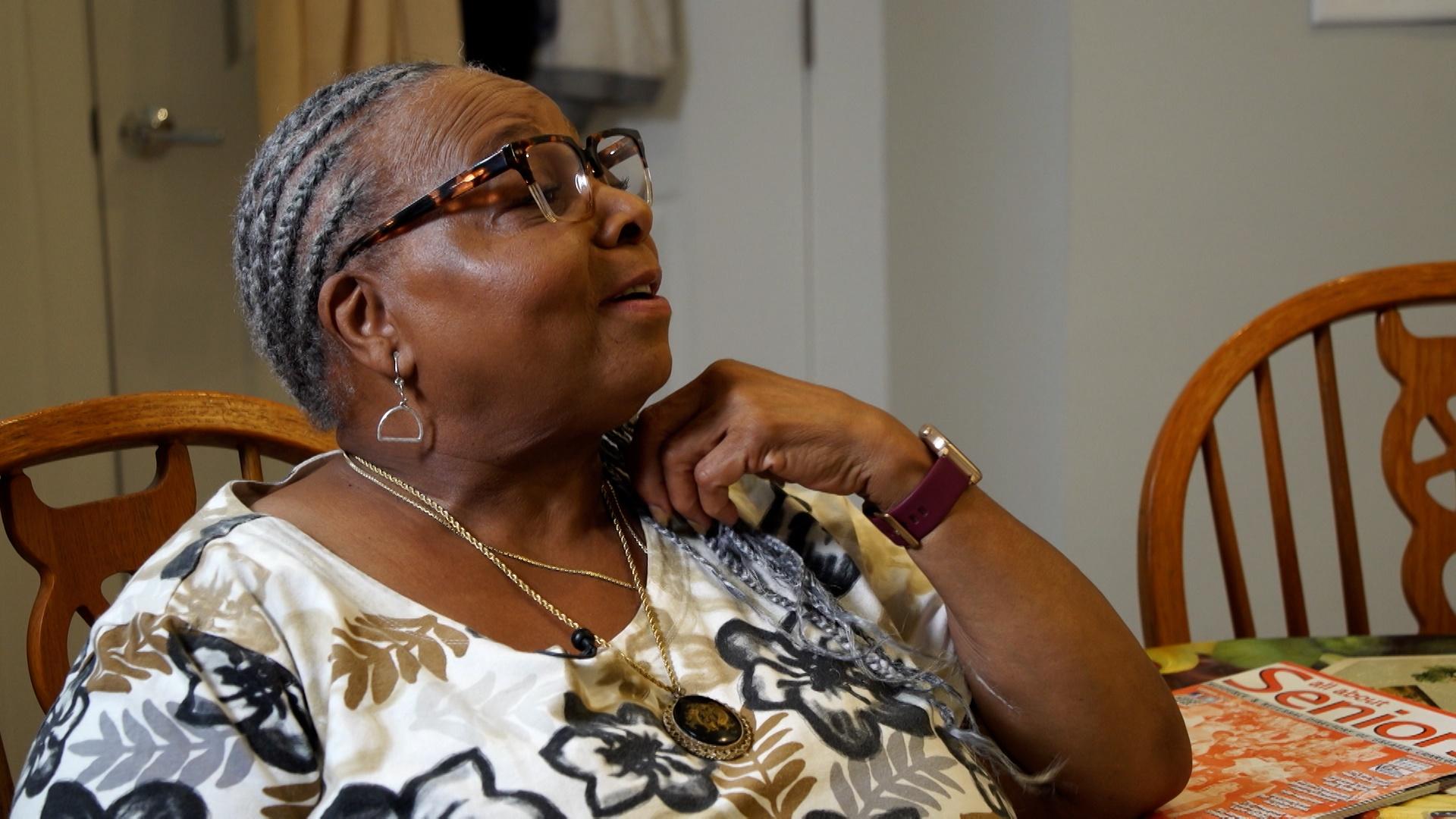 ncIMPACT
Learn how organizations are helping older adults build connection and resilience.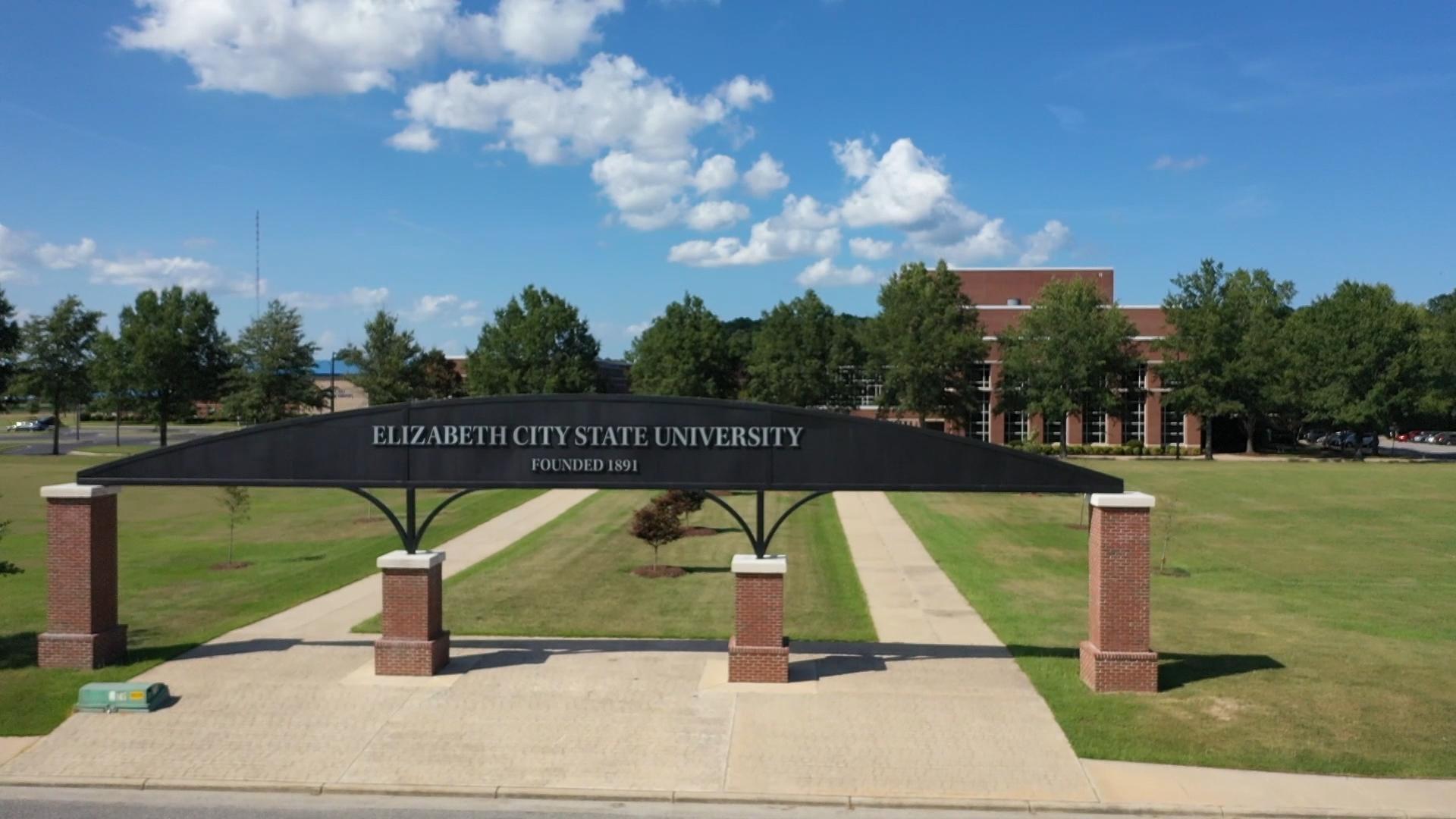 Black Issues Forum
A look at Elizabeth City State University's aviation program and the Aggie-Eagle Classic.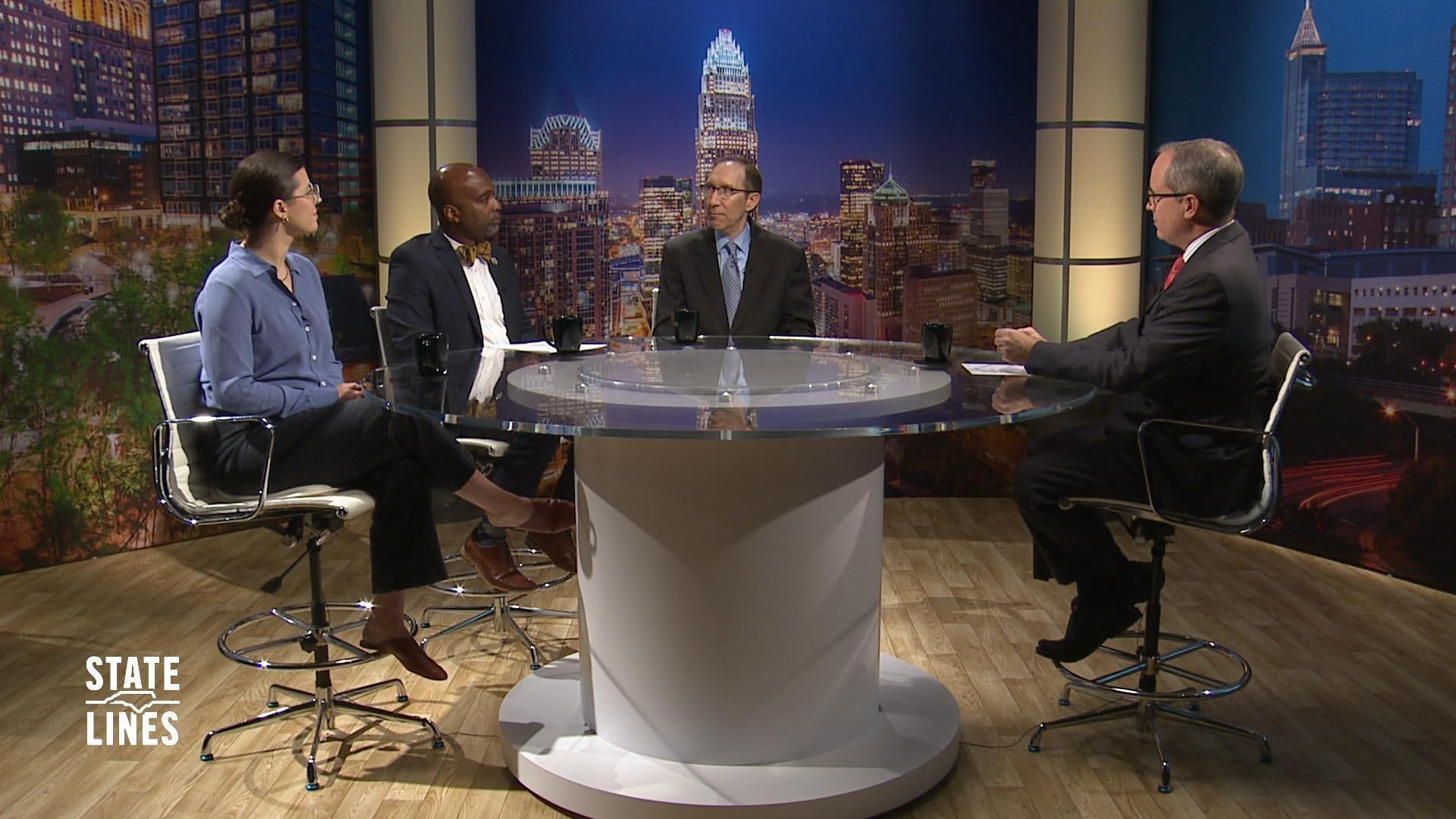 State Lines
Budget update, NC gubernatorial race and a new NC Supreme Court Justice appointment.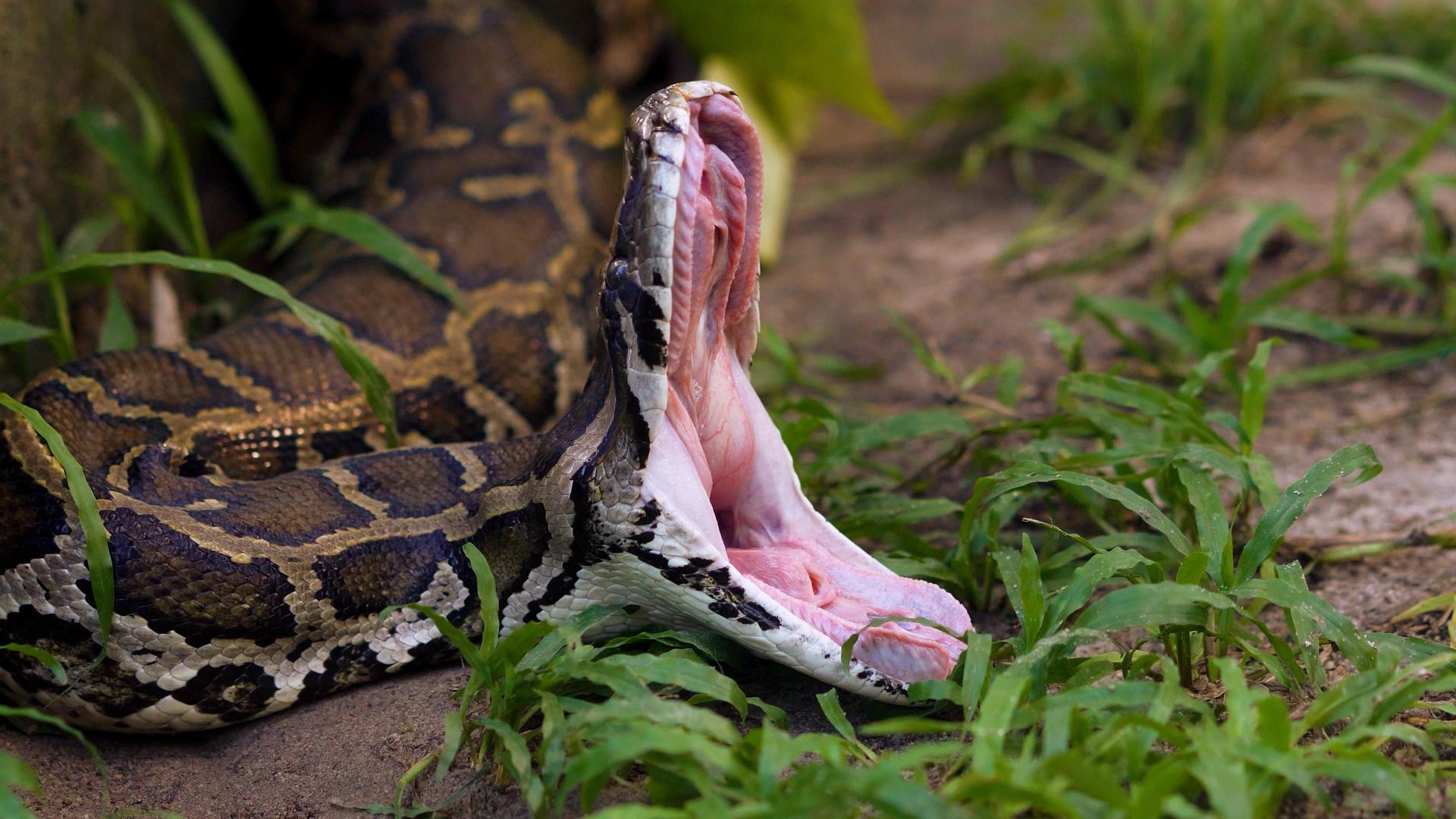 SCI NC
Pythons, a wildlife crossing in western NC, red wolves and beach plant life.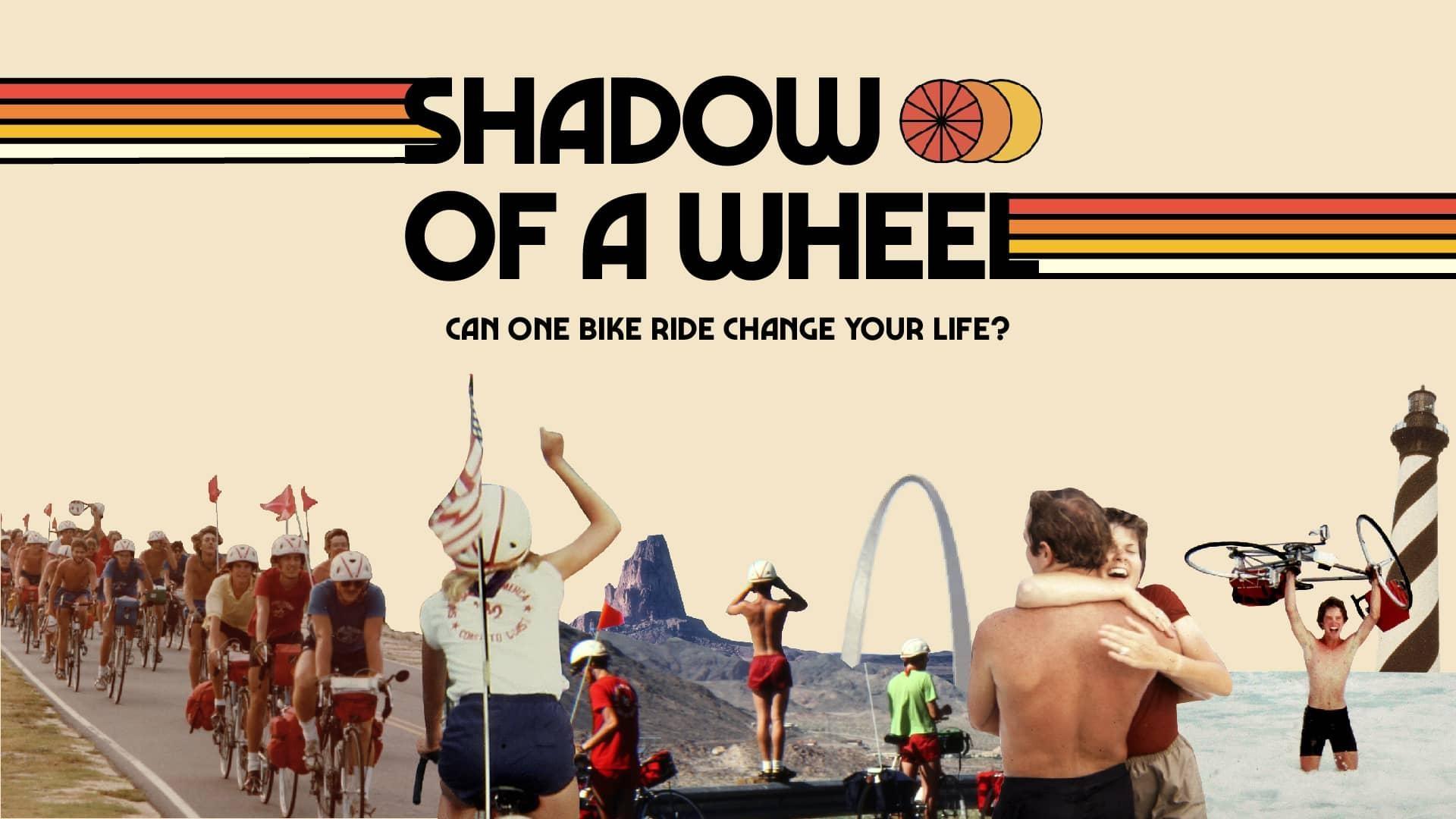 Shadow of a Wheel
How 31 teens embarked on an epic bike trip in 1982 to raise money for multiple sclerosis.