Showcase

Stream exclusive content with Passport

Become a member of PBS NC and enjoy extended access to your favorite PBS shows and films, just one benefit of Passport membership.

This month, our members are watching Hotel Portofino, Grantchester, Endeavour and so much more!

SIGN UP NOW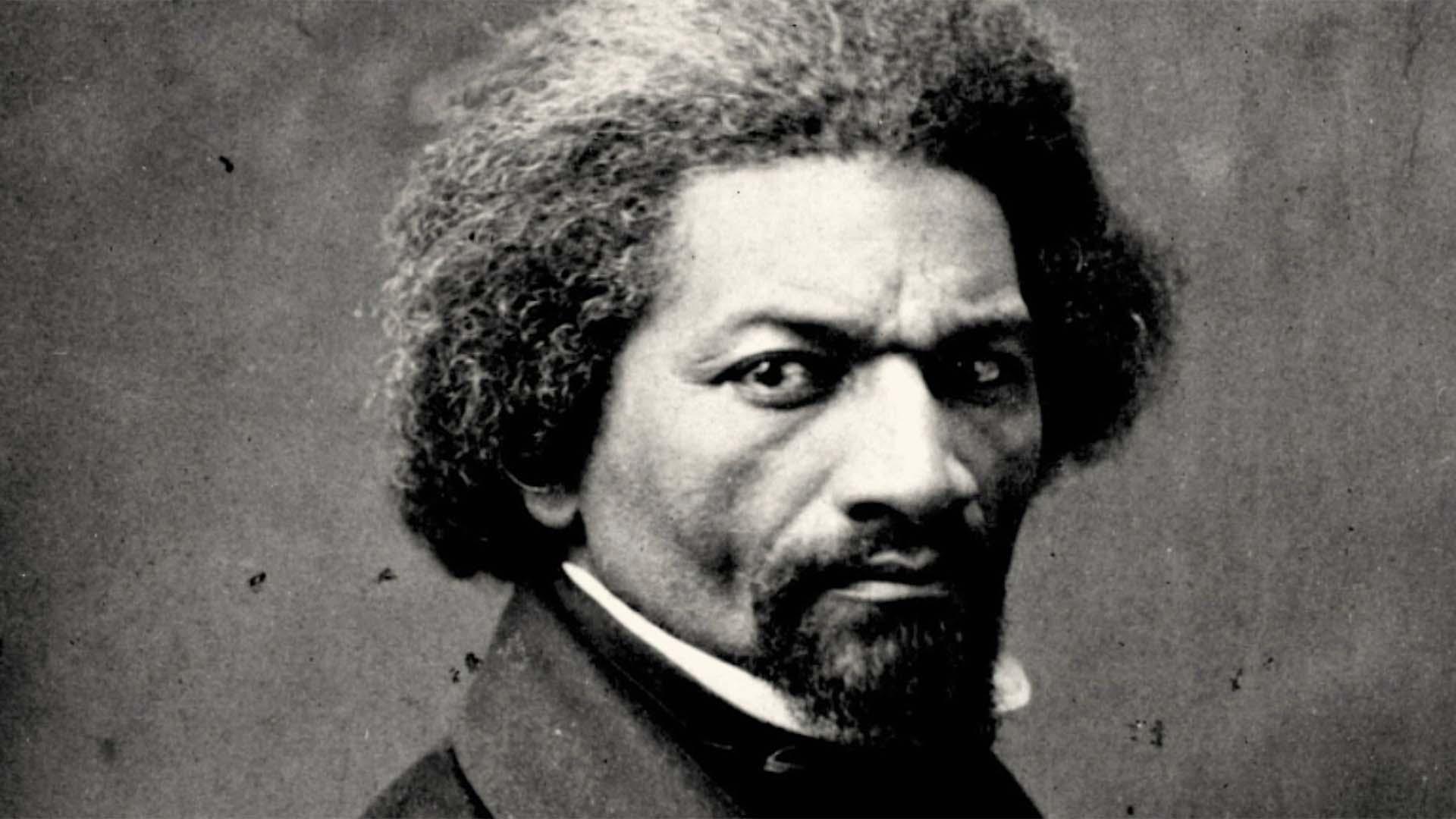 Monday, 10/3 at 7 PM
From Stanley Nelson; the inspiring story of how a man born into slavery became one of the most influential voices for democracy in American history.

Panel discussion led by Deborah Holt Noel.
Showcase

PBS North Carolina Education

With the support of partners, we deliver powerful resources designed to support effective teaching and meaningful learning for North Carolinians from birth to adult.

Learn More
Sci NC is back with all new episodes. Learn more about our native critters, swim with the sharks & explore the advances in biotech that are happening right here in North Carolina.