Showcase

Stream exclusive content with Passport

Become a member of PBS NC and enjoy extended access to your favorite PBS shows and films, just one benefit of Passport membership.

This month, our members are watching "Sanditon," "Miss Scarlet & The Duke," "All Creatures Great & Small," specials from "Nova" and so much more!

SIGN UP NOW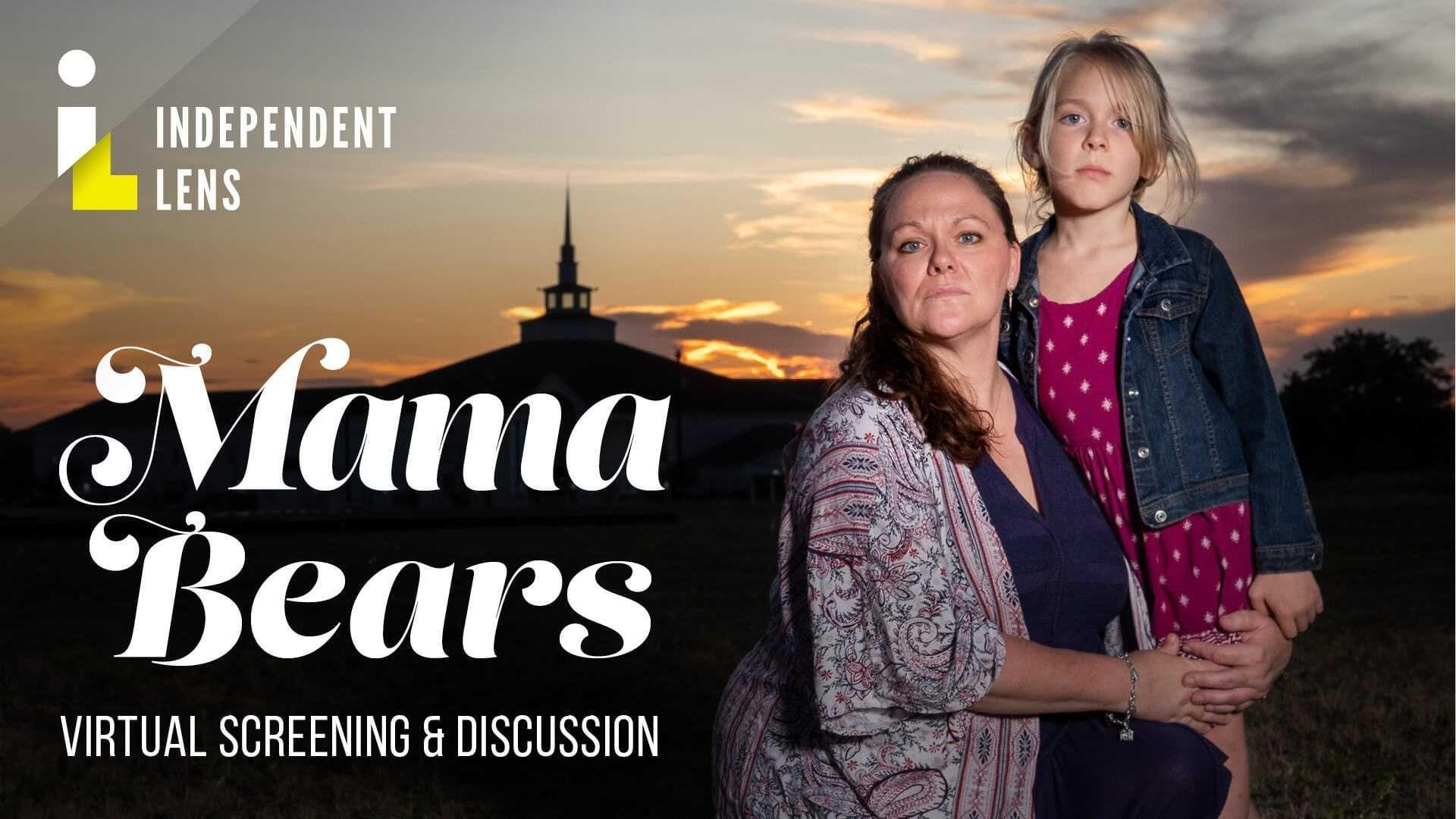 Tuesday, 6/13, 7 PM
Celebrating Pride Month, we invite you to join us for a special screening of "Mama Bears," a film that follows the intimate journeys of two fundamentalist, evangelical Christian mothers who are now willing to risk losing friends, family and faith communities to champion their kids—even if it challenges their belief systems and rips apart their worlds.
The screening will be followed by a virtual panel discussion and Q&A.
Showcase

PBS North Carolina Education

With the support of partners, we deliver powerful resources designed to support effective teaching and meaningful learning for North Carolinians from birth to adult.

Learn More
Introducing the Explore NC app for young learners and families! Explore augmented reality experiences celebrating North Carolina's rich cultural and natural heritage.