Showcase

Stream exclusive content with Passport

Become a member of PBS NC and enjoy extended access to your favorite PBS shows and films, just one benefit of Passport membership.

This month, our members are watching Hotel Portofino, Grantchester, Endeavour and so much more!

SIGN UP NOW
August 13-21
Our August "Grow Together" fundraising campaign is underway. Enjoy new music specials airing August 13-21 such as Bela Fleck: My Bluegrass Heart, Doo Wop, Pop and Soul Generations, Coldplay Live in Sao Paulo and more!
Thank you for your continued support to PBS North Carolina!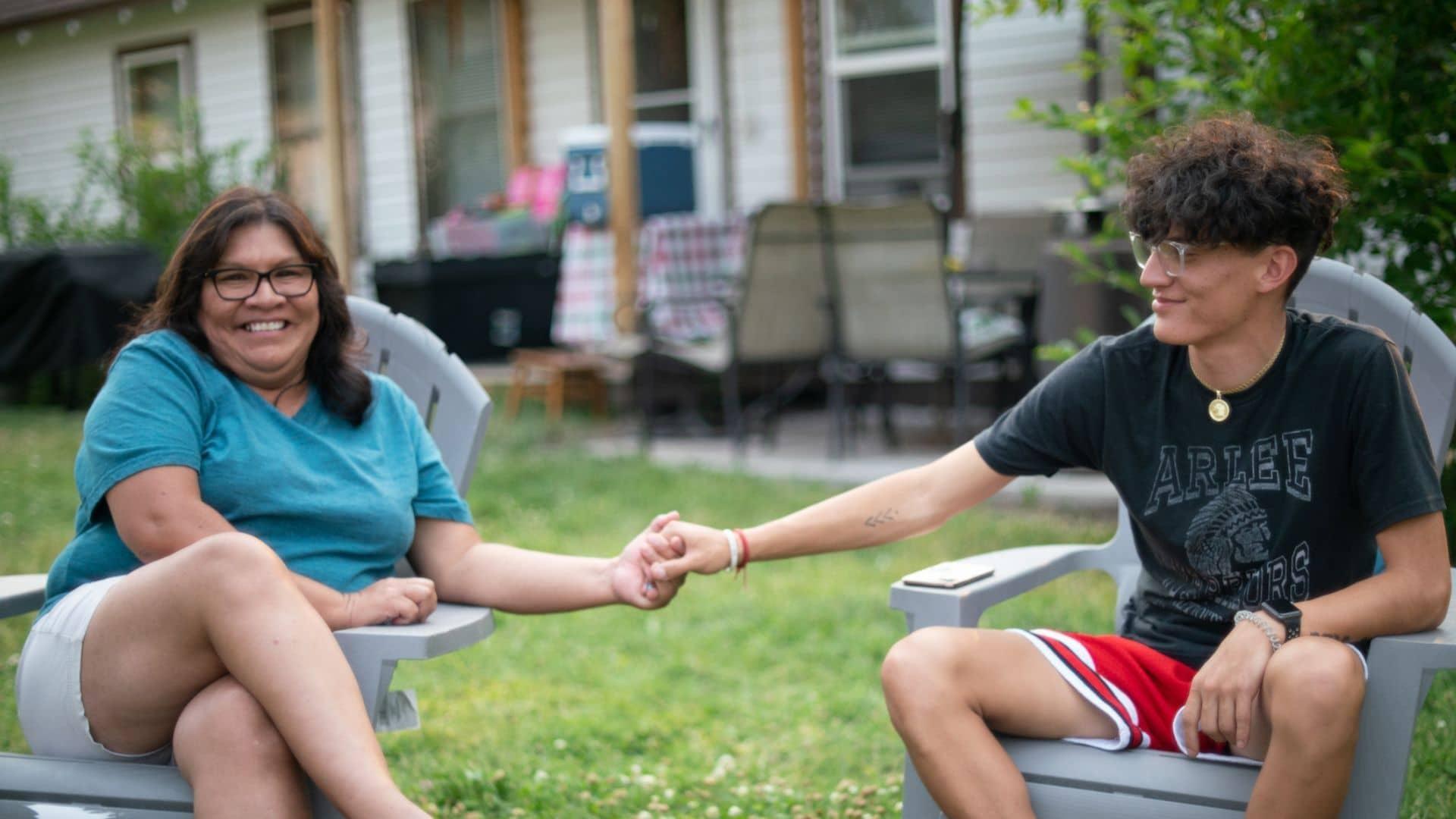 Wednesday, 8/31 at 7 PM
Join PBS North Carolina for an exclusive preview screening of the new PBS film Facing Suicide. This film explores powerful stories of those impacted by suicide and journeys to the front lines of research with scientists working for better prevention and treatment.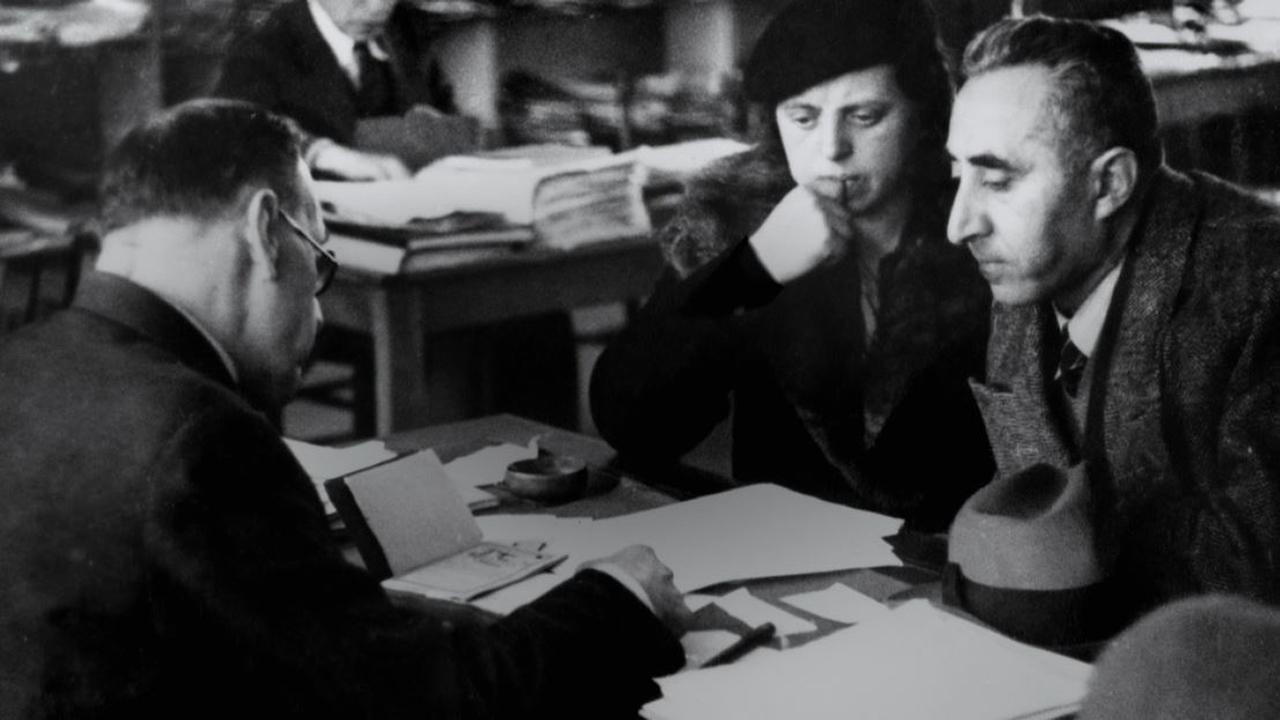 Monday, 9/12 at 7 PM
In September, we'll preview the new Ken Burns documentary examining the rise of Hitler and Nazism in Germany in the context of global antisemitism and racism, the eugenics movement in the United States and race laws in the American south.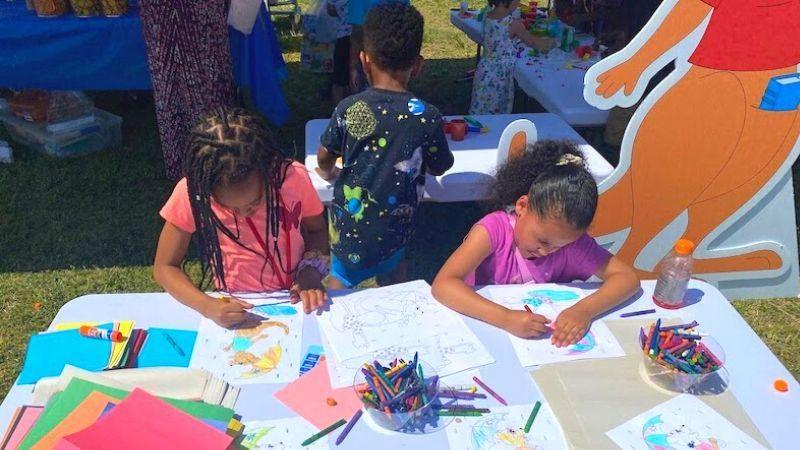 Saturday, 9/17 at 10 AM
The Rootle Roadster Tour is visiting communities throughout NC to offer free learning resources in a fun, family-friendly atmosphere.

Join us for free hands-on activities, games & more!
Showcase

PBS North Carolina Education

With the support of partners, we deliver powerful resources designed to support effective teaching and meaningful learning for North Carolinians from birth to adult.

Learn More
Sci NC returns with all new episodes on September 1. Learn more about our native critters, swim with the sharks & explore the advances in biotech that are happening right here in North Carolina.