In the Garden
Greenhouse Growing
Bryce shares simple ways to protect less hardy plants from the cold ....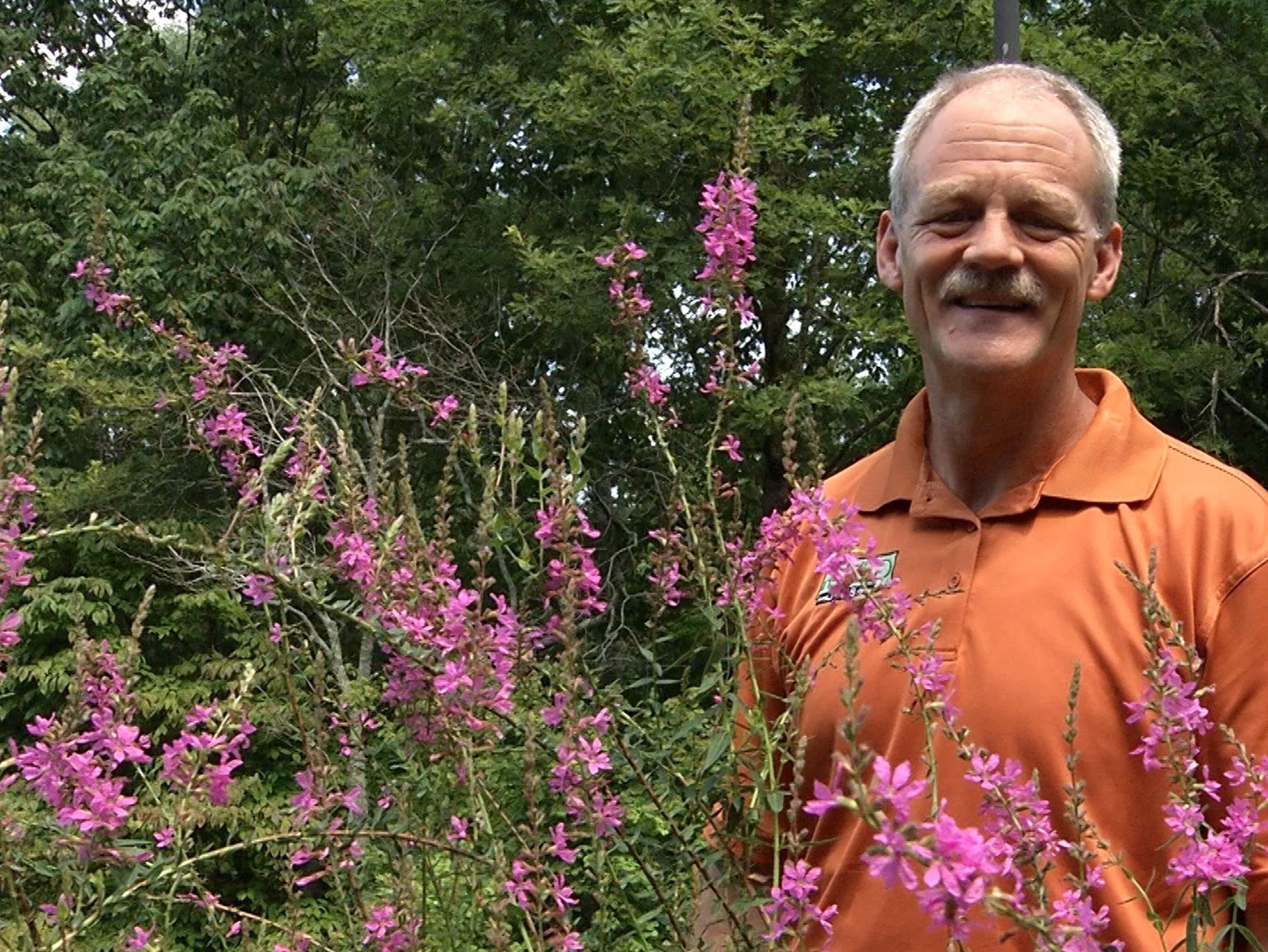 Bryce Lane, the host
Bryce Lane, the host of In the Garden, is a national award-winning instructor in the Department of Horticultural Science at N.C. State University. A perennially popular teacher, Lane has earned the university's Outstanding Teacher Award three times.
He's been with N.C. State University's College of Agriculture and Life Science since 1981. In 1987, he was named the department's undergraduate coordinator, responsible for day-to-day operation of the two-year and four-year academic programs. From 1997 to 1999, he served as interim director of the JC Raulston Arboretum.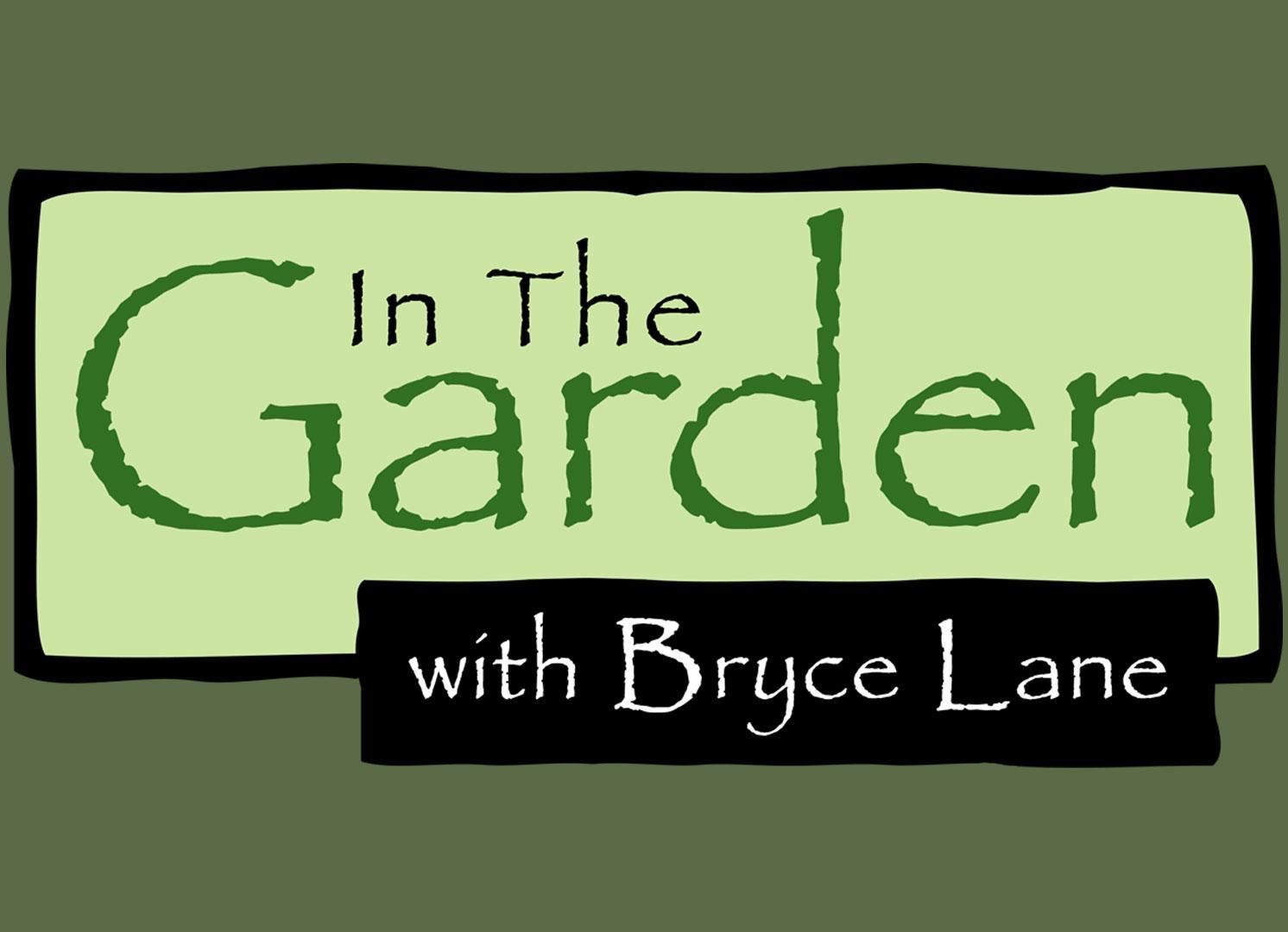 In the Garden, a 30-minute weekly educational program hosted by N.C. State University's Bryce Lane, introduces viewers to the science behind gardening. The series is offered in 3 26-week seasons as a college course through the university's continuing education program. Viewers will learn the fundamentals of horticulture -- how plants grow, plant identification, home landscaping techniques and information and ideas they can use in and around their homes.