North Carolina Connections
This Women's History Month, explore and celebrate the fascinating lives of these memorable women with ties to North Carolina. Pushing boundaries, breaking barriers and pursuing their passions—these women have lessons to teach about life and legacy.
Pioneers in Skirts
What causes women to lose confidence and ambition across professions? What can be done to change the barriers and setbacks women confront in their careers? Pioneers in Skirts is the inspiring story of young women with pioneering ambitions — and the obstacles that get in their way. Follow the experiences of women navigating these challenges, showing how individuals can take action to overcome these biases and setbacks for today's woman and the next generation.
Director Ashley Maria grew up in Raleigh and received her undergraduate degree from UNC Chapel Hill. Producer Lea-Ann Berst, her mother, lives in Raleigh.
Watch Pioneers in Skirts only with PBS NC Passport. Streaming now online & on the PBS app.
Watch Trailer | Pioneers in Skirts
Black Issues Forum Pauli Murray
Rev. Dr. Pauli Murray pushed barriers of racial, gender and sexual identity discrimination years before the Civil Rights era. Raised in Durham, she became a lawyer and priest. She event applied to be a Surpreme Court justice in 1971. This 2015 episode of Black Issues Forum discusses an exhibit at Duke University celebrating Murray.
Stream now on the free PBS Video app.
North Carolina Bookwatch
Without Precedent: The Life of Susie Marshall Sharp
Susie Marshall Sharp broke new ground for women in the legal profession. Born in 1907, she became the first female judge in North Carolina and the first woman in the United States to be elected chief justice of a state supreme court. Author Anna Hayes discusses her book about Sharp's unprecedented life.
Stream now on the free PBS Video app.
Maya Angelou
This American poet, writer and civil rights activist became a professor at Wake Forest University in 1981 and lived in Winston-Salem. These digital shorts cover just a few aspects of her fascinating life.
Stream now on the free PBS Video app.
NC Now
Dr. Maya Angelou
As we remember Maya Angelou, we look back on our recent conversation with her.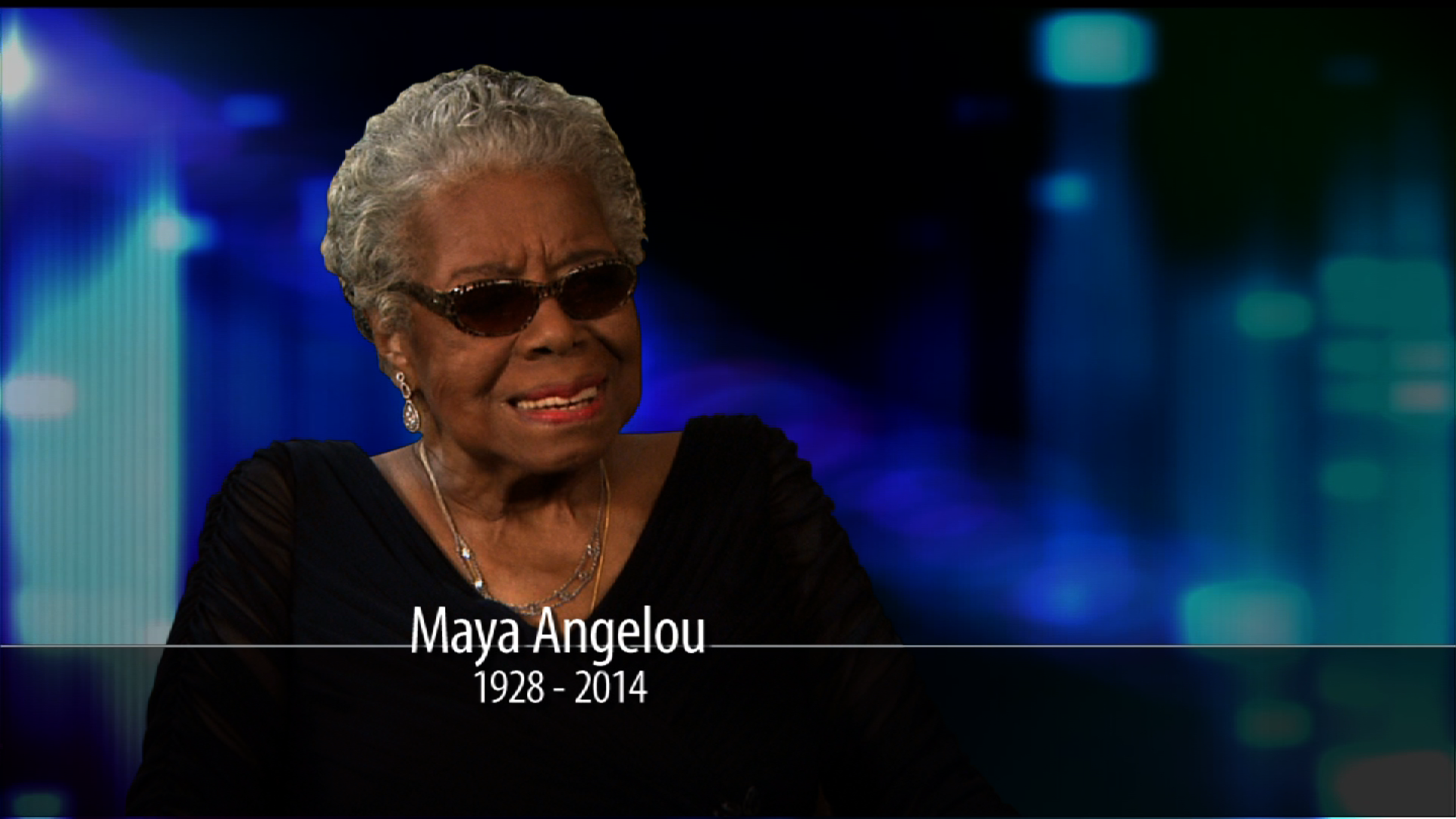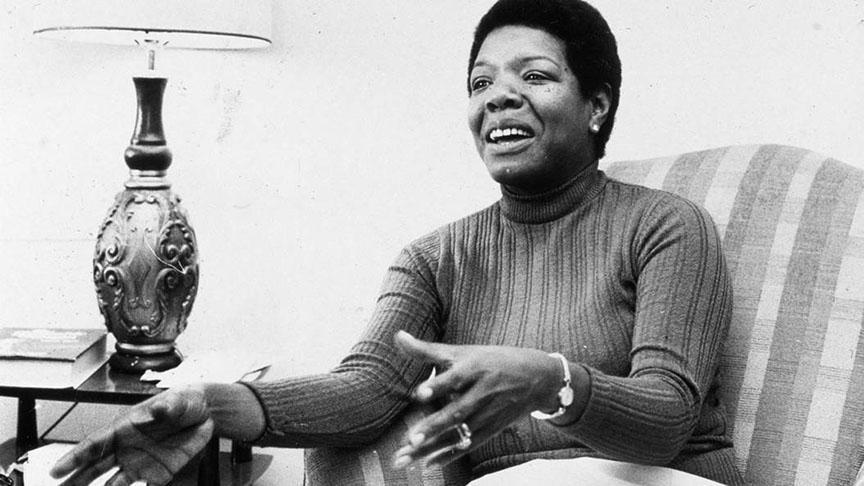 American Masters
Maya Angelou On Teaching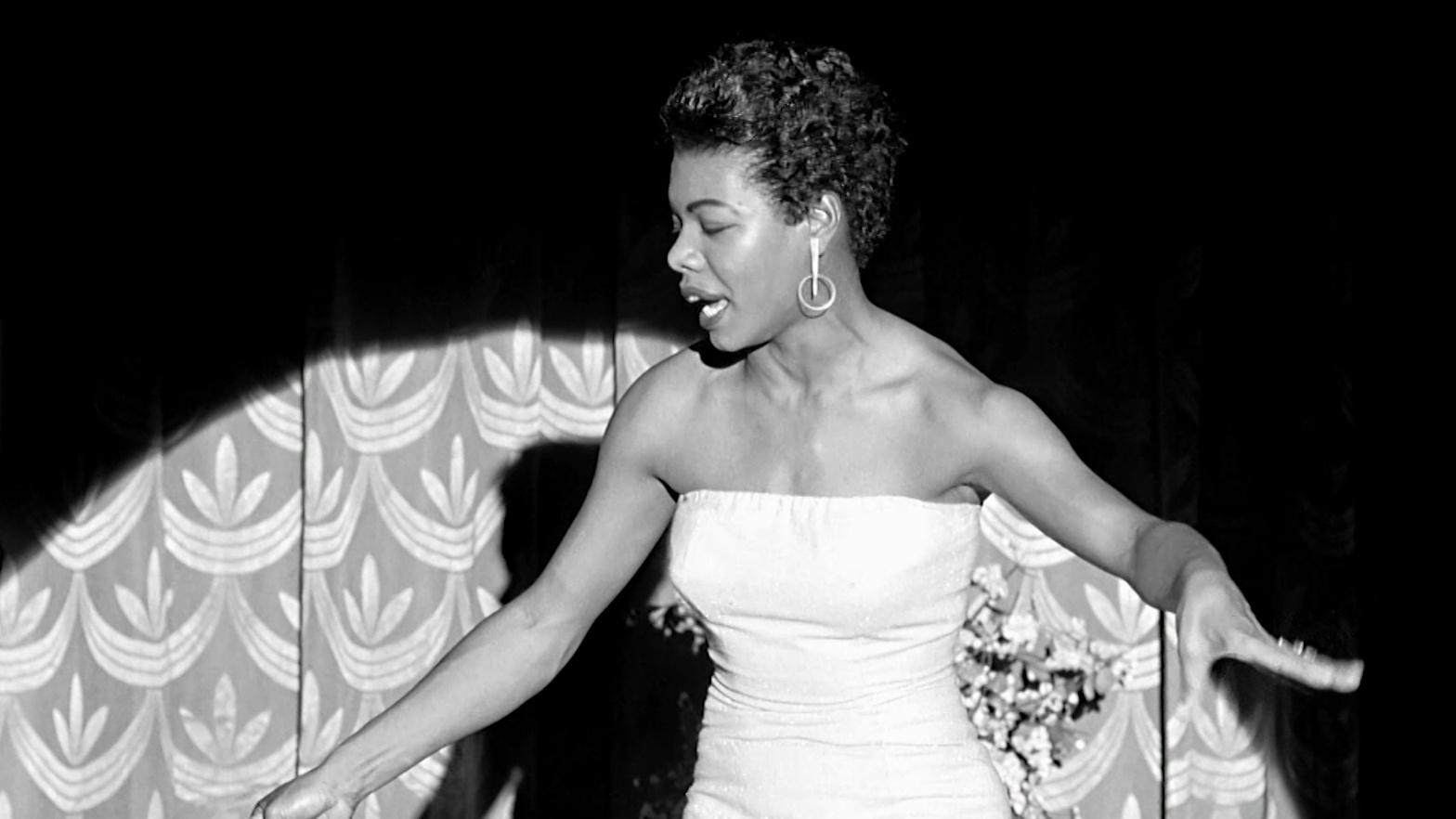 American Masters
See Maya Angelou's early performances in the Bay Area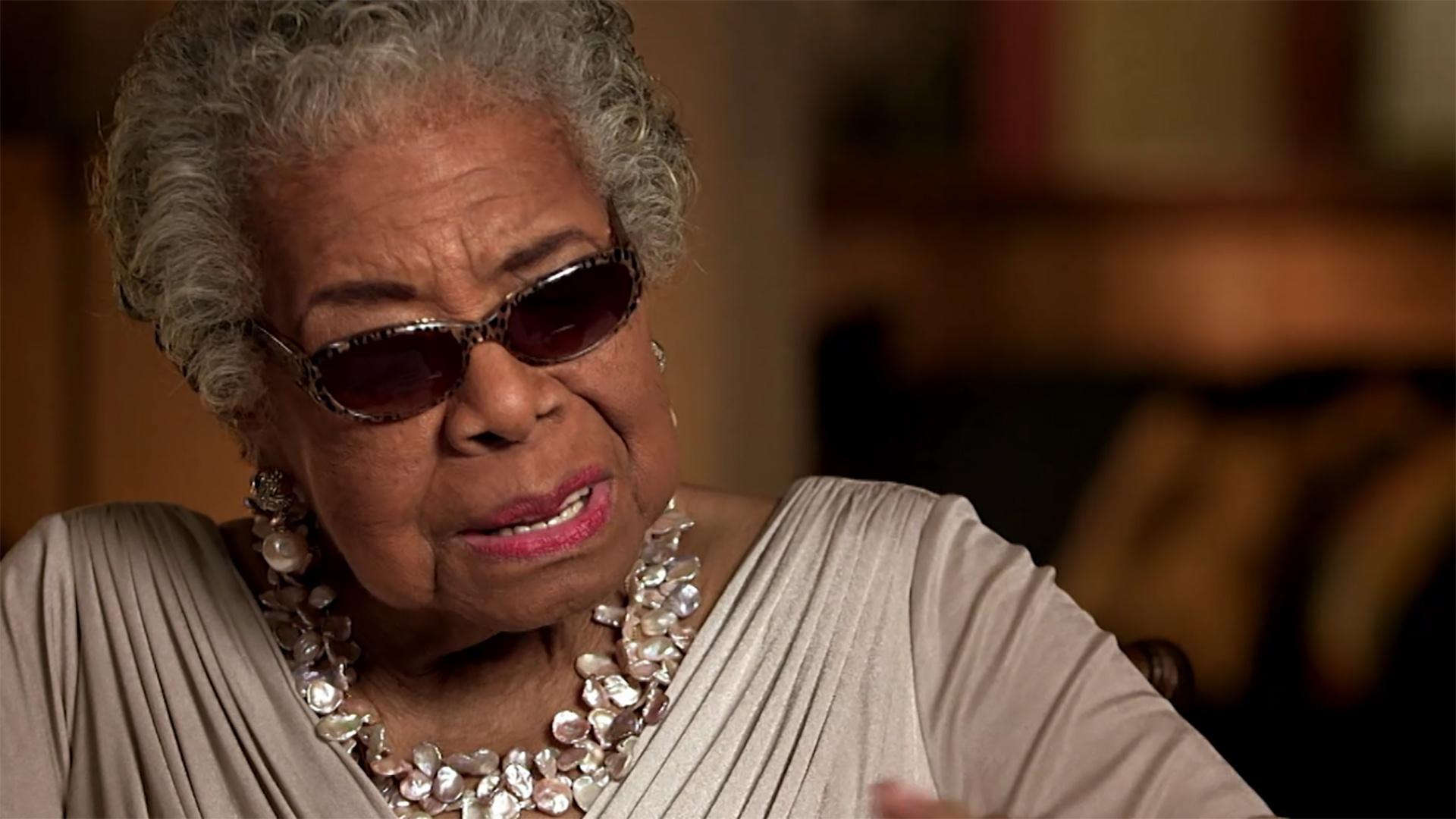 American Masters
Listen to Dr. Maya Angelou's take on creative writing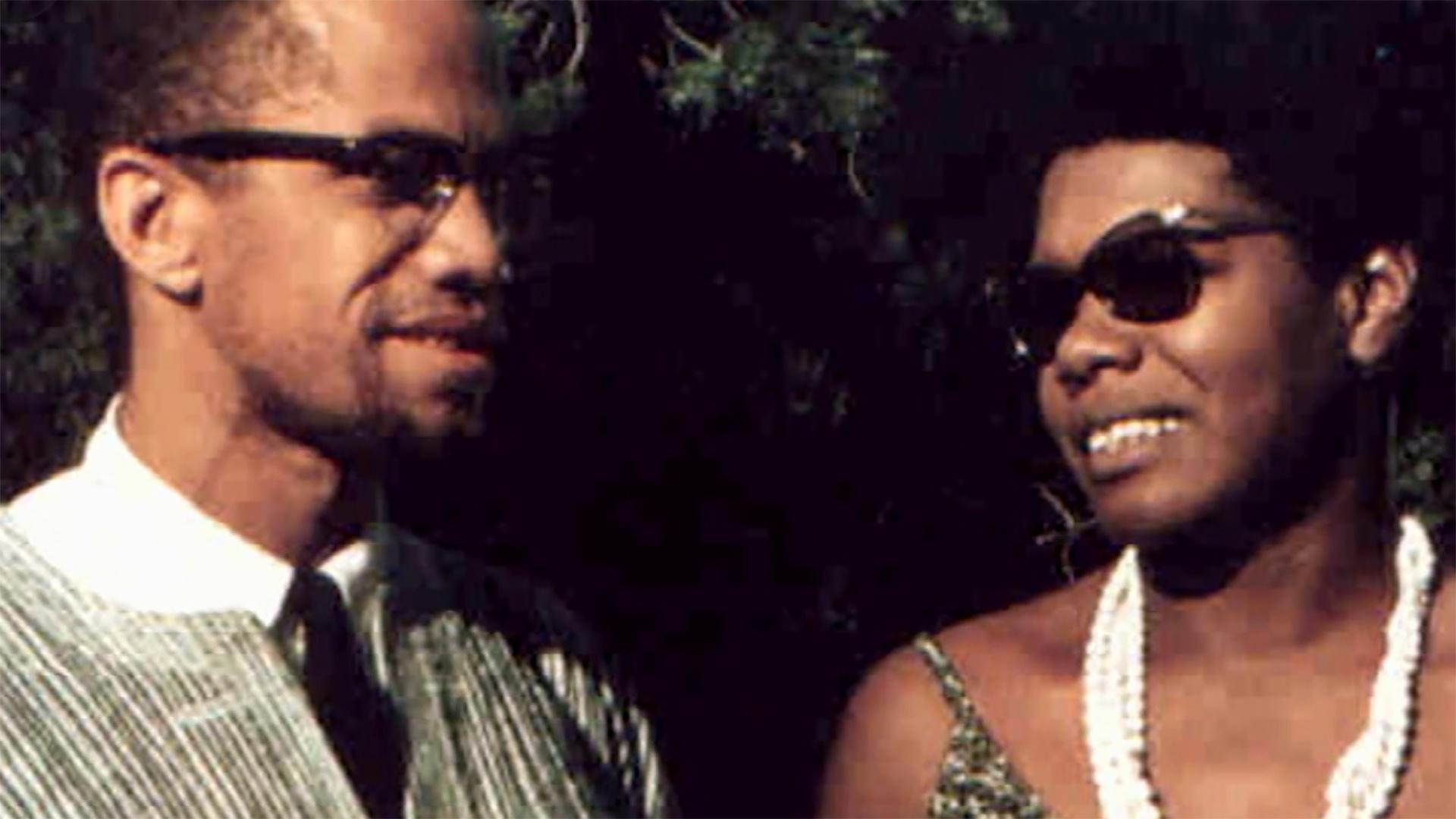 American Masters
Explore the friendship between Maya Angelou and Malcolm X
Black Issues Forum
Nina Simone Birthplace
Look back at the 2018 event announcing the designation of Nina Simone's childhood home as a National Treasure. The "High Priest of Soul" was born in Tryon and attended Allen High School for Girls in Asheville before making her mark as a singer, songwriter and civil rights activist.
Stream now on the free PBS Video app.
Extra Life: A Short History of Living Longer
How Gertrude Elion Became a Pioneer of Modern Medicine
This American biochemist and pharmacologist shared the 1988 Nobel Prize in Physiology or Medicine for innovative methods of drug design. She lived in Chapel Hill while working for a pharmaceutical company and was affiliated with Duke University. She helped usher in a new age of medicine and paved the way for designer drugs that could treat a huge range of illnesses.
Stream the full series now with PBS NC Passport online and on the PBS Video app. Learn more about PBS NC Passport.
How It Feels to Be Free
Discover the inspiring story of how six iconic African American women entertainers—Lena Horne, Abbey Lincoln, Nina Simone, Diahann Carroll, Cicely Tyson and Pam Grier—challenged an entertainment industry deeply complicit in perpetuating racist stereotypes and transformed themselves and their audiences in the process. Actress Pam Grier was born in Winston-Salem in 1949, although moved frequently because of her father's military career.
Stream now with PBS NC Passport online and on the PBS Video app. Learn more about PBS NC Passport.