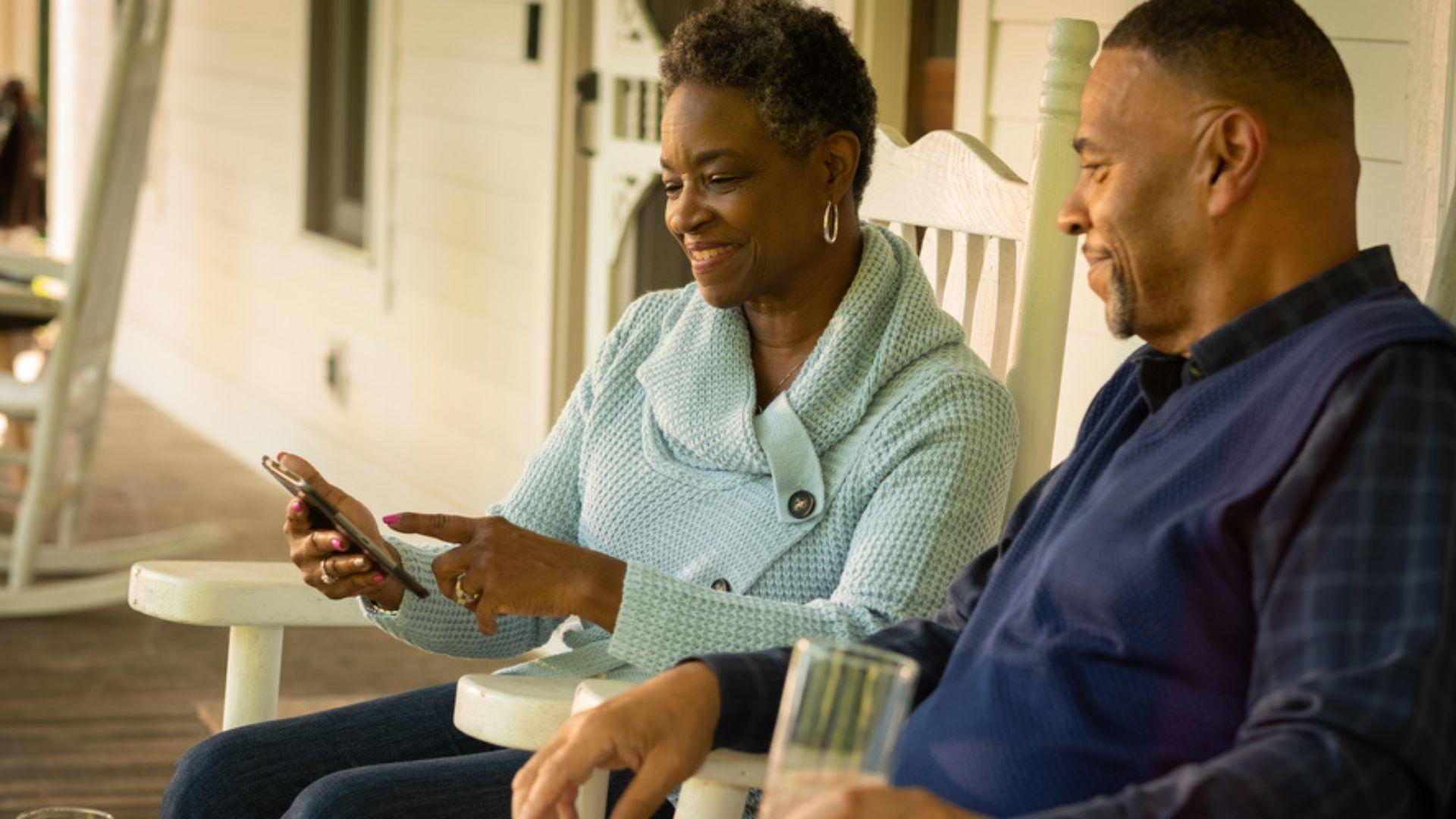 Your Favorite PBS Shows, Wherever You Watch
Stream PBS Shows on the Free PBS App
Stream your favorite PBS shows, create the perfect watchlist, connect with local programs and more — anywhere you watch.
The PBS app is available to download for free on smart tvs and streaming devices.
Download the PBS App for Free, Wherever You Watch
The PBS app is available on the following platforms:
Questions about the PBS App? We have answers.
How do I activate the PBS app?
If you're using an iOS or Android mobile phone or tablet, you don't need to activate, but you can sign in or sign up with a Facebook, Google or PBS account inside the app.
If you're using a Roku, Apple TV (tvOS), Amazon Fire TV, Android TV, or Samsung Smart TV, access pbs.org/activate to activate your streaming device. Activate Now
Where can I stream PBS shows?
PBS shows are streaming on the free PBS app and online at video.pbsnc.org. PBS NC is also available on YouTube TV and DIRECTV STREAM.
PBS will always be available for free through our four statewide broadcast channels. PBS NC and Rootle PBS KIDS can be livestreamed online within our viewing area.
Why can't I stream everything on the PBS app?
PBS is a distributor of programming and our distribution rights vary across programs. Most shows will be available for streaming at the same time as broadcast premiere and for at least two weeks for users without the Passport member benefit.
What is PBS Passport?
PBS Passport is an exclusive library of content available on the PBS app for station members who make a qualifying donation of at least $60/year or $5/month. Passport also features extended viewing of new PBS shows, so you can watch your favorites anytime, anywhere.
How will I know if a show is only available with Passport?
All Passport shows & films on the PBS app and online streaming portal will feature this Passport icon near the video title or on the video image.
Need more help or having issues troubleshooting your device?
If you're having any problems with device activation, activating your Passport account, streaming video content, or anything else, we're here to help.
If you have questions not answered here, please visit the PBS Help home page or contact our Audience Services team by email at viewer@pbsnc.org or by phone at 1-888-292-7070 Monday-Friday from 8 AM to 5 PM.