Showcase

Building a culture of lifelong learning

Resources to support educators, parents & caregivers across North Carolina
PBS North Carolina Education
The future of North Carolina depends upon the cognitive, physical and social-emotional well-being of our children and adolescents. In collaboration with statewide and local partners, PBS North Carolina delivers powerful resources designed to support effective teaching and inspire lifelong learning for North Carolinians of all ages.
We invite you to explore the many educational opportunities we provide, both online and in person, from award-winning children's programming and resources for educators and parents to learning media, teacher workshops and family-friendly community events.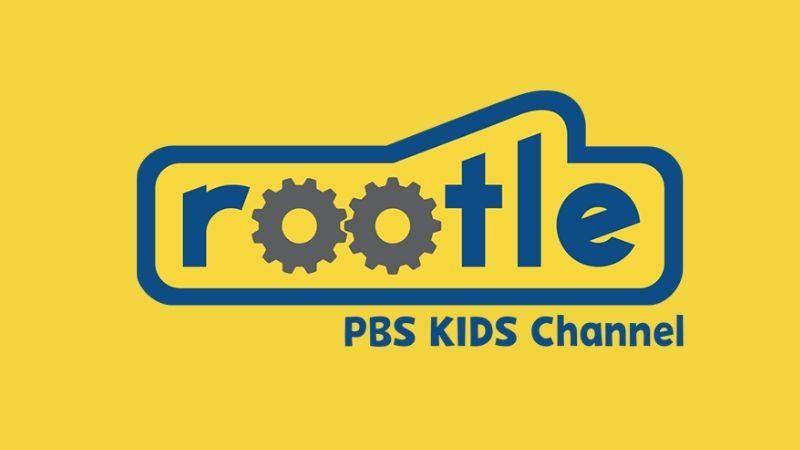 NC's home for wholesome, educational and entertaining content from PBS KIDS.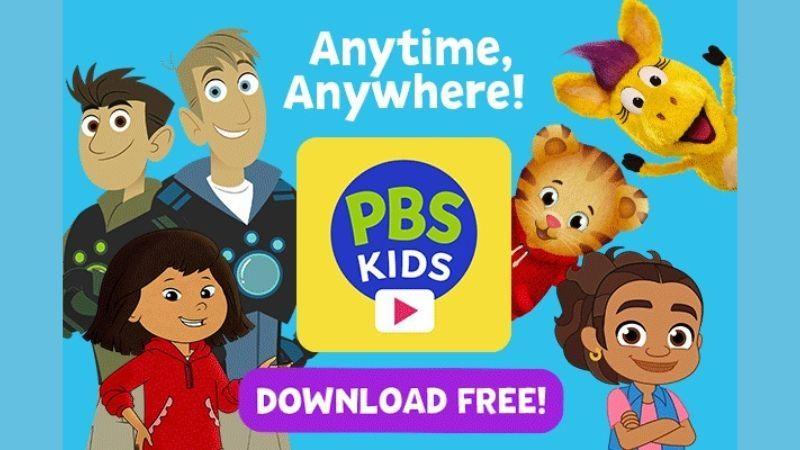 Access thousands of free videos, including full episodes & clips from top PBS KIDS series.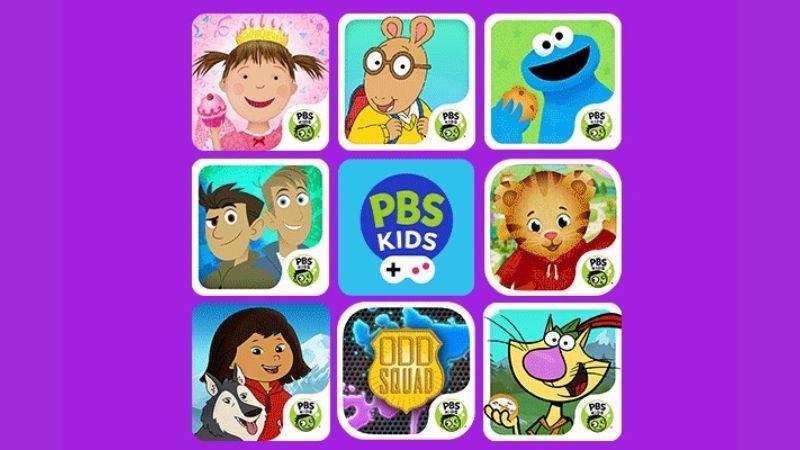 Play free learning games with your favorite PBS KIDS characters anytime, anywhere.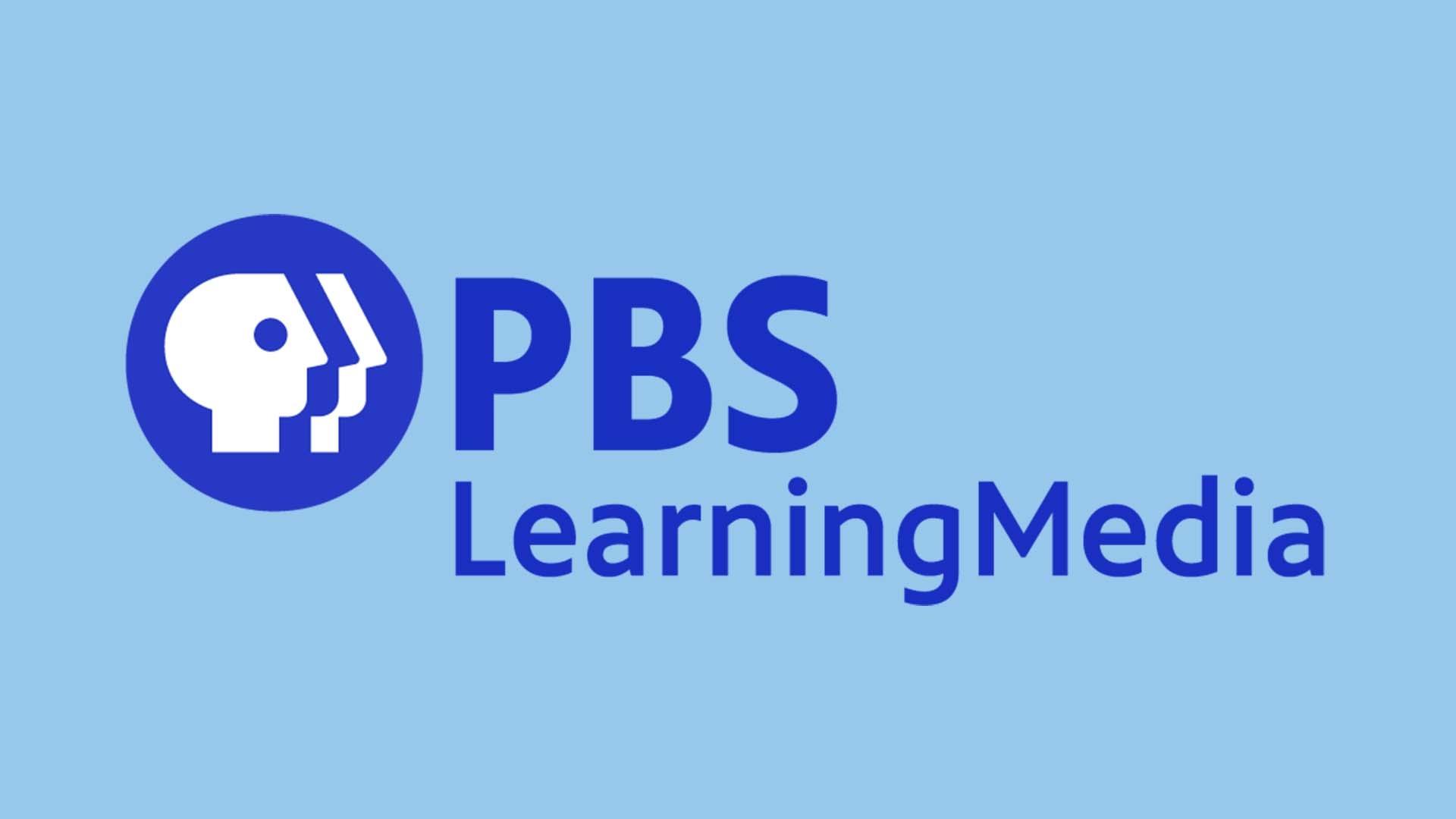 Direct access to thousands of classroom-ready & curriculum-targeted resources.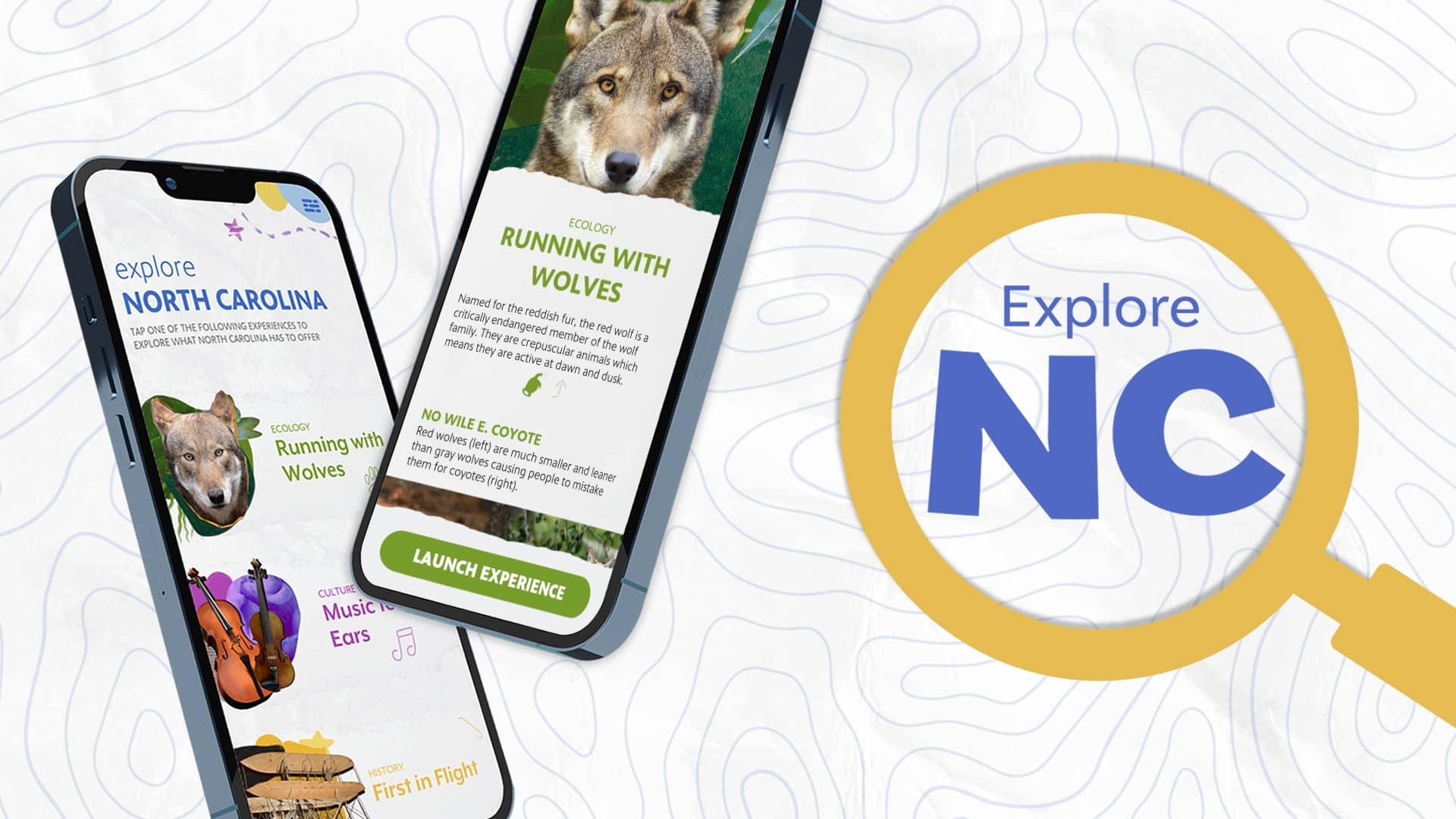 Celebrate North Carolina's rich history of innovation & deep connection to nature. The Explore NC app encourages learning through interactive games and allows learners of all ages to experience new technologies such as augmented reality.

Explore NC is available for iOS and Android devices at Apple and Google app stores.
Our Impact in North Carolina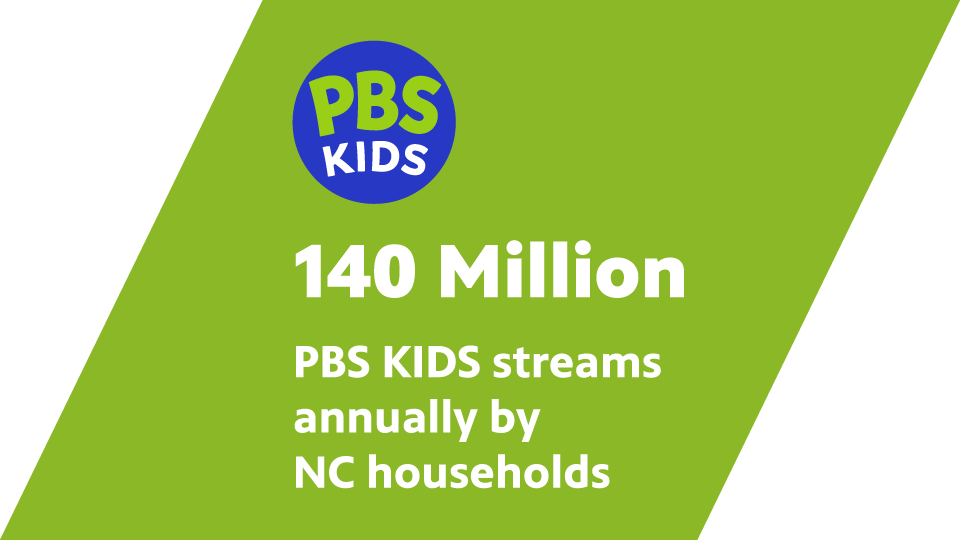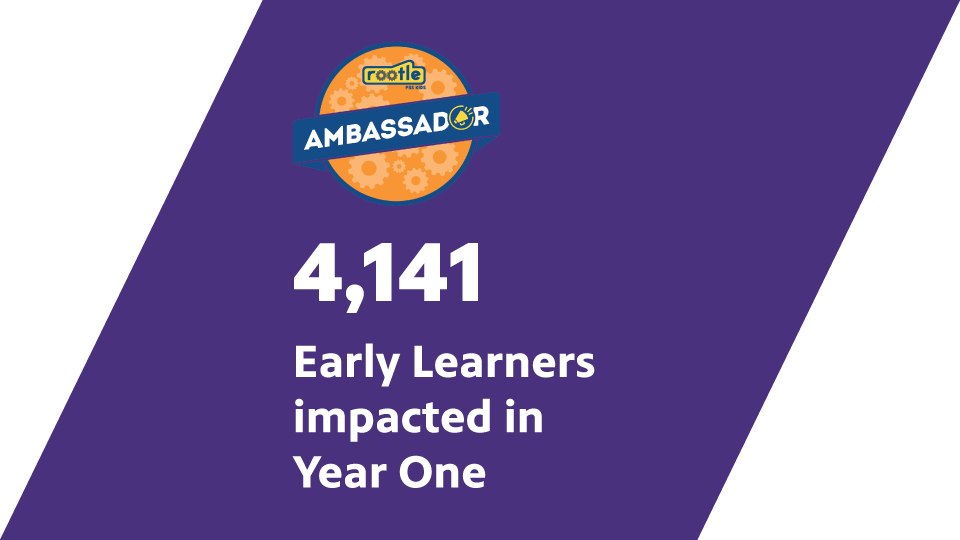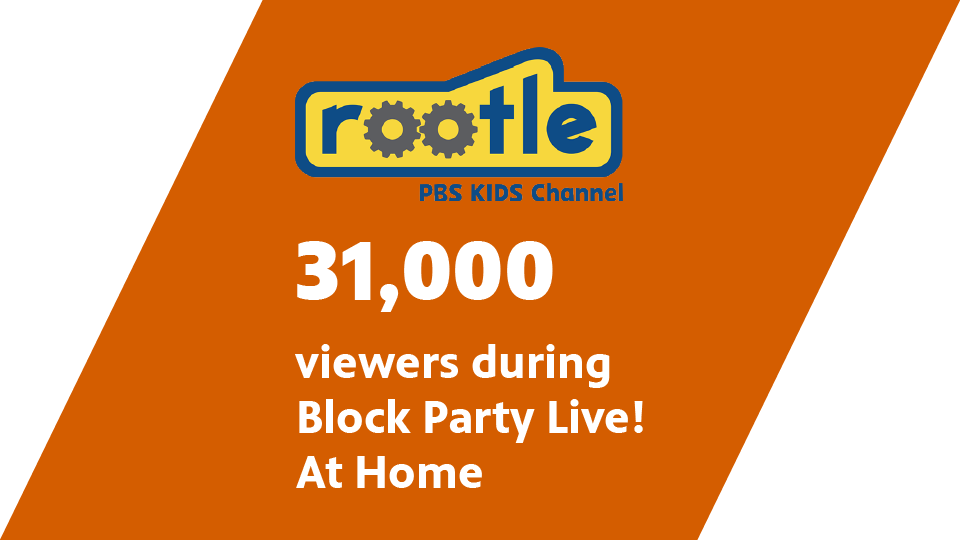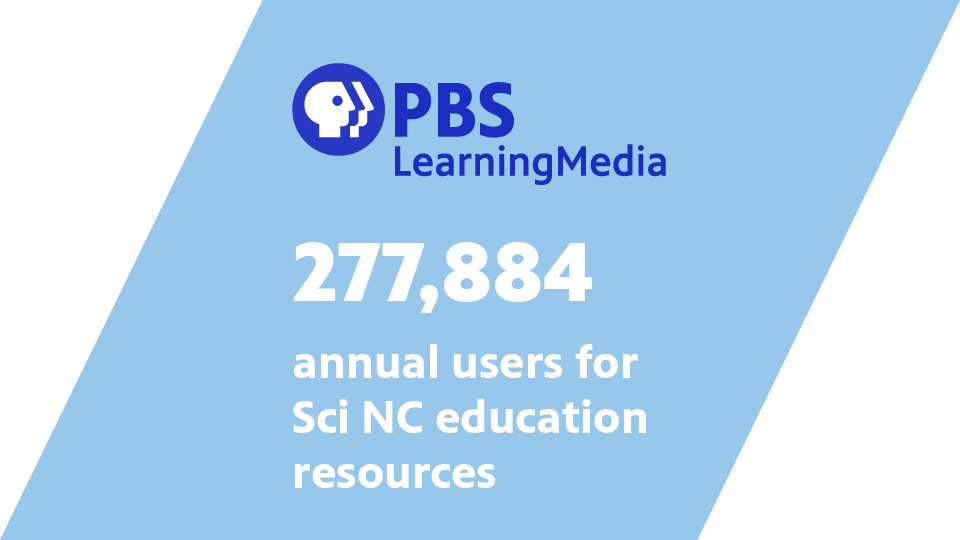 Events from PBS North Carolina Education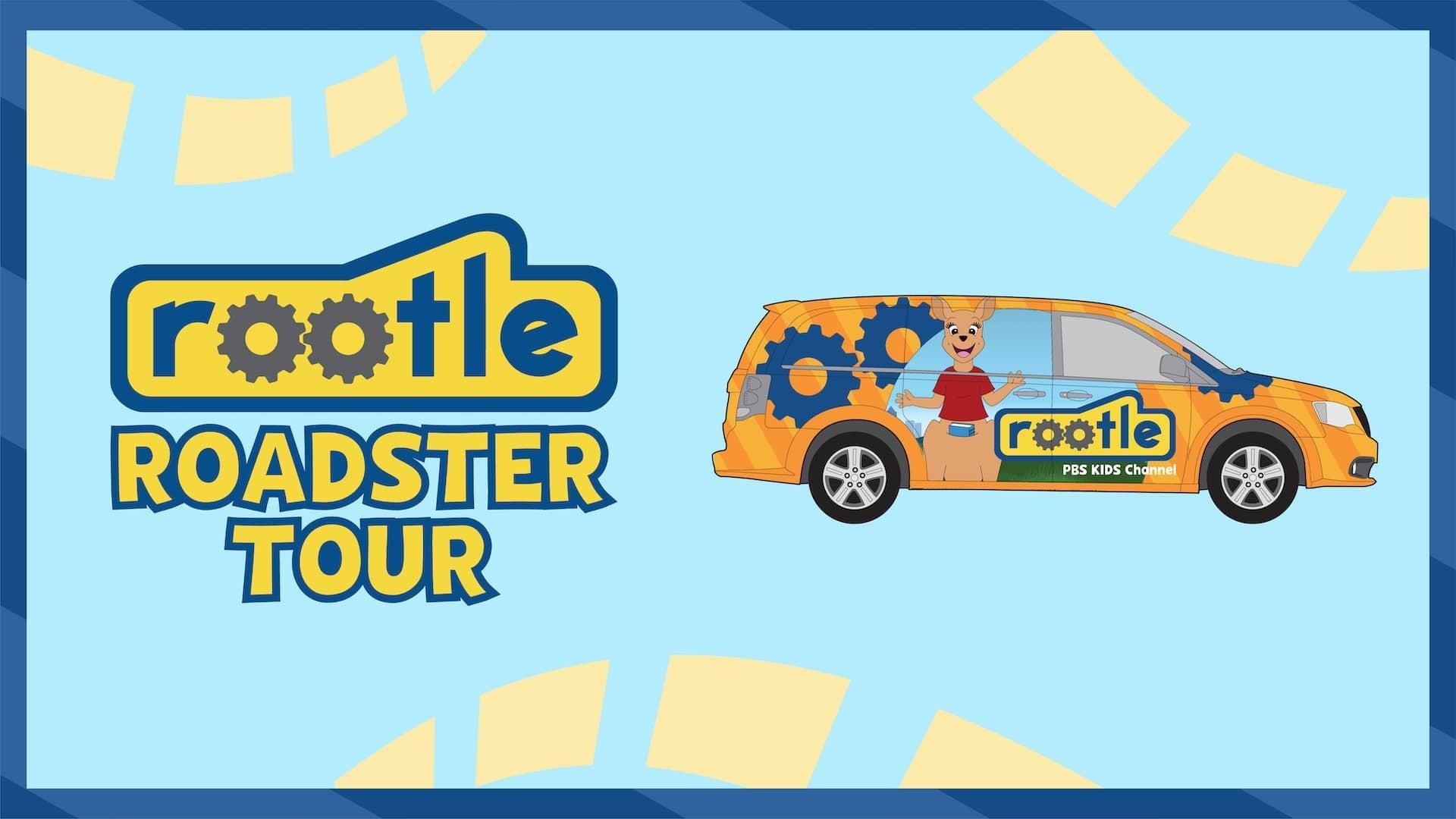 Join us in communities across North Carolina as we play, explore and share free hands-on activities, games, demonstrations with community partners, PBS KIDS educational resources and more. Each stop of the Rootle Roadster Tour will feature learning experiences through purposeful play that families can enjoy together.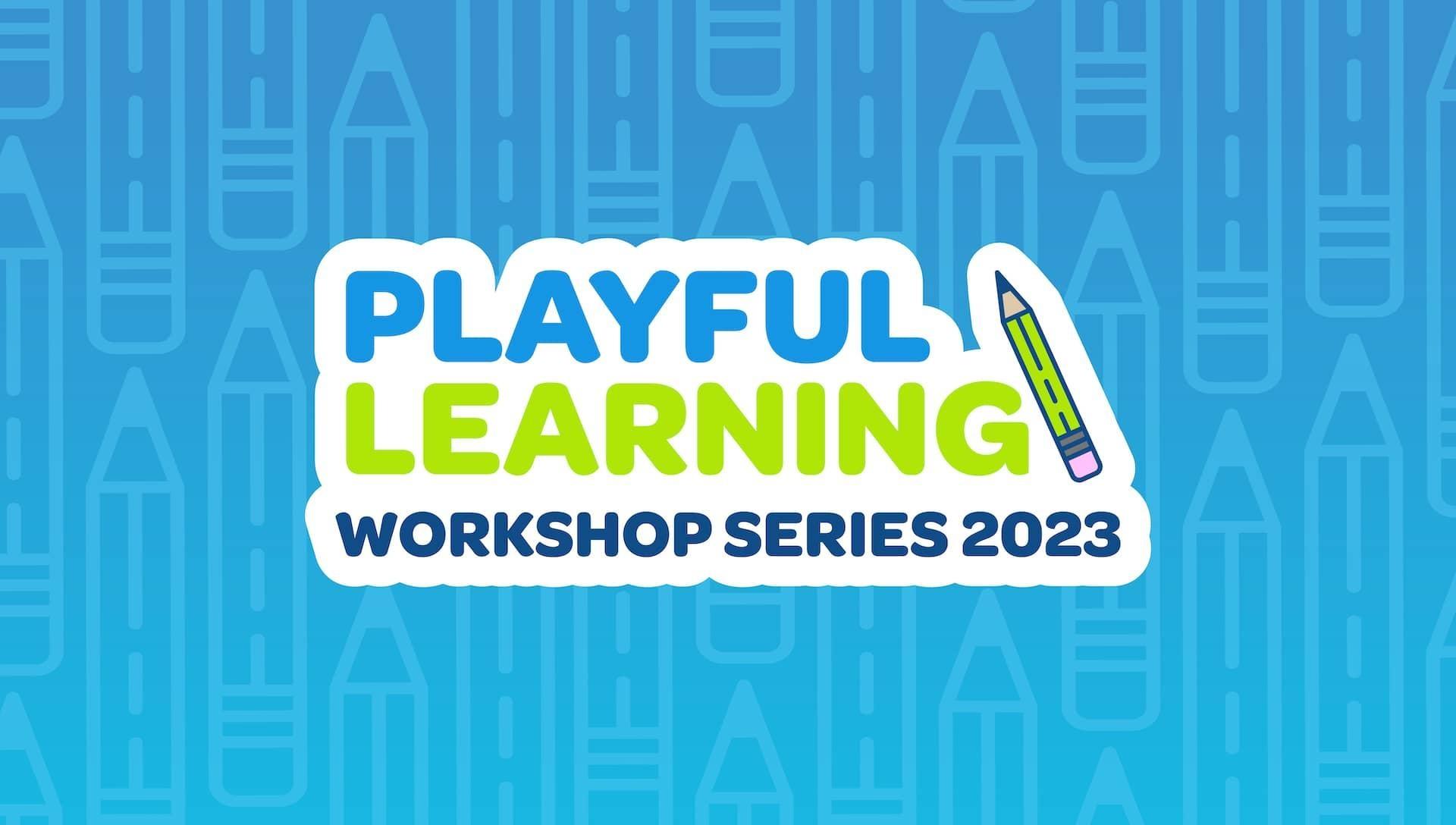 Join the PBS North Carolina Education team for a series of webinars, highlighting free educational resources available for educators, parents & caregivers in North Carolina. Each webinar will highlight a favorite PBS KIDS program and share simple strategies for using these resources in the classroom and at home.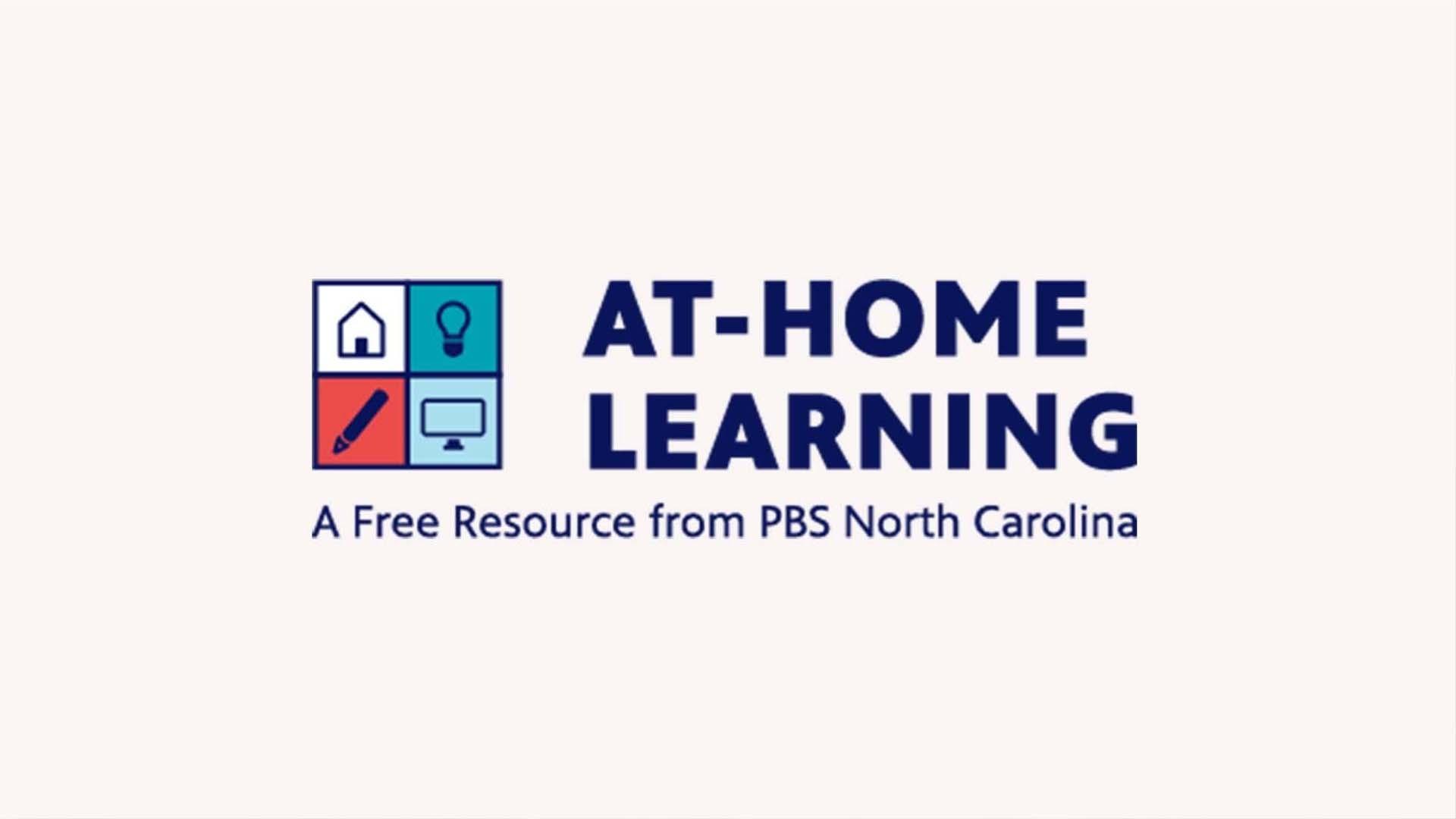 PreK–3rd Grade
Engaging math & literacy lessons developed by & featuring North Carolina teachers to support at-home learning.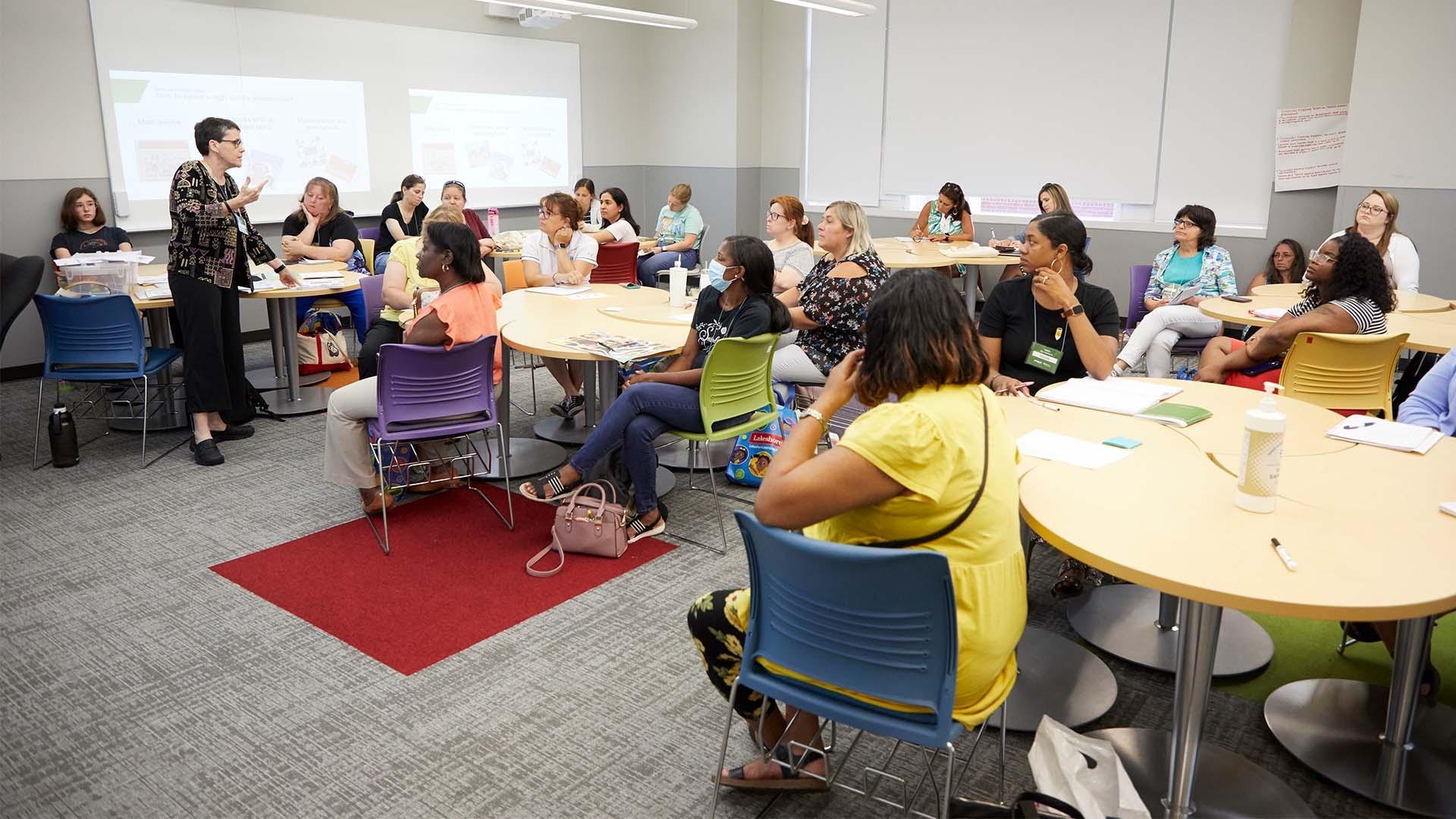 Join Us in Asheville Next Summer
Discover strategies for helping our youngest learners at this event for educators, parents & caregivers.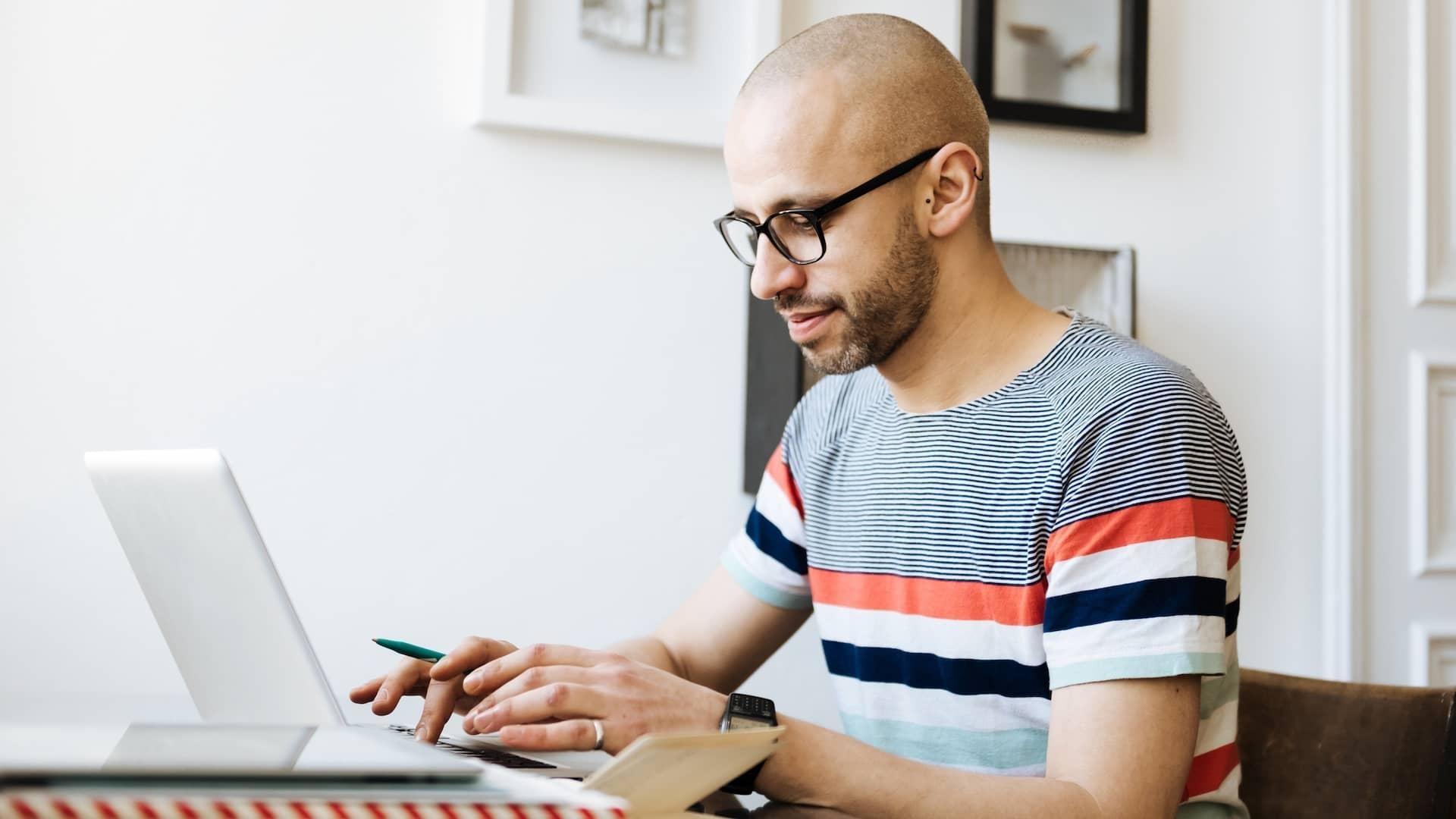 Professional Development
Free webinars to support educators & caregivers with quality content from PBS KIDS & PBS LearningMedia.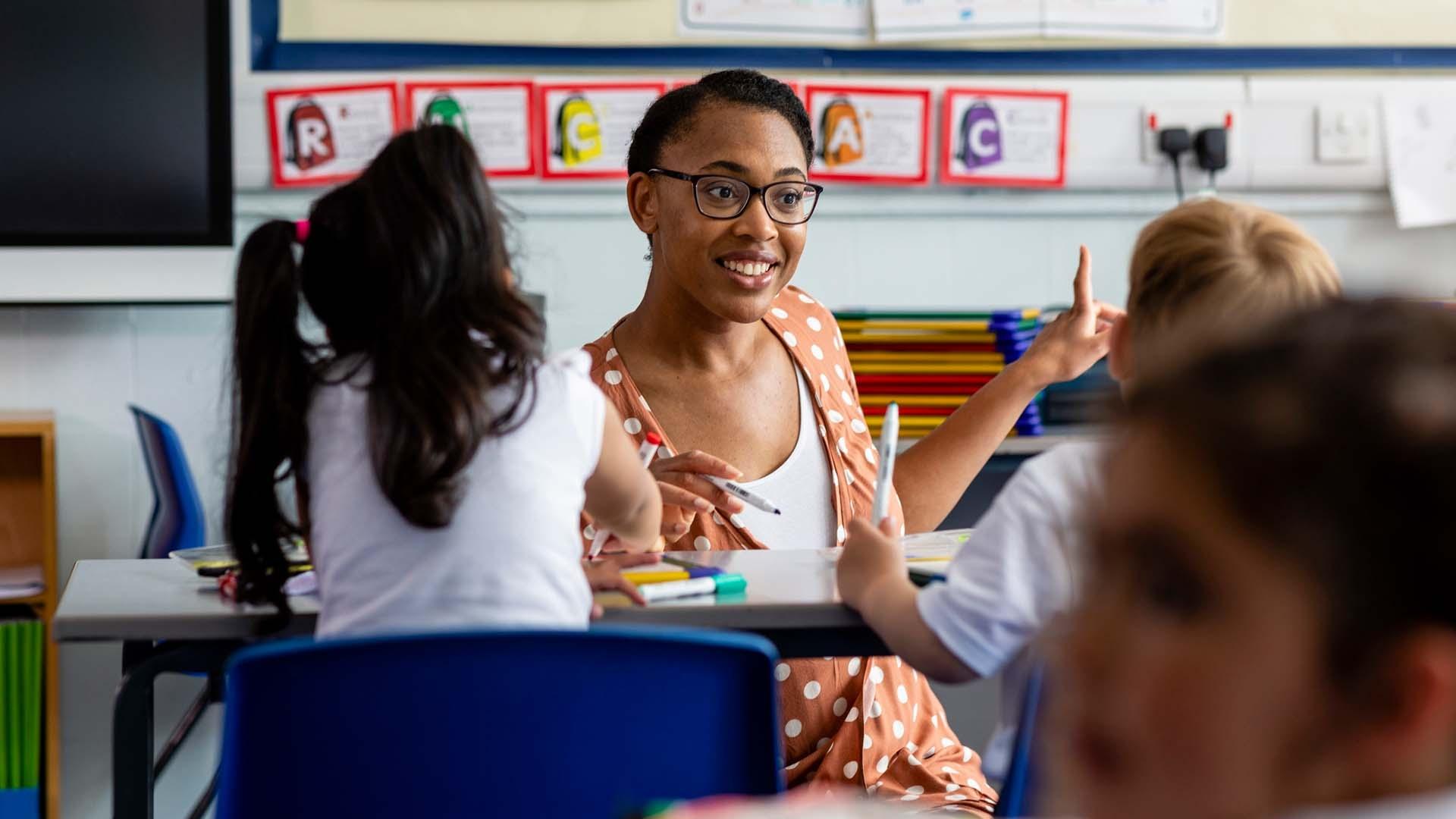 The impact of education and learning lasts a lifetime. Explore more trusted educational resources and professional development opportunities. PBS North Carolina's Education Services division strives to build more awareness for the robust educational assets that PBS offers to educators.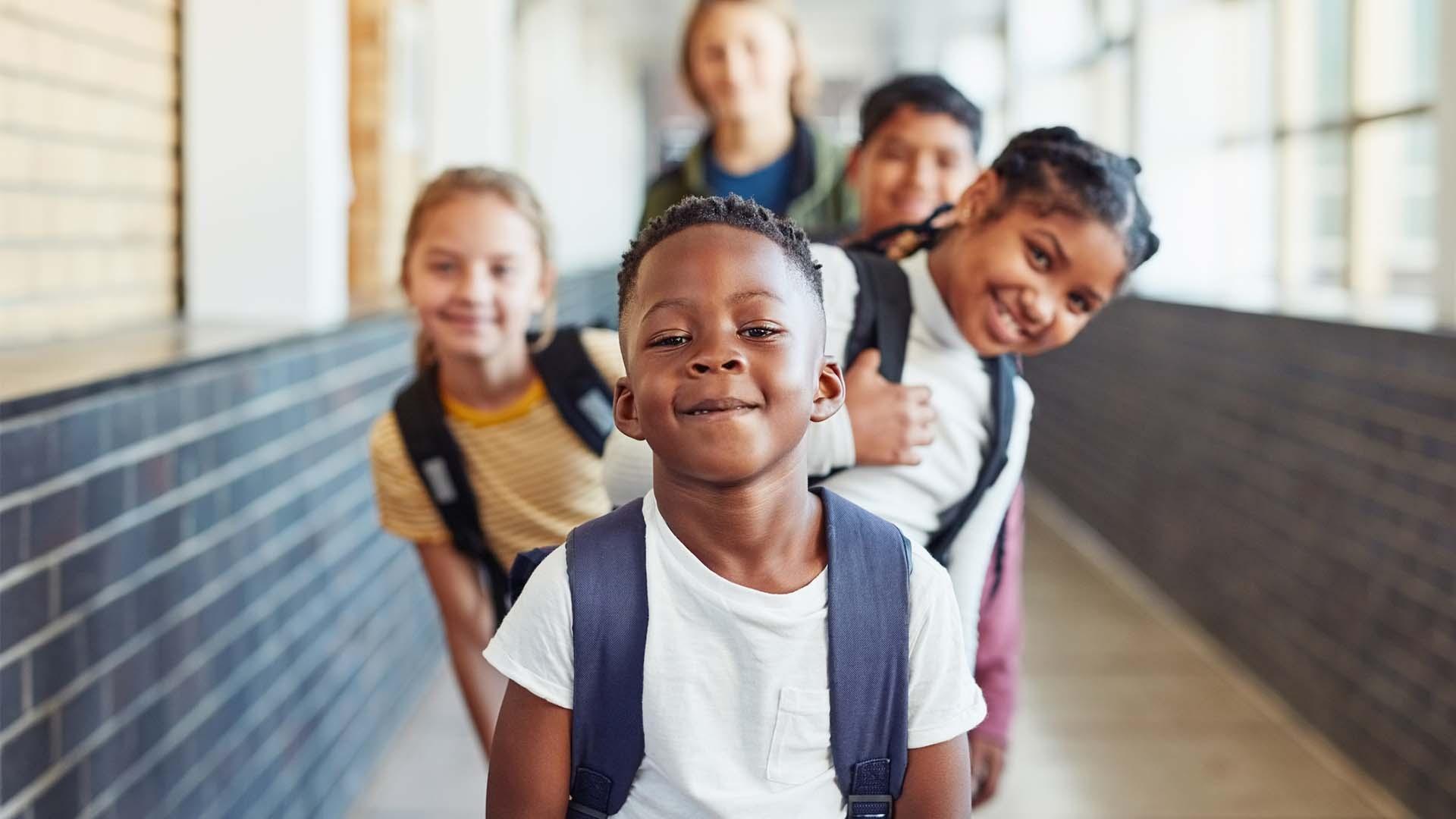 PBS North Carolina Education & its partners provide educational & practical resources to help families learn & grow together as they prepare their children for success in school & life.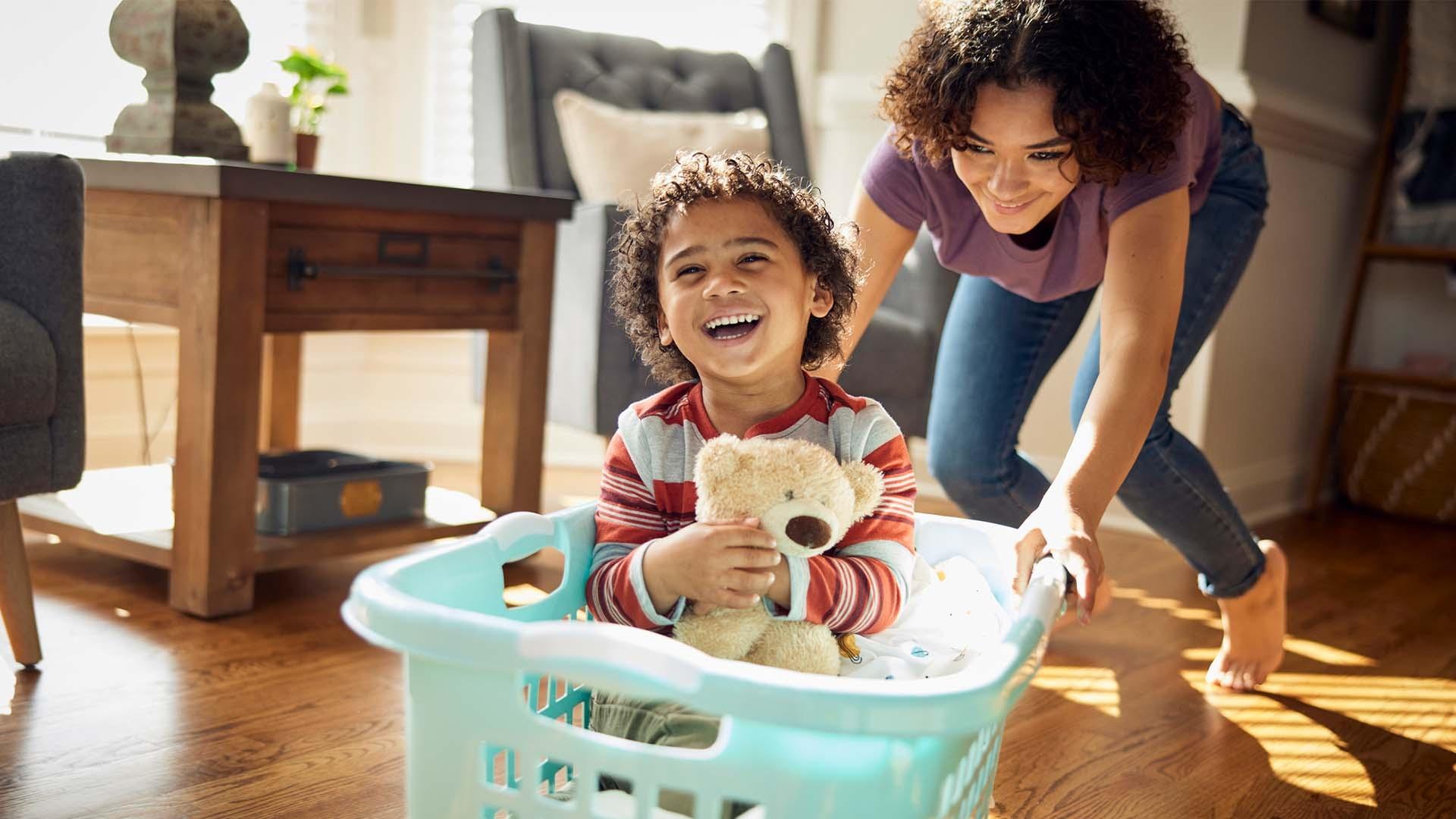 Get crafts, activities, parenting tips, recipes and ideas that you can use to play and learn with your kids emailed to you every week.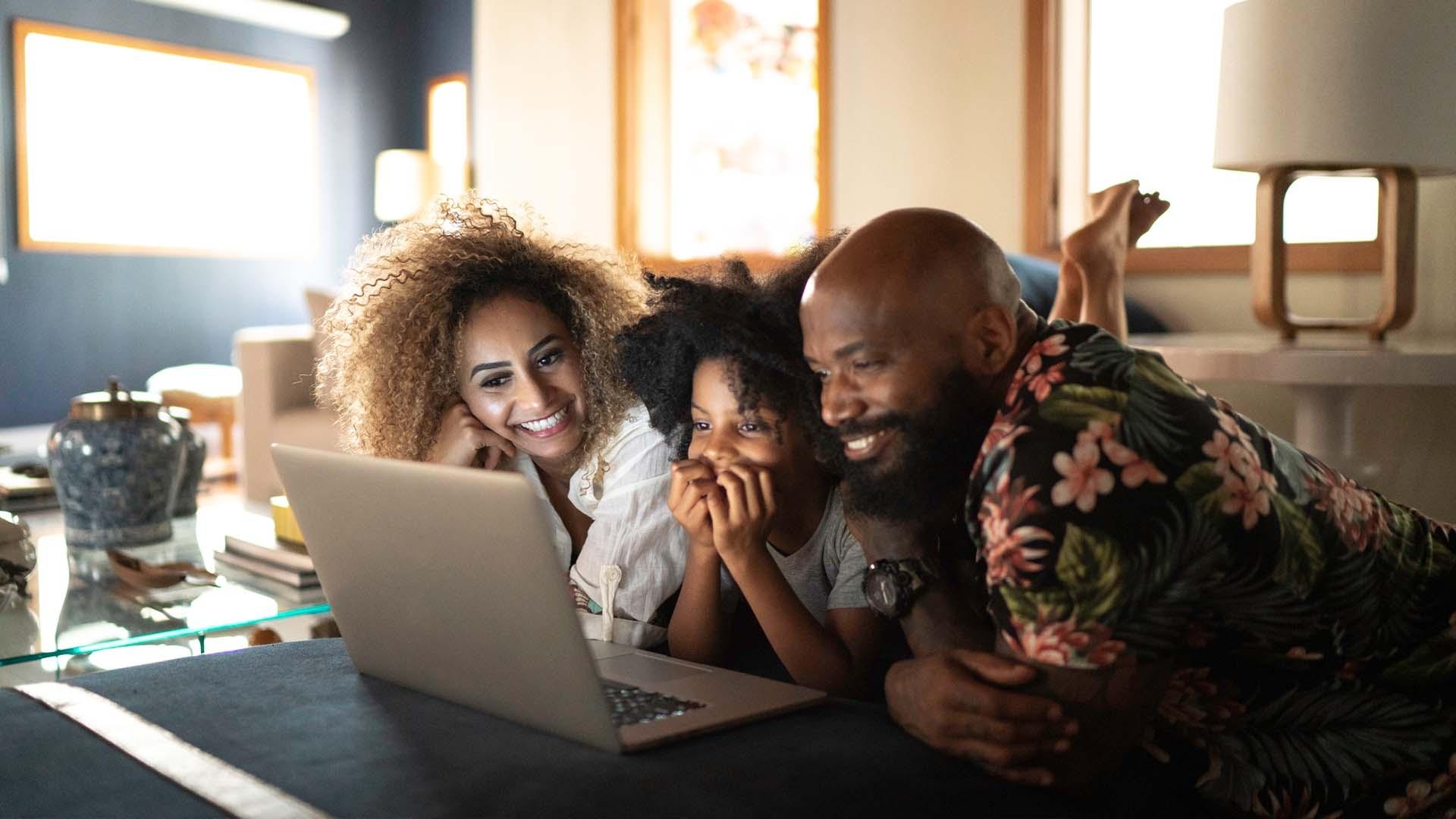 Find info about PBS KIDS resources you can use at home to watch, play and learn with your child. Connect on Instagram, subscribe to our Rootle eNewsletter and find more information about in-person family events.