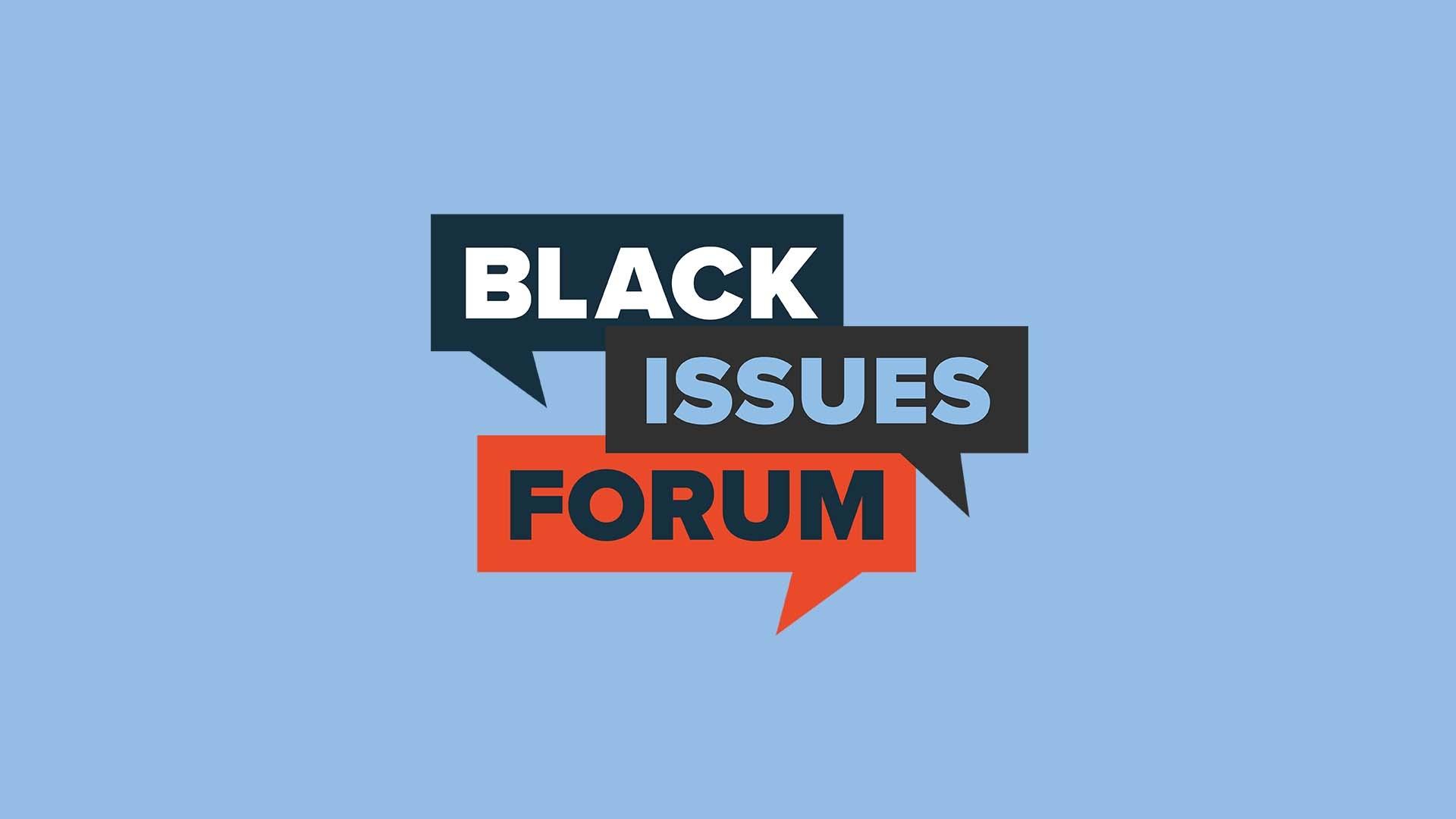 FRIDAYS AT 7 PM
Watch Black Issues Forum on PBS
A PBS NC Production
Black Issues Forum is a platform for Black voices in North Carolina, addressing current topics, representing the community and encouraging a range of perspectives.
Join the Conversation on Twitter with #BlackIssuesForum. Share your thoughts and ask questions of our expert guests and panelists.
Join host Deborah Holt Noel and a panel of notable guests Fridays at 7 PM on PBS NC, stream online and subscribe to the podcast on Spotify, Apple and Google Podcasts.
Find additional airtimes across PBS NC & the North Carolina Channel on our TV Schedules page.
The Black Issues Forum Podcast
Black Issues Forum is also available every week as a podcast. Subscribe now to be the first to hear new episodes!
---
Black Issues Forum is produced with support from the Z. Smith Reynolds Foundation.