Showcase

Watch Live. 
Stream Anytime.

Wherever you watch, you can find award-winning and beloved PBS programs that educate, entertain, inform & inspire.
The PBS NC statewide network of 12 stations, each featuring our four digital channels, covers the entire state, as well as bordering areas of neighboring states. Our flagship PBS NC and Rootle PBS KIDS channels also offer livestream options within our viewing area.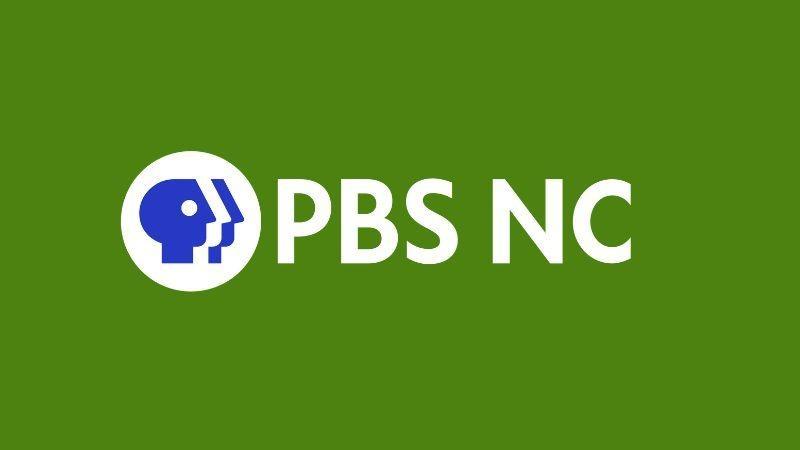 PBS & More
All the programs you enjoy: Masterpiece, PBS NewsHour, NC Weekend & more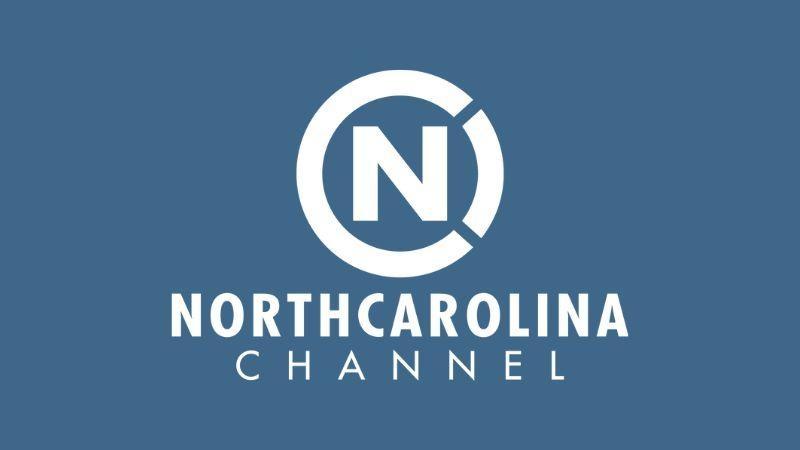 Stories with a Local Accent
Civic affairs, entertainment & history relevant to North Carolinians
Explore Your World
The best in travel, culture, history, outdoor adventure programs & more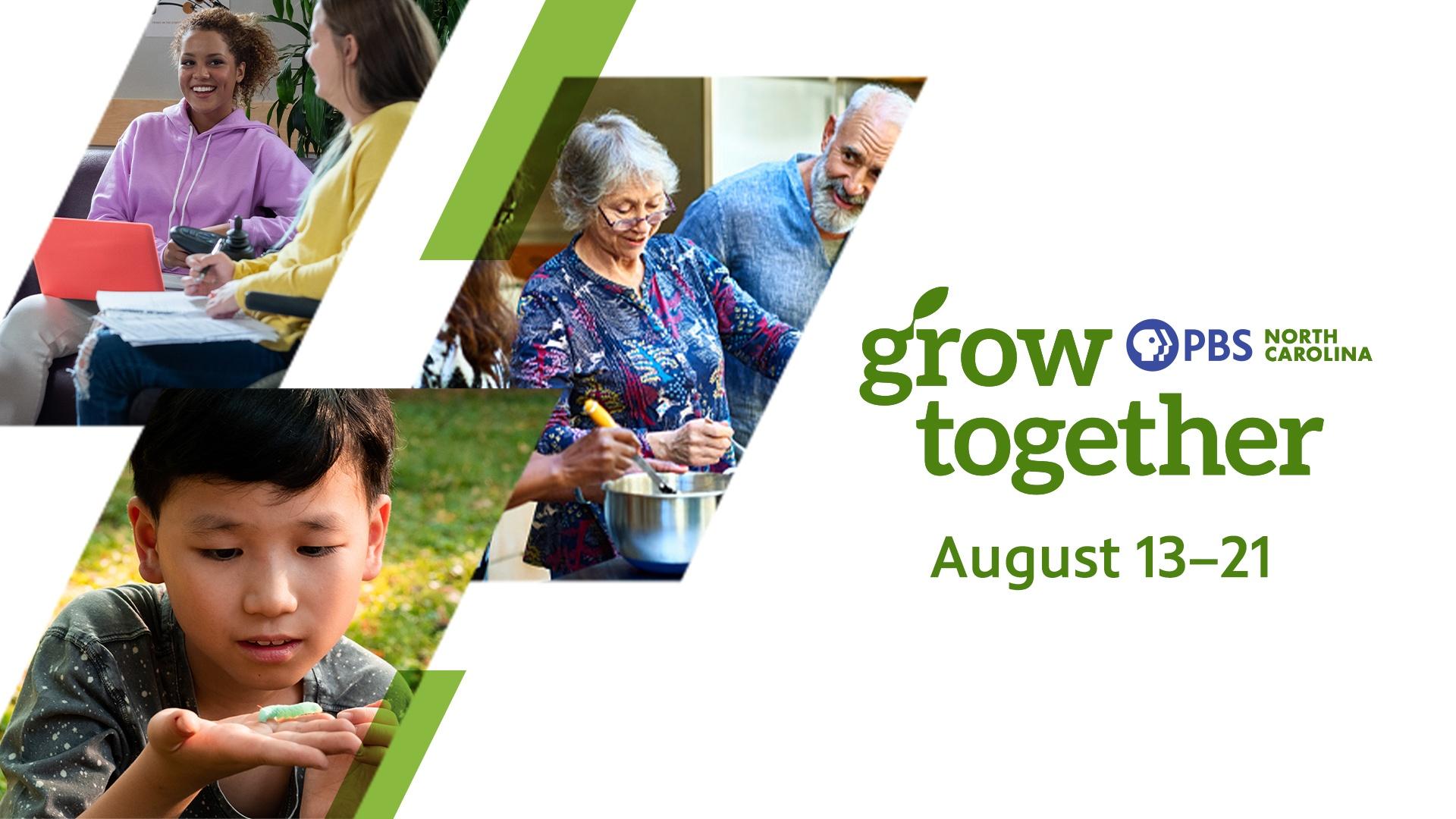 August 13-21
PBS North Carolina is here for you: to help expand your horizons, develop new skills and interests & to bring entertainment to your living room. Discover all new pledge specials and revisit favorite programs during our Grow Together programming.
PBS NC proudly partners with PBS Digital Studios for new storytelling on emerging platforms.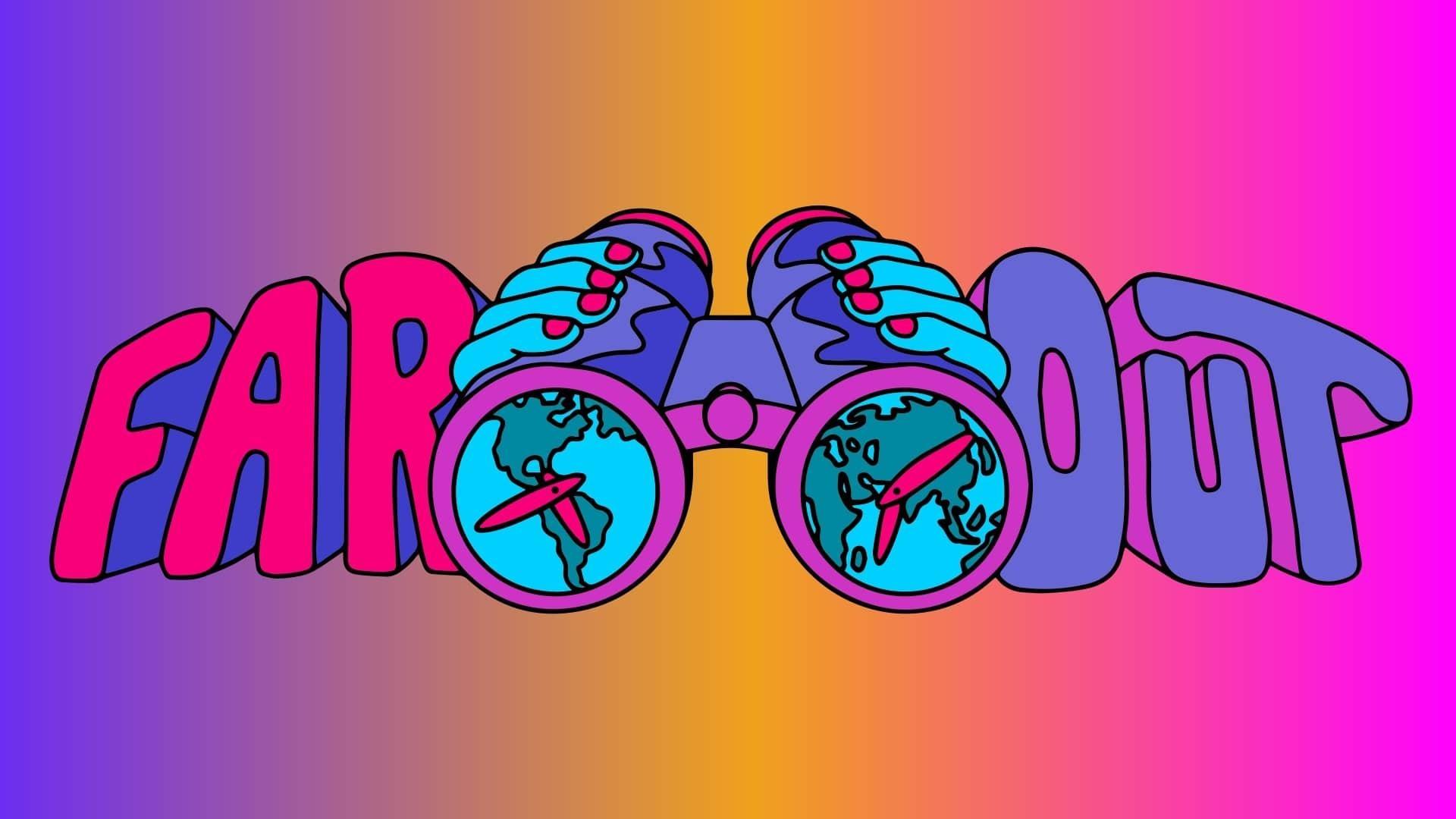 Explore the future of science and technology and their impacts on our world. Hosted by Swapna Krishna.
Explore the natural phenomena and forces shaping our planet from a 10,000-foot view—literally. Hosted by Joe Hanson.