The Key Ingredient with Sheri Castle
Premieres Thursday, September 23, 7:30 PM on PBS NC and the PBS Video App
Introducing our all new show coming to PBS NC, The Key Ingredient with Sheri Castle.
In each episode, the renowned food writer and cooking teacher features one local ingredient, tracing its journey from source to kitchen. Sheri will introduce us to local farmers, growers, fisherman and chefs and share approachable home cooking recipes and tips. Join Sheri each week to learn the stories behind some of North Carolina's most beloved ingredients.
The Key Ingredient with Sheri Castle premieres Thursday, September 23 at 7:30 PM on PBS NC and streaming at video.pbsnc.org and on the PBS Video app.
Monday, September 20 at 7:30 PM
Virtual Event
Sneak Peek of Series Premiere
Join us for a special preview screening of The Key Ingredient with Sheri Castle followed by a virtual meet and greet with Sheri and audience Q&A moderated by Executive Producer and Director, Heather Burgiss.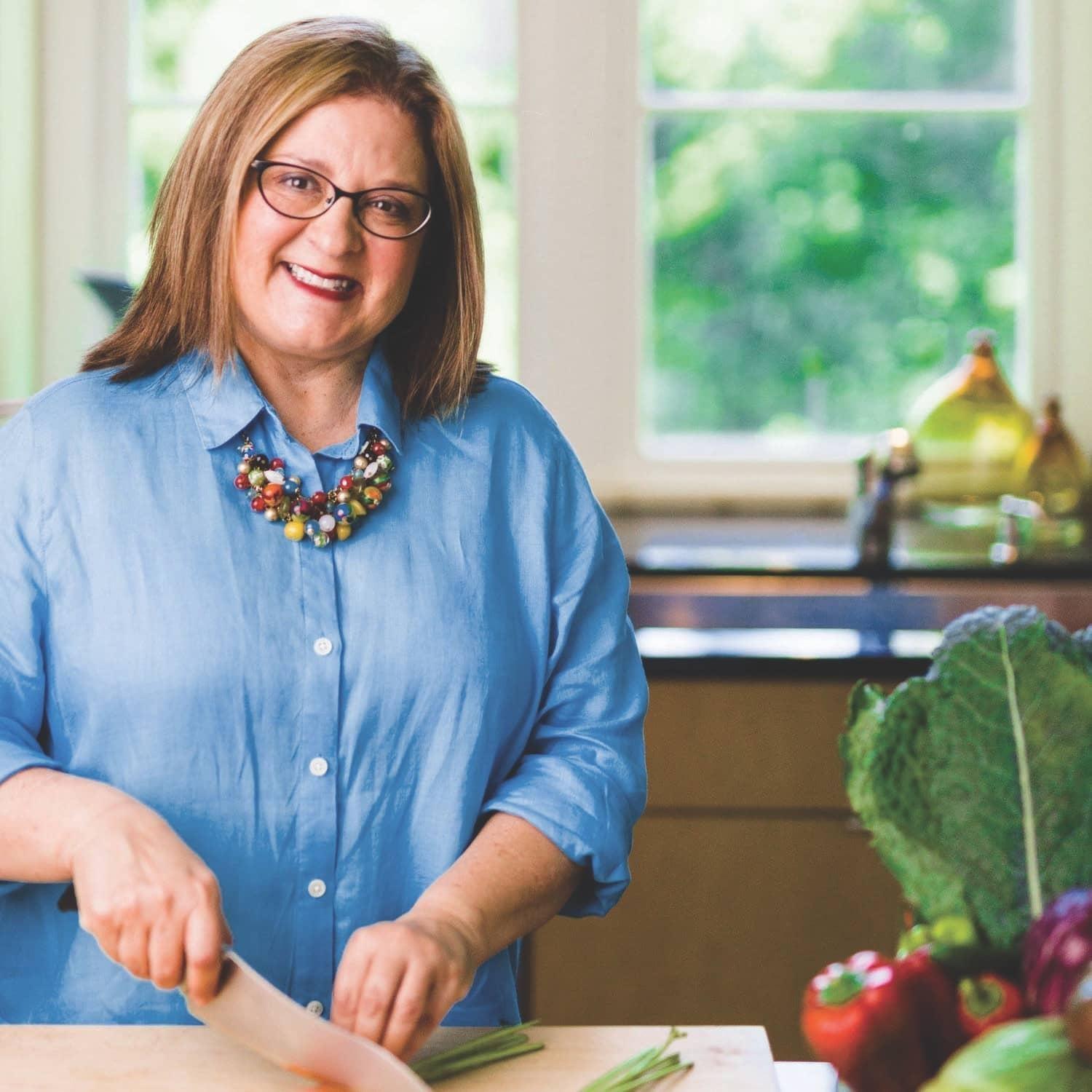 Meet our Host, Sheri Castle
Sheri Castle, award-winning food writer and cooking teacher, is known for melding culinary expertise, storytelling and humor, so she can tell a tale while making a memorable meal. Her creative, well-crafted recipes and practical advice inspire people to cook with confidence and enthusiasm. She's written a tall stack of cookbooks and her work appears in dozens of magazines. In 2019, the Southern Foodways Alliance named Sheri among Twenty Living Legends of Southern Food, calling her The Storyteller.
Sheri says that she's fueled by great ingredients and the endless pursuit of intriguing stories, usually about the role that food plays in our lives, families, communities and culture.
When she steps away from the kitchen or a local farm, Sheri enjoys spending quiet time at her home near Chapel Hill. She hails from the Blue Ridge Mountains of North Carolina.
Meet our Guest Chefs
Each week, Sheri invites a local chef to explore their connection to local ingredients and to share their own special recipe with us. Learn more about our featured guests below.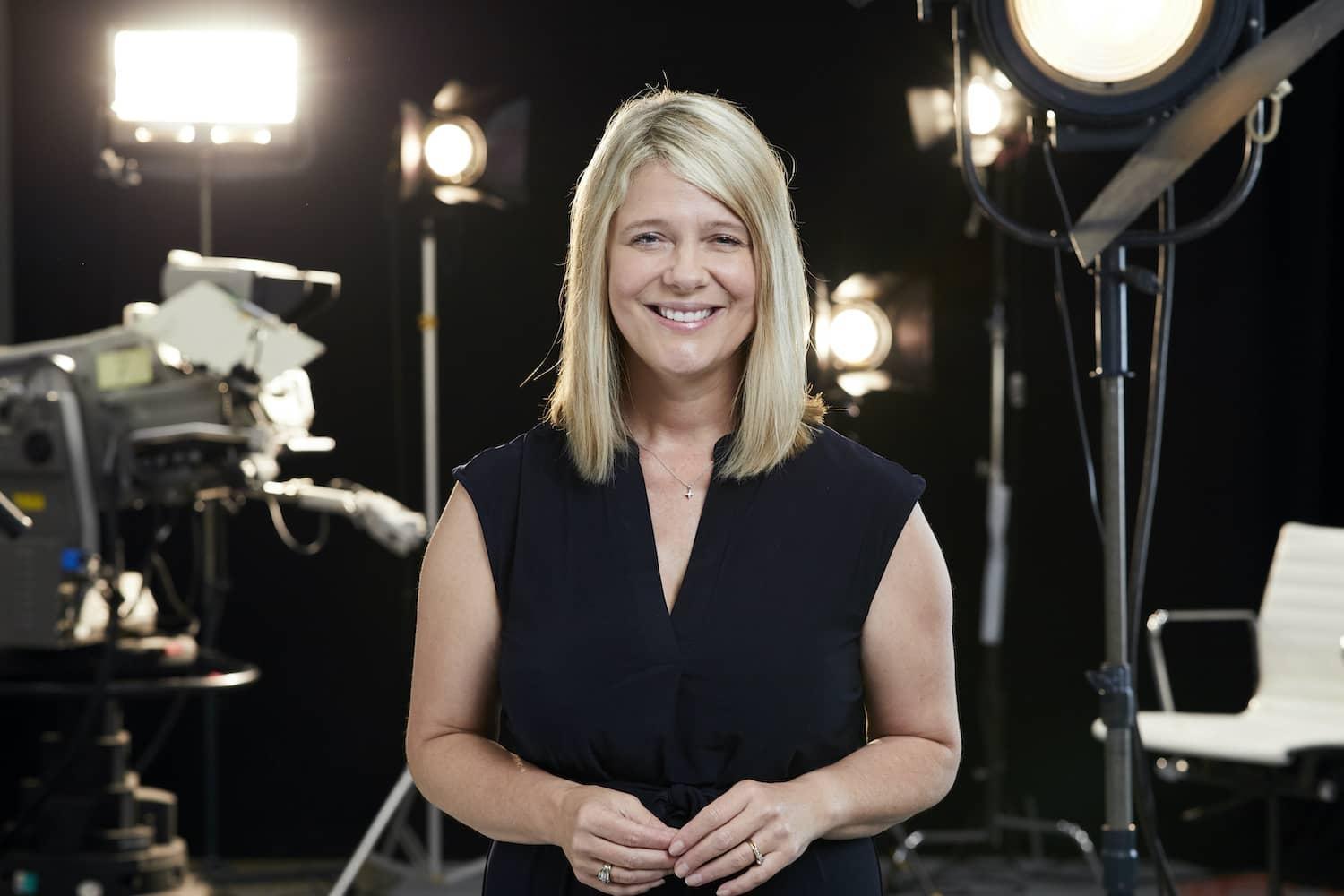 Meet our Executive Producer, Heather Burgiss
Emmy® award-winning Executive Producer/Director Heather Burgiss has been telling the stories of her beloved adopted home state of North Carolina and developing new series and shows for both digital and broadcast at PBS NC since 2000.
In The Key Ingredient with Sheri Castle, Heather leads the development, writing and direction of this modern "stand and stir" with Sheri Castle, exploring ingredients from the ground up with farmers, producers and recipes in the kitchen. In casting and storylines, Heather seeks out unique, diverse voices to give the audience a deeper glimpse and connection into the subject at hand.
When she's not storytelling, Heather enjoys the outdoors with her husband, three sons and good dogs, Ruby and Beau.