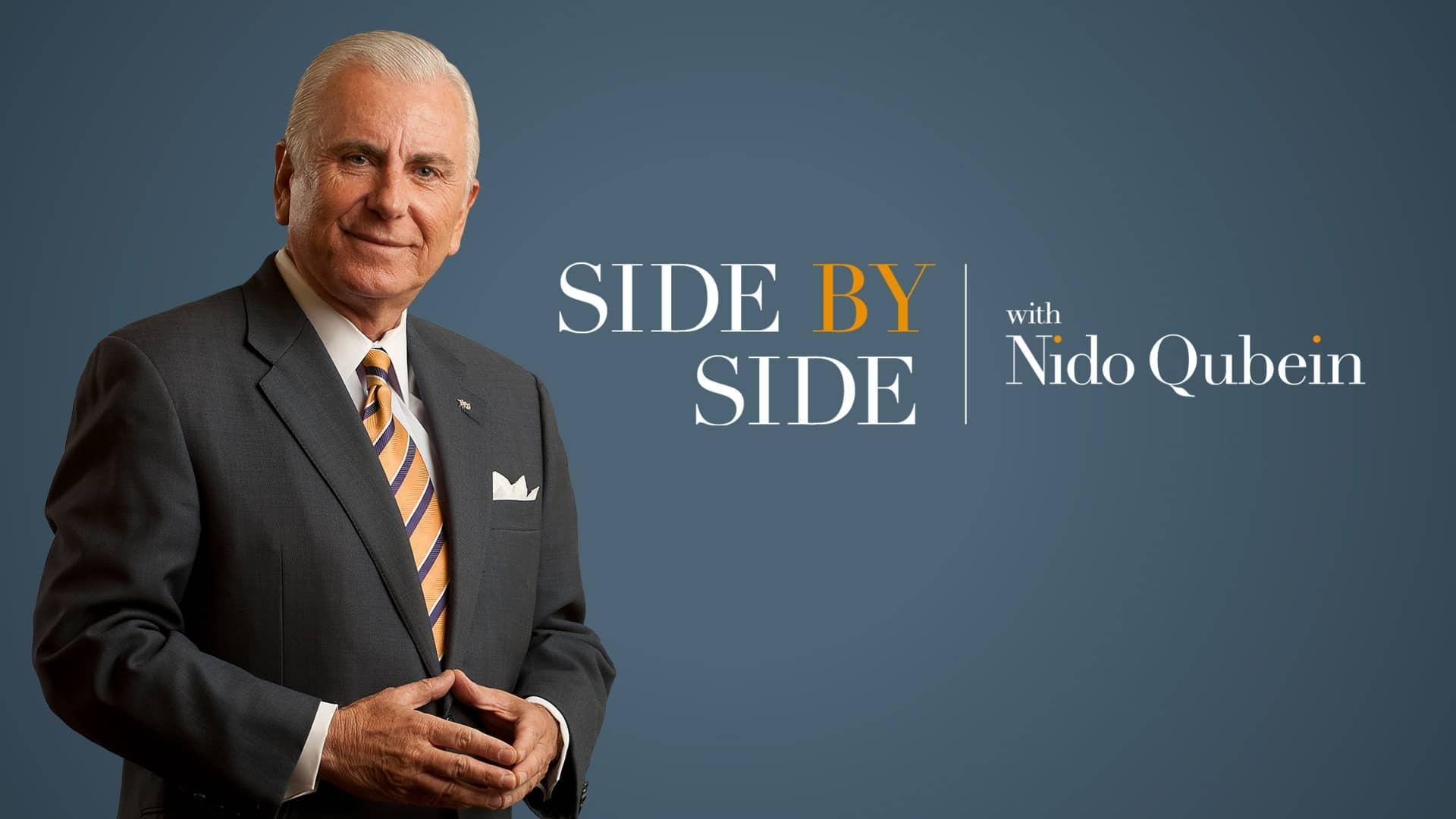 Side by Side with Nido Qubein
New Episodes Every Tuesday at 7 PM on PBS NC and the PBS Video App
Join Side by Side for an introspective, in-depth discussion between Nido Qubein and a variety of influential guests. Intimate conversations with intellectuals in fields ranging from entertainment to technology lend insight into their aspirations and inspirations, habits and lifestyles.
Engage with us every Tuesday at 7PM on PBS NC for lively discussions on life, leadership, and the human experience.
Meet our Host, Nido Qubein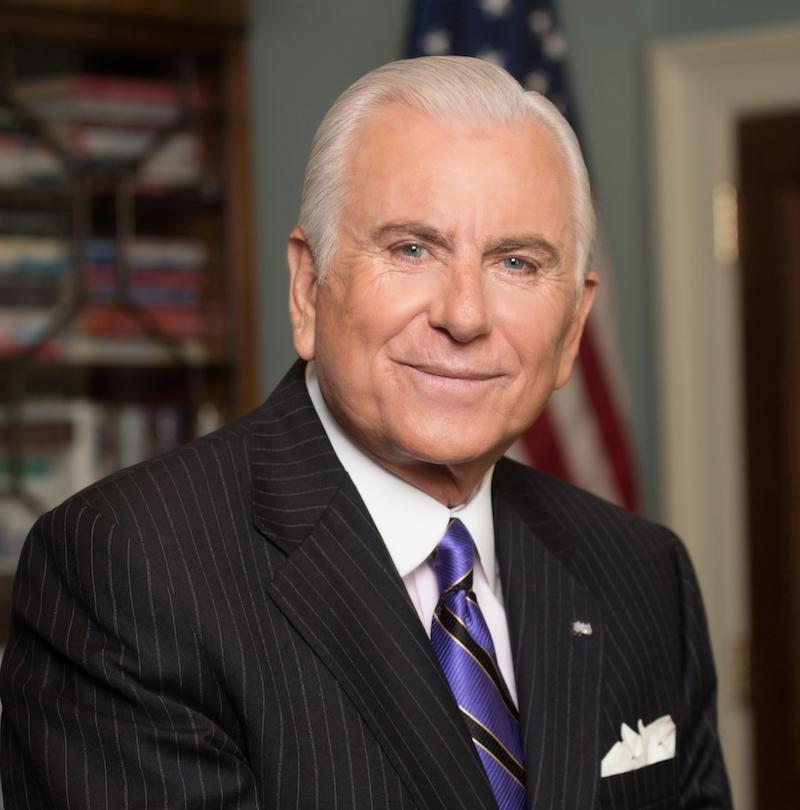 Dr. Nido Qubein came to the United States with little knowledge of English and only $50 in his pocket. From that humble beginning, he has become a successful businessman, author, philanthropist and educator. He has authored two dozen multilingual books and audio programs distributed worldwide, served on the board of several national organizations, and since 2005, has served as the president of High Point University.
Known for his charming personality and lively wit, Dr. Qubein has demonstrated a lifelong passion for learning and inspiring us to reach beyond our limits. He is the recipient of the Ellis Island Medal of Honor, the DAR Americanism Award and is inducted into the Horatio Alger Association for Distinguished Americans.
Side by Side is Supported By