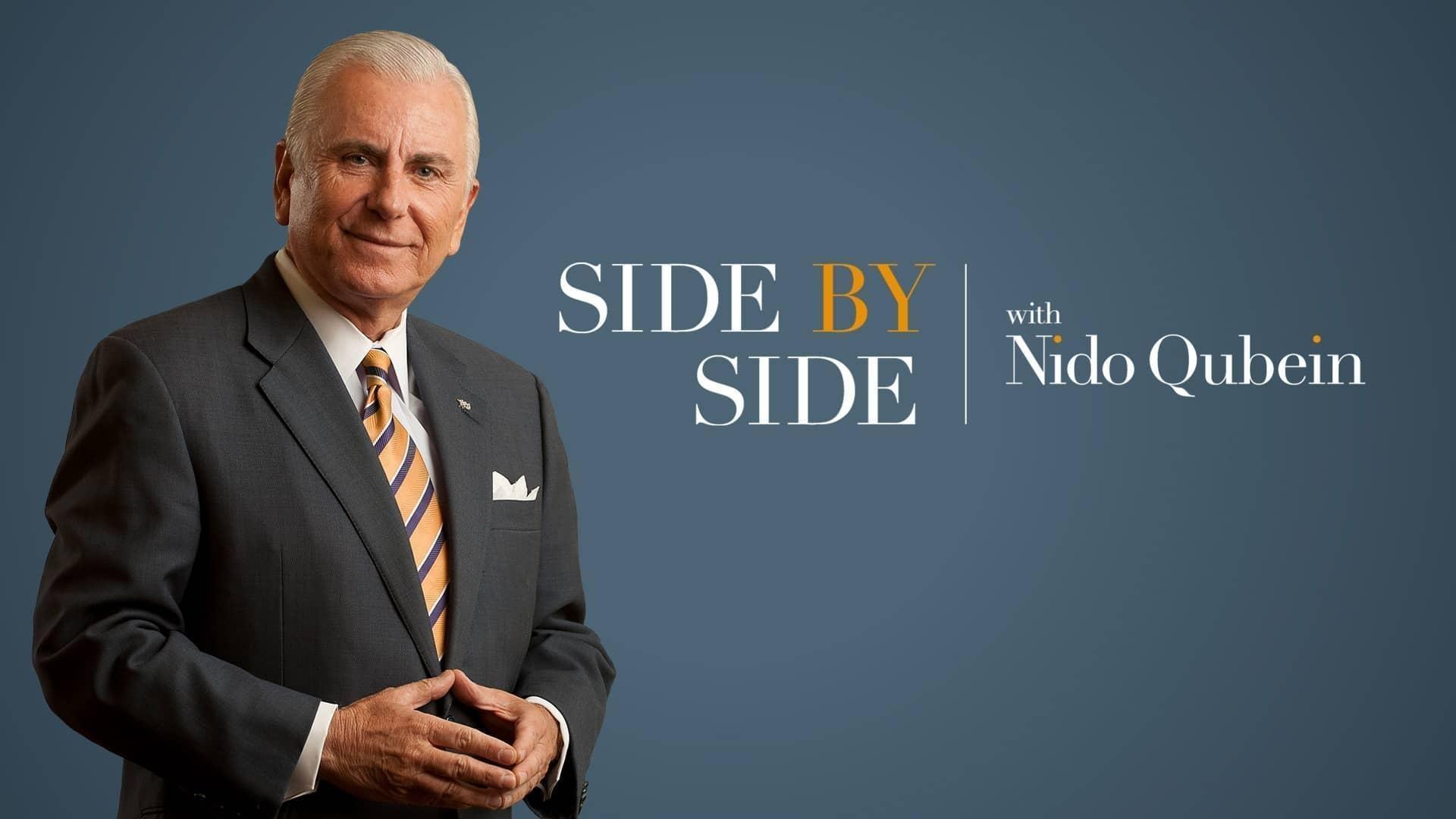 Side by Side with Nido Qubein
SEASON 2 PREMIERES TUESDAY, 10/4
Watch Side by Side with Nido Qubein on PBS
Join Side by Side for an introspective, in-depth discussion between Nido Qubein and a variety of influential guests. Intimate conversations with intellectuals in fields ranging from entertainment to technology lend insight into their aspirations and inspirations, habits & lifestyles.
Watch Side by Side with Nido Qubein Tuesdays at 7 PM on PBS NC. Find additional airtimes across PBS NC & the North Carolina Channel on our TV Schedules page.
Meet This Season's Guests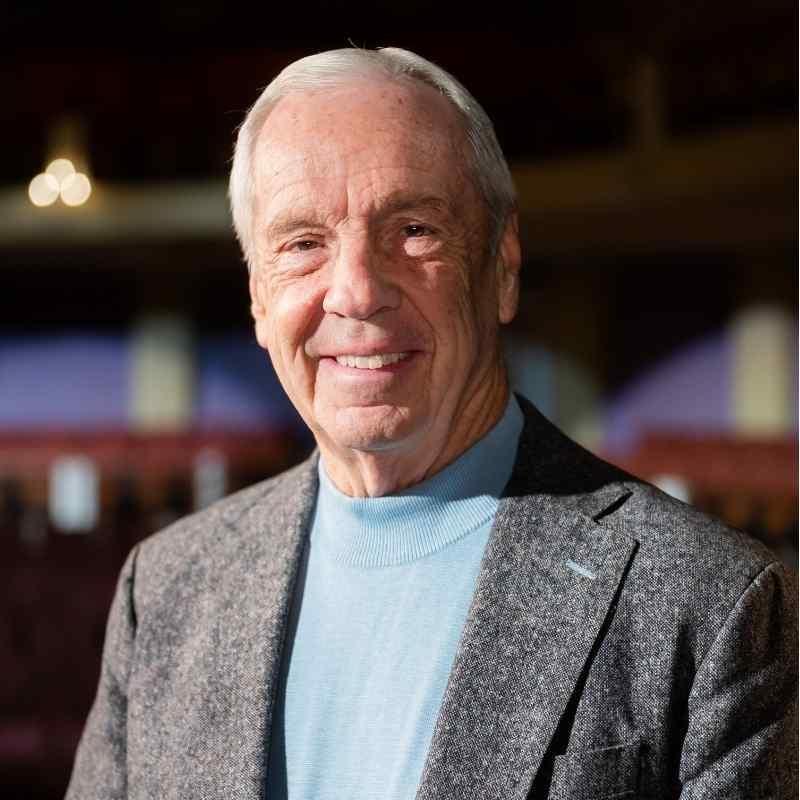 OCTOBER 4, 2022
Roy Williams, Retired Men's UNC Basketball Coach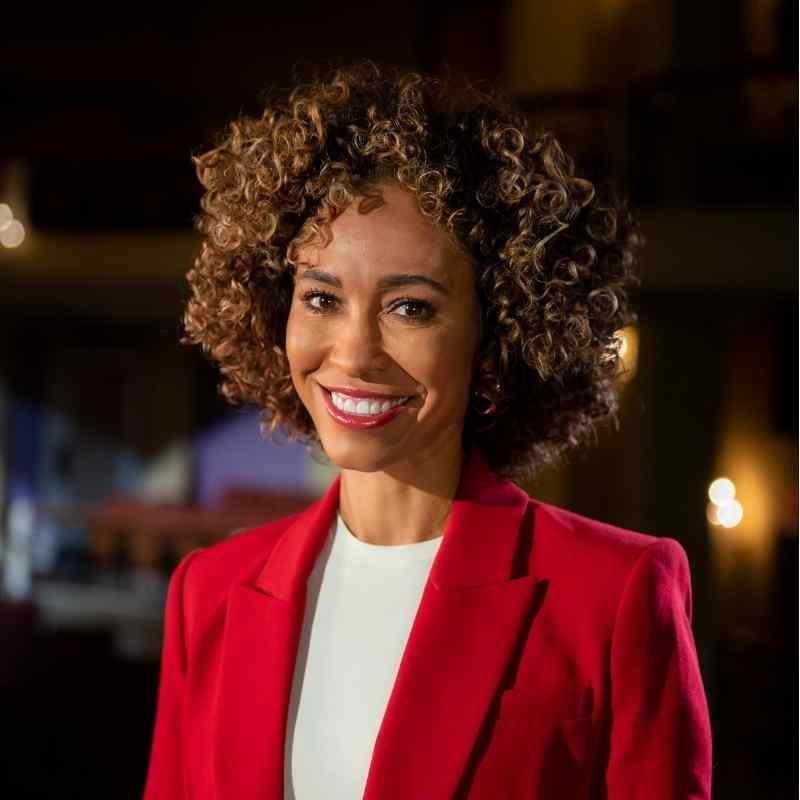 OCTOBER 11, 2022
Sage Steele, Host/Anchor of SportsCenter, ESPN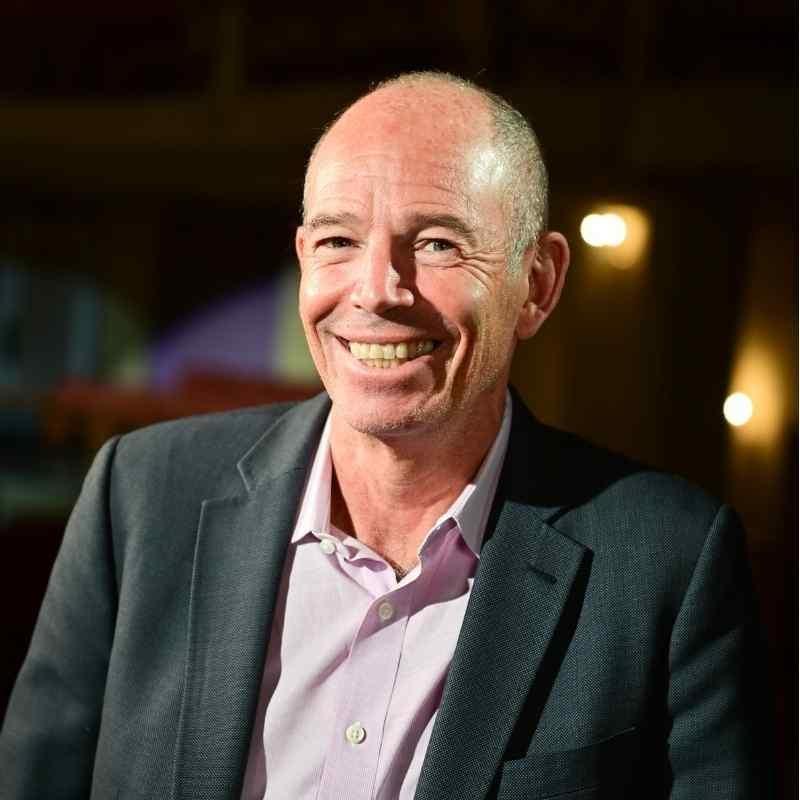 OCTOBER 18, 2022
Marc Randolph, Netflix Cofounder & Tech Entrepreneur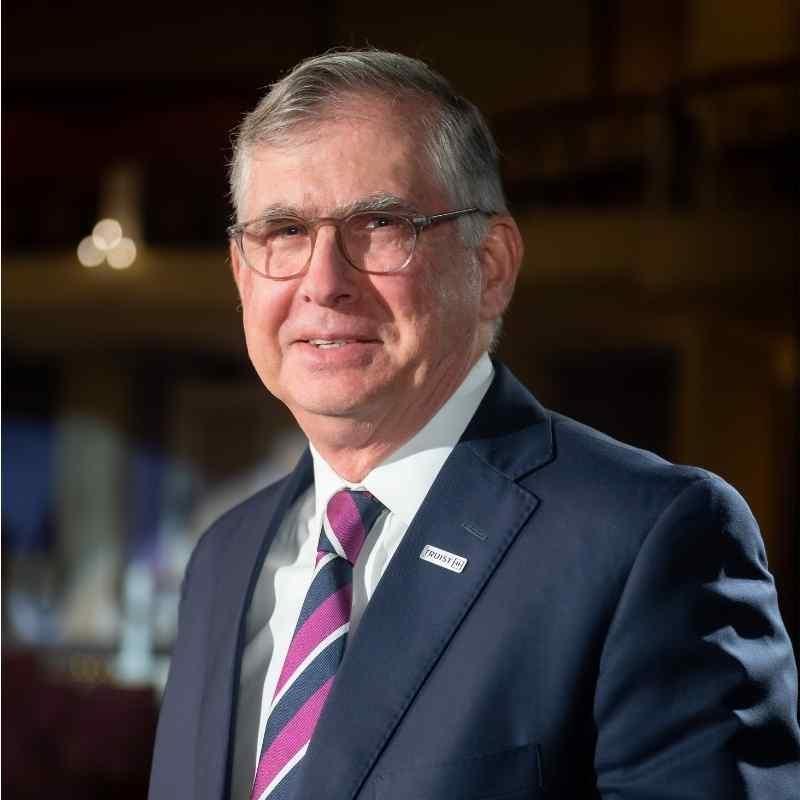 OCTOBER 25, 2022
Bill Rogers, Chairman/CEO Truist Financial Corporation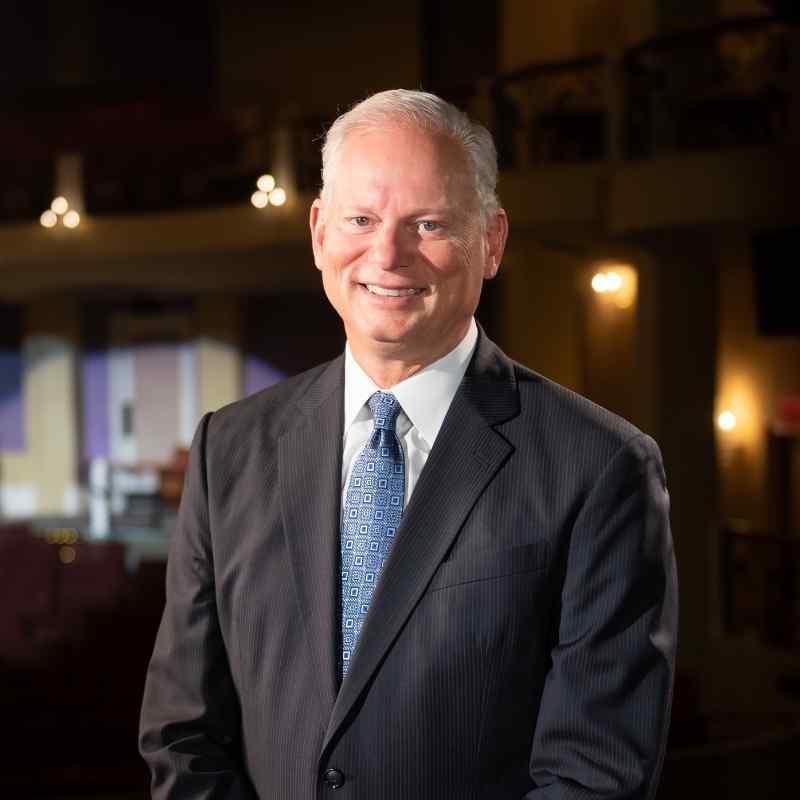 NOVEMBER 1, 2022
Roy Carroll, Founder, President & CEO, The Carroll Companies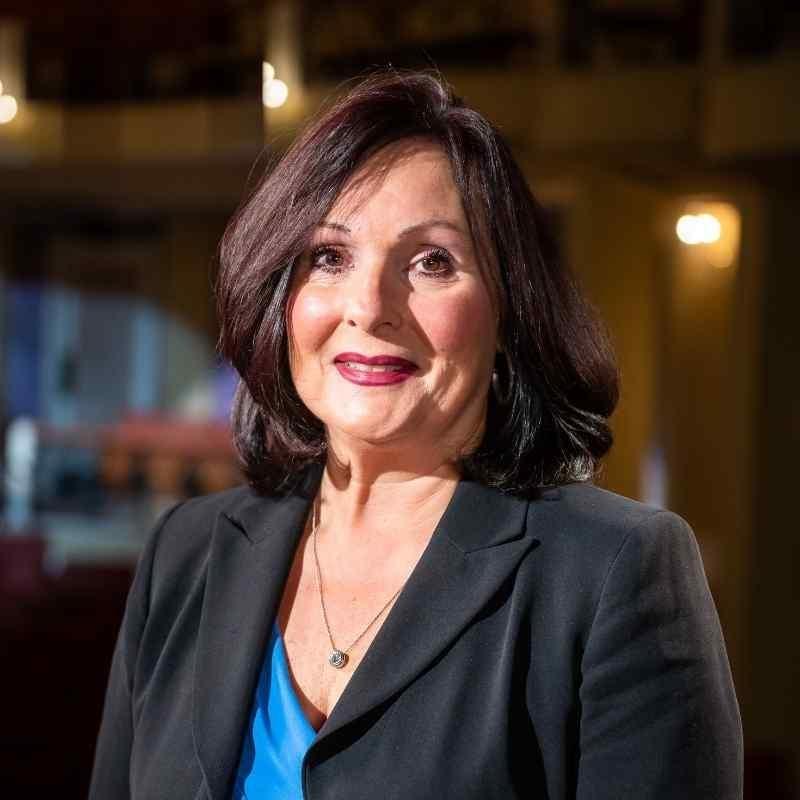 NOVEMBER 8, 2022
Nancy Vaughan, Mayor of Greensboro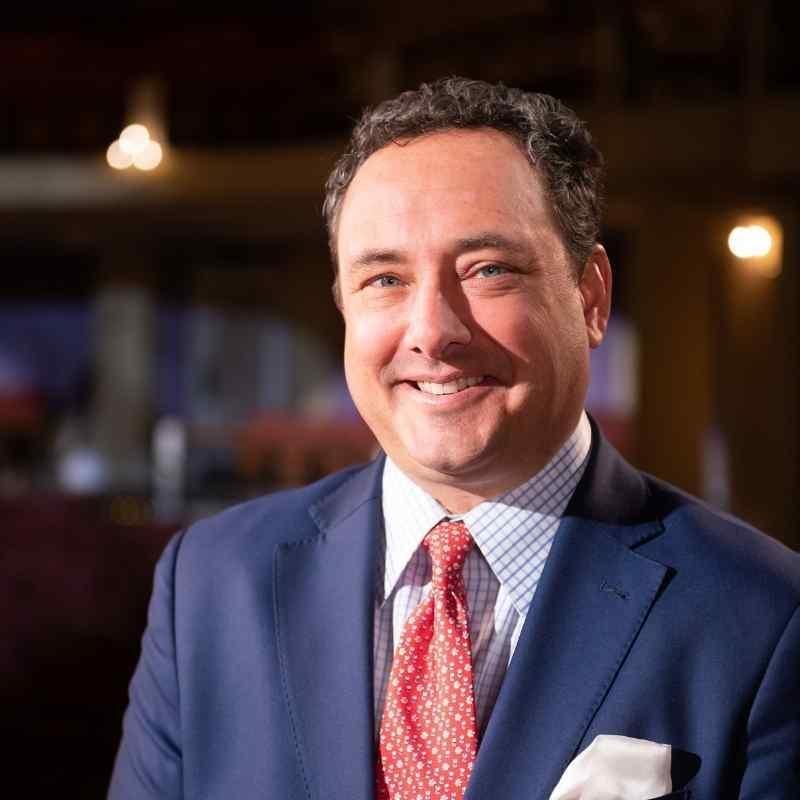 NOVEMBER 15, 2022
Zack Matheny, President of Downtown Greensboro Inc.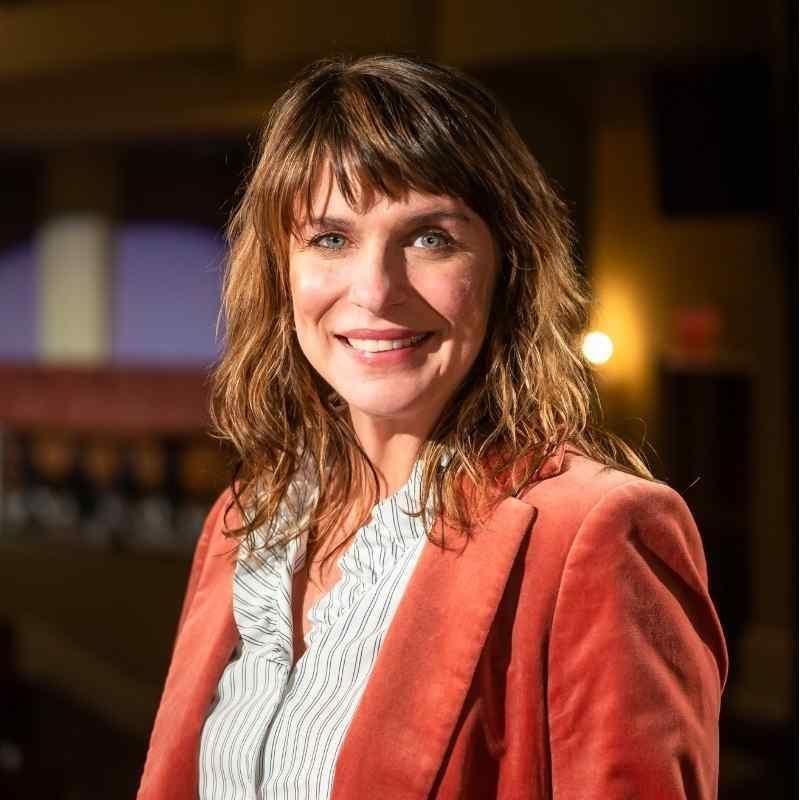 NOVEMBER 22, 2022
Vivian Howard, Chef, Restauranteur, Author & TV Host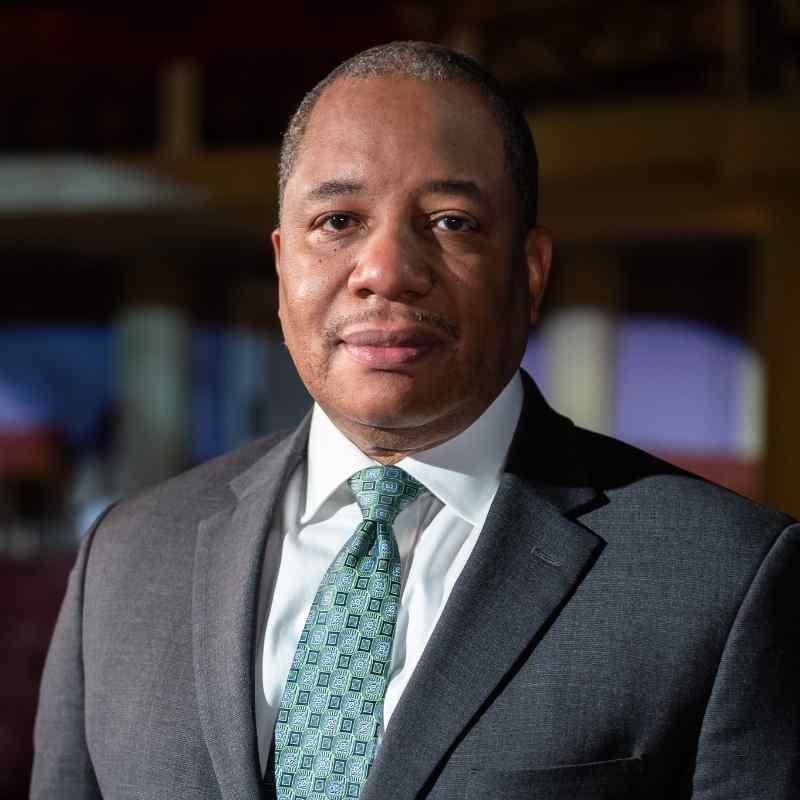 NOVEMBER 29, 2022
Maurice "Mo" Green, Executive Director, Z. Smith Reynolds Foundation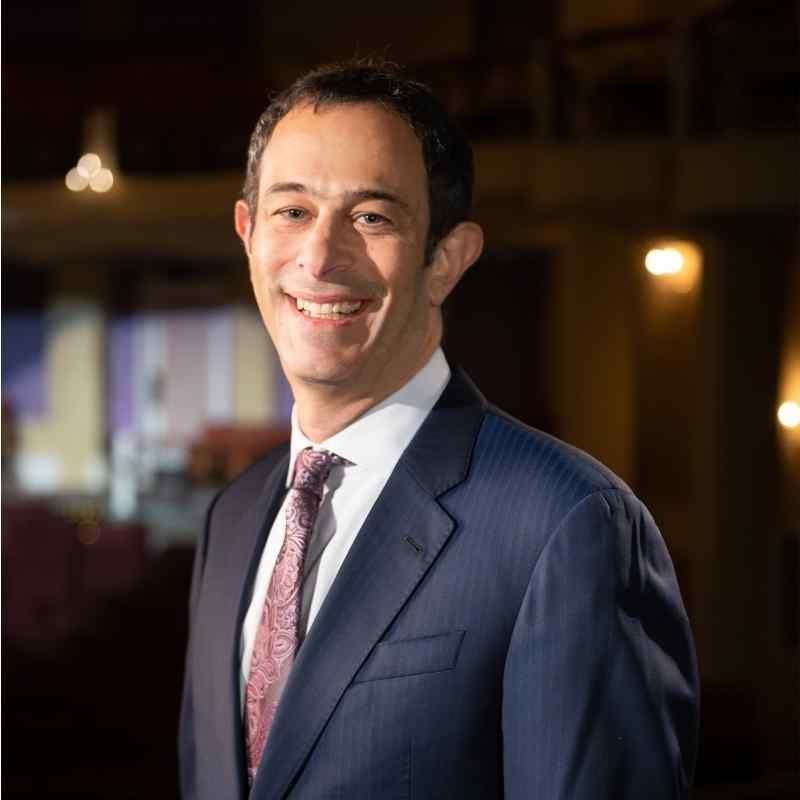 DECEMBER 6, 2022
Russell Weiner, COO Domino's Pizza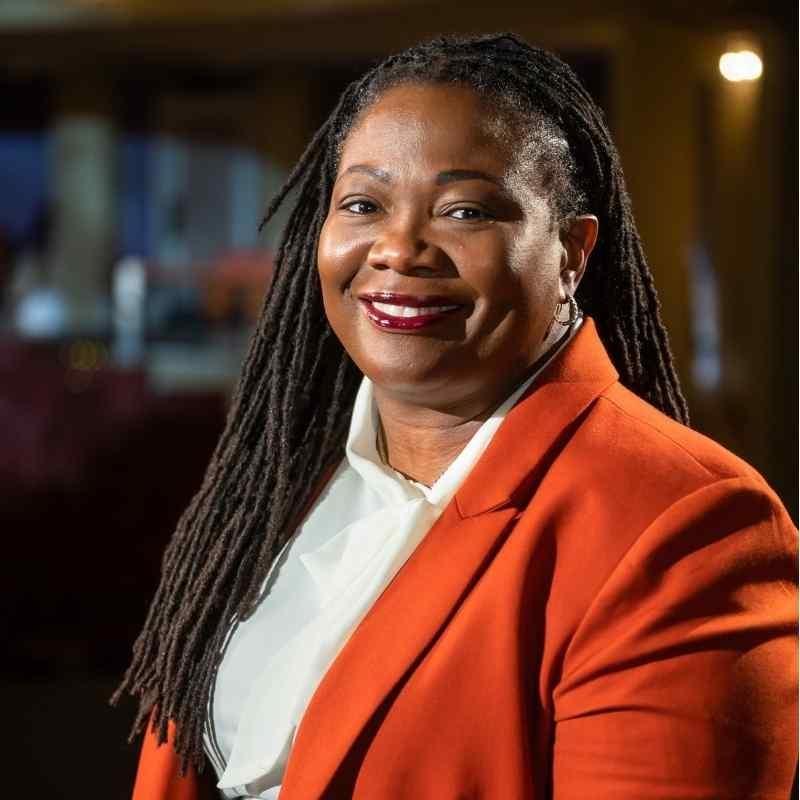 DECEMBER 13, 2022
Camesha Whittaker, Bethune-Cookman University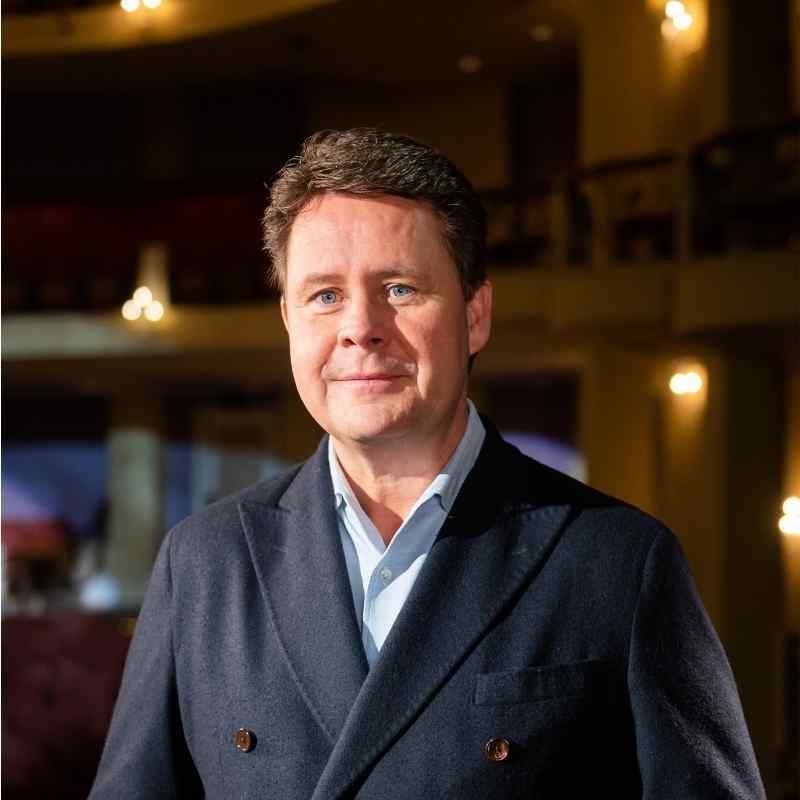 DECEMBER 20, 2022
Anders Gustafsson, President, CEO Volvo Car USA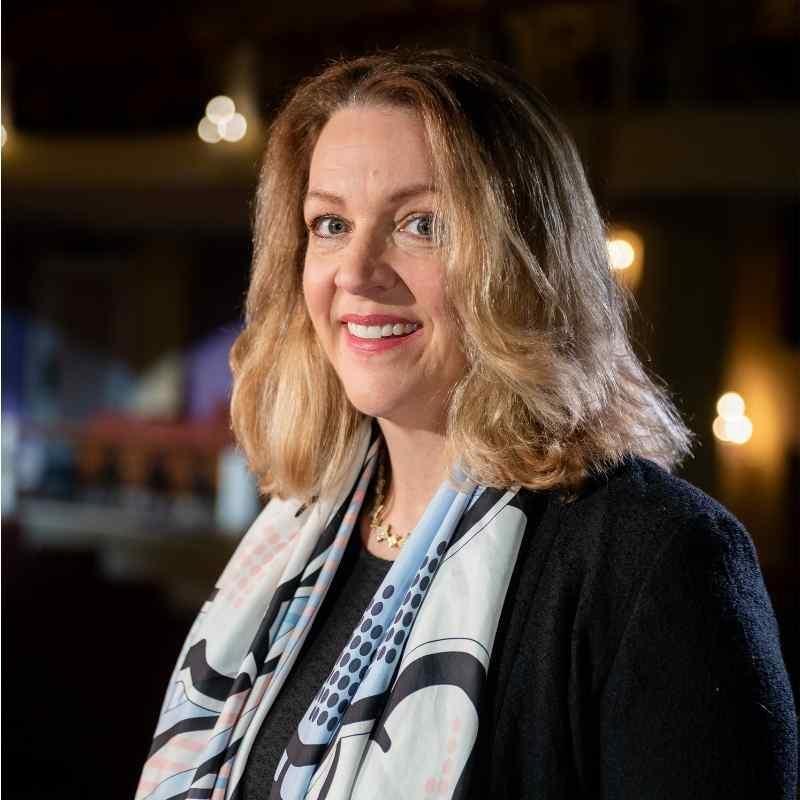 DECEMBER 27, 2022
JiNan Glasgow George, Founder of Neo IP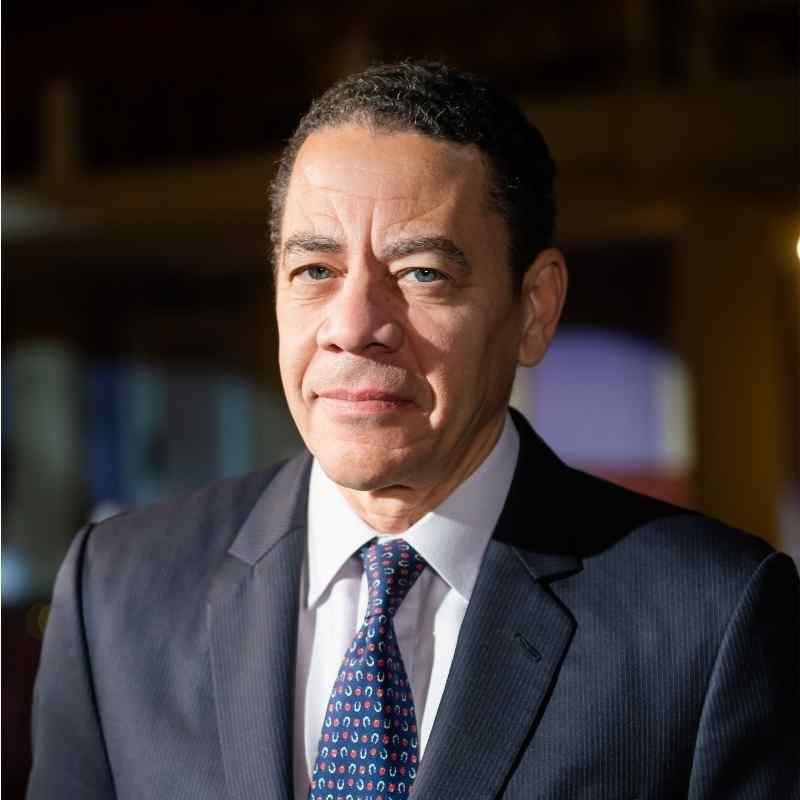 JANUARY 3, 2023
William Kennard, Former FCC Chairman, Former EU Ambassador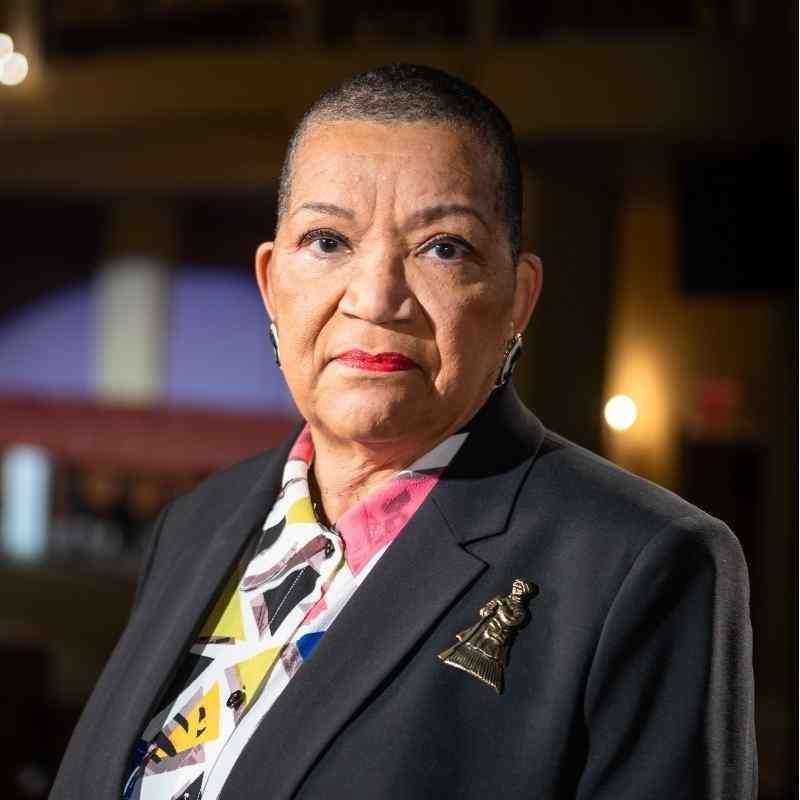 JANUARY 10, 2023
Lenora Billings-Harris, Diversity Strategist & Author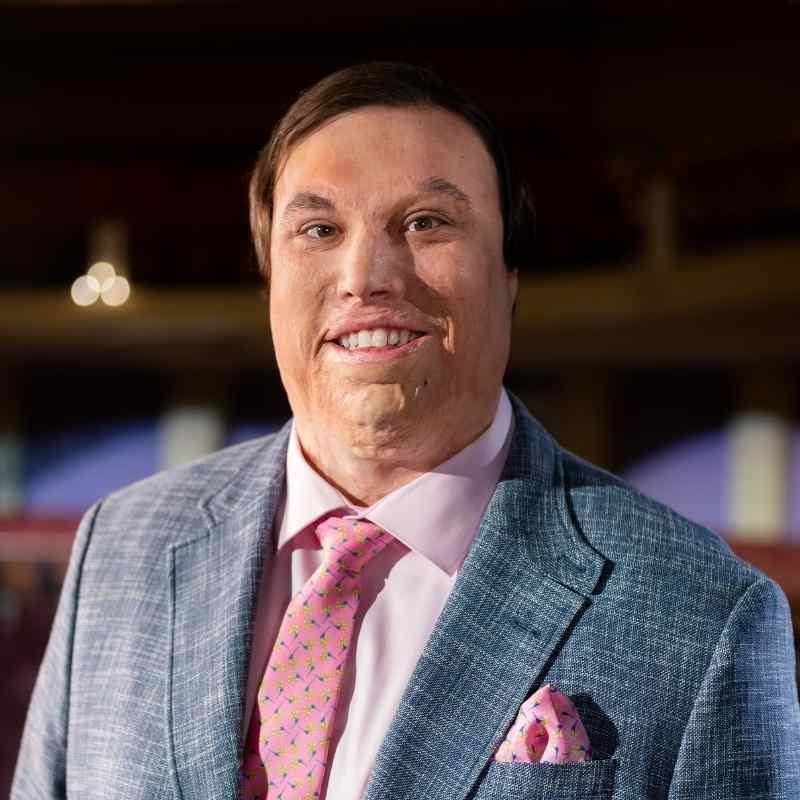 JANUARY 17, 2023
Connor McKemey, CEO of Mac Mentality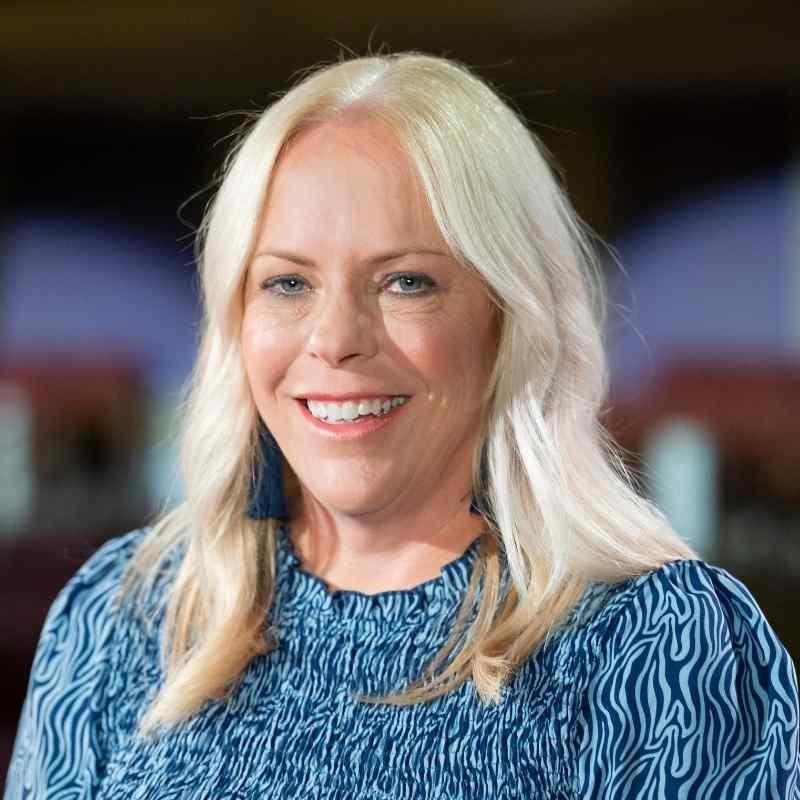 JANUARY 24, 2023
Ginger Aydogdu, Simply Southern Founder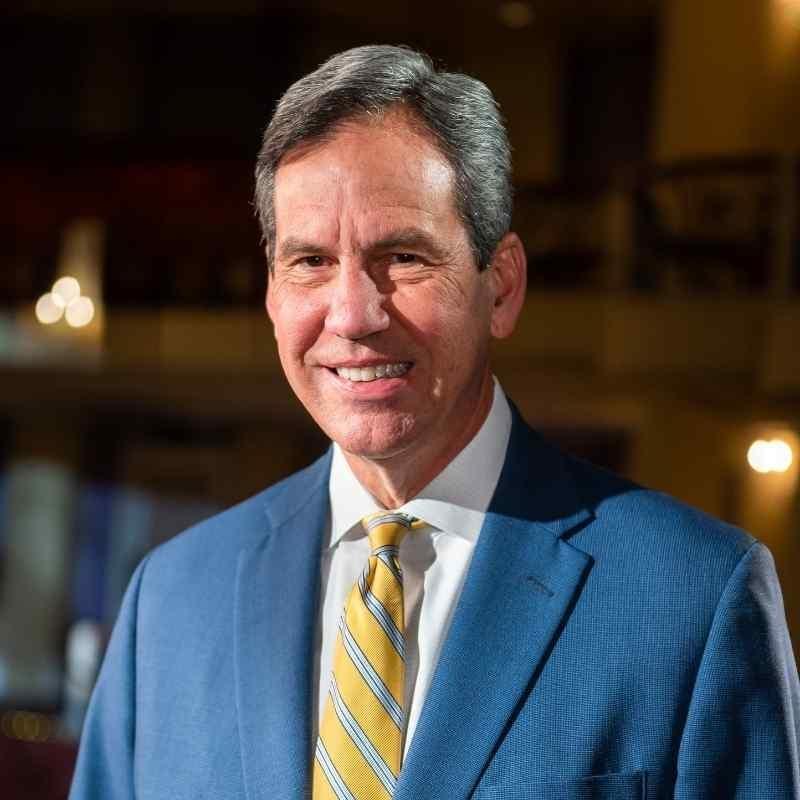 JANUARY 31, 2023
Stan Kelly, President, CEO Piedmont Triad Partnership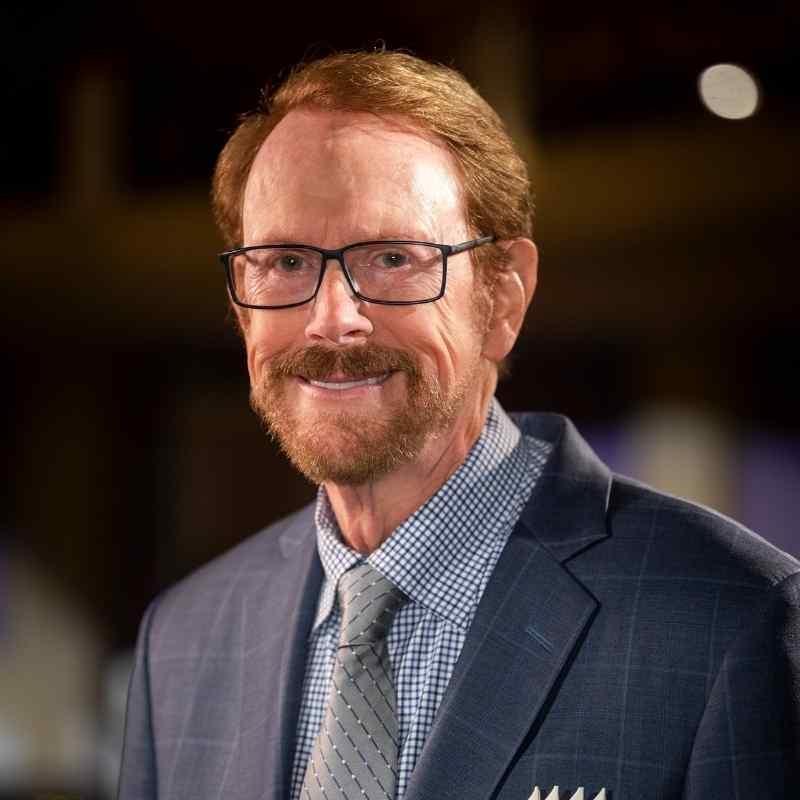 FEBRUARY 7, 2023
Daniel Burrus, Futurist & Disruptive Innovation Expert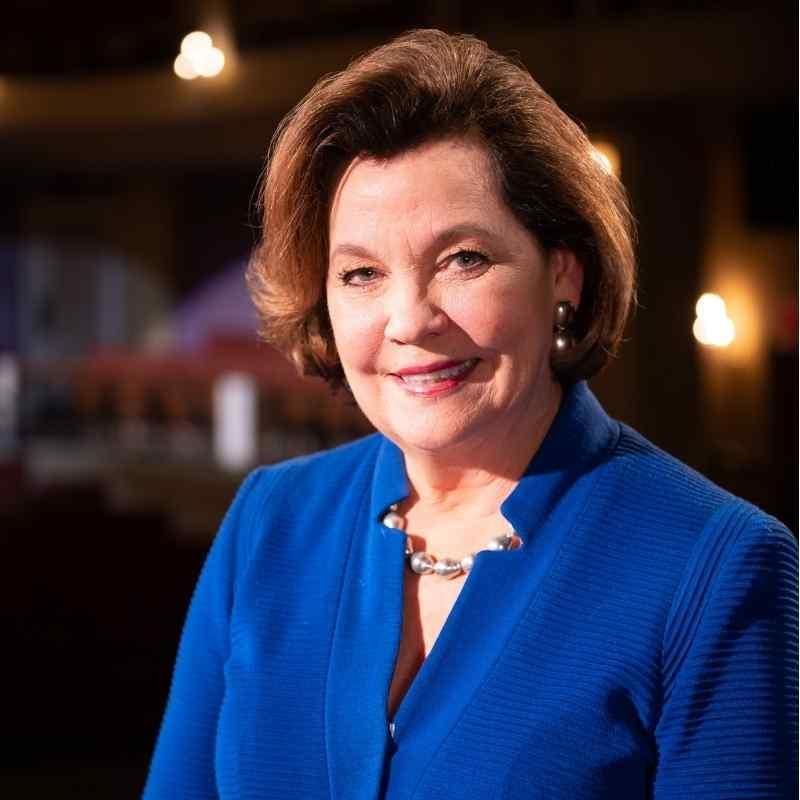 FEBRUARY 14, 2023
Jane Herlong, Southern Humorist, Speaker & Author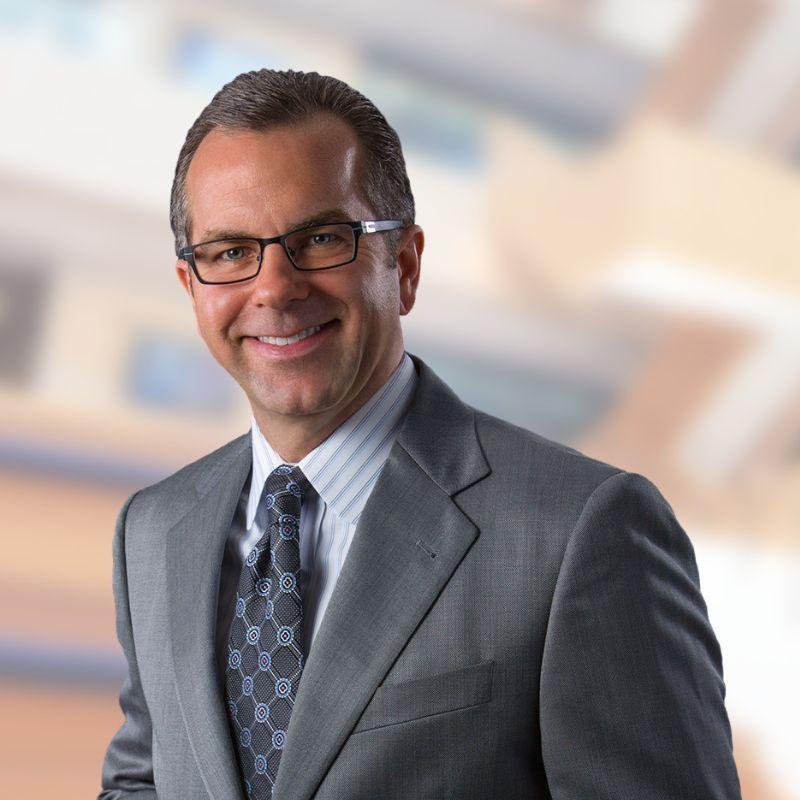 FEBRUARY 21, 2023
Skip Prichard, President & CEO of OCLC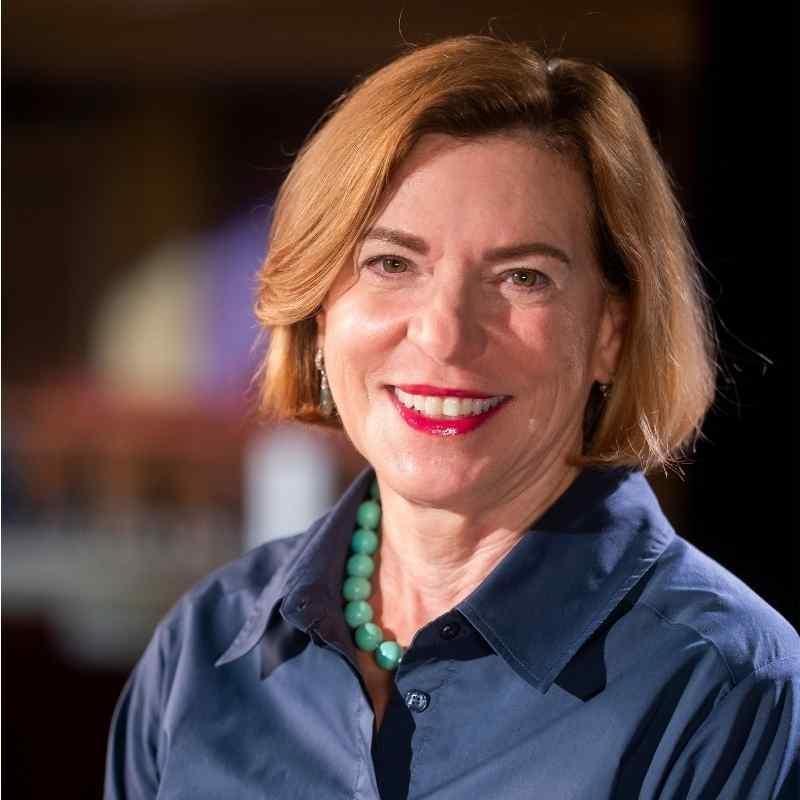 FEBRUARY 28, 2023
Barbara Mistick D.M., President NAICU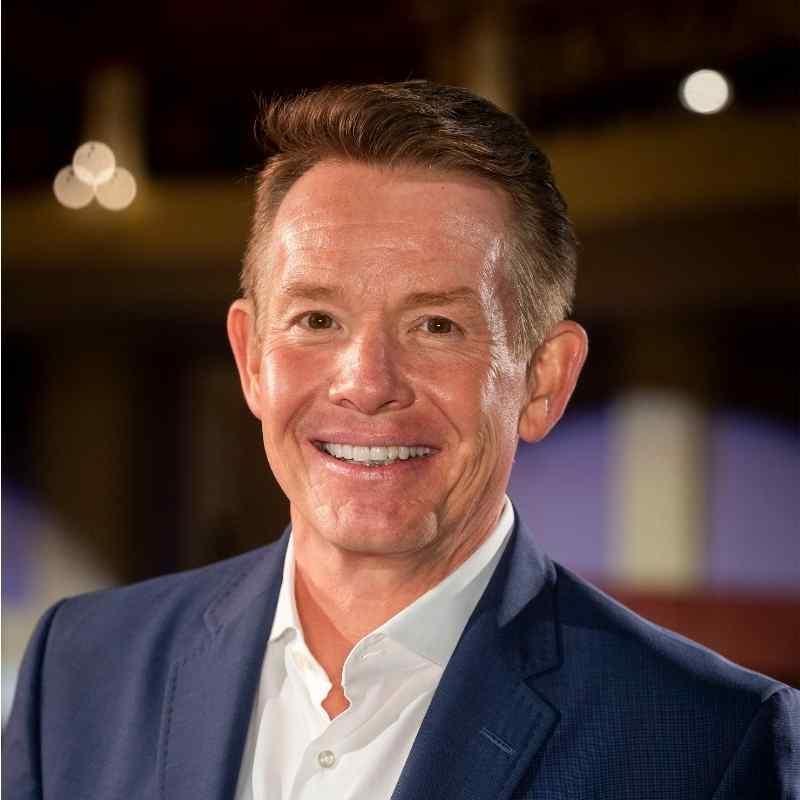 MARCH 7, 2023
Steve Spangler, Author, Science Teacher, Magician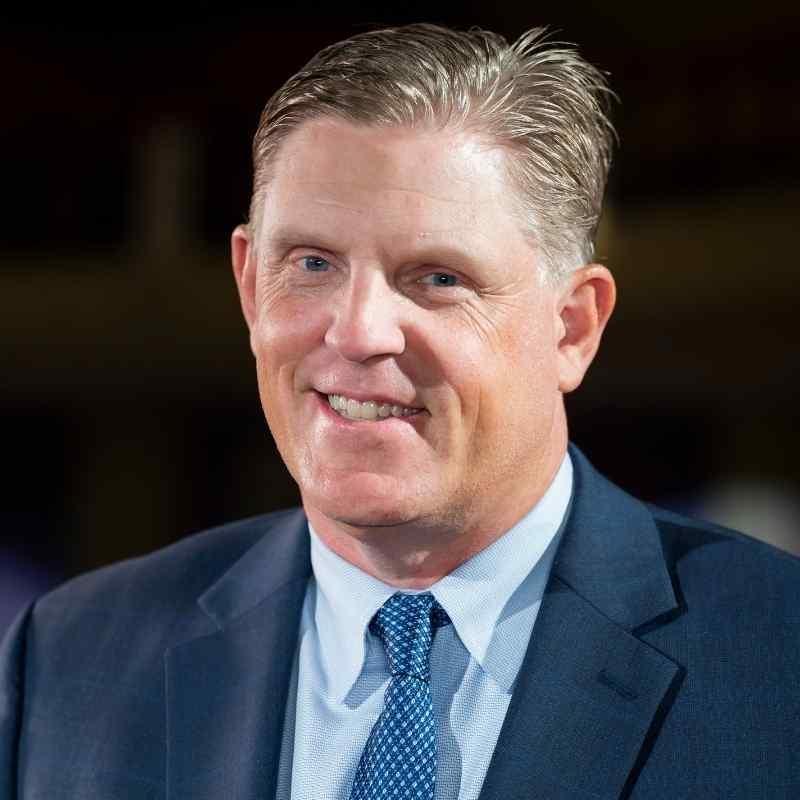 MARCH 14, 2023
Charles Freeman, President of Business Ops, Orlando Magic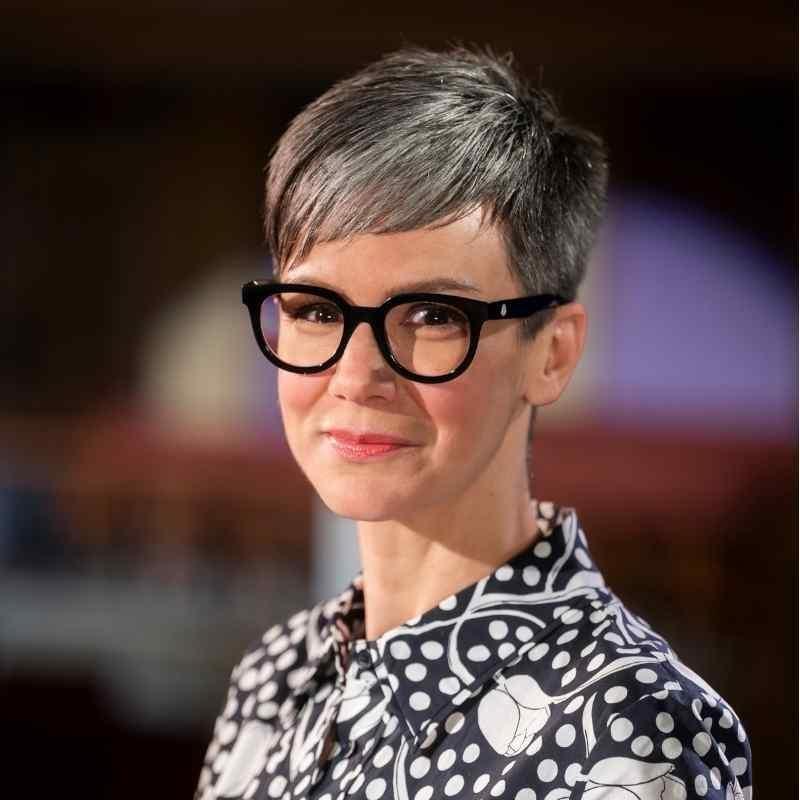 MARCH 21, 2023
Tamsen Webster, Speaker & Presentation Strategist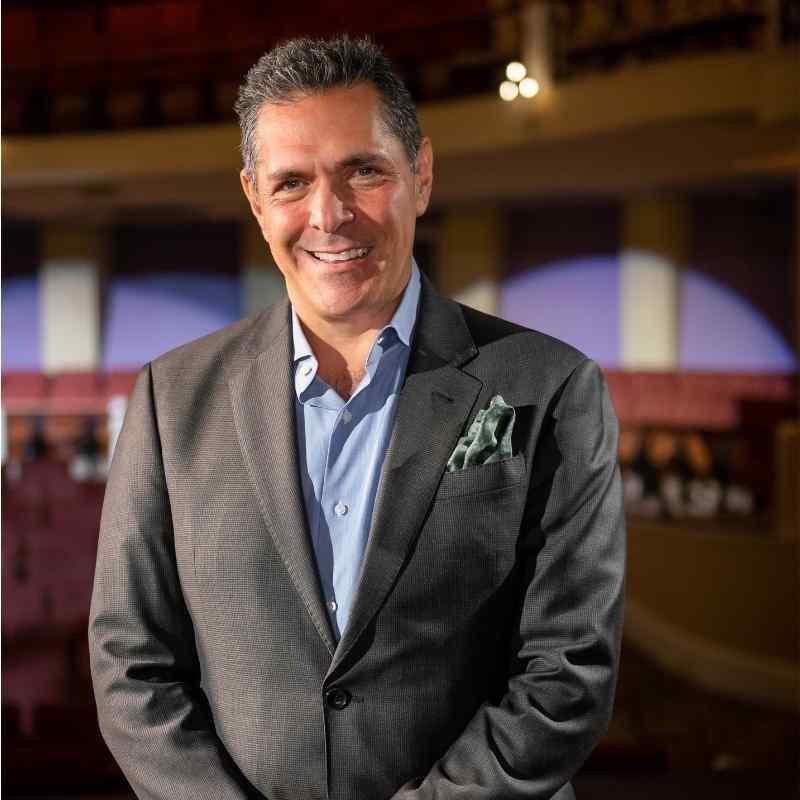 MARCH 28, 2023
Daniel Lubetzky, Founder & Chief Executive of Kind LLC
Side by Side is supported by: