FOR IMMEDIATE RELEASE

UNC-TV NABS SIX MIDSOUTH REGIONAL EMMY® AWARD NOMINATIONS
Statewide Public Media Network Continues Its Tradition of Reaping Multiple Nominations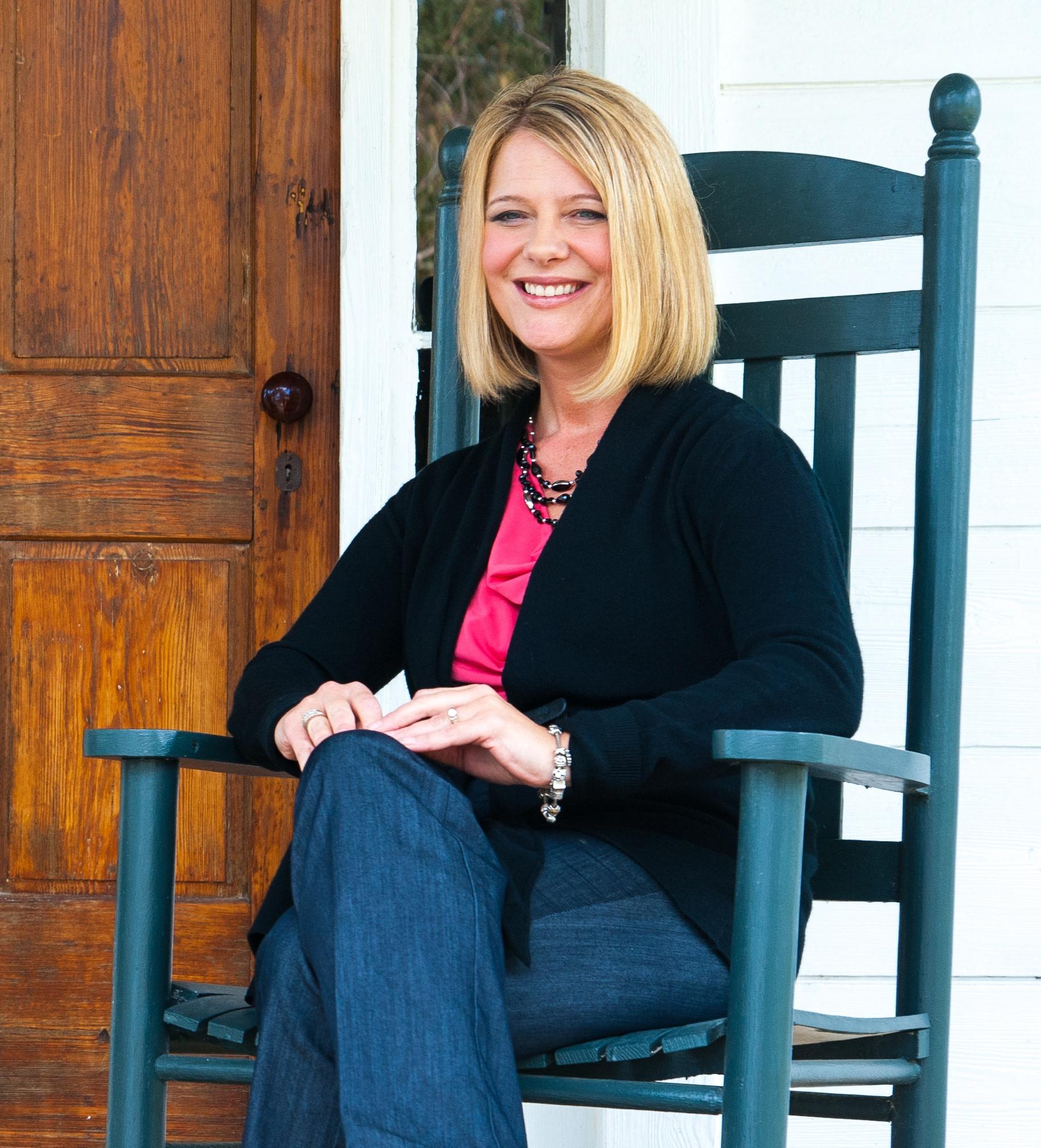 RESEARCH TRIANGLE PARK, NC (Friday, November 17, 2017) — UNC-TV, Public Media North Carolina, earned six Midsouth Regional Emmy® Award nominations in ceremonies held in Nashville, TN, Thursday night.

The UNC-TV 2017 Midsouth Regional Emmy® Award Nominees Are:
Best Documentary/Cultural Program
Crown on the Mall
, a behind-the-scenes documentary about the Smithsonian National Museum of History and Culture, and its North Carolina connection through Durham-based lead architect Philip Freelon. The UNC-TV team consisted of Erica Starke-Knight (producer), Amy Meiggs (editor), Nathan Shepherd (audio) and executive producers Galen Black and Rachel Raney.
Best Documentary/Historical Program
The Courthouse
, a documentary detailing the history and five-year rebuilding of the Chatham County Courthouse in Pittsboro, destroyed by fire in 2010 was produced by Michael O'Connell; Rachel Raney served as executive producer.
Best Magazine Segment
Topsail Beach Skating Rink
, from
North Carolina Weekend
, a respectful, warm look back at an anachronistic skating rink from the 1960s still run by its original owner Doris Jenkins. UNC-TV's Heather Burgiss produced the segment, with video by Miriam McSpadden and audio by Nathan Shepherd.
Best Magazine Program
My Home NC Special #3
. Consisting of feature segments
Endurance Seafood
,
Connor Stroud
,
Kings BBQ
,
FARM Café
and
The Avett Brothers: Joe Kwon
, Heather Burgiss, producer, and Amy Meiggs, editor, earned two more nominations.
Best Instructional/Informational Series
UNC-TV Science Middle School Animations
from the team of Paula Edelson (producer), Melissa Salpietra (writer and animator) and Galen Black (executive producer).
Best Interstitial
Rootle UP!
Used between children's programs on the Rootle channel, this innovative introduction to UNC-TV's rebranded 24/7 PBS KIDS Channel featured an original theme song by Mr. Steve of SteveSongs. The UNC-TV team was comprised of Rootle Channel Director Joy Potts, Jessica Edgar (editor), Heather Dollar (graphic design).
In addition, several UNC-TV partners were also honored with nominations, including Rob Van Camp of Wide Eye Productions, who received every nomination in the Lifestyle Features category, for his signature trains history specials—America's Heartland Railroad: Boone & the Scenic Valley, America's Steam Railroad: The Cumbres & Toltec (for which Fred Story received a best Music Composer/Arranger nomination for his original soundtrack) and New England's Mountain Railway: Conway (which also garnered a best Photographer/Program nomination for Van Camp).
Founded in 1957, The National Academy of Television Arts & Sciences (NATAS) is dedicated to the advancement of the arts and sciences of television and the promotion of creative leadership for artistic, educational and technical achievements within the television industry. NATAS membership consists of broadcast and media professionals in 19 regional chapters across the country. The Midsouth Region encompasses the North Carolina (except Asheville) and Tennessee, and the television market of Huntsville, AL. The 32nd Midsouth Regional Emmy® Awards gala takes place Saturday, January 20, at Music City Center in Nashville.
ABOUT UNC-TV
UNC-TV, Public Media North Carolina, provides people of all ages with enriching media through its distinctive array of programs and services online and via four digital channels: UNC-TV—PBS & More, UNC-EX—The Explorer Channel, Rootle—UNC-TV's 24/7 PBS KIDS Channel and the North Carolina Channel—Stories with a Local Accent. UNC-TV's 12 stations comprise North Carolina's only statewide television network, made possible through a unique partnership of public investment and private support. Additionally, UNC-TV provides emergency services support for the state and free educational services and resources for teachers.
UNC-TV is committed to producing, broadcasting and sharing content for and about North Carolina, making it the most important source of information about the state. Visit unctv.org and join the conversation by connecting with us at
facebook.com/unctv
,
@unctv
on Twitter and
instagram.com/unctv
.
Contact:
Rebekah Radisch, UNC-TV Marketing Communications, 919-549-7177 or
rradisch@unctv.org