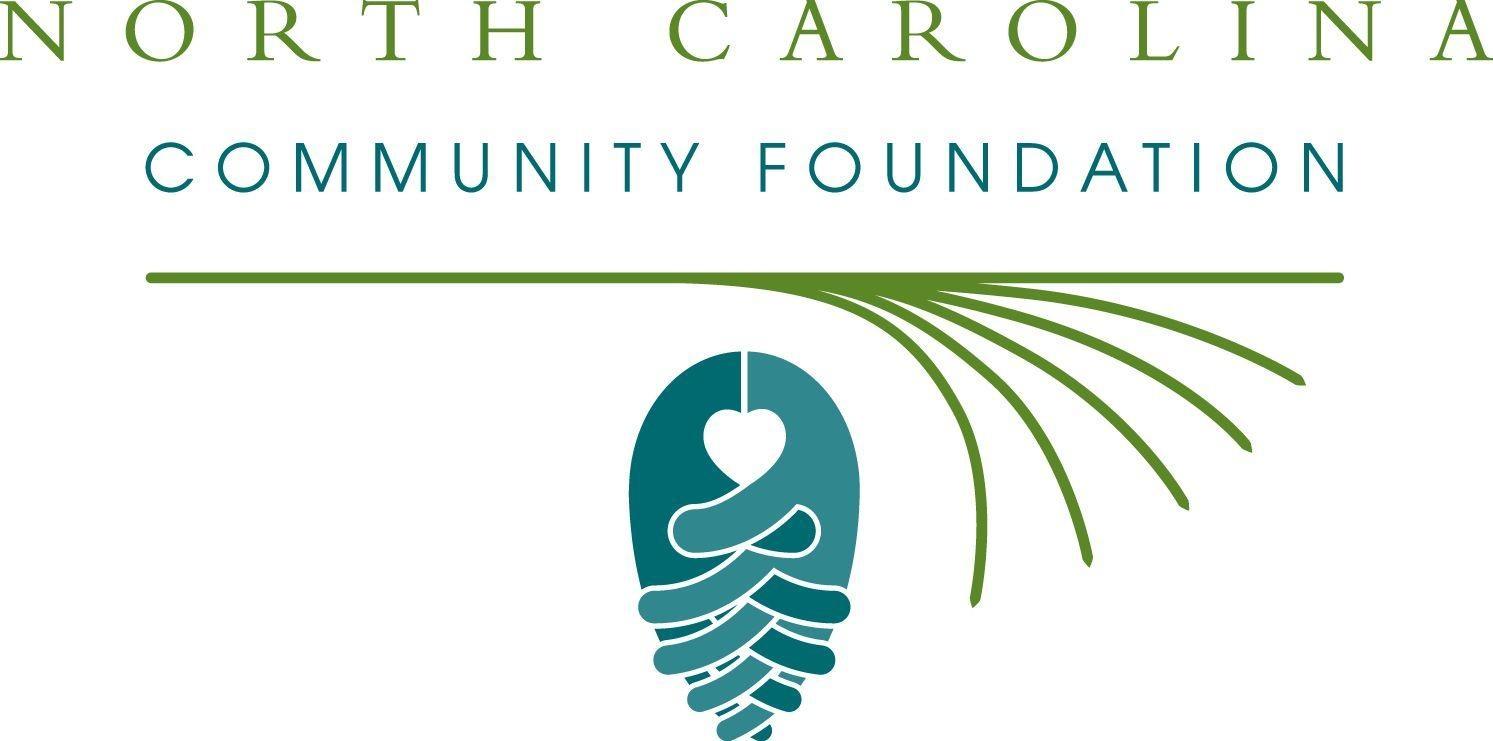 MEDIA ALERT
UNC-TV AWARDED $25,000 GRANT FOR STORM PREPAREDNESS CONTENT
Among 14 North Carolina Community Foundation & NC Local News Lab Fund Awards
RESEARCH TRIANGLE PARK, NC, 7/3/2019 — UNC-TV Public Media North Carolina will receive a $25,000 grant from the North Carolina Community Foundation (NCCF), in partnership with the North Carolina Local News Lab Fund. The grant, awarded as part of more than $300,000 provided to North Carolina organizations to support information and public engagement as communities recover from Hurricane Florence and prepare eastern NC for a more resilient future, will be used to develop a series of short-form, multiplatform videos about storm preparedness. The funding will also enable UNC-TV to produce short-form field reports after storms.
"Utilizing our statewide broadcast platform and reach to provide critical information about emergency services and relief efforts during times of natural disasters is in keeping with our vision to be a vital, indispensable service and partner to all North Carolinians," said UNC-TV Public Media North Carolina Senior Director and Chief Content Officer Travis Mitchell. He added, "This grant will help us create content about storm preparedness, as well as provide response coverage after a storm to aid the on-going recovery efforts in impacted areas."
Access to trustworthy, accurate, and timely news and information is vital for North Carolina's communities as they heal and rebuild. To meet this need, the NC Local News Lab Fund awarded more than $180,000 in grants to organizations and initiatives around news and information related to hurricane recovery in eastern North Carolina. The NCCF statewide grants committee matched the NC Local News Lab Fund's support with $150,000 from the NCCF Disaster Relief Fund.
"These grants are a tremendous asset to the communities in our state still recovering from Hurricane Florence and building resilience," according to Leslie Ann Jackson, NCCF vice president of community investment and engagement.
North Carolina Local News Lab advisory board member Teresa Gorman added, "We know that information needs persist far long after a disaster strikes, and these resources paired with NCCF's matching support will better prepare communities for the next hurricane," she said. "Together, we're able to do far more than we would separately."
For more information about the grants and awardees, visit
NCCF online
.
ABOUT THE NORTH CAROLINA COMMUNITY FOUNDATION
The NCCF is the single statewide community foundation serving North Carolina and has made more than $145 million in grants since its inception in 1988. With more than $270 million in assets, NCCF sustains 1,300 endowments established to provide long-term support of a broad range of community needs, nonprofit organizations, institutions and scholarships. The NCCF partners with a network of affiliate foundations to provide local resource allocation and community assistance across the state. An important component of NCCF's mission is to ensure that rural philanthropy has a voice at local, regional and national levels.
ABOUT THE NORTH CAROLINA LOCAL NEWS LAB FUND
The NC Local News Lab Fund was established at NCCF in 2017 by a group of local and national funders who believe in the power of local journalism, local stories and local people to strengthen our democracy. Financial support from Democracy Fund, the Prentice Foundation and Park Foundation powers an ecosystem strategy that combines grantmaking with programming designed to build sustainable revenue models and connections.

ABOUT UNC-TV PUBLIC MEDIA NORTH CAROLINA
On air, online and in person, UNC-TV Public Media North Carolina connects North Carolinians to each other, the world and endless possibilities. Through its unique partnership of public investment and private support, the statewide network includes in-person engagement, digital-first social and online content delivery and four over-the-air channels—UNC-TV PBS & More, the North Carolina Channel, Rootle 24/7 PBS KIDS Channel and the Explorer Channel. Additionally, it provides emergency services support for the state and free educational services and resources for teachers. Visit unctv.org and join the conversation by connecting at facebook.com/publicmediaNC,instagram.com/publicmediaNC and @publicmediaNC on Twitter.
CONTACT:
Rebekah Radisch:
rradisch@unctv.org
919-549-7177