In our continued response to the COVID-19 pandemic, PBS North Carolina offers at-home learning resources for students from early learners through grade 12. We provide standards-aligned programming and curriculum-based lessons on our broadcast channels and streaming online and supplemental online resources for educators and students.
Explore below or select a category to learn more about our programming and resources.
Teacher Time (Early Learners)
Teacher Time, a series of short-form STEM activities for early learners presented by North Carolina teachers, premiered in February 2021. In Teacher Time, NC Teachers of the Year lead learners through hands-on learning activities.
Lessons air on Rootle and PBS NC, and you can watch anytime online!
Teacher Time is supported by the Burroughs Wellcome Fund.
Classroom Connection will feature PBS KIDS favorites alongside North Carolina educators. This short-form learning series will deliver engaging math and literacy lessons developed by and featuring North Carolina teachers, aimed at Pre-K through third grade students to support their at-home learning.
Classroom Connection airs literacy lessons Tuesdays and Fridays, 8-10 AM on PBS NC, and math lessons on Mondays and Thursdays, 8-10 AM on PBS NC. The Classroom Connection programming block is available over the air on PBS North Carolina's main channel and livestreamed online here.
Explore this week's schedule, find your local over-the-air channel with our Channel Guide, and discover past episodes online.
Classroom Connection is made possible by the generous support of our partners:
At-Home Learning (Grades 6-12)
PBS North Carolina and the NC Department of Public Instruction are partnering to support school-age children learning at home by providing free, curriculum-informed, over-the-air content that is widely accessible to students—especially those with limited or no internet access.
Each weekday, one block of programs on the North Carolina Channel will serve students sixth through twelfth grade, from 12 PM-5 PM (actual times may vary).
This educational program block features curated programming covering Science, Math, Social Studies, English Language arts and more.
Watch the program block on-air through cable providers and livestreamed here.
Find your local North Carolina Channel with our Channel Guide.
Rootle is PBS North Carolina's 24/7 PBS KIDS channel, providing trusted programs, education and entertainment in a safe haven for youngsters. Find your over-the-air Rootle channel with our Channel Guide or watch the Rootle livestream below.
Explore our suggested At-Home Learning schedule for children in grades PreK-2.
Webinars | At-Home Learning
Parents and caregivers, get some help and reassurance! PBS North Carolina hosts free webinars to support at-home learning with quality content from PBS KIDS and PBS LearningMedia. Explore past webinars, and stay tuned for future events!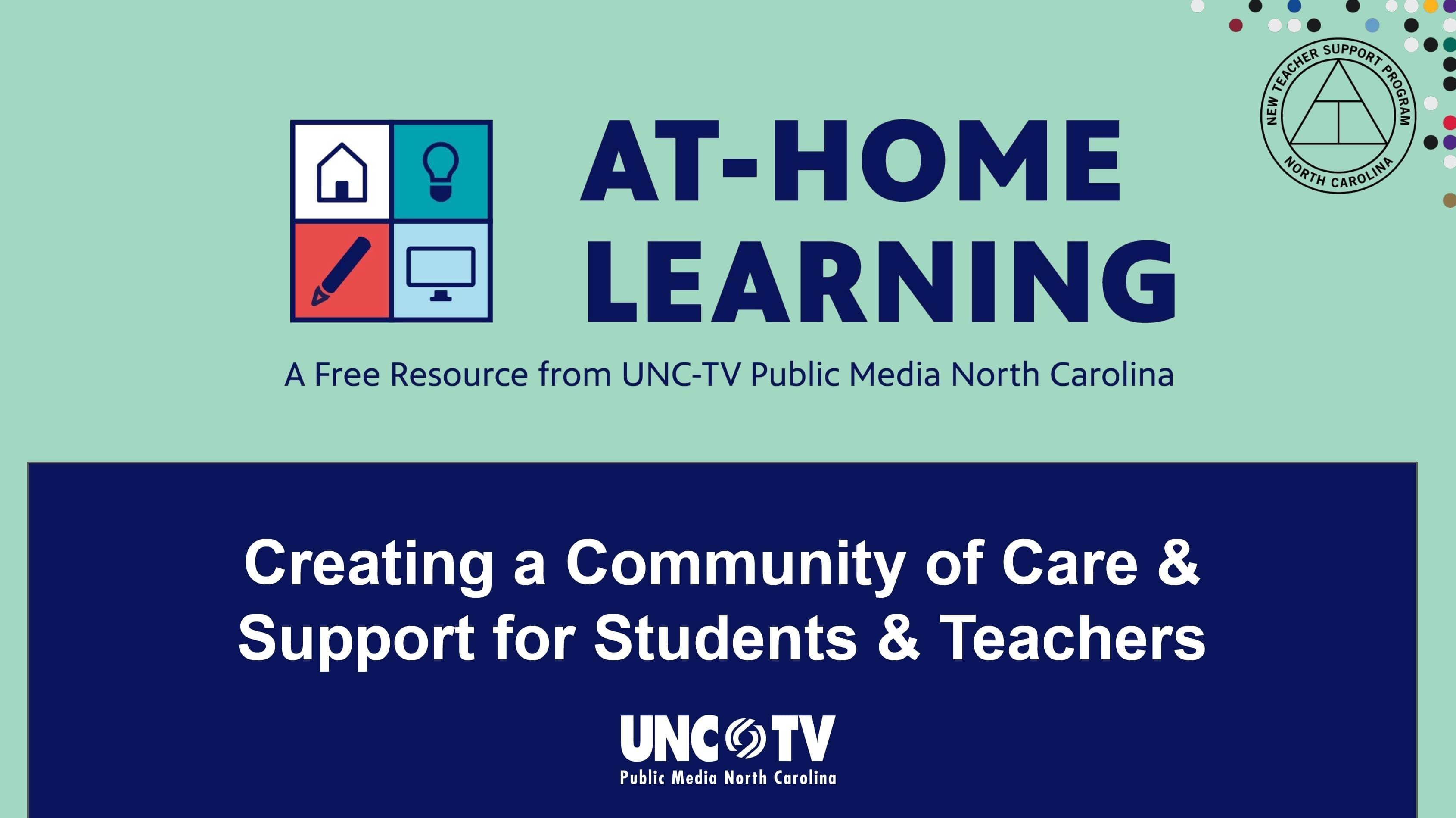 NC New Teacher Support Program representatives discuss best practices for building resilience, promoting joy, self-care and community care.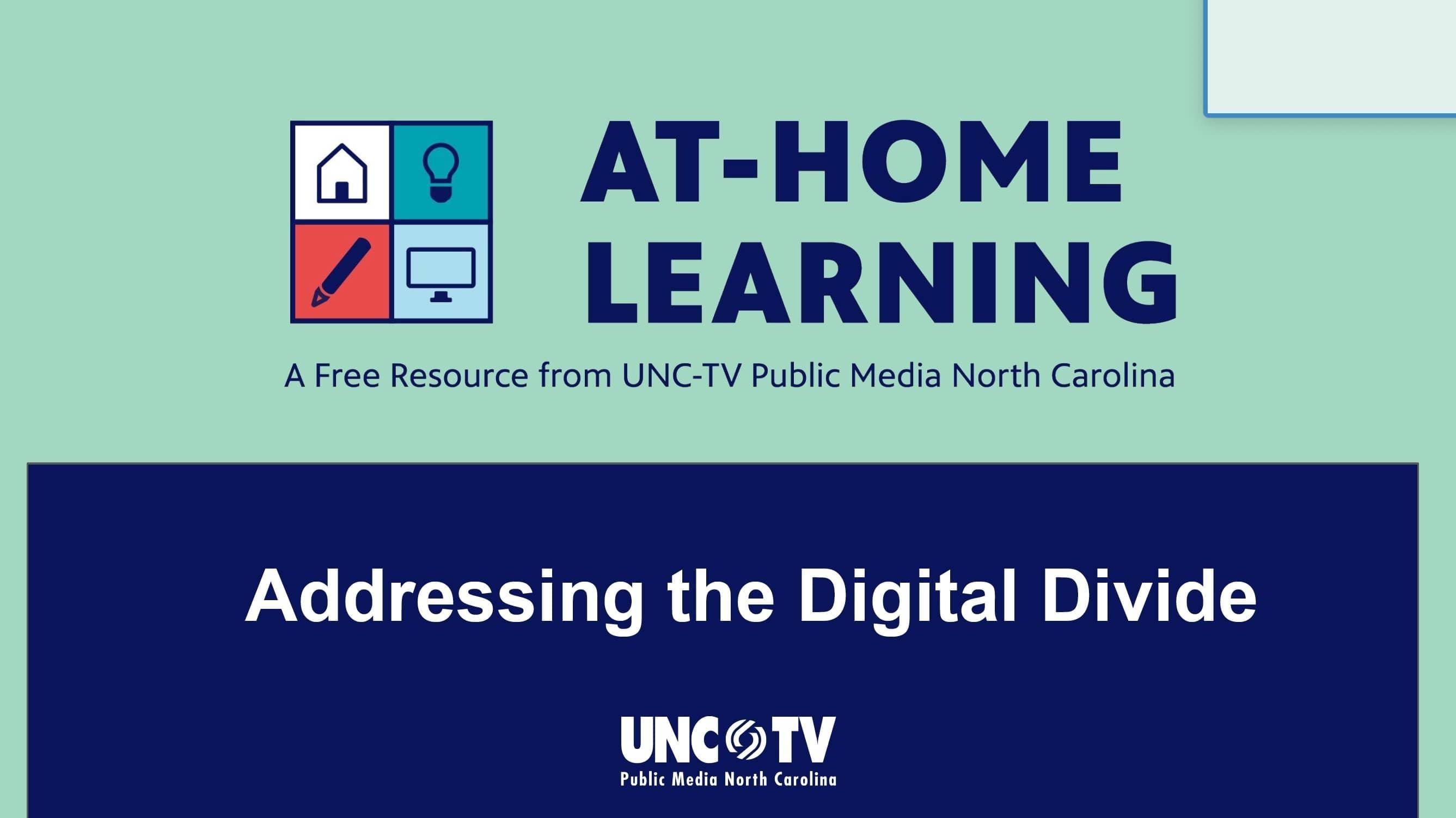 Panelists from PBS North Carolina & NC State University discuss ways to identify and mitigate challenges faced by those with limited or no access to broadband.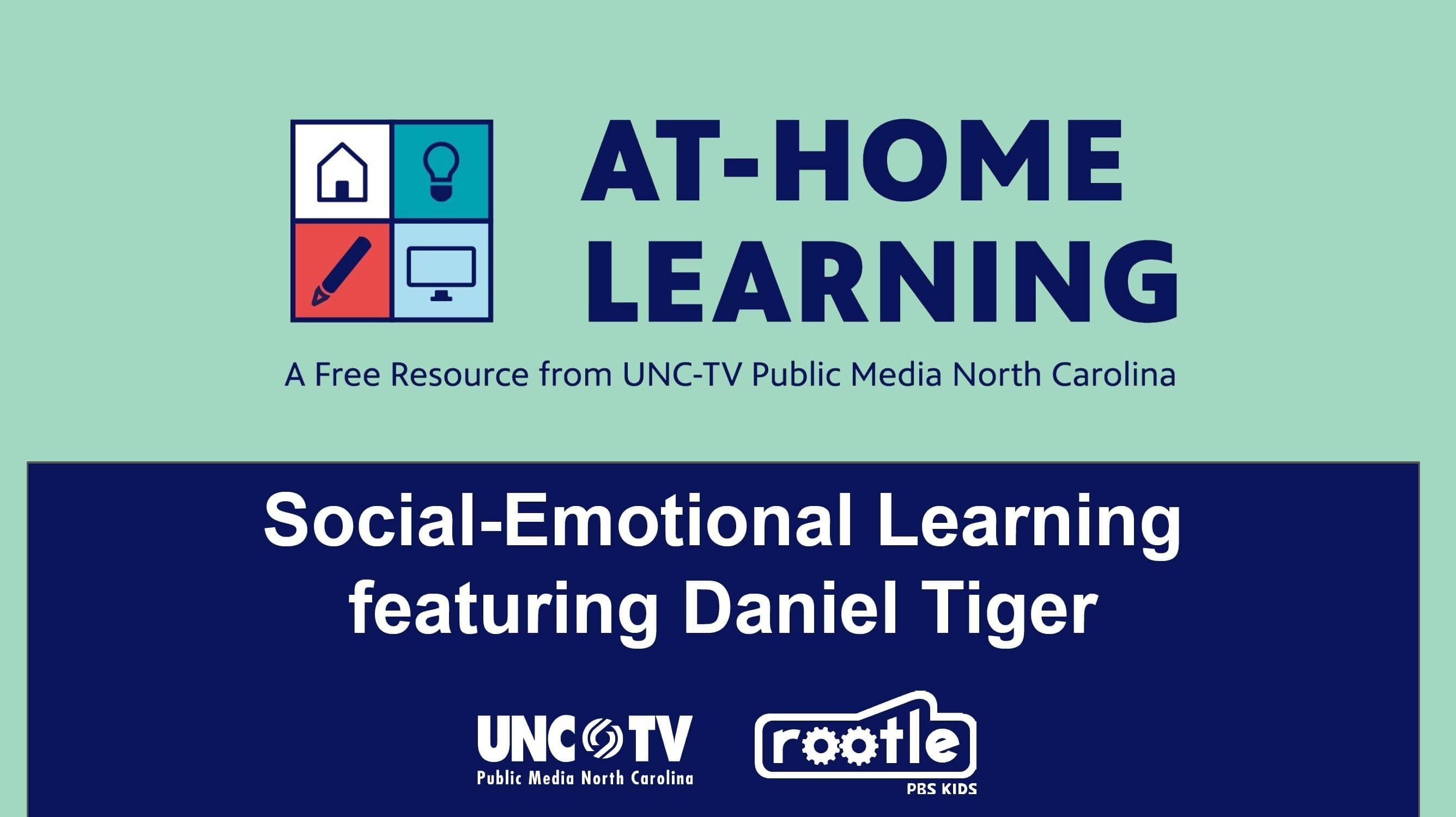 Media tools that can be used to teach our youngest learners how to understand and manage their feelings.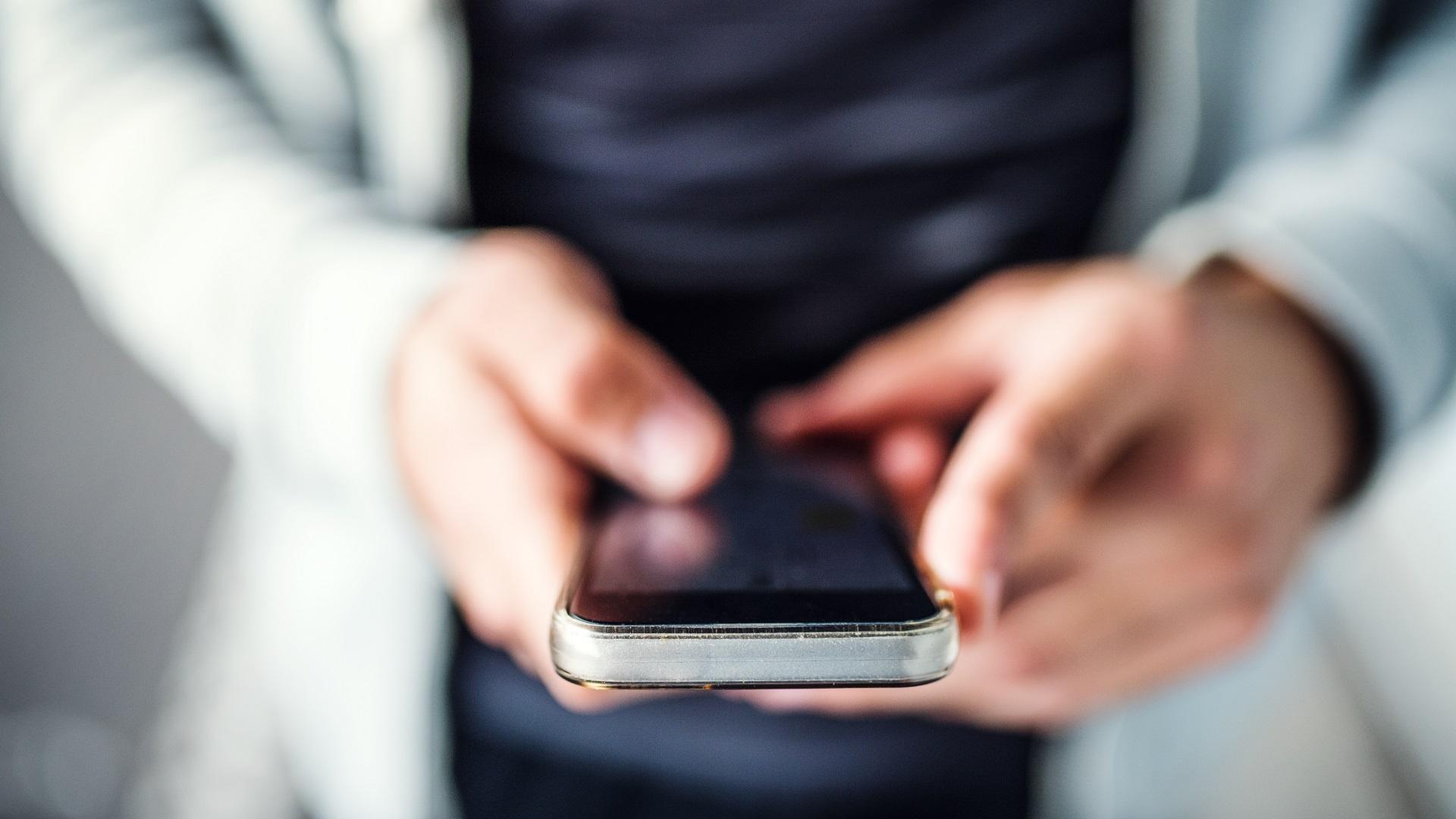 Get direct access to thousands of classroom-ready, curriculum-targeted digital resources, including videos and interactive lessons, audio, documents and in-depth lesson plans, all aligned to state and national standards.
PBS LearningMedia also provides a collection of Spanish language resources.
Sign up for our monthly Rootle eNewsletter to receive updates on At-Home Learning resources and schedules.
Free, local messages keep parents and caregivers of children 8 years old and under informed and prepared. Text CONNECT to 274448 today.
More helpful information can be found at the following pages: