At-Home Learning Presents: Classroom Connection
Classroom Connection features PBS KIDS favorites alongside North Carolina educators. This short-form learning series delivers engaging math and literacy lessons developed by and featuring North Carolina teachers, aimed at Pre-K through third grade students to support their at-home learning.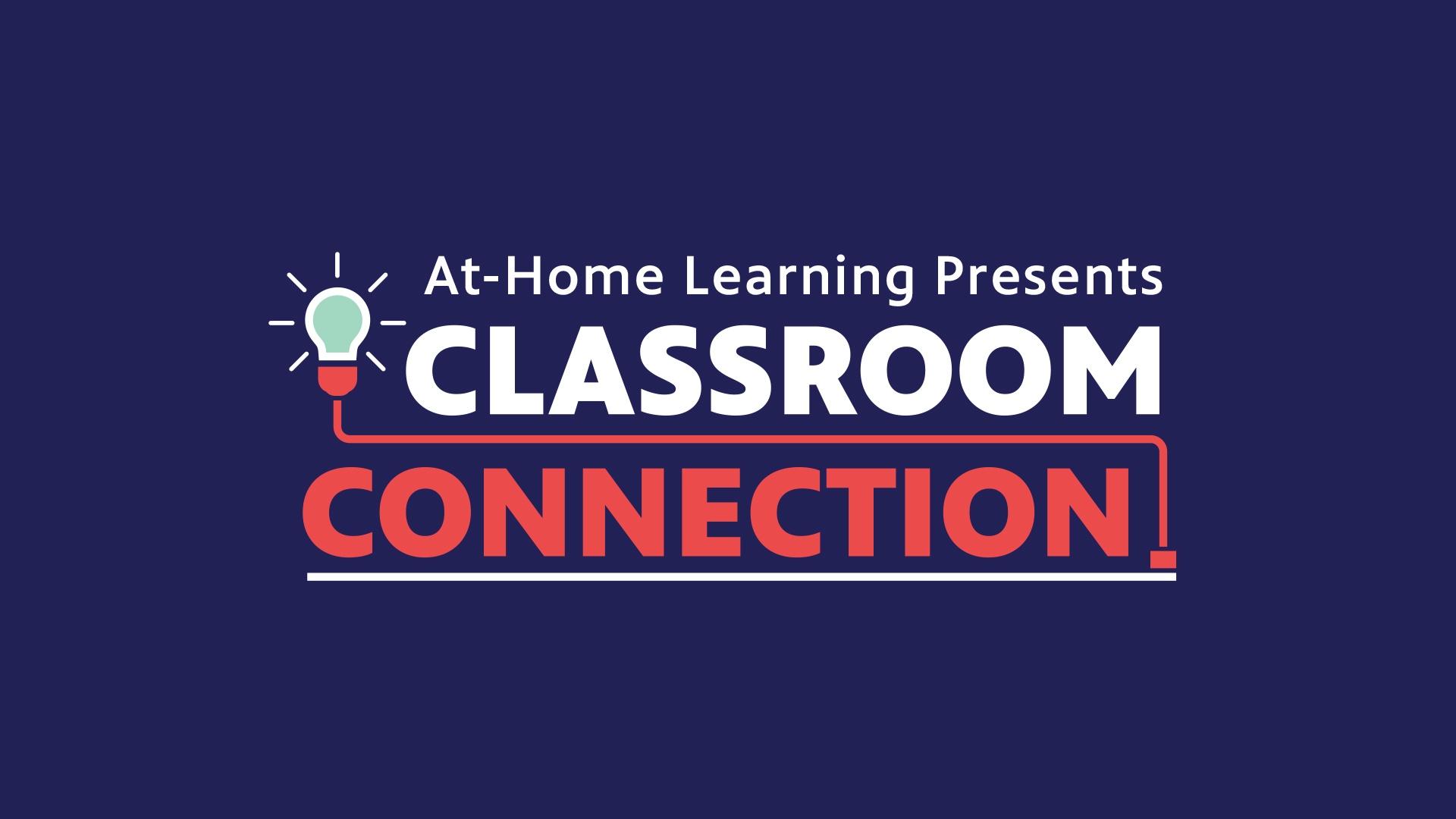 Classroom Connection airs math lessons Mondays and Thursdays, 8-10 AM on PBS NC, and literacy lessons Tuesdays and Fridays, 8-10 AM on PBS NC. You can watch Classroom Connection and more programs on PBS NC channel, on our Watch Live TV page, and live and on-demand on the PBS Video app.
Continue exploring Classroom Connection content below for on-demand literacy and math lessons and extension materials on #GoOpenNC. Each lesson below will include full materials. Check back often as more lessons are added every week!
Grades 1-2 Literacy Lessons
Grades 4-5 Literacy Lessons
Classroom Connection is made possible by the generous support of our partners:
North Carolina Department of Public Instruction
Special thanks to Dr. Angie Mullennix
Friday Institute for Educational Innovation, NC State University
Special thanks to Hiller Spires, Ph.D., Marie Himes, Jessica Hunt
The UNC System Literary Fellows
North Carolina Department of Information Technology
Content providers include:
North Carolina Department of Natural and Cultural Resources
Shore Road Productions
Special thanks to Brad Turkel
Blackspace
Kevin "Rowdy" Rowsey, Pierce Freelon, Mariah Monsanto, rem, Kristin Hopkins, Jeghetto, Moose, Jamm, .zone
Sylvan Heights Bird Park
Lalo's Lunchbox
123 Andrés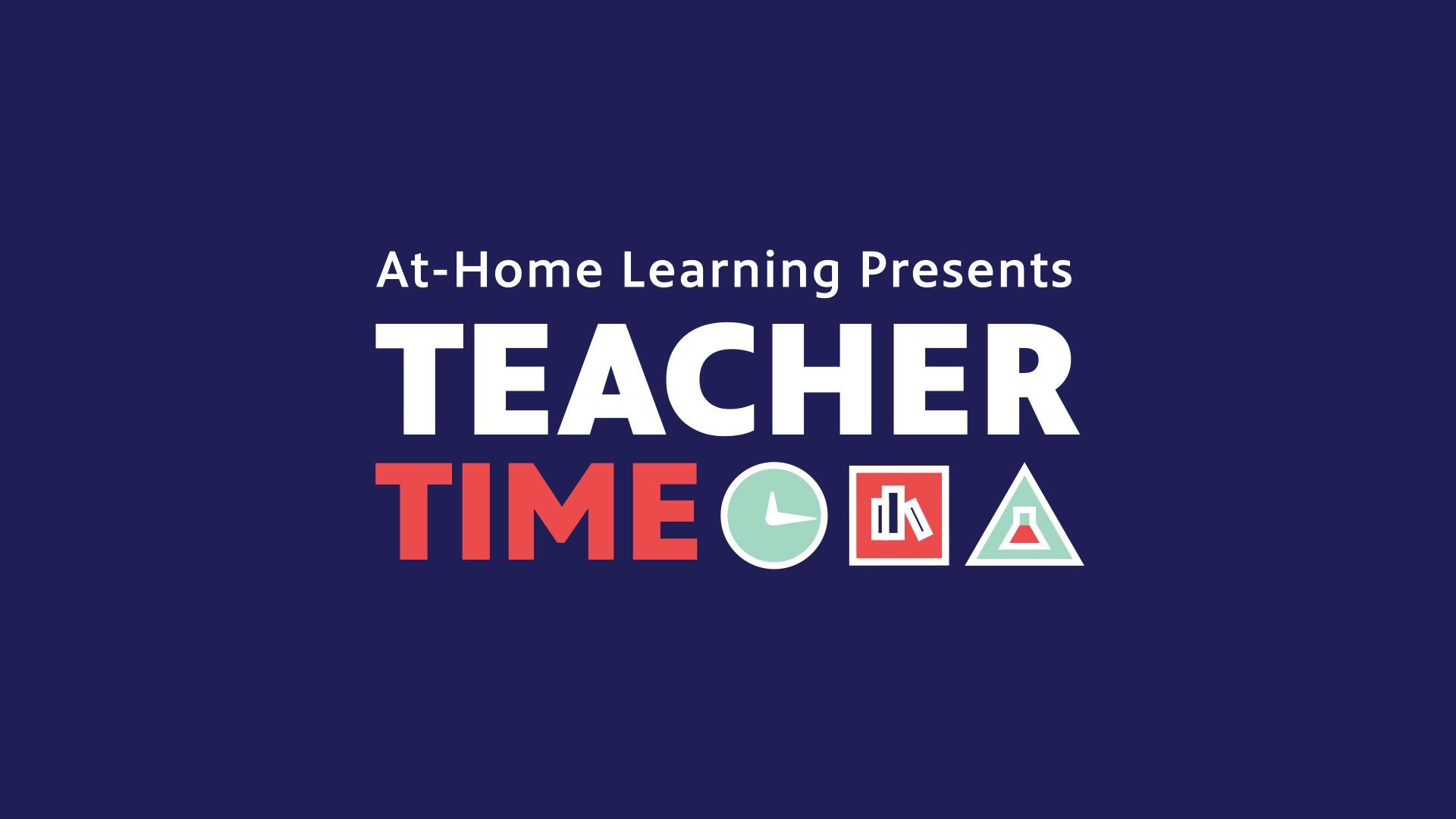 Early Learners
Short-form STEM activities for early learners presented by North Carolina teachers.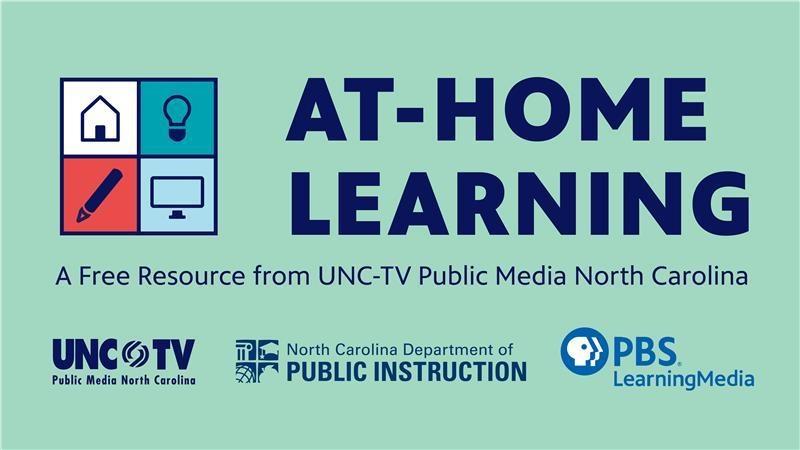 Grades Six Through Twelve
Each weekday, curated educational programing blocks on the North Carolina Channel will serve students in grades six through twelve.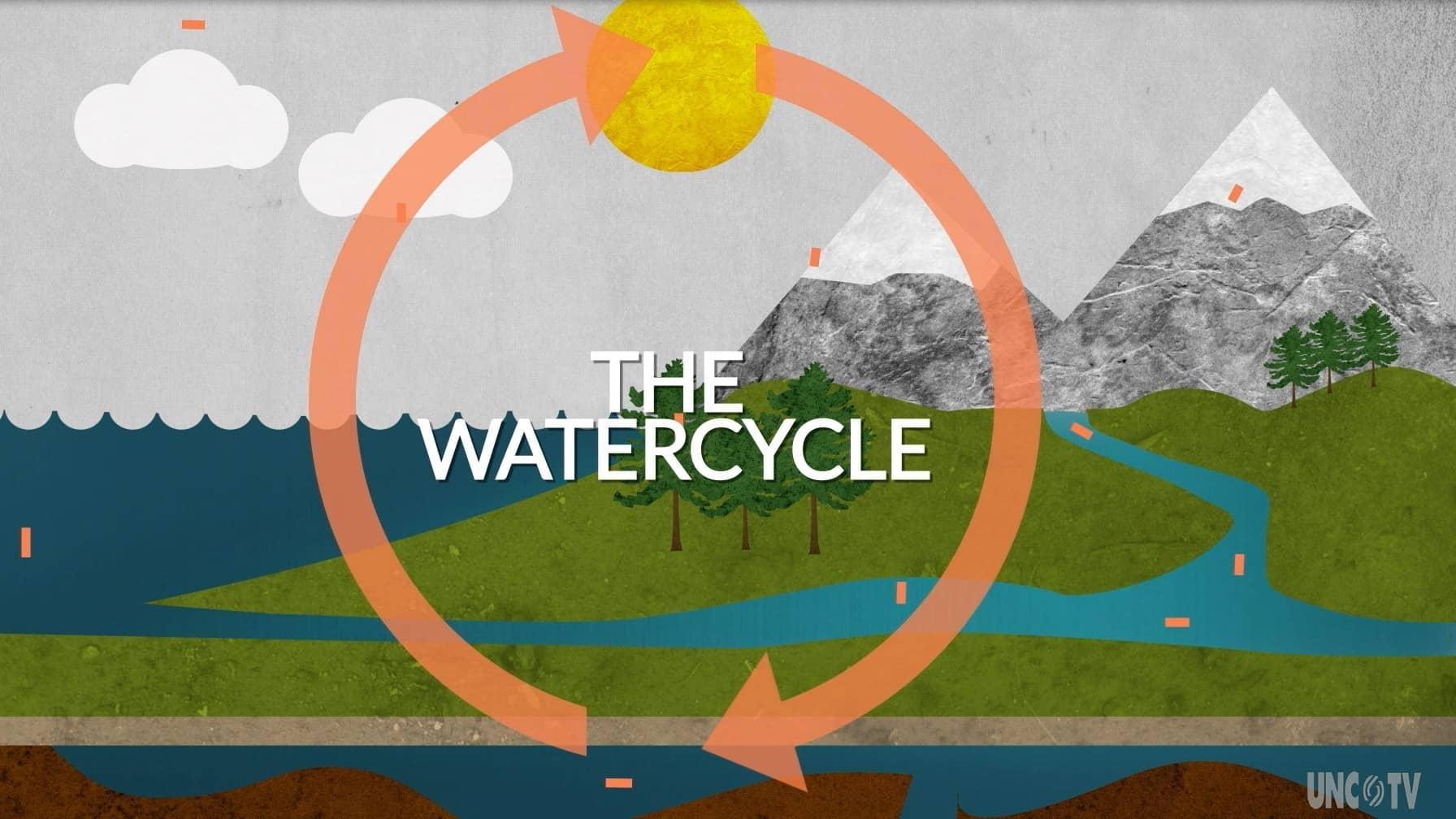 Grades Four Through twelve
A robust collection of free Open Educational Resources, aligned directly to North Carolina Essential Standards science objectives.