Join PBS NC for Our Fall Fundraiser
Your Support Changes Lives
From November 26 to December 4, we will be in our Grow Together fundraising campaign. This quarterly campaign emphasizes the ways that generous contributions to PBS North Carolina keep us all growing in many ways and bring us closer together.
During this campaign, we will present on-air specials that include options for viewers to contribute to PBS North Carolina. It also means that we have an opportunity to thank you and to share with you how your contributions to PBS North Carolina are changing the lives of our viewers, community, and all people across the state.
Explore new specials and favorite programs below.
Music Specials Only on PBS NC
Great Performances
Preview | Josh Groban's Great Big Radio City Show
Experience the world-renowned baritone performing songs from many musical genres, Friday, 9 PM on PBS NC.
Prince and the Revolution: The Purple Rain Tour
Sneak Peek
Experience the powerful performance by Prince and The Revolution on their legendary Purple Rain Tour, featuring a mind-bending 18+ minute version of "Purple Rain," Saturday, 12/3, 10 PM on PBS NC. Streaming now only with PBS NC Passport.
SATURDAY, 11/26 AT 7 PM
Reba McEntire: My Chains Are Gone Hymns & Gospel Favorites
SUNDAY, 11/27 AT 8:30 PM
The Doobie Brothers with Michael McDonald
FRIDAY, 12/2 AT 9 PM
Mariah Carey Live at the Tokyo Dome
SATURDAY, 12/3 AT 8 PM
The Carpenters: Close to You & Christmas Memories
New Documentaries | American History
The Black Church
Trailer
This intimate four-hour series from Henry Louis Gates, Jr., explores the 400-year-old story of the black church in America, the changing nature of worship spaces, and the men and women who shepherded them from the pulpit, the choir loft and church pews. Watch on PBS NC Saturday at 1 PM and streaming now with PBS NC Passport.
Harriet Tubman: Visions of Freedom
Meet the woman who repeatedly risked her life and freedom to liberate others from slavery, Tuesday, 11/29, 8 PM on PBS NC and streaming now on the PBS app.
Becoming Frederick Douglass
Discover how a man born into slavery became one of the nation's most influential leaders, Tuesday, 11/19, 9:30 PM on PBS NC and streaming now on the PBS app.
Health & Wellness | Passport Exclusives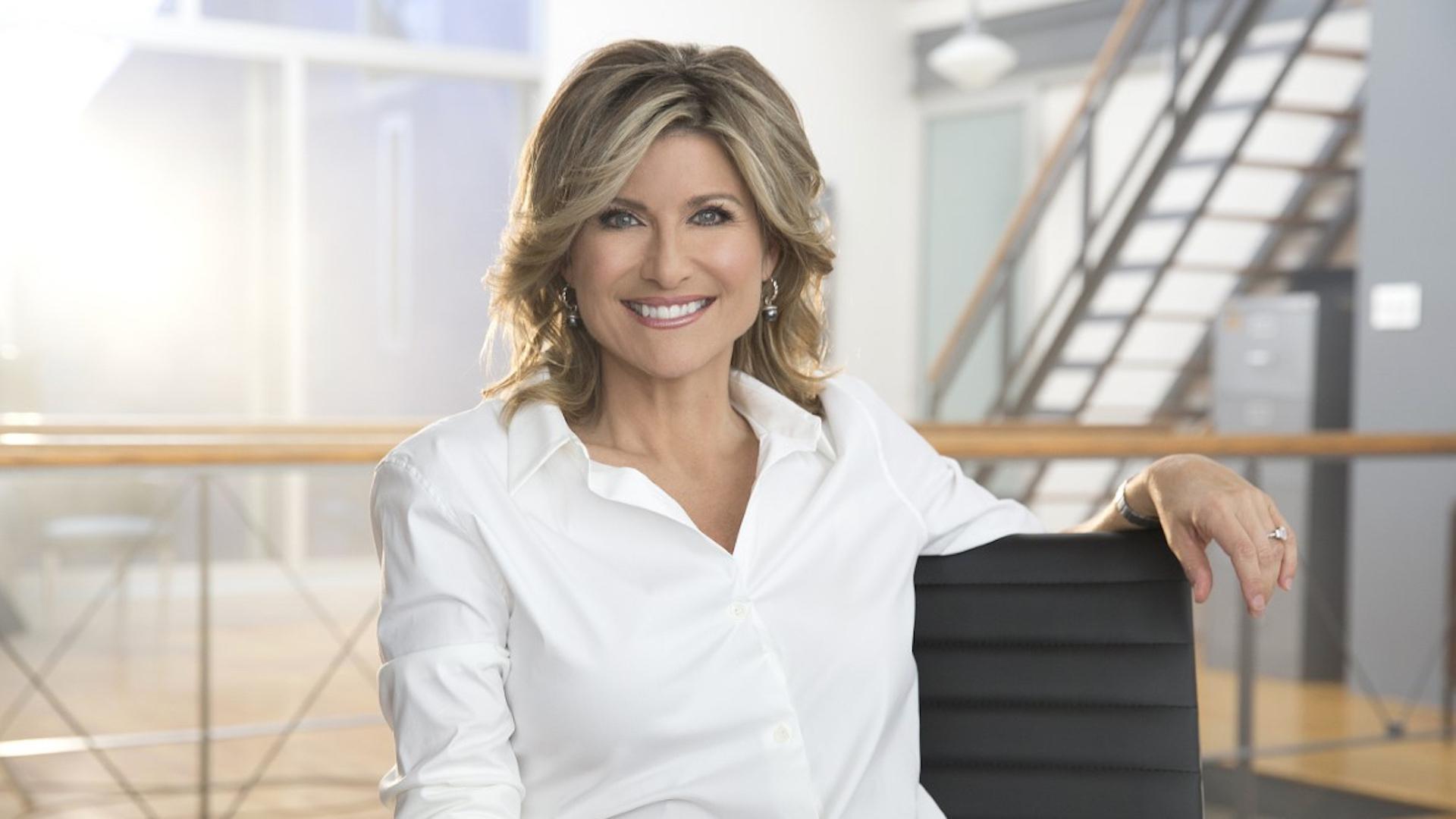 Discover how the brain can change over the course of a lifetime, Wednesday, 11/30, 9 PM on PBS NC.
Discover how yoga can aid anyone who wants to increase strength and improve balance, Sunday, 11 AM on PBS NC.
Join Suze Orman for essential advice on planning for and thriving in retirement, Sunday, 12/4, 10 PM on PBS NC.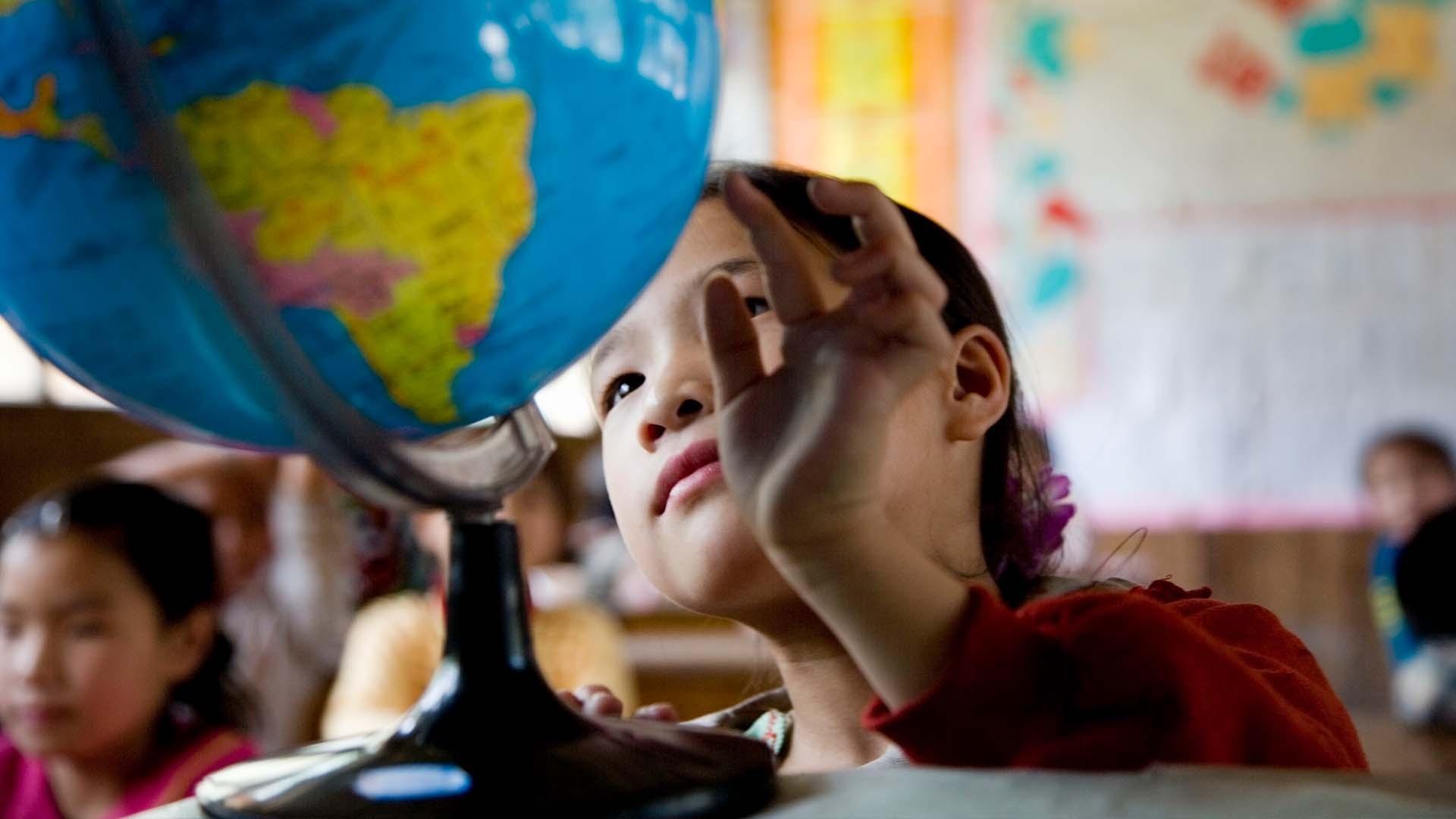 Everything we do supports lifelong learning. When North Carolinians watch or engage with us, we build a stronger society, one with more compassion and empathy for each other and communities across the state, country and world.