Juneteenth & The Journey to Freedom
On June 19, 1865, the end of the American Civil War was announced in Texas. This became known as Juneteenth, the date we celebrate as the end of slavery. However, the 13th Amendment abolishing slavery and the end of slavery in US territories came later. In addition, Jim Crow laws (local laws enforcing racial segregation in the South) and other practices have limited the freedom of Black Americans.
This Juneteenth, we celebrate Black lives and recommit ourselves to creating an equitable society for all.
George H. White: Searching for Freedom
Explore the inspiring life and enduring legacy of one of the most significant African American leaders of the Reconstruction Era. Born in 1852 in Eastern North Carolina to a family of turpentine farmers, White rose through the ranks of state politics to serve in the 55th US Congress from 1887 to 1901 as its sole Black voice.
Narrated by jazz singer Nnenna Freelon and featuring remarks by former President Barack Obama, educator Stedman Graham and historians Crystal R. Sanders, Ben Justesen, Earl Ijames and David Cecelski, the documentary offers insight into White's groundbreaking accomplishments as a politician and civil rights leader.
Premieres Tuesday, 6/14, 8 PM, PBS NC.
Stream online or on the free PBS Video app beginning 6/14.
George H. White: Searching for Freedom
Say It Loud
This PBS Digital Studios series celebrates Black culture, context and history. Hosts Evelyn from the Internets and Azie Dungey give you a comedic take on identity and pop culture, from Black pride movements to Black Twitter shenanigans. The show explores the complexity of Black experience and finds joy in the many ways Black folks have influenced American life.
Juneteenth: Freedom and the Fine Print
We explain the origin of Juneteenth and focus on 3 "Fine Print" areas of Freedom.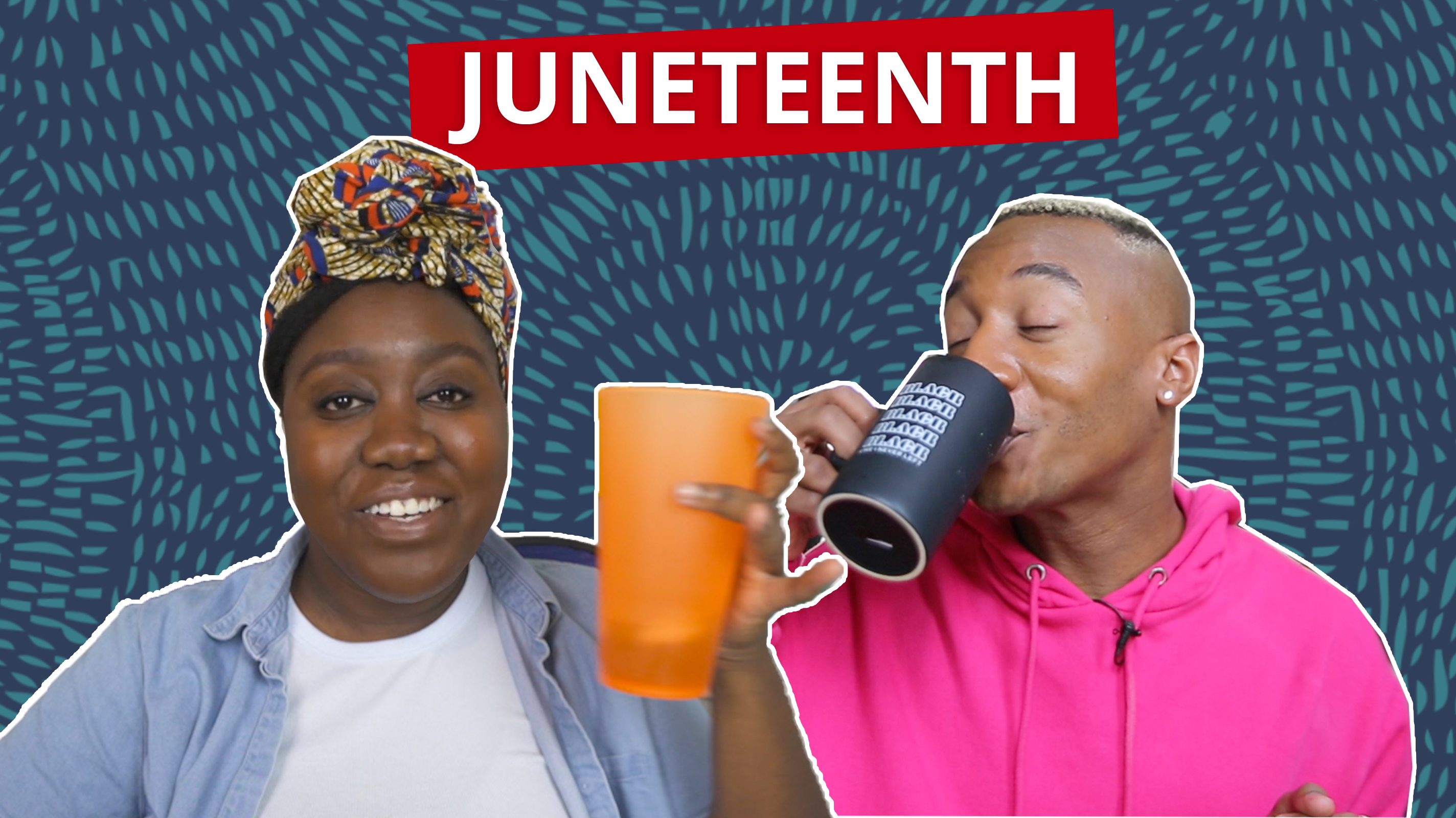 Say It Loud
Juneteenth: Freedom and the Fine Print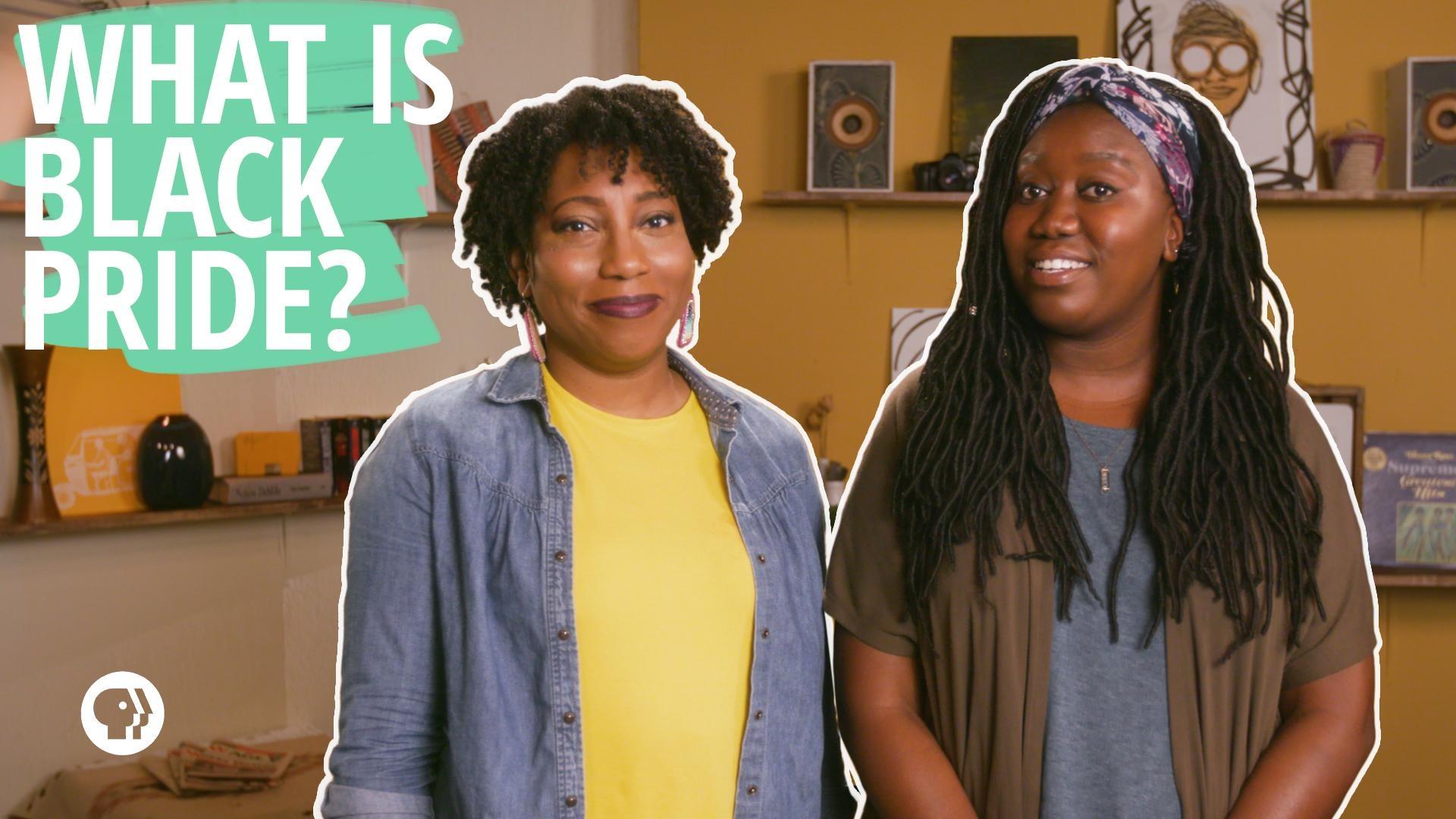 Say It Loud
How Do You Define Black Pride?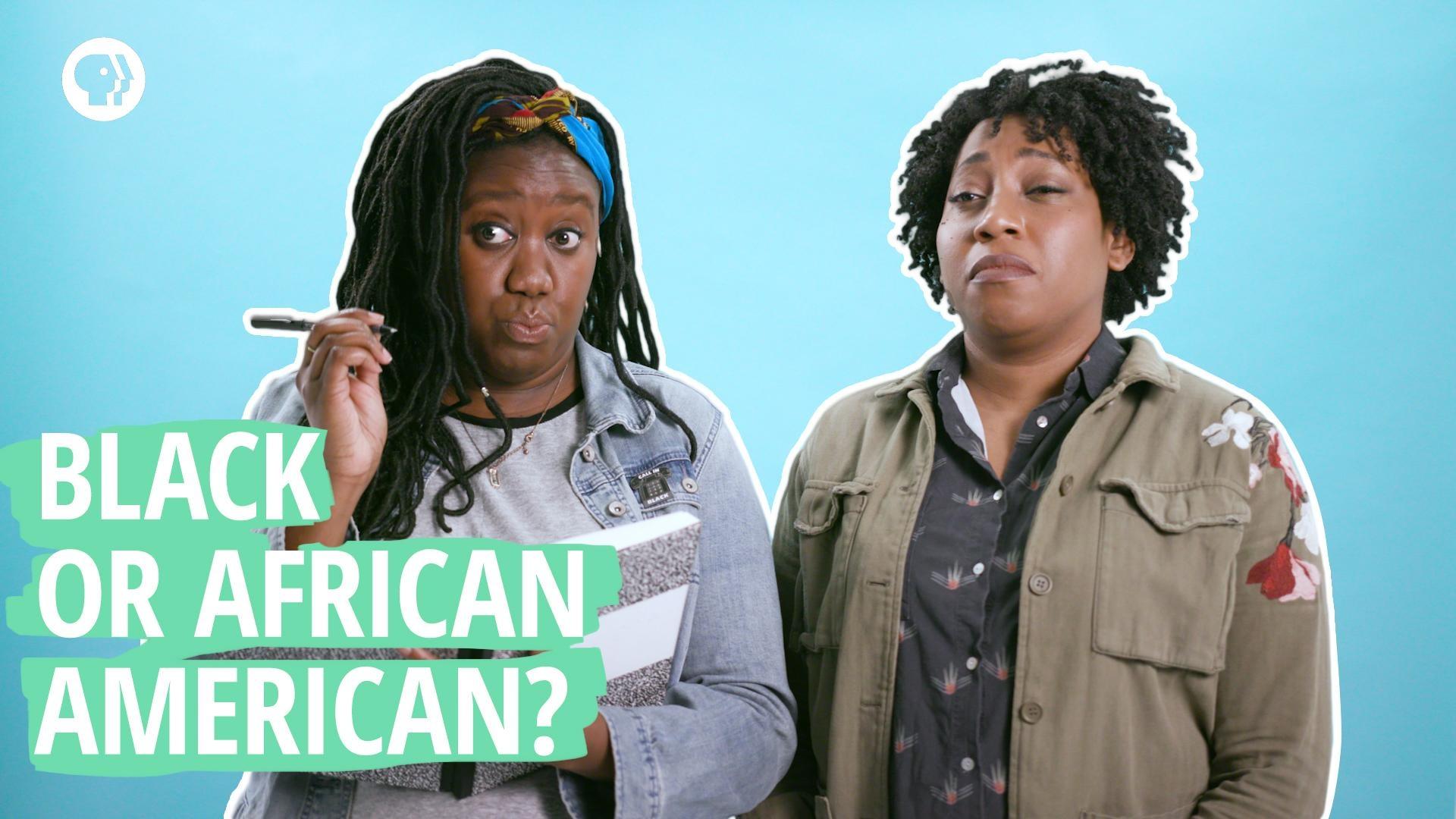 Say It Loud
Are You "Black" or "African American?"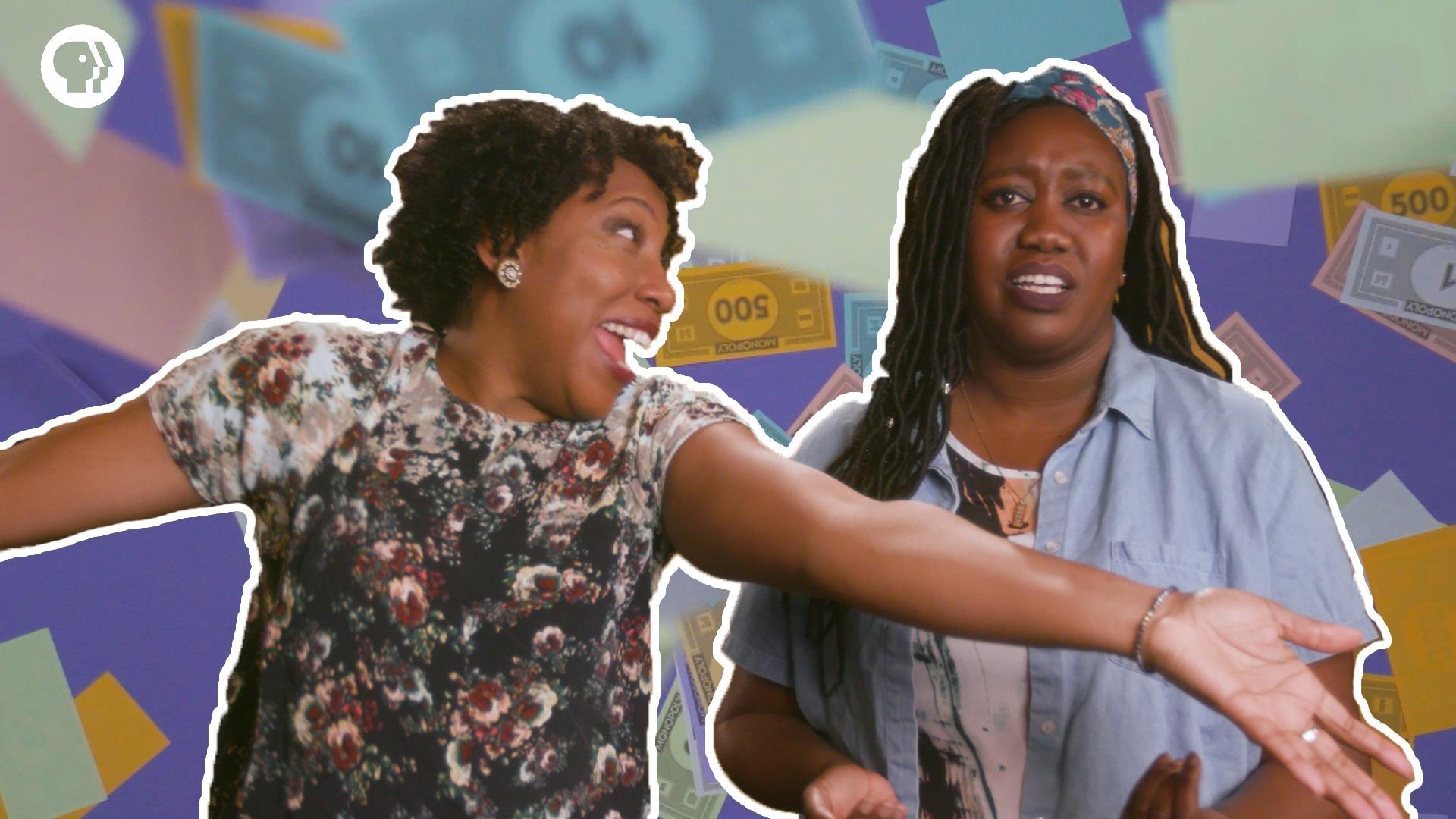 Say It Loud
Black People Made That!
Juneteenth Jamboree From a Free Place to Displace
With the Galveston landing of US Army General Gordon Granger in 1865, slavery in Texas ended. African bondsmen became freedmen, and women and children likewise became African Americans. Many left the plantations to join freedom colonies; others sought out opportunities in cities and towns. Today, the consequences of gentrification and rising property values challenge new generations.
PBS NewsHour The significance of Juneteenth, US's newest federal holiday
This report from 2021 covers the signing of a new law marking Juneteenth as a federal holiday. Revisit this moment in US history.
The significance of Juneteenth, US's newest federal holiday
American Experience The American Diplomat
Discover how three Black diplomats broke racial barriers at the US State Department during the Cold War. Asked to represent the best of American ideals abroad while facing discrimination at home, they left a lasting impact on the Foreign Service.
Buddy Guy: The Blues Chase The Blues Away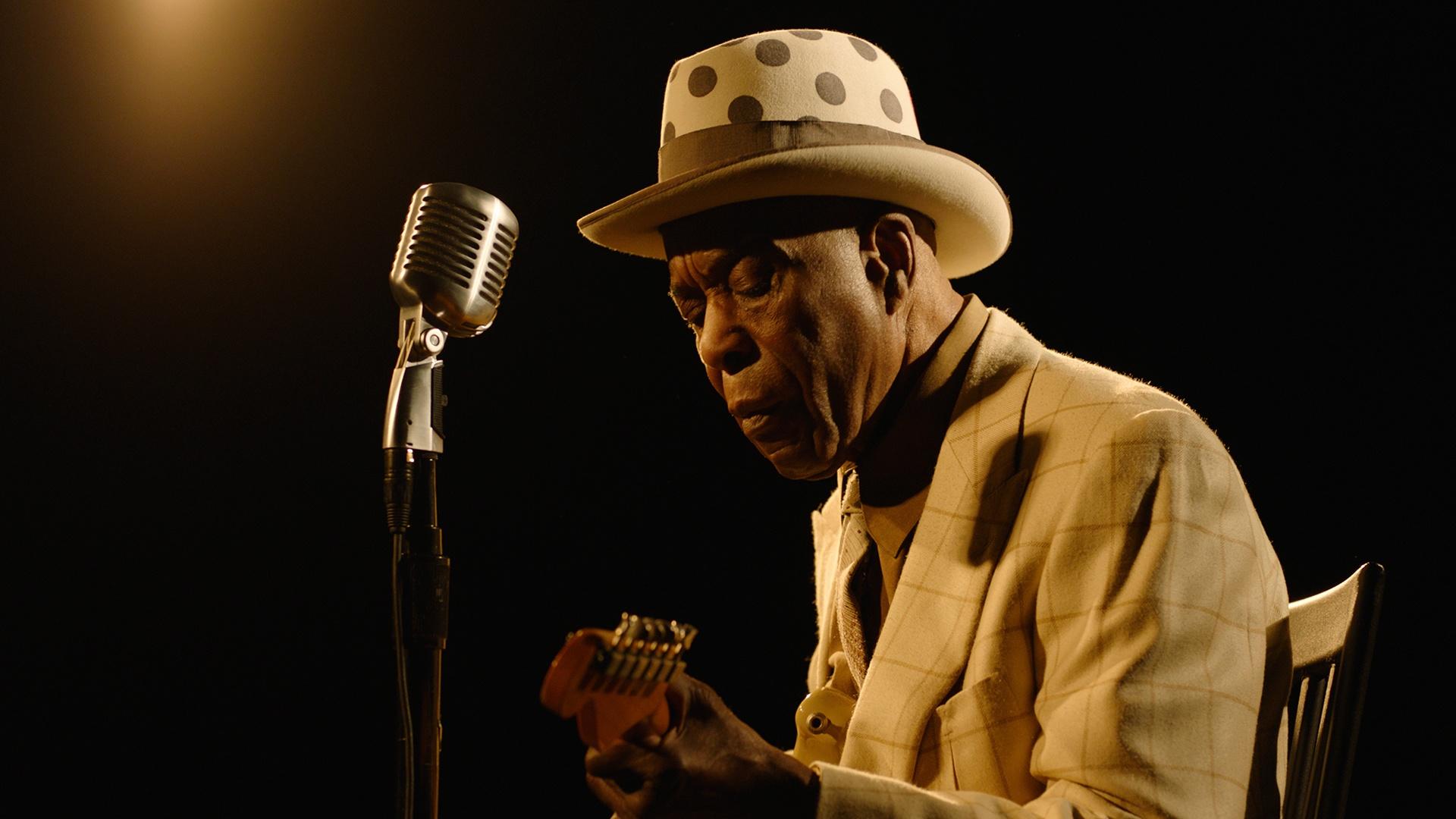 American Masters
Buddy Guy: The Blues Chase The Blues Away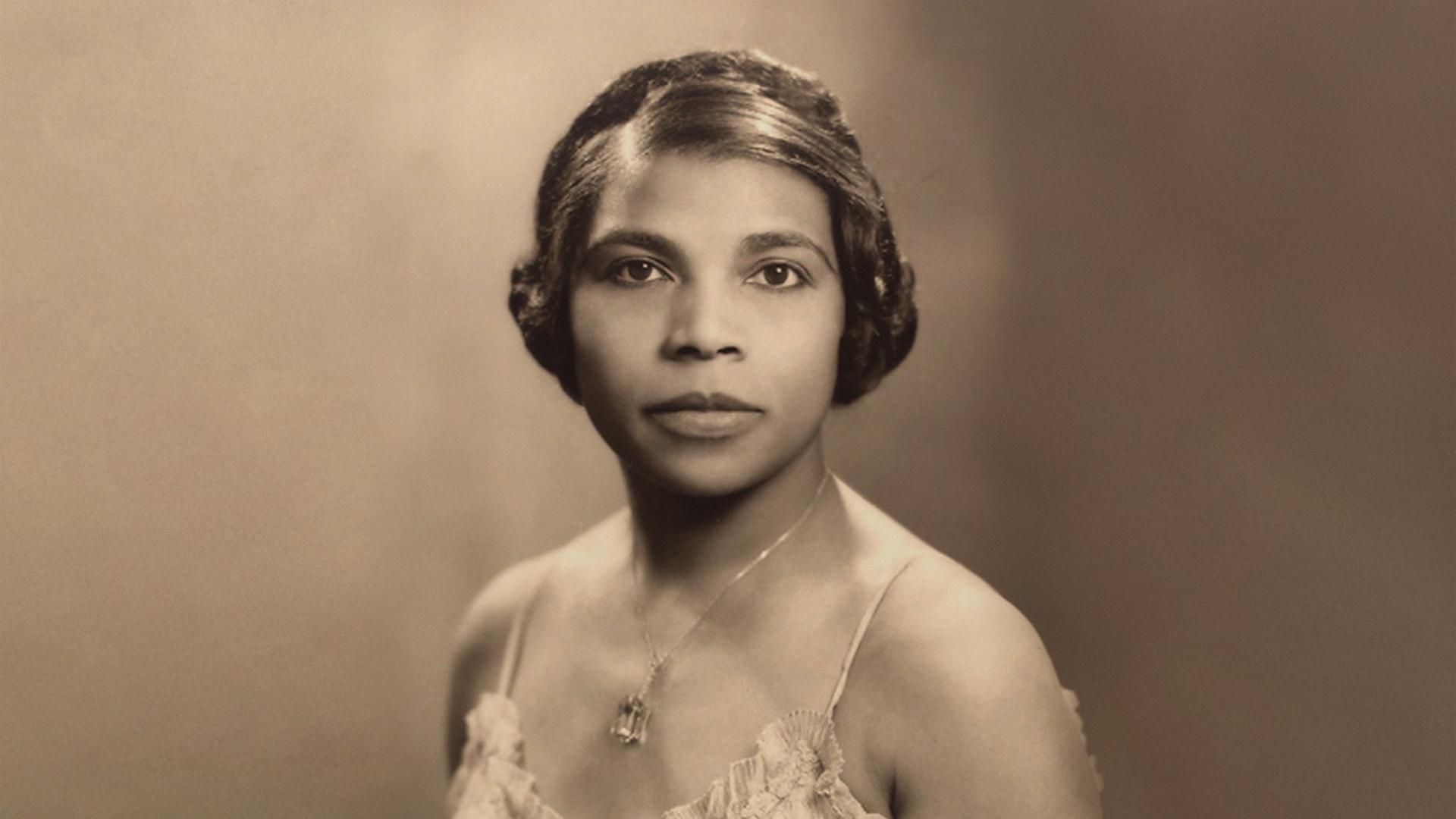 American Masters
Marian Anderson: The Whole World in Her Hands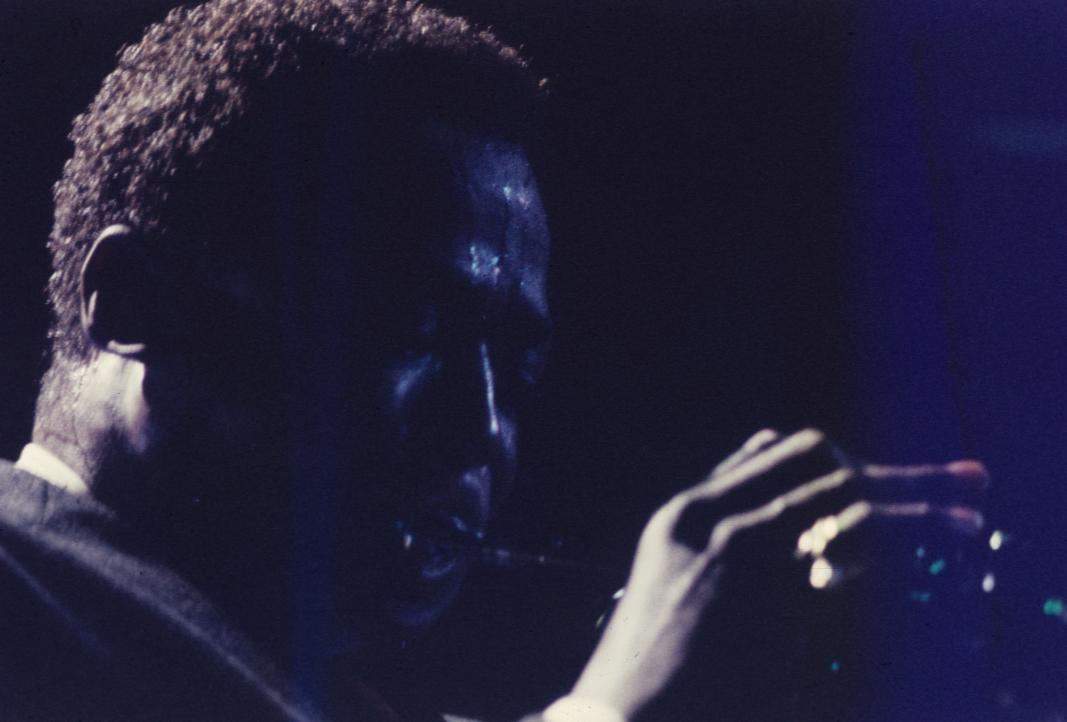 American Masters
Miles Davis: Birth of the Cool
Black Issues Forum
This weekly public affairs show from PBS North Carolina focuses on issues affecting the Black community. Episodes are also available on Spotify, Apple and Google podcasts, so you can listen on the go.
Watch Fridays, 7 PM, PBS NC or stream online or on the free PBS Video app.
Meaningful Juneteenth and Father's Day Celebrations
Explore More With PBS NC Passport
Passport a PBS North Carolina member benefit that provides you with video-on-demand access to exclusive PBS programs. Watch programs online or through the PBS Video App, available on Apple TV, Roku, Amazon Fire TV, and more. Simply search for "PBS" to find all of your favorites!
Become a PBS NC Member for access to Passport content. Current members can visit our Passport Support page for help logging in.
Reconstruction: America After the Civil War
Explore the transformative years following the American Civil War, when the nation struggled to rebuild itself in the face of profound loss, massive destruction and revolutionary social change. Stream the entire four-part series online or on the PBS Video App.
Reconstruction | Part 1, Hour 1
Slavery by Another Name
This 90-minute documentary challenges one of Americans' most cherished assumptions: the belief that slavery in this country ended with the Emancipation Proclamation. The film tells how even as chattel slavery came to an end in 1865, thousands of African Americans were pulled back into forced labor with shocking force and brutality.
Eyes on the Prize
This three-part series tells the definitive story of the Civil Rights era from the point of view of the ordinary men and women. Their extraordinary actions launched a movement that changed the fabric of American life and embodied a struggle whose reverberations continue to be felt today. Watch the complete series online or on the PBS Video App.
Celebrate Black Lives | PBS NC Passport Exclusives
American Masters
Ailey
The story of a visionary artist who found salvation through dance.
American Masters
Charley Pride: I'm Just Me
Follow the country music superstar's journey from segregated Mississippi to Nashville.
American Masters
How It Feels To Be Free
The inspiring story of six trailblazing Black women entertainers.
Muhammad Ali
Round One: The Greatest (1942-1964)
The first in a four-part series about the boxing champion who became a global inspiration.