PBS North Carolina Highlights Local Stories During Hispanic Heritage Month

What to Watch
Celebrating Local Voices and Stories During Hispanic Heritage Month
This month, we're honoring the culture and heritage of Hispanic and Latino Americans. See inspiring, thought-provoking stories including a first generation American campaigning to become the first Latino Democratic legislator in a conservative, rural district, how one artist built a mobile "art truck" to bring the arts to underserved communities and the journey of a 17-year old breakdancing star with Olympic dreams. Join us in celebrating the contributions and influence of North Carolina's Hispanic and Latino residents.
Explore below for these stories and more, all streaming here, on video.pbsnc.org and the PBS Video app.
Earning Alamance
Follow Ricky Hurtado, a first generation American, as he campaigns to become North Carolina's first Latino Democratic legislator. Hurtado works to earn the trust and votes of his neighbors in a conservative, rural county with a history of white supremacy. Weaving together themes of citizenship and representation, Earning Alamance probes the future of politics in a changing American South.
Earning Alamance is streaming now below, on video.pbsnc.org, the free PBS Video app and YouTube.
Disrupted Borders | REEL SOUTH
This is a coming-of-age story about two best friends living on the US-Mexico border in a scarred landscape of racial tensions, family wounds and lack of opportunities. Together, they embark on extraordinary journeys in 3D innovation and artistic creativity to heal themselves, their families and their community.
¡Fiesta! Quinceañera | REEL SOUTH
Life for a Latinx immigrant family in the New South can be challenging and sometimes terrifying, but thankfully, there's always a fiesta to take you through the night. Three Latina girls and a seasoned drag artist host their own quinceañera, a complex and colorful rite of passage, showcasing the creative spirit of Latinx communities and their struggles to retain their roots and traditions.
Profiles of Local Artists
PBS NC Original Series My Home, NC, Muse and more profile local artists leaving an indelible mark on our community.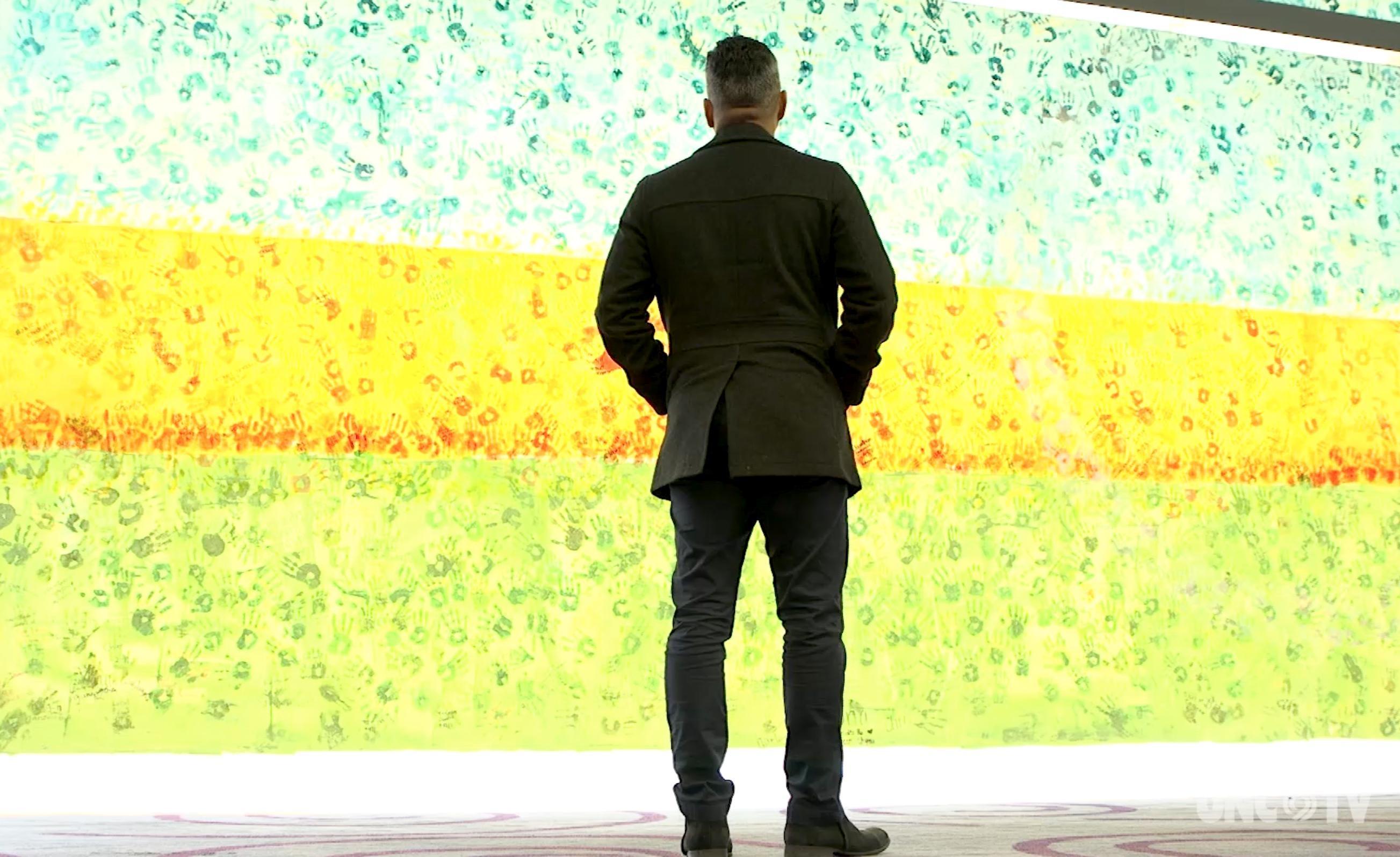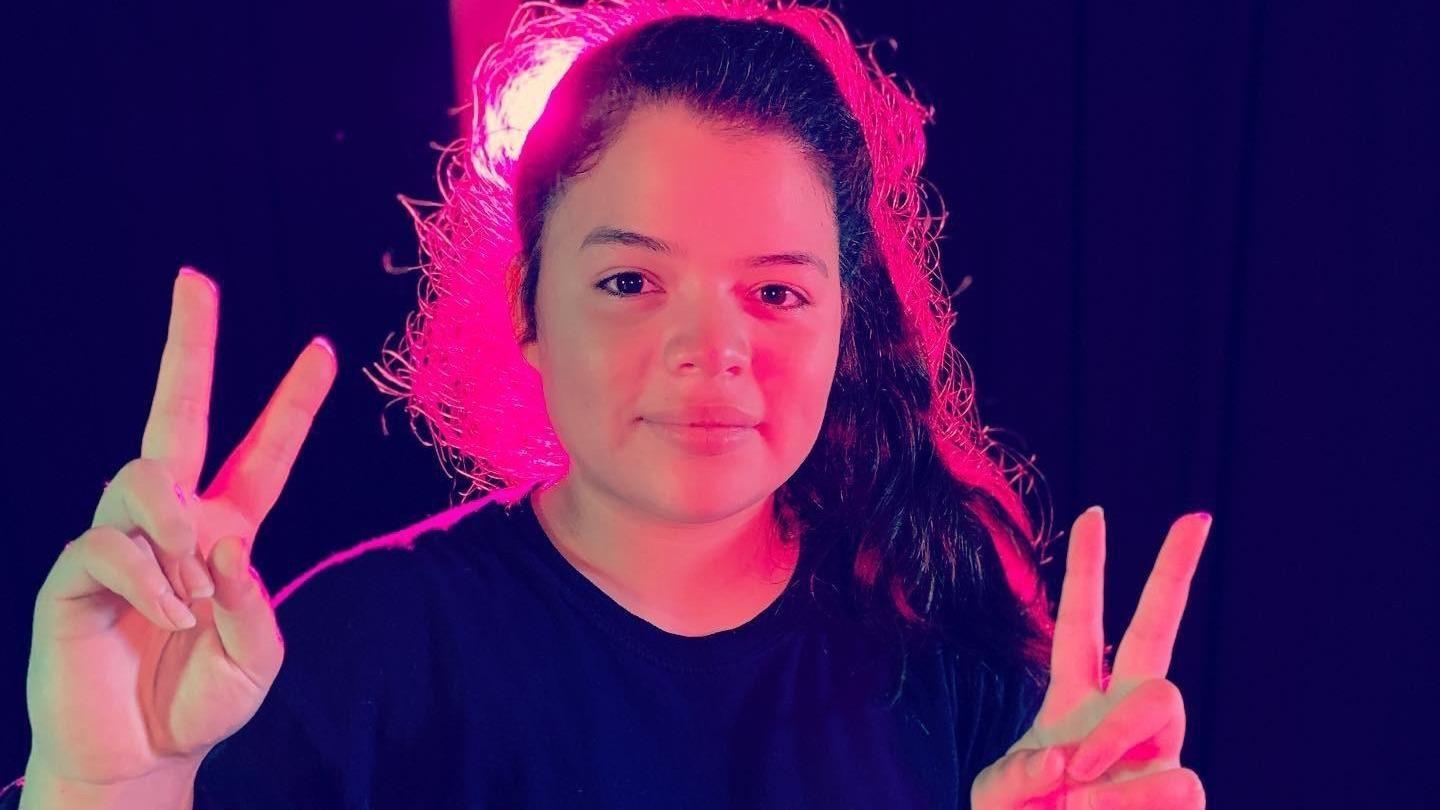 My Home, NC
B-Girl Connie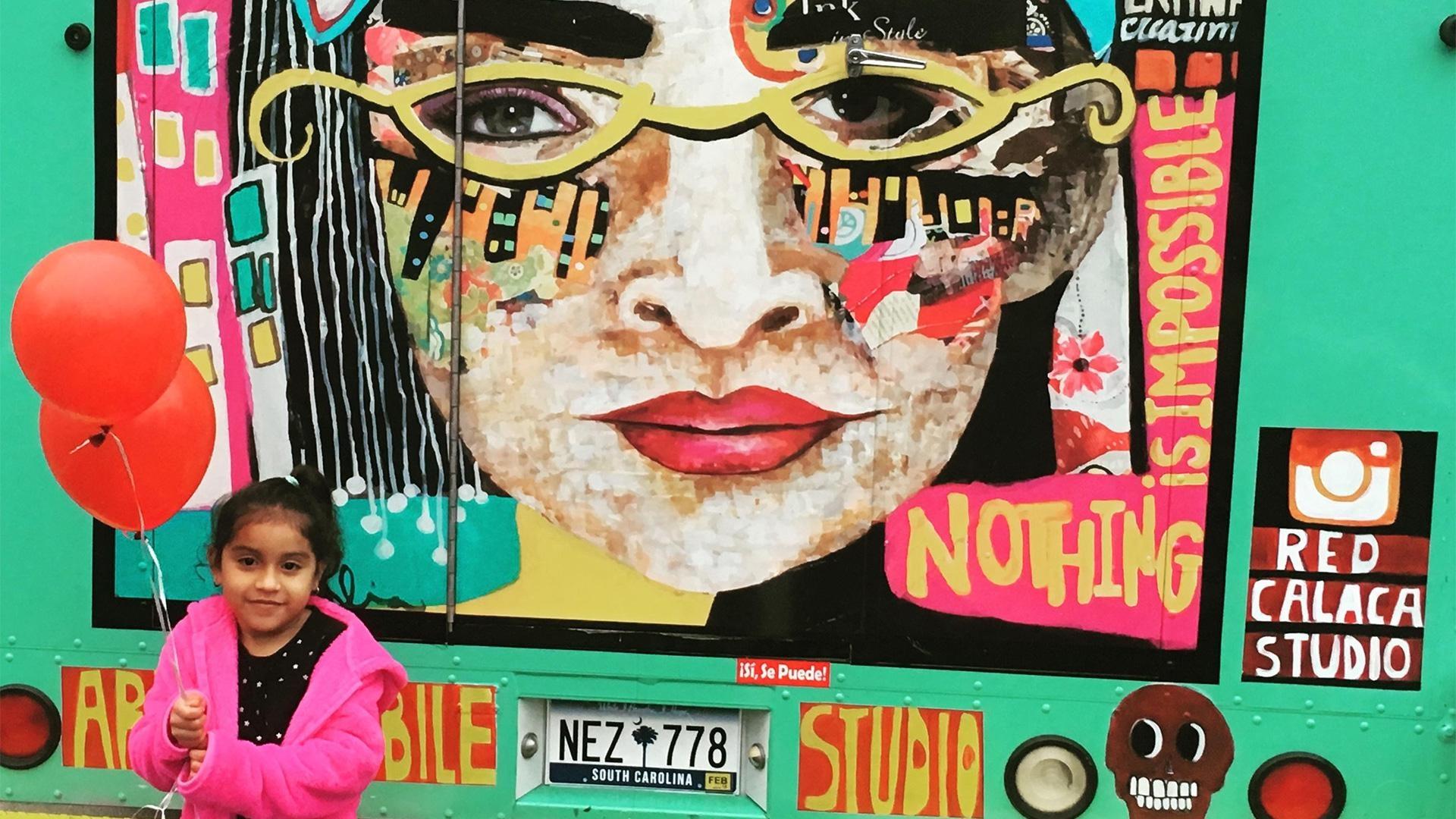 My Home, NC
Rosalia Torres Weiner-Artivist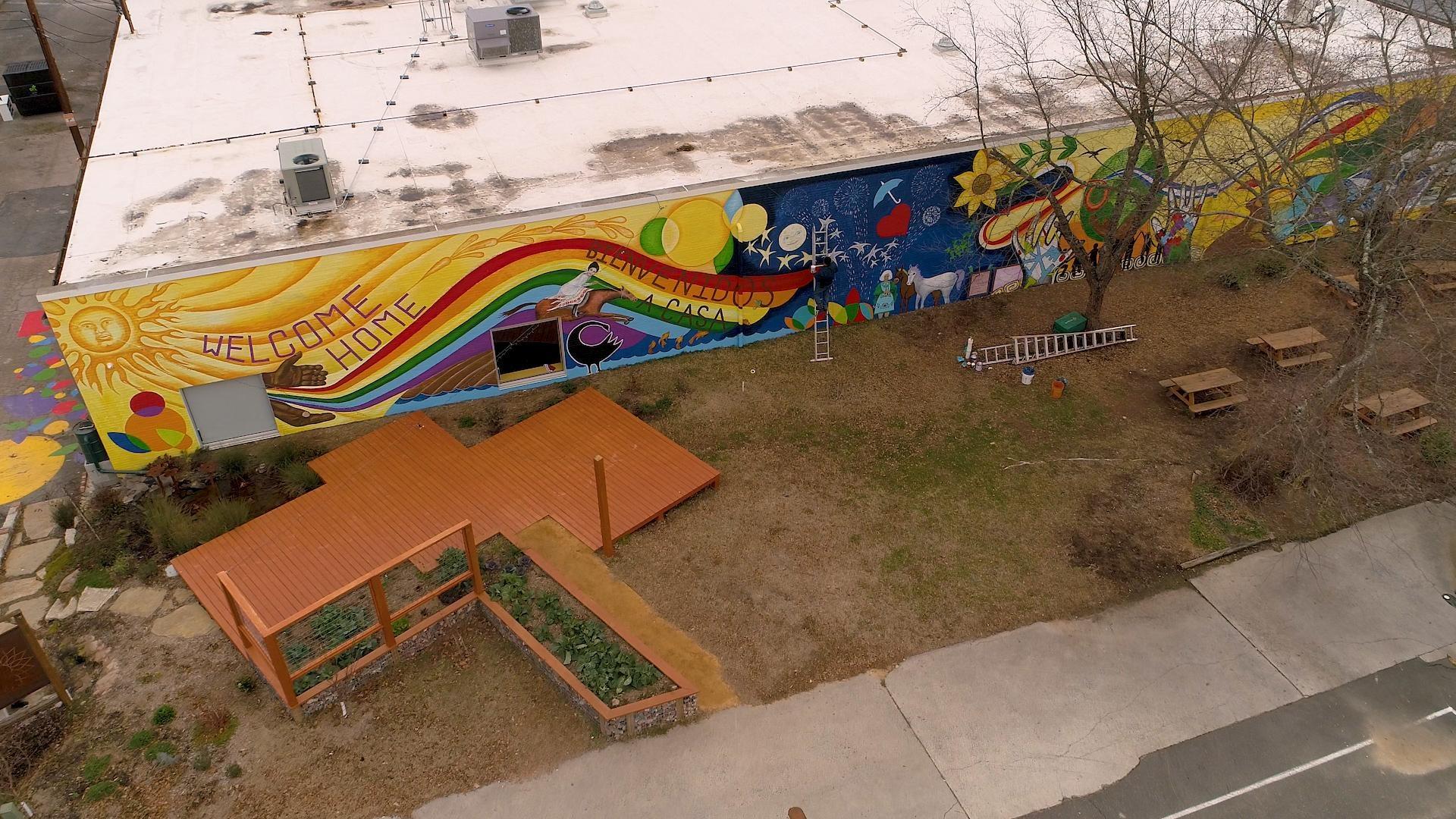 MUSE
El Futuro's Community Mural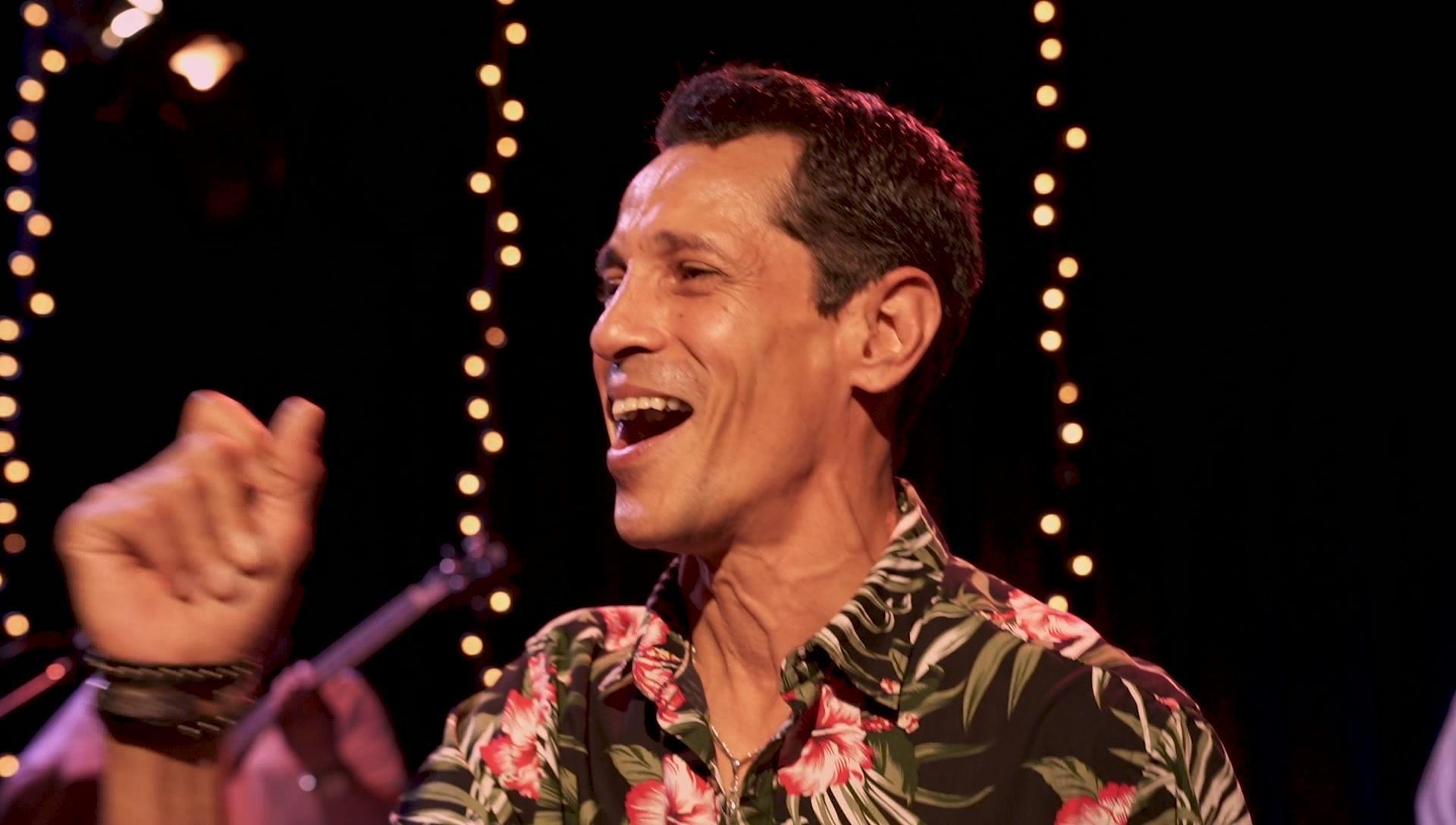 My Home, NC
Ricardo Diquez and the Tropic Orchestra
MUSE
Cornelio Campos: Documenting Immigrants' Lives
Explore Hispanic and Latino Cuisine
Journey through our state's complex and enticing culinary highlights with NC Weekend, My Home, NC and NC Bookwatch.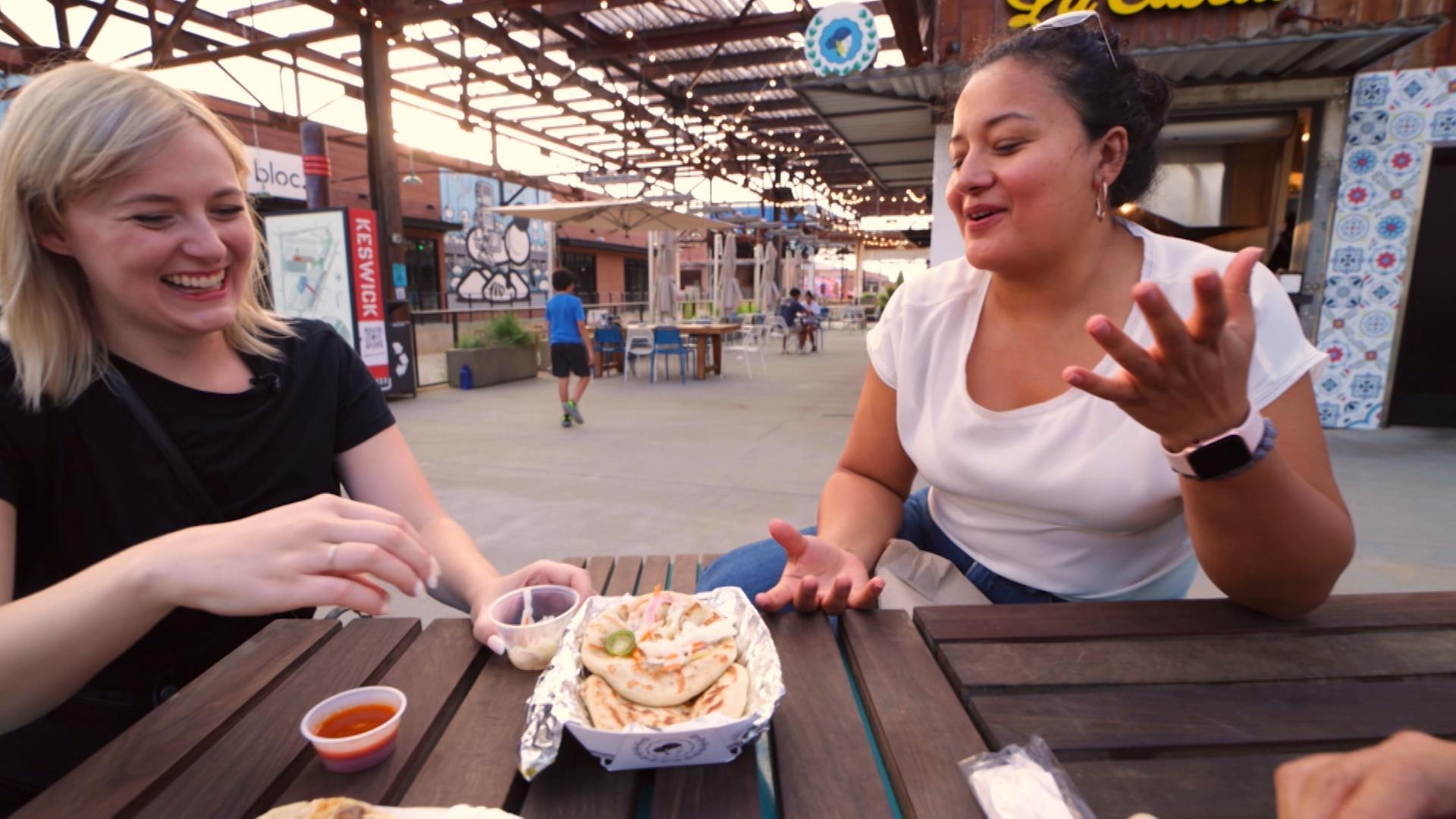 North Carolina Weekend
La Caseta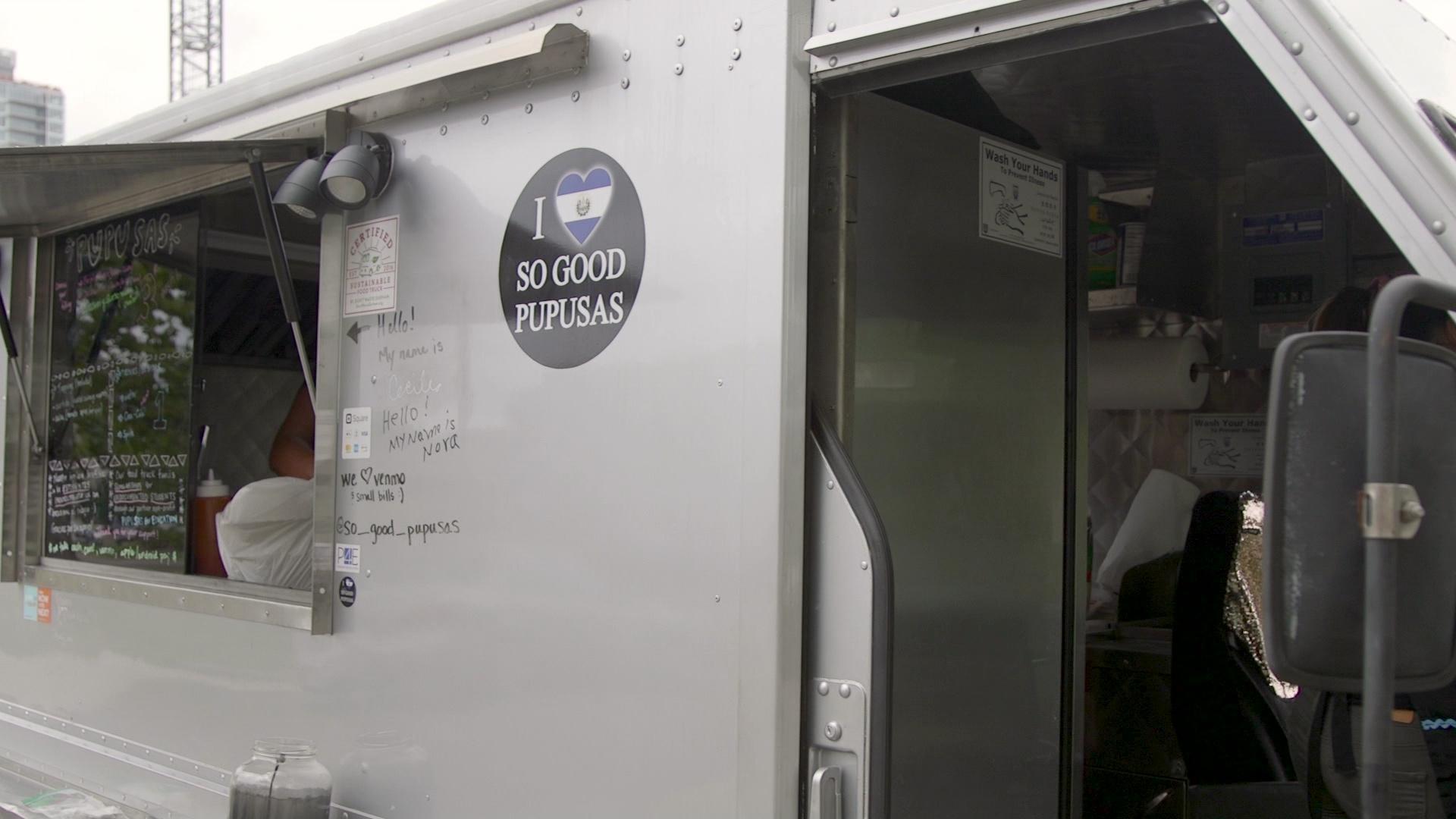 My Home, NC
So Good Pupusas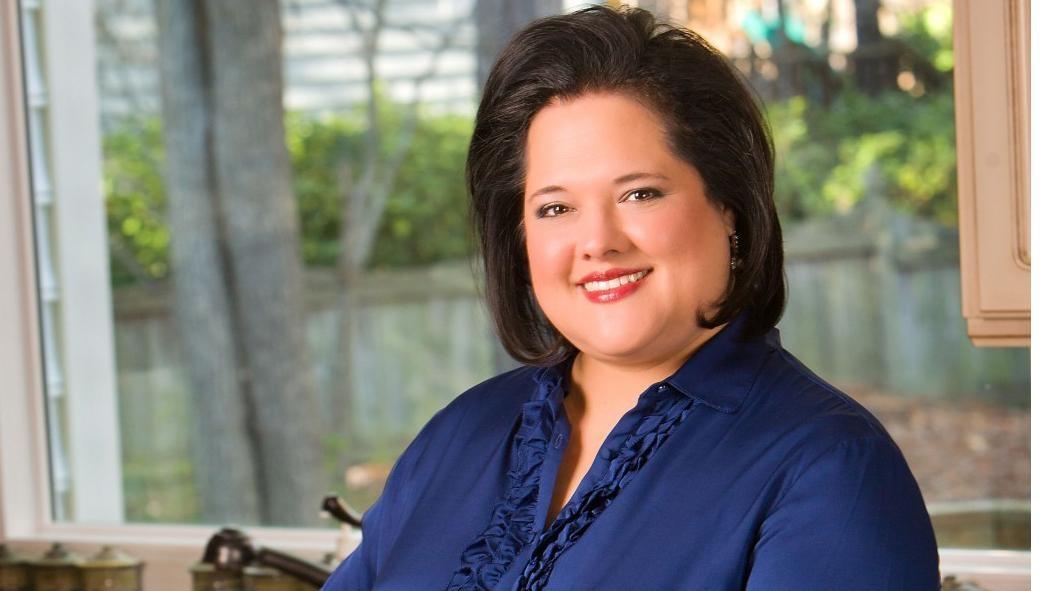 NC Bookwatch
Sandra Gutierrez, The New Southern-Latino Table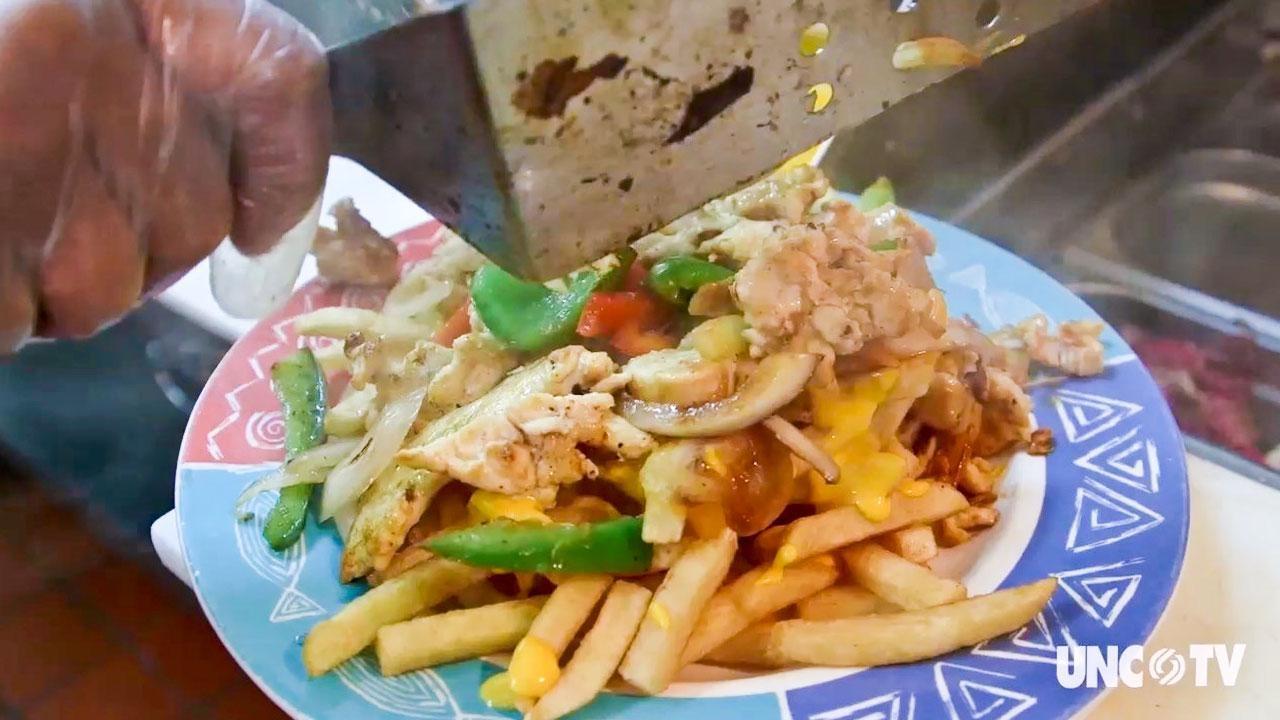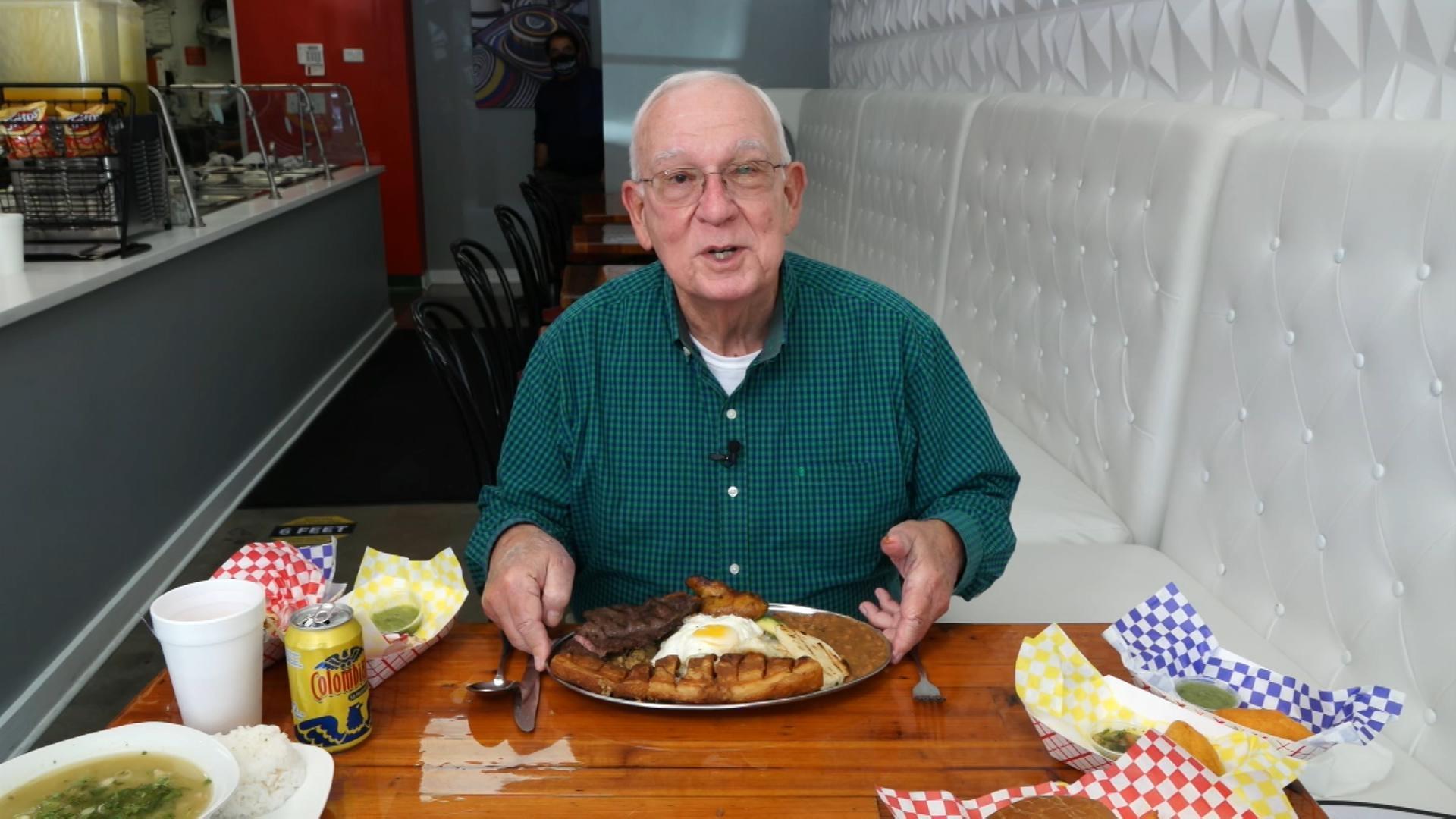 North Carolina Weekend
The Arepa Bar
Comida Pa' Los Pobres (Food for the Poor) | Hindsight | REEL SOUTH
Meet Giovanni, a young Puerto Rican activist, as he confronts the island's persistent crisis of food insecurity. Motivated by his childhood struggle with hunger, he seeks to inspire his fellow citizens to join a movement of solidarity-oriented work by feeding families and college students through mutual aid efforts – all while facing challenges from local authorities.
Somewhere South
Host and award-winning chef Vivian Howard digs deeper into the lesser-known roots of Southern food, Southern cooking and Southern living, exploring the connectivity of a single dish, and the ways people of different backgrounds interpret that dish while expressing the complex values, identities, and histories that make up the American South.
Watch Clips from Somewhere South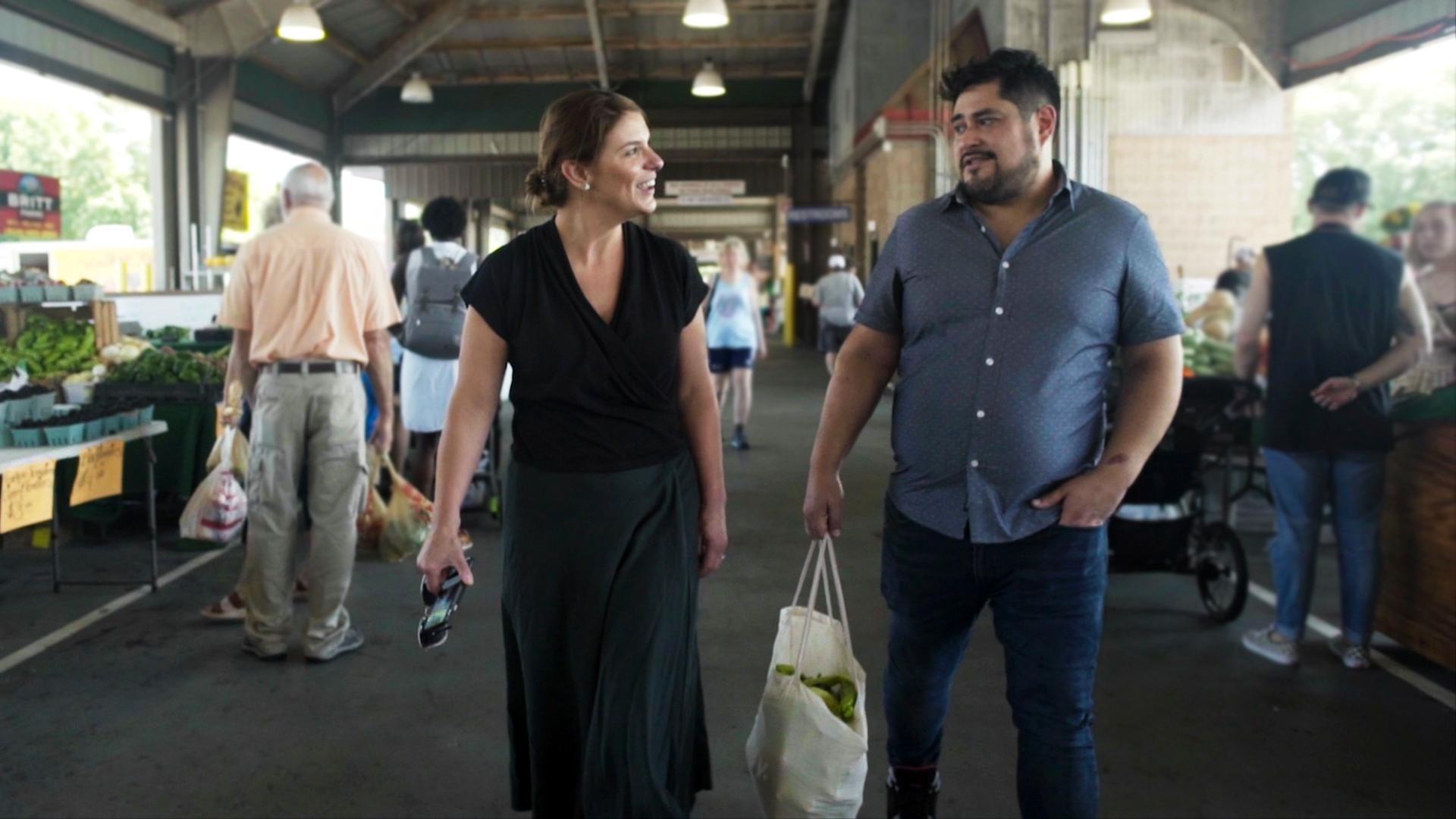 Somewhere South
Mexico Meets the South at the North Carolina Farmers Market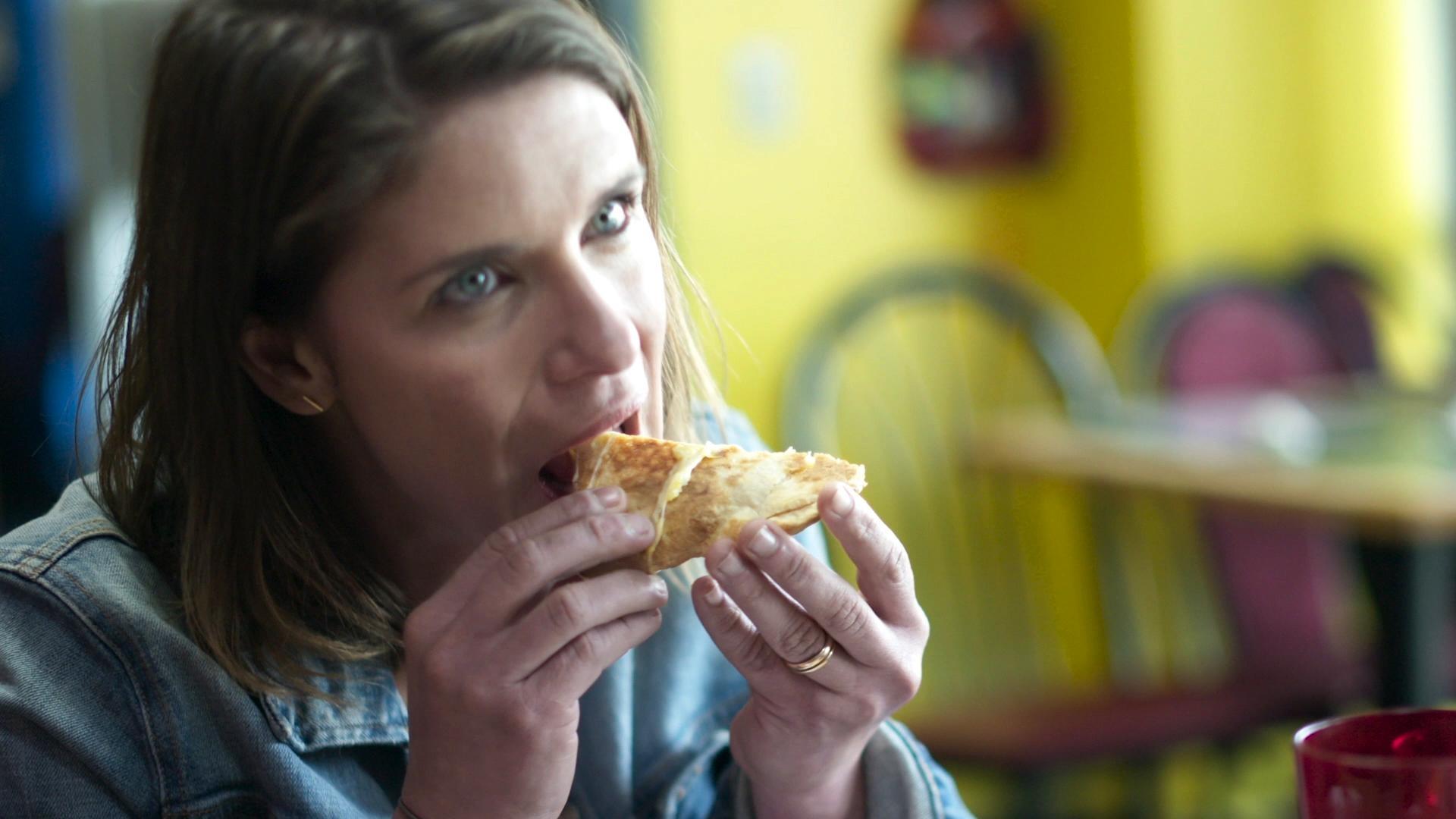 Somewhere South
The Historic Journey of the Hand Pie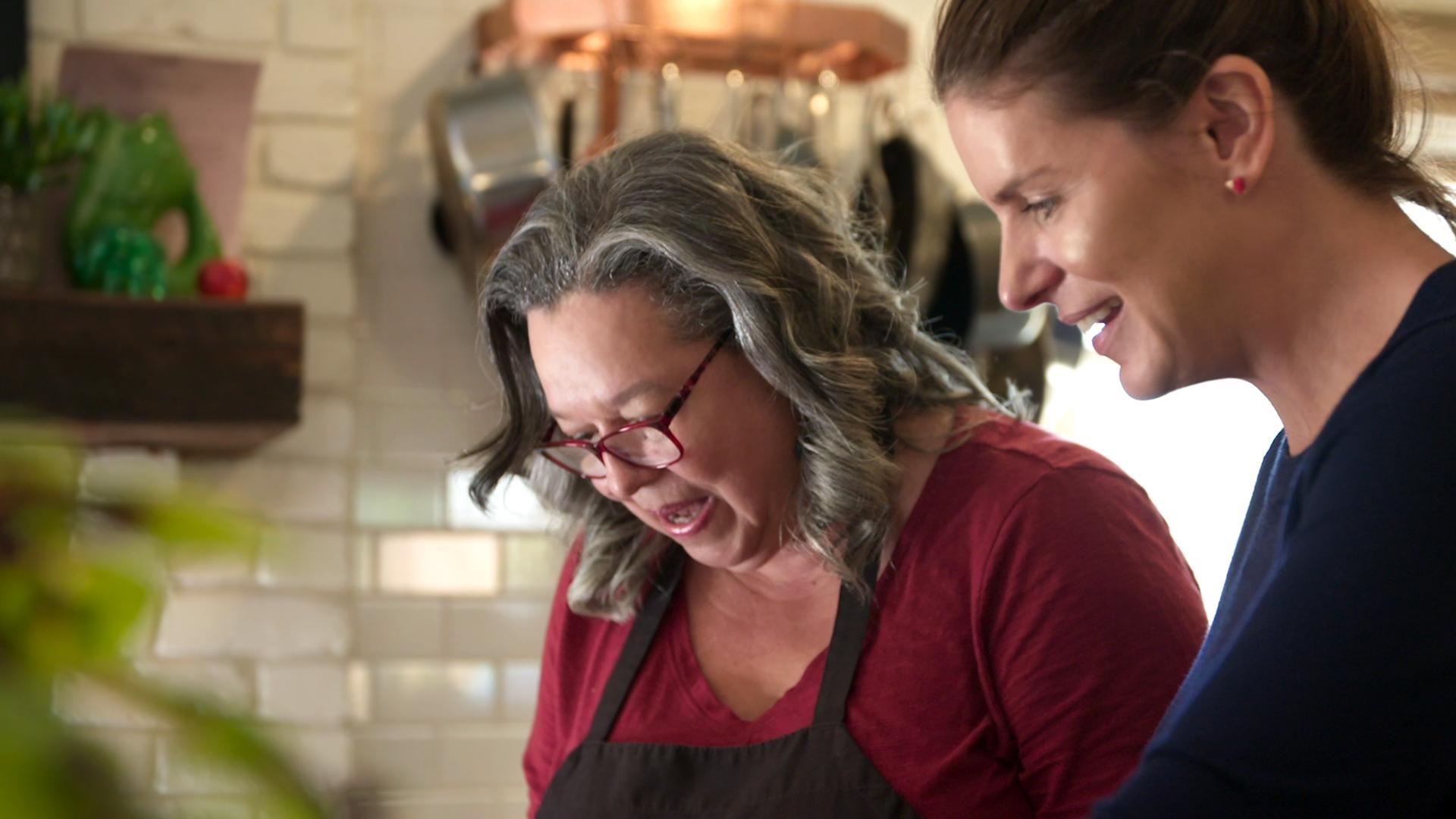 Somewhere South
Puerto Rican Pickle

PBS North Carolina Celebrates Hispanic Heritage Month
Join us September 15 – October 15 as we honor the culture and heritage of Hispanic and Latino Americans, celebrating their contributions and influence.