September is Suicide Prevention Awareness Month. We're joining with mental health organizations and public media stations across the country to provide critical information and resources to our community on this urgent public health crisis.
Suicide takes 40,000 lives each year in the United States, killing more people than car crashes and twice as many as homicide. However, suicides can sometimes be prevented with support from family and friends and treatment from professionals. This month, we'll premiere a new documentary from Twin Cities PBS about this mental health crisis, host an in-person and virtual preview screening with NAMI NC that includes a Q&A with expert panelists and share important resources for identifying risk factors and seeking support.
STREAMING NOW
Facing Suicide
This film combines the poignant personal stories of people impacted by suicide with profiles of scientists at the forefront of research, revealing new insights into one of America's most pressing mental health crises. Shining a light on this difficult topic can destigmatize suicide while revealing that there is help and hope for those at risk and their loved ones.
Watch Facing Suicide online and on the PBS Video app.
STREAMING NOW
Hiding in Plain Sight: Youth Mental Illness | Ken Burns Presents
Follow the journeys of more than 20 young Americans from all over the country and all walks of life, who have struggled with thoughts and feelings that have troubled—and, at times—overwhelmed them. Hiding in Plain Sight presents an unstinting look at both the seemingly insurmountable obstacles faced by those who live with mental disorders and the hope that many have found after that storm. A film by Erik Ewers & Christopher Loren Ewers.
Watch Hiding in Plain Sight online and on the PBS Video app.
The Storm
1:56:00
Published:
Expires: 2022-09-30
Episode 1: The Storm is a first-person look at America's youth mental health crisis.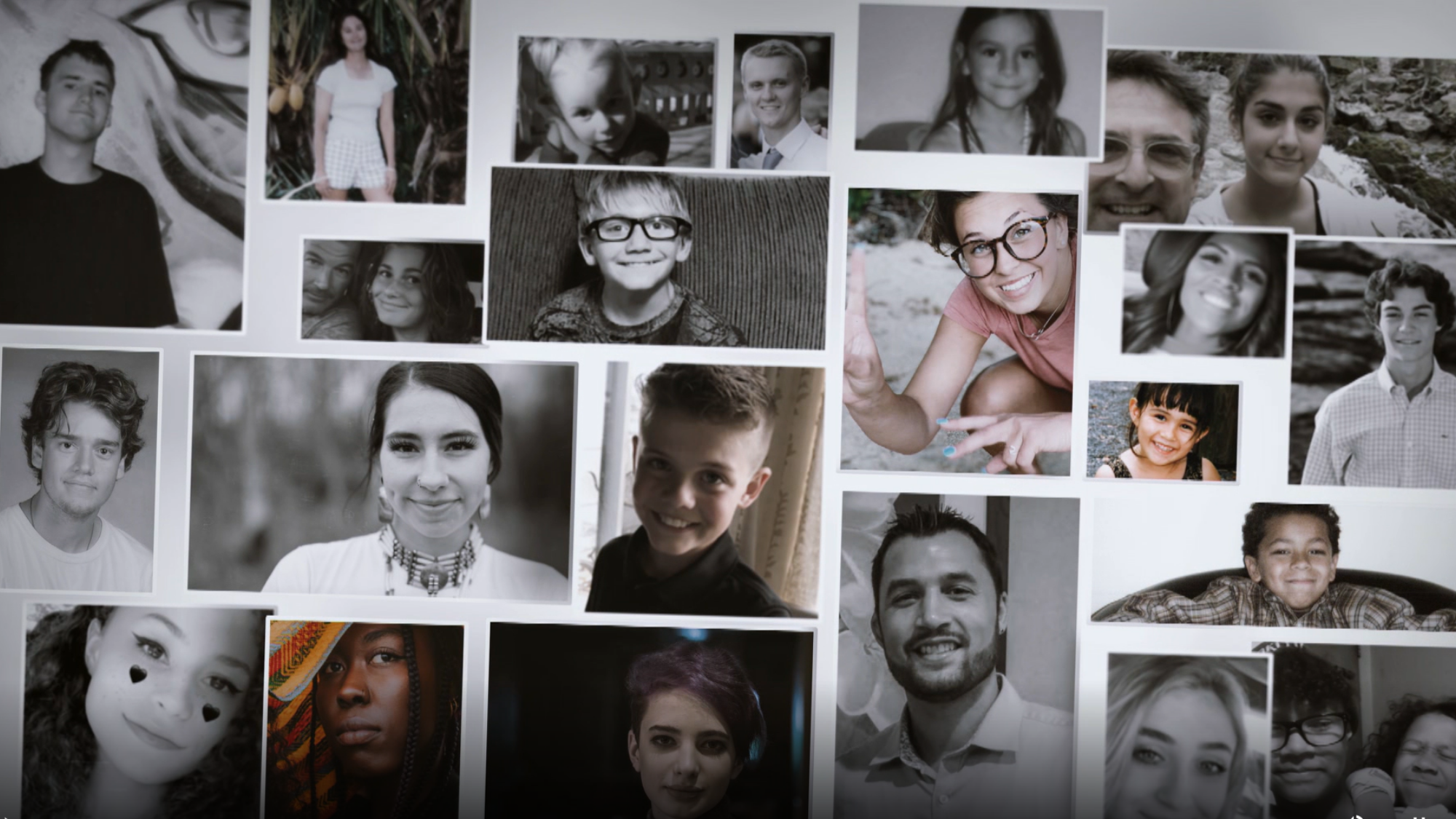 Hiding in Plain Sight: Youth Mental Illness
The Storm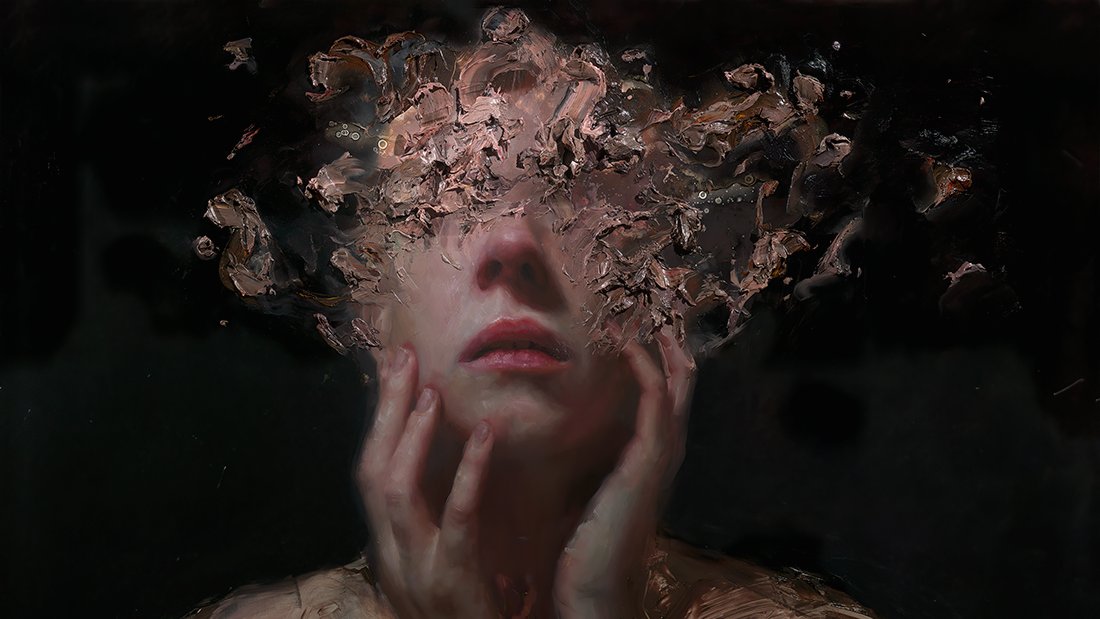 Hiding in Plain Sight: Youth Mental Illness
Resilience
Discussion with Local Experts
On Wednesday, 8/31, we hosted a preview screening of Facing Suicide and a conversation with local experts. Watch our panel discussion below.
Our Moderator
Dr. Carrie Brown, chief medical officer for behavioral health and intellectual and developmental disabilities, North Carolina Department of Health and Human Services
Our Panelists
Dr. Vivian Barnette, executive director, Counseling Services, NC A&T University, Greensboro
Charnequa Kennedy, director, Counseling Center, North Carolina Central University, Durham
Bobby Peters, Peer2Peer student counselor, University of North Carolina at Chapel Hill
Ashish George, director of public policy/psychiatric advance directives (PADs) specialist, NAMI NC (National Alliance on Mental Illness), North Carolina
Fonda Bryant, certified QPR (Question Persuade Refer) Suicide Prevention Instructor, Member-at-Large, NAMI NC Board of Directors and featured in the documentary Facing Suicide
Immediate Risk
Some behaviors may indicate that a person is at immediate risk for suicide. The following three should prompt you to immediately call or text 988 for free, confidential crisis support.
Talking about wanting to die or to kill oneself
Looking for a way to kill oneself, such as searching online or obtaining a gun
Talking about feeling hopeless or having no reason to live
Serious Risk
Other behaviors may also indicate a serious risk—especially if the behavior is new, has increased or seems related to a painful event, loss or change.
Talking about feeling trapped or in unbearable pain
Talking about being a burden to others
Increasing the use of alcohol or drugs
Acting anxious or agitated, behaving recklessly
Sleeping too little or too much
Withdrawing or feeling isolated
Showing rage or talking about seeking revenge
Displaying extreme mood swings
Republished from the
Suicide Prevention Resource Center
.
Facing Suicide
How Do I Ask For Help If I'm Thinking About Suicide?
10:05
Published:
Young people share their lived experience with suicide, hope and healing.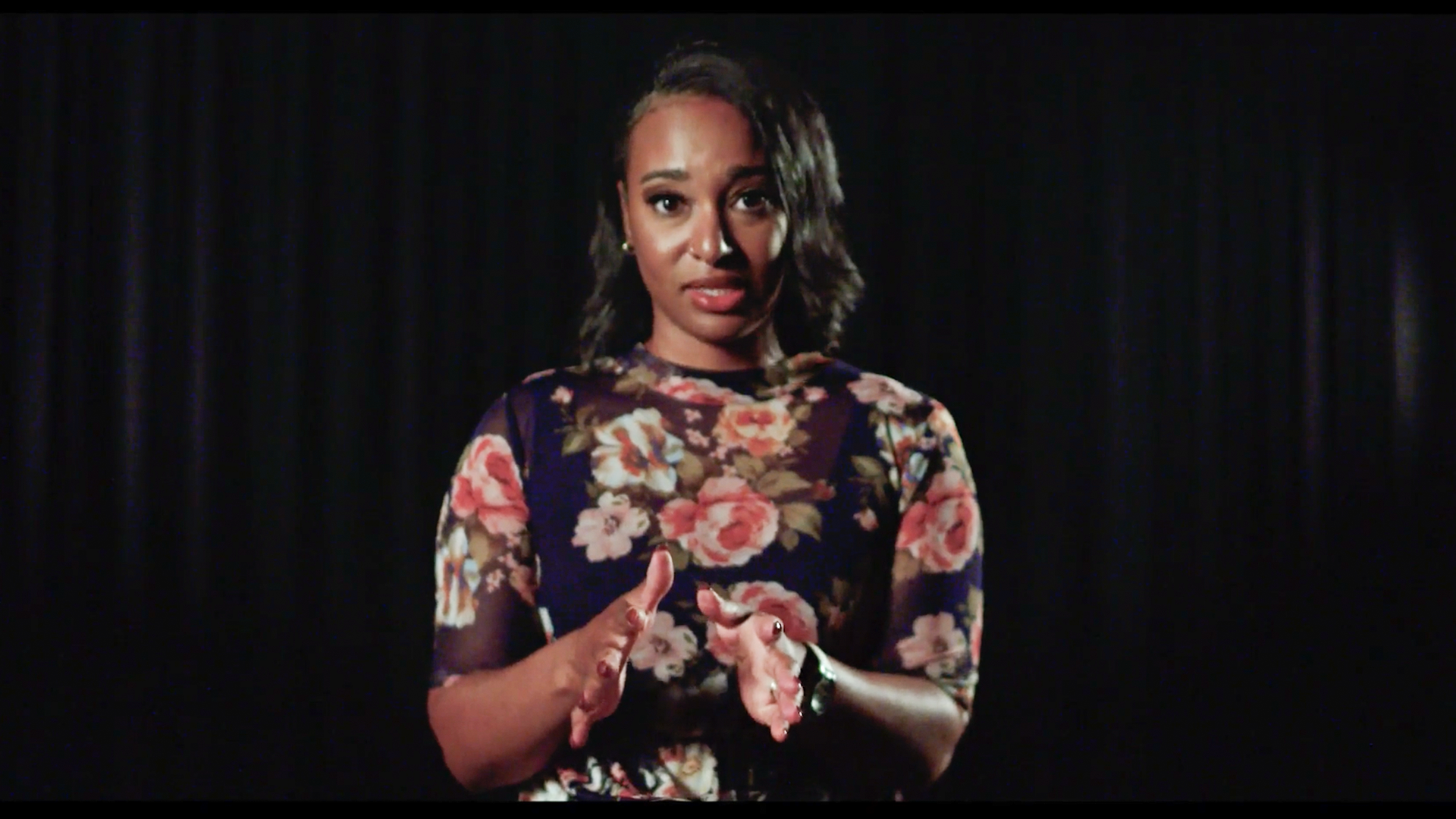 Facing Suicide
How Do I Ask For Help If I'm Thinking About Suicide?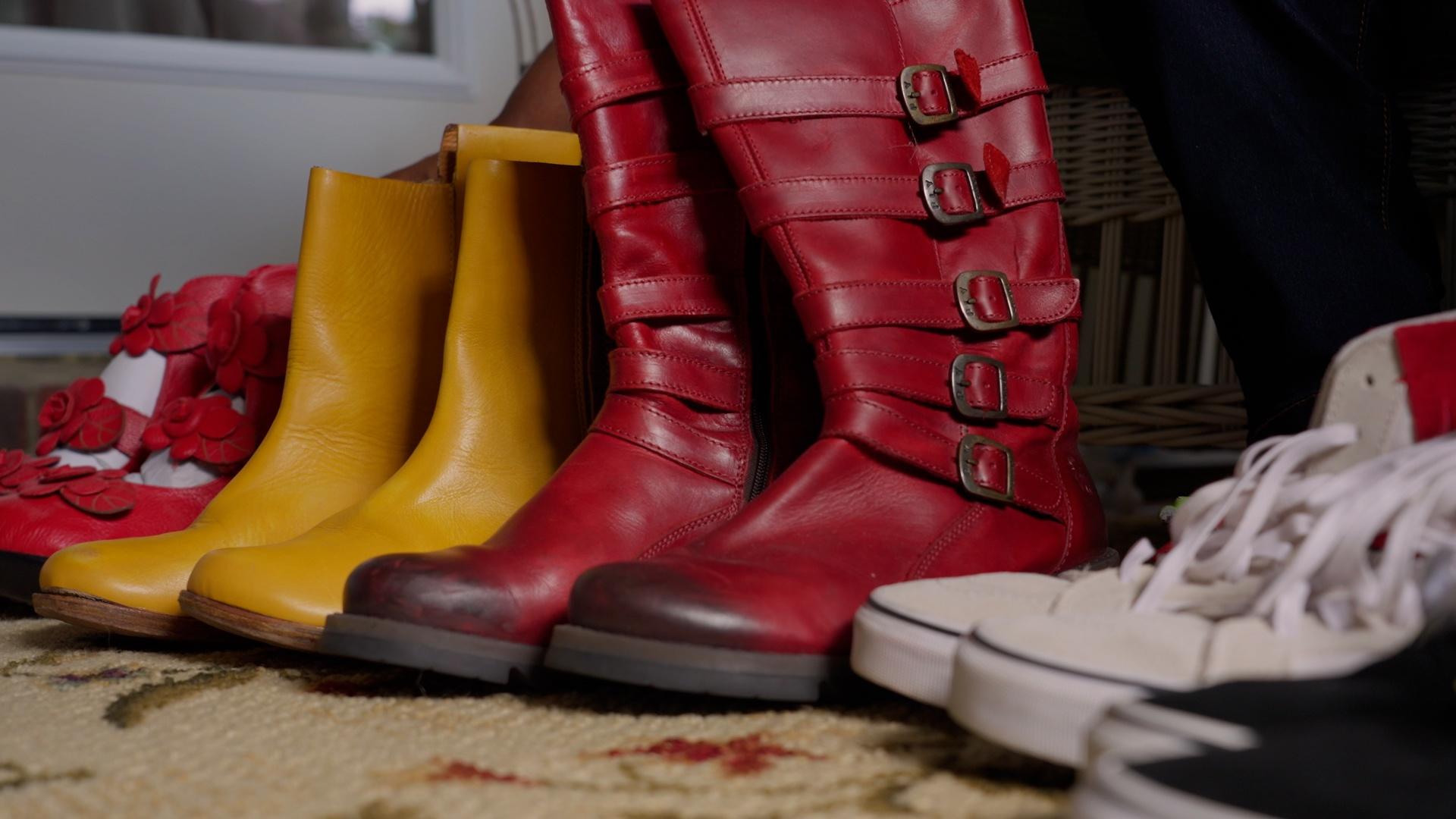 Facing Suicide
Understanding Suicide: Seeing the Signs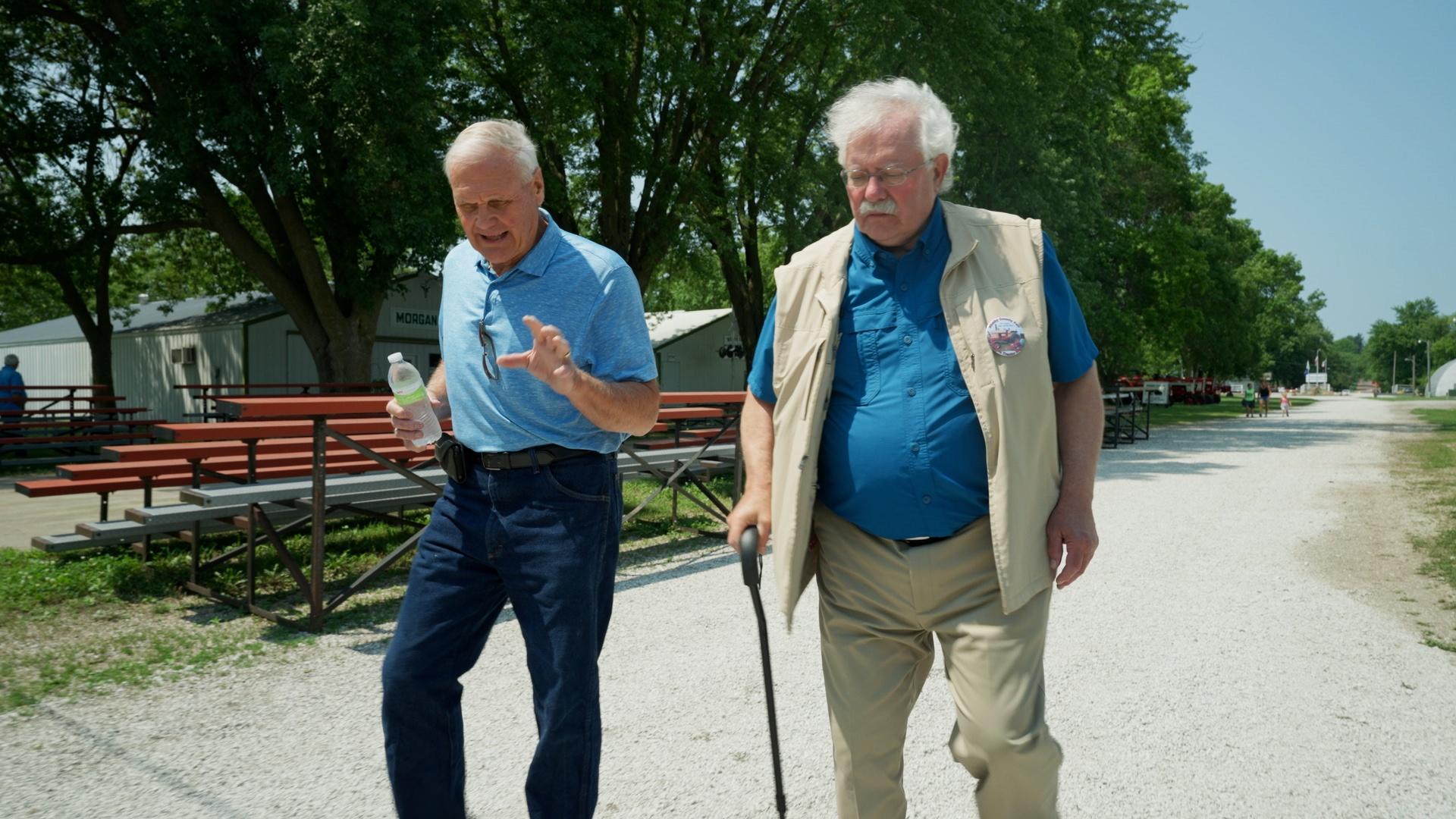 Facing Suicide
Understanding Suicide: How to Respond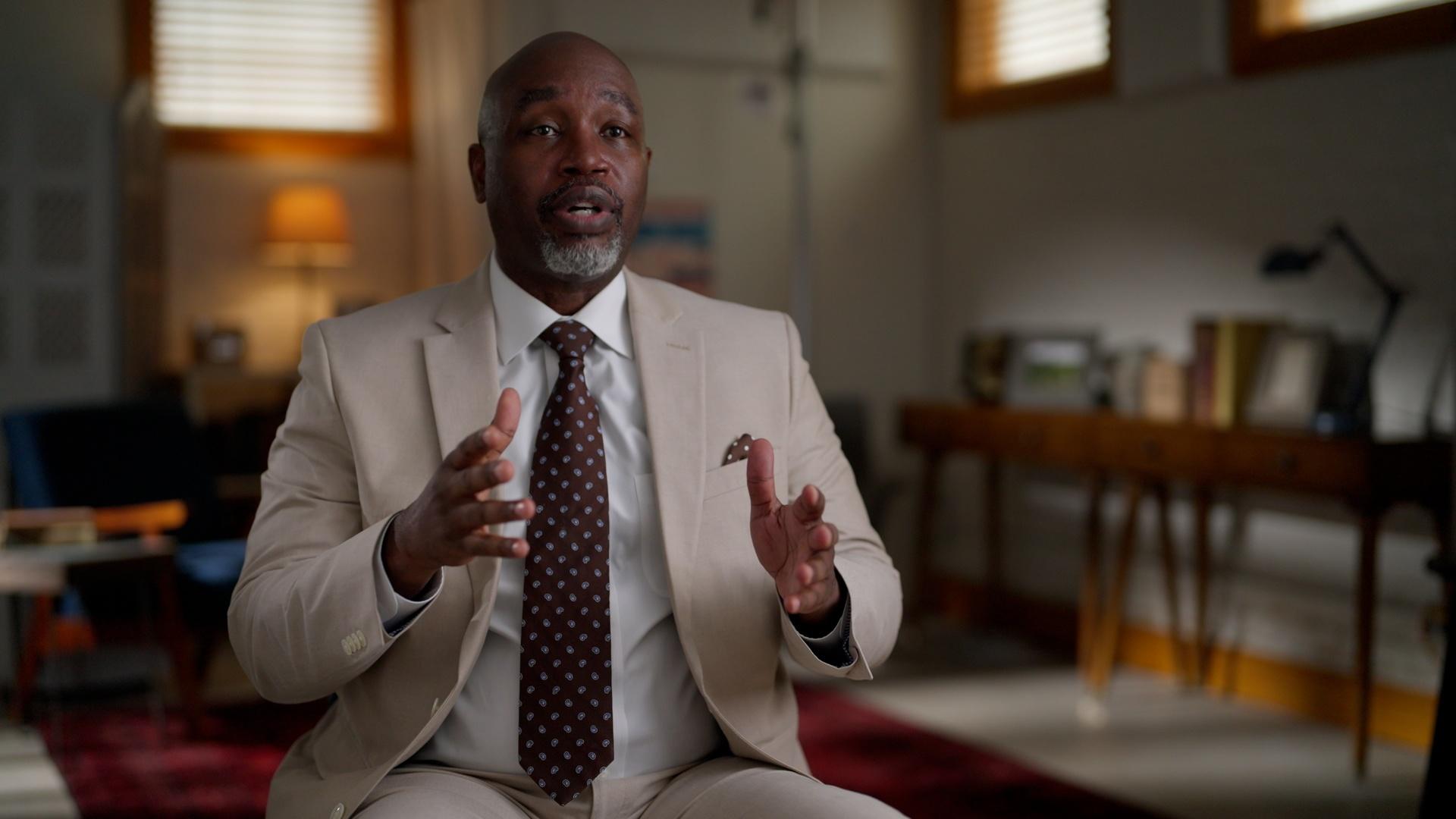 Facing Suicide
Understanding Suicide: Means Matter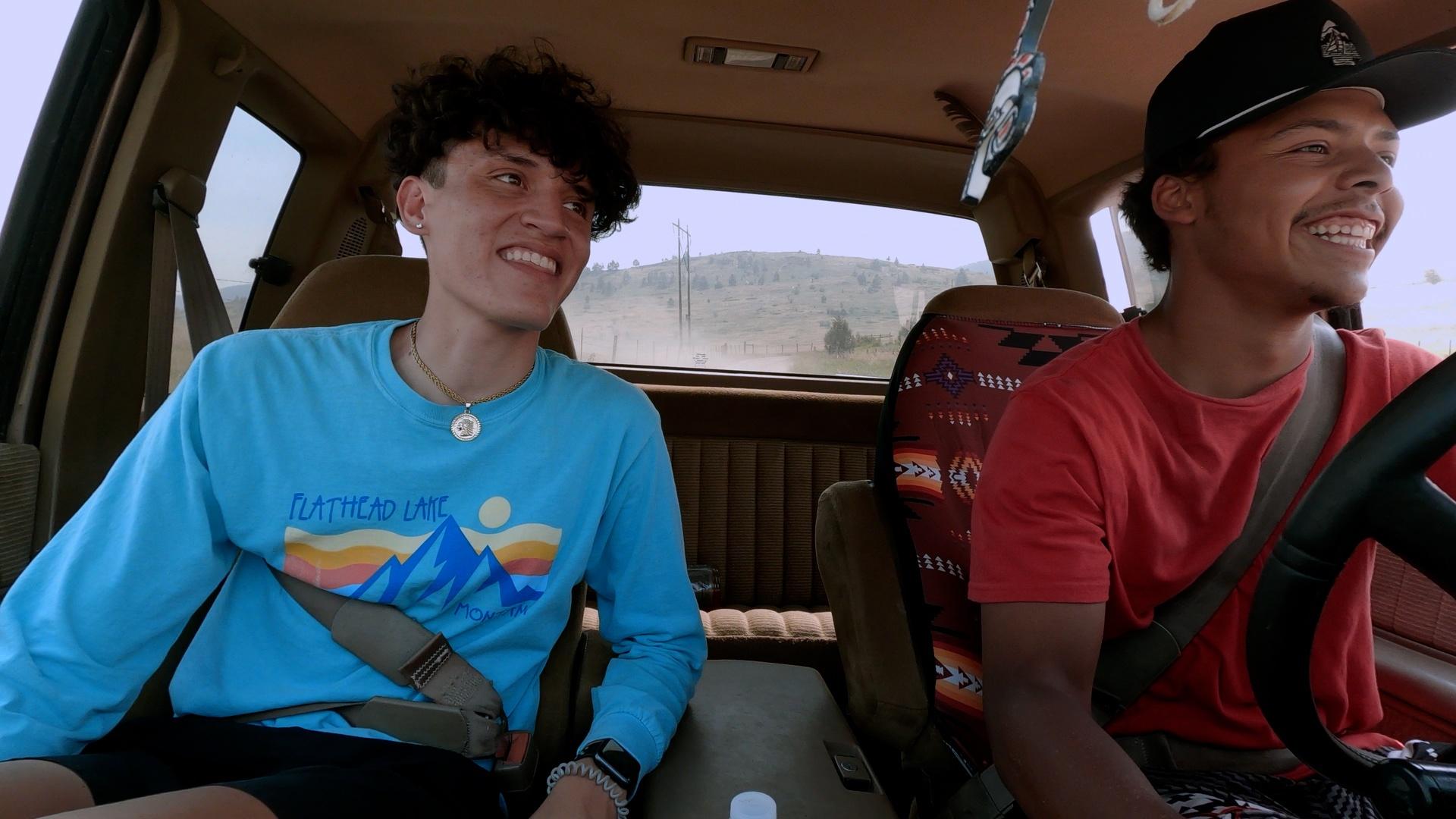 Facing Suicide
Understanding Suicide: Reasons to Hope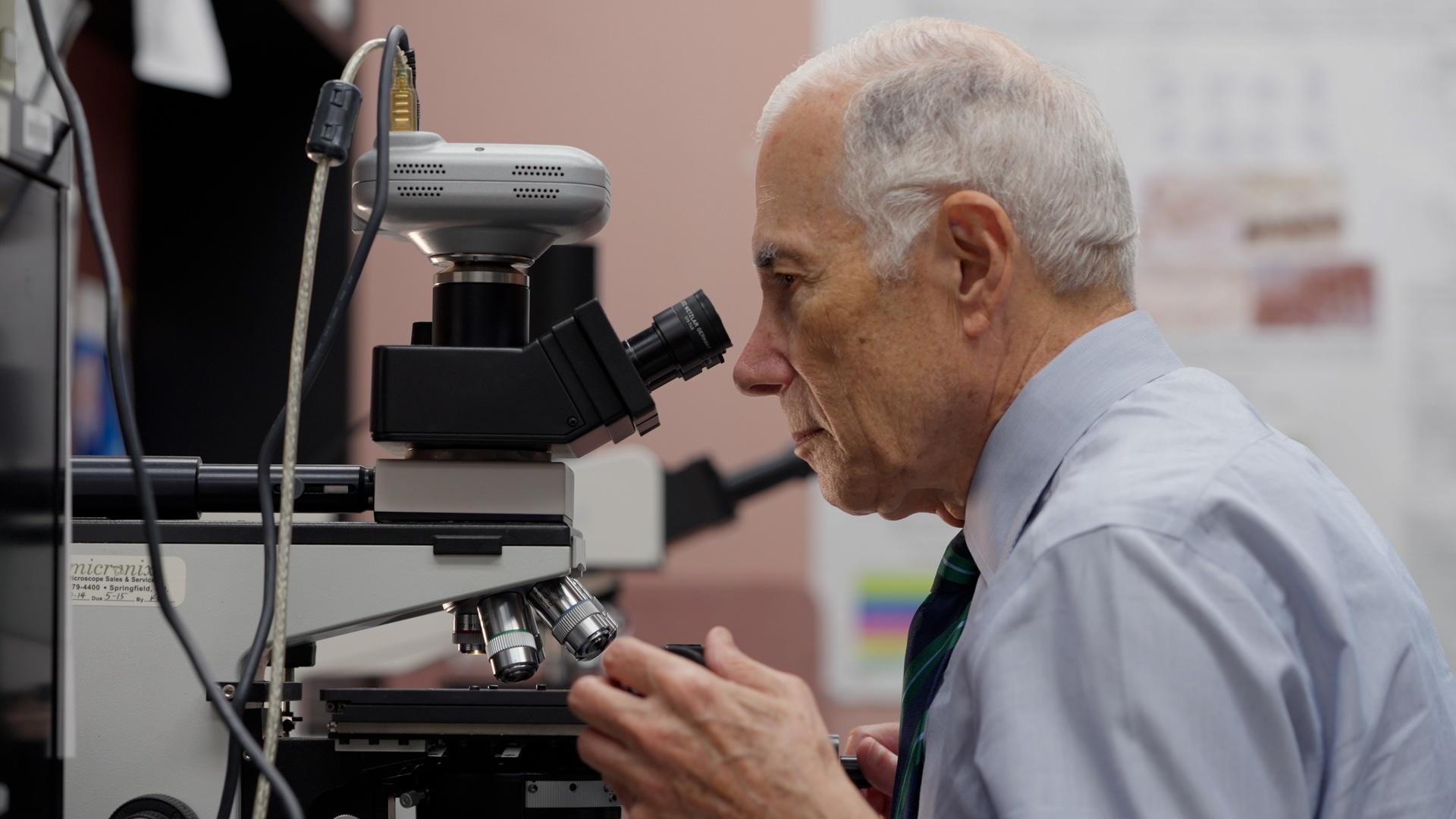 Facing Suicide
Understanding Suicide: Causes and Prevention
More Stories and Resources
Well Beings is a campaign from WETA to demystify and destigmatize health concerns through storytelling. Together with partners from across the country, including patients, families, caregivers and professionals, Well Beings addresses the critical health needs of Americans through the creation of broadcast content, original digital content and impactful local events.
PBS Voices
An Olympic Athlete Takes on Depression (Featuring Raven Saunders) | PBS Short Docs
Olympic shot putter Raven Saunders was riding high after the 2016 games, but she wasn't prepared for what came once she returned home. After receiving care for depression, Saunders spoke out about her struggles and became a leading advocate for mental health dialogue among athletes.

This film is part of the #WellBeings "Out of the Dark" docuseries showcasing the inspiring personal stories of the most influential youth activists in the mental health space. Each episode takes an in-depth look at the struggles each overcame, the impact of their work and their continued mental health journeys.
PBS Voices
An Olympic Athlete Takes on Depression (Featuring Raven Saunders) | PBS Short Docs
Well Beings
Even When You're Alone, You're Not Alone
Well Beings
Brave Teens | Write it All Down, Get it All Out!
Well Beings
A Conversation about Mental Health during Pregnancy