Watch Governor Cooper's State of the State Address on Monday, 3/6 at 7 PM
Governor Cooper will give his 2023 State of the State address to a joint session of the NC General Assembly on Monday, 3/6 at 7 PM. You can watch live on PBS NC (find your local channel) and livestreaming on pbsnc.org and YouTube.
Governor Cooper's address will be followed by the Republican response.
2023 State of the State Address
40:06
Published: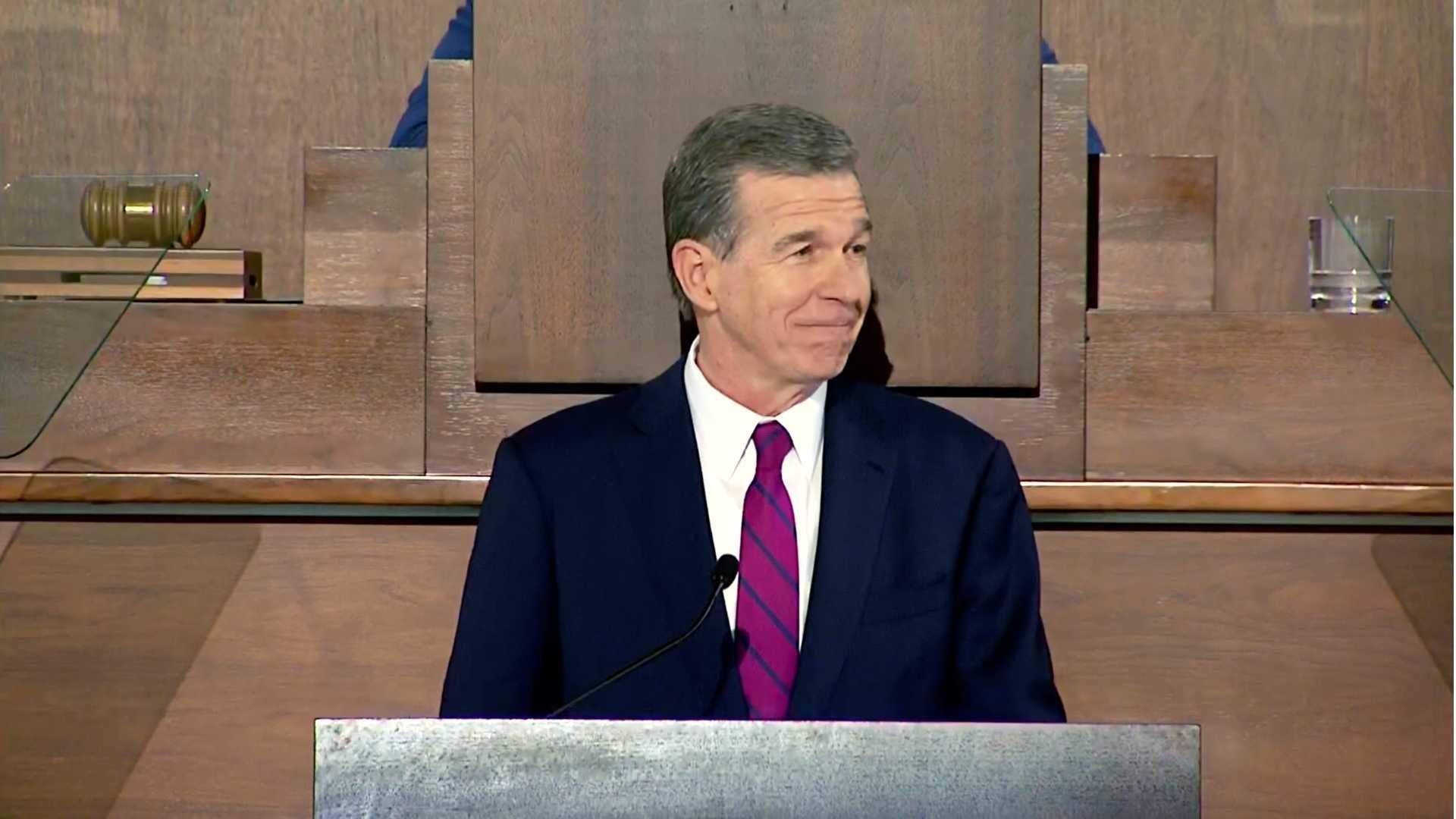 NC Channel
2023 State of the State Address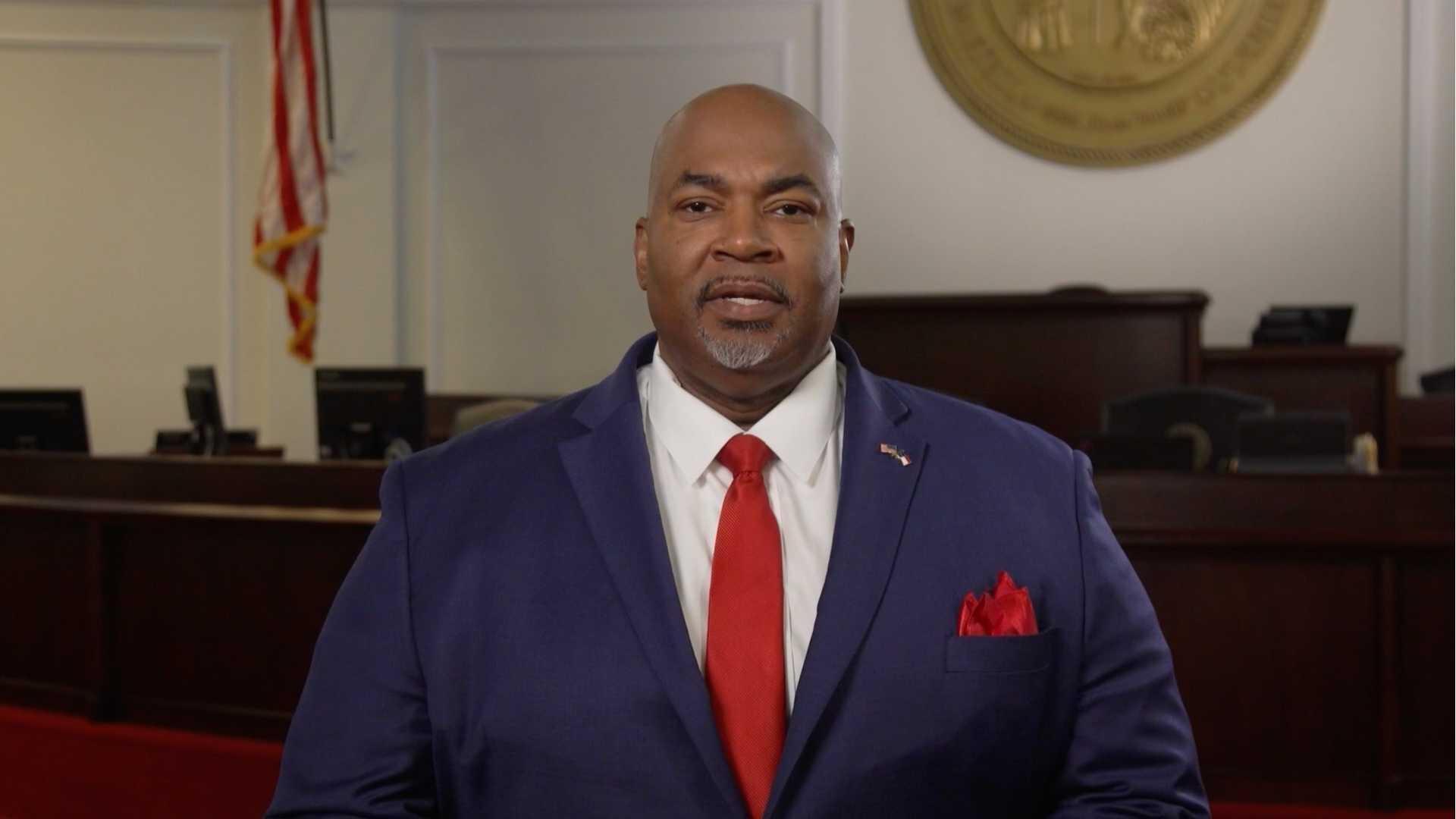 NC Channel
2023 Republican Response to the State of the State Address
En español | Discurso de estado del estado 2023
36:47
Published: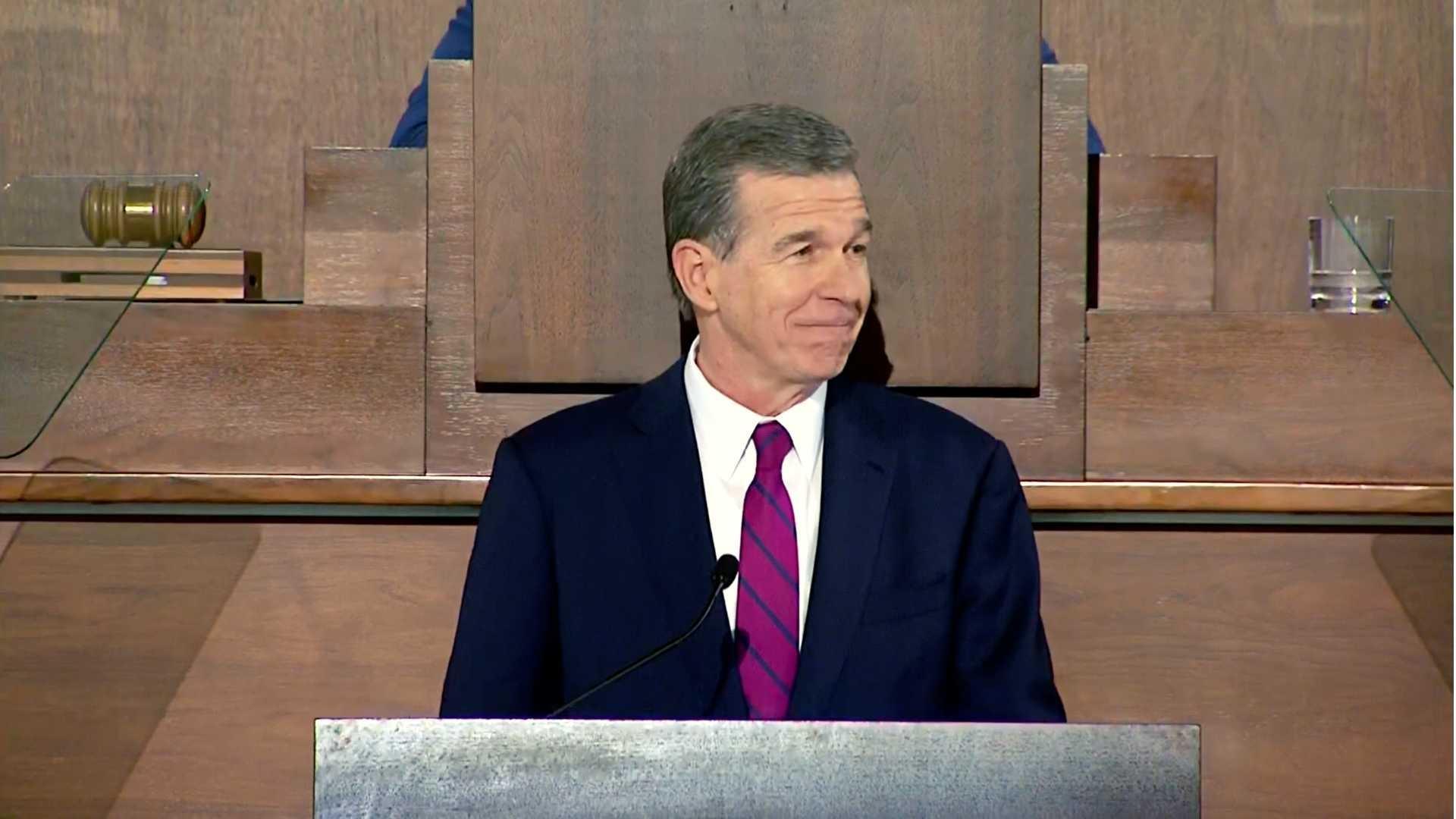 NC Channel
En español | Discurso de estado del estado 2023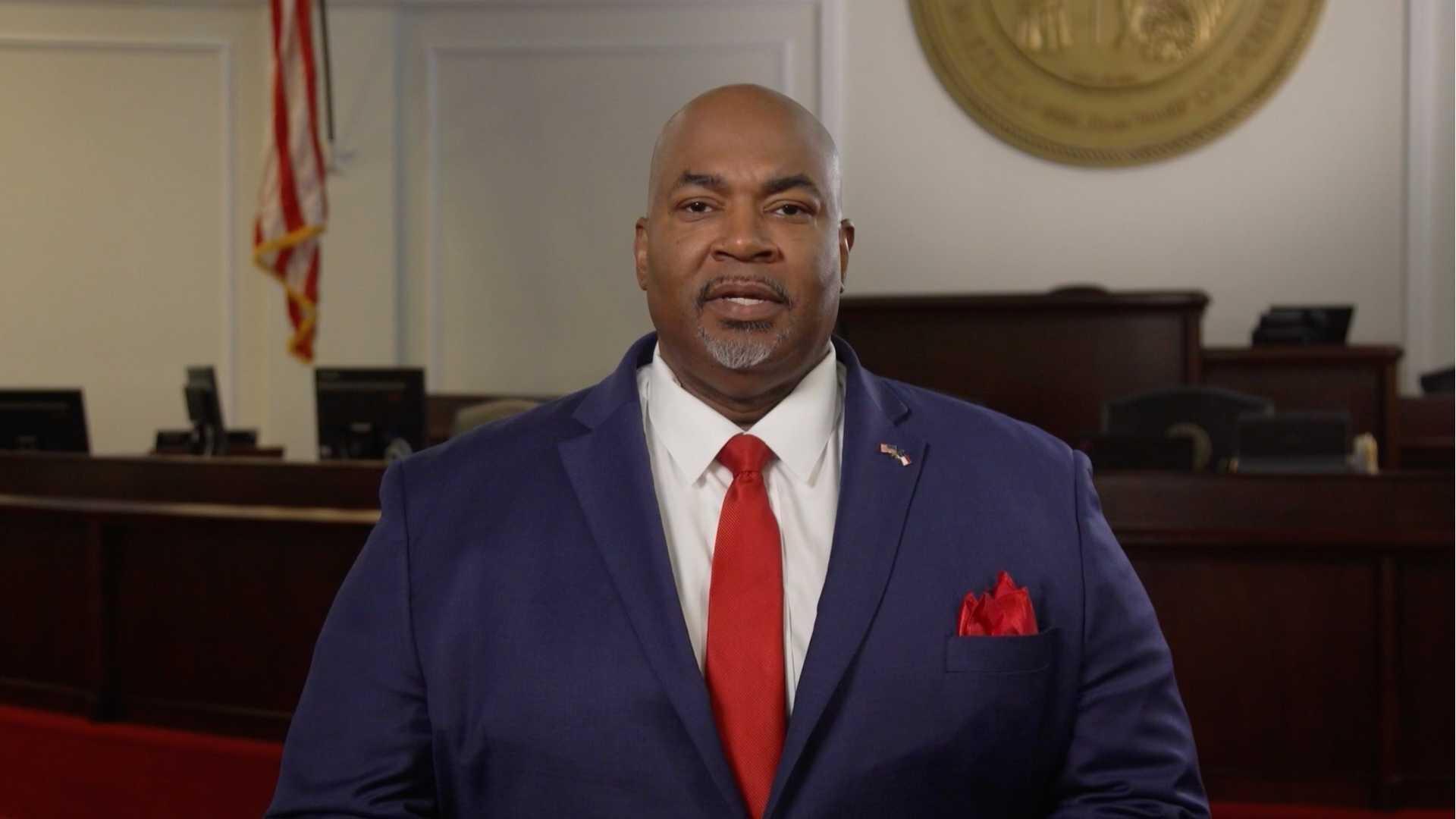 NC Channel
En español | Republican Response 2023