Celebrating Hispanic Heritage Month
Join us September 15 – October 15 as we honor the culture and heritage of Hispanic and Latino Americans, celebrating their contributions and influence. Explore below for our featured program schedule and streaming recommendations.
Friday, 9/30, 9 PM
The 35th Hispanic Heritage Awards
Celebrate the recipients of the 35th annual Hispanic Heritage Awards. The evening commemorating Hispanic Heritage Month includes performances and appearances by some of the country's most celebrated Hispanic artists and visionaries. Honorees include multiple GRAMMY winning band Los Lobos, Daddy Yankee, Victoria Alonso, Ariana DeBose, Olga Custodio, Alejandro Velez, Nikhil Arora and more.
Trailer | 35th Hispanic Heritage Awards
MONDAY, 10/3, 10 PM
The Last Out | POV
Three Cuban baseball players leave their families and risk exile to train in Central America and chase their dreams of playing in the United States. At the shadowy nexus of the migrant trail and pro sports, The Last Out chronicles their difficult journey, from multi-step immigration obstacles and learning English to the broken promises and dubious motives of agents.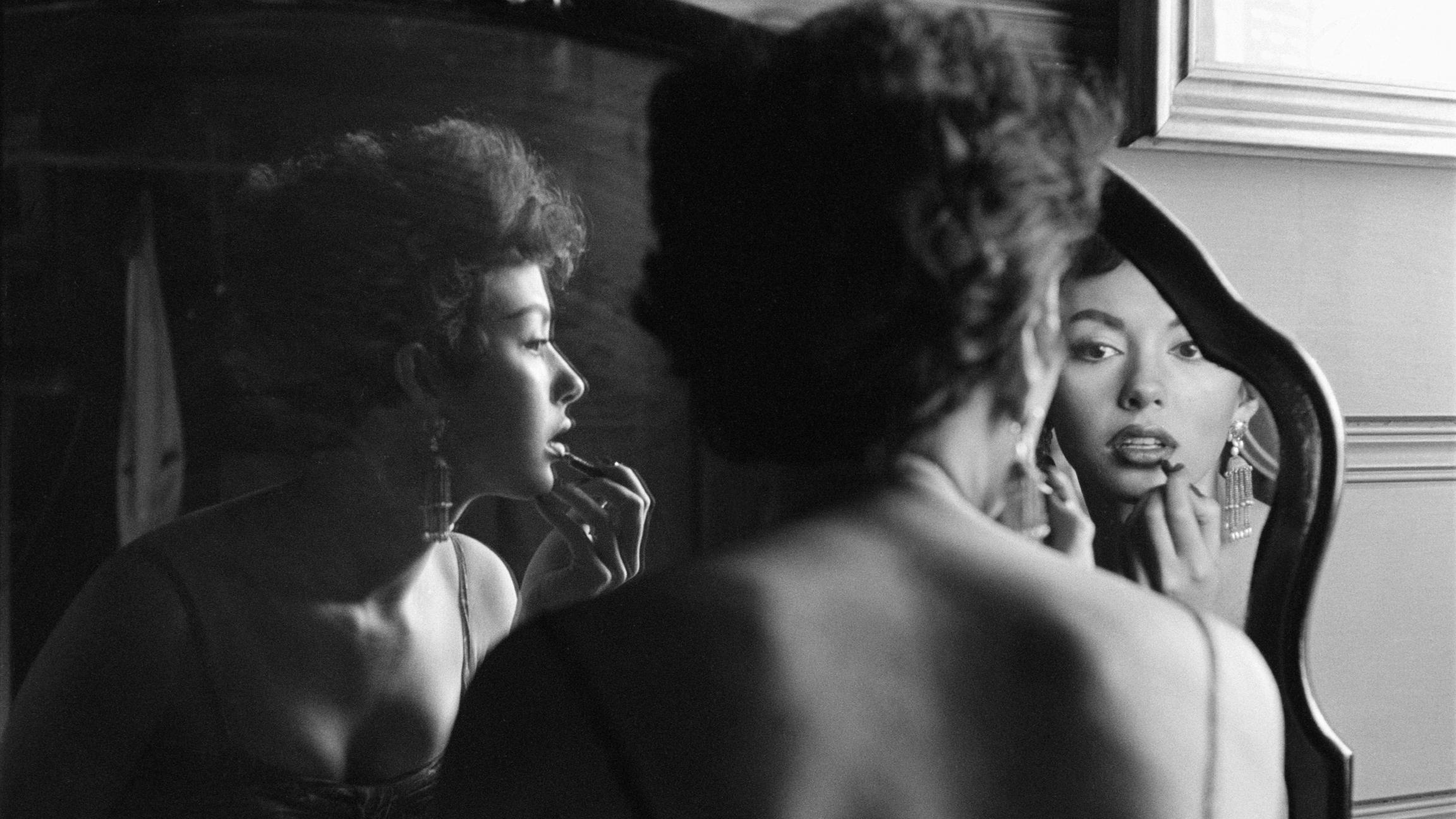 American Masters
Explore the life and 70-year career of the iconic Latina actor, performer and activist.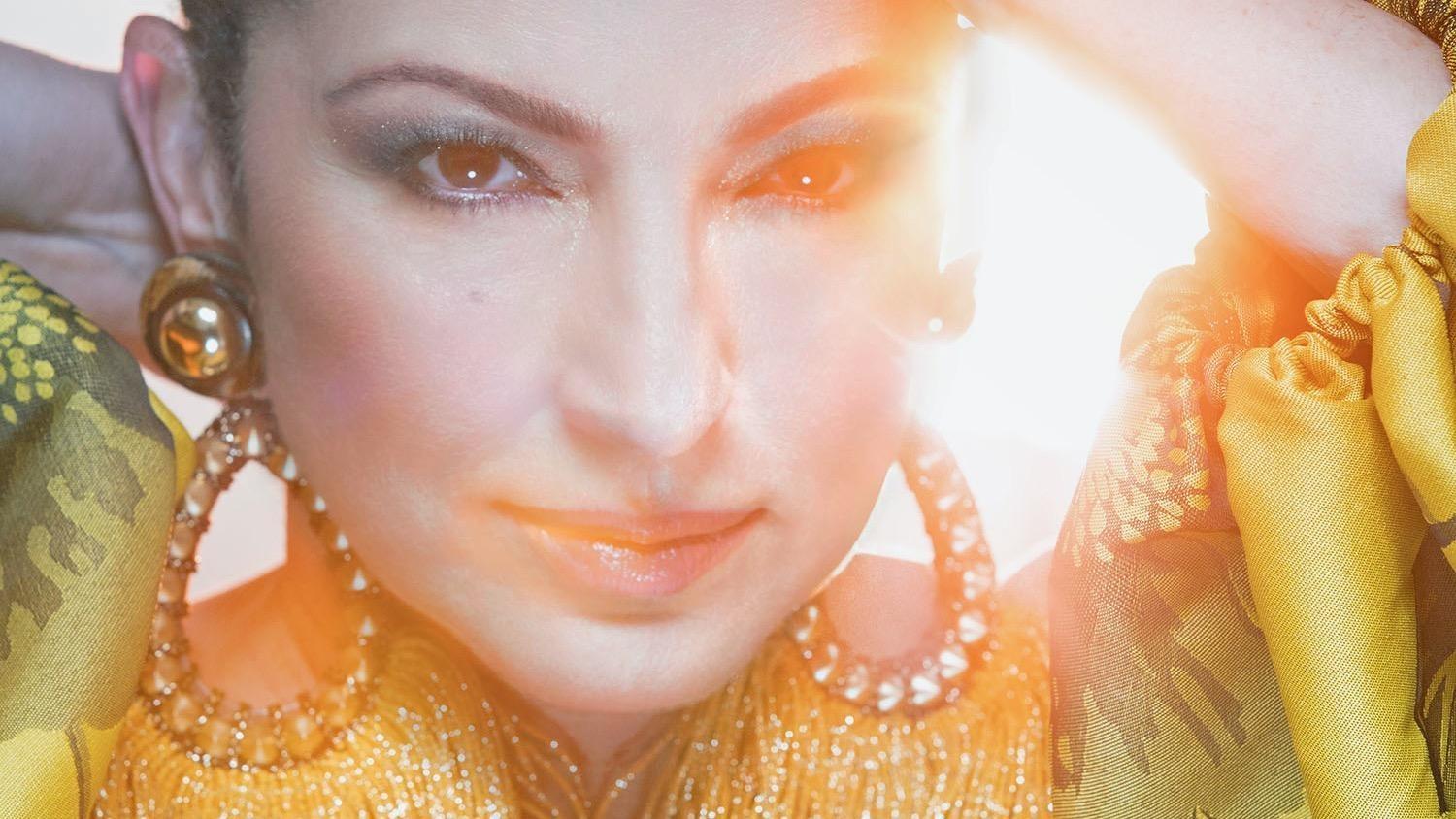 Great Performances
Gloria Estefan journeys through Brazil's cities discussing the history of Samba.
Stories from North Carolina
El Futuro | Visibly Speaking
In Durham, Mexican-born artist Cornelio Campos paints a colorful mural at El Futuro, a mental health clinic that serves Latino families in a bilingual environment. Part of a therapeutic garden, the design of the mural was developed with the local Latino community and depicts their immigrant struggles and hopes for a brighter future.
Learn More
---
El Futuro's mission is to ensure Spanish-speaking immigrants can access culturally-responsive mental health services. They provides mental health services in Spanish and English for 20 counties in North Carolina.
Cecilia Barja Chamas, a board member with El Futuro, joined RTP180 in November 2021 to discuss the organization's mission and vision.
Supporting Local Businesses
North Carolina Weekend
Escazu Chocolates
2:51
Published:
Escazu Chocolates in Raleigh creates hand-made artisan chocolates from bean to bar.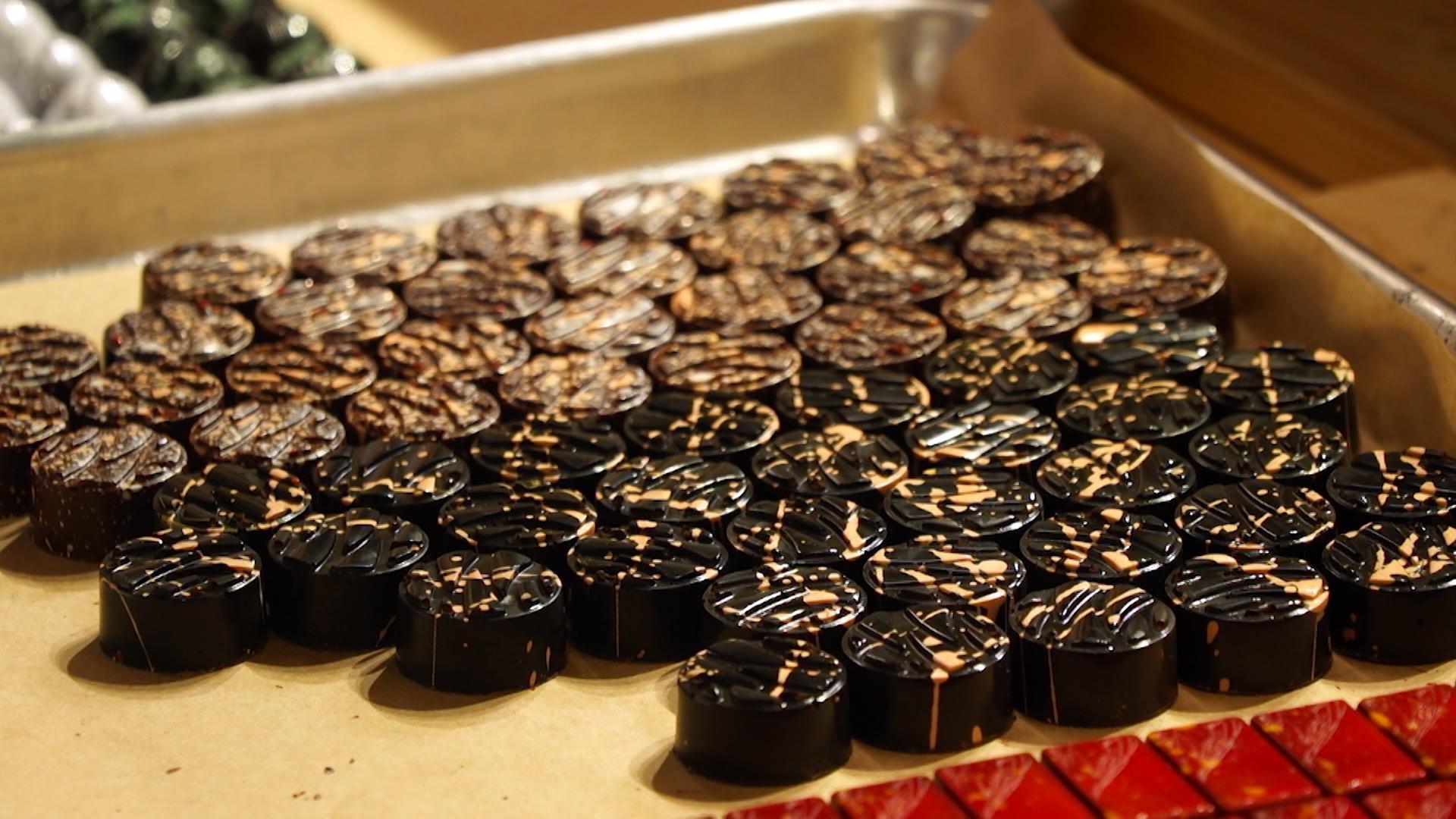 North Carolina Weekend
Escazu Chocolates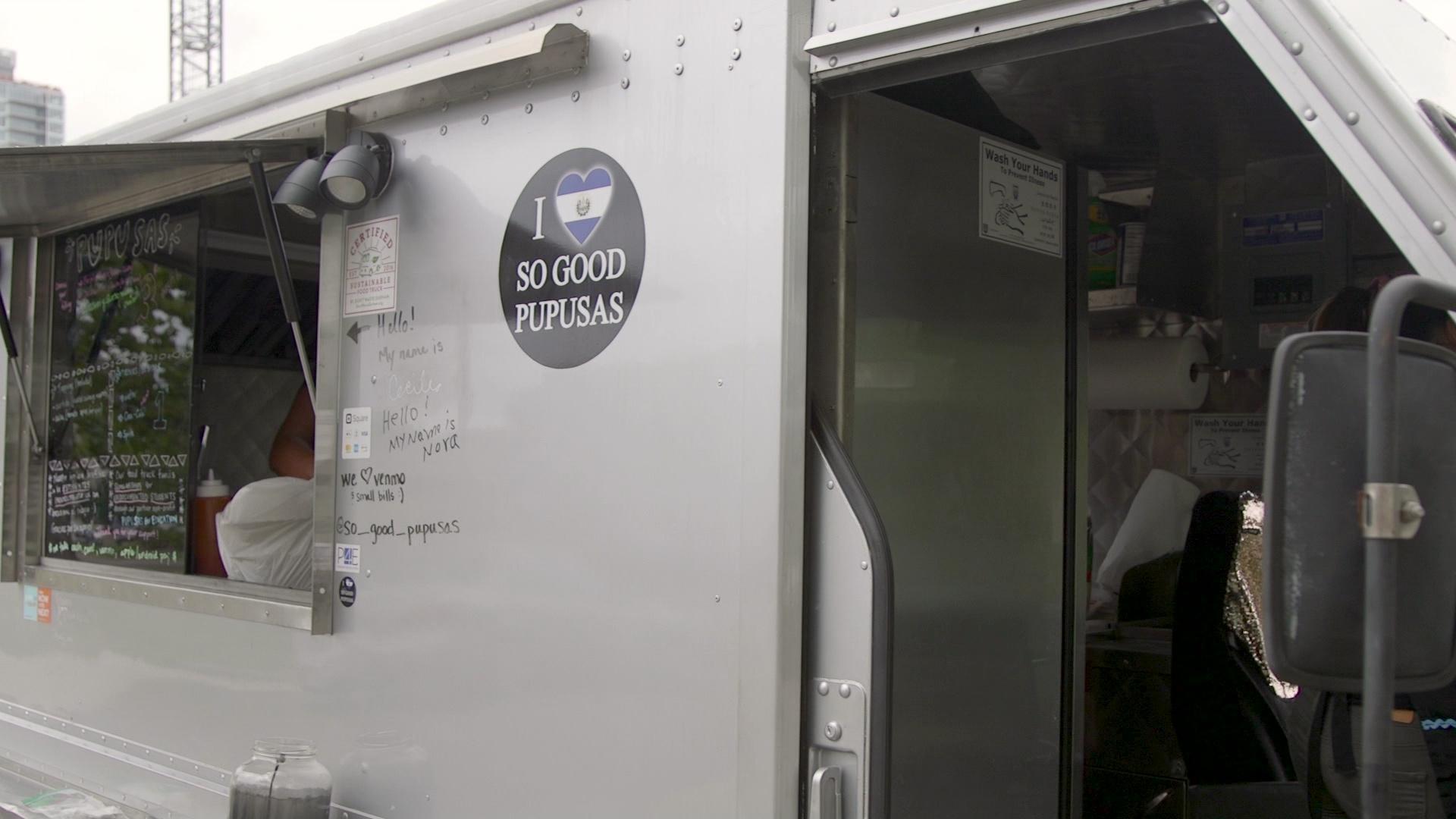 My Home, NC
So Good Pupusas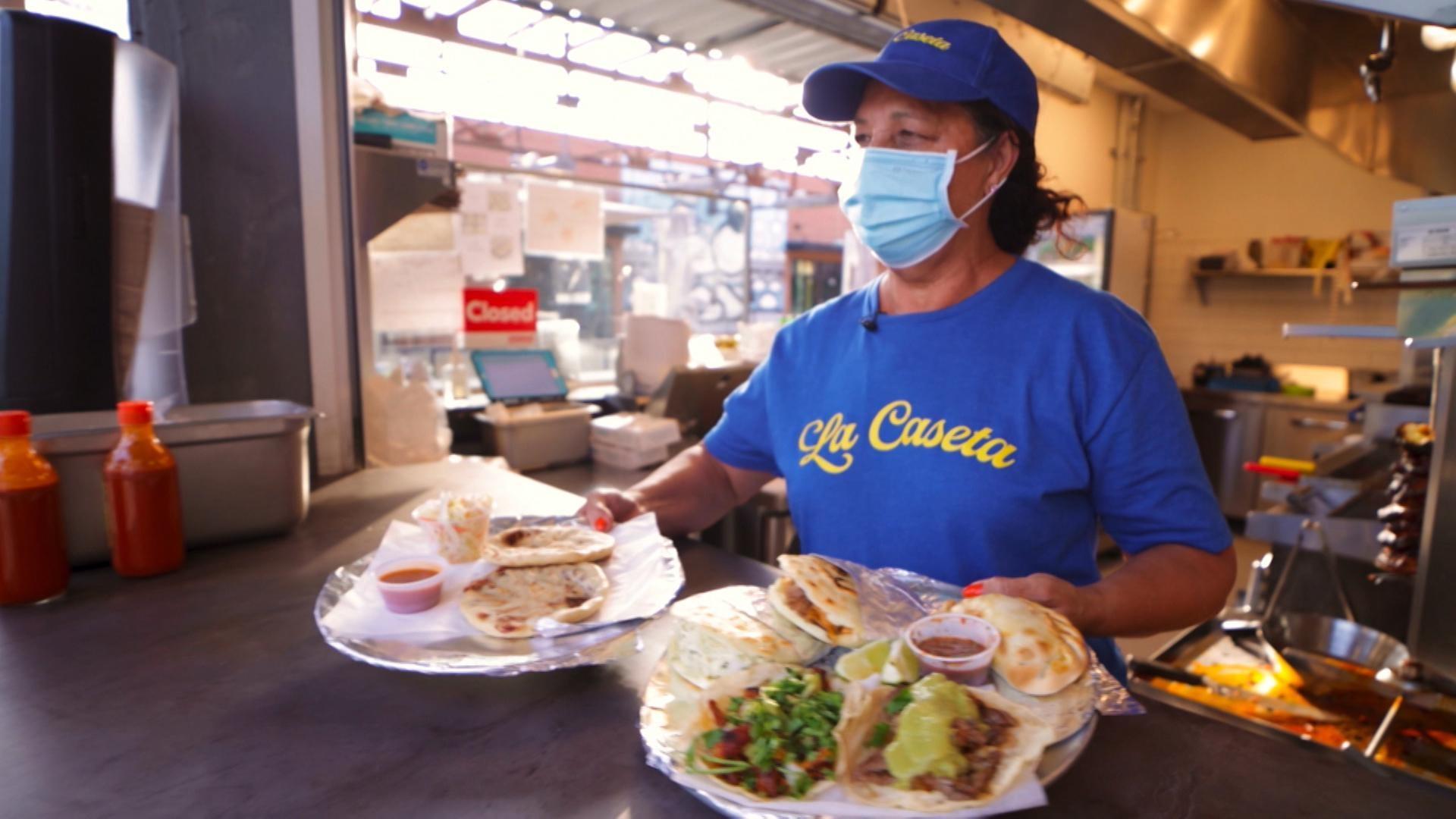 North Carolina Weekend
La Caseta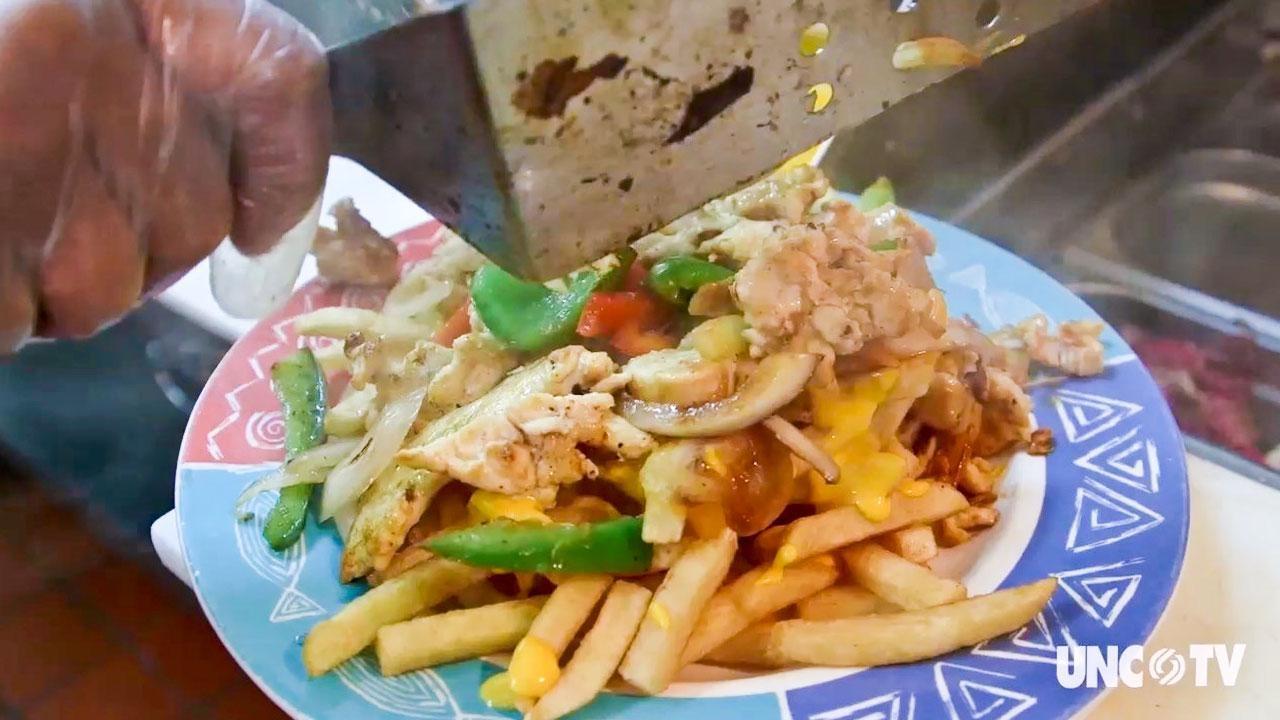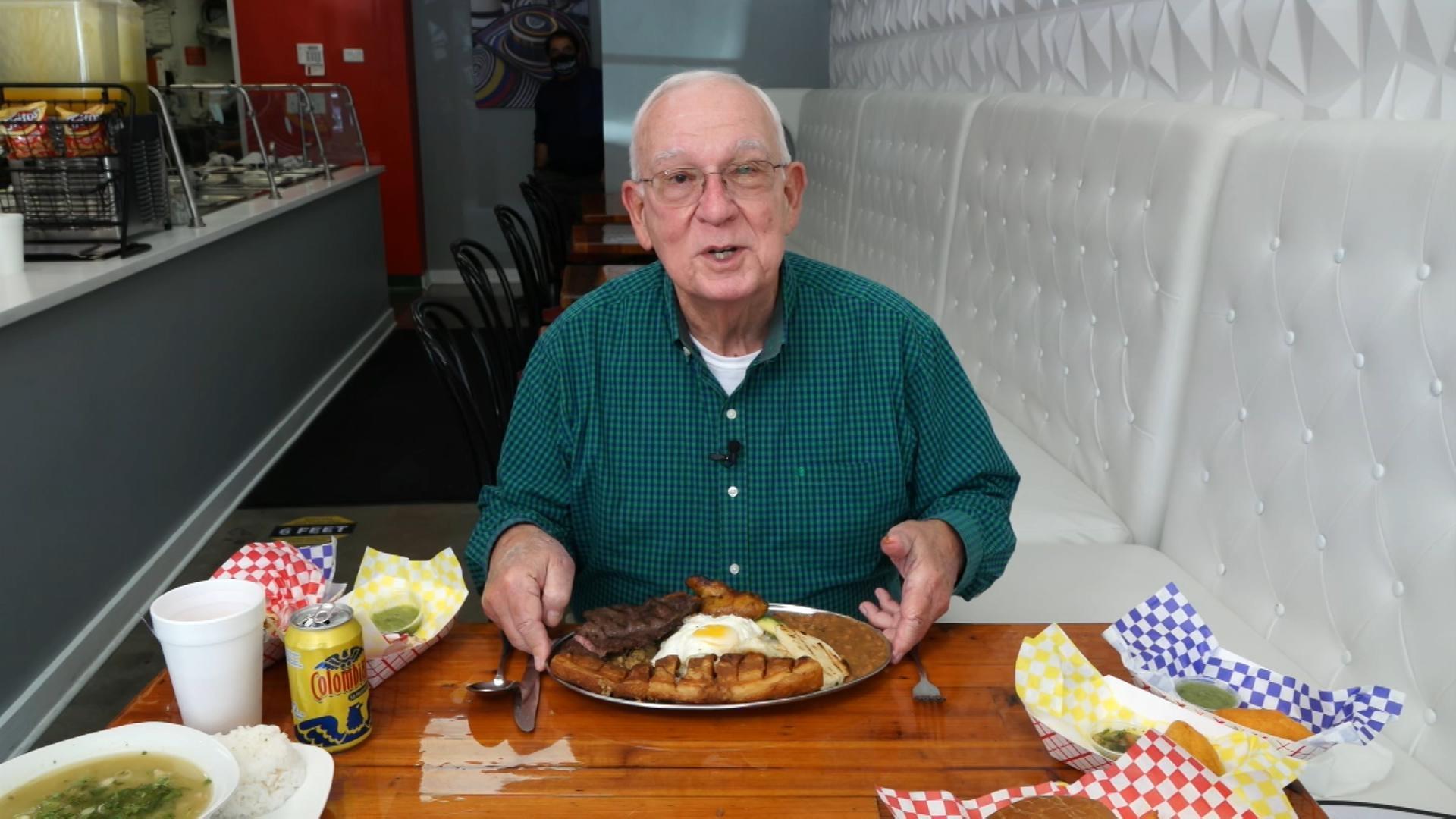 North Carolina Weekend
The Arepa Bar
PBS NC Arts
Edwin Gil
8:01
Published:
Edwin Gil recycles broken glass into stunning art.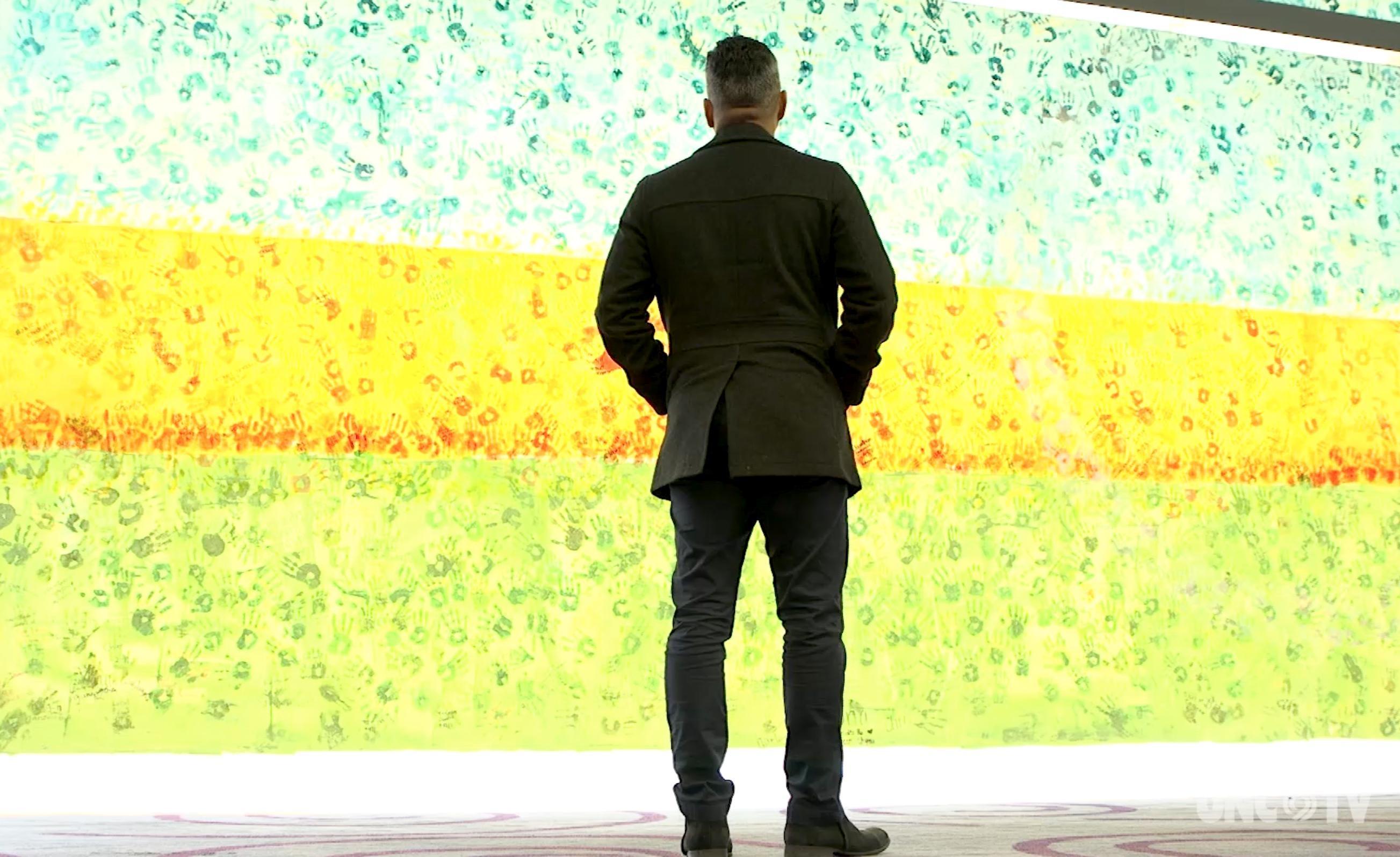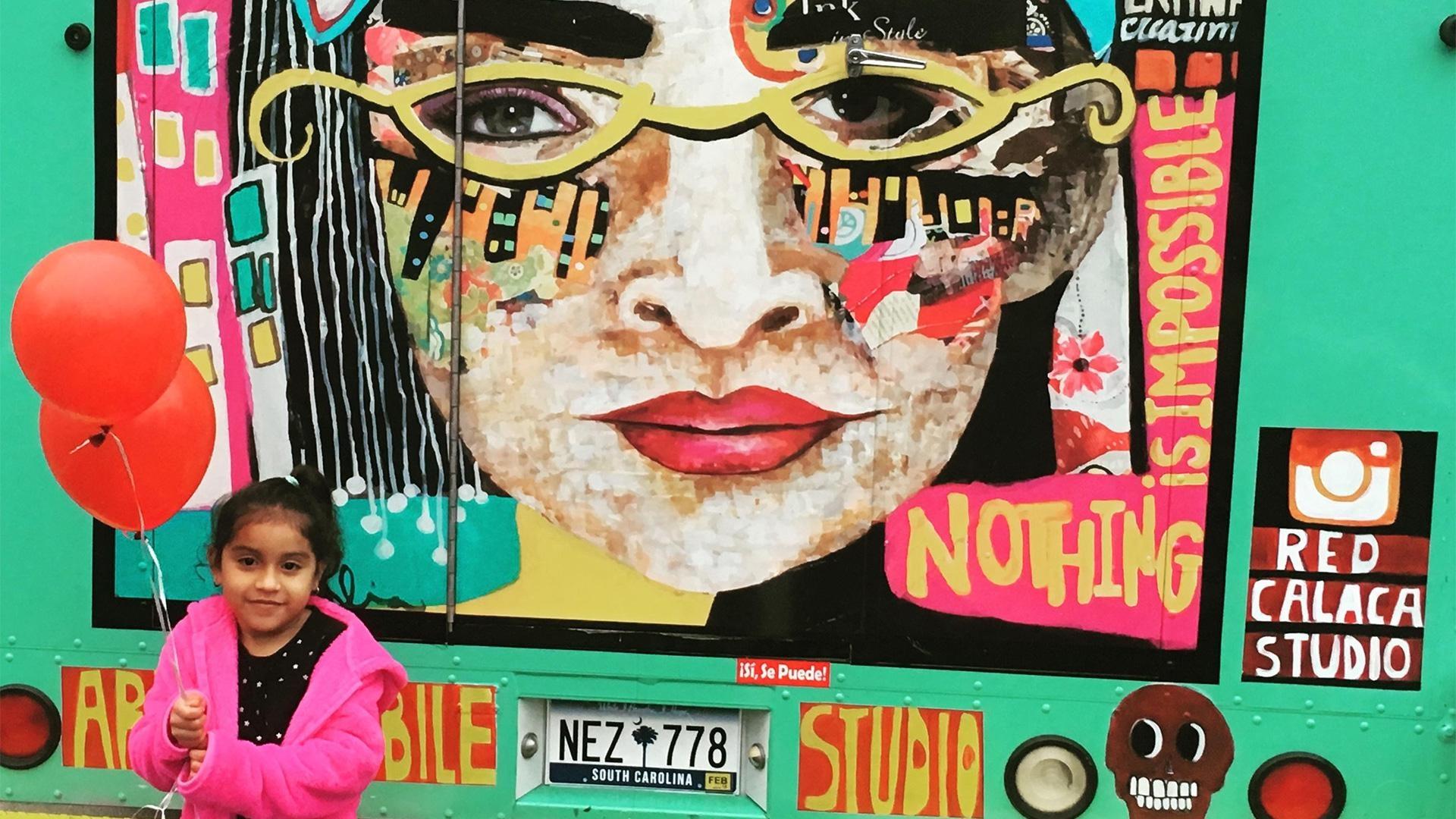 My Home, NC
Rosalia Torres Weiner-Artivist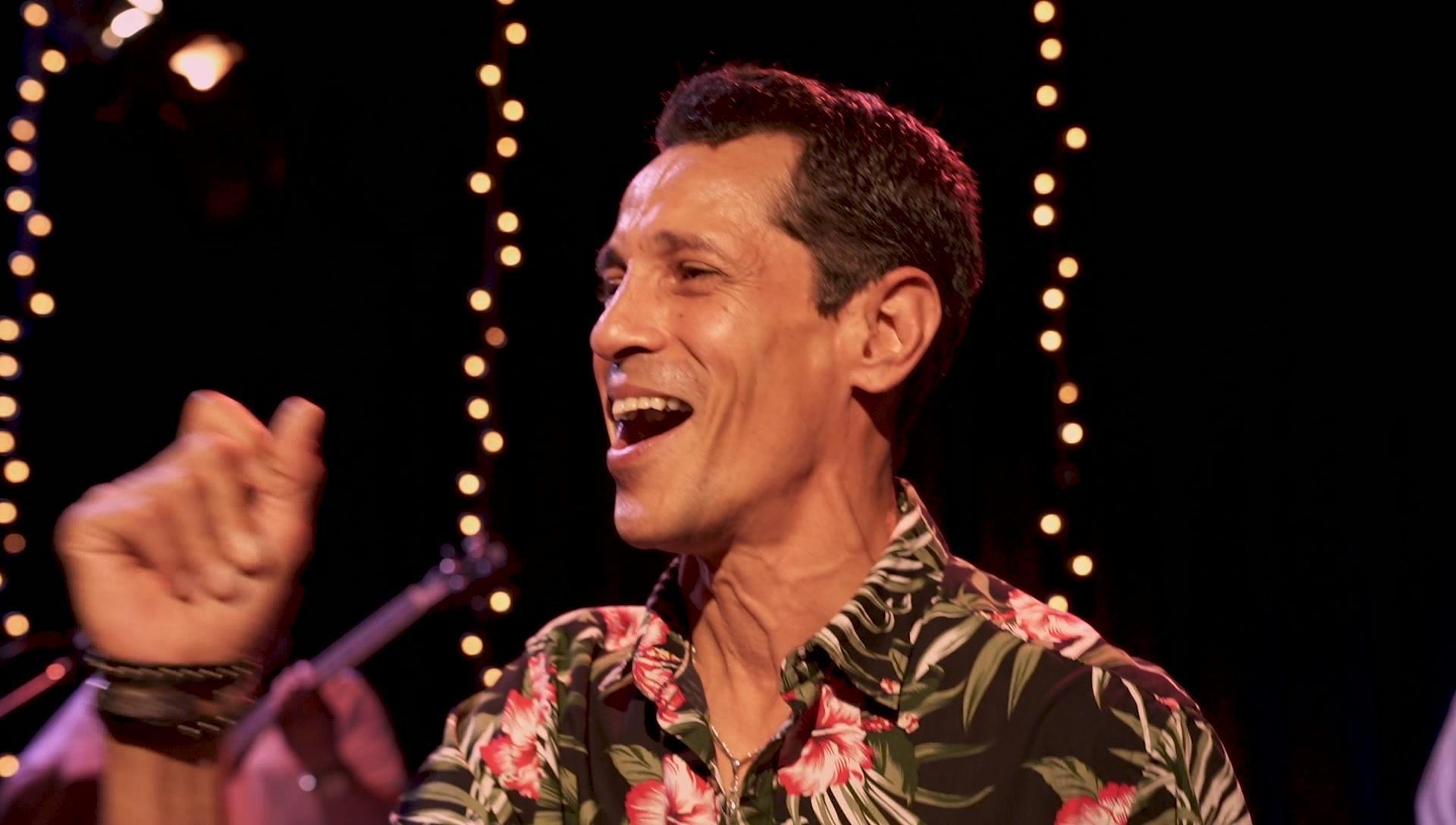 My Home, NC
Ricardo Diquez and the Tropic Orchestra
More on the North Carolina Channel
SUNDAY, 9/25, 7-10 PM
The Latino Experience
In a three-hour presentation of nonfiction and fiction short films, The Latino Experience explores a broad collection of experiences, perspectives and points of view to highlight the diversity of the Latino/a/x community and to illuminate the vibrancy of the United States and Puerto Rico.
Episode 1
Explore Latino/a/x identity in the contemporary U.S. through a variety of short films.
Streaming with PBS NC Passport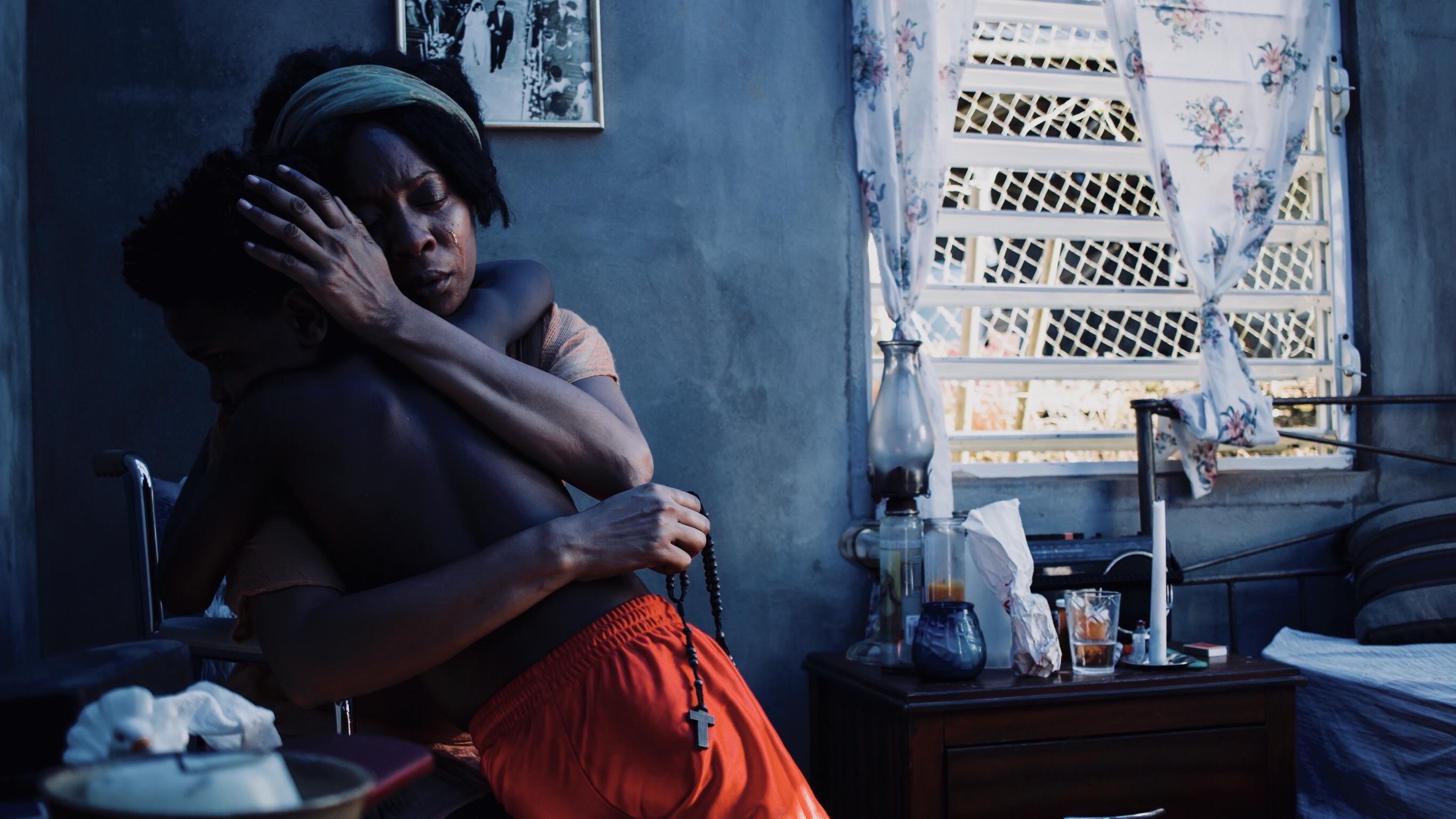 The Latino Experience
Episode 1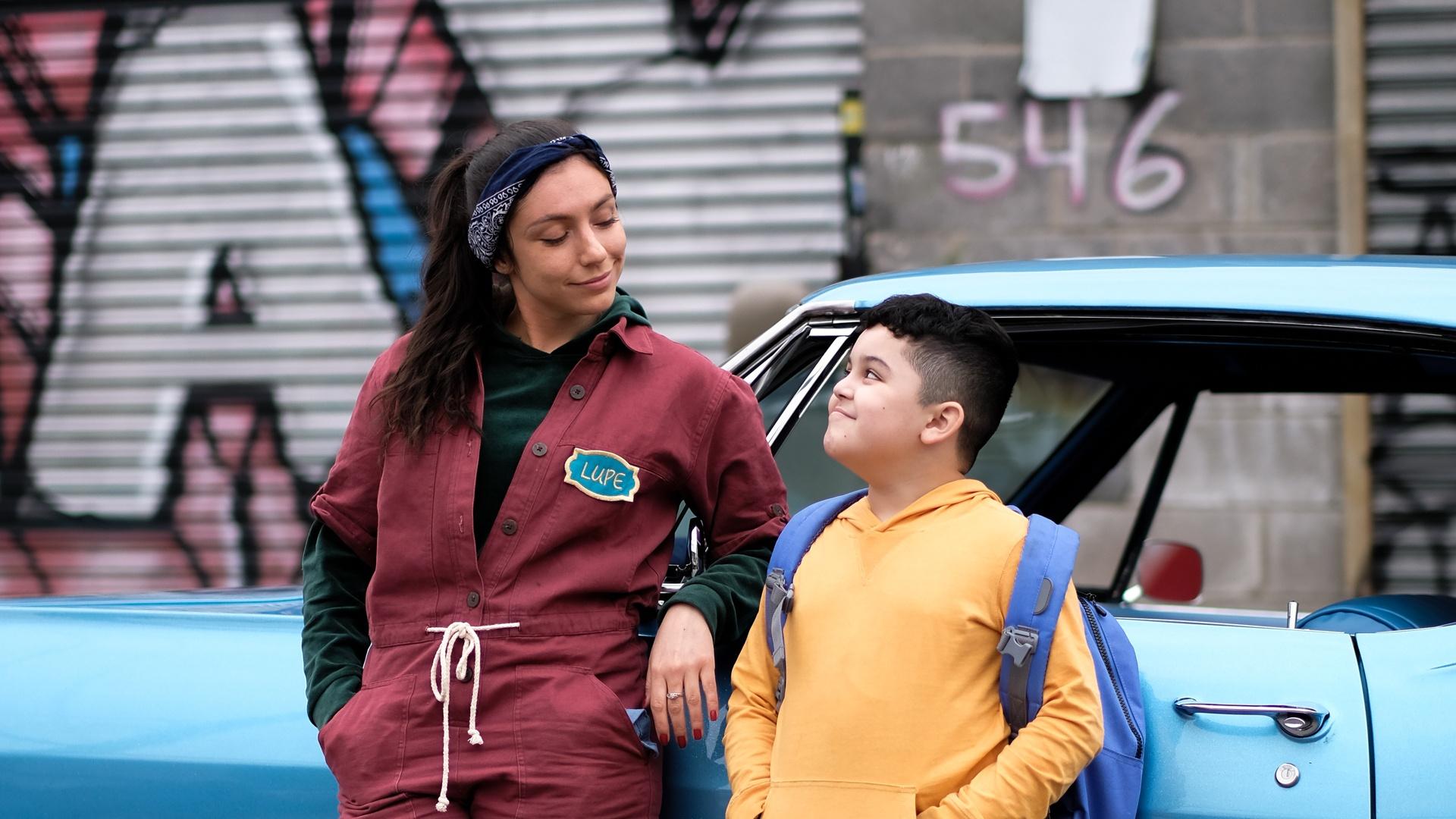 The Latino Experience
Episode 2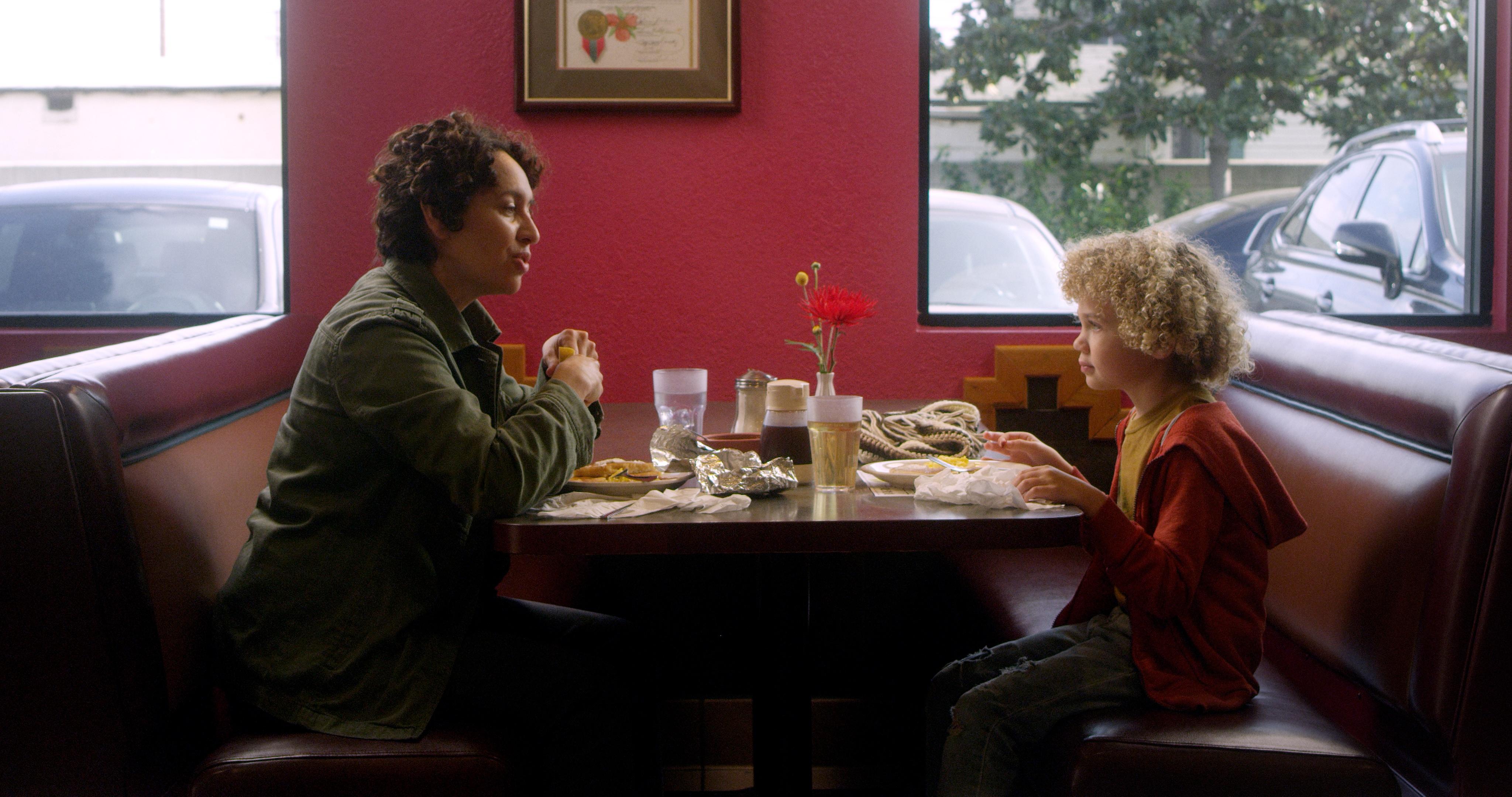 The Latino Experience
Episode 3
SUNDAY, 10/2, 7 PM
The Pushouts | Voces
Meet Dr. Victor Rios, a high school dropout and former gang member turned award-winning professor, author and expert on the school to prison pipeline, who works with young people who have been pushed out of school for reasons beyond their control.
SUNDAY, 10/9, 9 PM
The Kitchenistas
In 2013, twelve Latina mothers attended the inaugural healthy cooking program at Olivewood Gardens and Learning Center in San Diego's National City. By the end of 2020, there were more than 275 Kitchenistas and a yearlong waiting list. The Kitchenistas are community builders, teaching healthy food traditions and bringing families together one delicious meal at a time.
Coming Soon!
---
Friday, 10/28, 9 PM on PBS NC
Dia de Los Muertos
Celebrate the popular tradition observed by people of Mexican heritage everywhere with a new musical and cultural fiesta featuring rock greats Los Lobos, the salsa-rap-reggae-funk band Ozomatli and the all-female mariachi band Flor de Toloache.