Farewell EastEnders and Thank You NC EastEnders Fan Club
by
Published on
• Last modified on

What to Watch
Thank You to the Donors and Members of the NC EastEnders Fan Club!
PBS North Carolina has aired EastEnders for 33 years including 3,000 episodes. Your support brought all of us the laughs, the losses, the loves and the lives of Albert Square. As the course of true love never runs smooth, our course with EastEnders has come to an end. It is time for us to say goodbye to the residents of Walford on PBS NC.
"You know what they say, darlin', the course of true love never runs smooth."
The final episode of EastEnders that BBC has made available will air on December 12, 2021. While unfortunate, we respect the BBC's decision regarding programming they can make available.
"You don't wanna go upsetting the Mitchells, they have long memories."
Much like the Mitchells, the NC EastEnders Fan Club have long memories too. Linda Fineman and Dave Horne have championed the NC EastEnders Fan Club for almost 25 years. We are incredibly appreciative and grateful for their loyalty to the series, to supporting PBS North Carolina, and for connecting EastEnders fans.
NC EastEnders Fan Club Memories Over the Years
Raising over $1 million to support PBS North Carolina and EastEnders program rights
Volunteering at the Festival pledge drive
Dressing up as their favorite EastEnders characters!
Chatting in their Facebook group after the weekly episodes aired, sharing their favorite or most surprising moments
Adding new members to the group, spreading their connection to the beloved drama series
Revisit NC EastEnders Fan Club Memories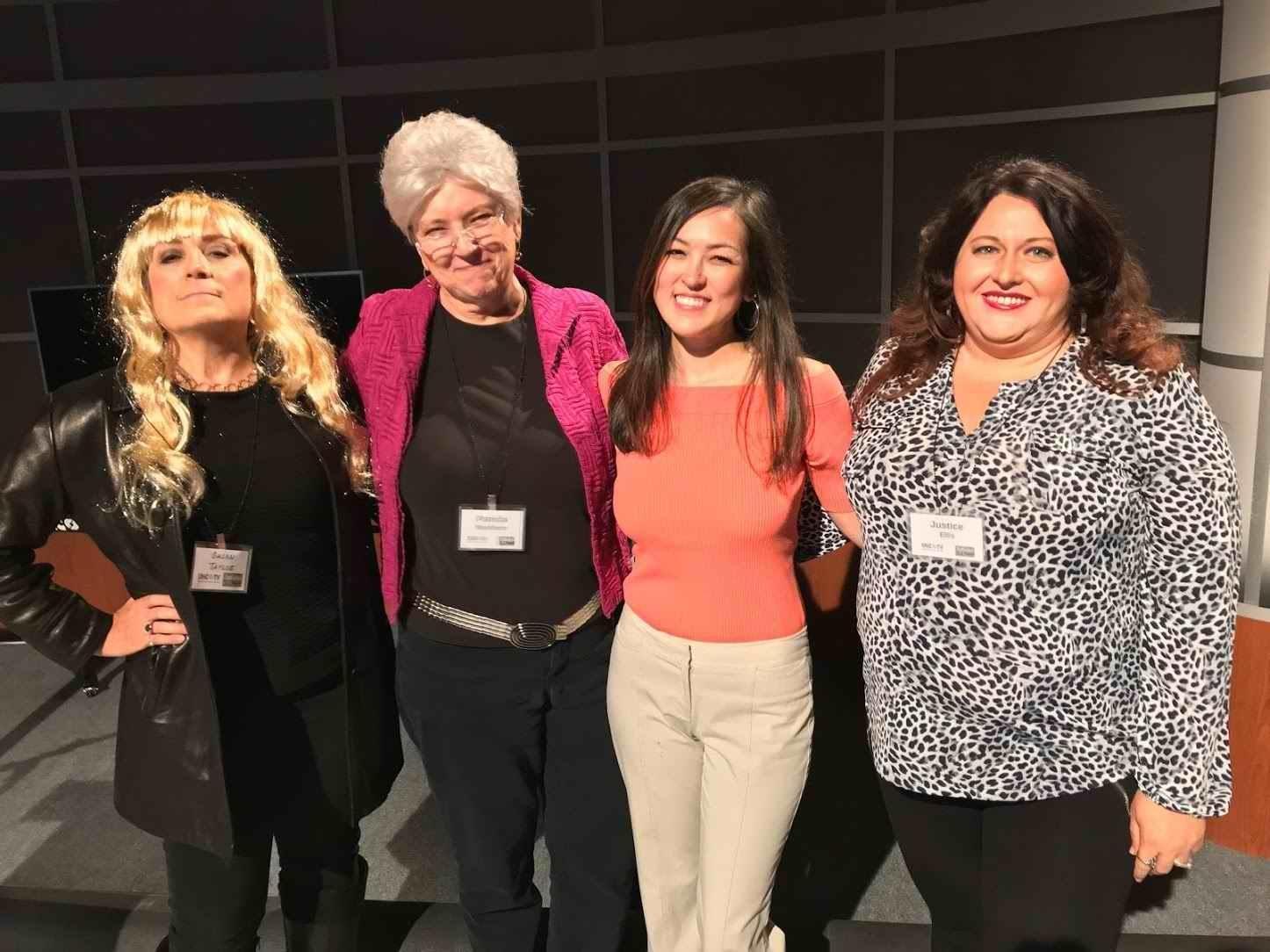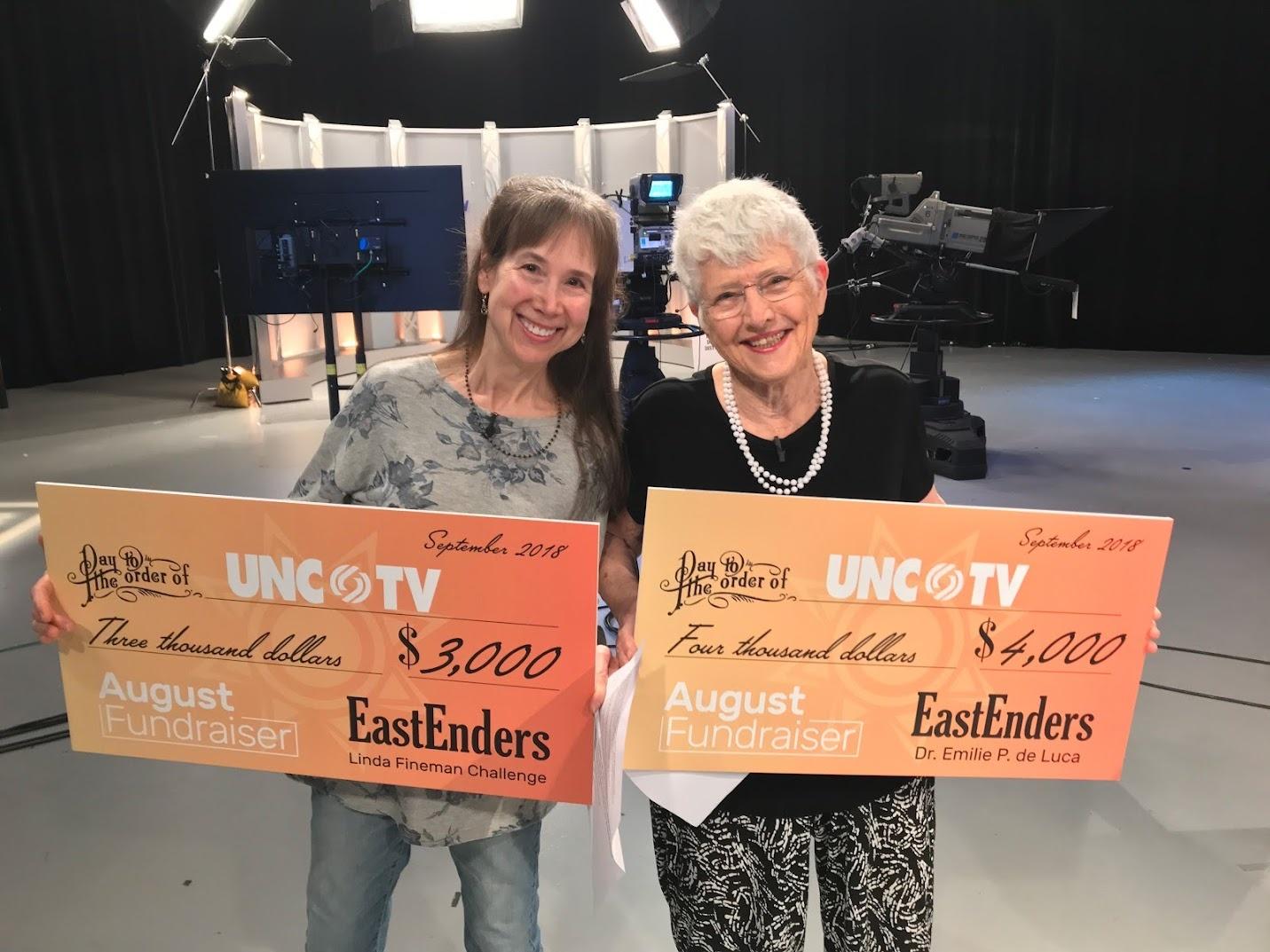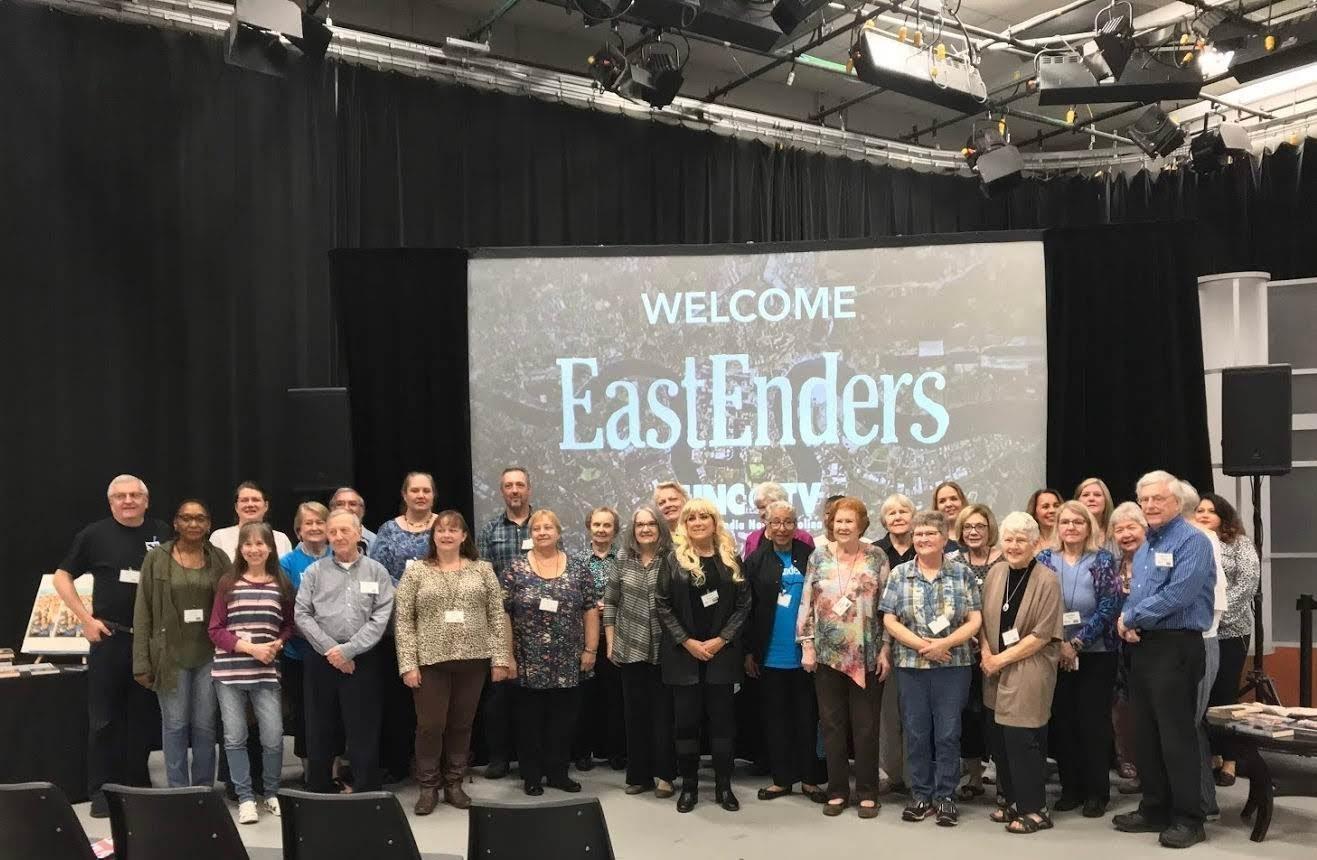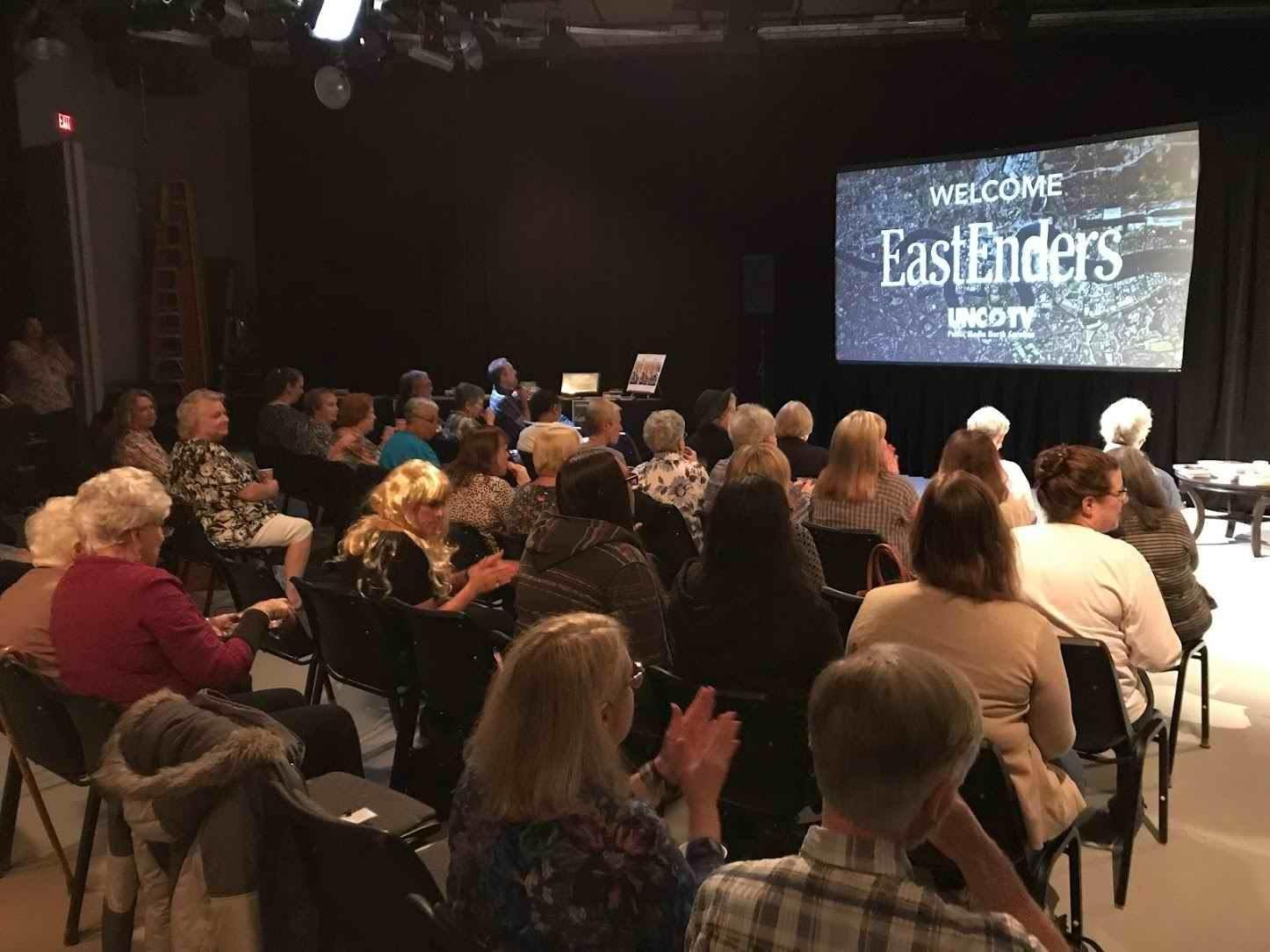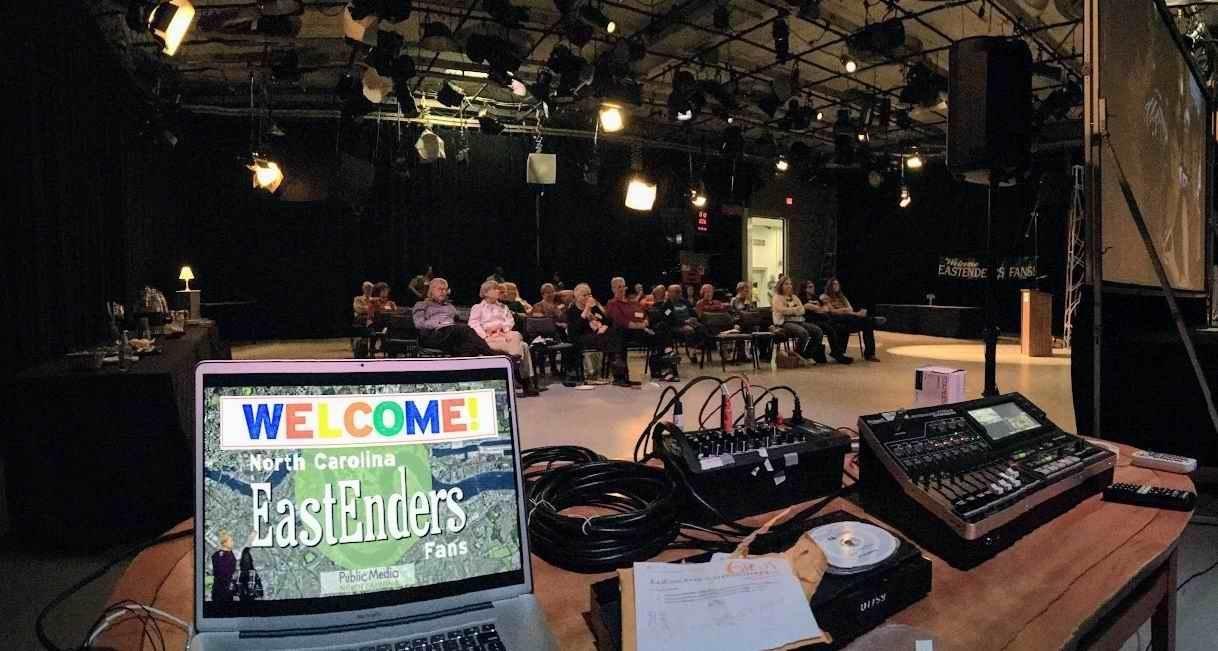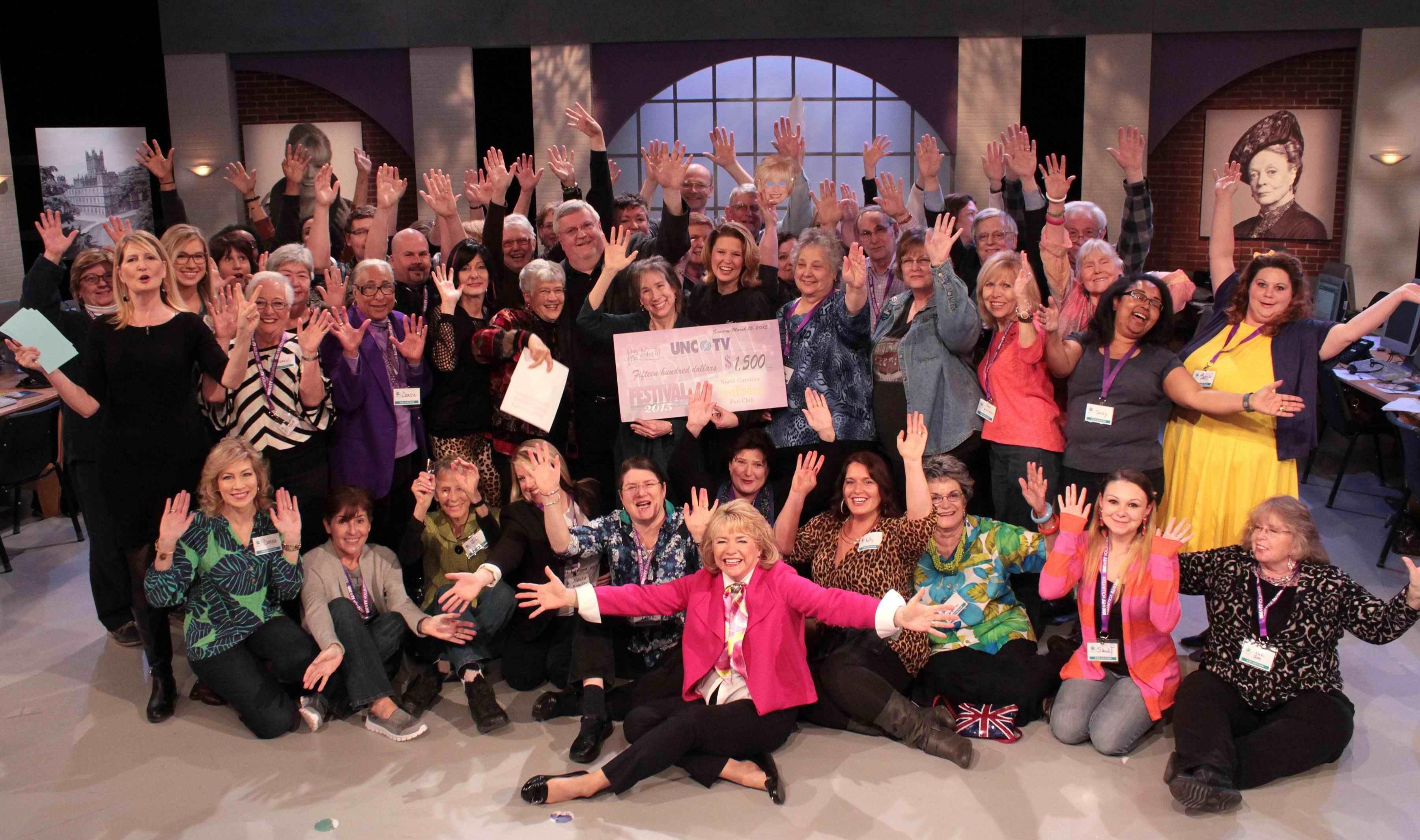 Thank you, Linda, Dave, and the entire NC EastEnders Fan Club for your commitment to PBS North Carolina. Your spirit over 25 years demonstrates what we're all about, showing your dedication to our programming, creating a community with one another, and celebrating the diverse group of people and storylines around every corner in Albert Square.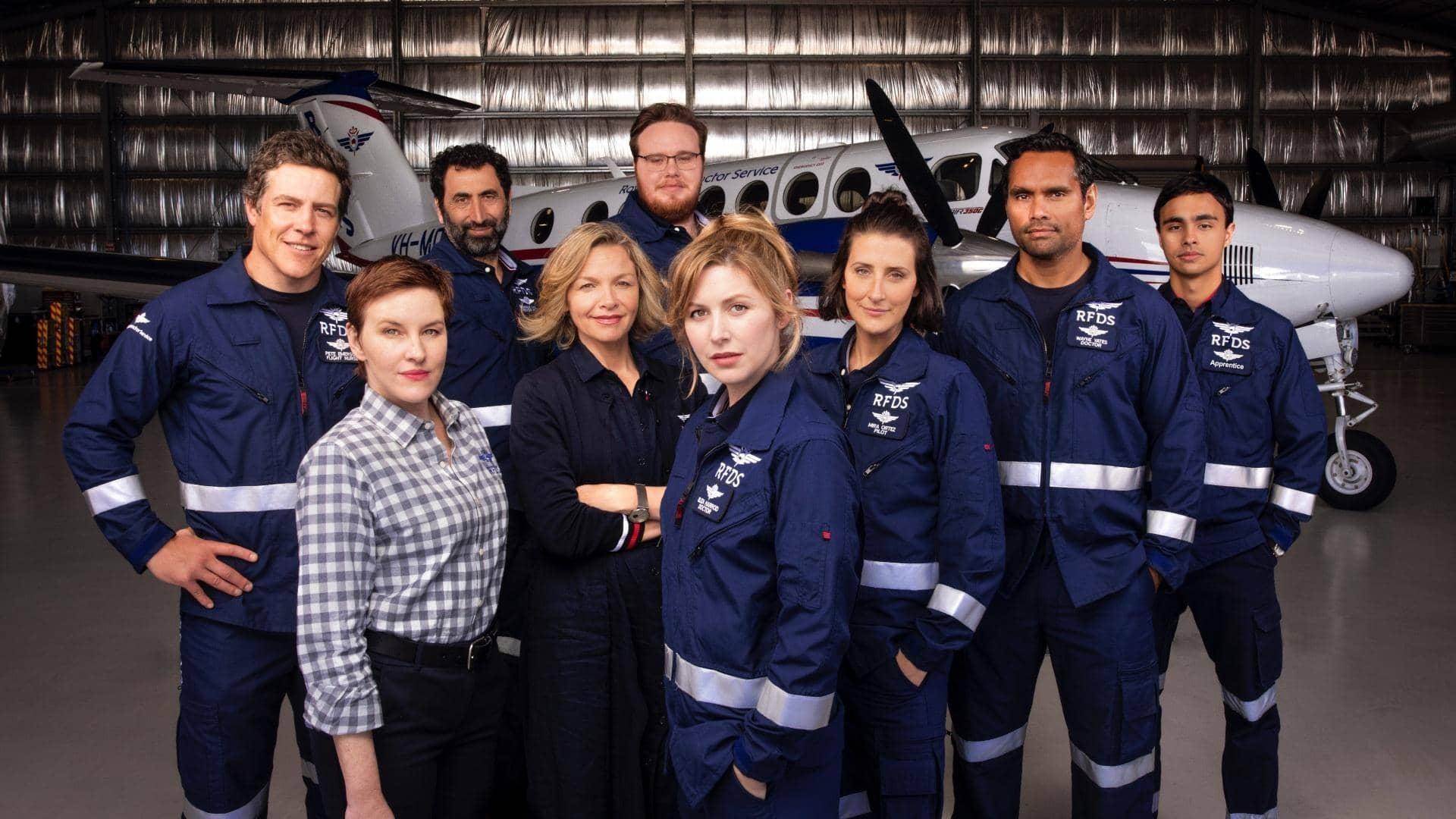 Based on remarkable real-life stories, this gripping drama series follows the modern-day heroes of the Royal Flying Doctor Service as they navigate private lives as turbulent and profound as the heart-stopping emergencies they attend to across some of the most beautiful and inhospitable places in the Australian outback.

Watch Sundays at 11 PM on PBS NC, premiering December 19.