Tackling Current Issues that Affect Our Communities
We don't shy away from topics that affect our many audiences. Our current affairs shows and documentary specials are thought-provoking works that cover authentic and personal stories from around our state and beyond.
Watch Our Current Affairs & Documentary Videos on Demand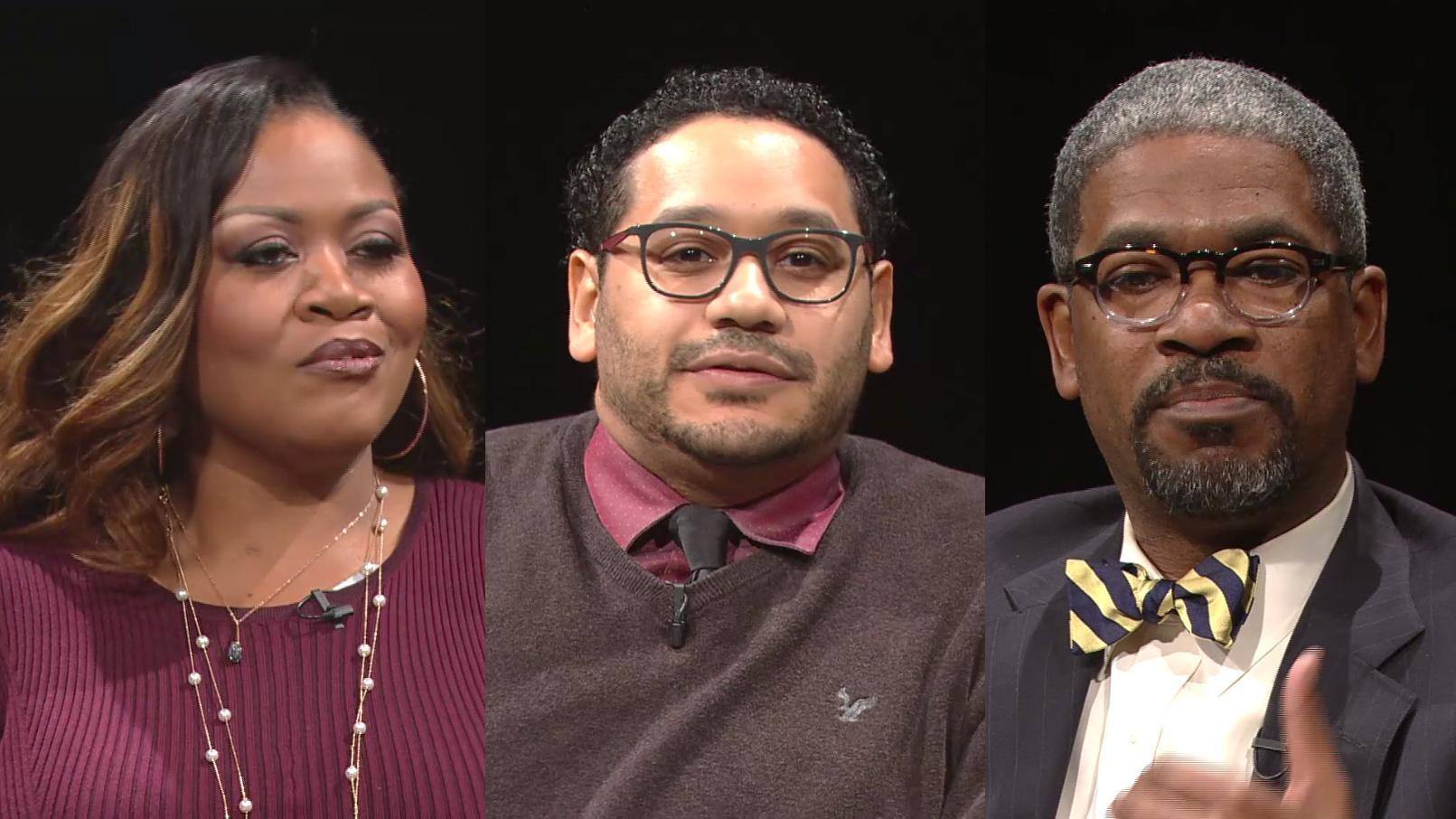 Black Issues Forum
Guests share views on how African Americans feel about interracial dating and marriage.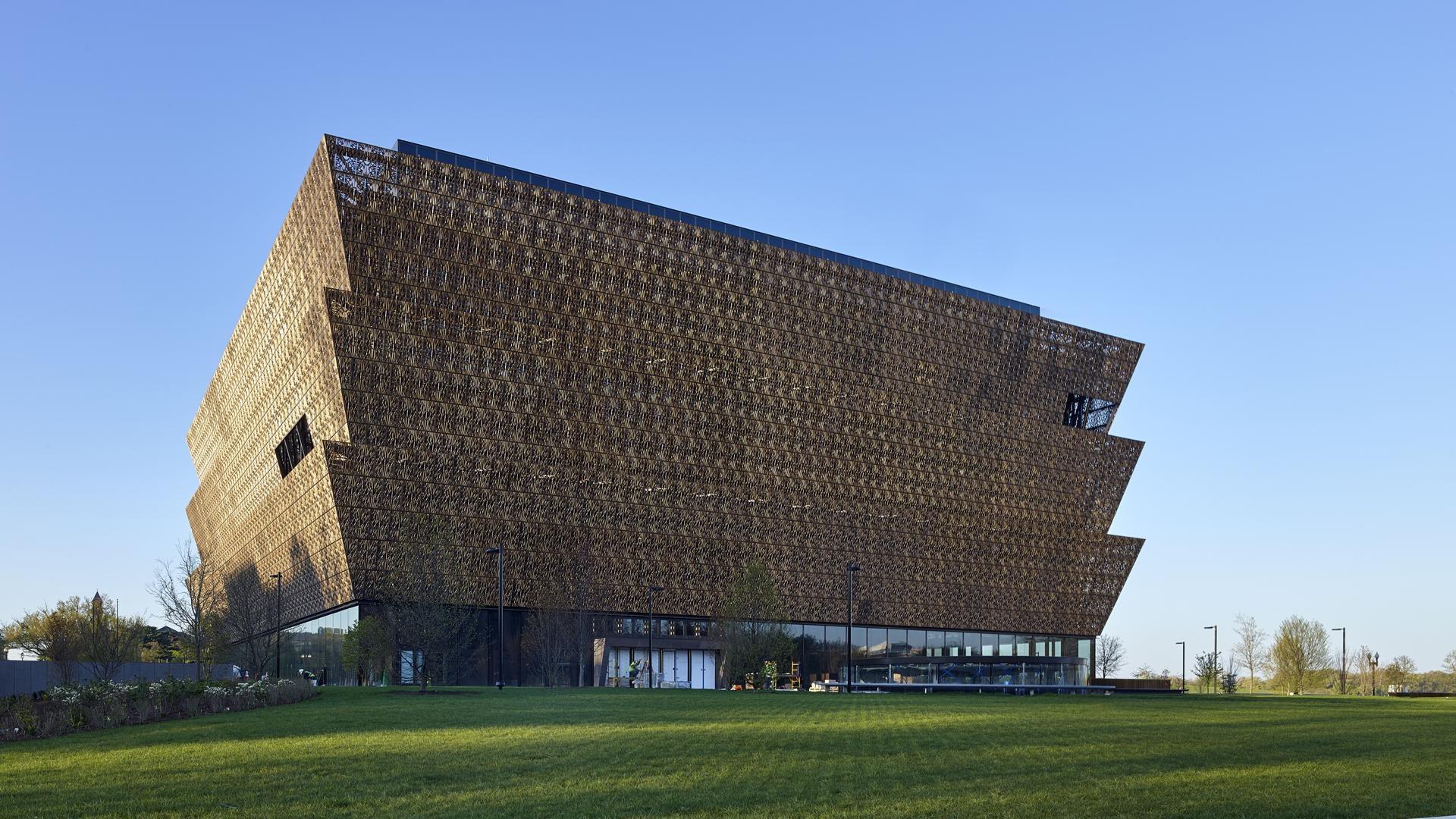 UNC-TV Presents
Architect Phil Freelon shares the design story of the Smithsonian African American museum.
Some of Our Current Affairs & Documentary Shows