Education is at Our Core!
PBS North Carolina provides dynamic educational media, teacher professional development, parent education and community engagement online, on-air and face-to-face. Explore a sample of our educational shows and resources below.
Our Top Educational Resources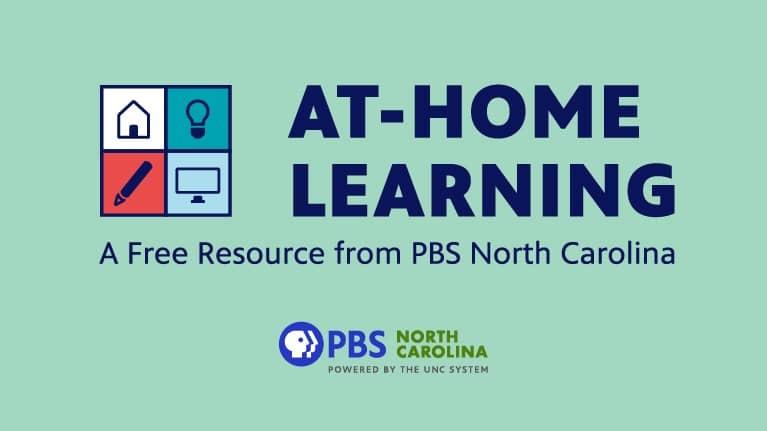 Supporting school-age children learning at home by providing free, curriculum-informed, over-the-air content that is widely accessible to students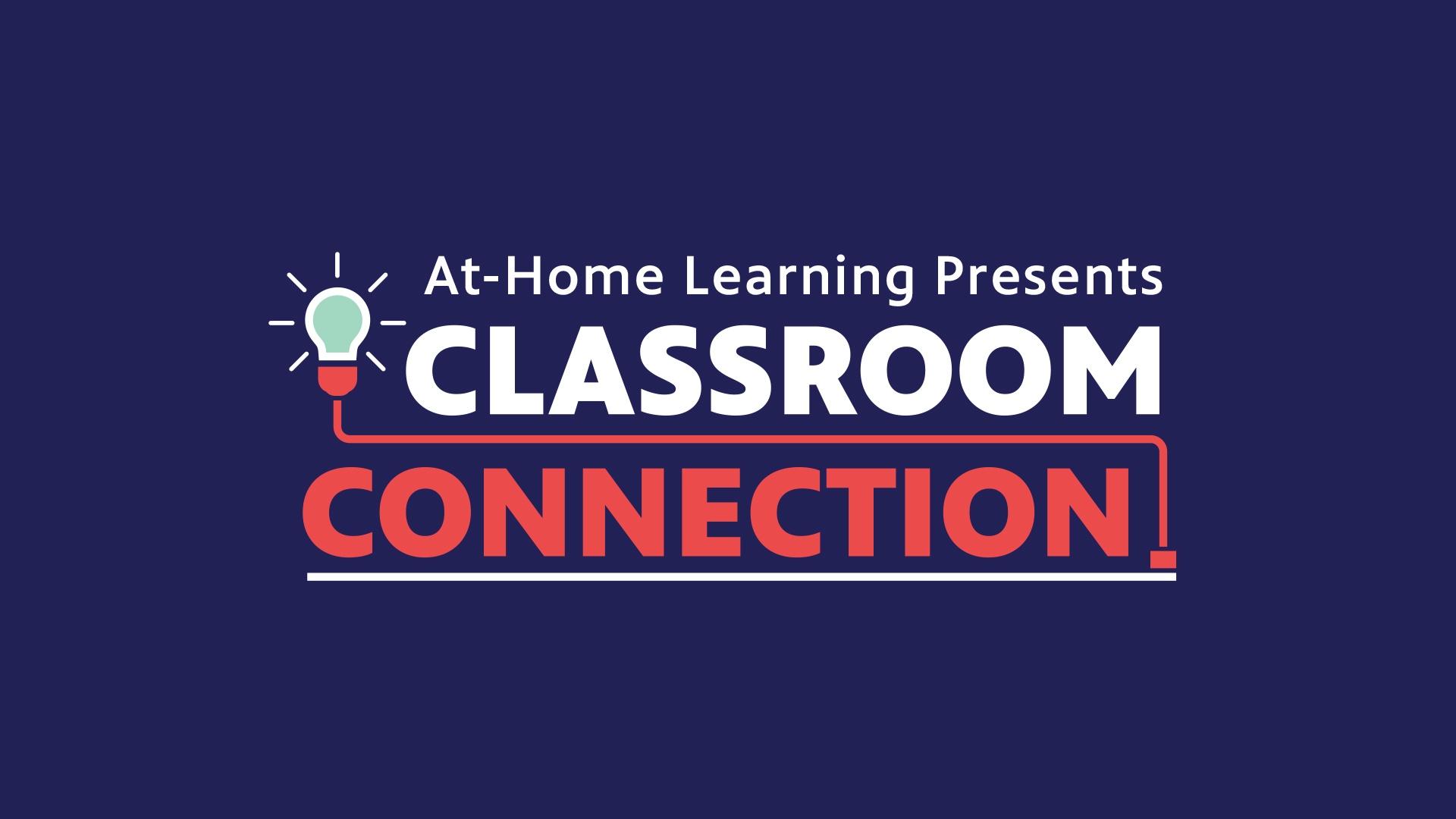 This short-form learning series delivers engaging math and literacy lessons developed by and featuring North Carolina teachers, aimed at Pre-K through third grade students.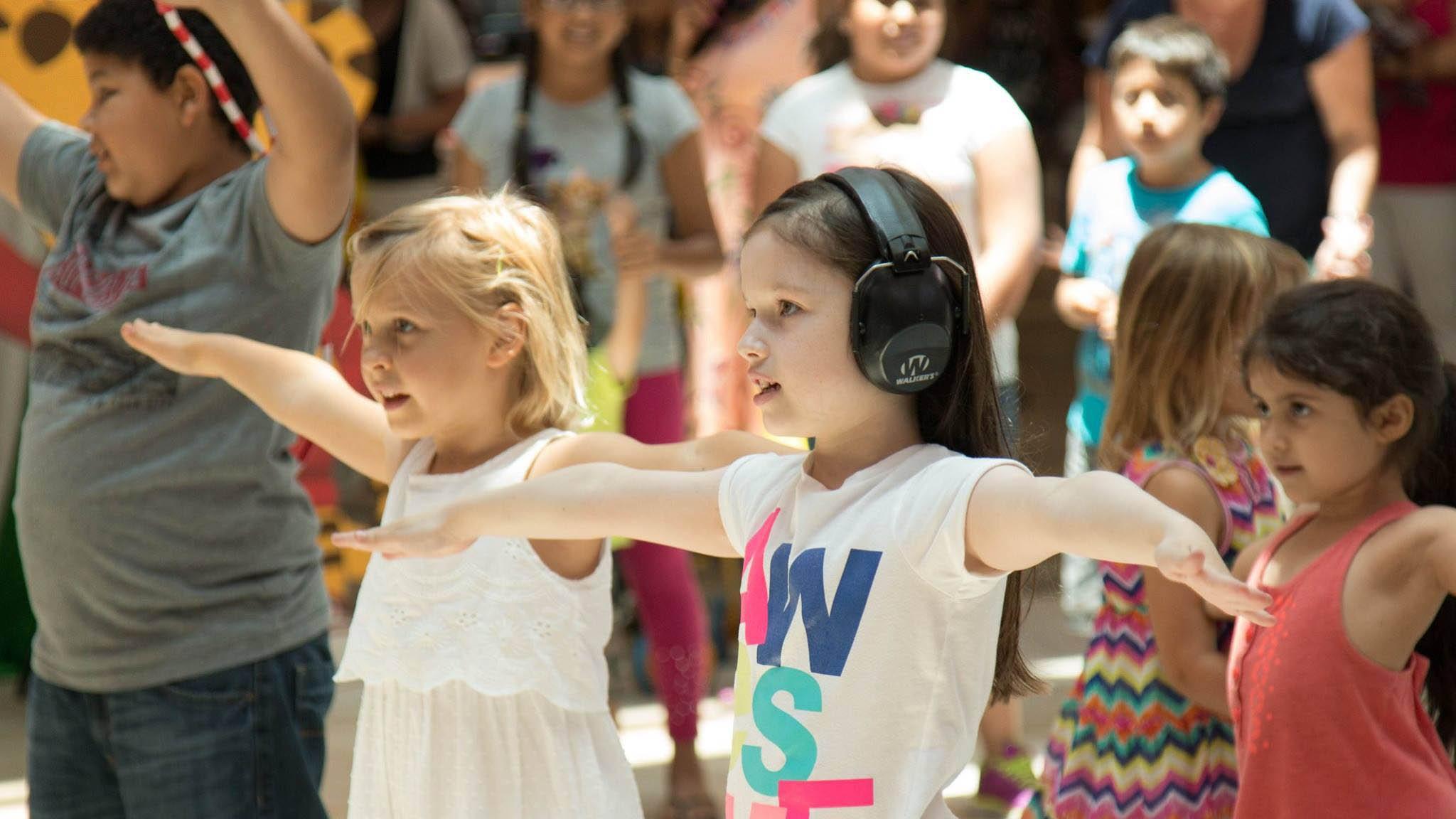 Rootle Ambassadors work to equitably reach classrooms, communities and homes across the state with curriculum-informed content and resources that get children excited about learning.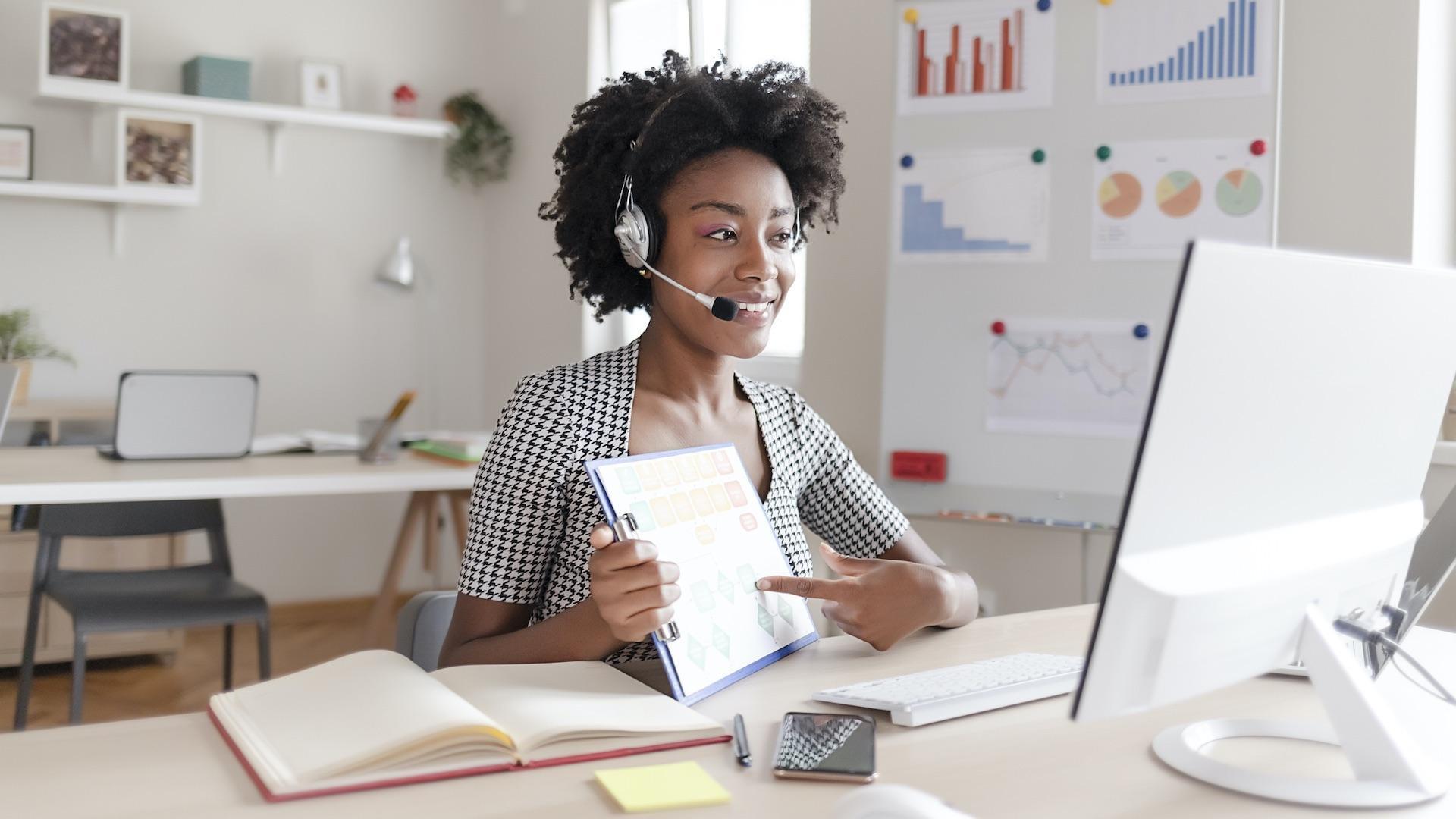 The nationally acclaimed educational platform PBS LearningMedia is your destination for direct access to thousands of classroom-ready, curriculum-targeted digital components. Discover standards-aligned videos, interactives, lesson plans, and more across all subjects and grades for teachers and students.
Watch Our Educational Shows on Demand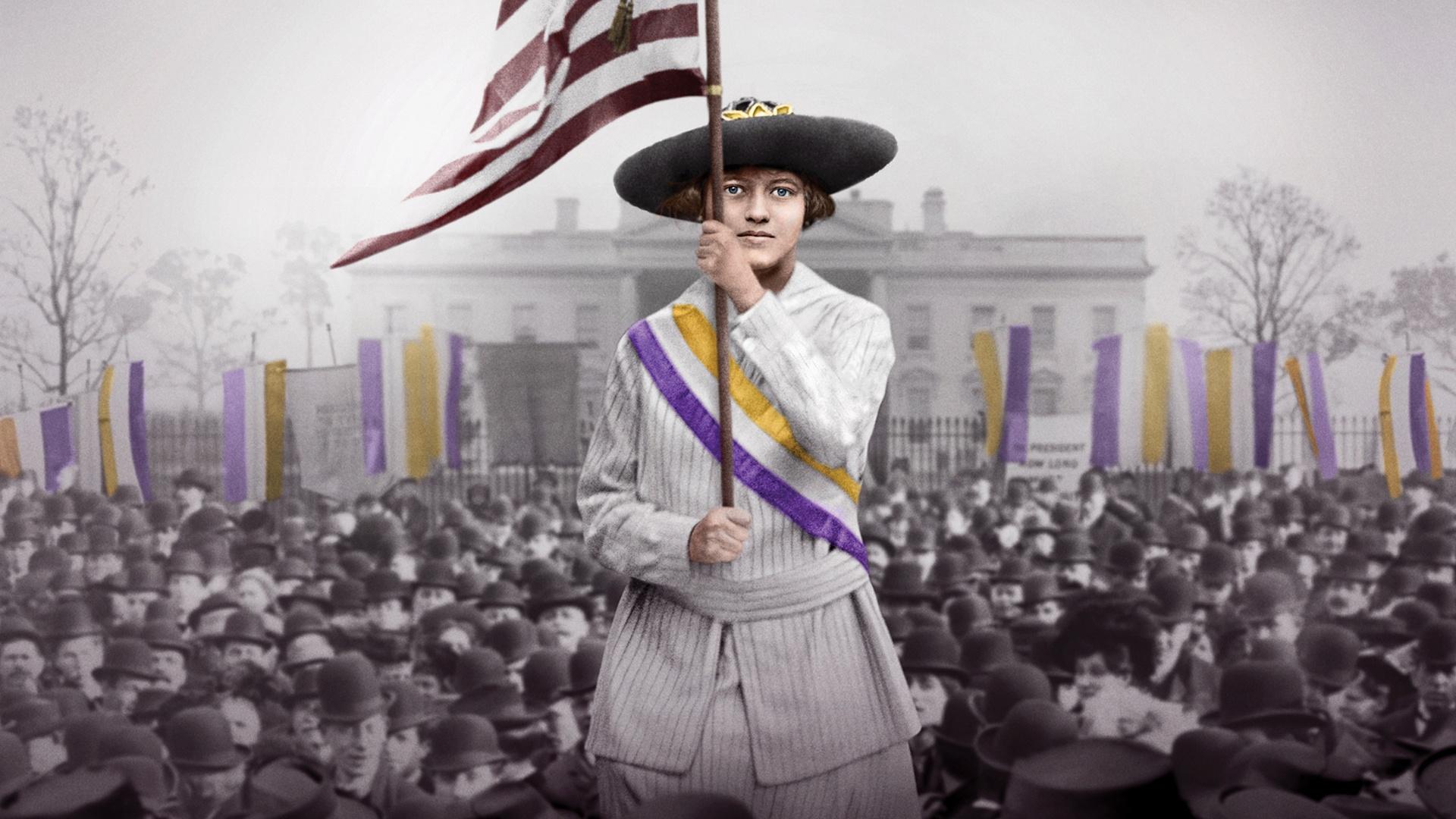 American Experience
The fiery campaign that led to passage of the 19th Amendment, granting women the vote.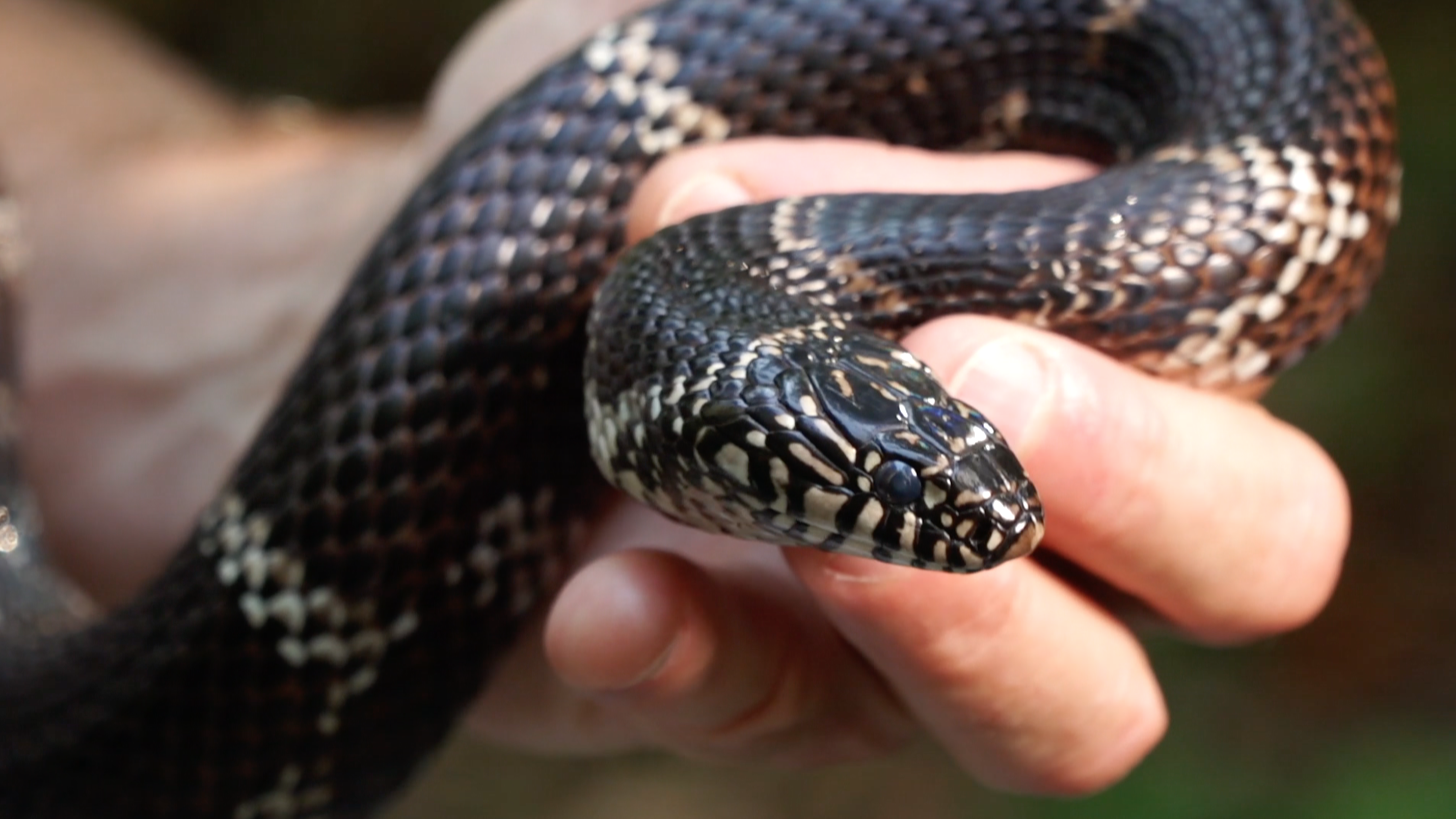 SCI NC
Finding medicine in fungus, DNA guided cancer treatment, snakes in a park & insect flight.
NOVA
NASA launches its most ambitious search yet for traces of ancient life on Mars.