Education is at Our Core!
PBS North Carolina provides dynamic educational media, teacher professional development, parent education and community engagement online, on-air and face-to-face. See a sample of our educational shows and resources below.
Our Top Educational Resources
Watch Our Educational Shows on Demand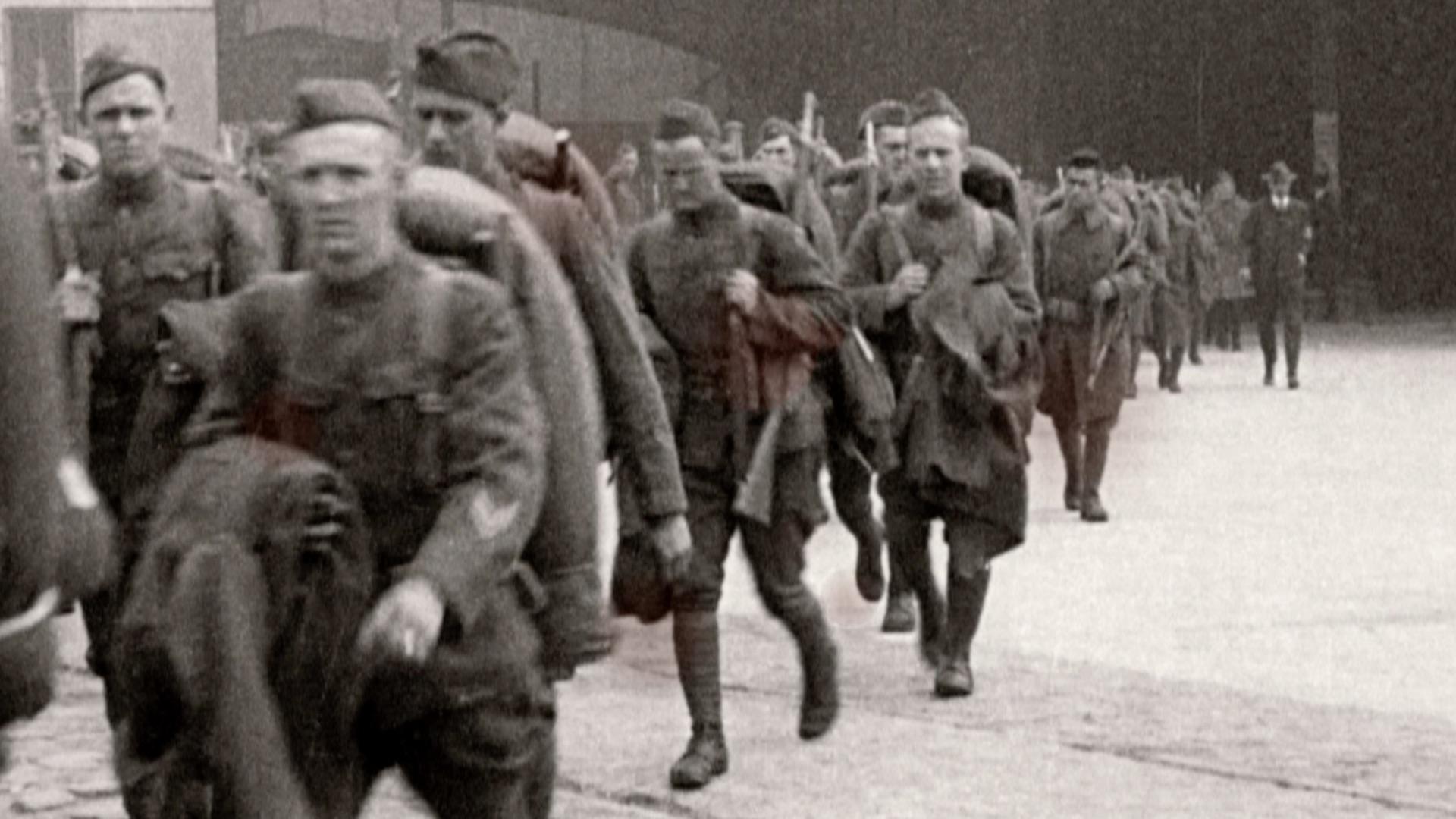 American Experience
How WW1 to "make the world safe for democracy"—altered America's place in the world.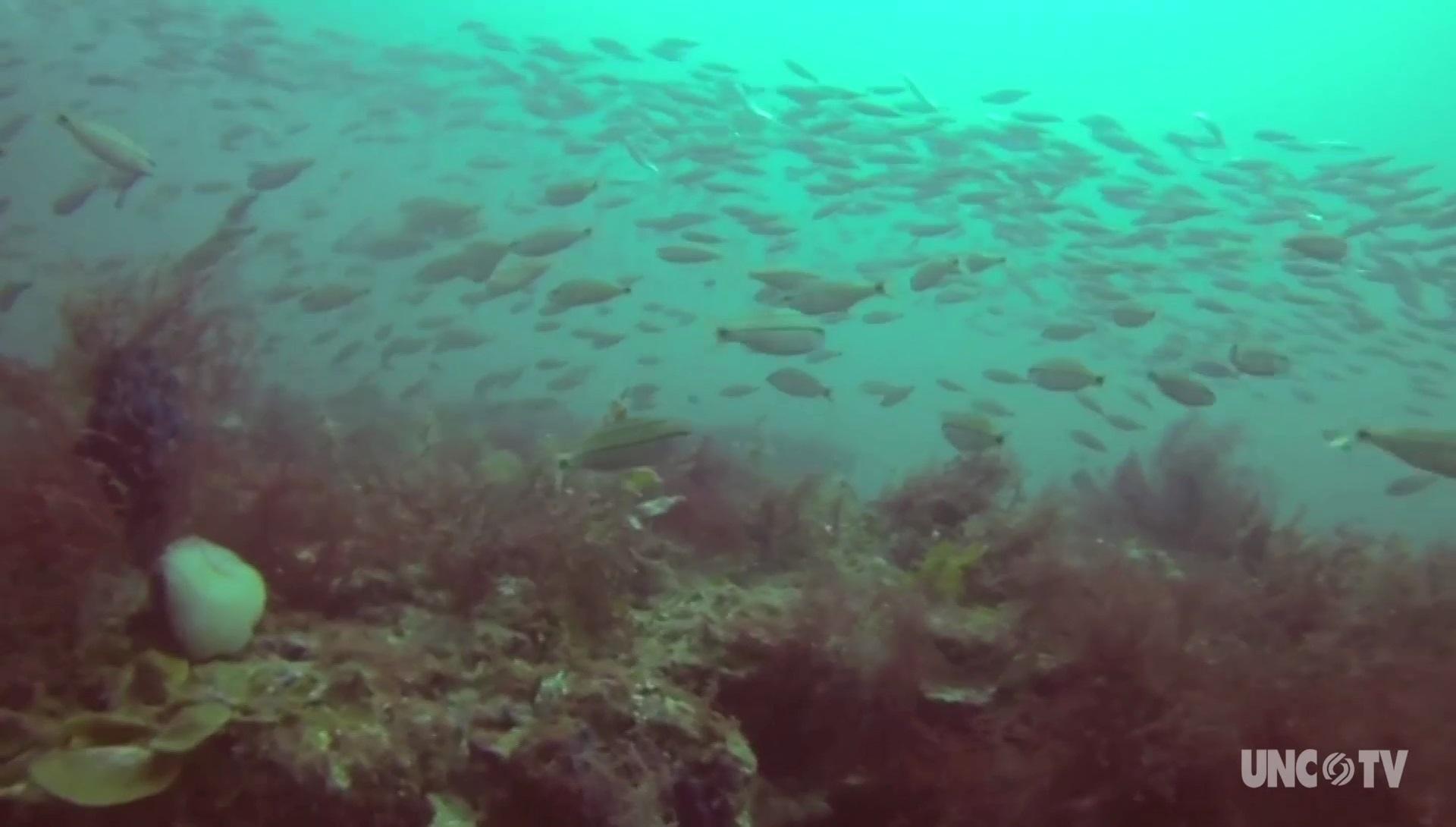 UNC-TV Science
Scientists have the first evidence of how seismic testing disrupts fish colonies on reefs.
Our Top Educational Shows