Civic Leadership To Spark Civil Discourse
We're dedicated to the story of North Carolina. Whether you watch us on TV, on our websites or via our social media, our goal is to help you better understand not just how government works, but who is making it work.
Watch Our News and Public Affairs Programs
PBS NewsHour
PBS NewsHour provides in-depth analysis of current events with a team of seasoned and highly regarded journalists.
Anchored by managing editor Judy Woodruff, the nightly broadcast features White House correspondent Yamiche Alcindor, Capitol Hill correspondent Lisa Desjardins, foreign affairs and defense correspondent Nick Schifrin, chief correspondent for arts and culture Jeffrey Brown, economics correspondent Paul Solman, science correspondent Miles O'Brien, correspondent and PBS NewsHour Weekend anchor Hari Sreenivasan and correspondents Amna Nawaz, William Brangham, John Yang and Fred de Sam Lazaro.
PBS NewsHour airs weeknights at 6 PM on PBS NC.
FRONT ROW with Marc Rotterman
FRONT ROW with Marc Rotterman offers refreshing conversation about timely news and topics of public interest facing North Carolina and the nation.
Bringing together his insider experience, keen mind and key contacts (including elected officials, policy makers and journalists), Marc and his panelists and special guests explore important policy issues and news items during each lively episode of FRONT ROW.
New episodes premiere Fridays, 8:30 PM on PBS NC and the PBS Video App.
Black Issues Forum
Every Friday, join host Deborah Holt Noel as she welcomes thought leaders, policy influencers, and journalists for diverse conversations that inform and engage viewers on the issues impacting North Carolina's Black communities today.
New episodes premiere Fridays, 7 PM on PBS NC and the PBS Video App.
ncIMPACT
Examining issues around our state including education, jobs, healthcare, and others, host Anita Brown-Graham and her team from the UNC School of Government bring the listening, learning and leading that create conversations, going into the communities that are tackling these problems head on.
Talking to the people on the ground, Brown-Graham identifies ways in which they are positively affecting others and making changes, while examining if these innovative solutions can be applied in other communities across the state.
New town hall specials air Mondays, 7:30 PM on PBS NC and the PBS Video App.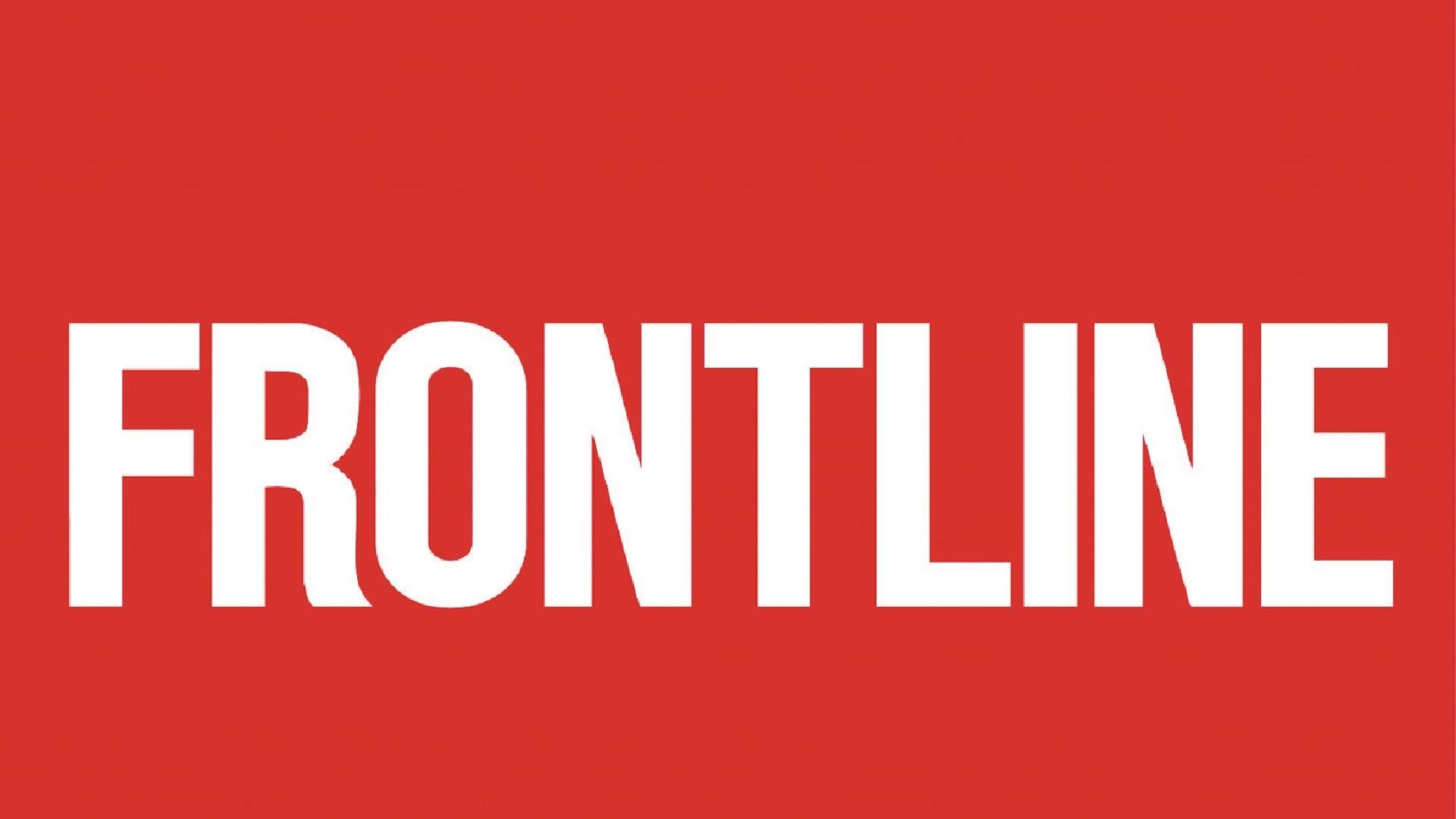 FRONTLINE
Experience powerful investigative storytelling that answers only to you. From criminal justice to politics to global issues, the reporting of PBS' flagship public affairs series takes you inside the controversial, complex stories shaping our times.
Join award-winning journalists every Friday night in a robust roundtable discussion of the week's major national news stories, moderated by Yamiche Alcindor.
New episodes premiere Fridays, 8 PM on PBS NC.
Join host Margaret Hoover for a public affairs talk show that delivers a civil and engaging contest of ideas among the brightest minds and freshest voices from across the political spectrum.
Episodes air Saturdays, 3:30 PM on the North Carolina Channel. Watch anytime on the PBS Video App.