Resources for Kids & Parents
Explore Helpful Resources from Rootle & PBS KIDS!
PBS KIDS Video App
Access thousands of free videos, including full episodes and clips from top PBS KIDS series. With this app, kids can watch their favorite PBS KIDS shows anytime, anywhere! Kids can easily browse and watch videos at home, on the road, or anywhere with a mobile or WiFi connection.
New Videos Every Week
New full episodes come out every Friday from your favorite PBS KIDS shows.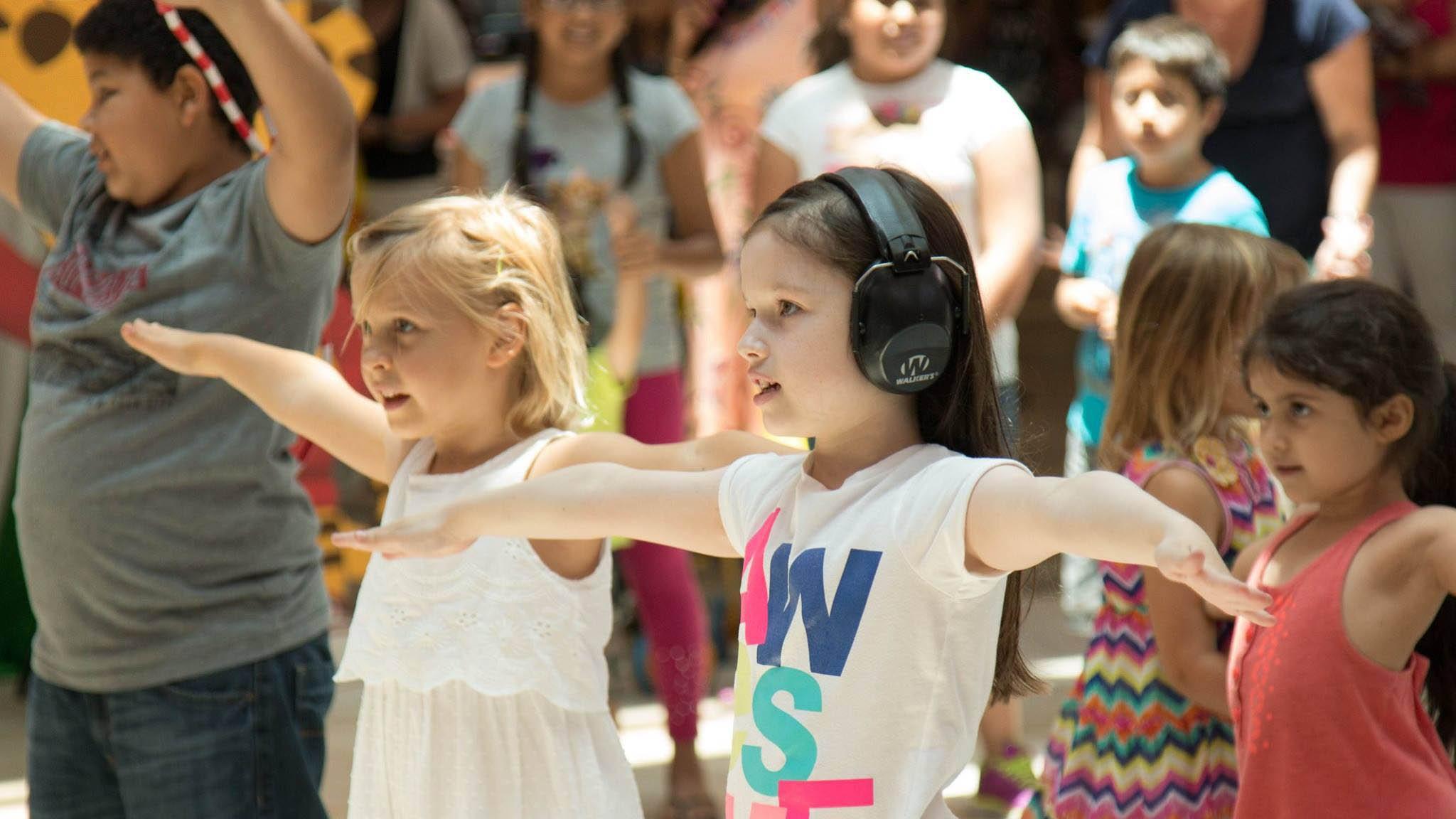 Ambassadors serve as community leaders, connecting PBS KIDS and early learning resources to the unique needs of their counties.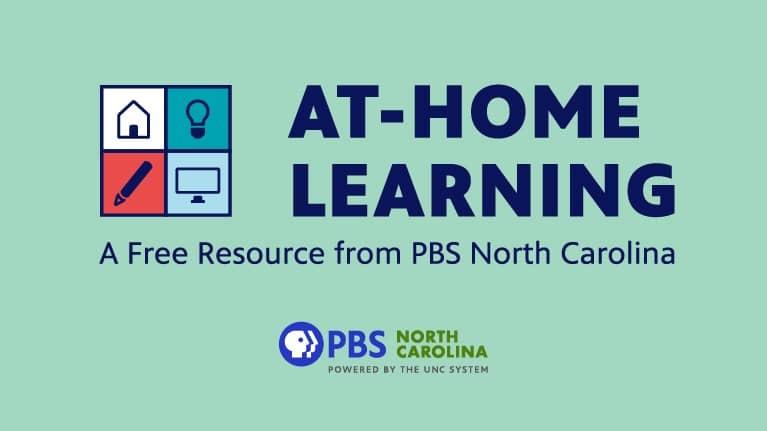 PBS North Carolina provide standards-aligned programming and curriculum-based lessons on our broadcast channels and streaming online.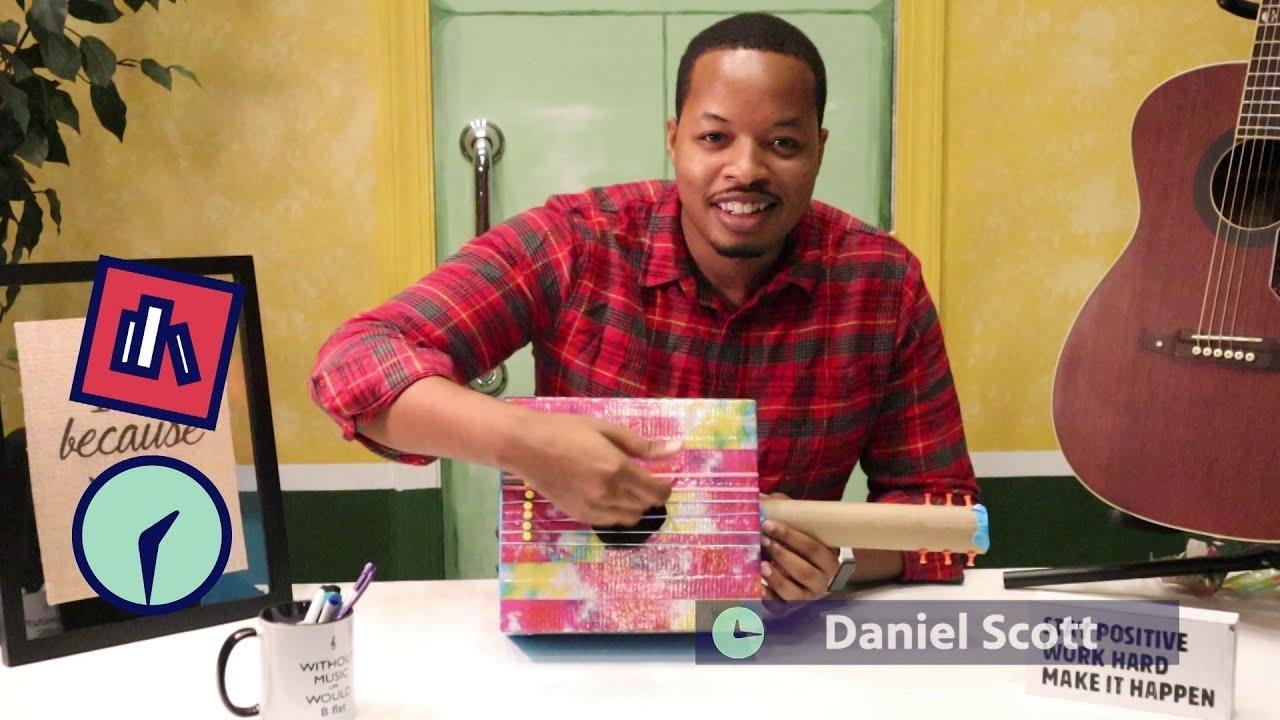 A series of short-form hands-on STEM learning activities for early learners presented by North Carolina teachers.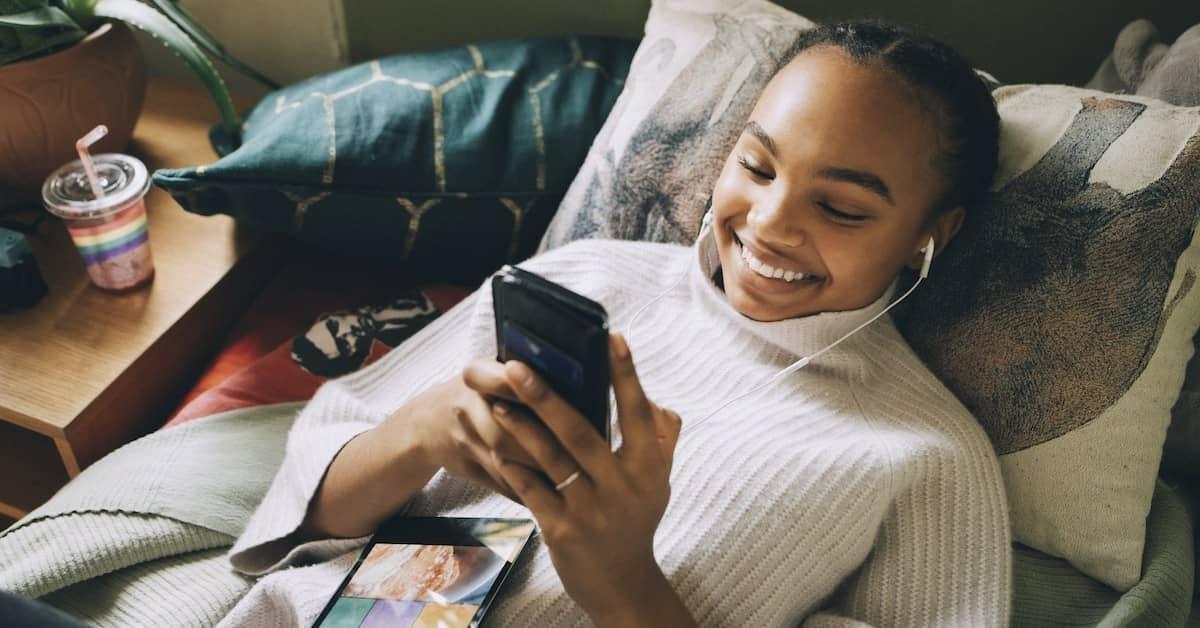 Listening to podcasts is a great way to play and learn together as a family. Discover new stories from Molly of Denali, Pinkalicious & Peterrific, and Odd Squad!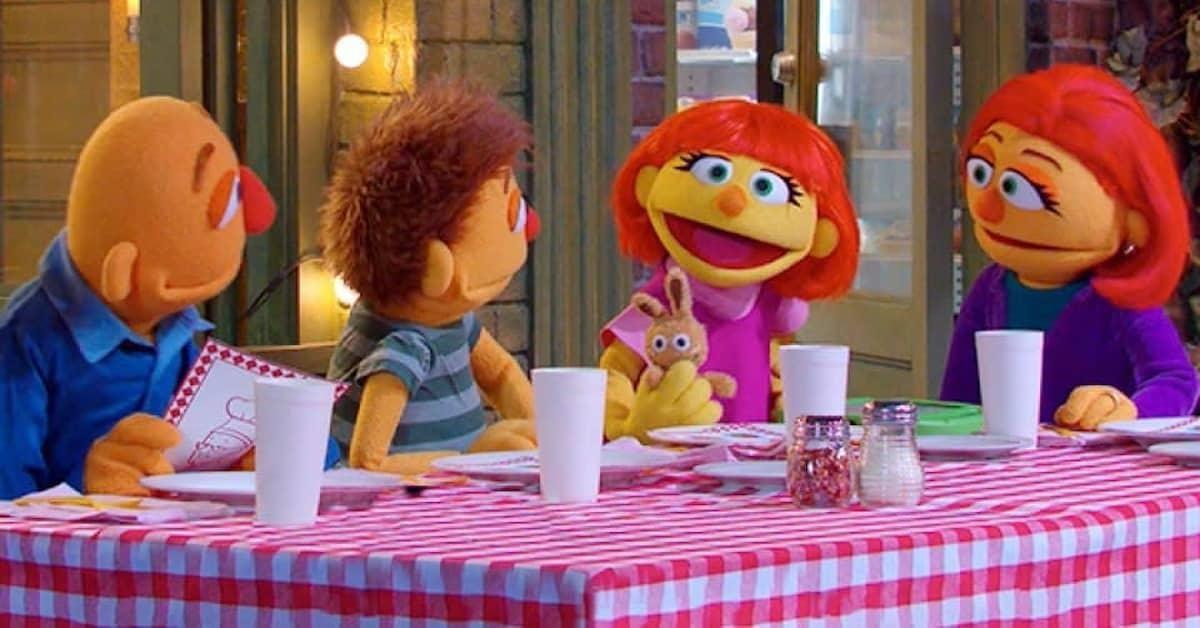 Rootle is a trusted partner of Sesame Street in Communities, an initiative that gives children the best start in life.
Rootle is proud to bring you Bright By Text. Text CONNECT to 274448 for free parenting resources for your little ones.
PBS LearningMedia
The nationally acclaimed educational platform PBS LearningMedia is your destination for direct access to thousands of classroom-ready, curriculum-targeted digital components.
Discover standards-aligned videos, interactives, lesson plans, and more across all subjects and grades for teachers and students.