PBS North Carolina Stands Against Racism
PBS North Carolina stands against hatred, violence, and racism. As the state's public media network, we have a profound moral responsibility to represent diverse voices and communities across our platforms. We are deeply committed—now and forever—to building an equitable, inclusive future through the ancient and uniquely human power of storytelling. We will continue to honor your trust and earn your support with non-commercial, non-toxic television that's unifying and inspiring for all.
We have curated this collection of diverse stories to deepen our understanding of our country's history as well as make connections with the artists, educators and leaders of today. Watch online and on the PBS Video app.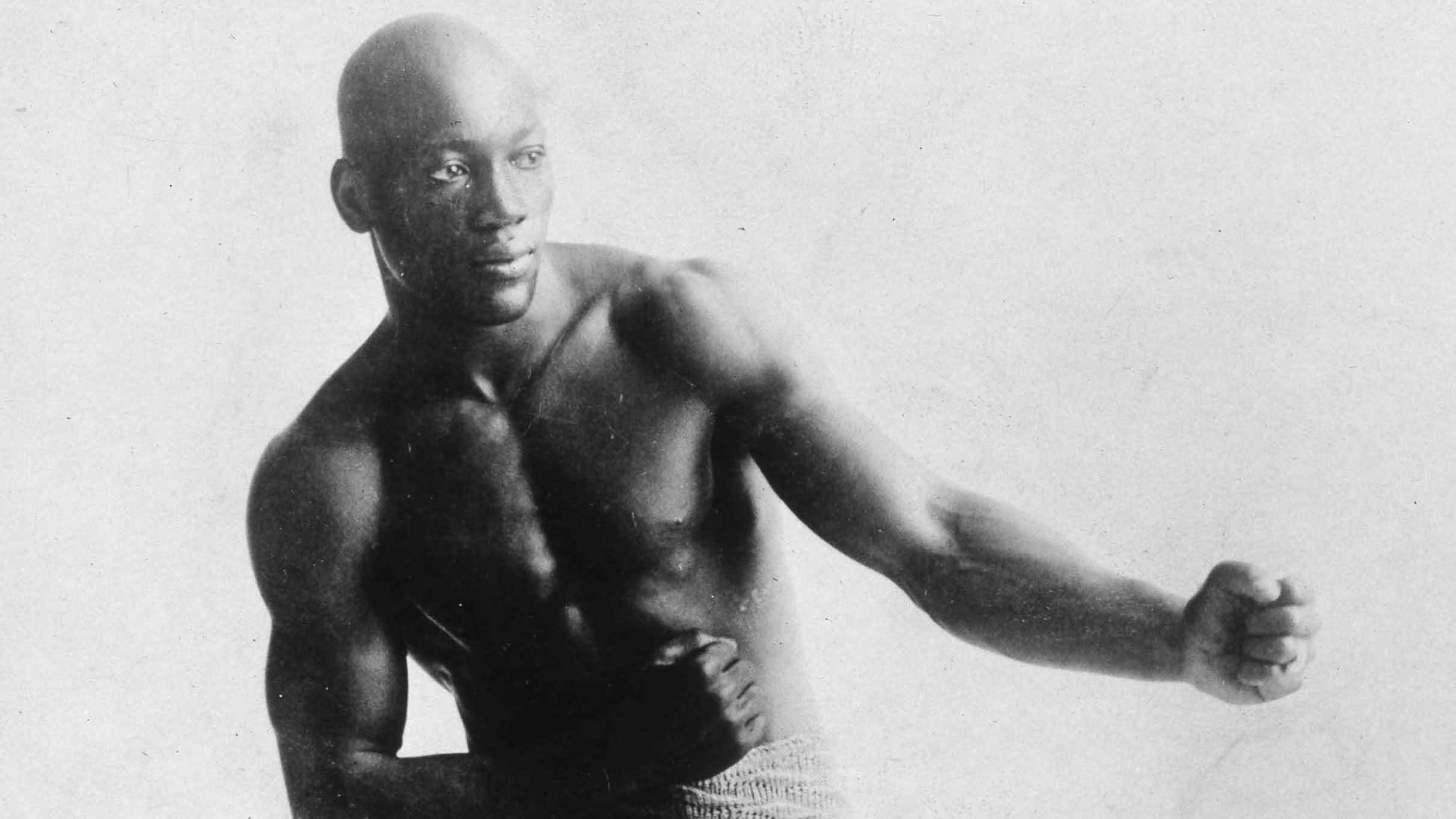 Ken Burns
Follow Jack Johnson's remarkable journey from his humble beginnings to entering the ring.
Tulsa: The Fire and the Forgotten
Learn about the 1921 Tulsa Race Massacre, on the one hundredth anniversary of the crime, and how the community of Tulsa is coming to terms with its past, present, and future.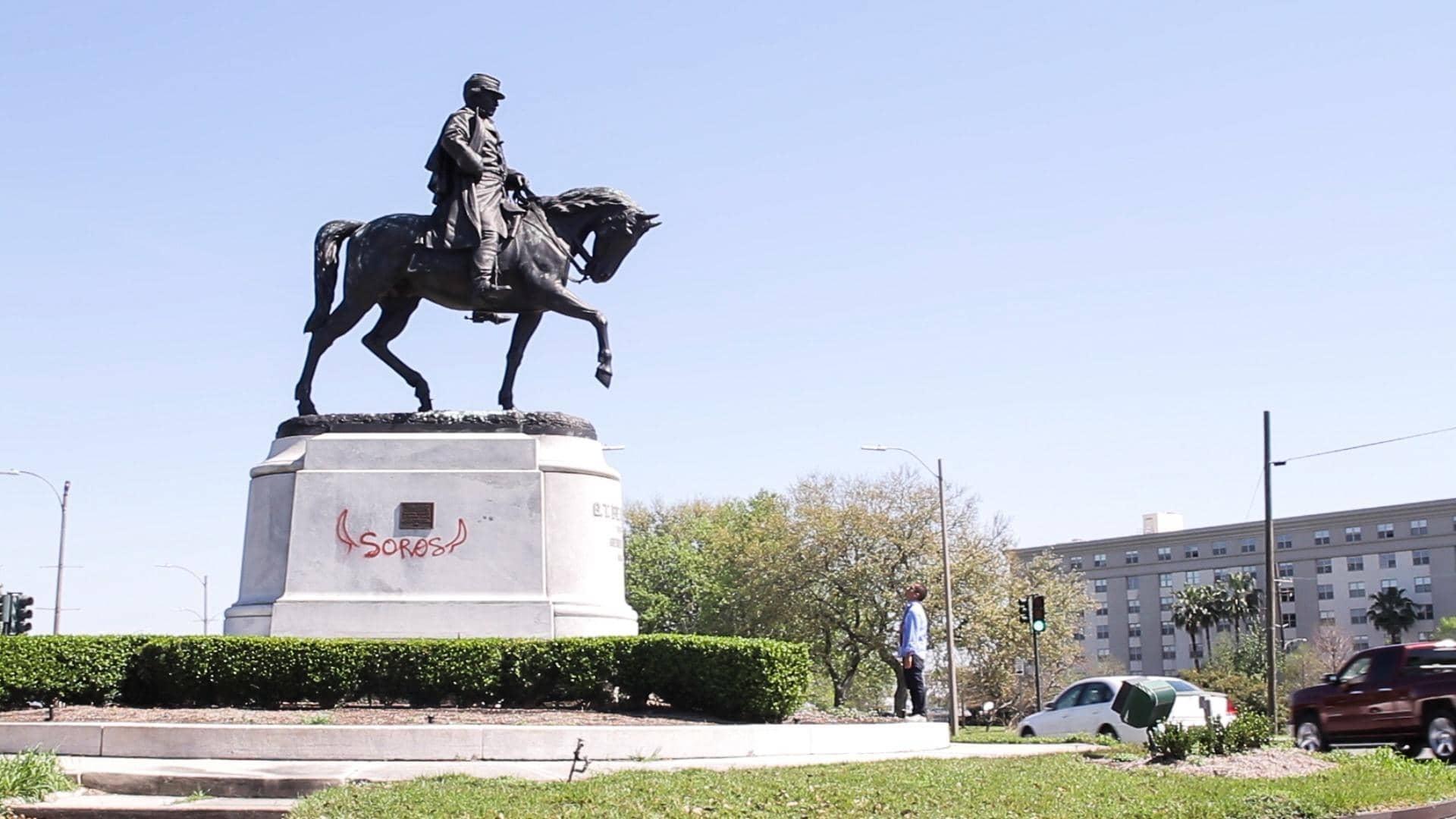 The Neutral Ground | POV
In 2015, director CJ Hunt was filming the New Orleans City Council's vote to remove four confederate monuments. But when that removal is halted by lawsuits and death threats, CJ sets out to understand why a losing army from 1865 still holds so much power in America.
Amy Tan: Unintended Memoir | American Masters
The story of the author whose first novel, The Joy Luck Club, was published to great commercial and critical success. With the blockbuster film adaption that followed as well as additional best-selling novels, librettos, short stories and memoirs, Tan firmly established herself as one of the most prominent and respected American literary voices working today.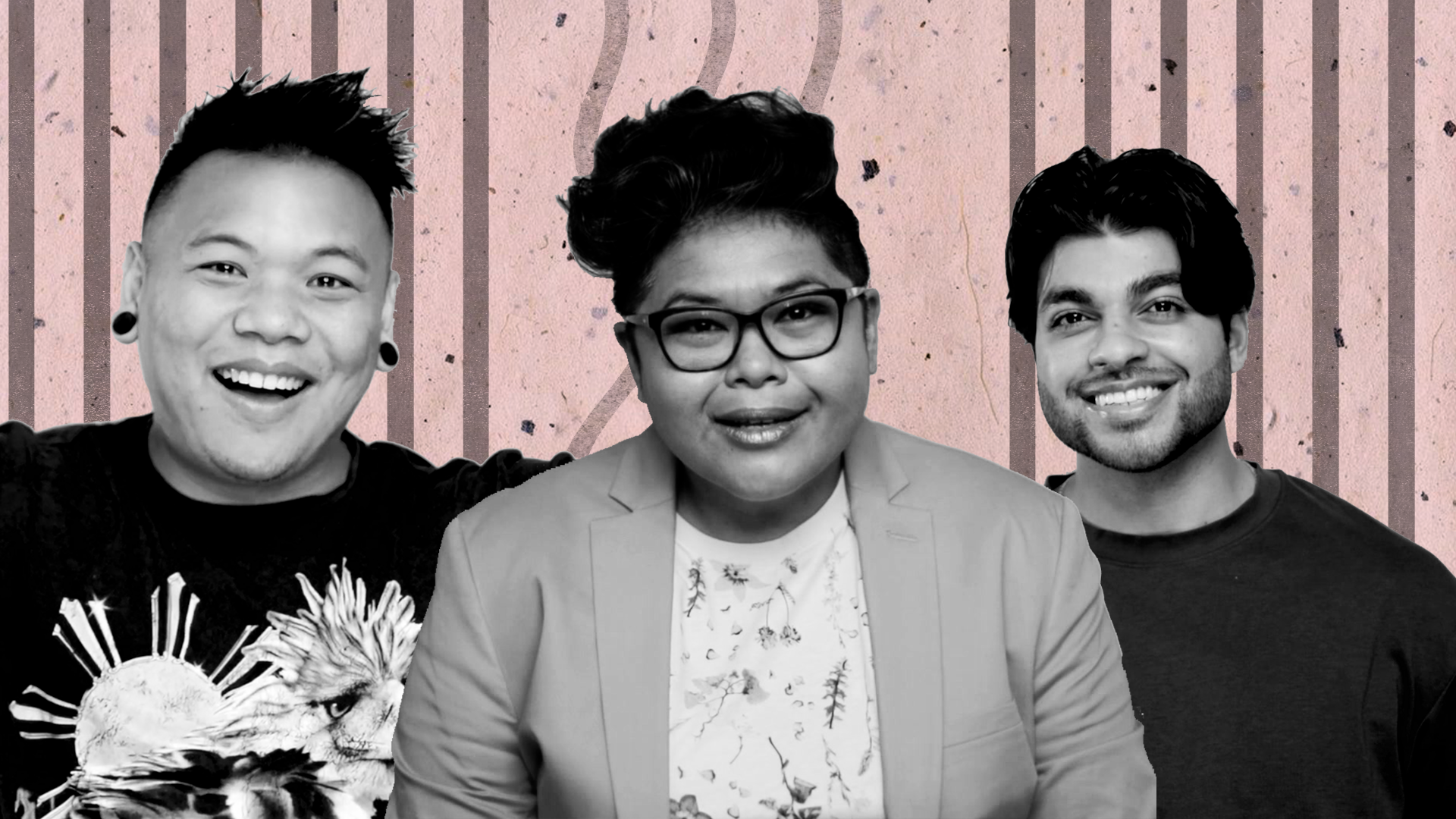 PBS Digital Studios
Produced in partnership by the Center for Asian American Media and PBS Digital Studios, A People's History of Asian America tells the history of Asian Americans through the microaggressions and stereotypes this community faces.
Driving While Black: Race, Space and Mobility in America
Discover how the advent of the automobile brought new mobility and freedom for African Americans but also exposed them to discrimination and deadly violence, and how that history resonates today.
That's Wild | REEL SOUTH
Atlanta teens attempt to trek four, 12,000 ft snow-capped peaks in the heart of the Rocky Mountains, and face the thrill, joy and struggle of navigating the wilds of Colorado and daily life back home in Georgia.
The Story of Us, NC: A PBS American Portrait Story
North Carolinians share their story and what makes us all a part of the American story.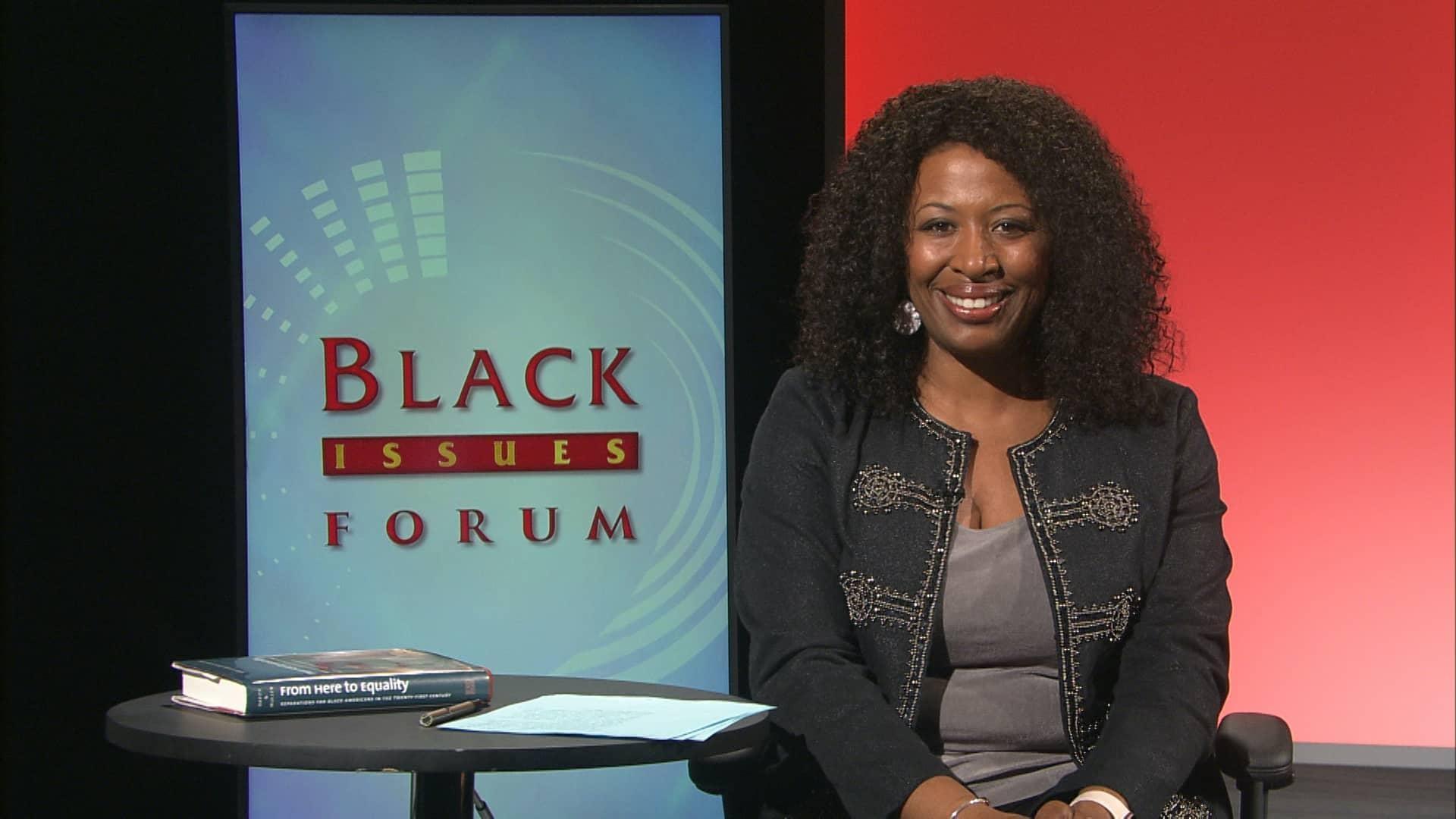 Every week, join host Deborah Holt Noel as she welcomes thought leaders, policy influencers, and journalists for diverse conversations that inform and engage viewers on the issues impacting North Carolina's Black communities today.

Black Issues Forum airs Fridays, 7 PM on PBS NC and streaming now on the PBS Video App. Join the conversation on Twitter using #BlackIssuesForum.
The Black Church
An intimate four-hour series from Henry Louis Gates, Jr., exploring the 400-year-old story of the black church in America, the changing nature of worship spaces, and the men and women who shepherded them from the pulpit, the choir loft, and church pews.
Asian Americans
This five-hour film series delivers a bold, fresh perspective on a history that matters today more than ever. Told through intimate personal stories, the series casts a new lens on U.S. history and the ongoing role that Asian Americans have played.
Eyes on the Prize
The definitive story of the civil rights era from the point of view of the men and women whose extraordinary actions launched a movement that changed the fabric of American life, and embodied a struggle whose reverberations continue to be felt today.
Join PBS North Carolina and our community in conversation. We host regular screenings of new PBS programs followed by an engaging virtual discussion with a panel of filmmakers and experts during which our audience can participate by asking questions in the live chat. We hope you'll join us for our next event!
Watch Now: Discussions from Past Virtual Events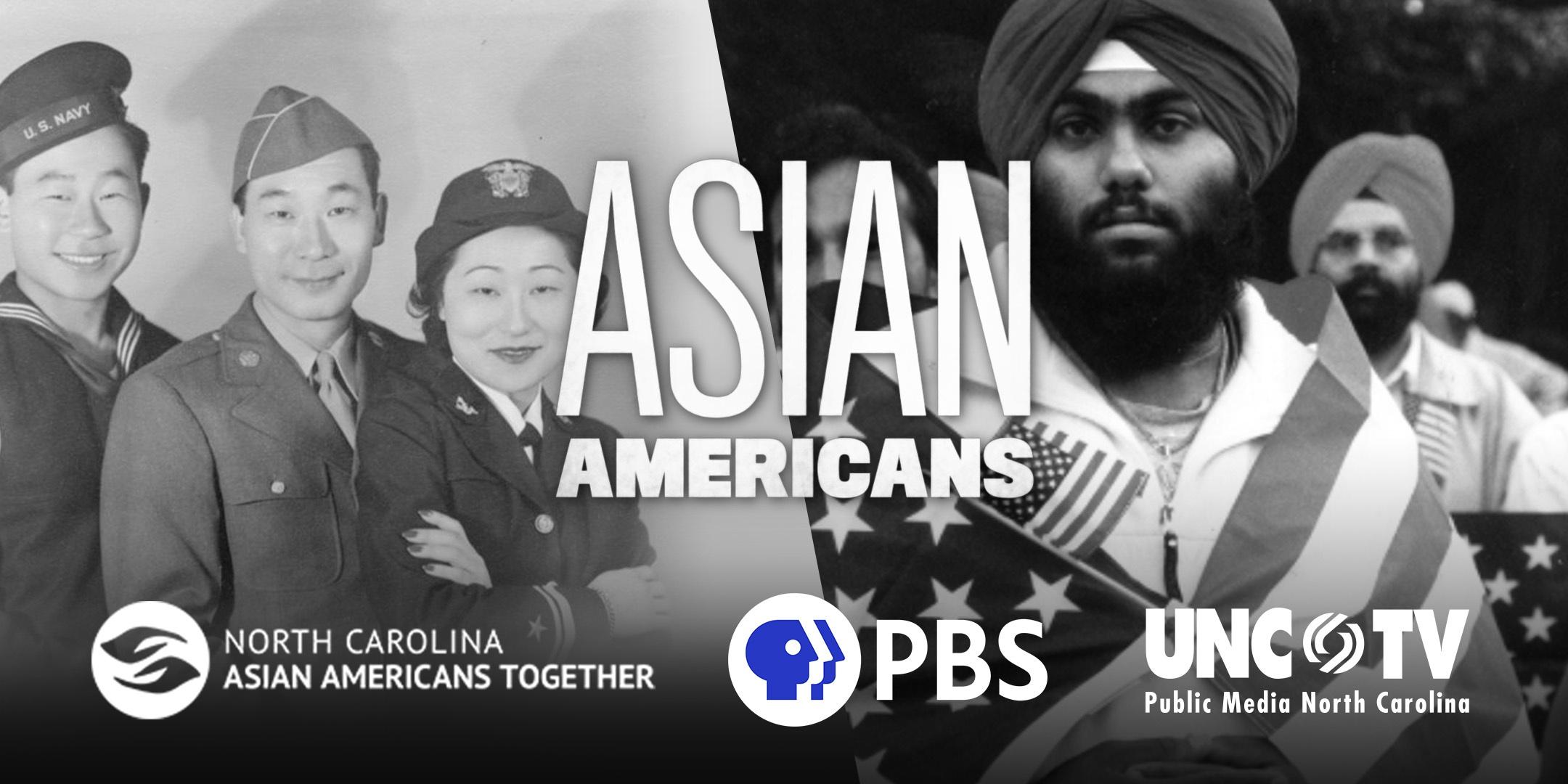 Join PBS NC & North Carolina Asian Americans Together (NCAAT) for a virtual panel.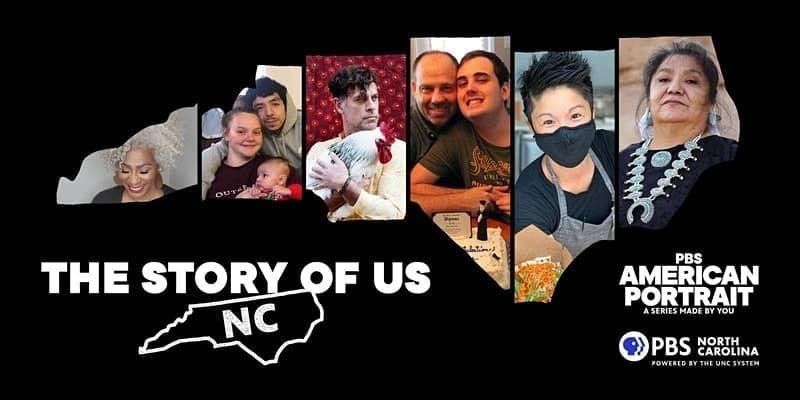 Discussing the power of stories with Jeff Polish, Omisade Burney-Scott & Sabrina Saleha.
Watch Now | PBS KIDS Talk About Race & Racism
Hosted by inaugural National Youth Poet Laureate, Amanda Gorman, this half-hour program features authentic conversations between real children and their parents and includes content from favorite PBS KIDS shows. The show looks at race and racial justice-related topics in an age-appropriate way and offers viewers ideas to build on as they continue these important conversations at home.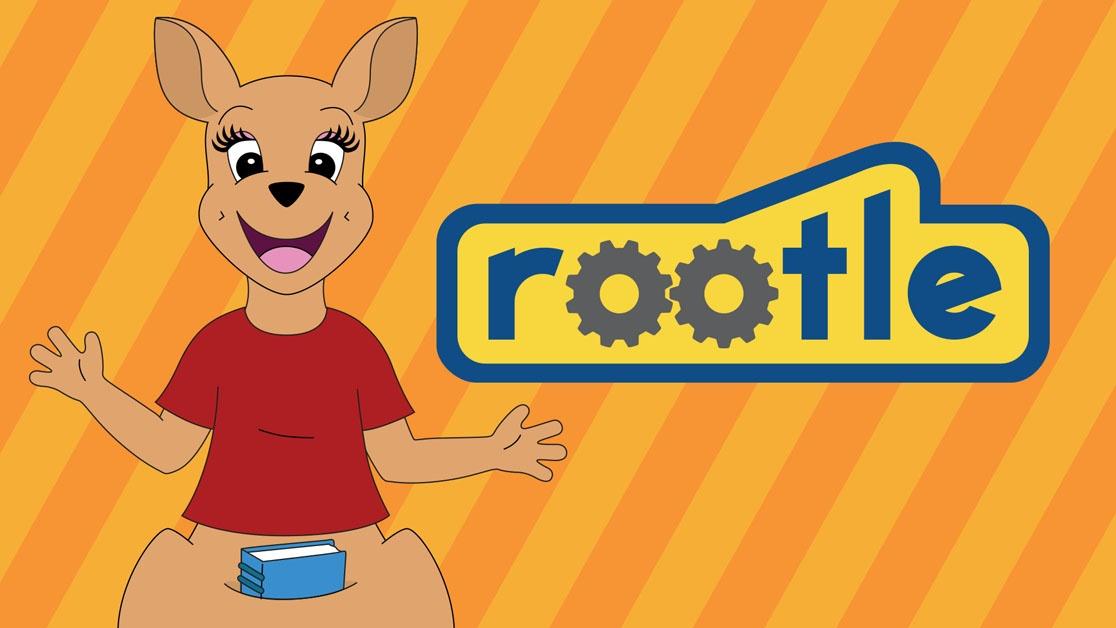 Rootle is your 24/7 PBS KIDS destination for wholesome, educational and entertaining content for children ages two to eight. Find your local Rootle channel or watch online anytime!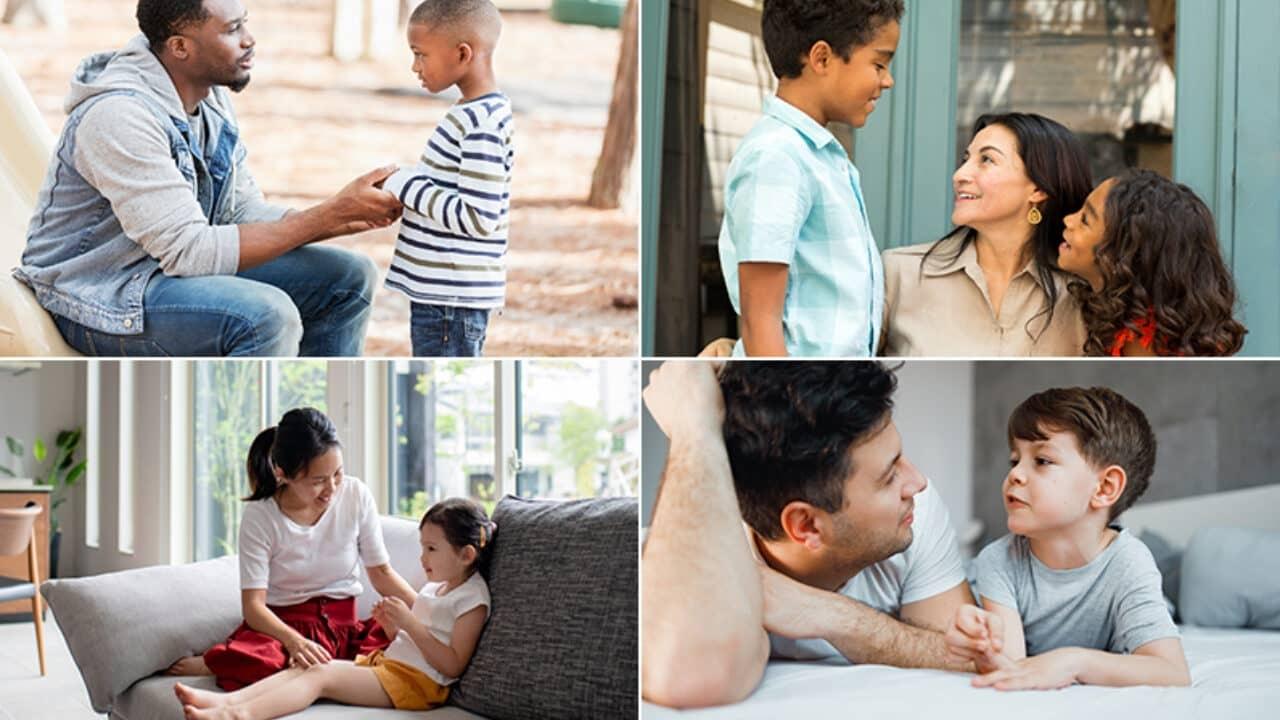 Conversations about racism will look different for each family, but it's important to talk to children about race and racism. Here are some tips.
All children need exposure to diverse books, including the full spectrum of Black characters and their experiences. Explore these stories featuring strong Black characters that exude bravery, confidence, and curiosity.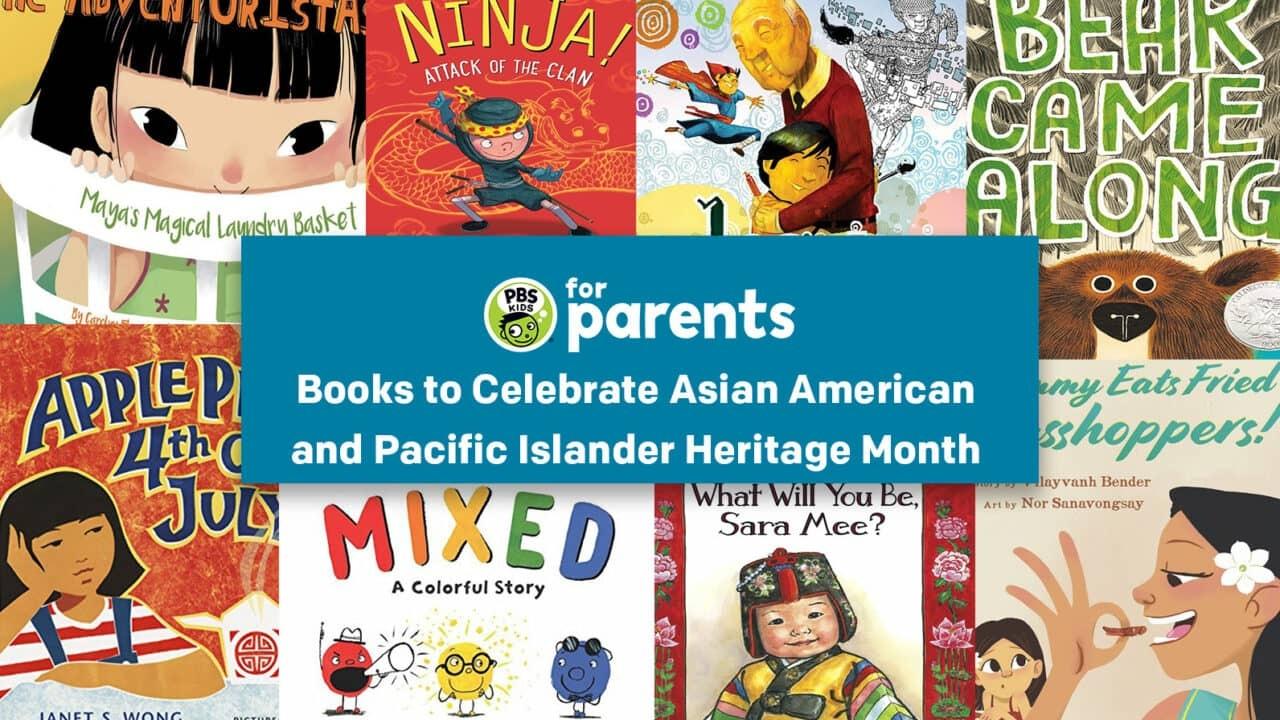 To celebrate Asian American and Pacific Islander Heritage Month, PBS KIDS put together a list of favorite books featuring Asian characters, written by Asian authors, or illustrated by Asian artists — all chosen by kids and parents like you!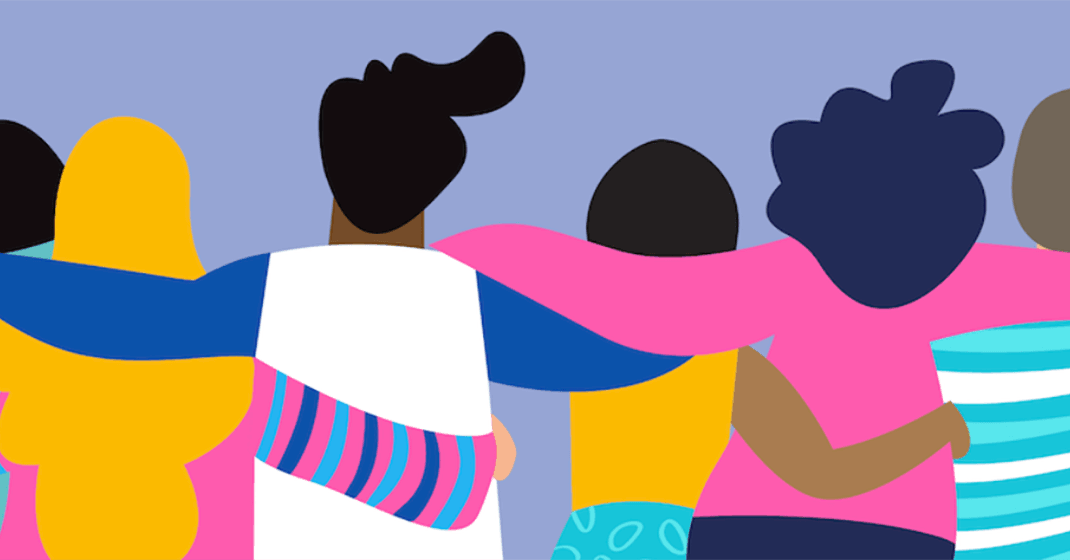 Explore these resources from PBS and PBS KIDS to teach your children how to be anti-racist.