PBS North Carolina Channel Schedules
Additional information about our programs is available by clicking the program title in the schedule below. For more information about accessing our channels - PBS NC (formerly UNC-TV), the North Carolina Channel, Rootle 24/7 PBS KIDS and the Explorer Channel - please contact your individual service provider. For a handy, printable channel overview, please go here.
Our first ever NC Nature Break Contest is happening NOW! Submit a short video of a moment in nature for your chance to win a $3,000 grand prize. No professional experience needed. Just head to your favorite nature spot in North Carolina and film what moves you.
Submit your video by May 31!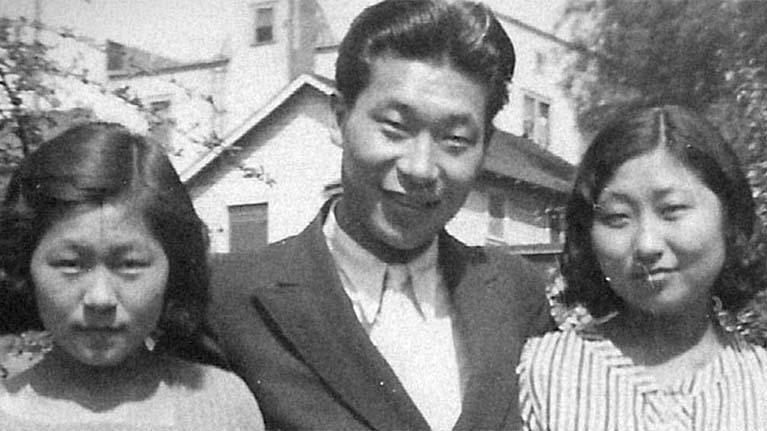 Celebrating AAPI Heritage Month
Explore the history, culture and lasting contributions of Asian American and Pacific Islander communities this May.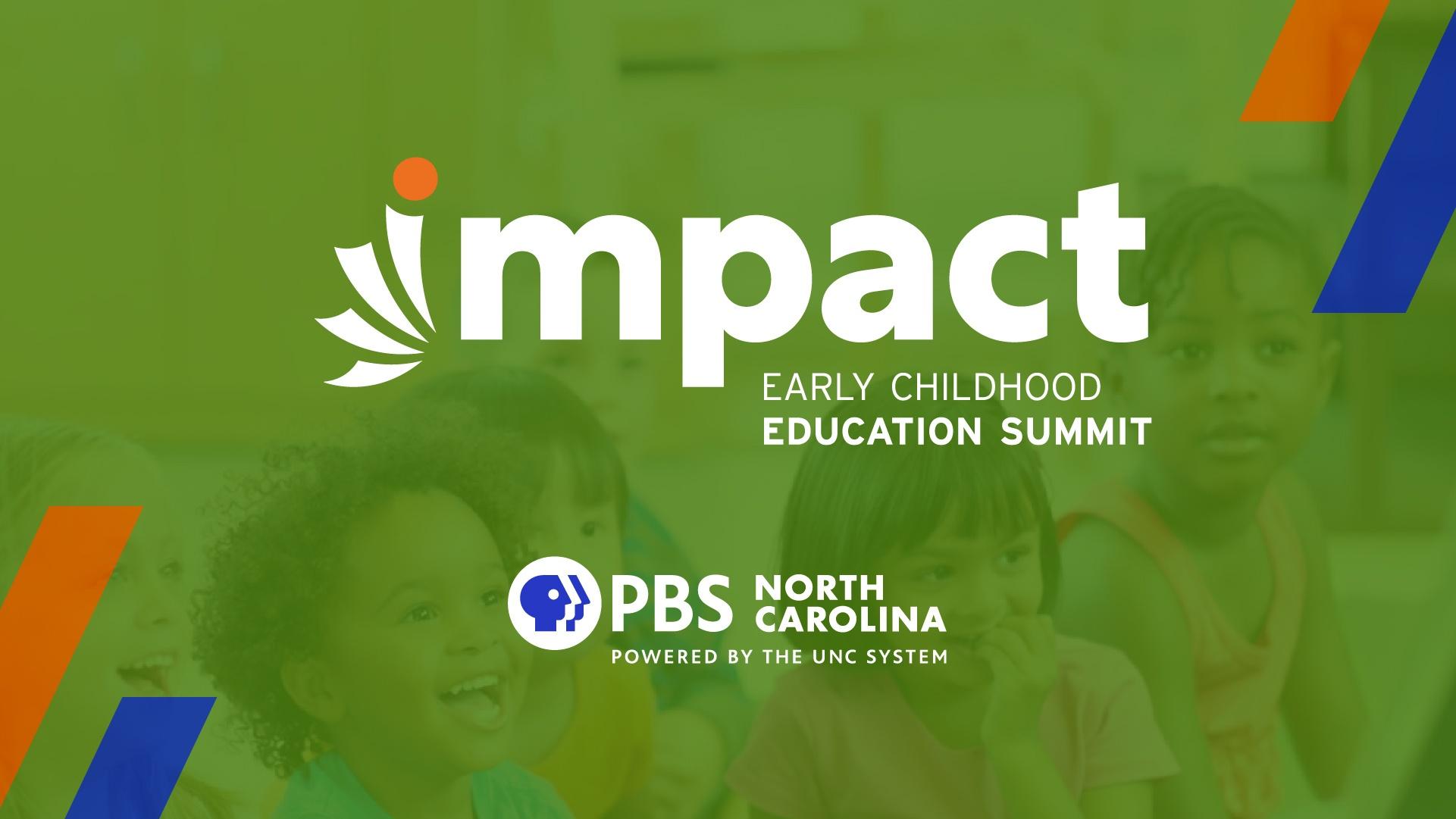 Virtual & In-Person event, SaturDAY, 6/18, 8:30 AM-4:30 PM
Discover new strategies for helping our youngest learners grow strong roots at this daylong event for educators, parents and caregivers.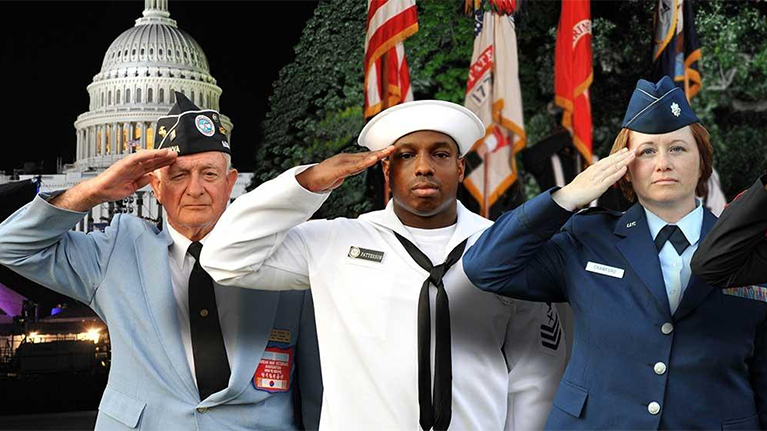 Stories of Service & Sacrifice
We celebrate the ideals that those who serve our country uphold, reflect on their contributions and offer support to loved ones they left behind.