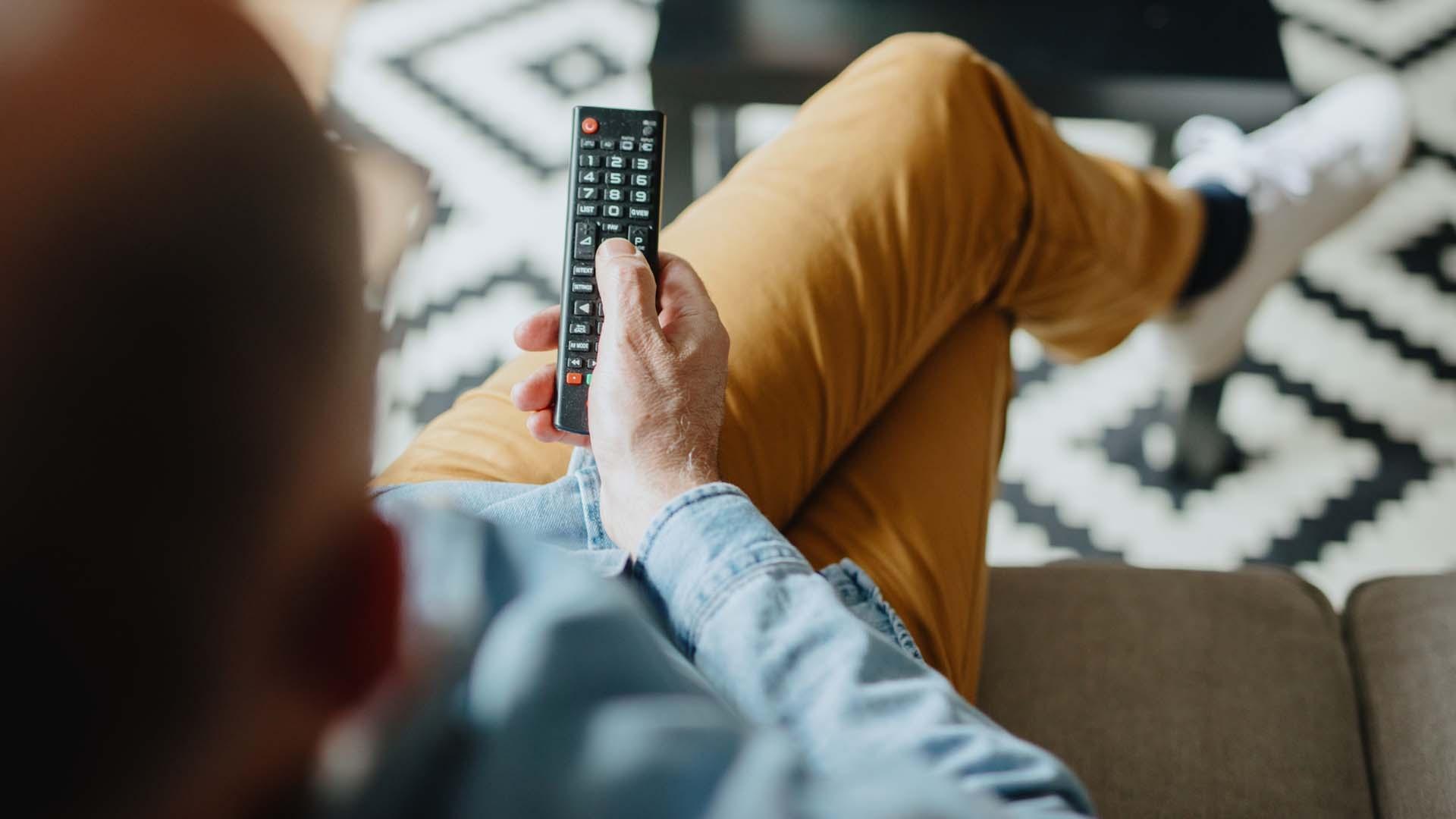 PBS North Carolina Channel Schedules
Additional information about our programs is available by clicking the program title in the schedule below. For more information about accessing our channels - PBS NC (formerly UNC-TV), the North Carolina Channel, Rootle 24/7 PBS KIDS and the Explorer Channel - please contact your individual service provider. For a handy, printable channel overview, please download our TV Channel Guide PDF.
Grow Together Pledge Specials
Your support to PBS North Carolina keeps us growing. Because of the thoughtful donations we receive, our community grows in new ways: we grow in knowledge, we grow in joy, we grow kinder, and we grow in our connection with each other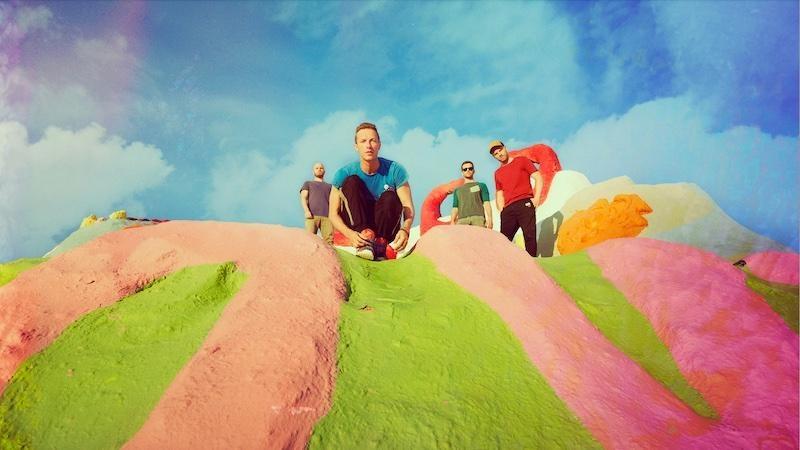 Streaming Now
Grab a front-row seat at the band's "A Head Full of Dreams" tour, featuring their most iconic hits.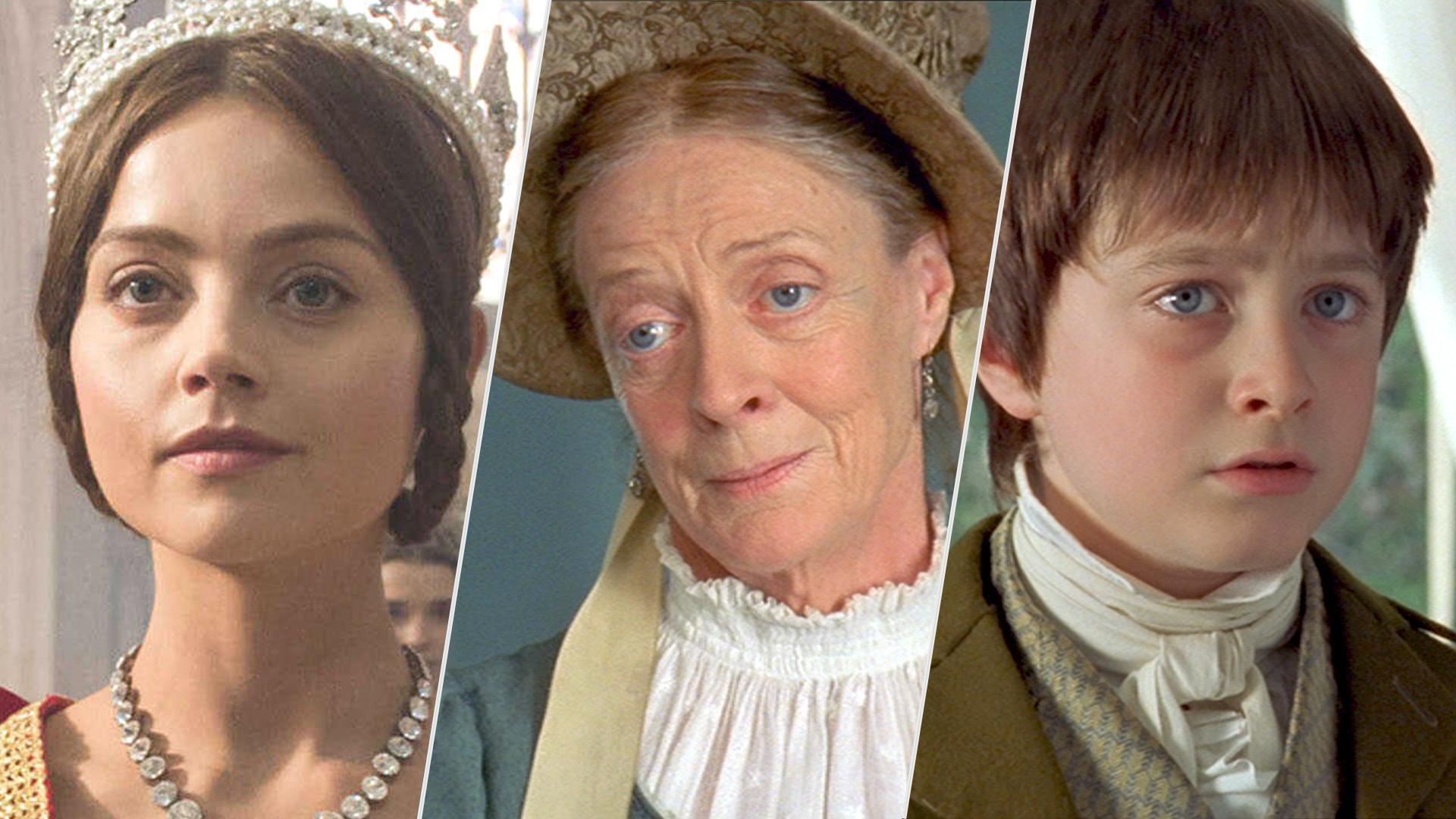 Sunday, 8/21, 7:30 PM on PBS NC
Celebrate 50 years of drama and magic of Masterpiece on PBS!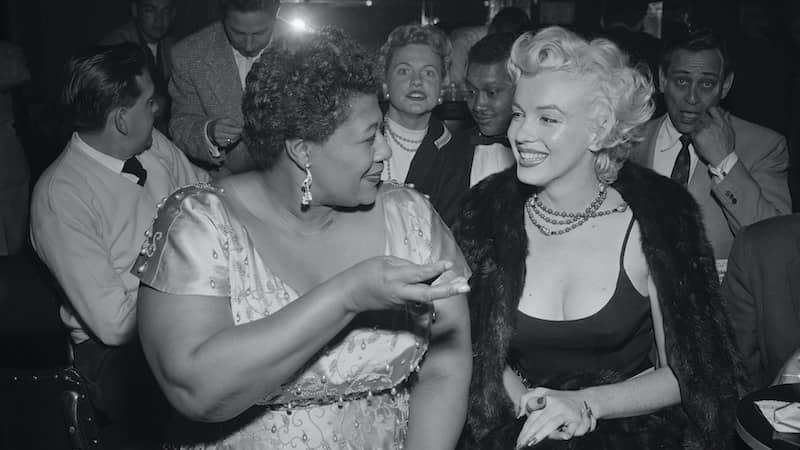 Sunday, 9 PM on PBS NC
Follow the six-decade journey of the extraordinary performer.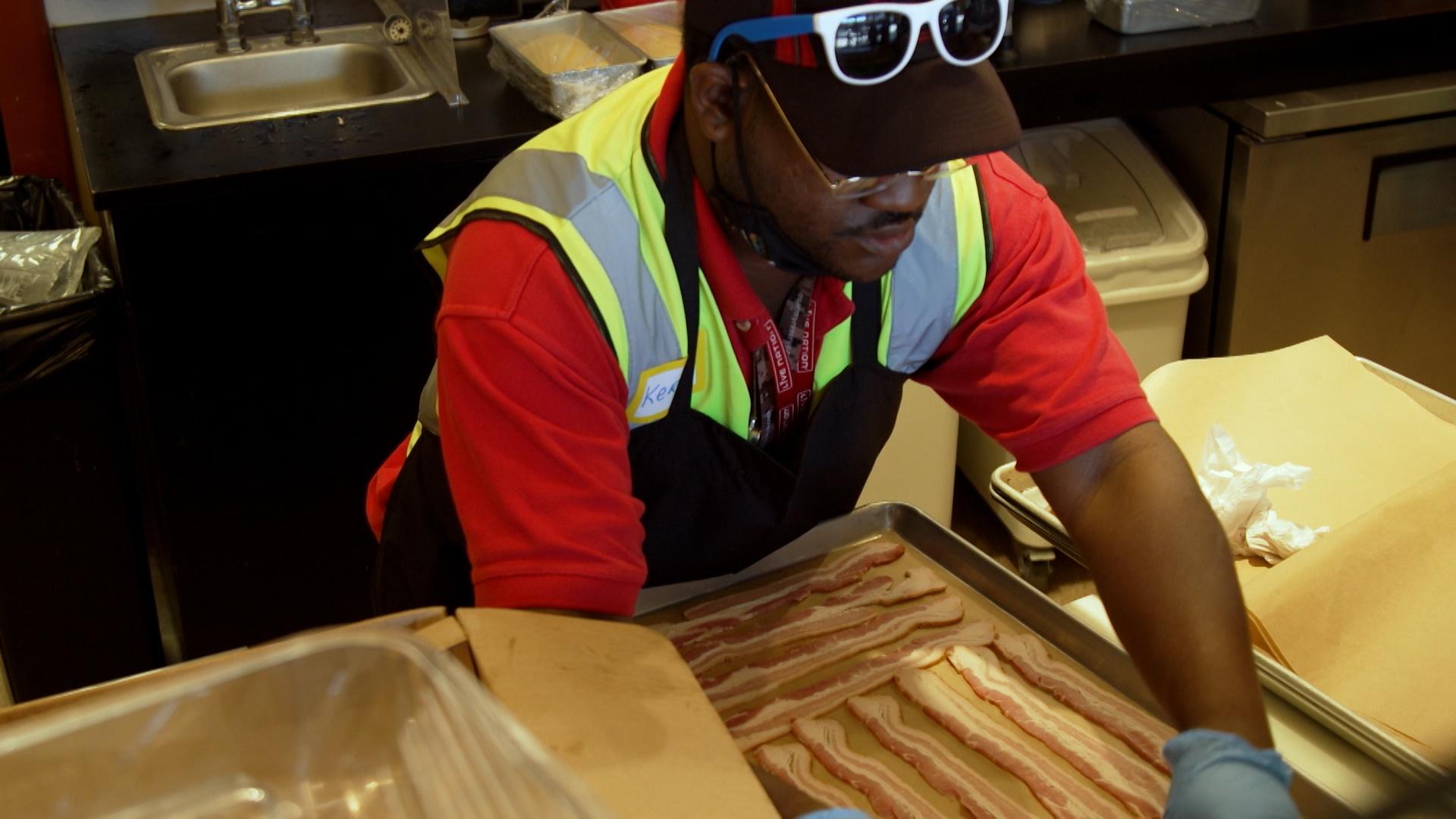 Fridays at 7:30 PM
ncIMPACT's Anita Brown Graham hosts a series of virtual town halls to discuss issues facing North Carolina & innovative solutions from across the state.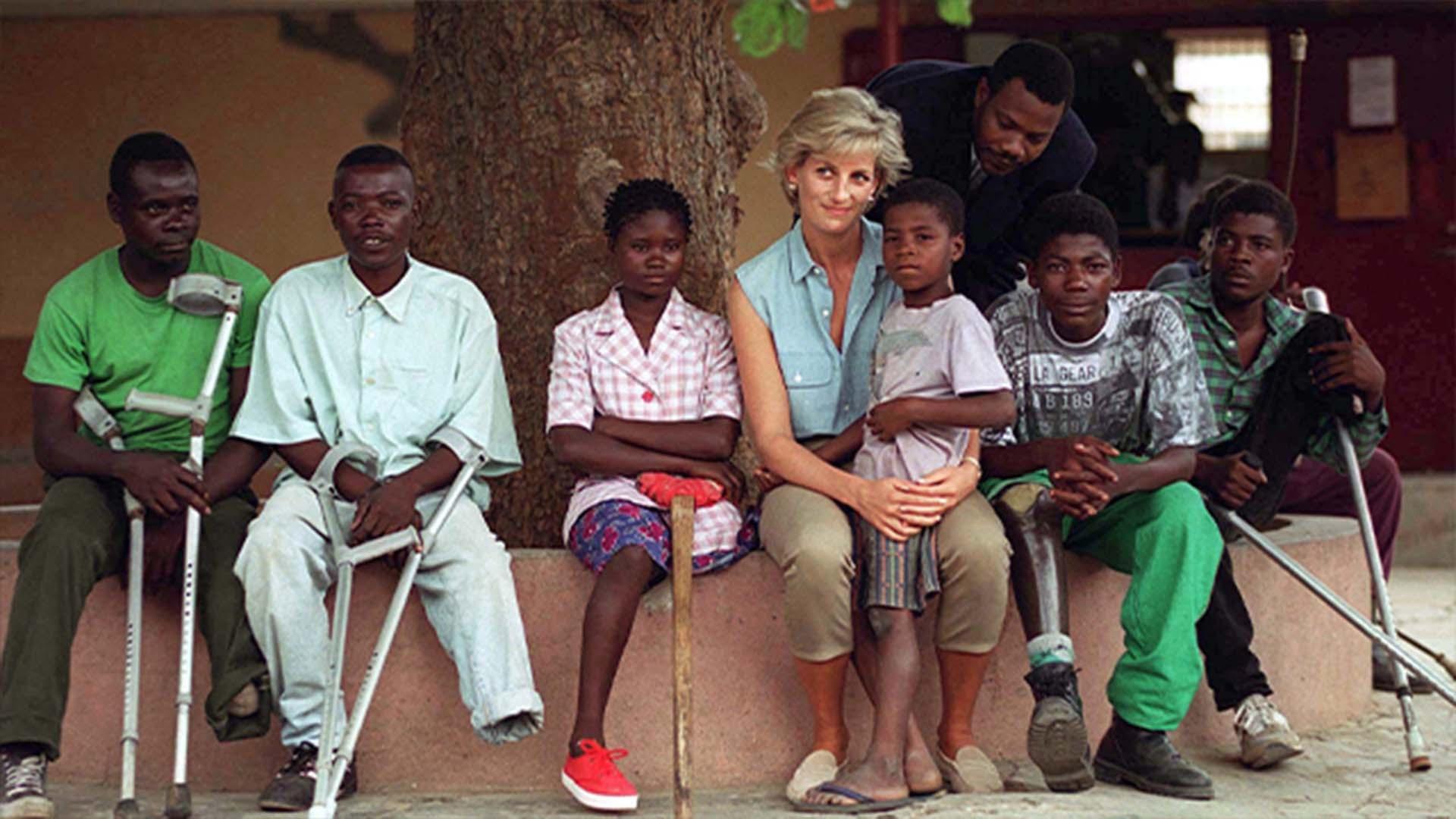 Premieres Monday, 8/22
We know how the story ends. But how did it all begin? Who was Diana before the palace, before the paparazzi? This special tells the story of the Spencer family in four parts.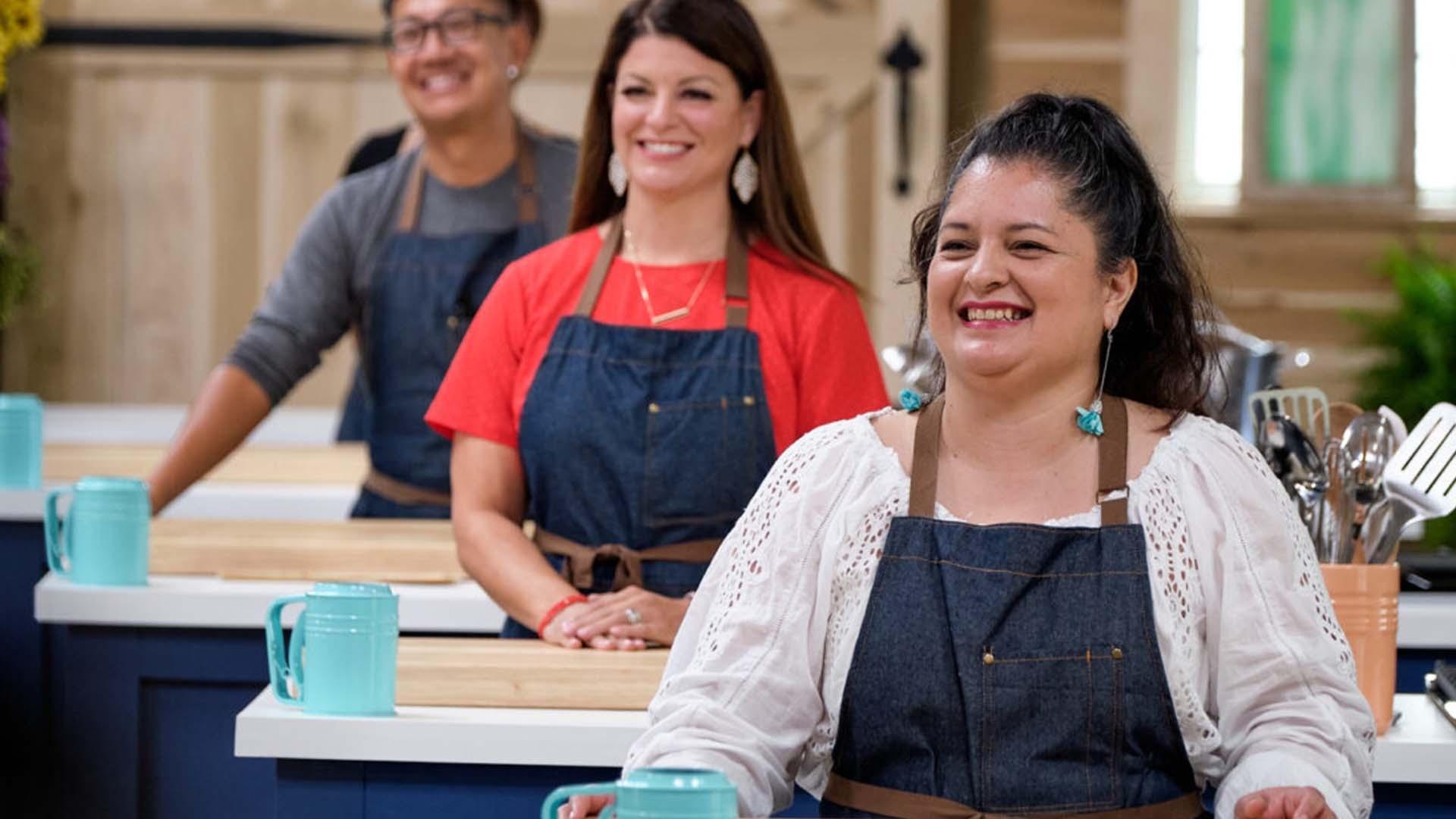 Streaming Now
Ten talented home cooks showcase signature dishes, share heartfelt stories & compete in the national search for "The Great American Recipe."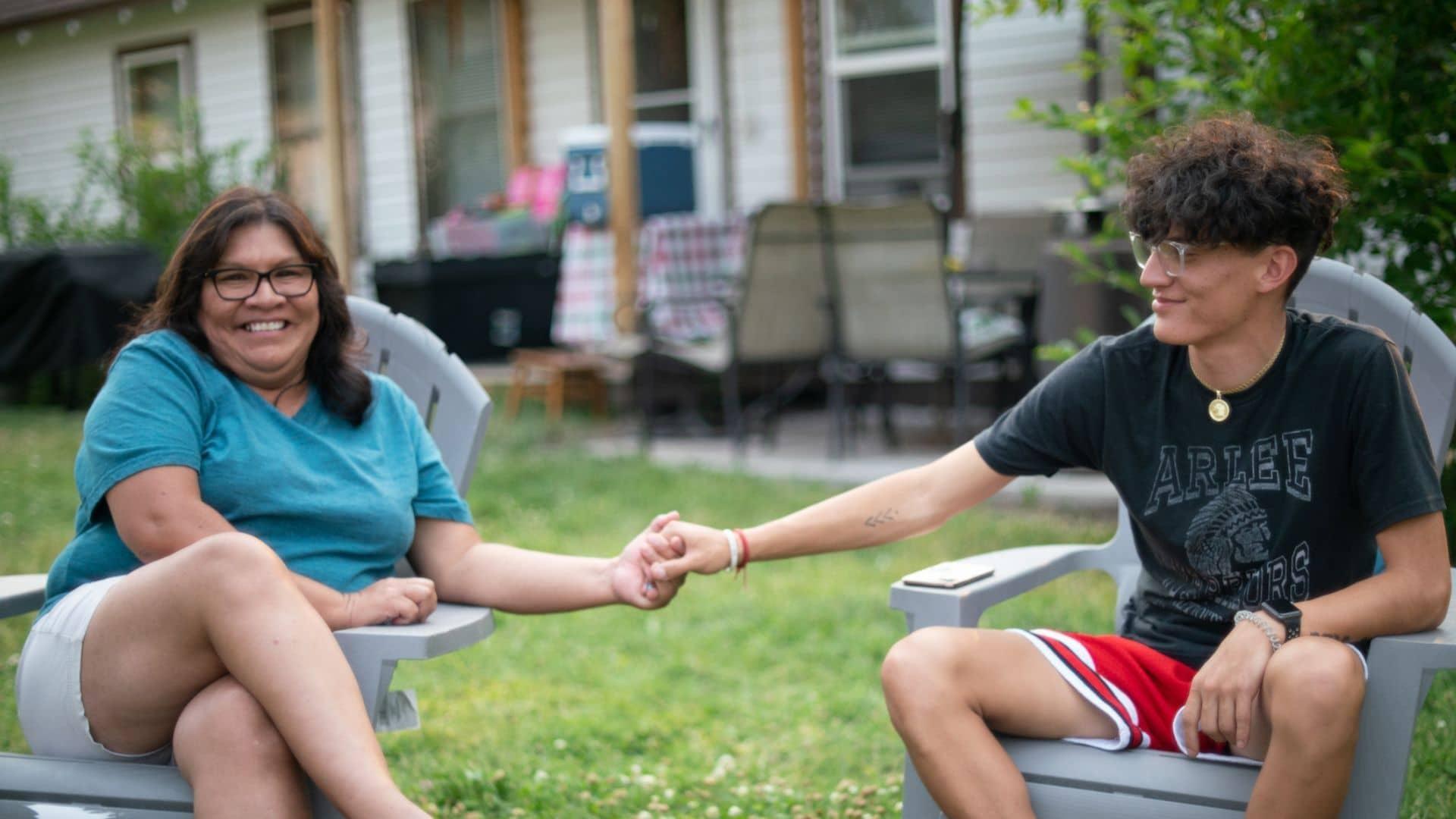 Wednesday, 8/31 at 7 PM
Join PBS North Carolina for an exclusive preview screening of the new PBS film Facing Suicide. This film explores powerful stories of those impacted by suicide and journeys to the front lines of research with scientists working for better prevention and treatment.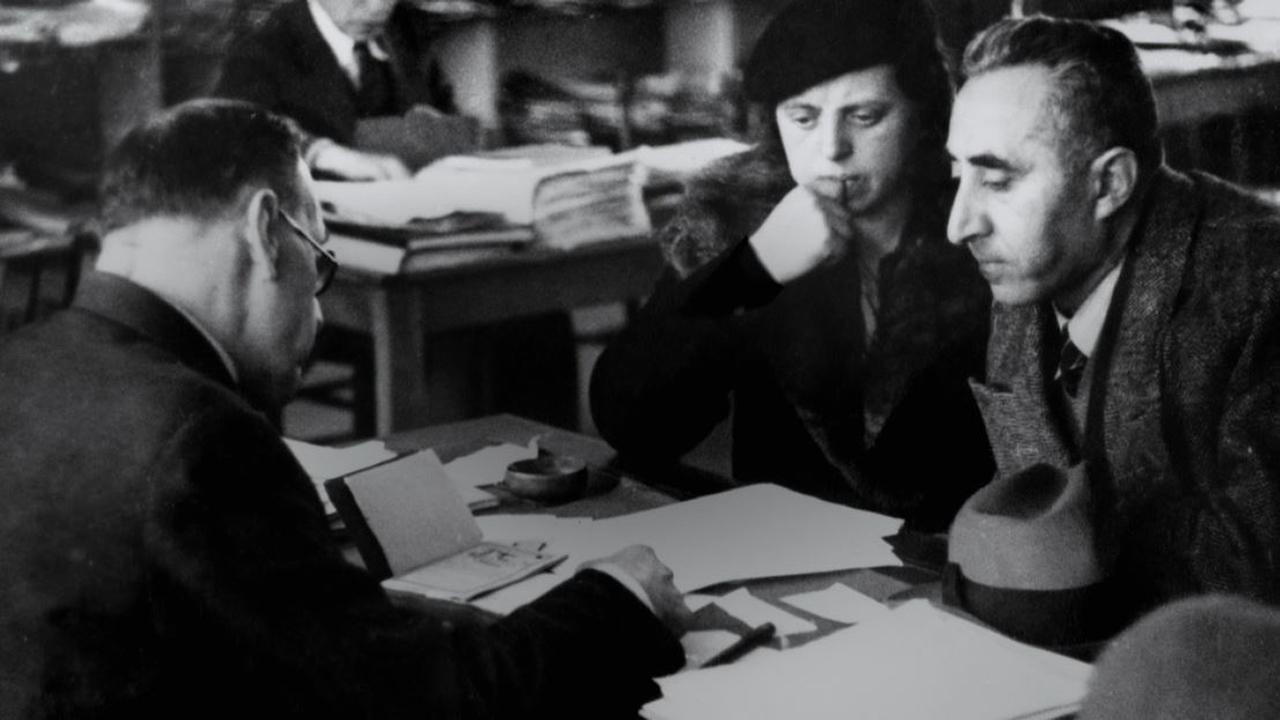 Monday, 9/12 at 7 PM
In September, we'll preview the new Ken Burns documentary examining the rise of Hitler and Nazism in Germany in the context of global antisemitism and racism, the eugenics movement in the United States and race laws in the American south.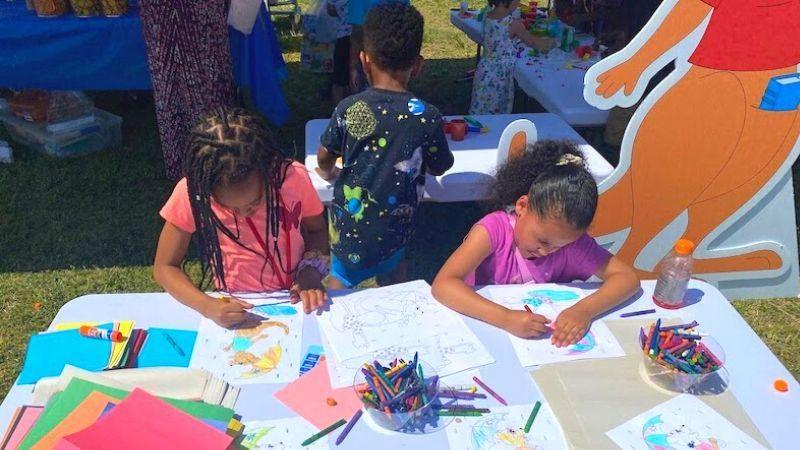 Saturday, 9/17 at 10 AM
The Rootle Roadster Tour is visiting communities throughout NC to offer free learning resources in a fun, family-friendly atmosphere.

Join us for free hands-on activities, games & more!