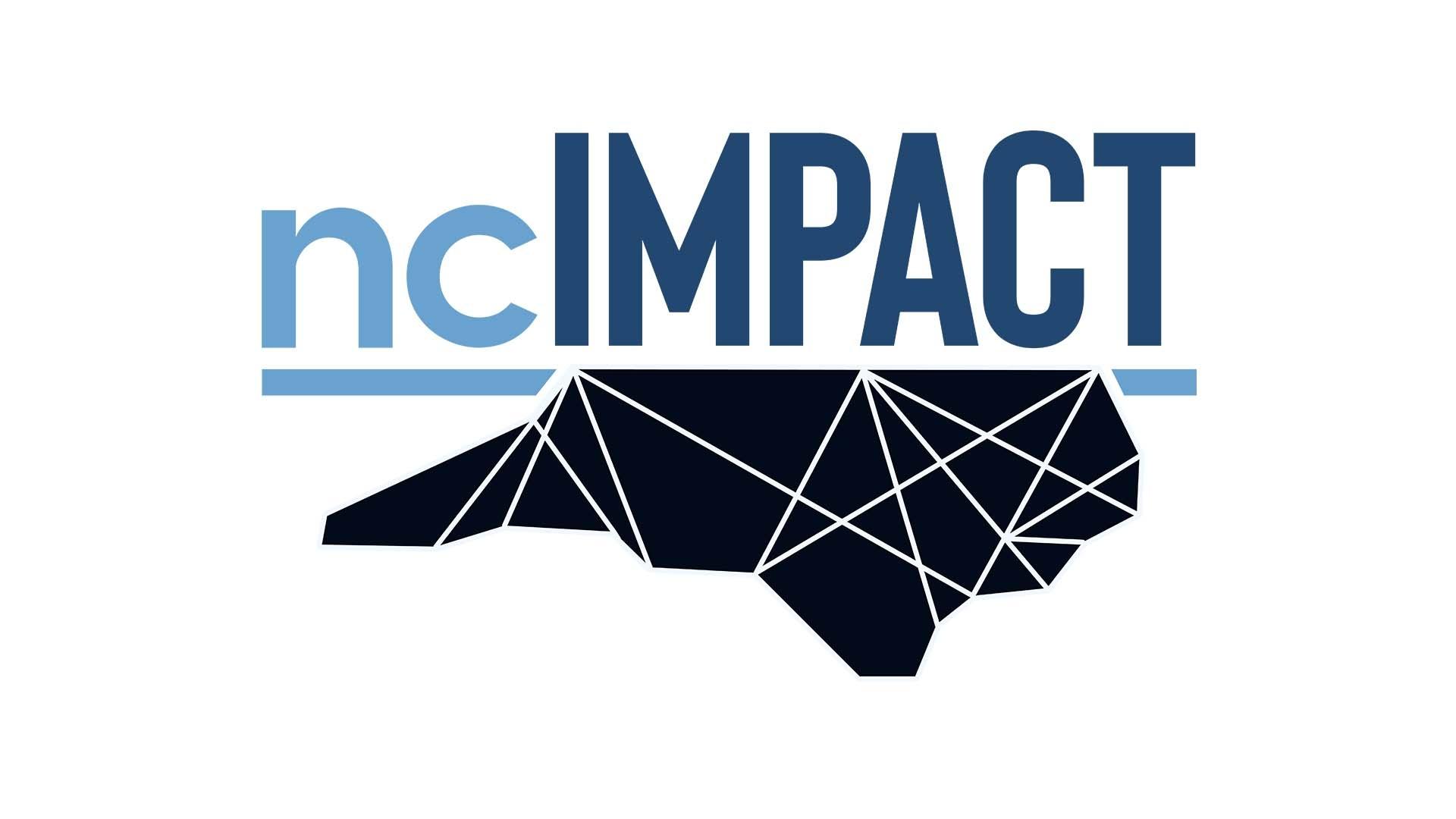 FRIDAYS AT 7:30 PM
Watch ncIMPACT on PBS
A PBS NC Production
ncIMPACT examines issues around our state including education, jobs, healthcare & more. Host Anita Brown-Graham and her team from the UNC School of Government bring the listening, learning and leading that create conversations, going into the communities that are tackling these problems head on.
Talking to the people on the ground, Brown-Graham identifies ways in which they are positively affecting others and making changes, while examining if these innovative solutions can be applied in other communities across the state.
Find additional airtimes across PBS NC & the North Carolina Channel on our TV Schedules page.
Alzheimer's & Dementia Care
Premiered Friday, February 3, 7:30 PM
More than 6 million Americans live with Alzheimer's Disease, and the cost of caring for them and those with other forms of dementia will more than double by 2025. Learn how hospitals and businesses are working to improve care for those with dementia and provide resources for their caregivers. Also see how a hospital in Wayne County has changed the way it interacts with patients with dementia.
Teacher Shortage Crisis
Premiered Friday, February 10, 7:30 PM
In North Carolina, all grade levels suffer from a lack of math and special education teachers, while elementary schools lack qualified educators for all core subjects. Discover how school districts are getting creative in recruiting and retaining teachers, including a "Grow Your Own" program in Edgecombe County.
Sports Tourism Boom
Premiered Friday, February 17, 7:30 PM
Sports are one of the fastest growing sectors in tourism. Join us as we visit several communities that are trying to capitalize on the sports tourism boom, including Rocky Mount, where a state-of-the-art sports facility has helped revitalize its downtown.
Building a Diverse Business Community
Premiered Friday, February 24, 7:30 PM
Businesses owned by people of color and women have created about 4.7 million jobs nationwide, however, they still face many barriers to success. See how various communities are expanding opportunities for these businesses, including in Asheboro, where an innovative accelerator program helps entrepreneurs from historically underrepresented backgrounds thrive.
Rising Community Violence
Premieres Friday, March 3, 7:30 PM
Crime rates rose during the COVID-19 pandemic, particularly those of violent crime. This comes on the heels of a steady decline in violent crime in the early to mid-2000s. Learn how communities are trying to make their neighborhoods safer, including in Robeson County, where "violence interrupters" help stop crimes before they happen.
Enhancing NC's Workforce Through Education
Premieres Friday, March 10, 7:30 PM
With workforce needs growing, there is an increased emphasis on the education and training students receive after high school. Visit communities that connect students to these opportunities, including Davie County, where high school students can begin their post-secondary education for free.
Increasing Food Access
Premieres Friday, March 17, 7:30 PM
Rising food prices push many people into food insecurity. Nationwide, food costs have spiked 11.4% over the past year, the largest annual increase since 1979. See how communities are working to improve access to fresh and affordable food, including in Watauga County, which is helping connect farmers to customers in creative ways.
The Potential of Offshore Wind Energy
Premieres Friday, March 24, 7:30 PM
Local and state leaders are working to bring offshore wind power to the North Carolina coast. A recent report shows the state could bring in $4.6 billion and 10,000 jobs over three years from offshore wind energy. Join us as we visit coastal communities as they prepare to fill workforce needs related to offshore wind development.
The Lack of Rural Health Care Options
Premieres Friday, March 31, 7:30 PM
In the past decade, a handful of hospitals in rural North Carolina have closed. These communities suffered through the COVID-19 pandemic when access to health care was urgently needed but unavailable. Some rural communities have gotten creative in providing high-quality health care, including Caswell County, where a rural residency program is making an impact.
The Need for STEM in Rural Communities
Premieres Friday, April 7, 7:30 PM
Many students and teachers in rural communities do not have access to and opportunities in STEM (Science, Technology, Engineering and Math) education. Factors such as a lack of internet access often result in students lacking the skills that many jobs today require. Learn how two rural communities have overcome those obstacles, including Greene County, which has become a leader in STEM education.
Engaging 'Disconnected' Young Adults
Premieres Friday, April 14, 7:30 PM
"Disconnected" young adults are individuals ages 16 to 24 who are neither in school nor working. Their lack of education and employment has significant effects on them throughout their lives. Join us as we visit communities working to provide opportunities for young adults, including in Columbus County, where students help the community access fresh food.
The Arts as an Economic Engine
Premieres Friday, April 21, 7:30 PM
The arts can provide a community with opportunities for financial growth and infrastructure improvements. Civic leaders and artists across the state share their vision to revitalize their communities through the arts, including in the town of Star, where an abandoned sock factory has been transformed into an art mecca.
Conserving the Landscape in the Face of Growth
Premieres Friday, April 28, 7:30 PM
Population growth and land fragmentation in North Carolina have threatened wildlife as well as natural habitats and resources. A study projects that two million acres of undeveloped land in NC will be gone in the next 30 years. Visit two communities working to conserve the landscape in the face of growth, including Jones County, which is repurposing a property that was badly damaged by a hurricane.
Our Host, Anita Brown-Graham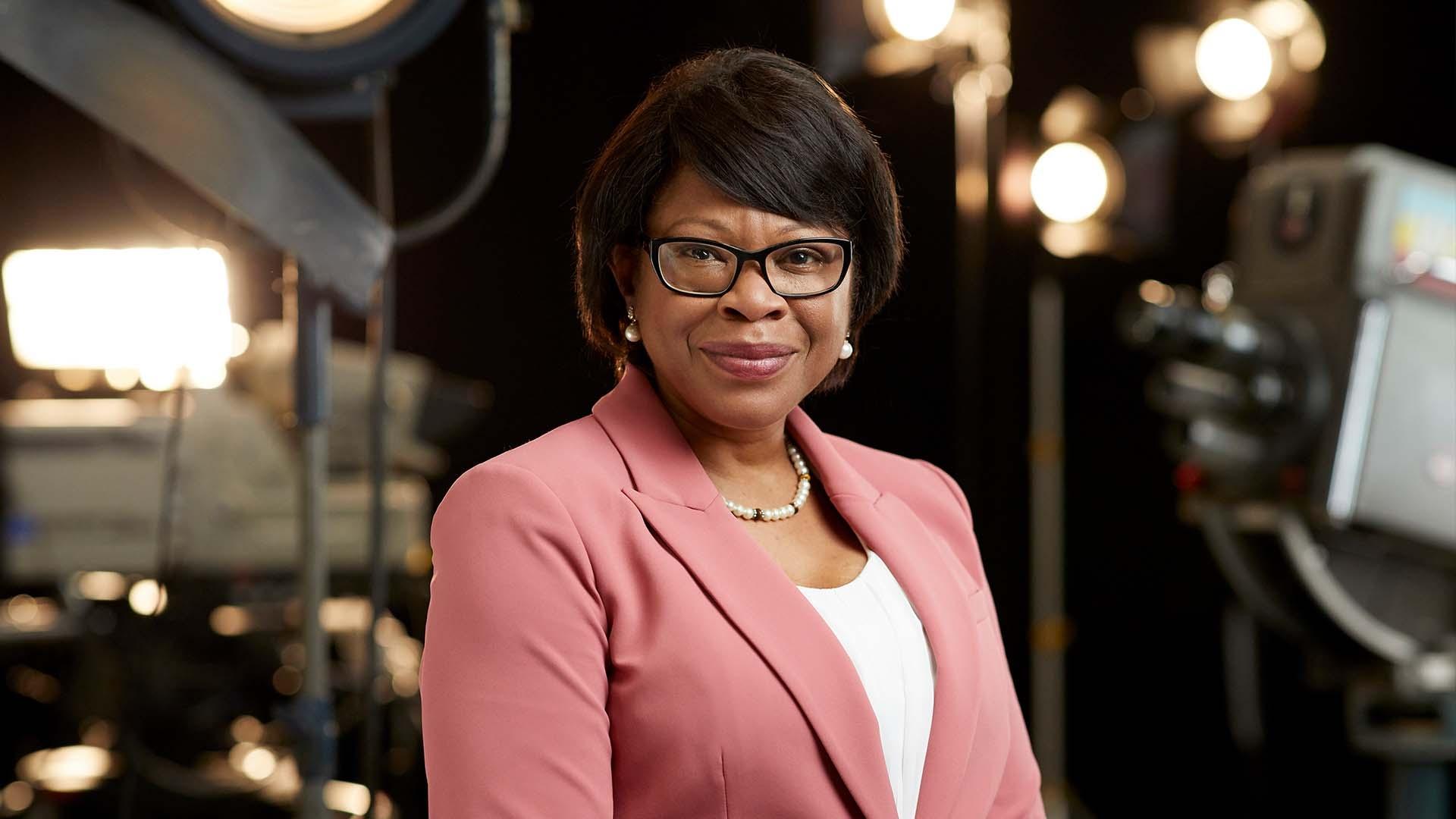 Since September 2016, Anita R. Brown-Graham has led the UNC School of Government's public launch of ncIMPACT—a special initiative that seeks to expand the SOG's capacity to work with public officials on complex policy issues. Since her arrival, she and her colleagues have devised programs to support communities working on economic mobility, poverty, expansion of pre-kindergarten, extending the labor pool and addressing opioid misuse and abuse. During Brown-Graham's first tour as an SOG faculty member, from 1994 to 2006, she specialized in governmental liability and community economic development aimed at revitalizing communities. In 2007, Brown-Graham became Director of the Institute for Emerging Issues (IEI) at NC State University. There, she led IEI's efforts to build North Carolina's capacity for economic development and prosperity, working with leaders from across the state in the areas of business, government and higher education to focus on issues important to the state's.
Brown-Graham began her career as a law clerk in the Eastern District of California. She is a William C. Friday Fellow, American Marshall Fellow and Eisenhower Fellow. In 2013, the White House named her a Champion of Change for her work at IEI, and the Triangle Business Journal named her a 2014 Woman in Business for her policy leadership in the state and a 2017 CEO of the year. Brown-Graham serves on the boards of several organizations. She earned an undergraduate degree from Louisiana State University and a law degree from the University of North Carolina at Chapel Hill.