ncIMPACT examines issues around our state including education, jobs, healthcare, and others. Host Anita Brown-Graham and her team from the UNC School of Government bring the listening, learning and leading that create conversations, going into the communities that are tackling these problems head on. Talking to the people on the ground, Brown-Graham identifies ways in which they are positively affecting others and making changes, while examining if these innovative solutions can be applied in other communities across the state.
PBS North Carolina is partnering with the UNC School of Government, with sponsorship by Civic Federal Credit Union, for this compelling series.
Watch ncIMPACT Mondays at 7:30 PM on PBS and Fridays at 8 PM on the North Carolina Channel. Watch online or on the PBS VIdeo app anytime.
2022 Town Halls
ncIMPACT premieres new town hall episodes every Monday in January. Join us each week to learn from state and local leaders about the innovative work happening in their communities.
Coastal Resilience
Our coastlines are a valuable asset to our state, but they are threatened by natural disasters and flooding. ncIMPACT hosts a town hall on the campus of UNC Wilmington and explores how communities can bounce back and plan ahead for future storms.
Affordable Housing
Housing is fundamental to a person's wellbeing, but many individuals are struggling & living in poor housing conditions. ncIMPACT hosts a town hall at Greensboro's Union Square Campus to explore how communities can provide safe & affordable housing.
Student Success
Student success is critical in meeting the state's educational attainment goal and providing a talented workforce. ncIMPACT hosts a town hall on the campus of UNC Chapel Hill to feature the work being done across the state to help students thrive.
Monday, 1/24, 7:30 PM
Local Sustainability Goals
There is a growing need for communities to become sustainable in order to overcome environmental challenges. ncIMPACT hosts a town hall on the campus of UNC Asheville to share some homegrown solutions that are making a positive financial and environmental impact.
Monday, 1/31, 7:30 PM
Keys to Economic Recovery from COVID-19
The COVID-19 pandemic has not only been a public health crisis, but also an economic crisis. ncIMPACT hosts a town hall at Fayetteville State University to share some local solutions that are helping people and businesses bounce back.
School Justice Partnership
26:46
Published:
The School Justice Partnership helps reduce misbehavior and ease strain on courts.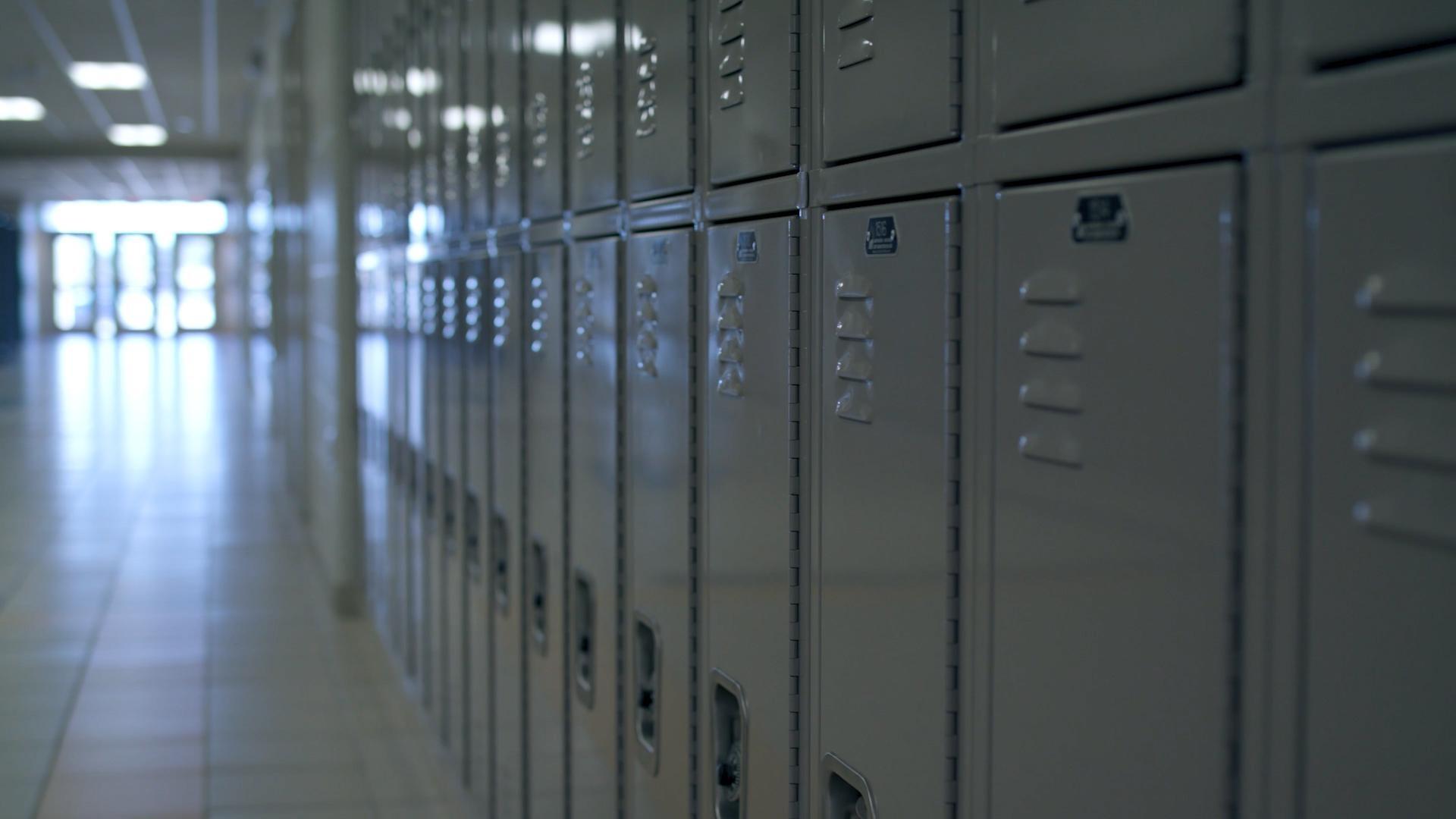 ncIMPACT
School Justice Partnership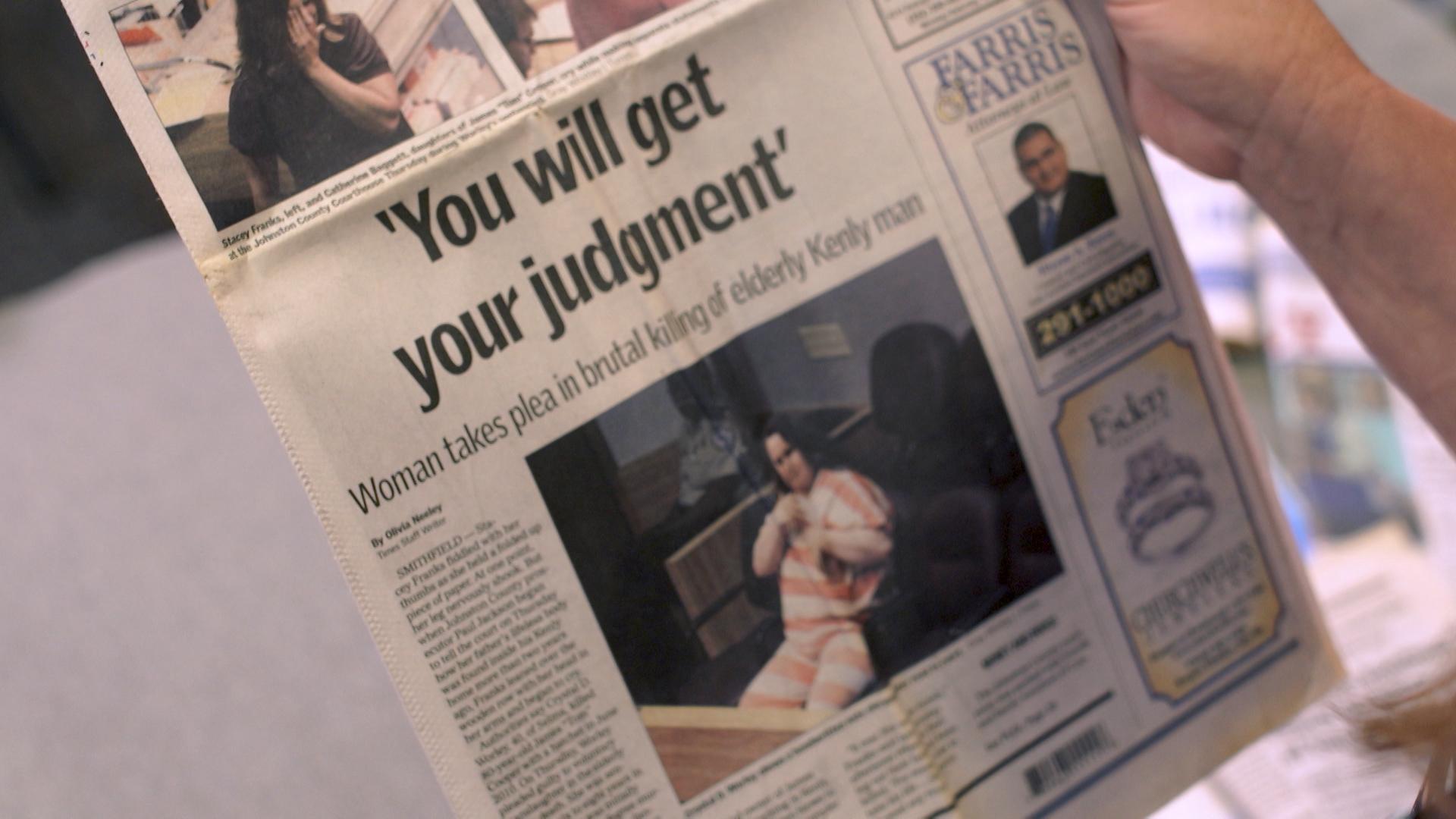 ncIMPACT
Elder Abuse Prevention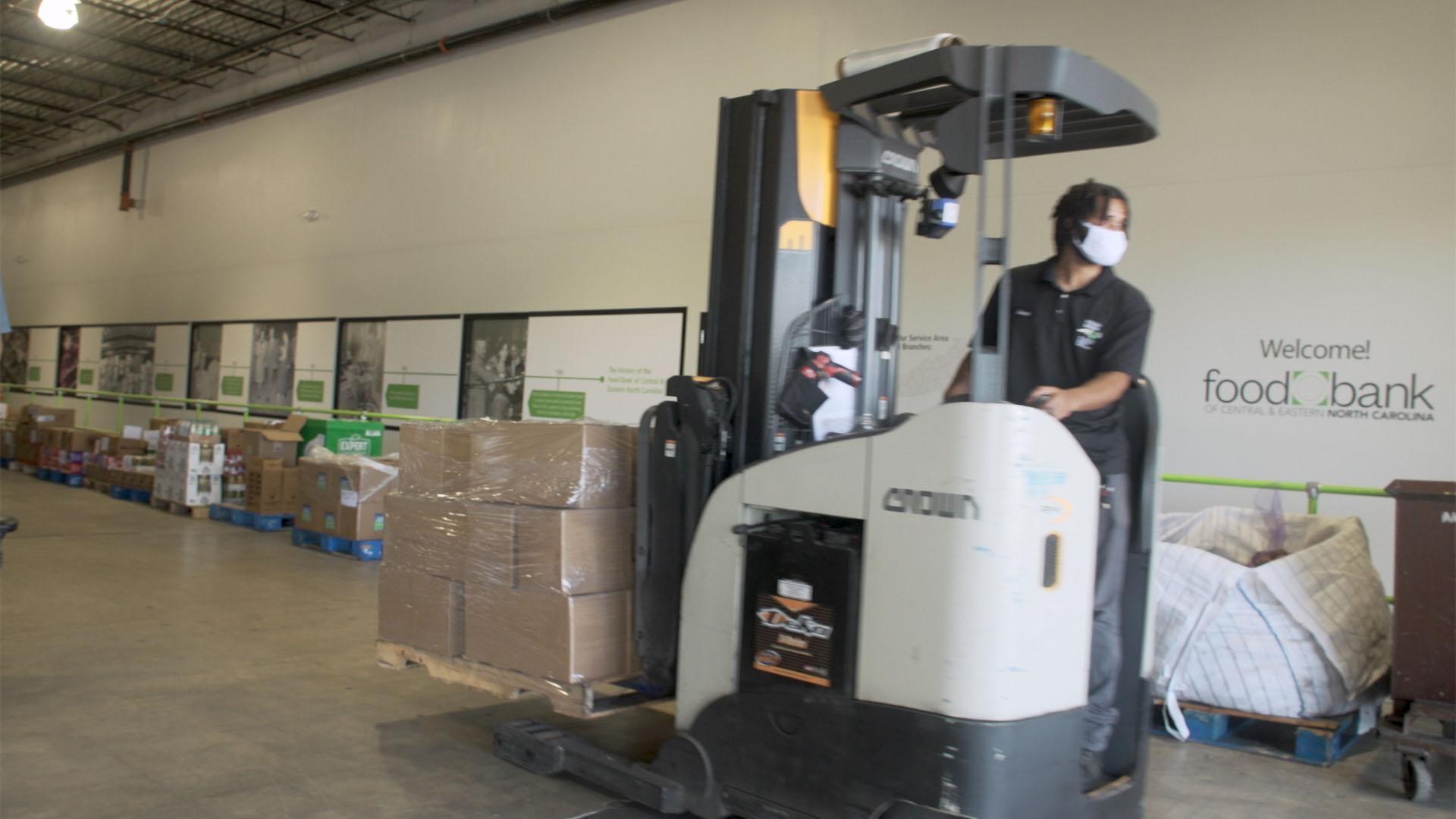 ncIMPACT
Designing Better Local Food Systems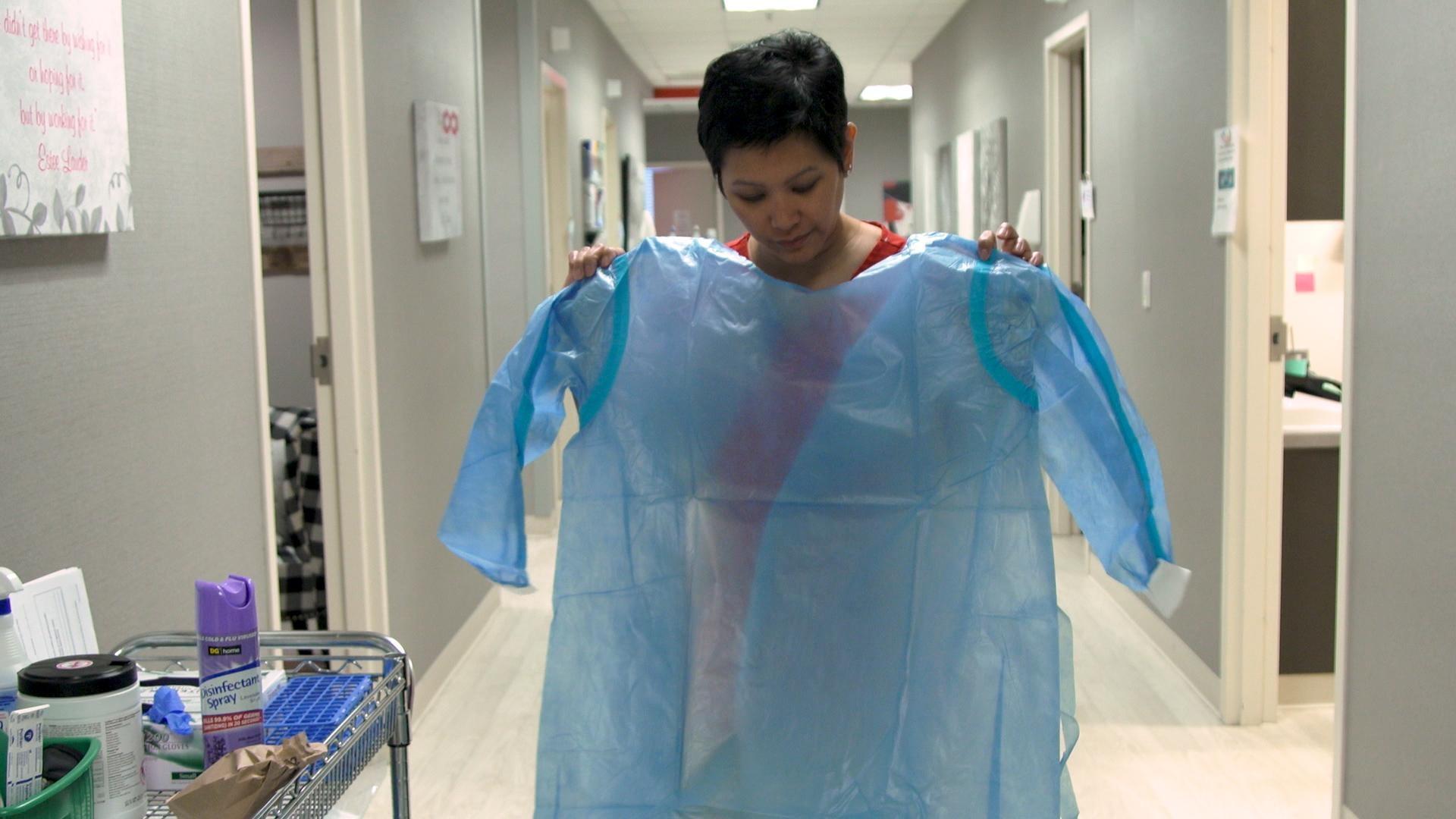 ncIMPACT
PPE Manufacturing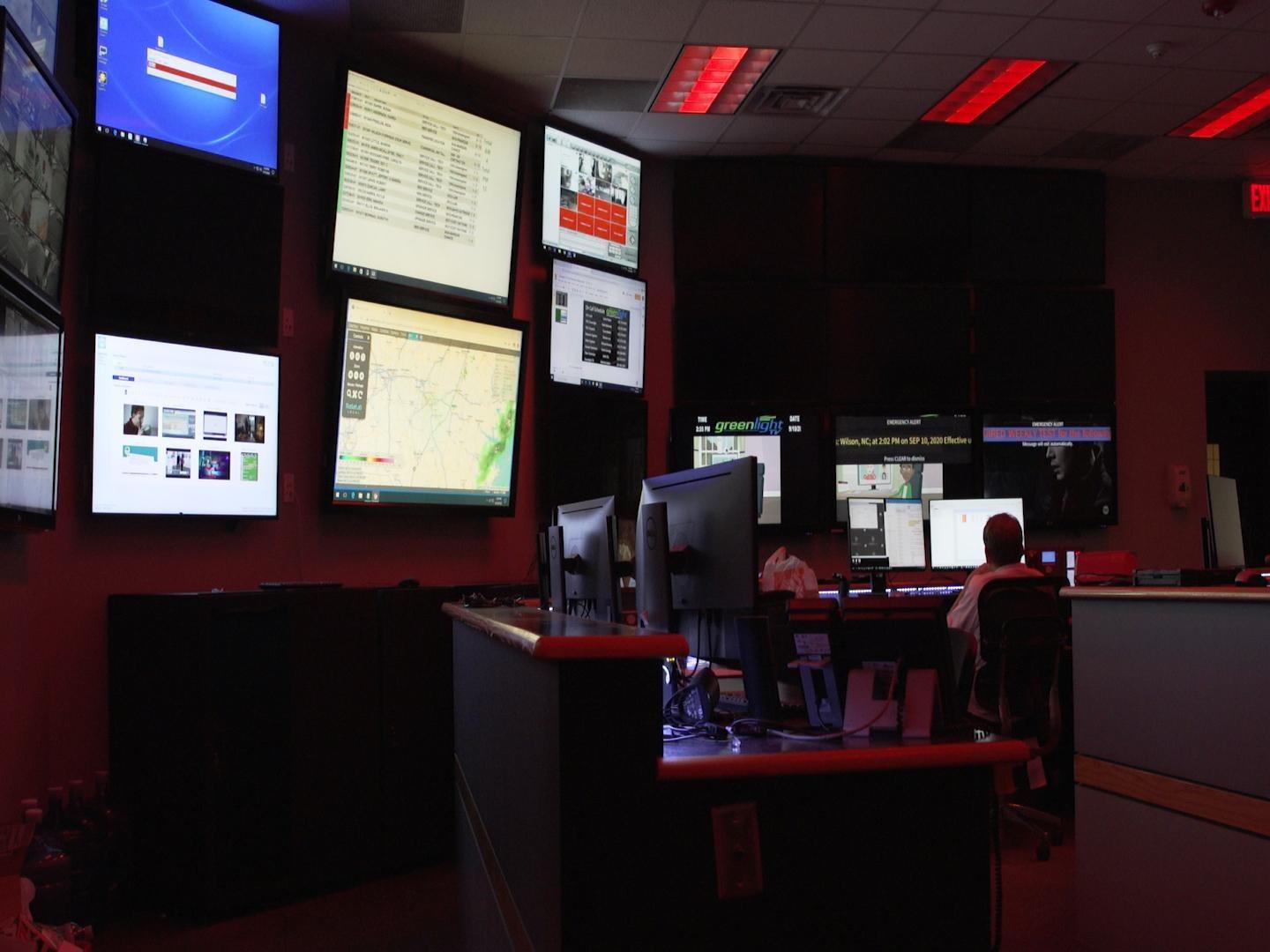 ncIMPACT
Rural Coworking Spaces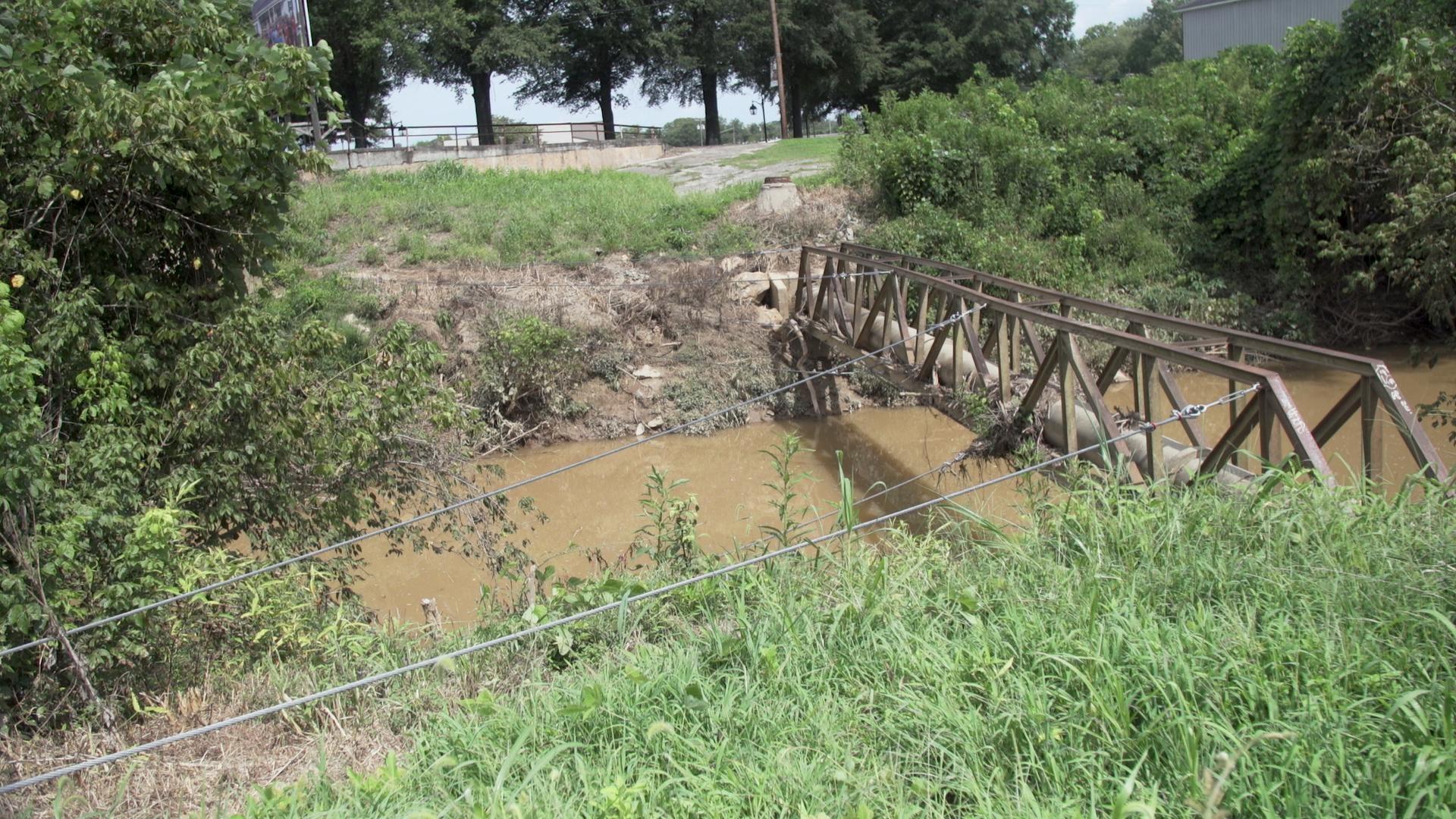 ncIMPACT
Water Infrastructure Challenges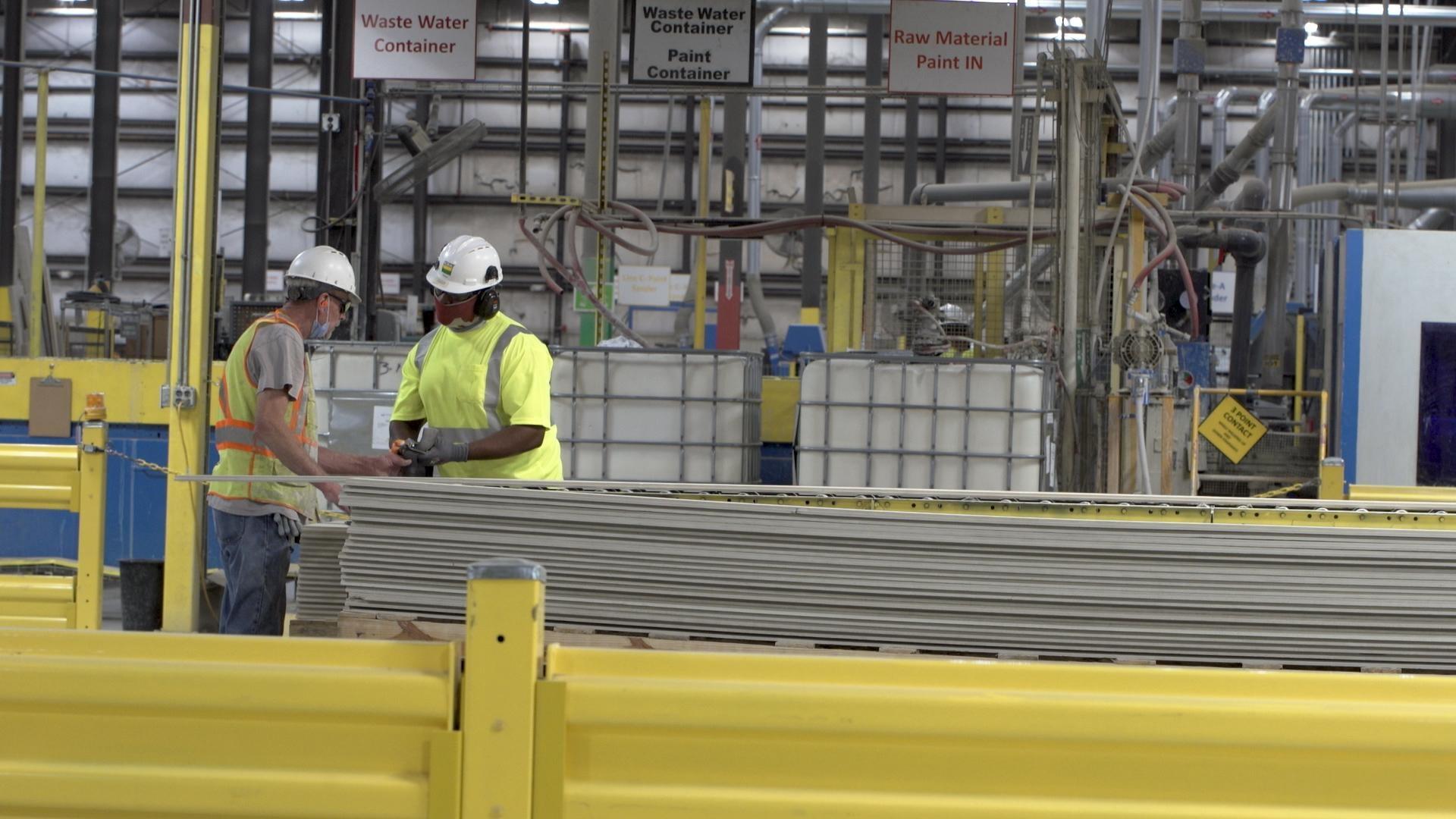 ncIMPACT
Workforce Credentials of Value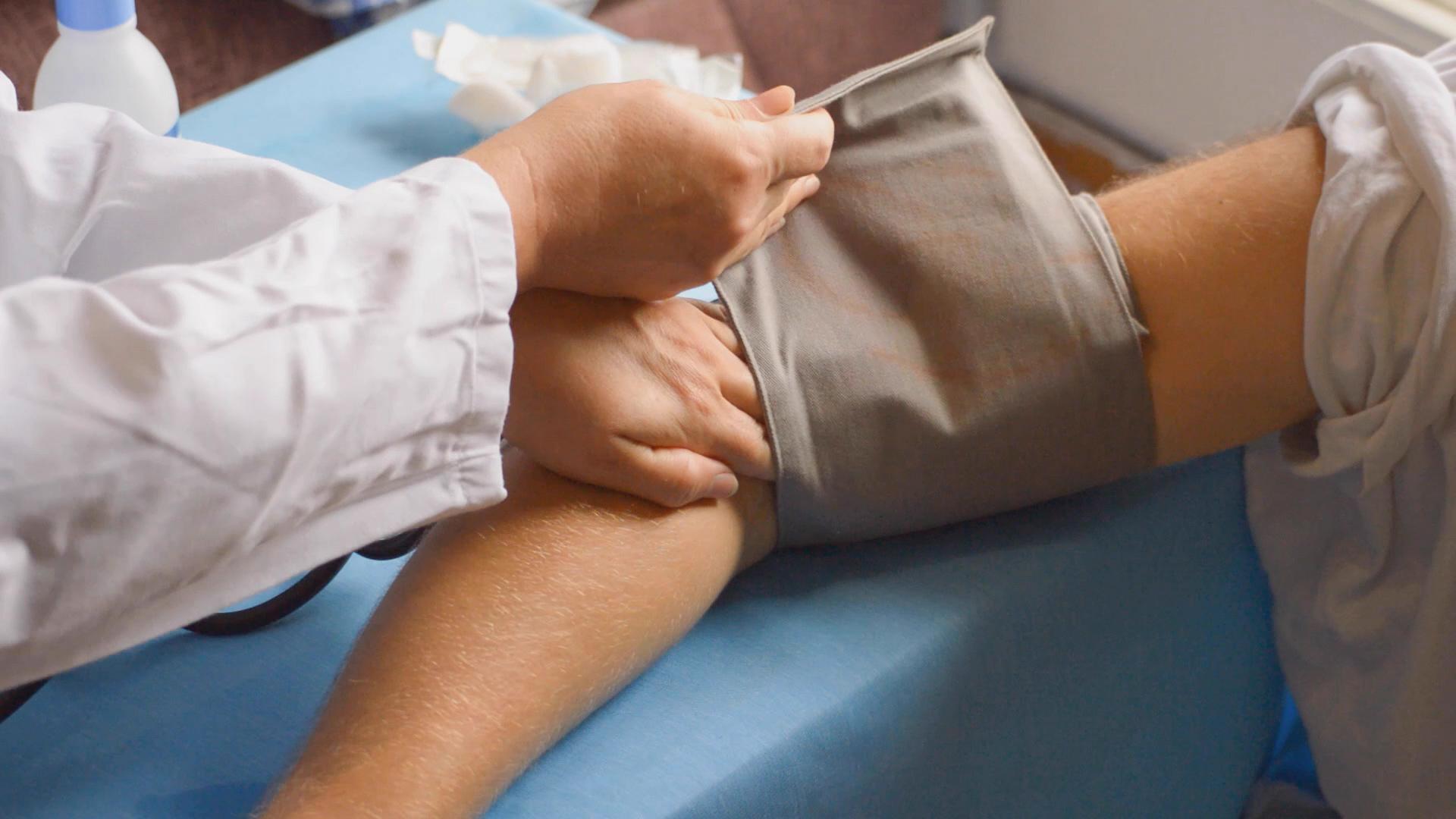 ncIMPACT
Improving Healthcare Access & Outcomes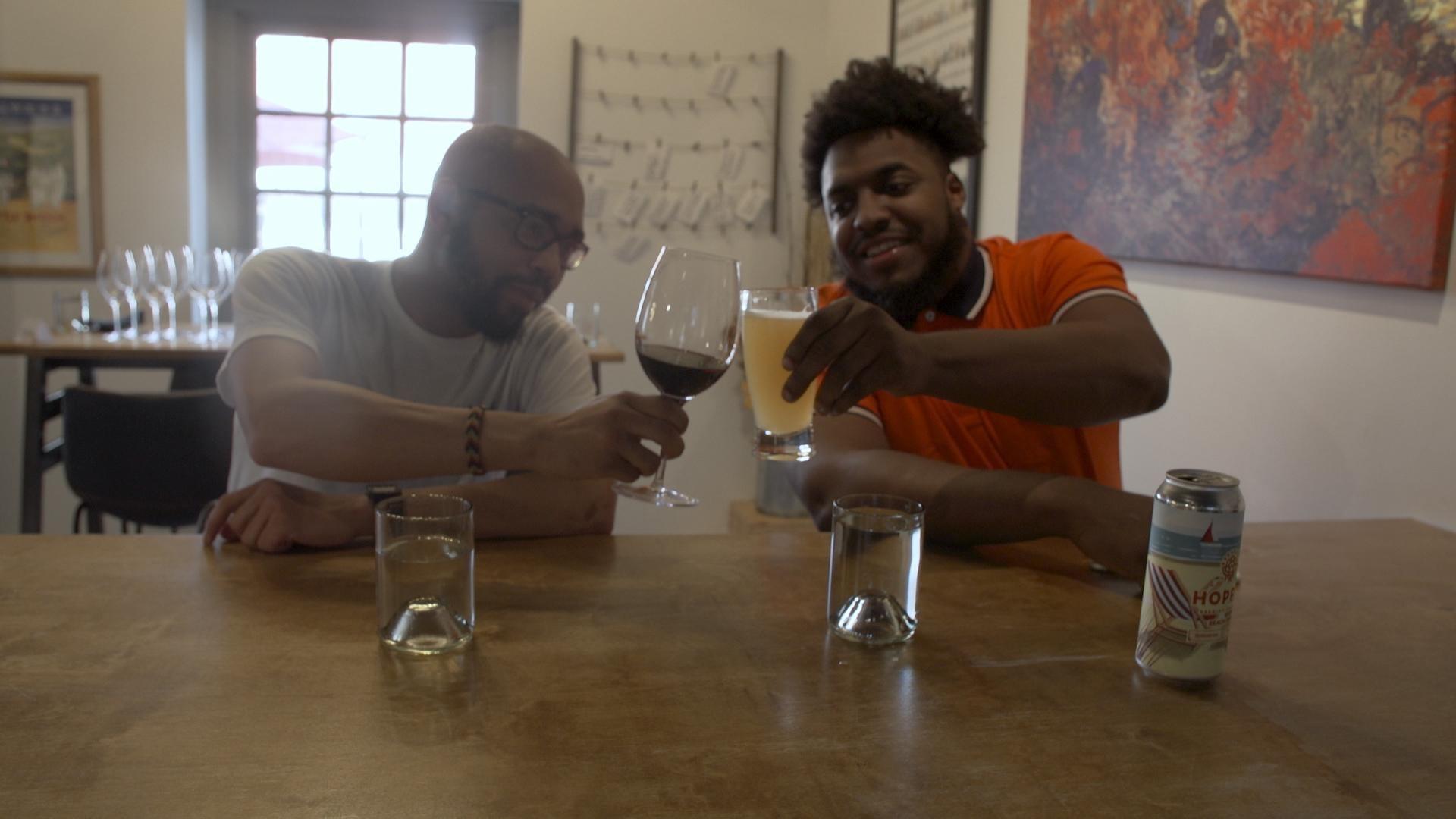 ncIMPACT
Economic Impact of Historic Preservation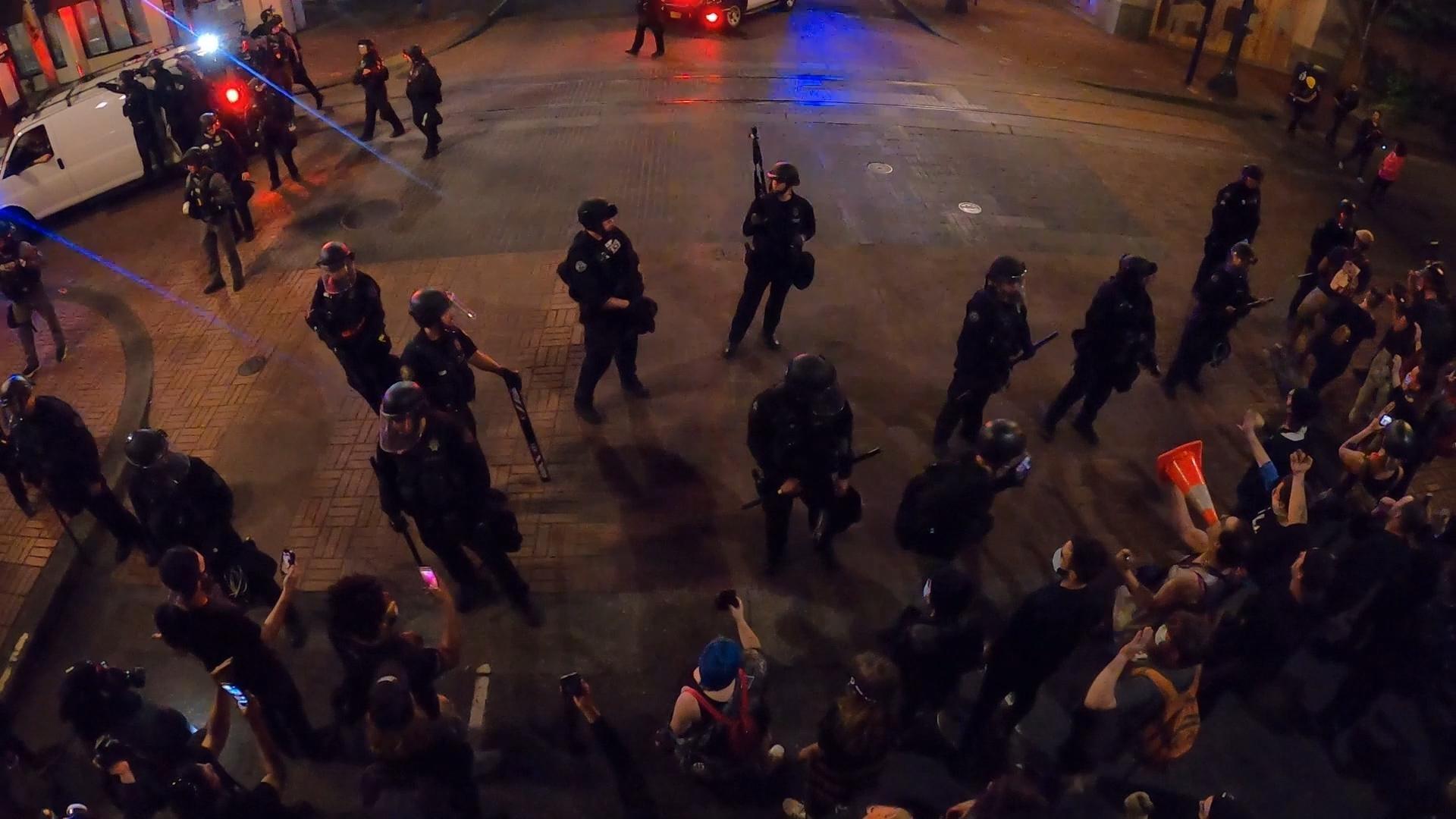 ncIMPACT
Improving Community & Police Relations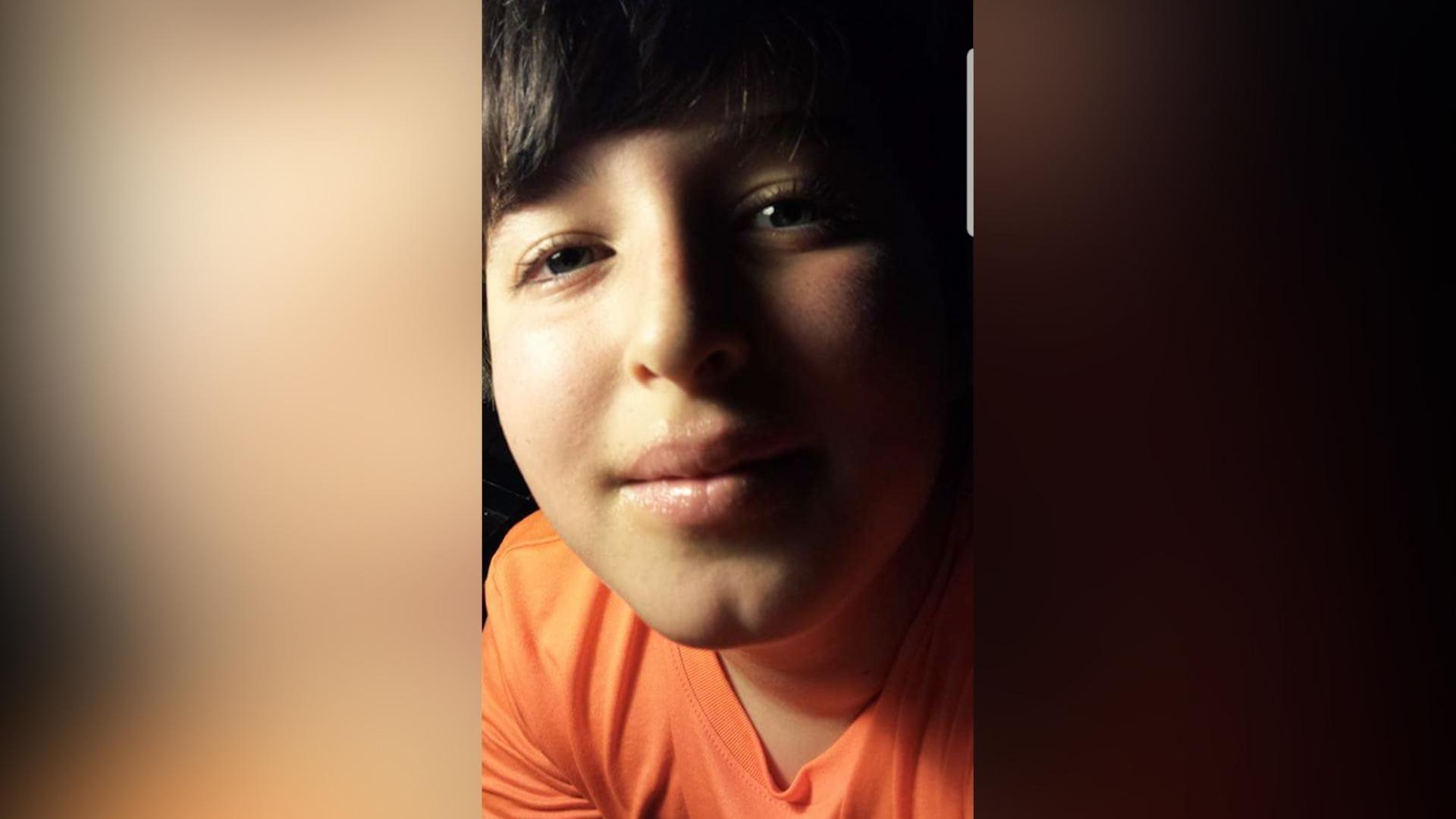 ncIMPACT
Youth Suicide Prevention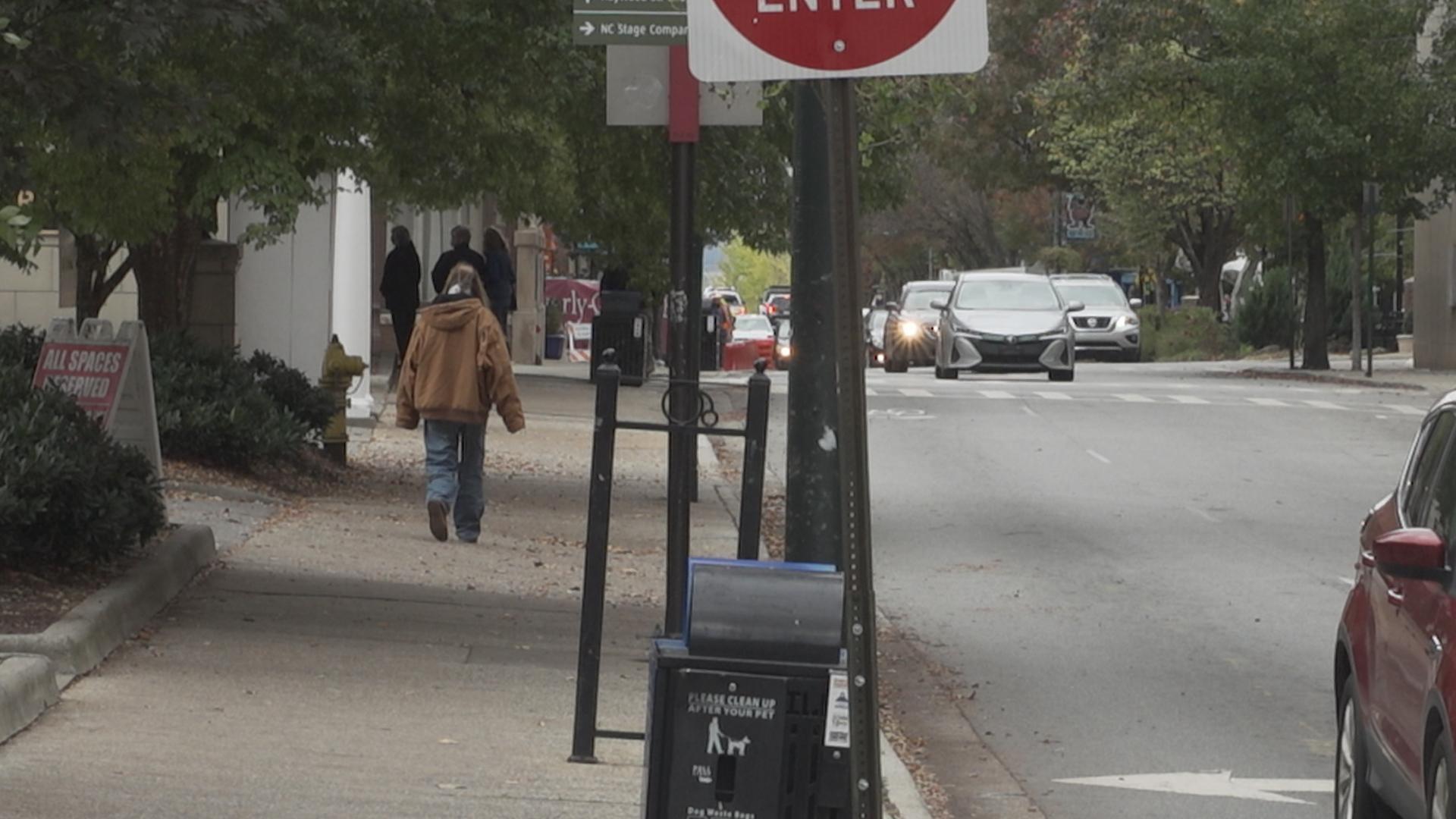 ncIMPACT
Overcoming Homelessness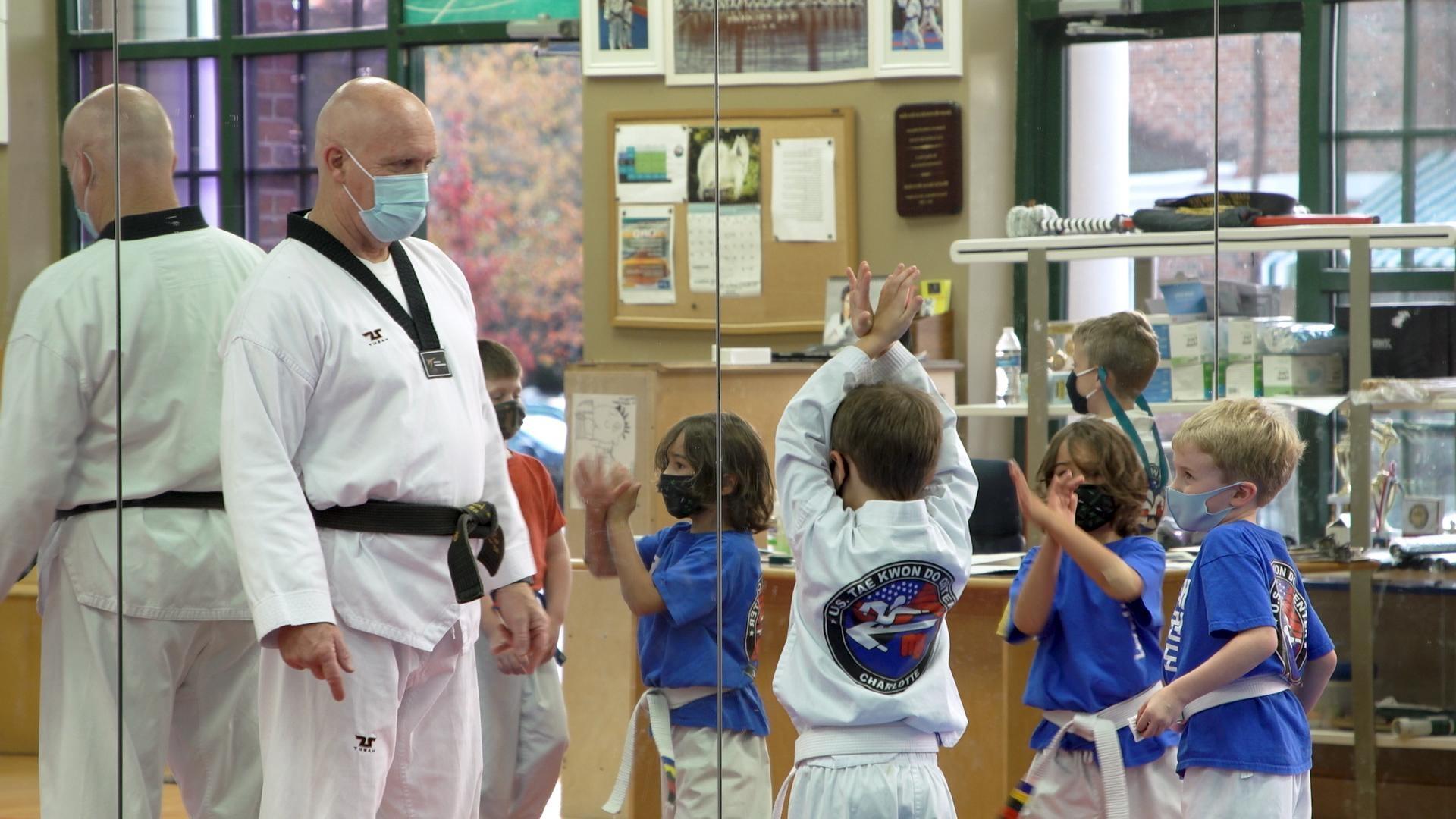 ncIMPACT
Economic Mobility
Join the Conversation
ncIMPACT is the catalyst for worthwhile conversations, diving deep into the issues that matter most in our communities. But it doesn't stop there, because good conversation ultimately leads to undeniable action.
CONNECT WITH US VIA EMAIL
For more information on these and other important issues facing our communities, please contact the ncIMPACT team at the UNC School of Government.
About Anita Brown-Graham, Host of ncIMPACT
Since September 2016, Anita R. Brown-Graham has led the UNC School of Government's public launch of ncIMPACT—a special initiative that seeks to expand the SOG's capacity to work with public officials on complex policy issues. Since her arrival, she and her colleagues have devised programs to support communities working on economic mobility, poverty, expansion of pre-kindergarten, extending the labor pool and addressing opioid misuse and abuse. During Brown-Graham's first tour as an SOG faculty member, from 1994 to 2006, she specialized in governmental liability and community economic development aimed at revitalizing communities. In 2007, Brown-Graham became Director of the Institute for Emerging Issues (IEI) at NC State University. There, she led IEI's efforts to build North Carolina's capacity for economic development and prosperity, working with leaders from across the state in the areas of business, government and higher education to focus on issues important to the state's. Brown-Graham began her career as a law clerk in the Eastern District of California. She is a William C. Friday Fellow, American Marshall Fellow and Eisenhower Fellow. In 2013, the White House named her a Champion of Change for her work at IEI, and the Triangle Business Journal named her a 2014 Woman in Business for her policy leadership in the state and a 2017 CEO of the year. Brown-Graham serves on the boards of several organizations. She earned an undergraduate degree from Louisiana State University and a law degree from the University of North Carolina at Chapel Hill.