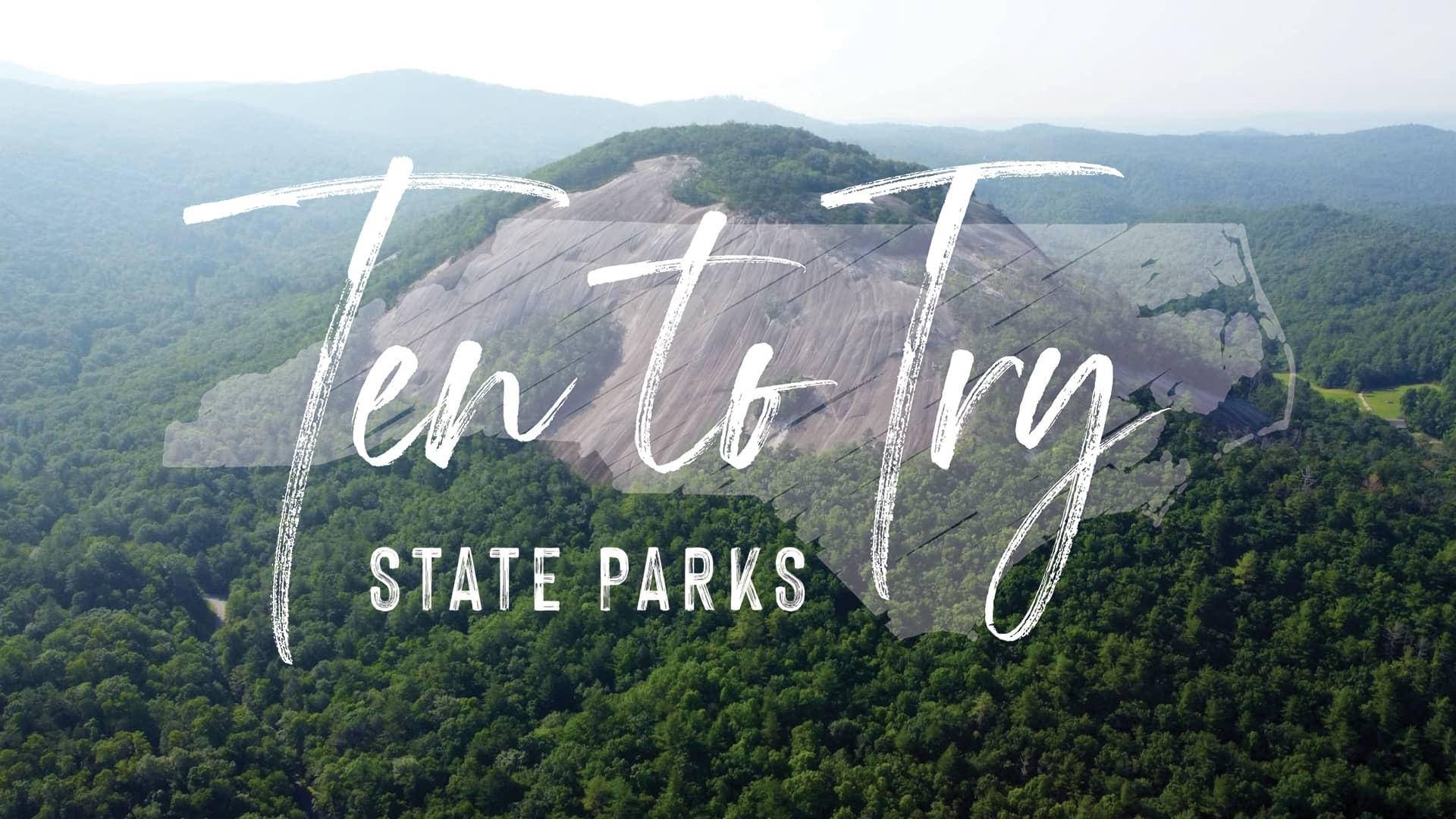 Ten to Try: State Parks & Wellness Activities
STREAMING NOW
Watch Ten to Try on PBS
A PBS NC Production
North Carolina provides boundless opportunity for adventure and exploration in our state parks. By connecting to the natural world around us, we can become healthier both physically and mentally. North Carolina's 41 state parks provide a bounty of scenic beauty, opportunities for adventure and sanctuaries for your wellness.
Ten to Try: State Parks & Wellness Activities premieres Thursday, 9/29 at 8 PM on PBS NC & the PBS Video app.
Find additional airtimes across PBS NC & the North Carolina Channel on our TV Schedules page.
Funding for Ten to Try is provided by the PATH Initiative and the North Carolina Department of Natural and Cultural Resources.