See Black Issues Forum, Sundays, at 4 PM, on UNC-TV
The discussions may be heavy. They may be light. But either way, they will be interesting.
Every week, join host Deborah Holt Noel as she welcomes thought leaders, policy influencers, and journalists for diverse conversations that inform and engage viewers on the issues impacting North Carolina's Black communities today.
Airs Sundays, at 4 PM, & Mondays, at 7:30 PM, on UNC-TV
Fridays, at 8:30 PM, & Sundays, at 6 PM, on the North Carolina Channel
And Online Anytime!
More from Black Issues Forum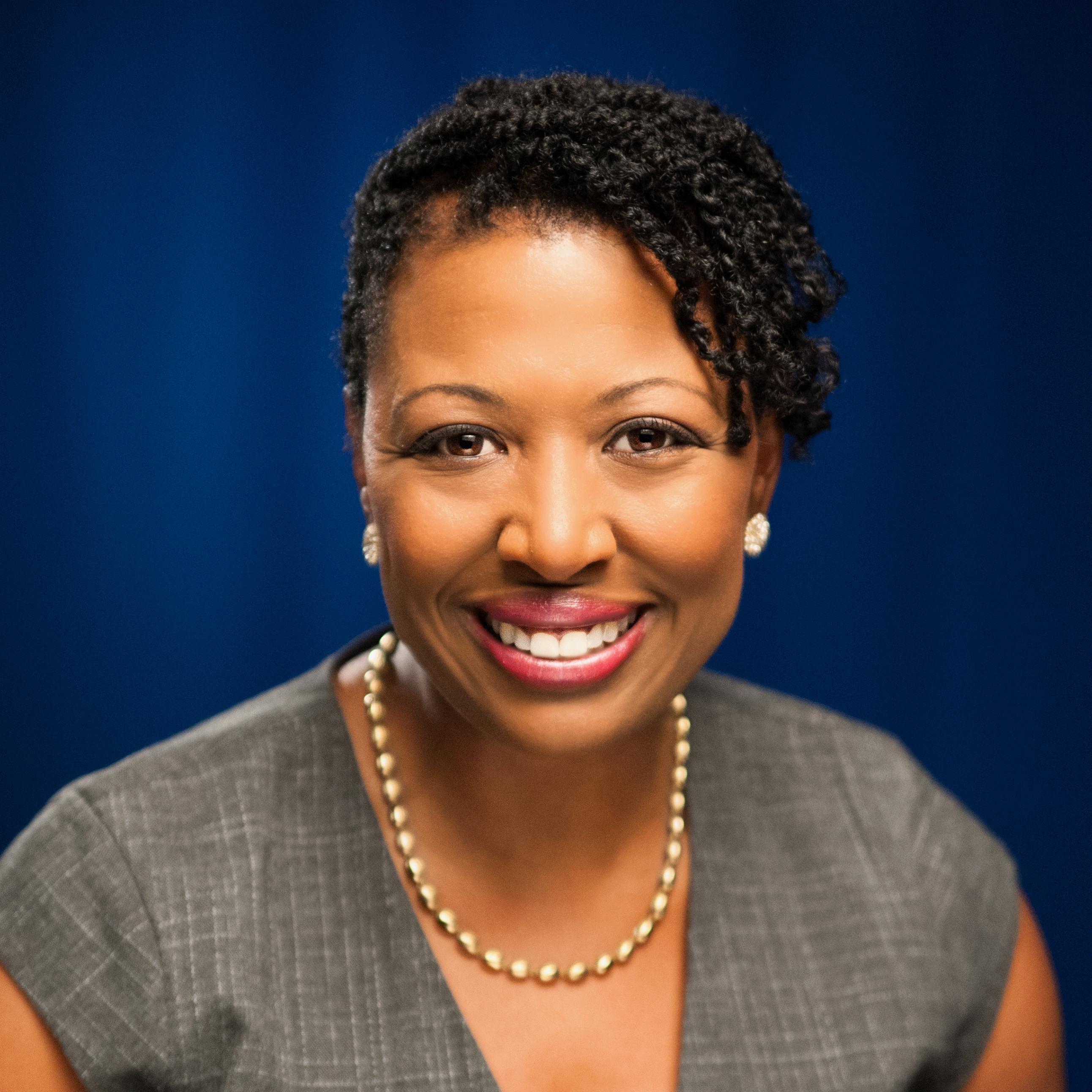 Deborah Holt Noel, host and producer.
Contact Black Issues Forum
c/o UNC-TV
10 UNC-TV Drive, PO Box 14900
Research Triangle Park, NC 27709-4900
bif@unctv.org