Tune in to UNC-TV every Thursday night, at 8:30, for an in-depth look at the people, culture, music and food at home in North Carolina.
Catch the Latest from My Home, NC
Season 5 Premiere! Randy Travis: From Marshville to Nashville
With more than 25 million records sold, North Carolina native Randy Travis is a country music icon. In this rare interview from the Grand Ole Opry, My Home, NC talks to Randy, his wife, Mary, and author Ken Abraham about his new memoir. They open up about Randy's recovery from a devastating stroke, his legacy and his North Carolina home.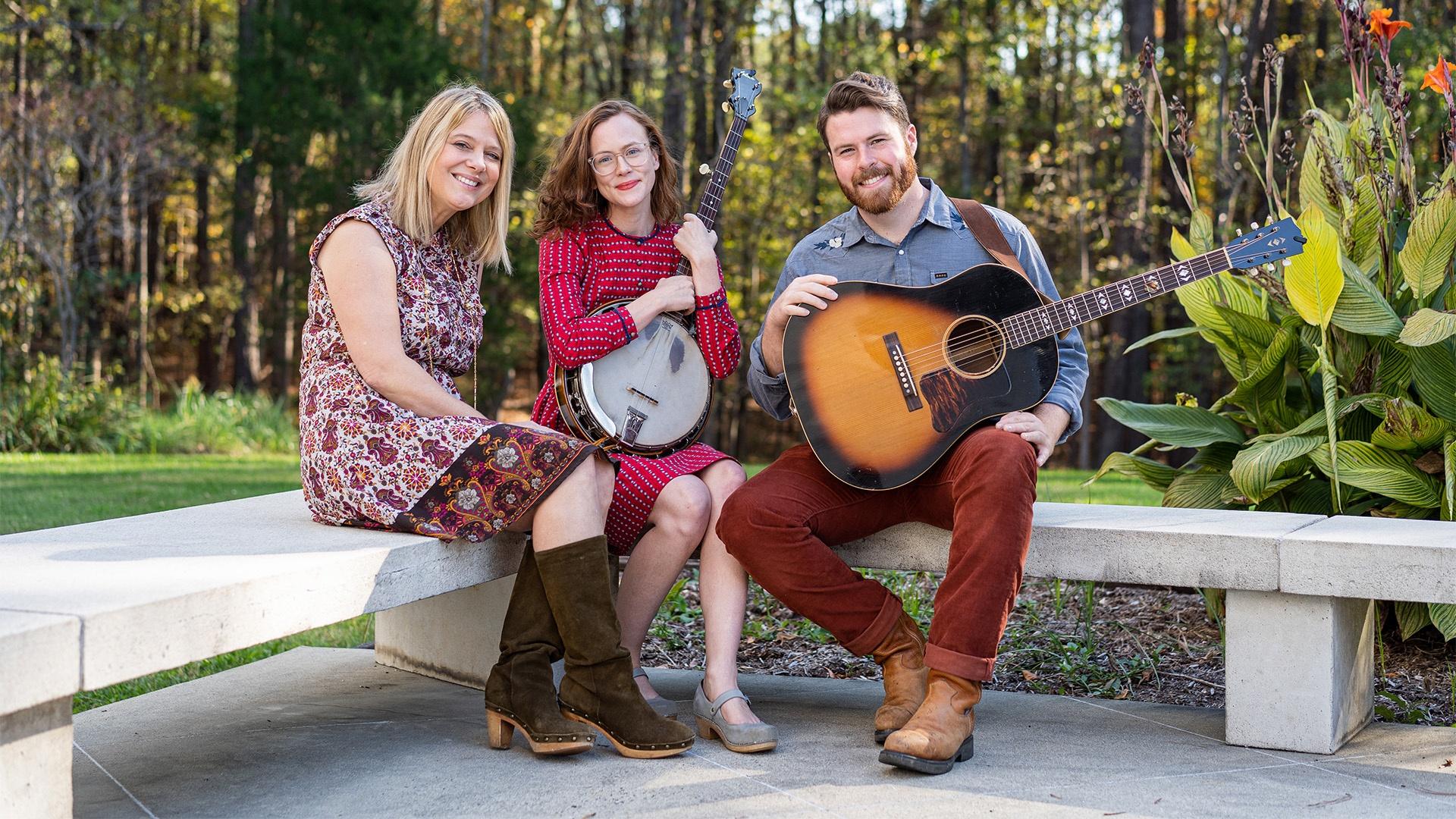 Chatham Rabbits Licenses Its Come Home Song for My Home, NC's New Theme Music!
We're thrilled that Chatham Rabbits agreed to license their song Come Home for use as the new theme song for My Home, NC! Going forward in our new fifth season, you can look forward to the charming sounds of Sarah and Austin ushering in and closing out each episode.
About Host Heather Burgiss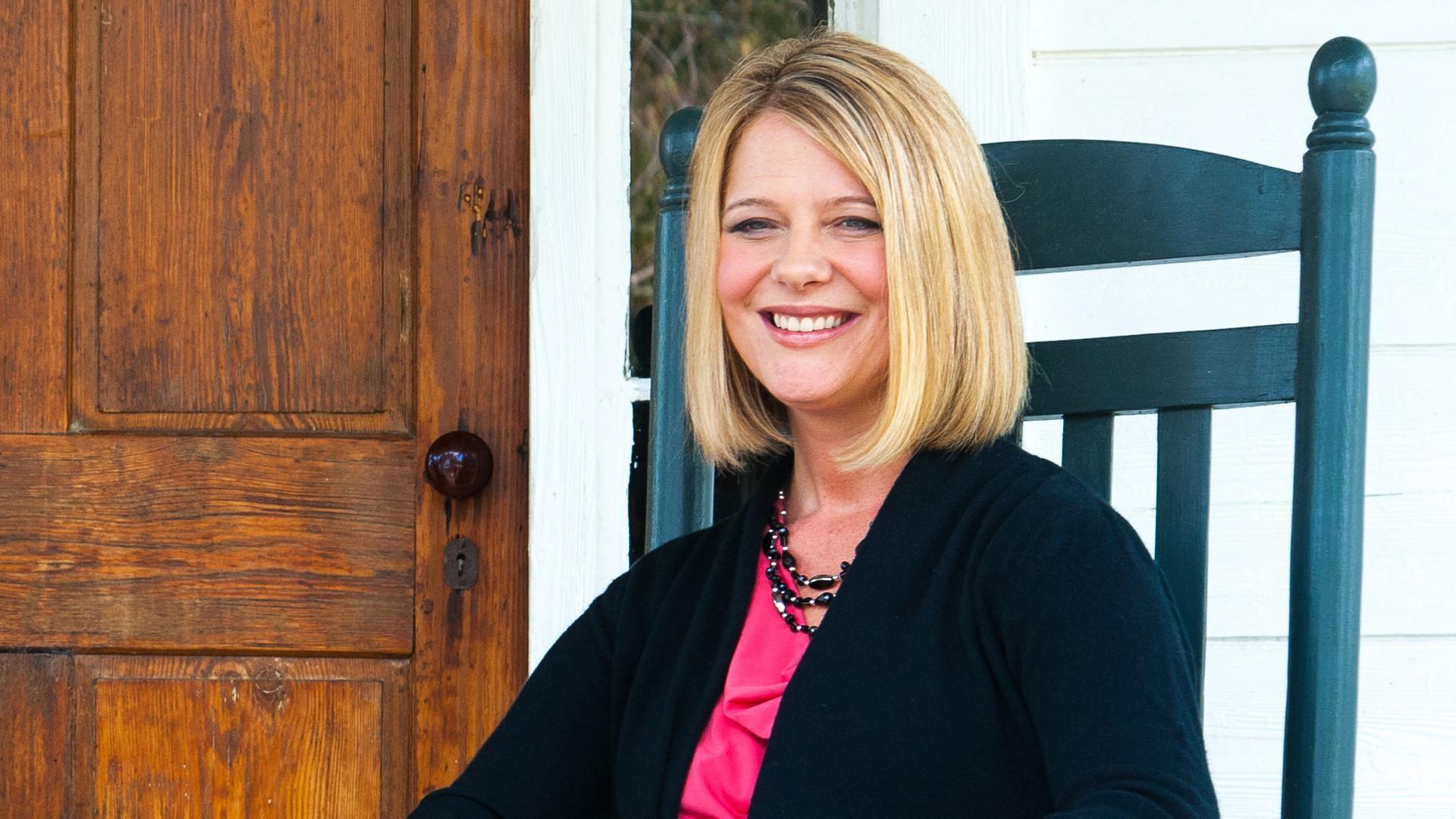 Find Out What Makes North Carolina Home
Proclaimed by the King of NASCAR®, Richard Petty, as a "North Carolinian by proxy," Emmy®-winning producer/host Heather Burgiss has been telling stories of her adopted home state on UNC-TV Public Media North Carolina since June 2000. With My Home, NC, Heather searches out unique and important voices in hometowns across North Carolina.
My Home, NC Newsletter
Sign up for our monthly newsletter to get a unique look at the food, music, people and culture that make North Carolina our home. Sign up here.