Hosted by seasoned reporter Frank Graff, Sci NC highlights the latest science stories from North Carolina and across the nation, interviews leading scientists, shares fascinating demonstrations and engages North Carolinians with all things science.
UNC-TV Science Newsletter
Science lovers and science teachers will enjoy this monthly look at North Carolina science stories and engaging lesson plans. Sign up here.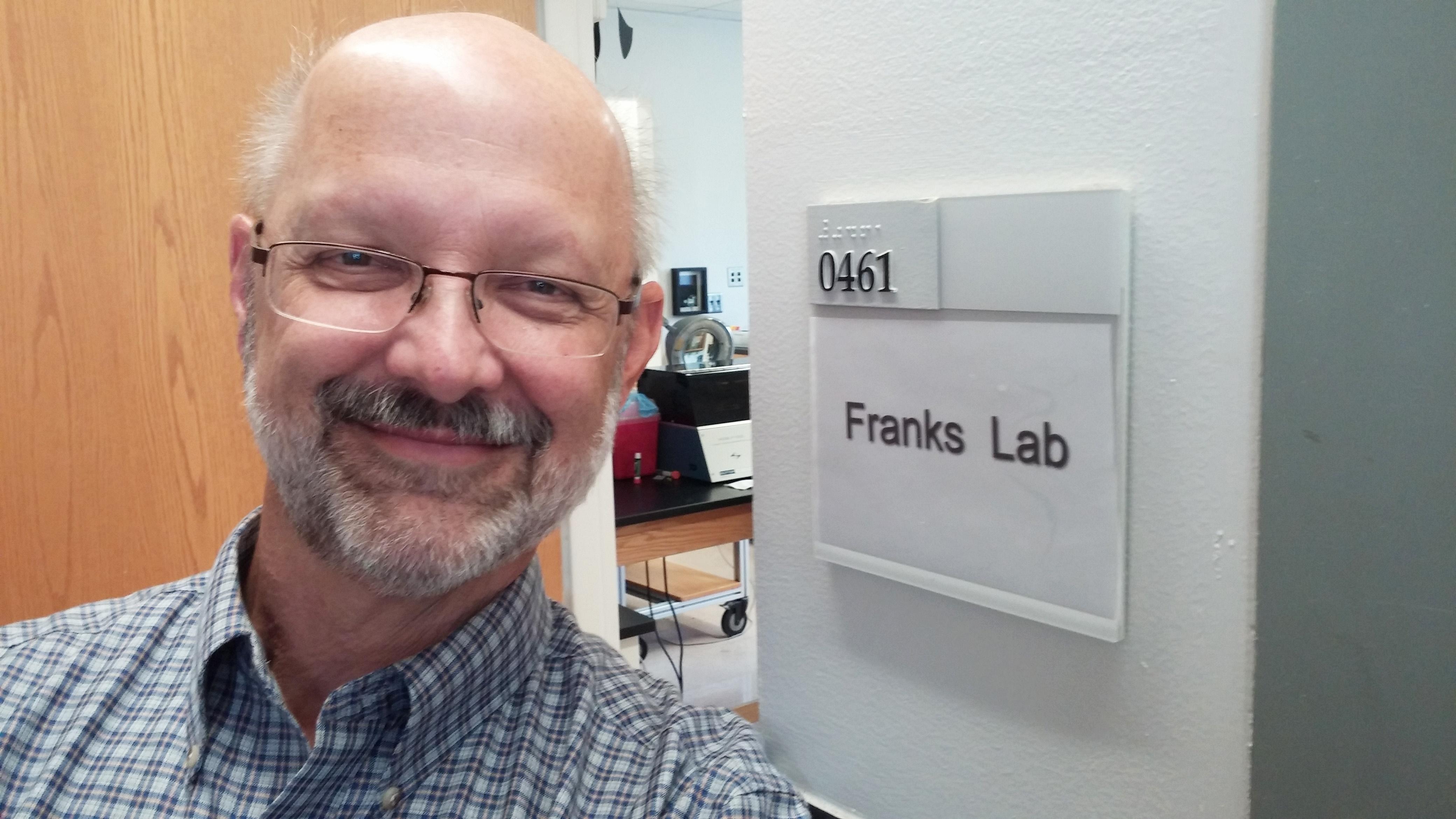 Meet Sci NC's Frank Graff

Frank Graff is an award winning producer/reporter with UNC-TV, focusing on all things science. Frank provides additional information related to his stories through the UNC-TV Science Reporter's Blog. Frank joined UNC-TV in October 2012, bringing almost 25 years of TV experience to UNC-TV. He began his career in Presque Isle, Maine and worked as a television news reporter in Baltimore, MD, and Cincinnati, Ohio, as well as stations in West Virginia and Virginia before coming to Raleigh as a reporter with the NBC owned station here.

Frank won a regional and national Emmy award for his coverage of riots in Cincinnati and a regional Emmy for a story on Raleigh's new downtown wayfinding system. His work has also been recognized by the Communicator awards, the Associated Press and the Society of Professional Journalists.
UNC-TV Public Media North Carolina and UNC-TV Science appreciate the support of our underwriter GlaxoSmithKline.