The UNC-TV Board of Trustees shall promote the sound development of its institution within the functions prescribed for it, helping it to serve the people of the state in a way that will complement the activities of the other institutions and aiding it to perform at a high level of excellence in every area of endeavor. While the University of North Carolina Board of Governors holds all of PBS North Carolina's broadcast licenses and is legally responsible for the organization, the UNC-TV Board of Trustees serves in an advisory role to the public media organization. The Board of Trustees' 23 members are PBS North Carolina's most vital link to the public.

Membership reflects a cross-section of the state and is comprised in the following ways:
The UNC Board of Governors appoints 11 members.
The governor appoints four members.
The president pro tempore of the Senate and speaker of the House appoint one member each.
Six members serve ex officio:

the president of the University of North Carolina System,

the secretary of Health and Human Services, the president of the Community College System, the superintendent of Public Instruction, the secretary of the Department of Natural & Cultural Resources, and the secretary of Public Safety. Ex-officio members may name proxies to represent them on the board.

Open Meeting Notice
The UNC-TV Board of Trustees meets quarterly, and the meetings are open to the public. Unless otherwise noted, all meetings are held in the Board Room at the University of North Carolina Center for Public Media located at 10 UNC-TV Drive, Research Triangle Park, NC 27709. Working-group meetings begin at 12:30 PM on each meeting day. The full board meeting is called to order at 1:30 PM.
Upcoming Meetings:
March 2, 2021
June 1, 2021
September 7, 2021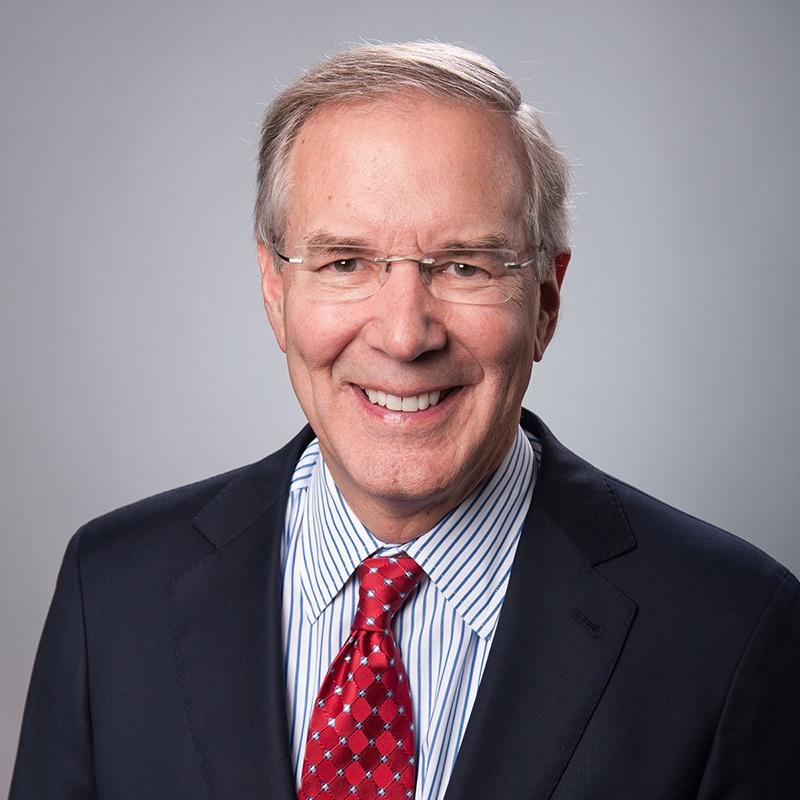 Jack Clayton, Chair
Raleigh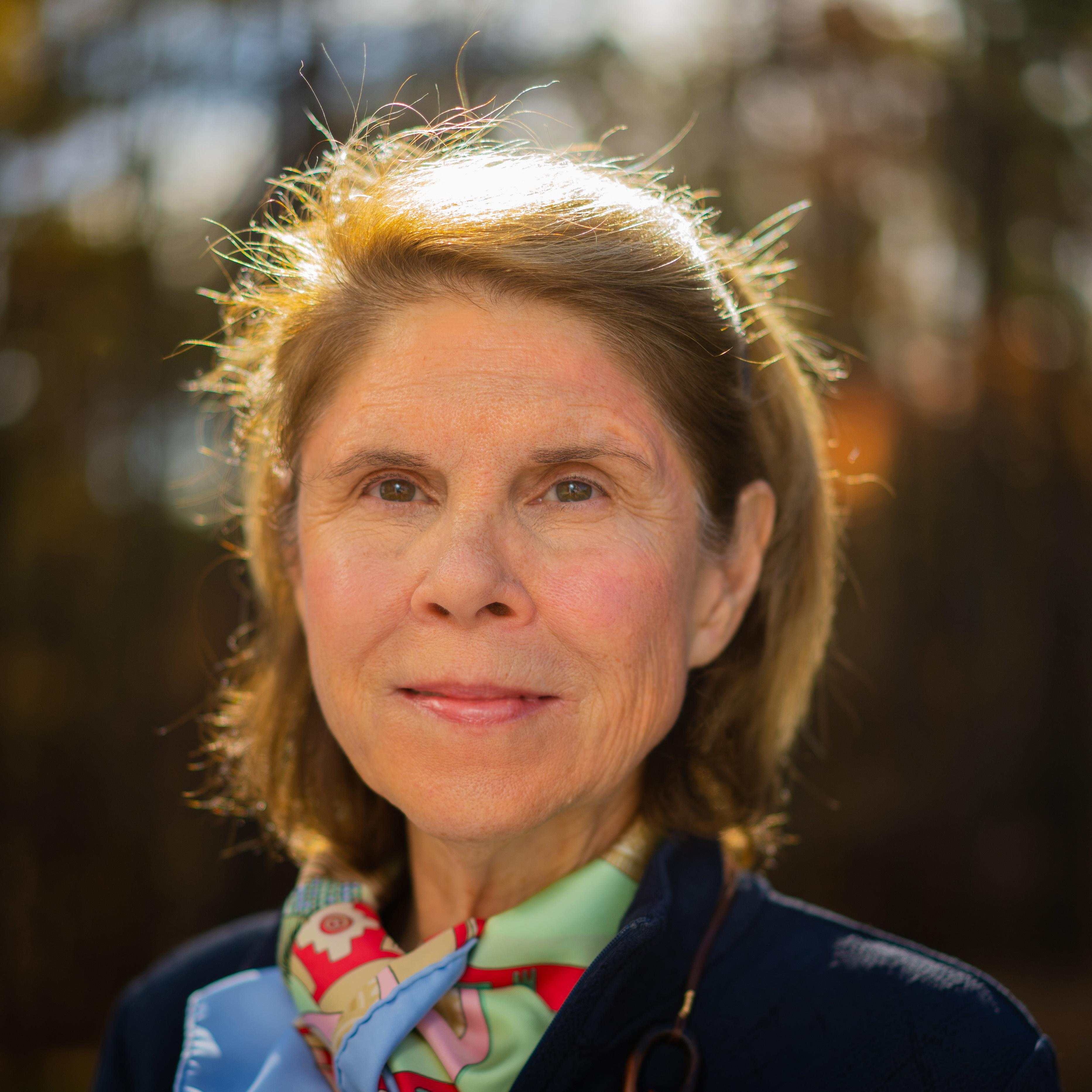 Anne Mayo Evans, Vice Chair
Fayetteville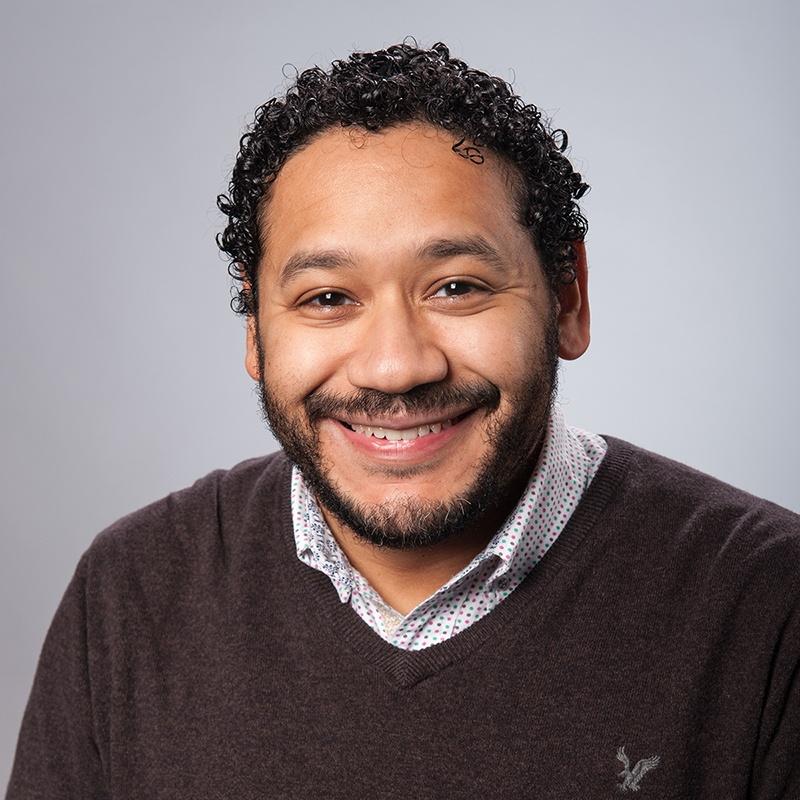 Eric Barstow
Raleigh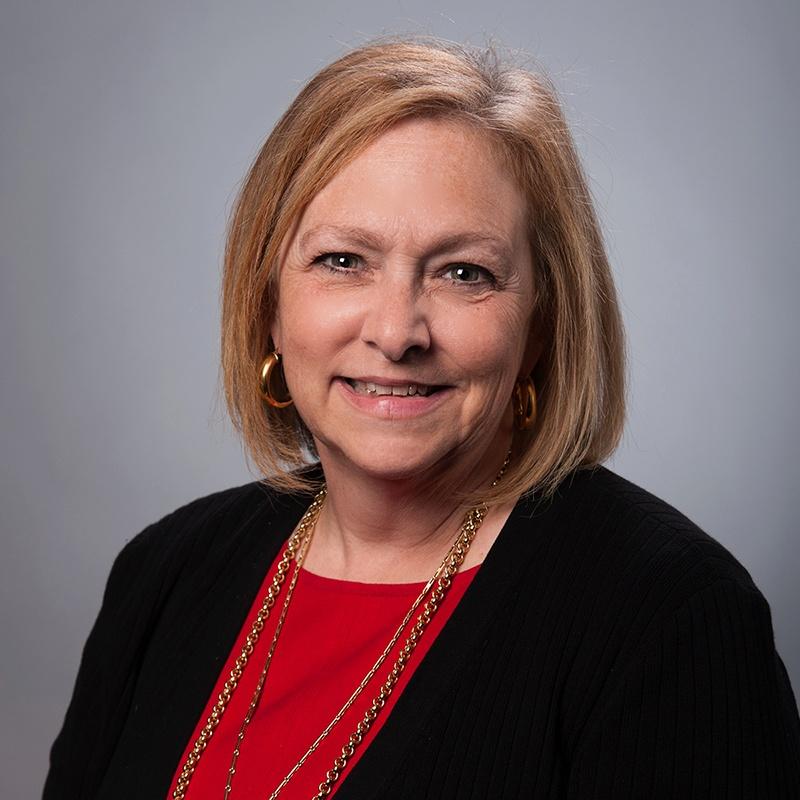 Sabrina Bengel
New Bern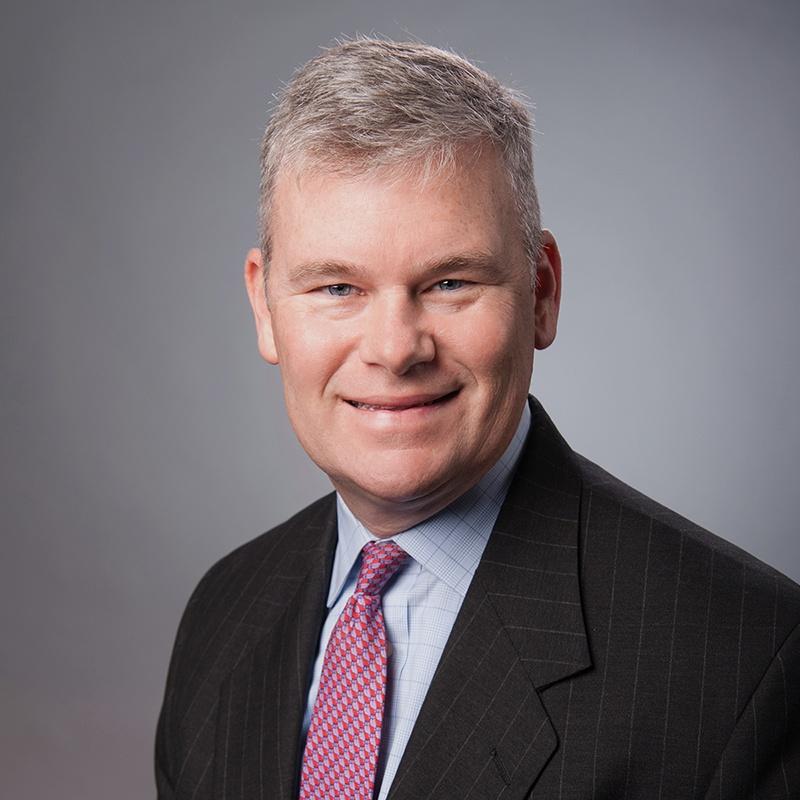 Culley C. Carson IV
Raleigh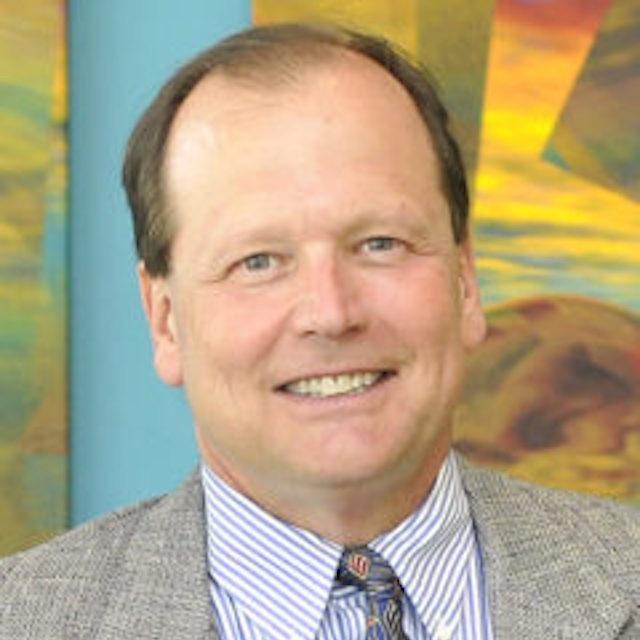 Dr. Bill Carver
Raleigh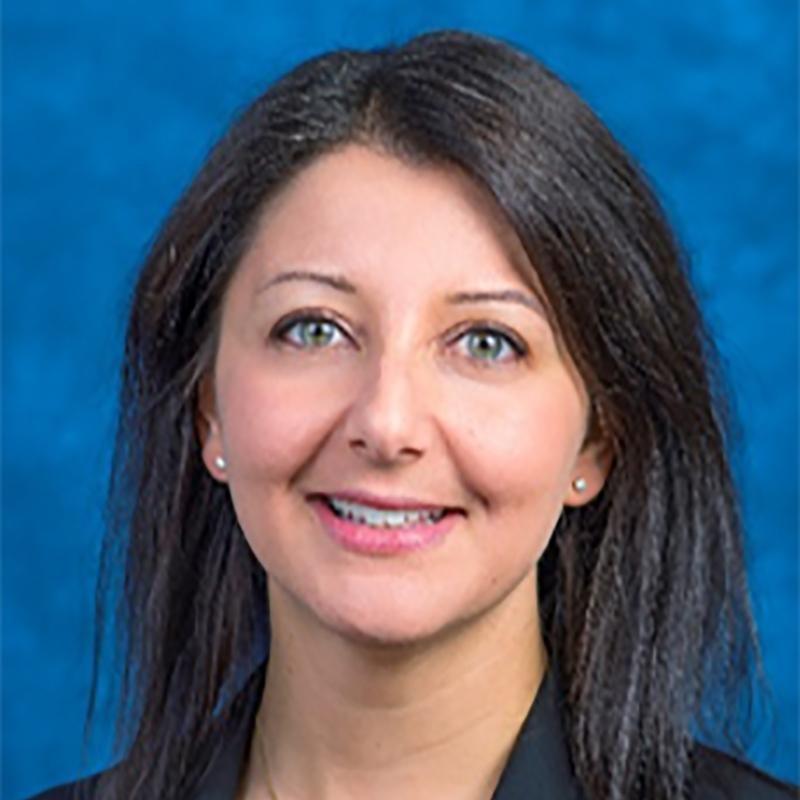 Mandy Cohen
Raleigh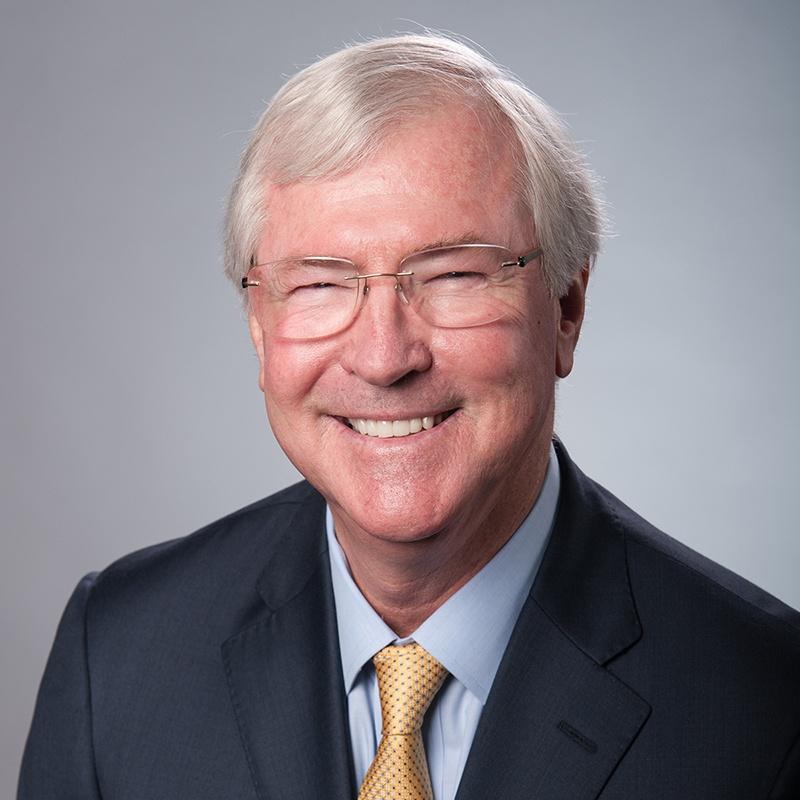 Richard Thomas Craven
Fayetteville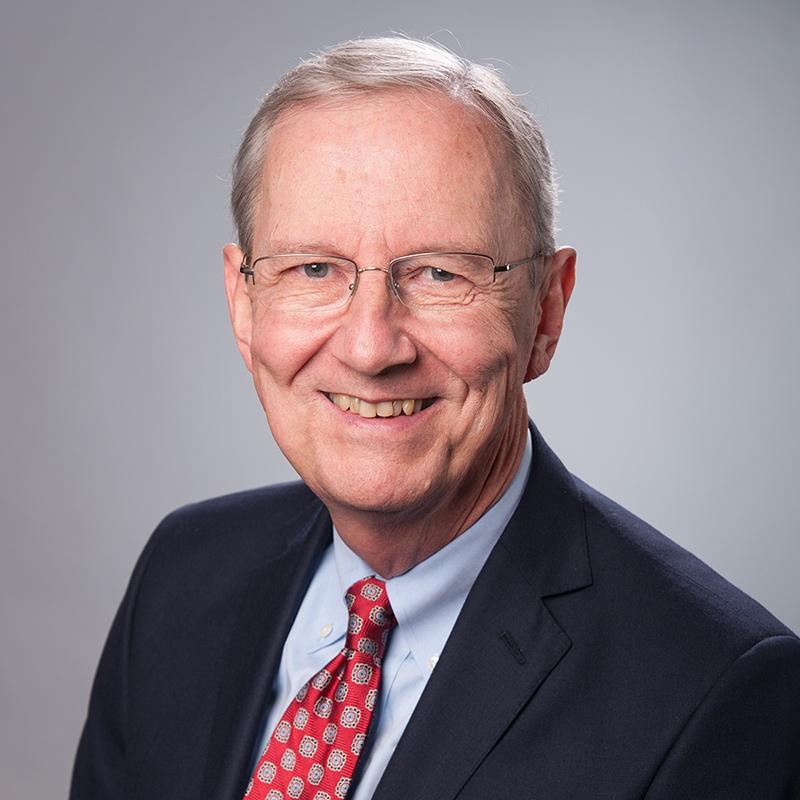 Joseph H. Ely
Winston-Salem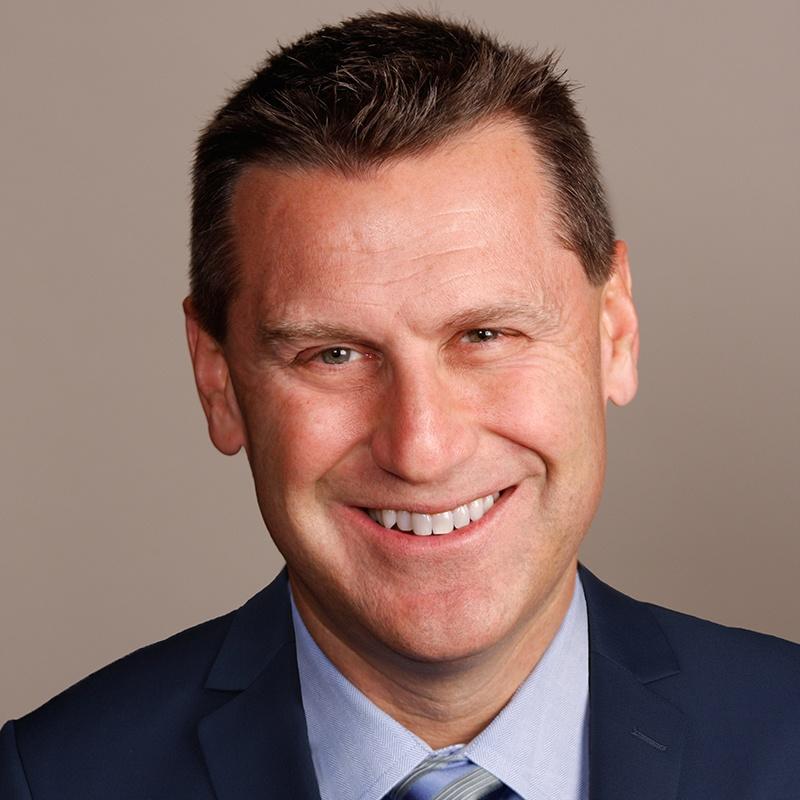 Rick French
Cary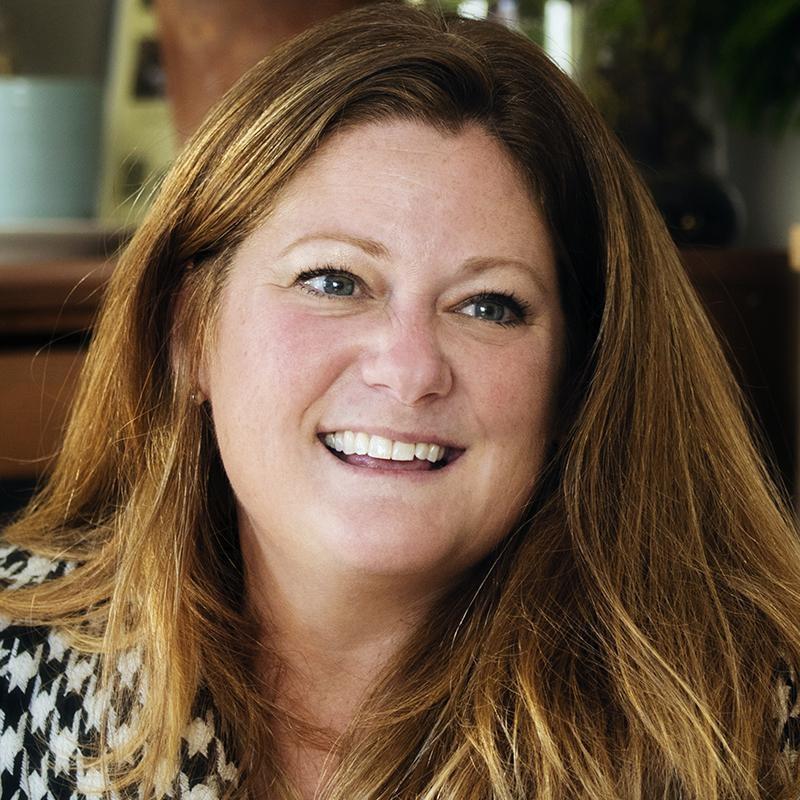 Susi Hamilton
Raleigh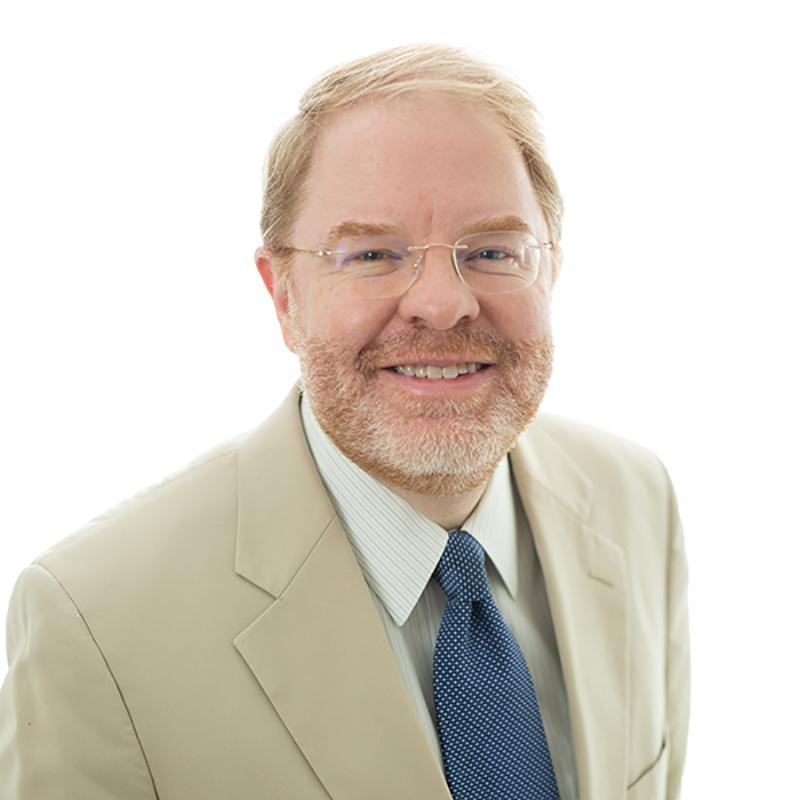 Peter Hans
Raleigh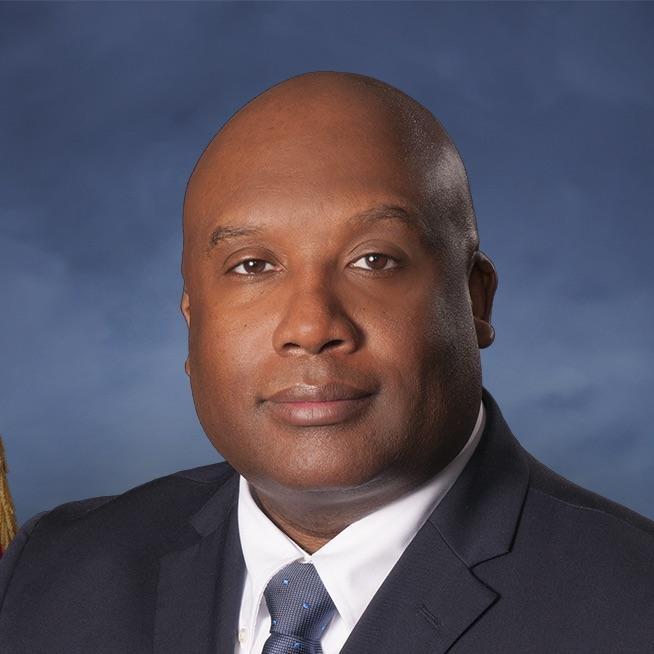 Erik Hooks
Raleigh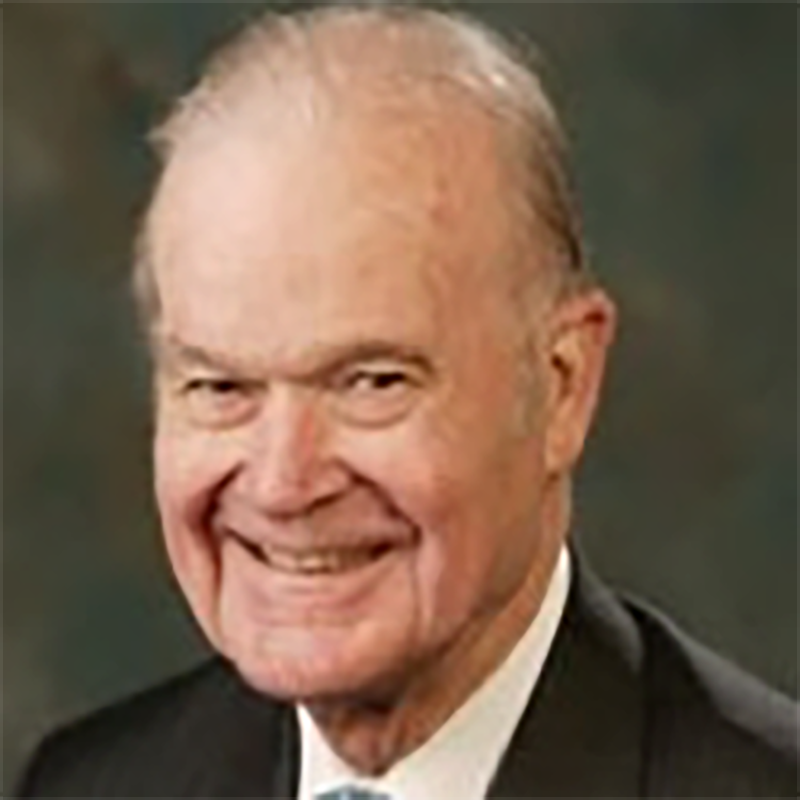 Dr. Charles A. Sanders
Durham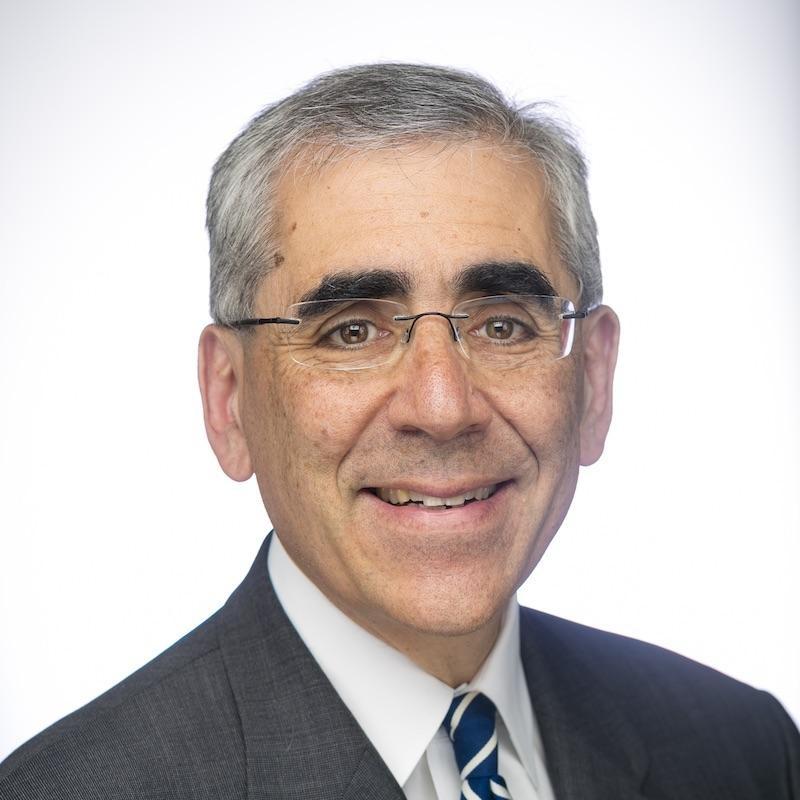 Michael Schoenfeld
Durham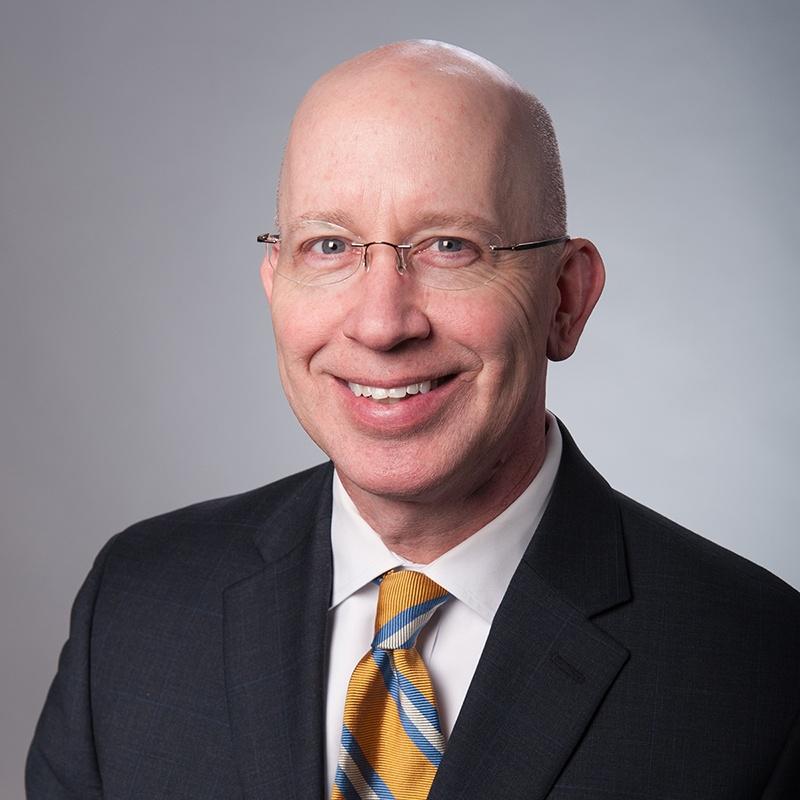 Eric M. Teal
Charlotte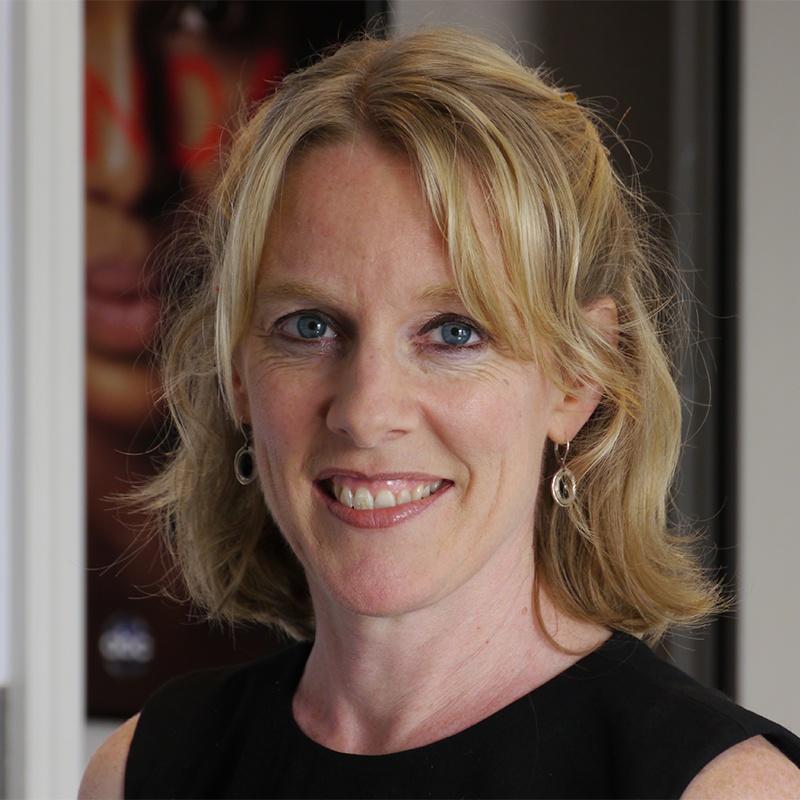 Caroline Foy Welch
Chapel Hill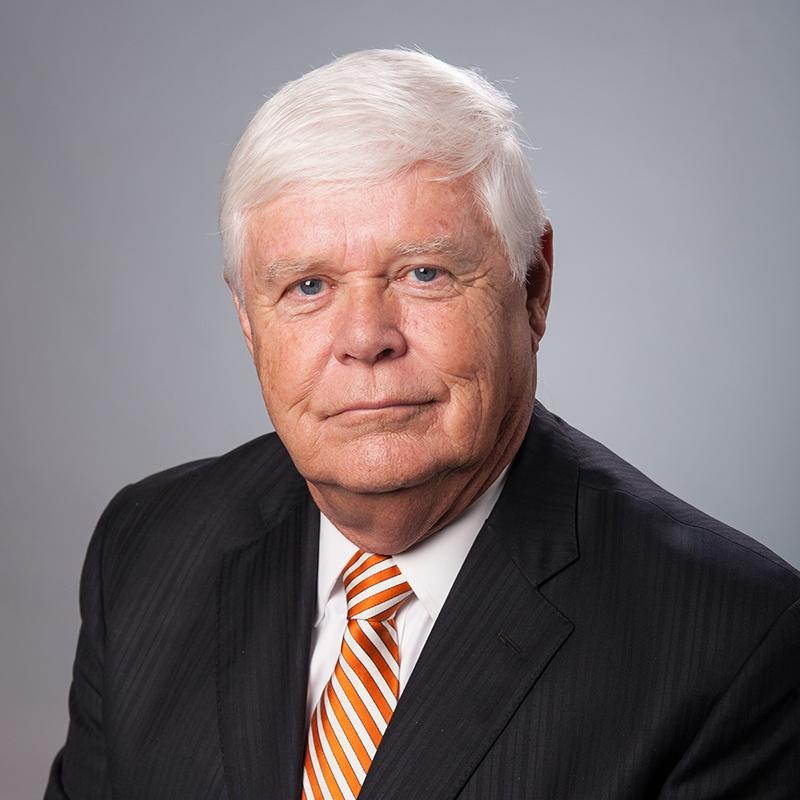 Bill R. West
Fayetteville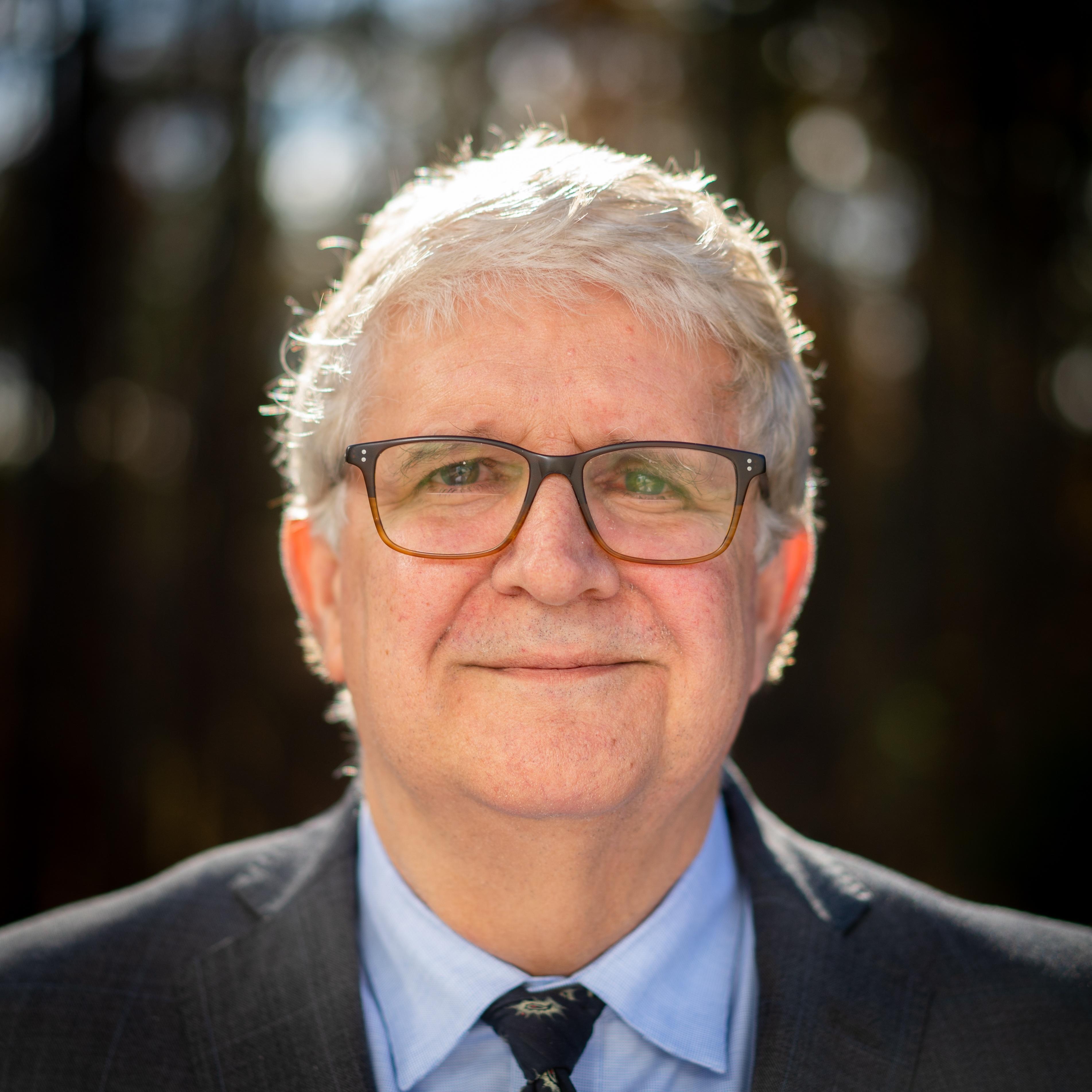 Don Woodard
Asheville
Mark Johnson
Raleigh
(image to come)
Vickie Walker
Charlotte
(image to come)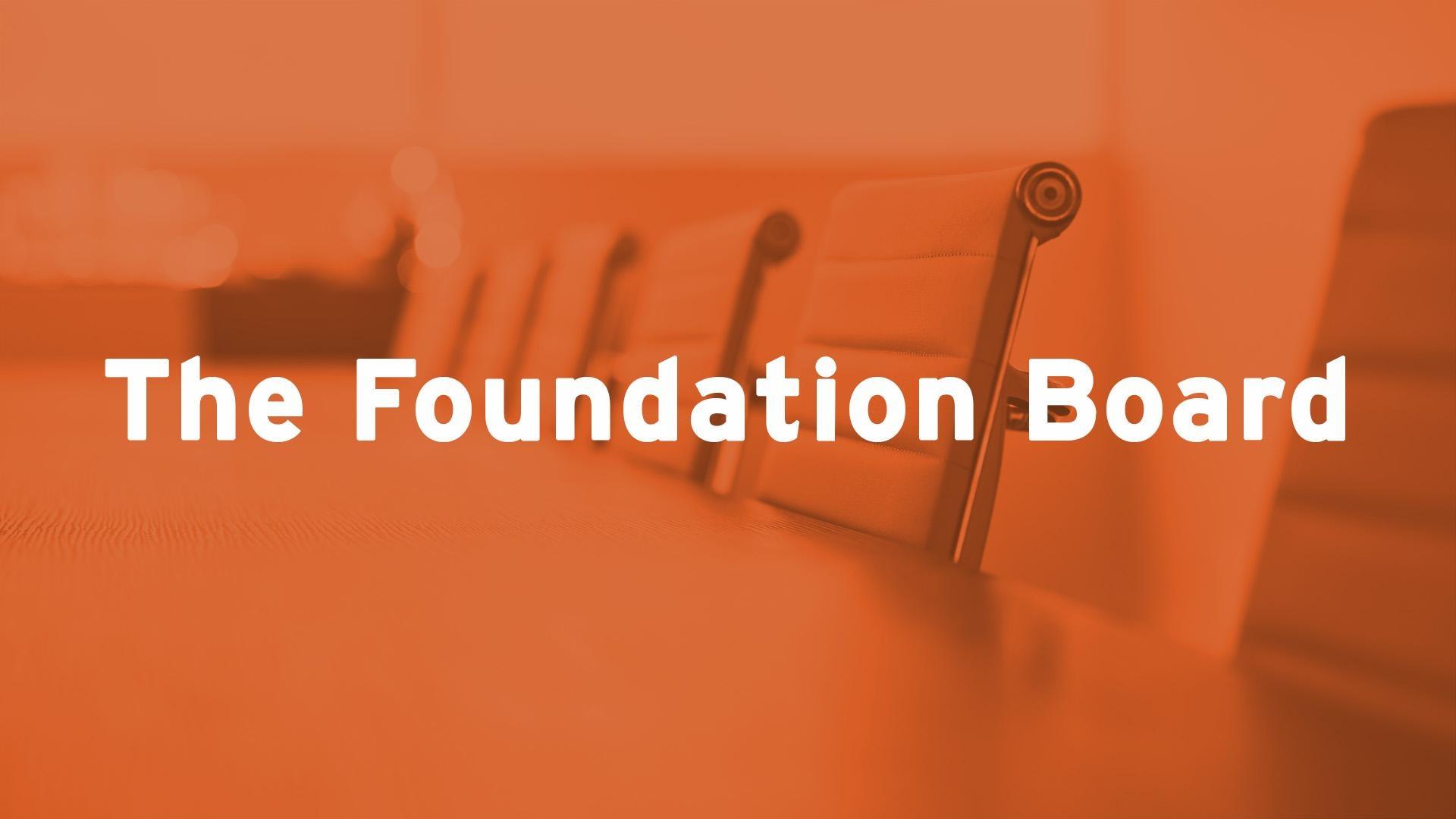 Learn more about the UNC-TV Foundation Board including upcoming meetings and get to know its members.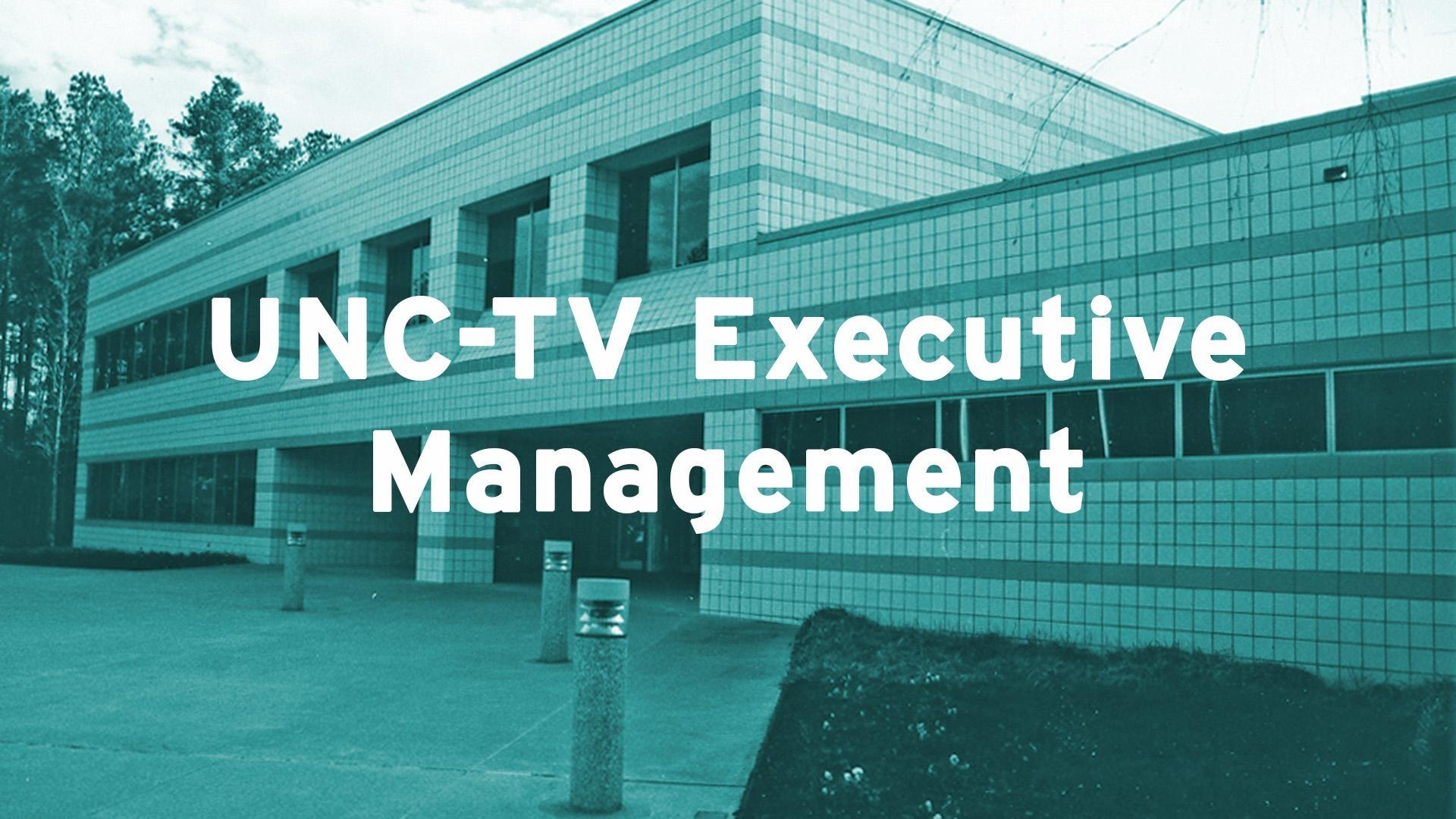 Meet the members of the UNC-TV Executive Team tasked with leading the organization in its mission to connect North Carolinian's to each other, the world and endless possibilities.